Birnauer Oberhof Wedding on Lake Constance
Beautiful vineyards on the hills of Lake Constance in the south of Germany! What more could you wish for a wedding?! This is exactly what Birnauer Oberhof wedding location is. I love this place and it is one of my favorite wedding venues on Lake Constance!
There is a lovely area for an open-air wedding ceremony right in between the vineyards. And it is where the international wedding of Lauren and Dennis began. I am glad I always have a drone with me to capture such beauty from the sky. What great times we live at!
Birnauer Oberhof,
Wedding location on Lake Constance
Lauren and Dennis had a great time sharing one of the best days of their lives with their families and friends from all over the globe. I am happy I had a chance to witness their joy throughout this day.
As a wedding photographer, I believe every wedding is special and every relationship is unique. There are so many beautiful moments and I try to capture them just as they are: authentic and real. A great wedding location on Lake Constance, such as Birnauer Oberhof wedding venue, allows me to do it nicely!
Take a look for yourself!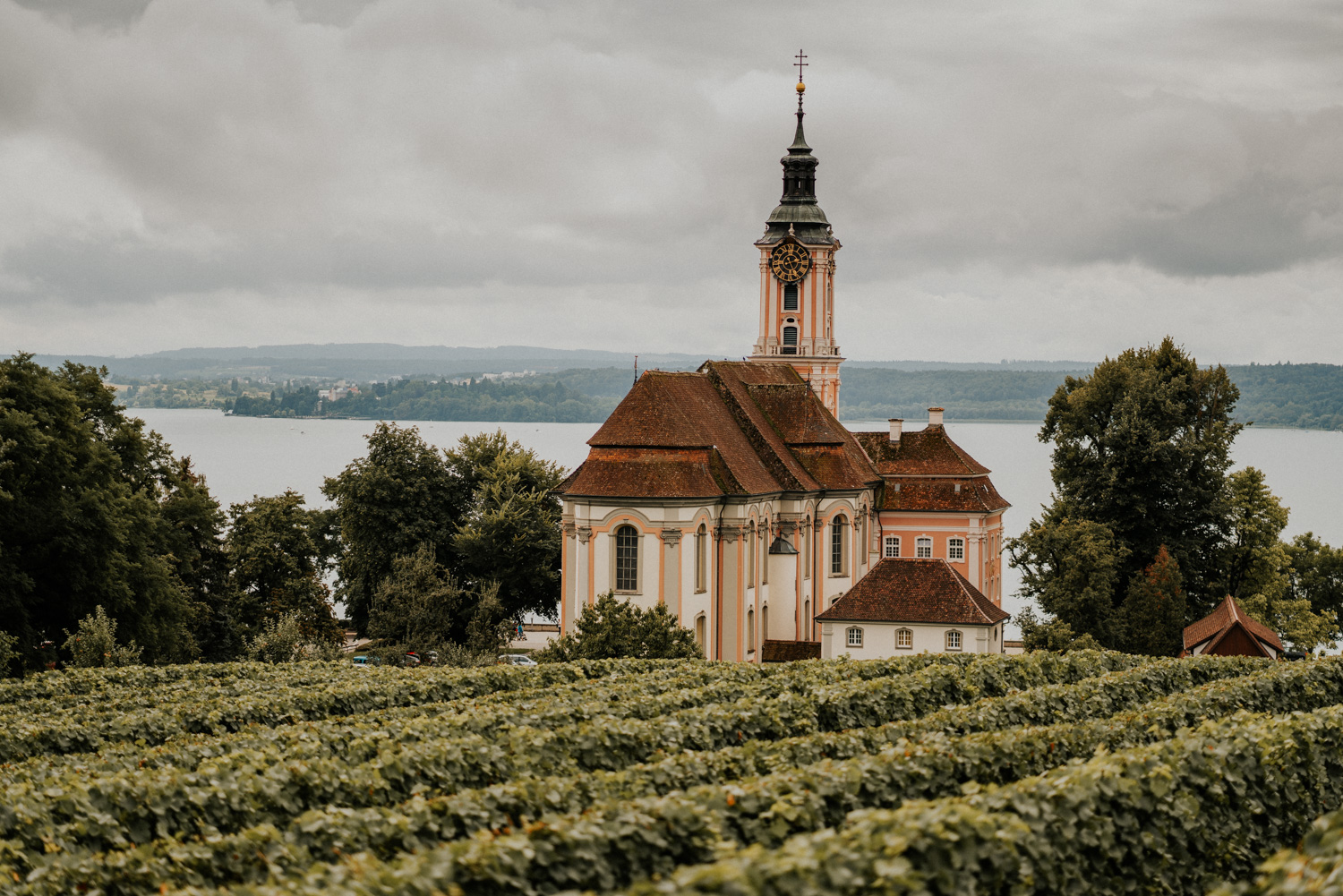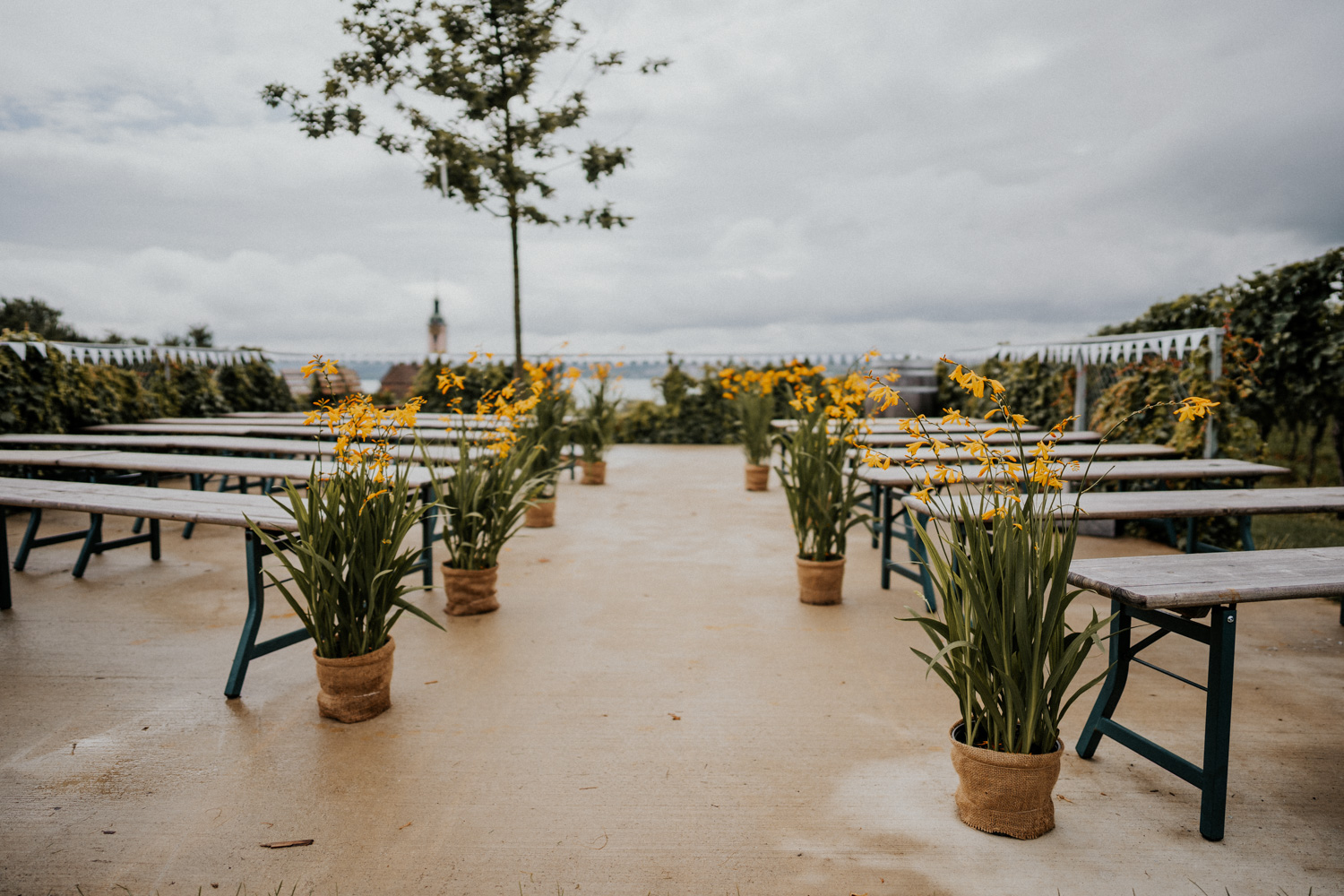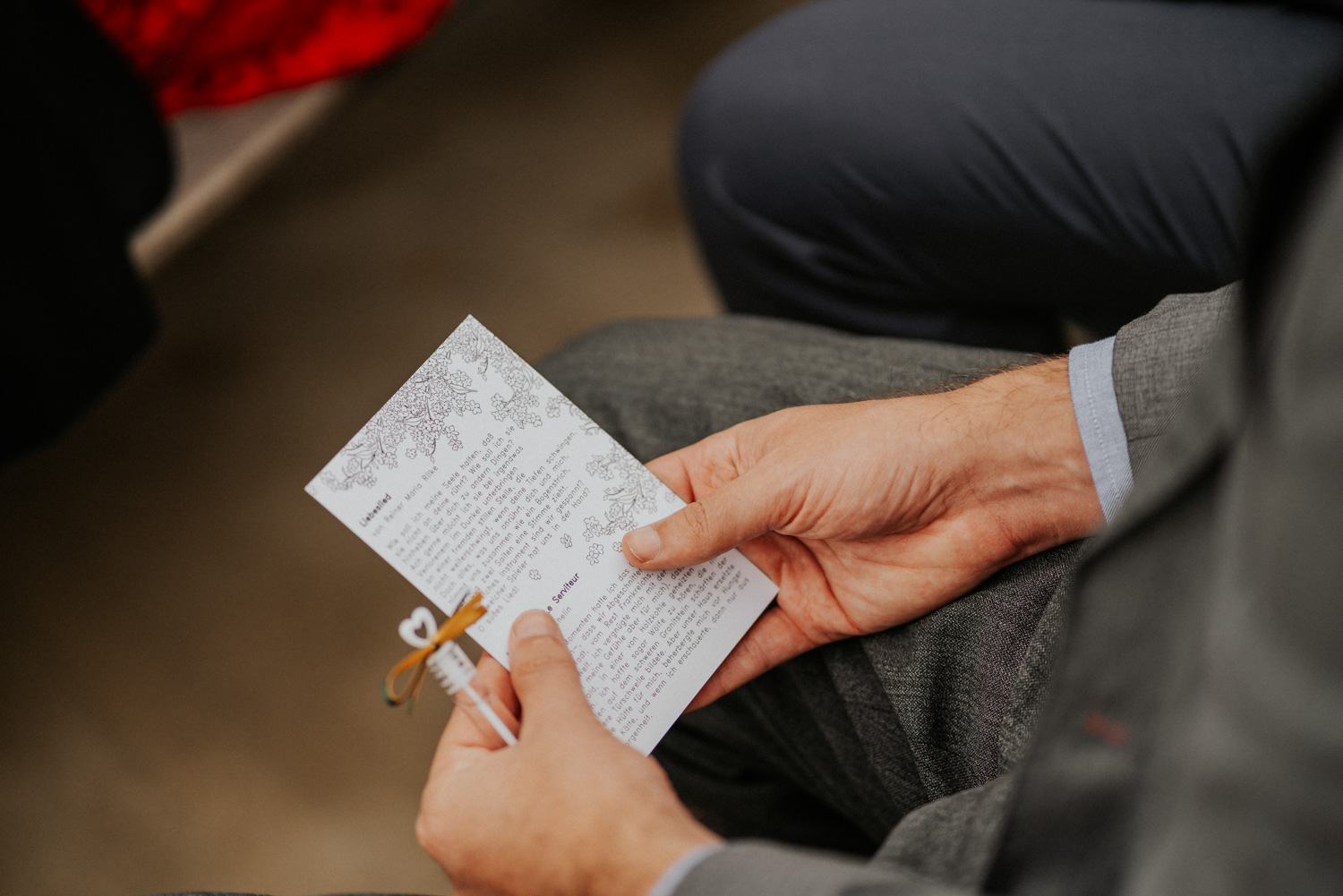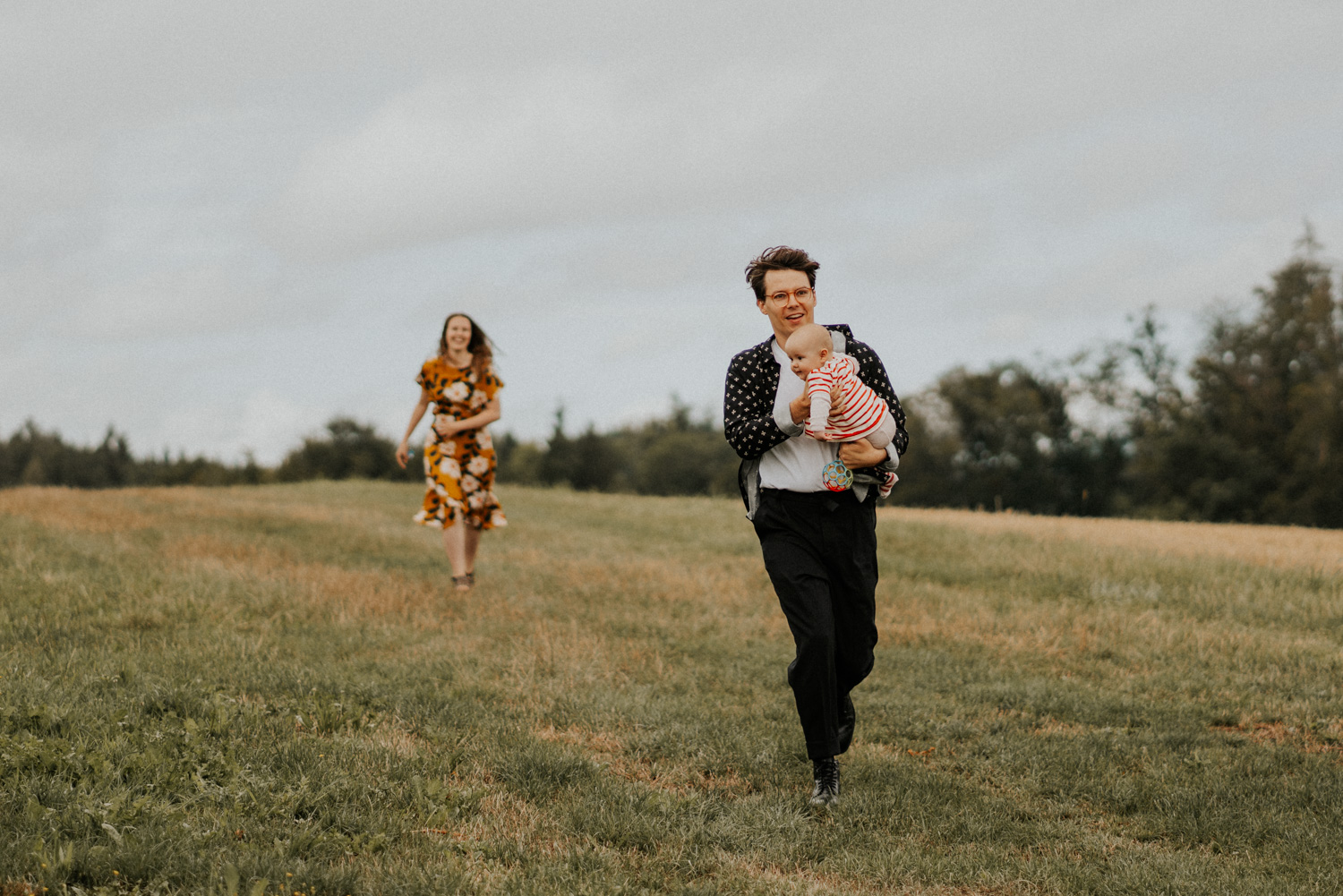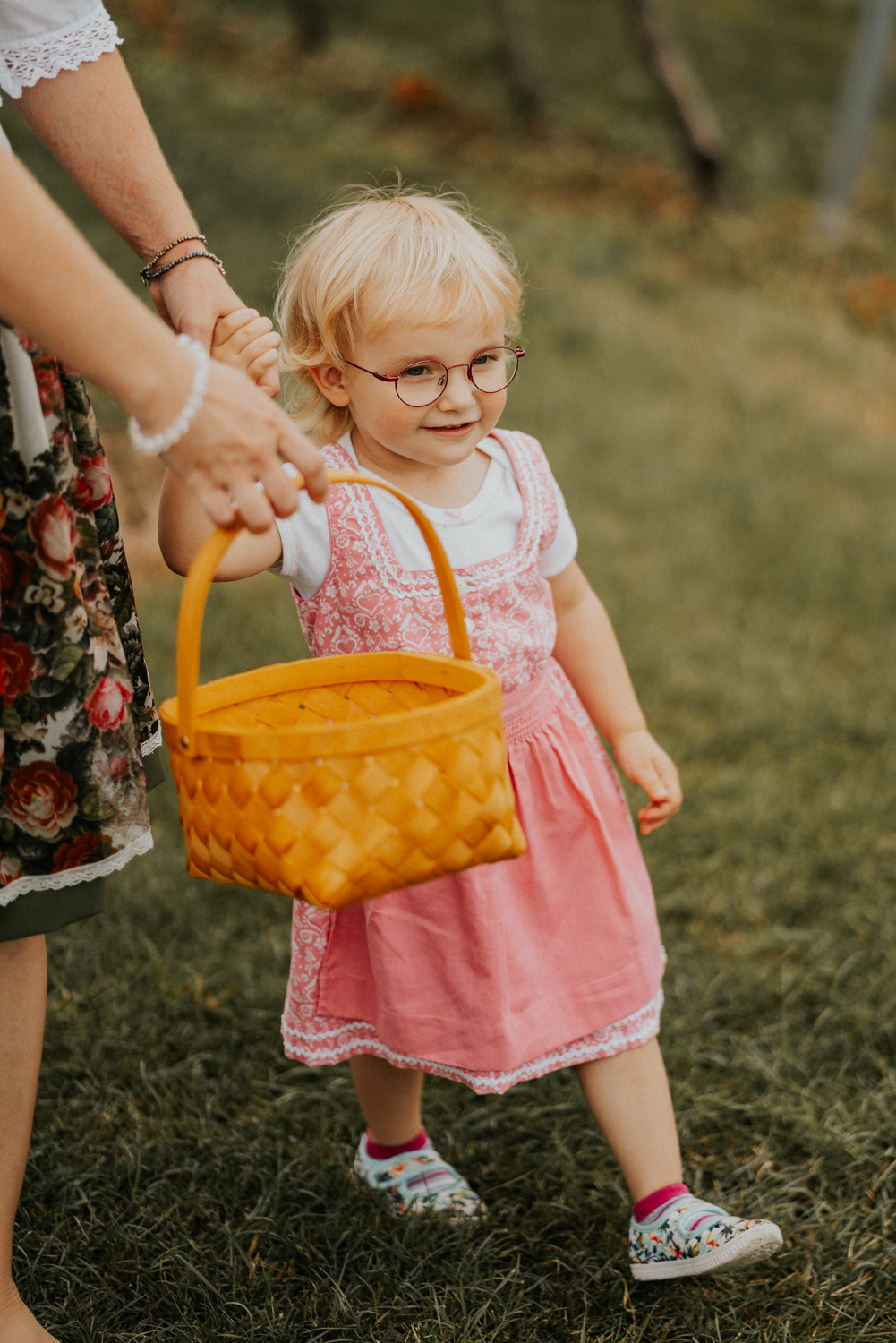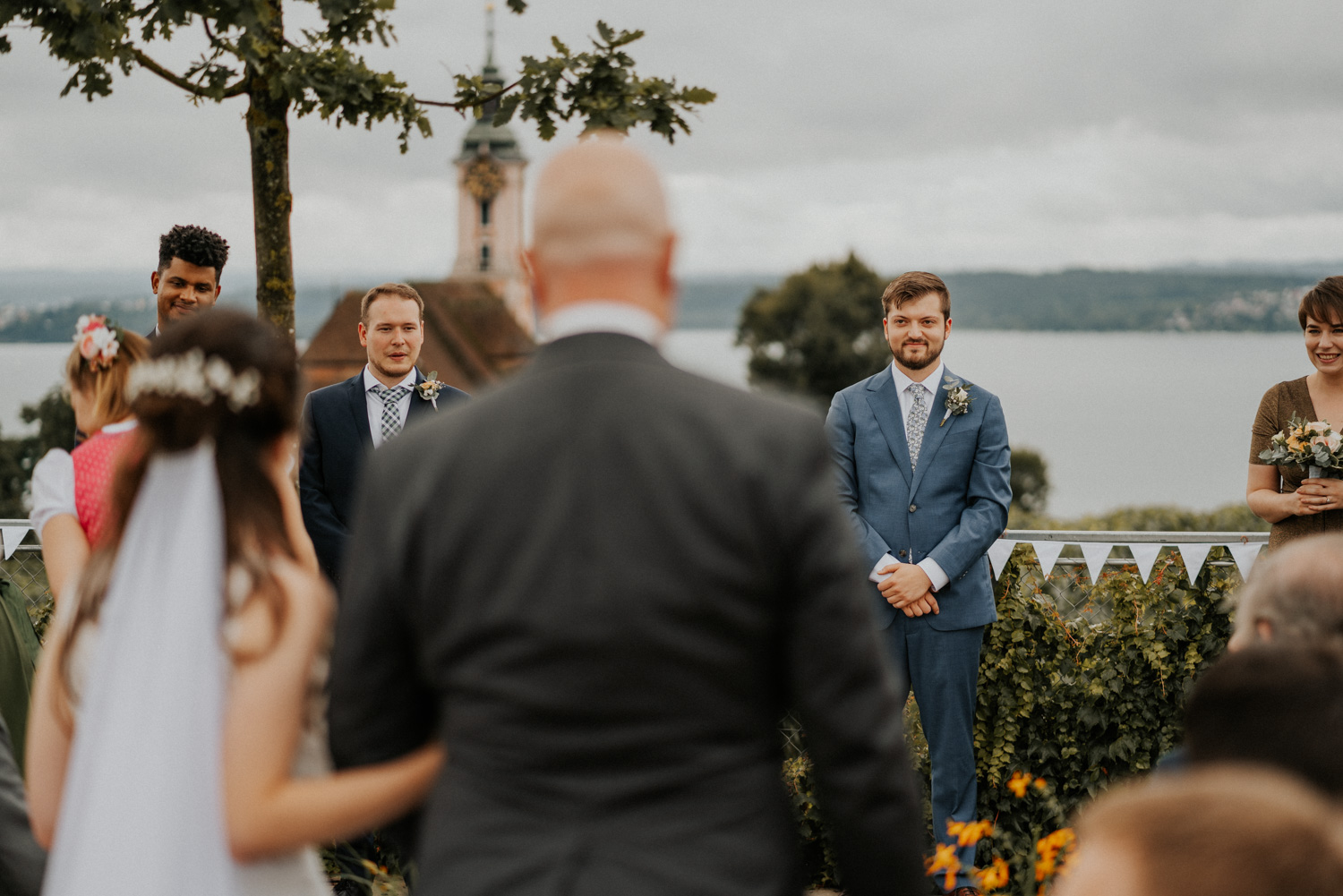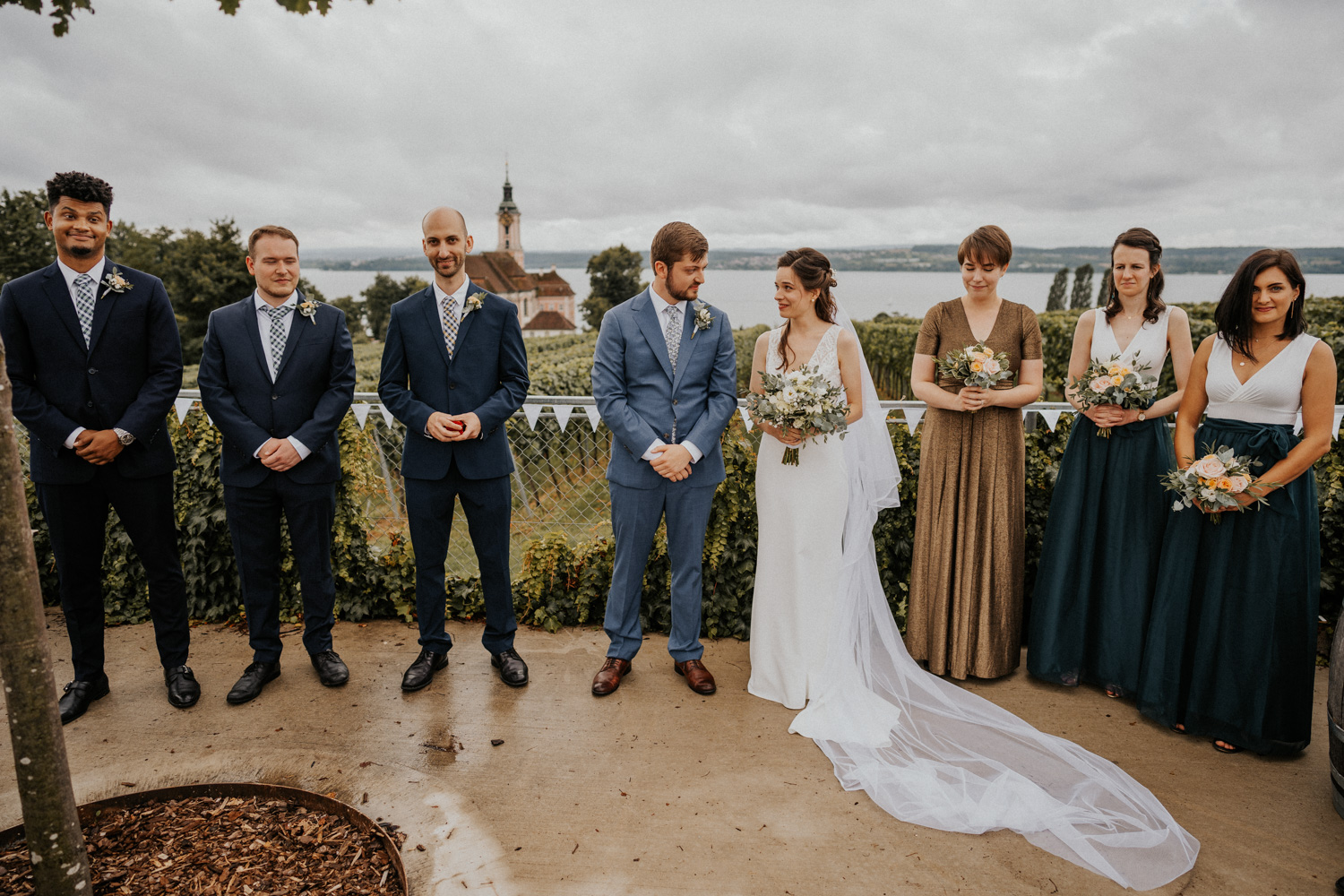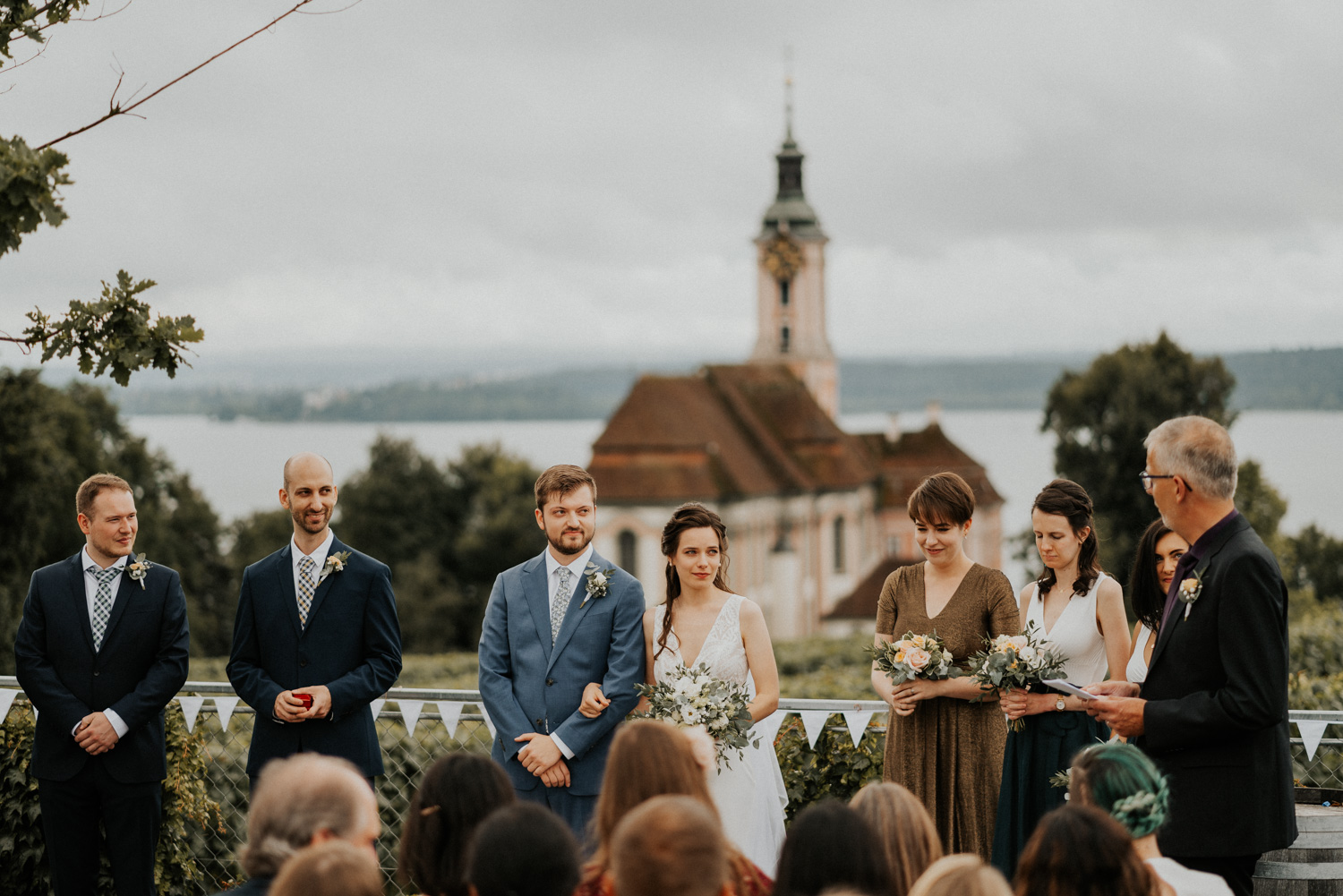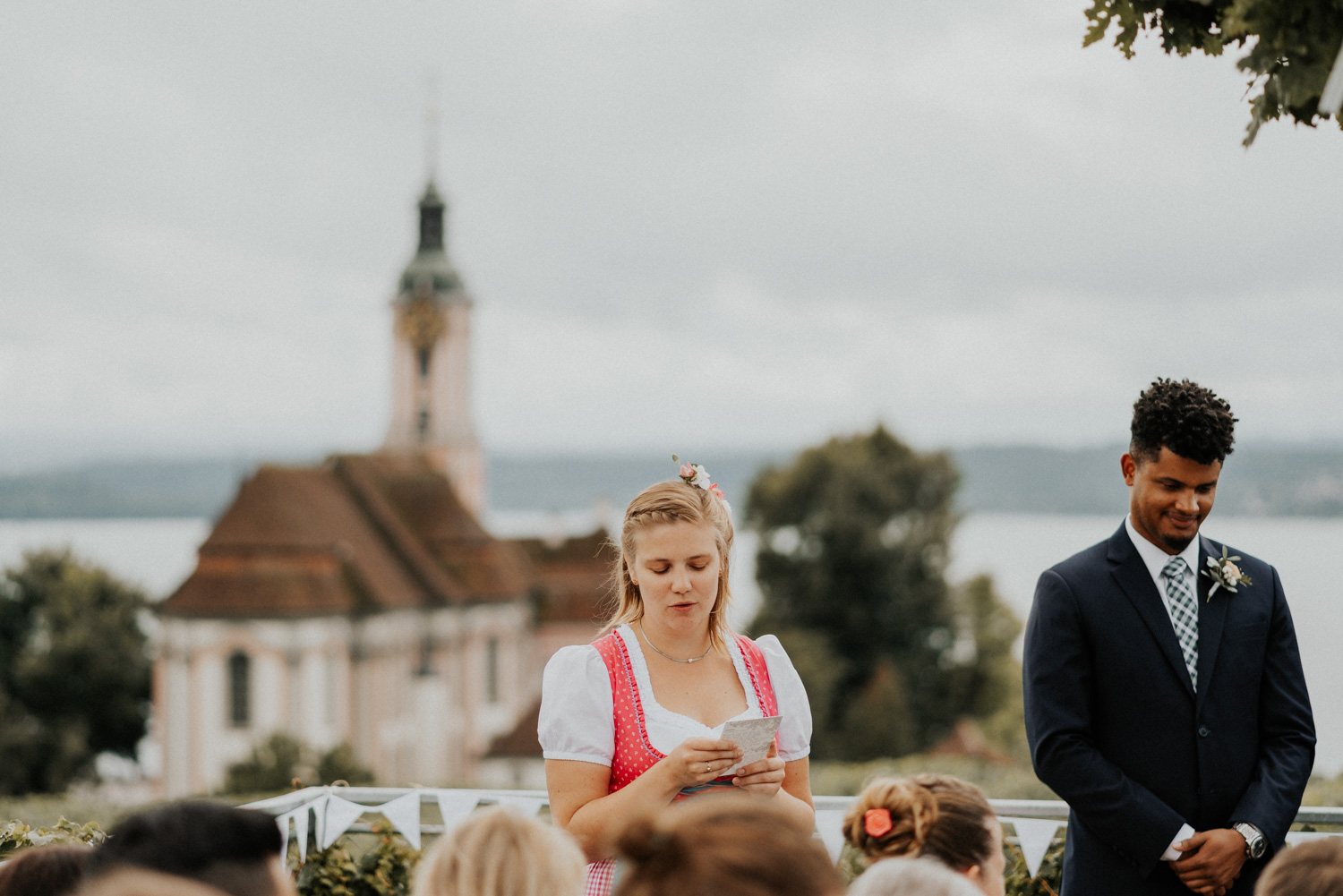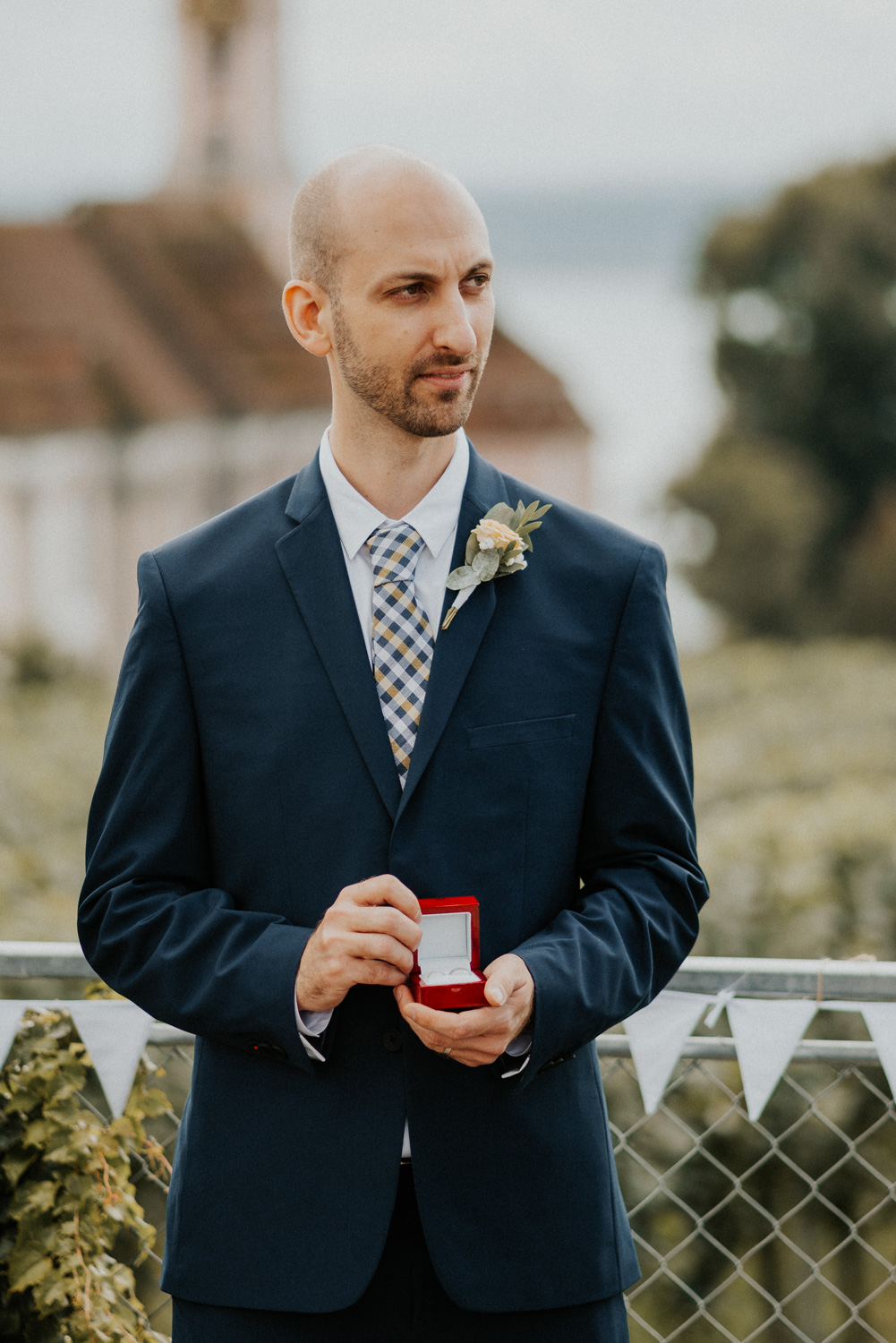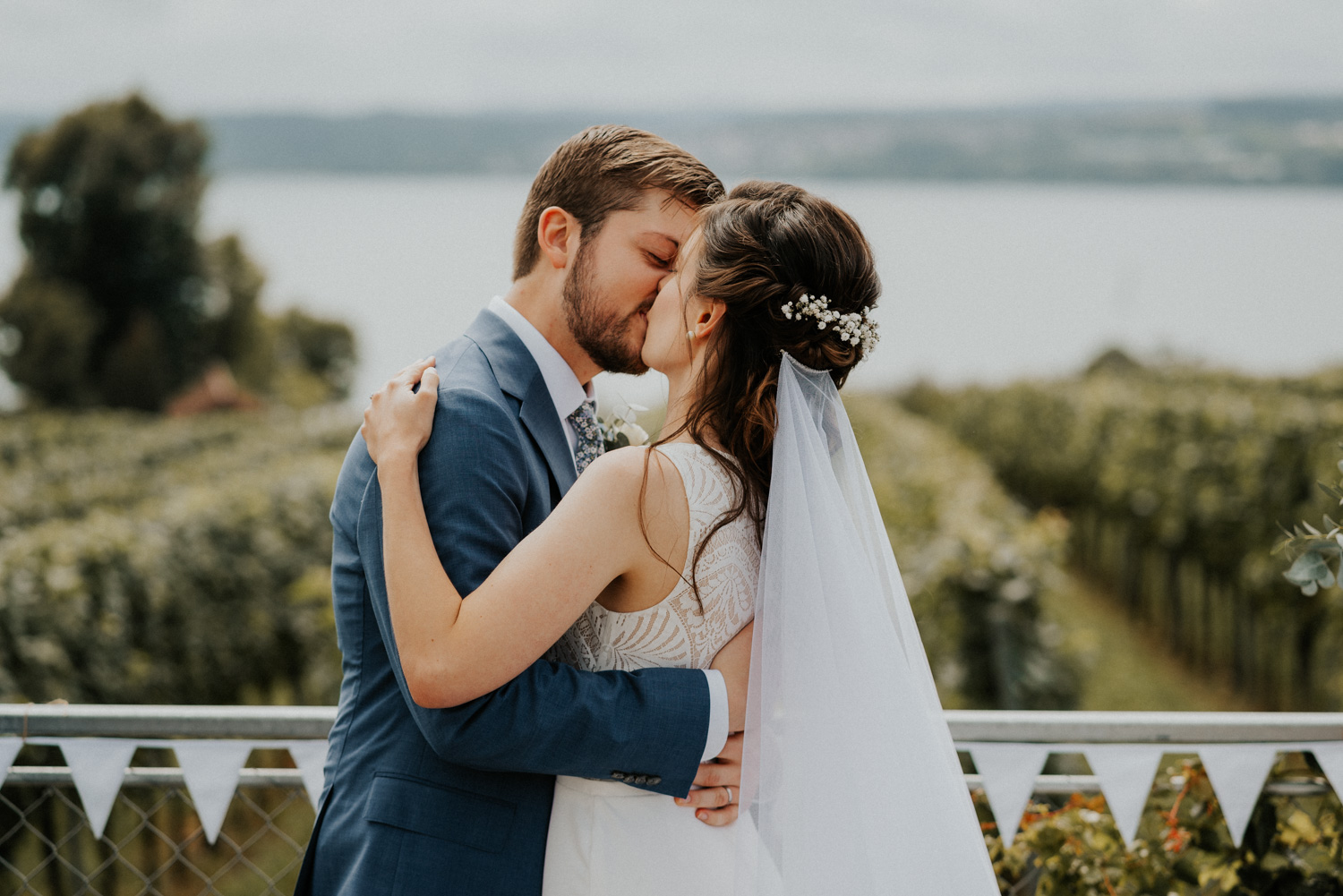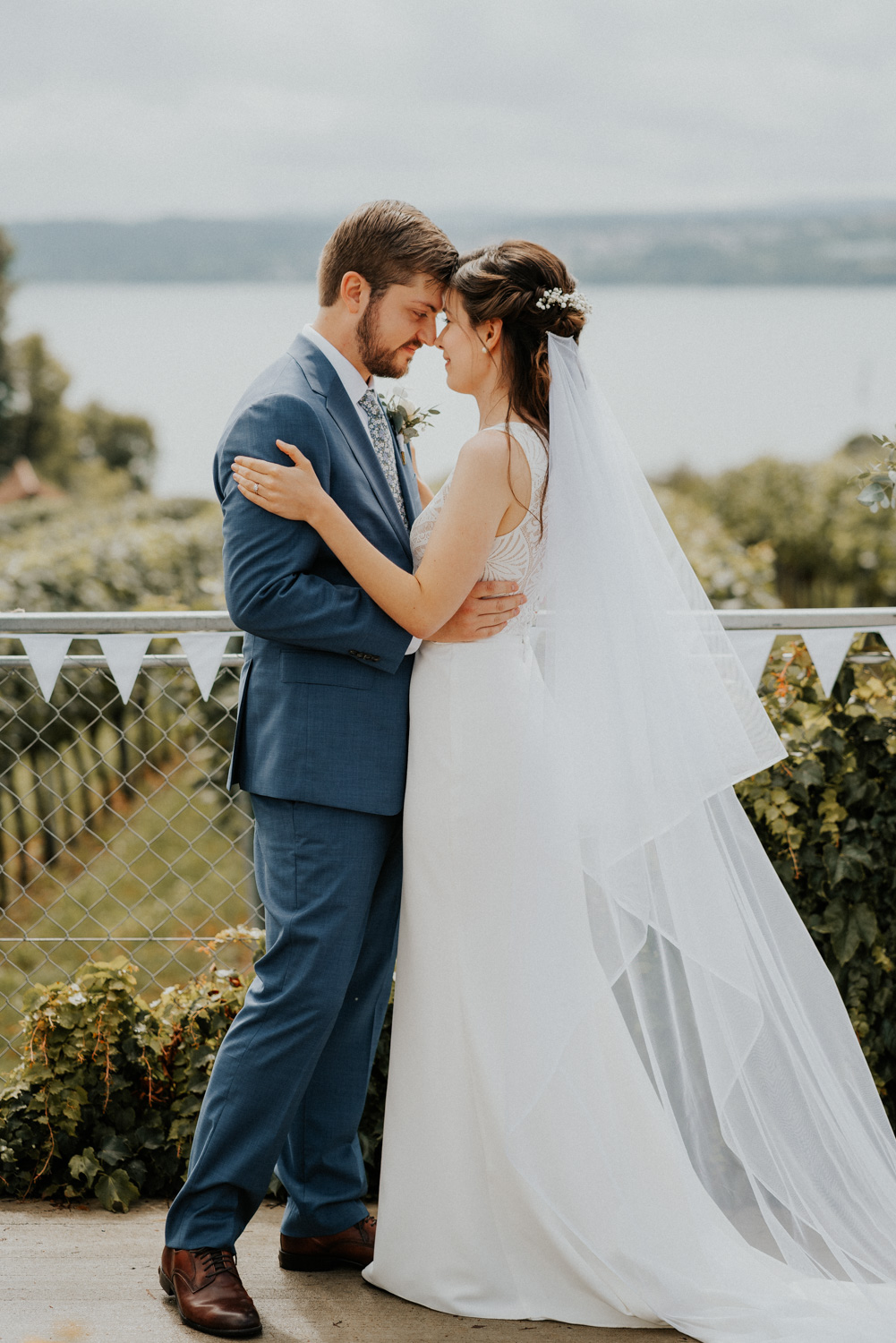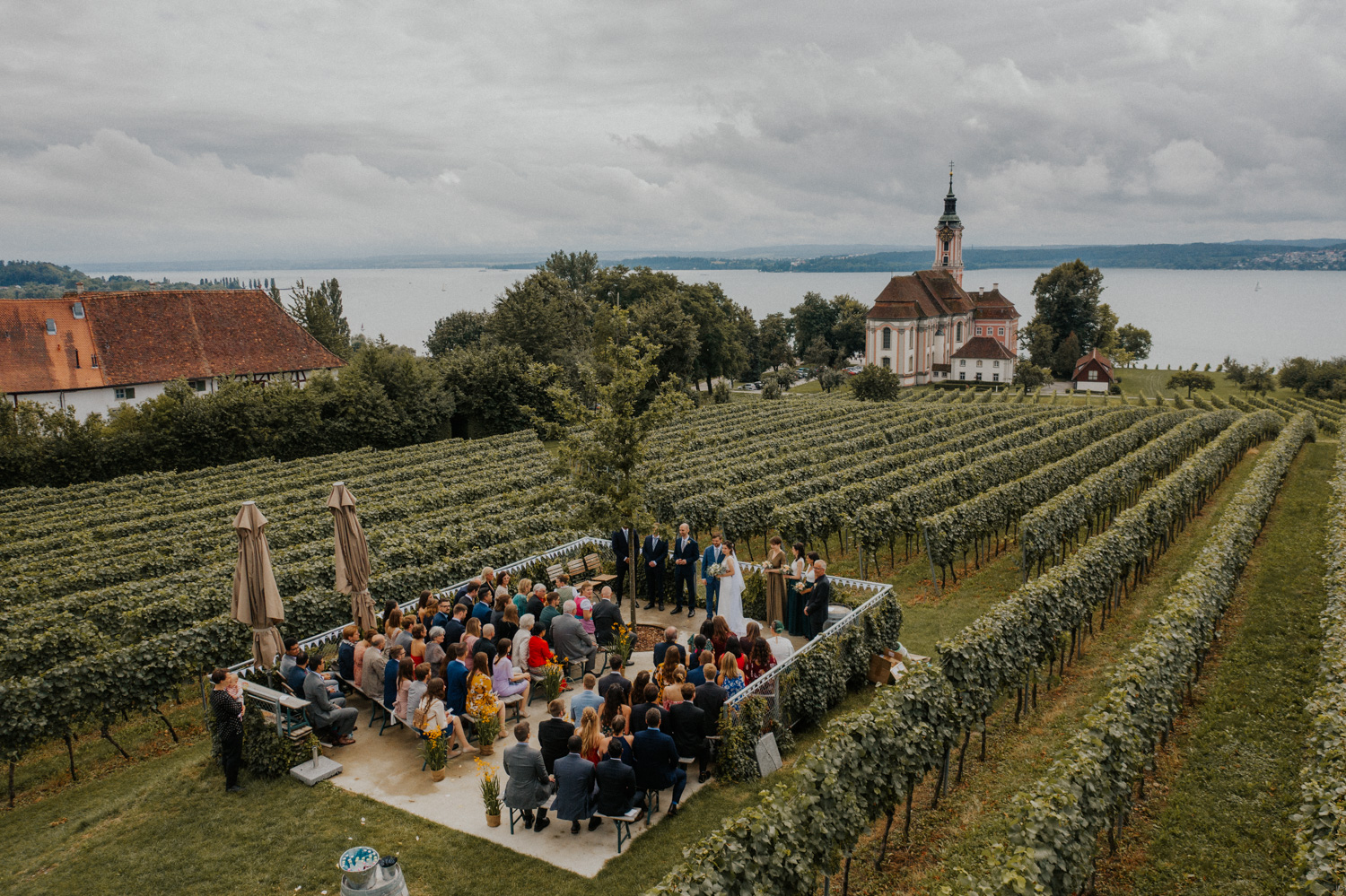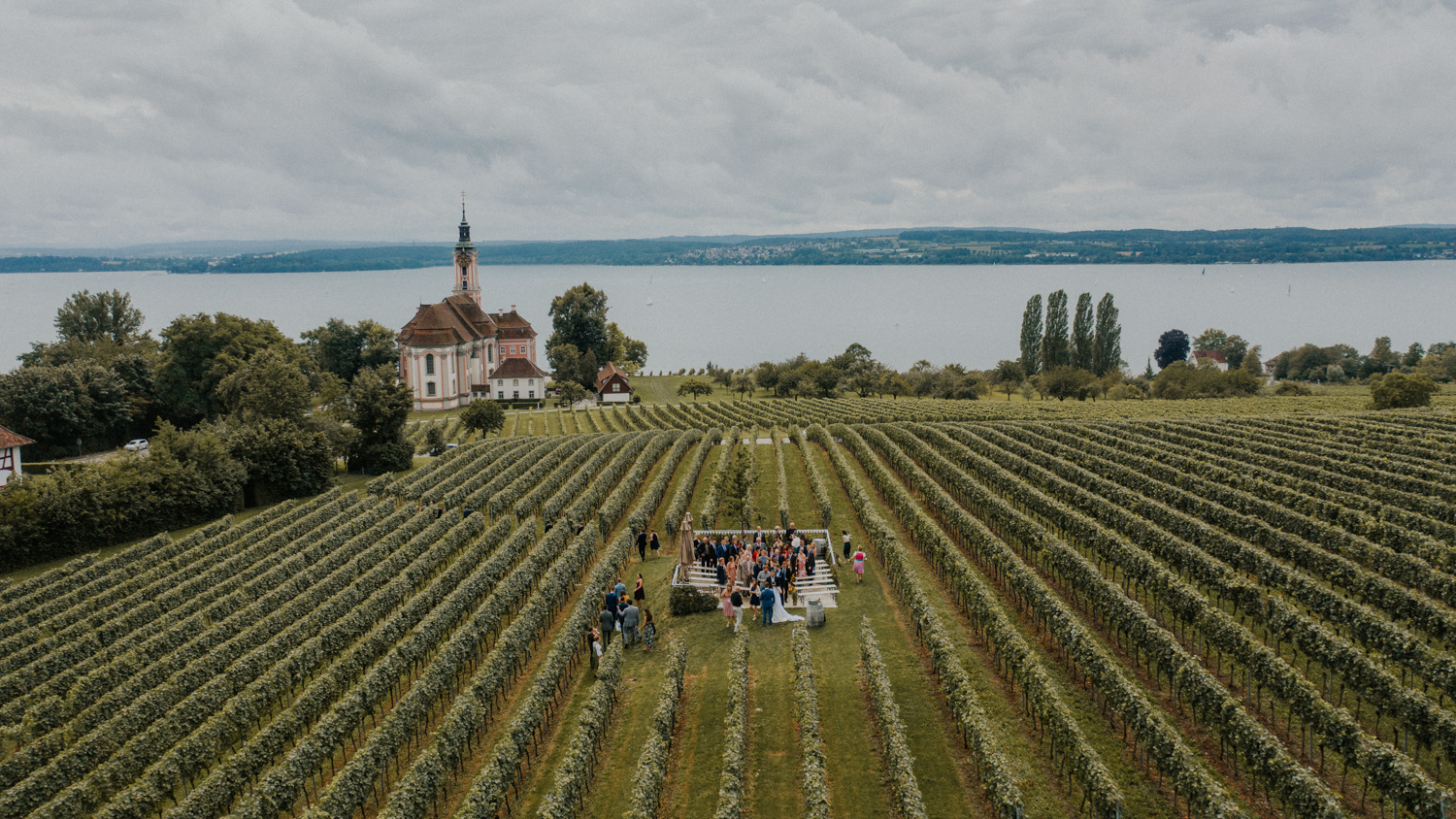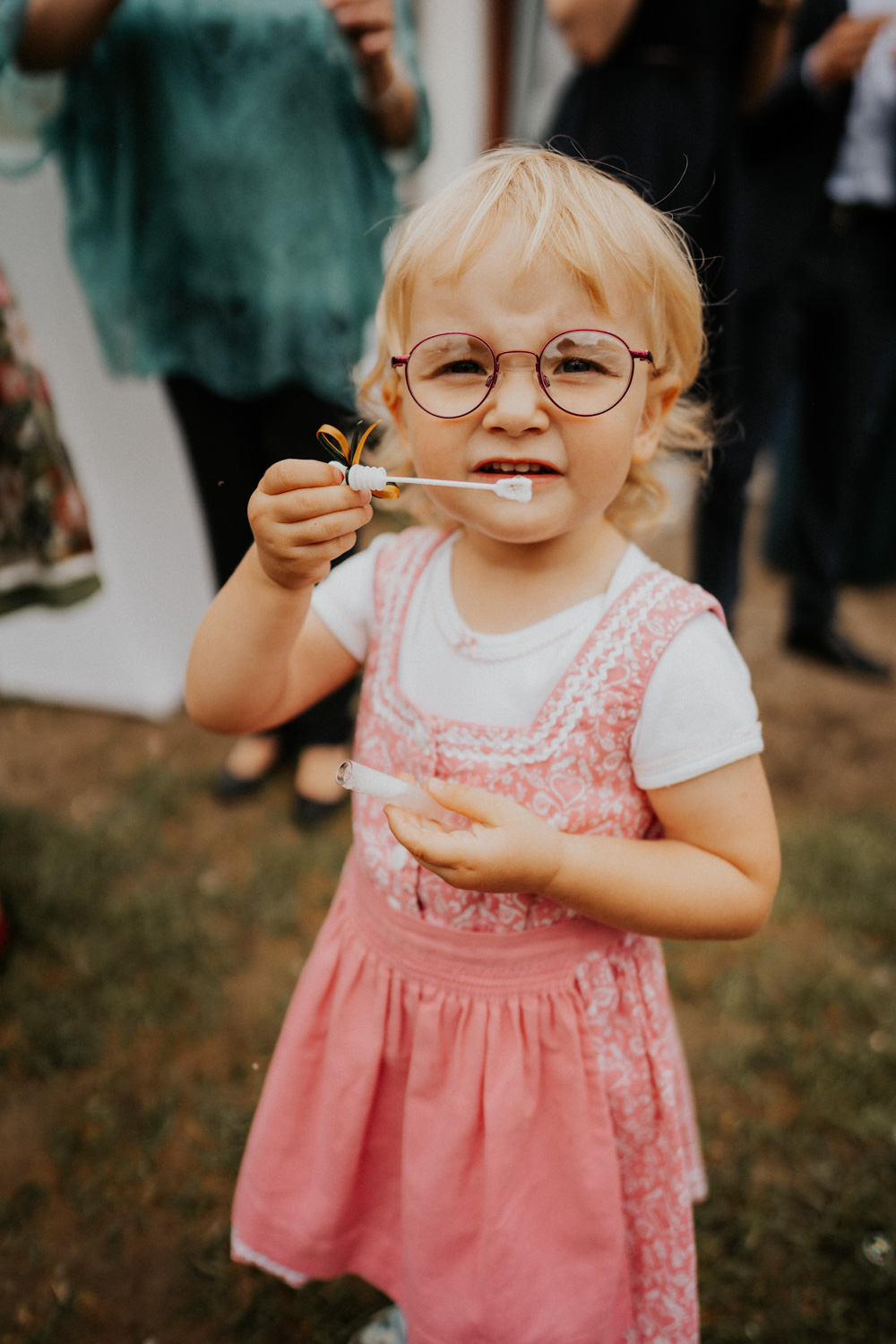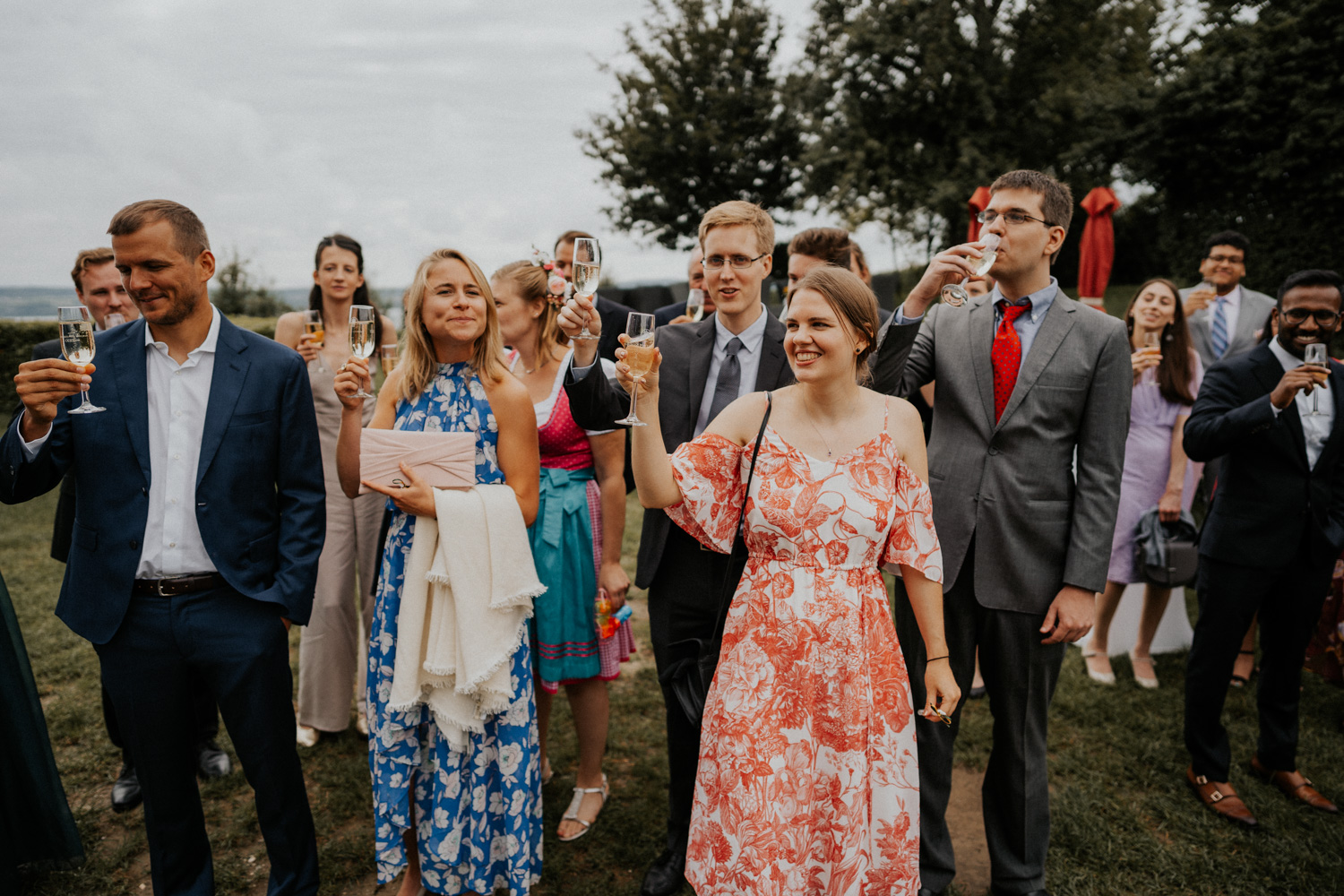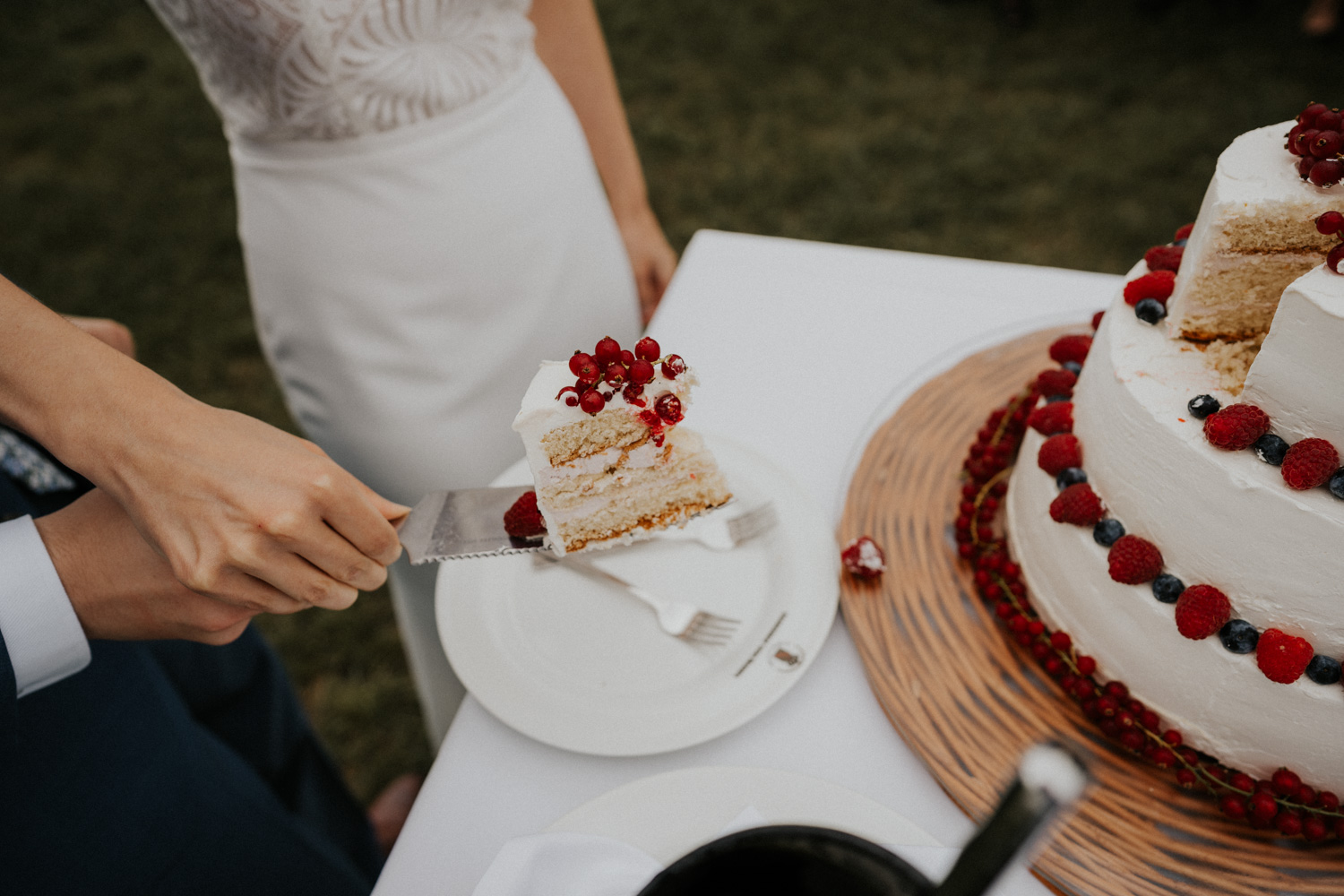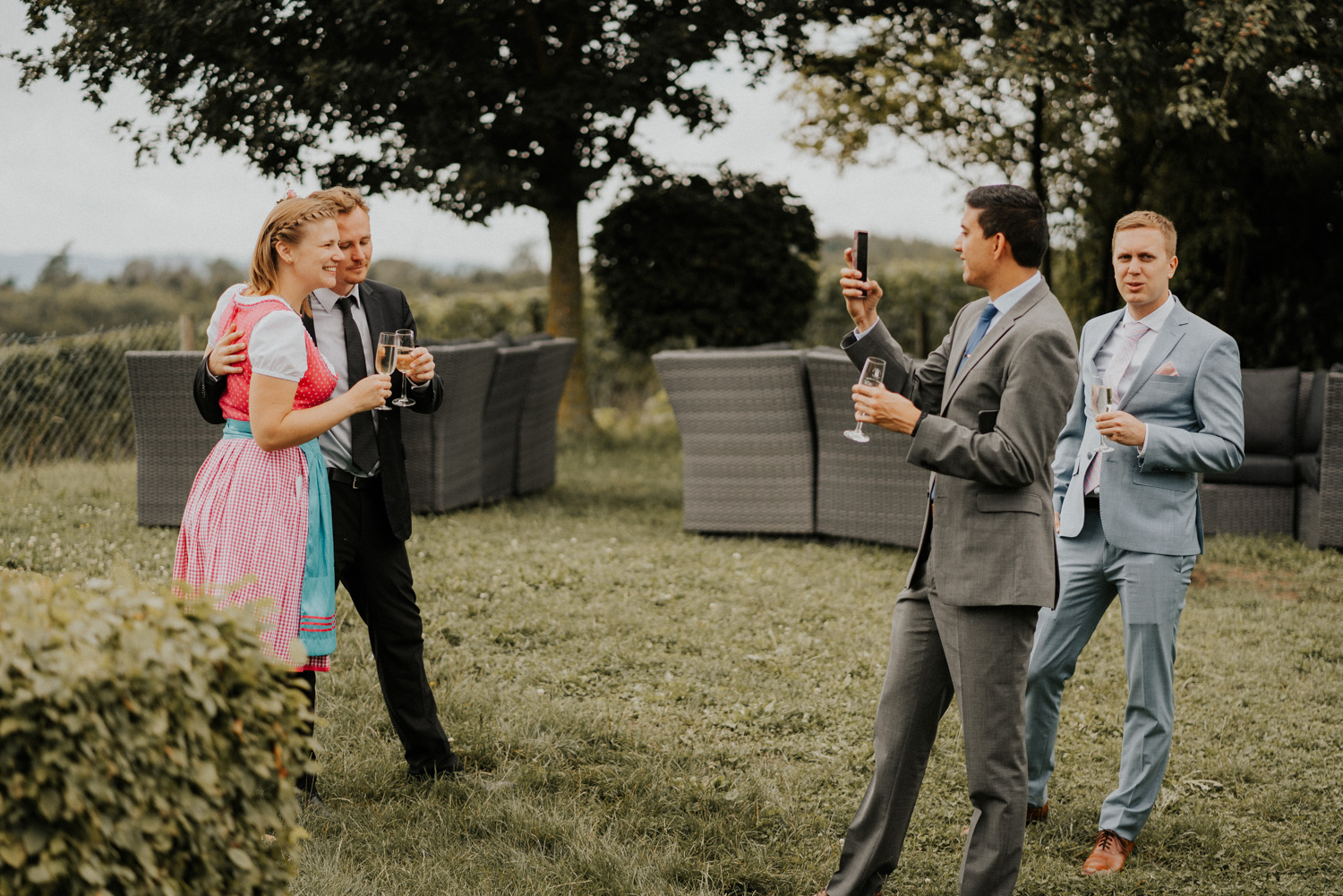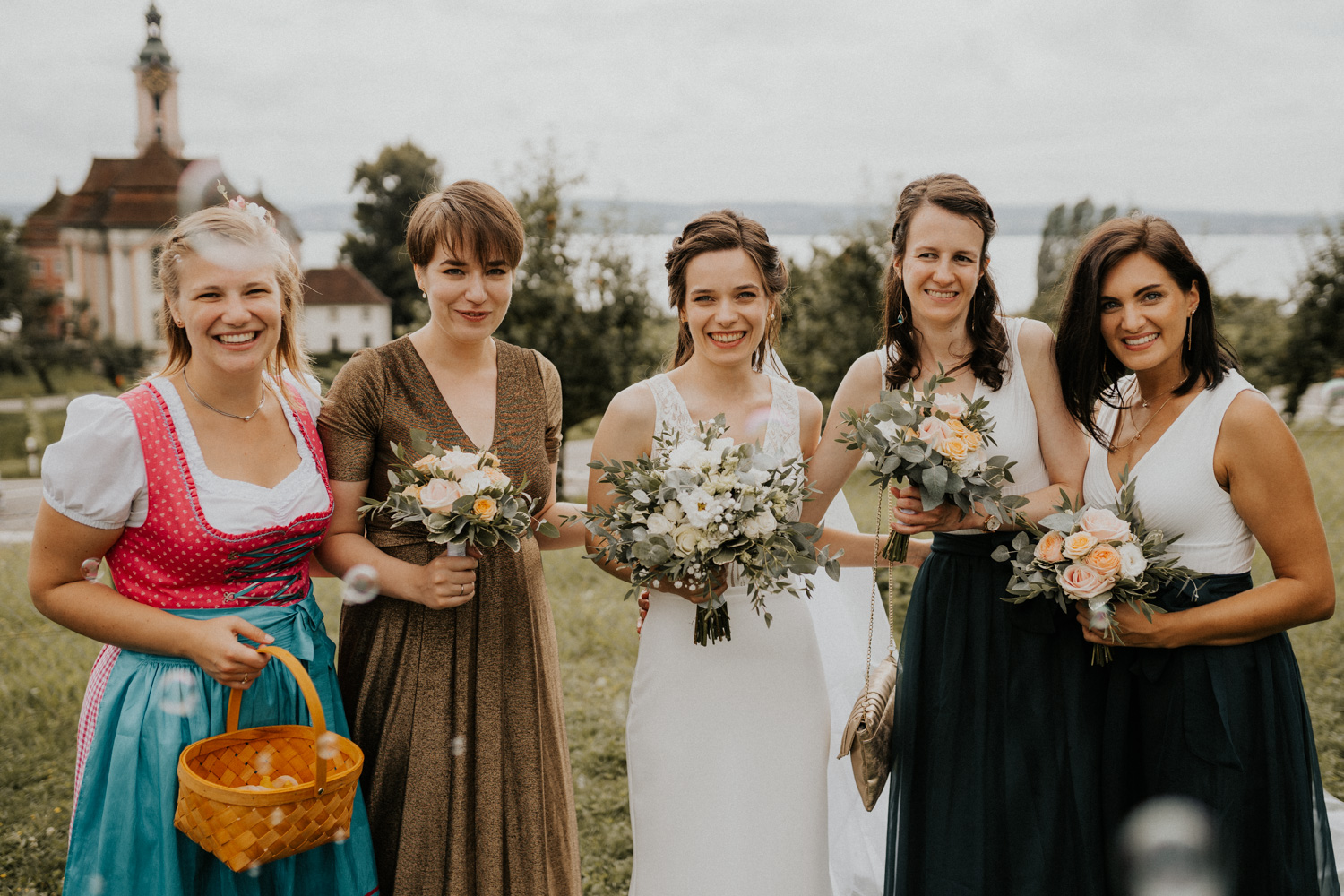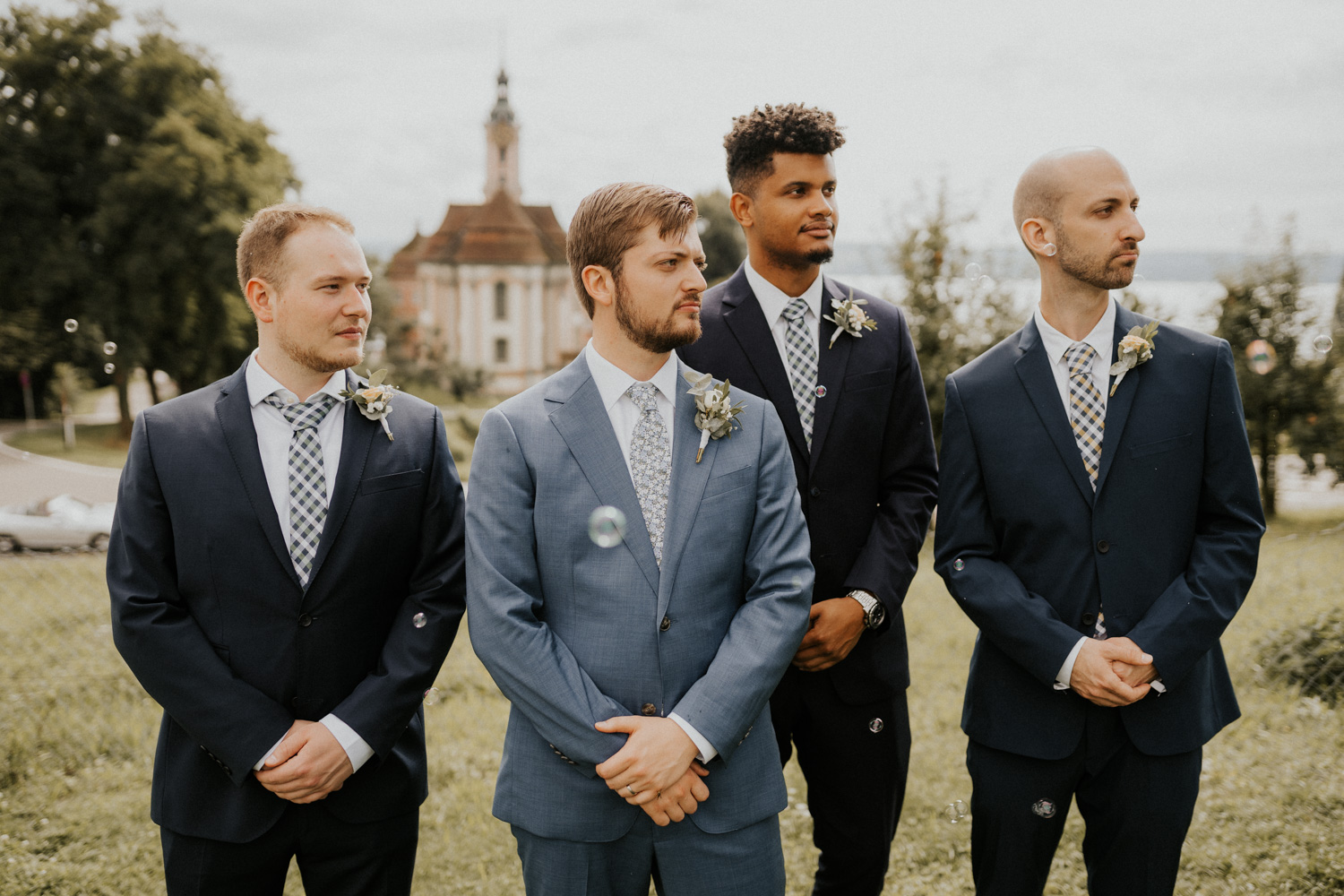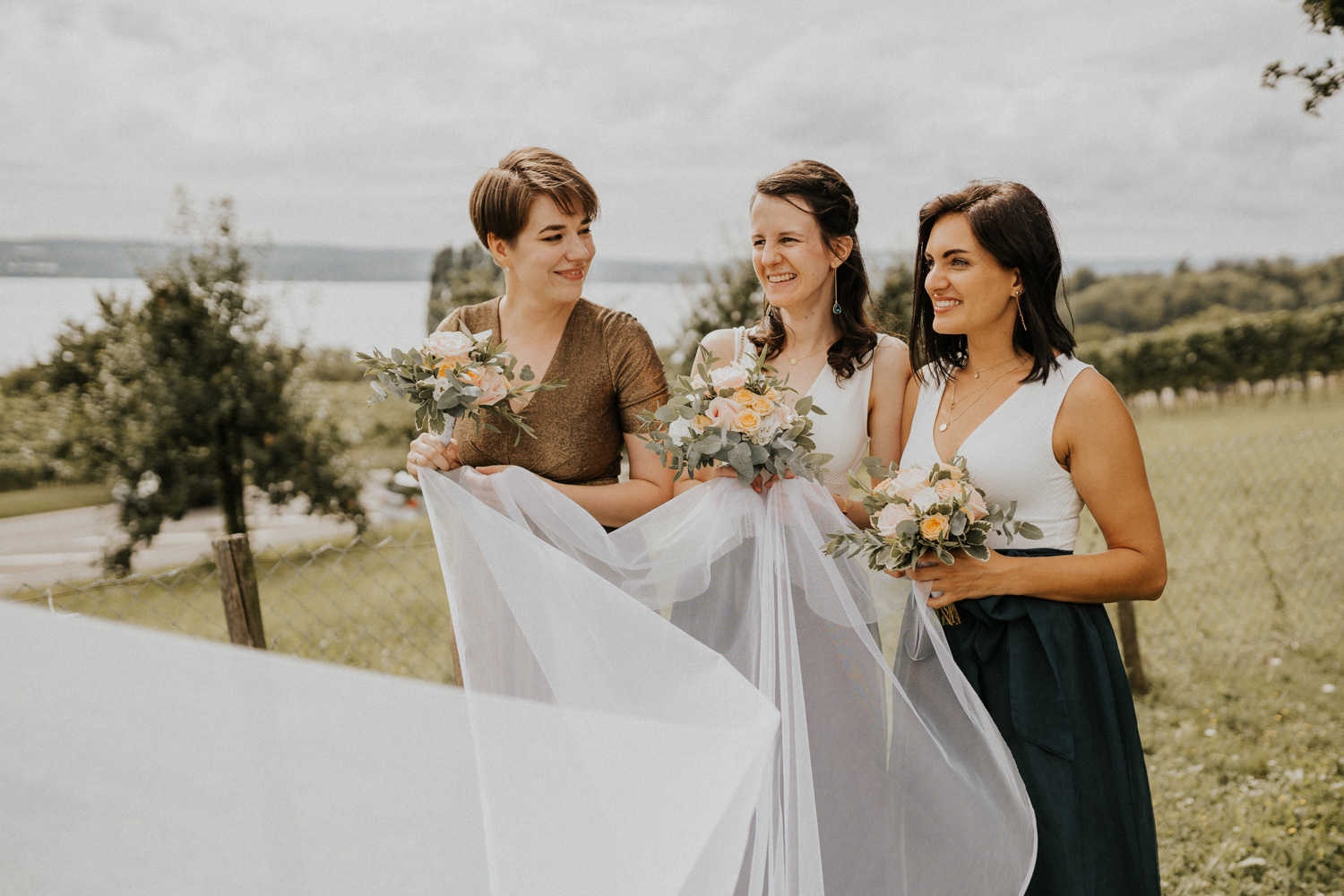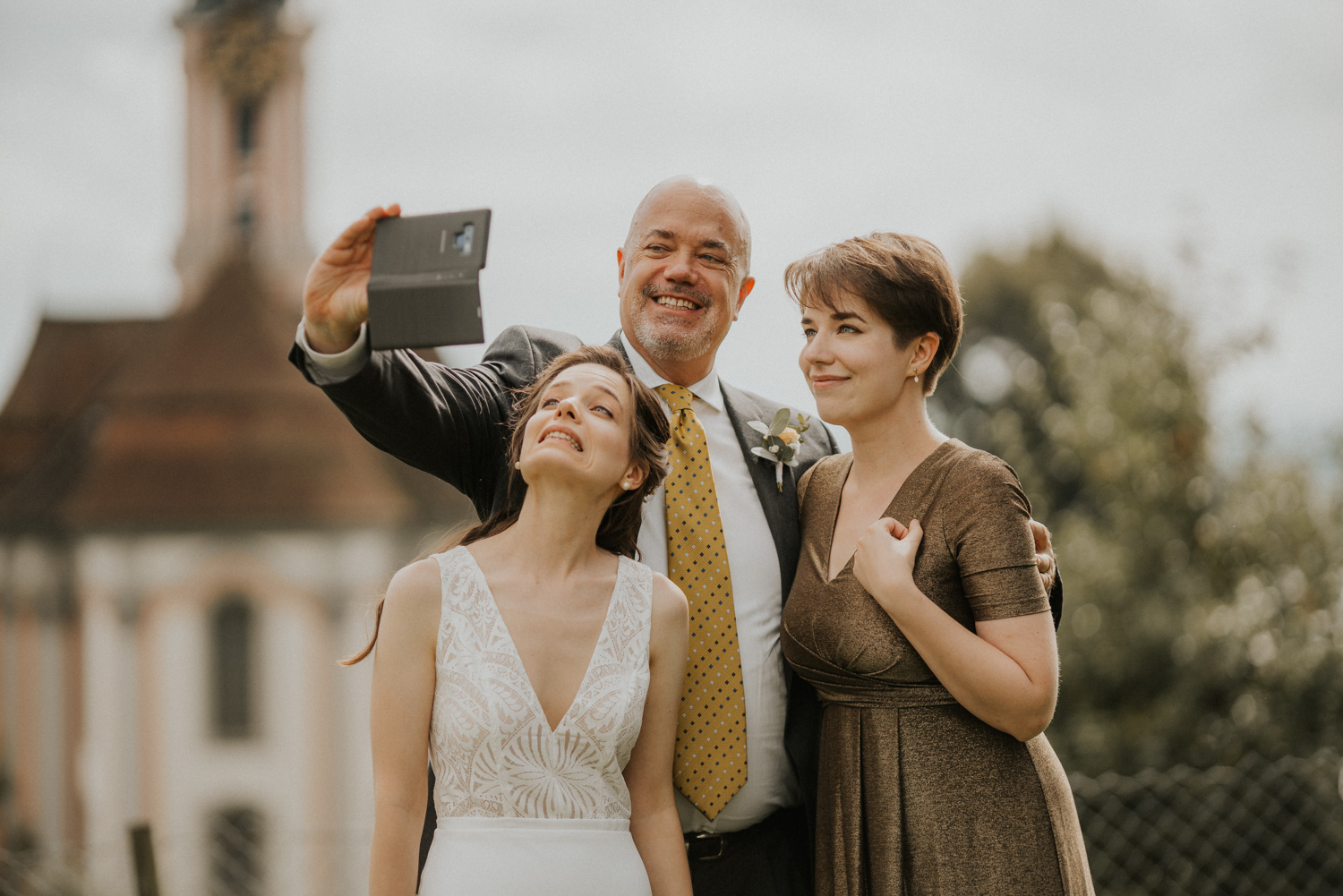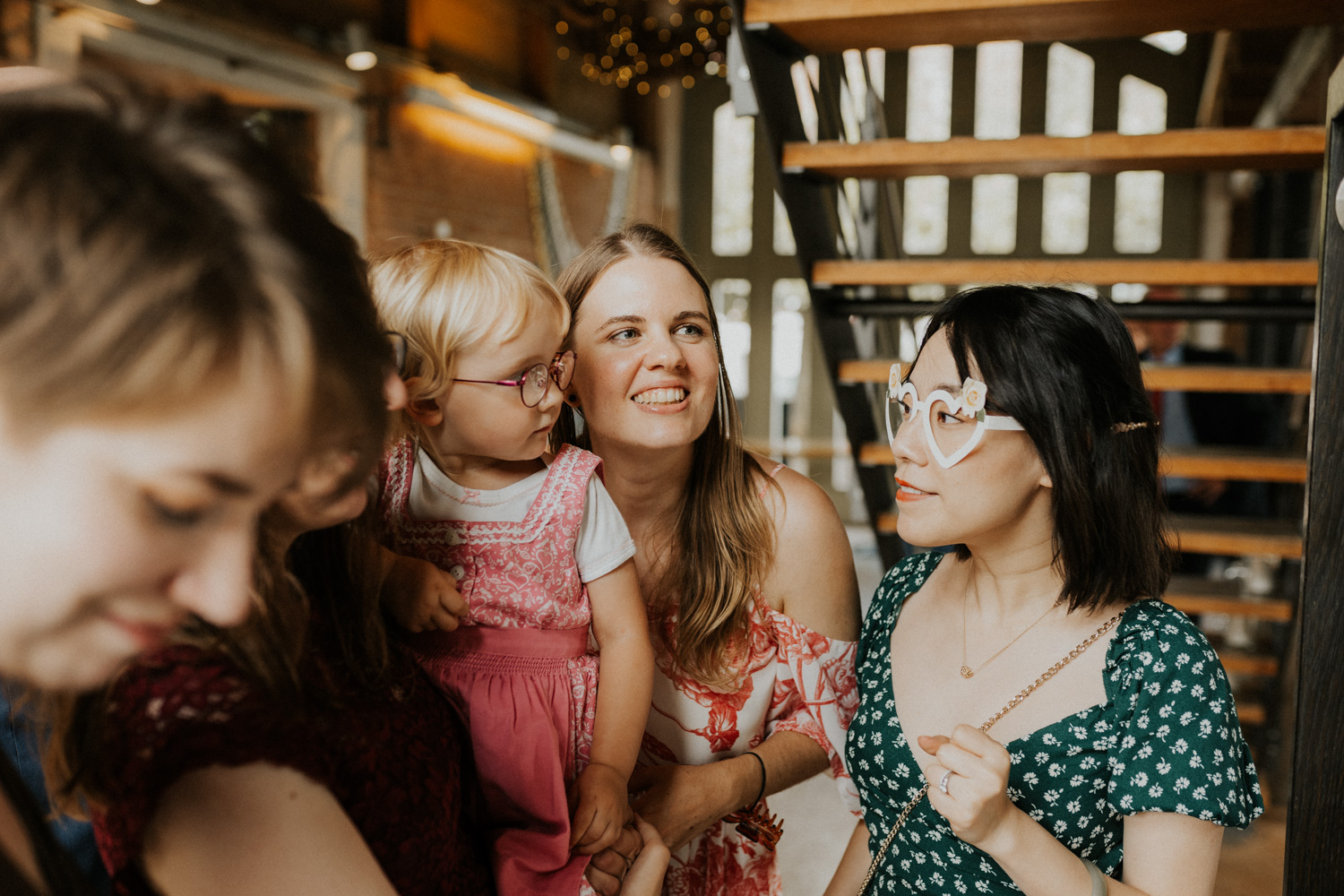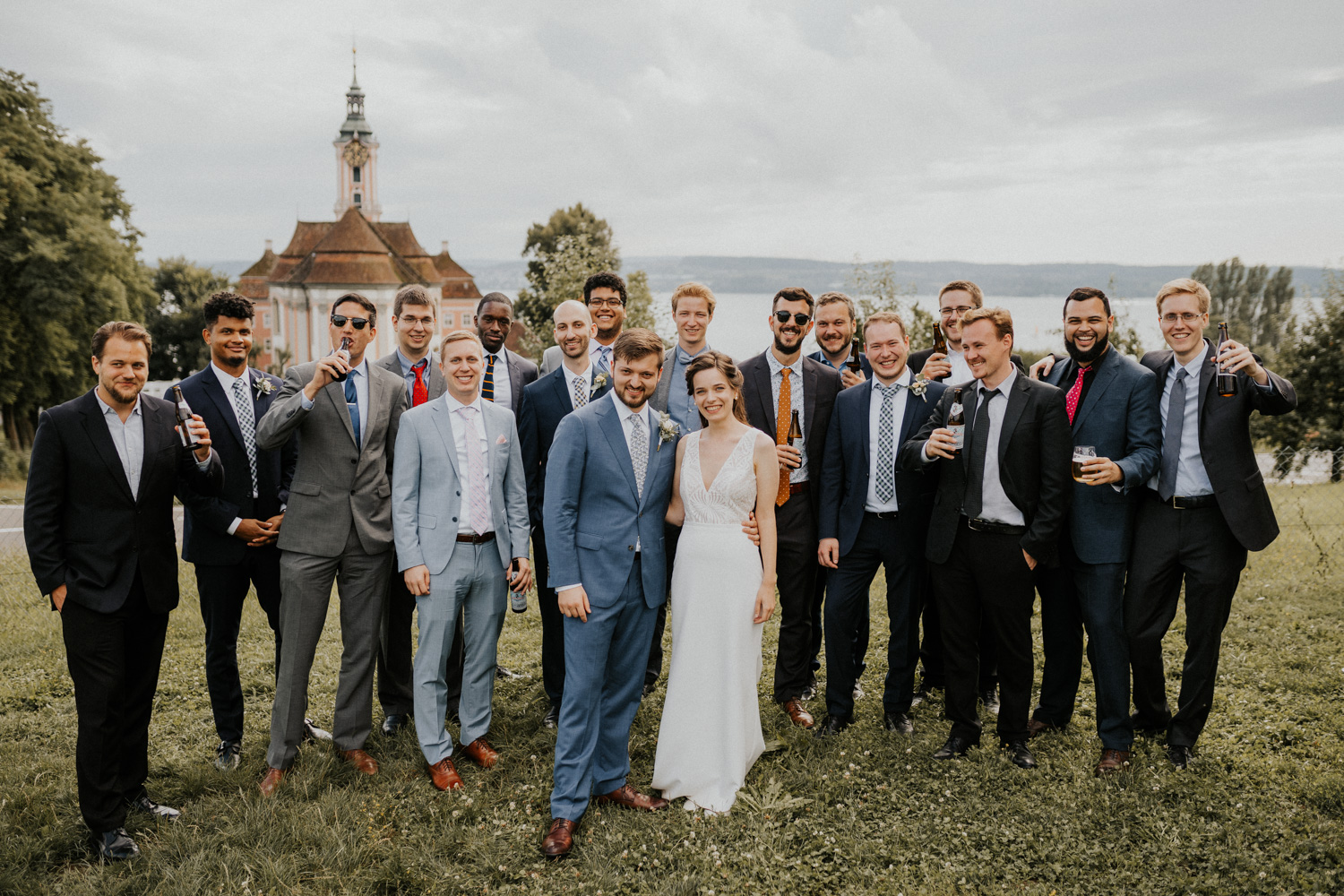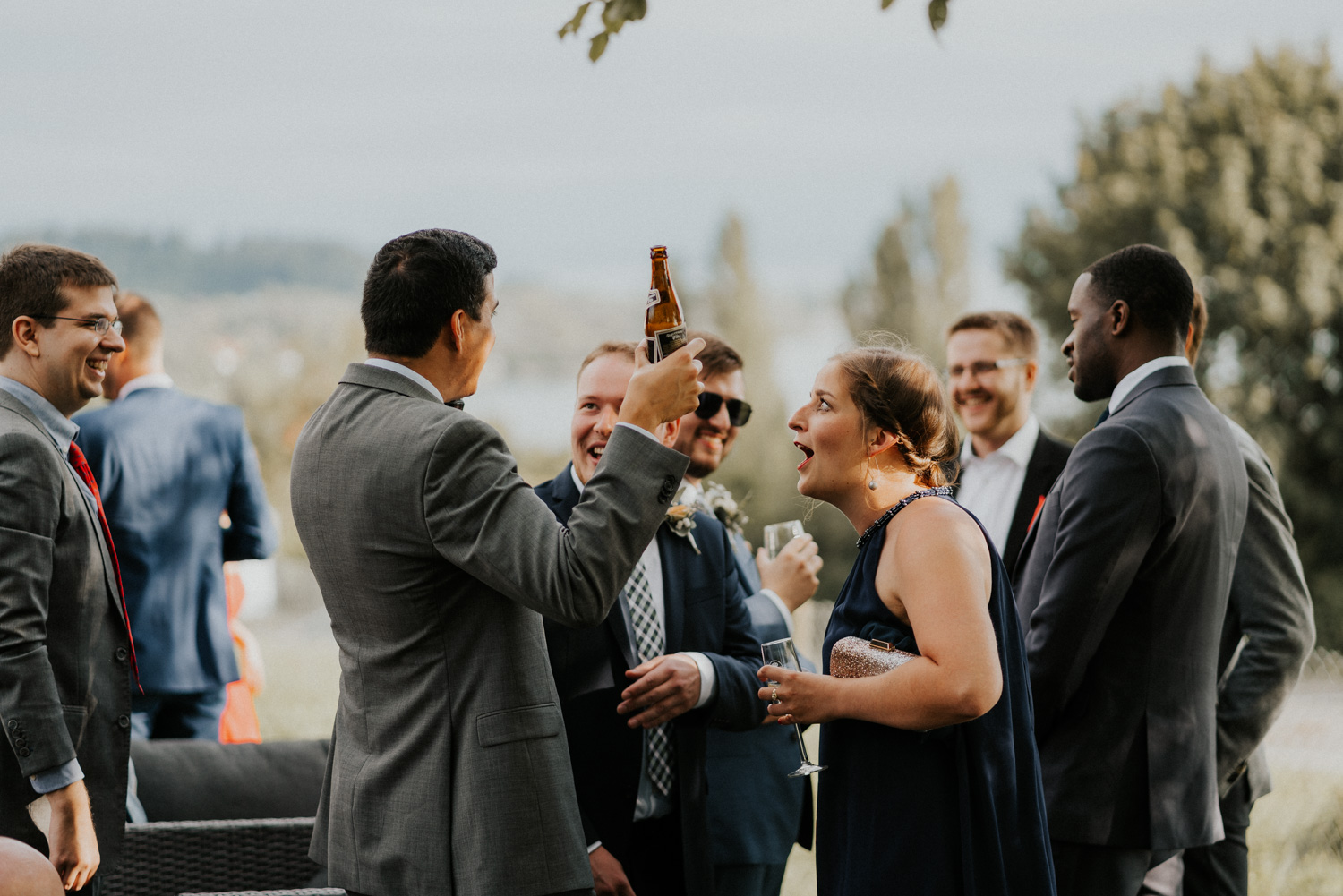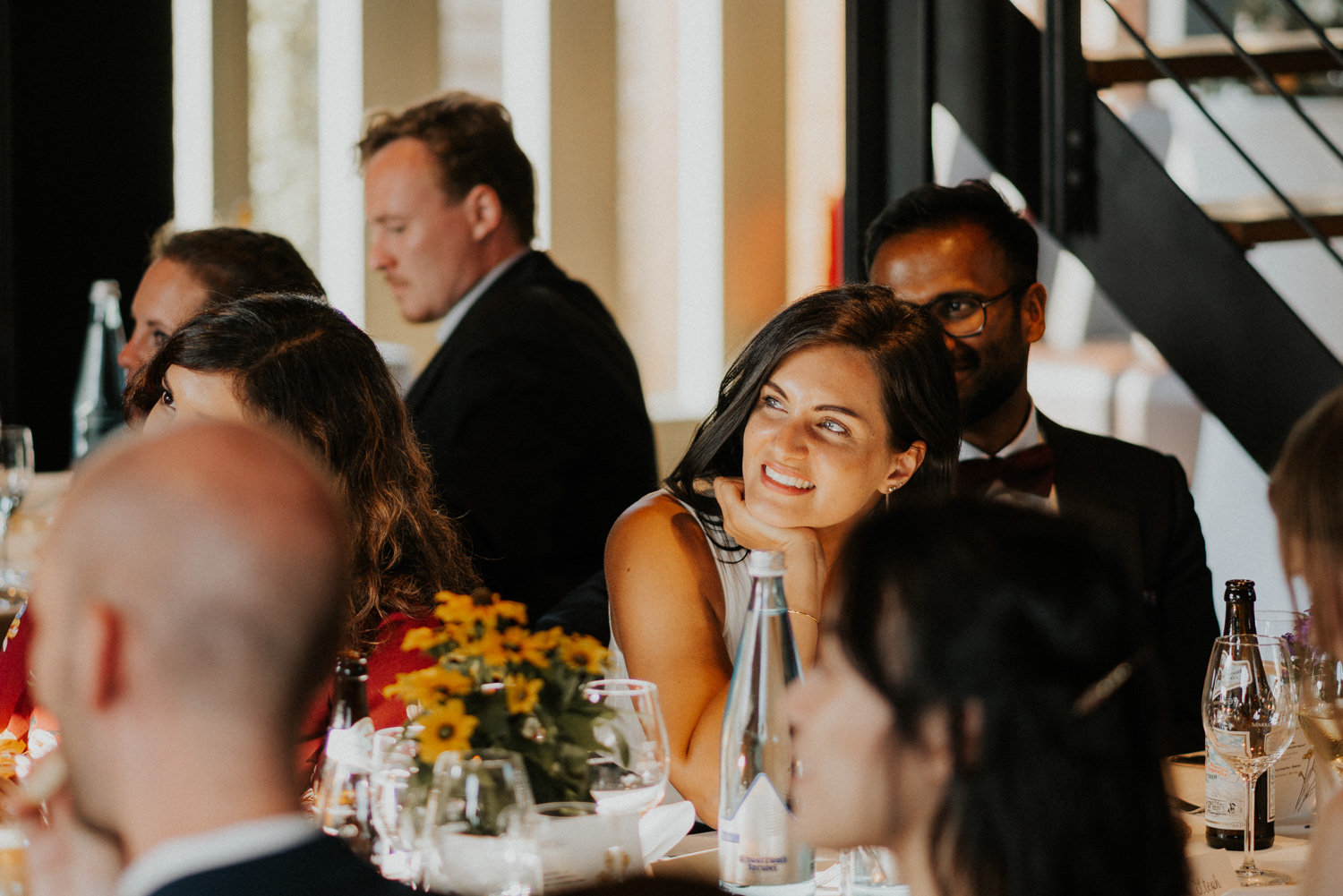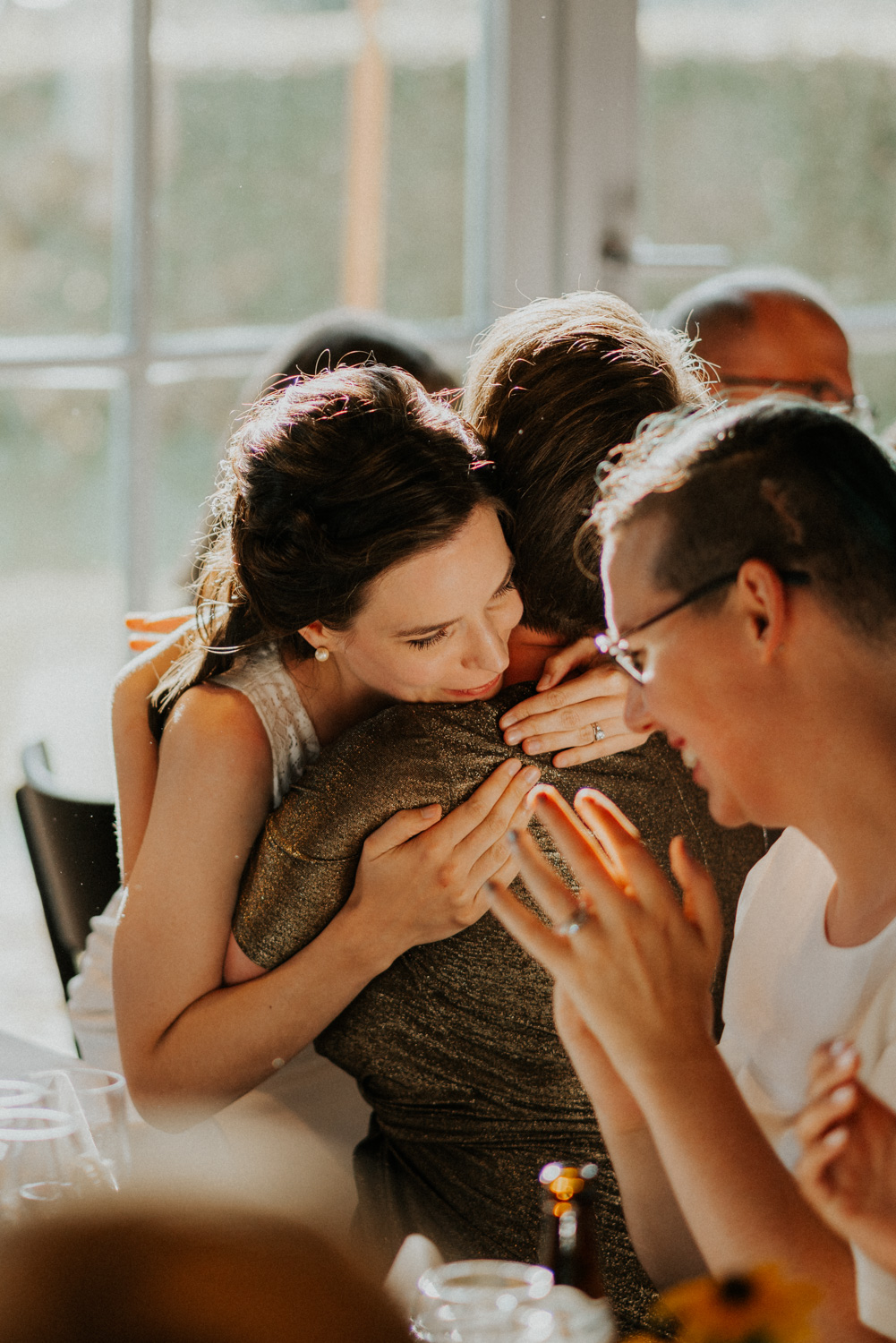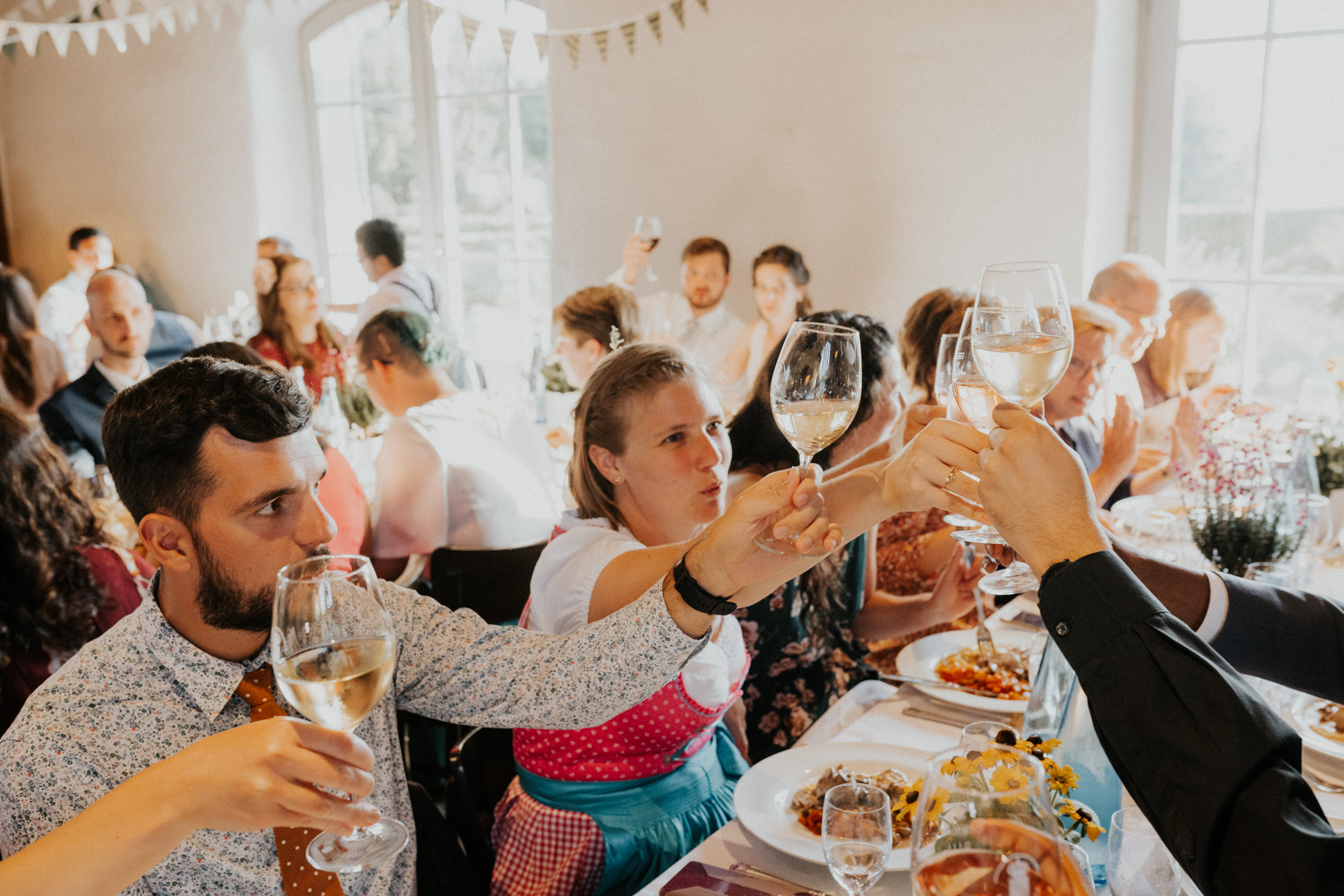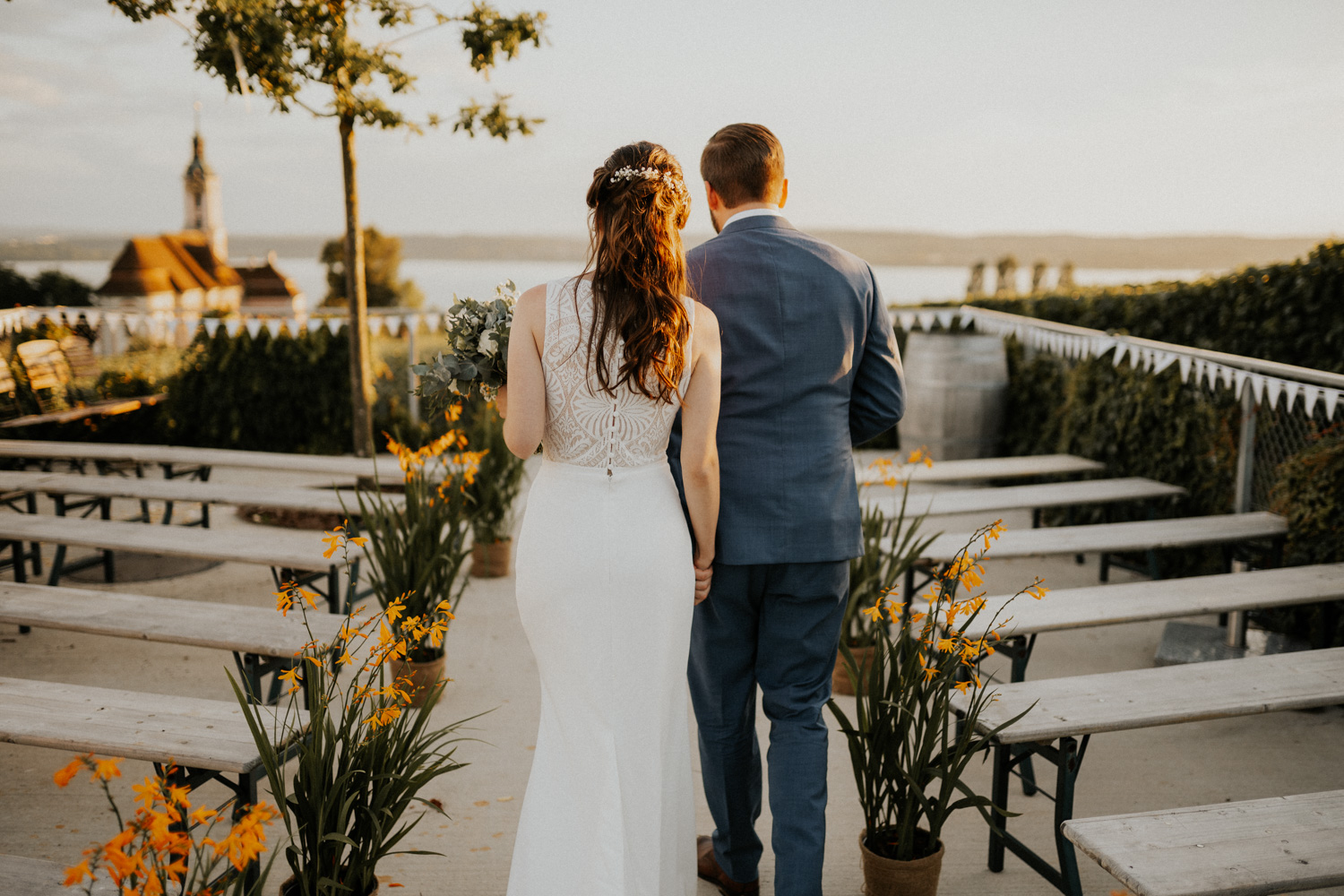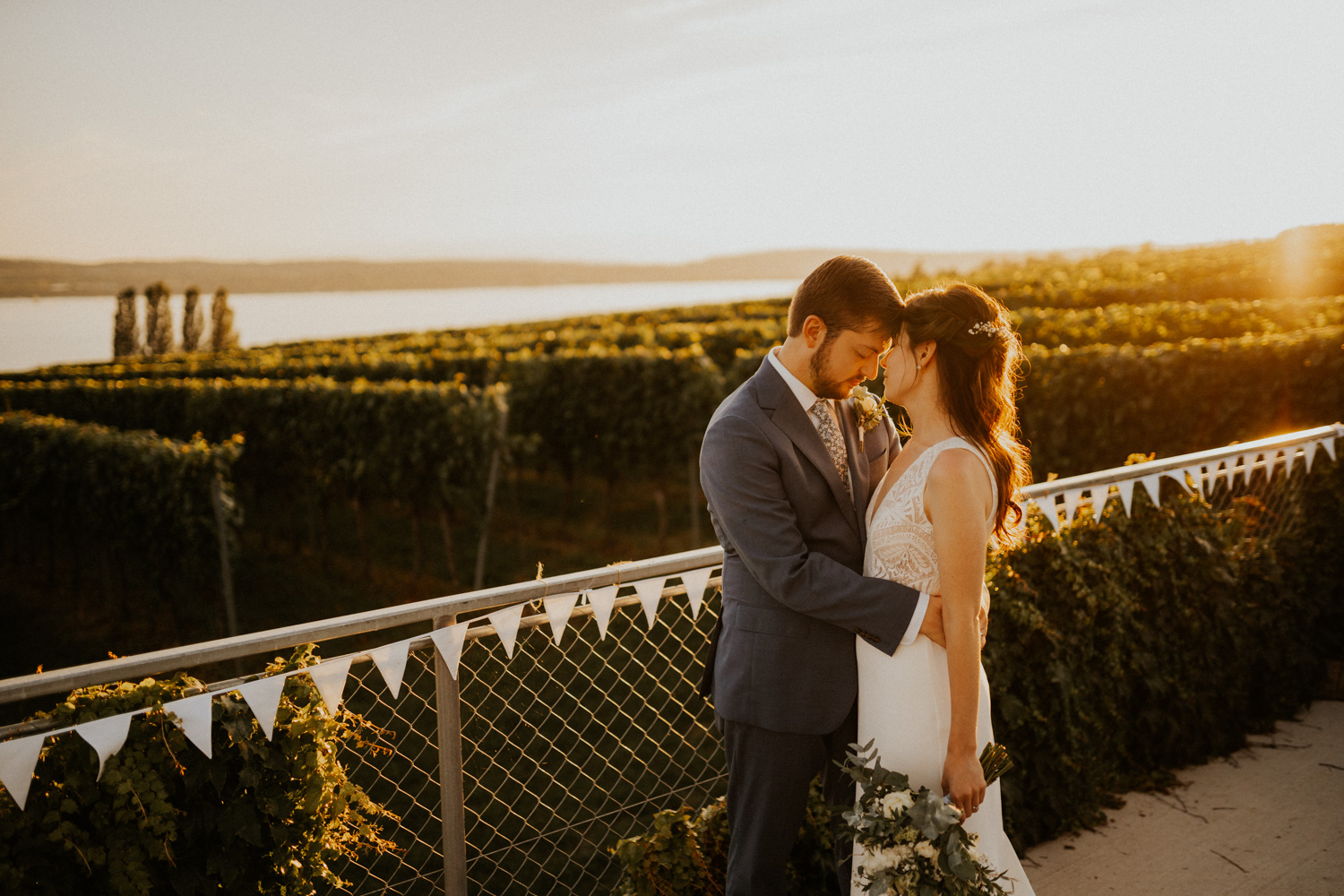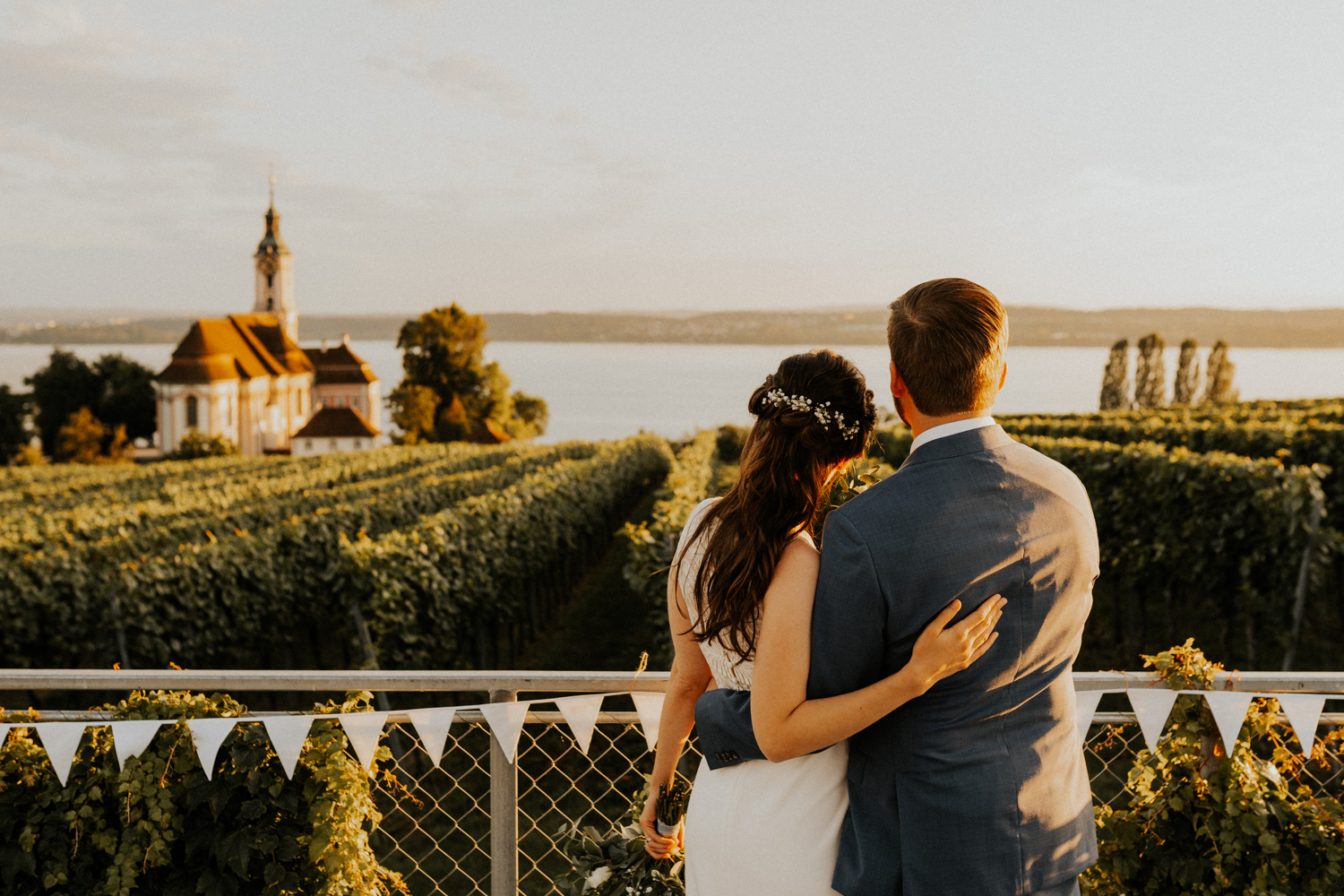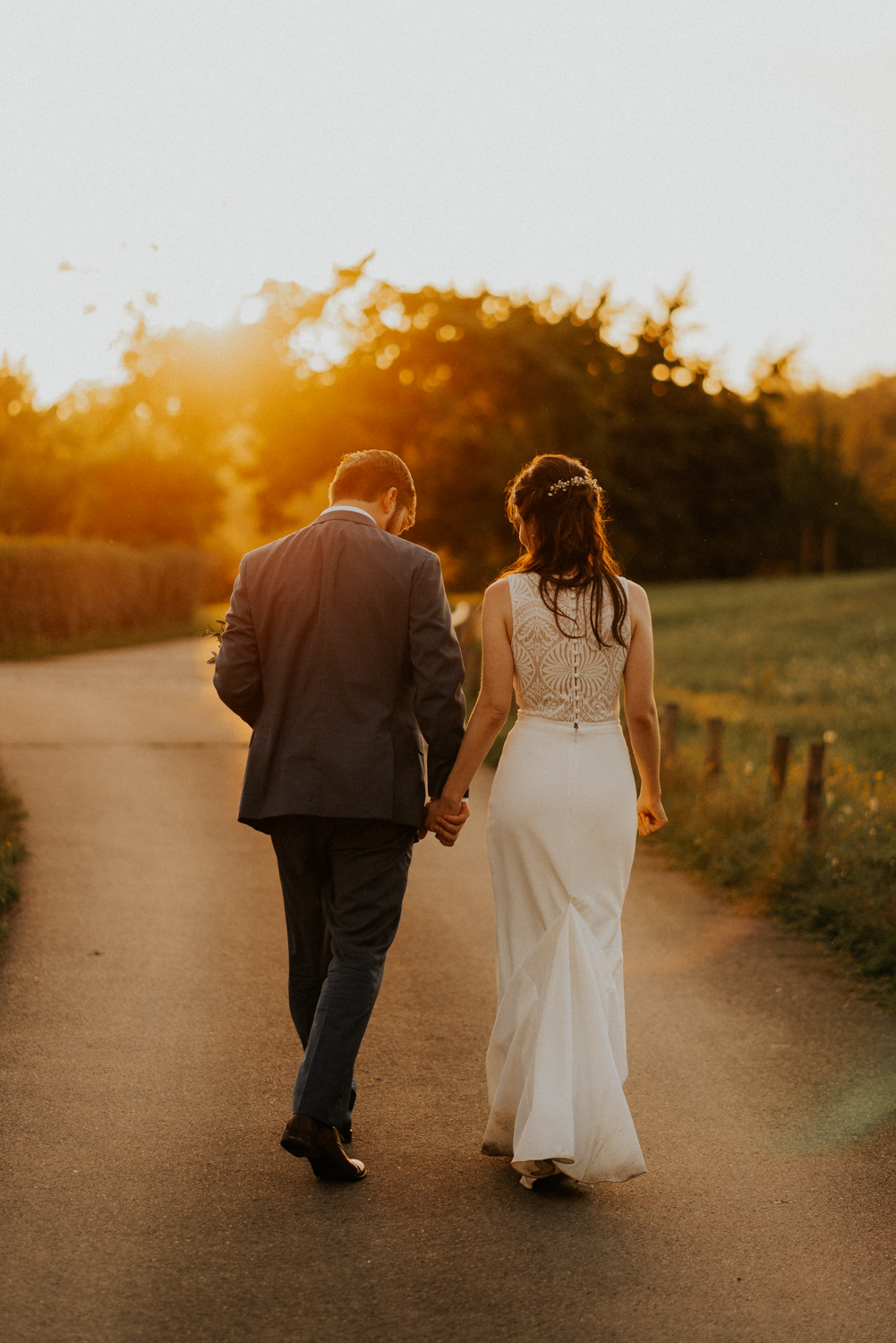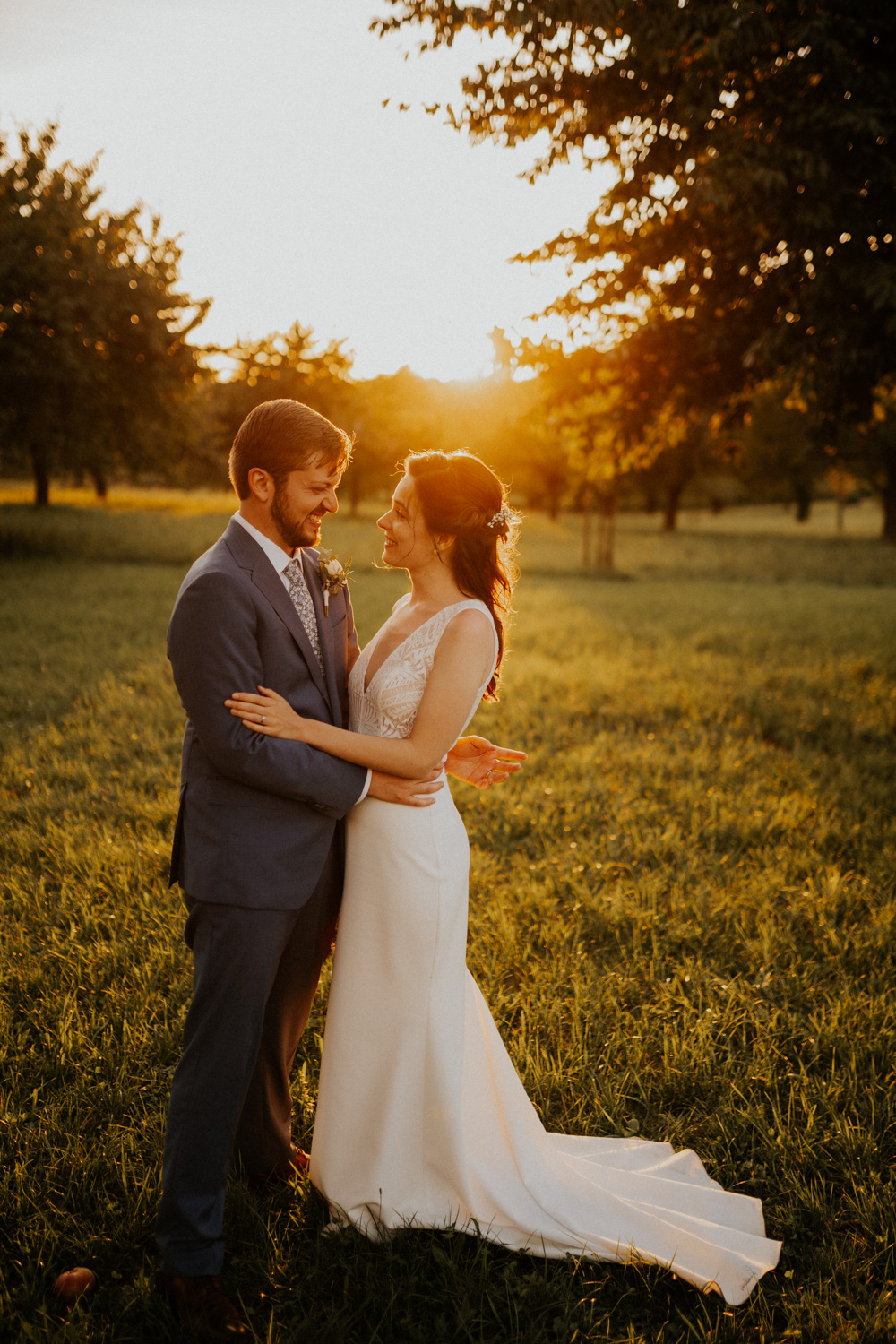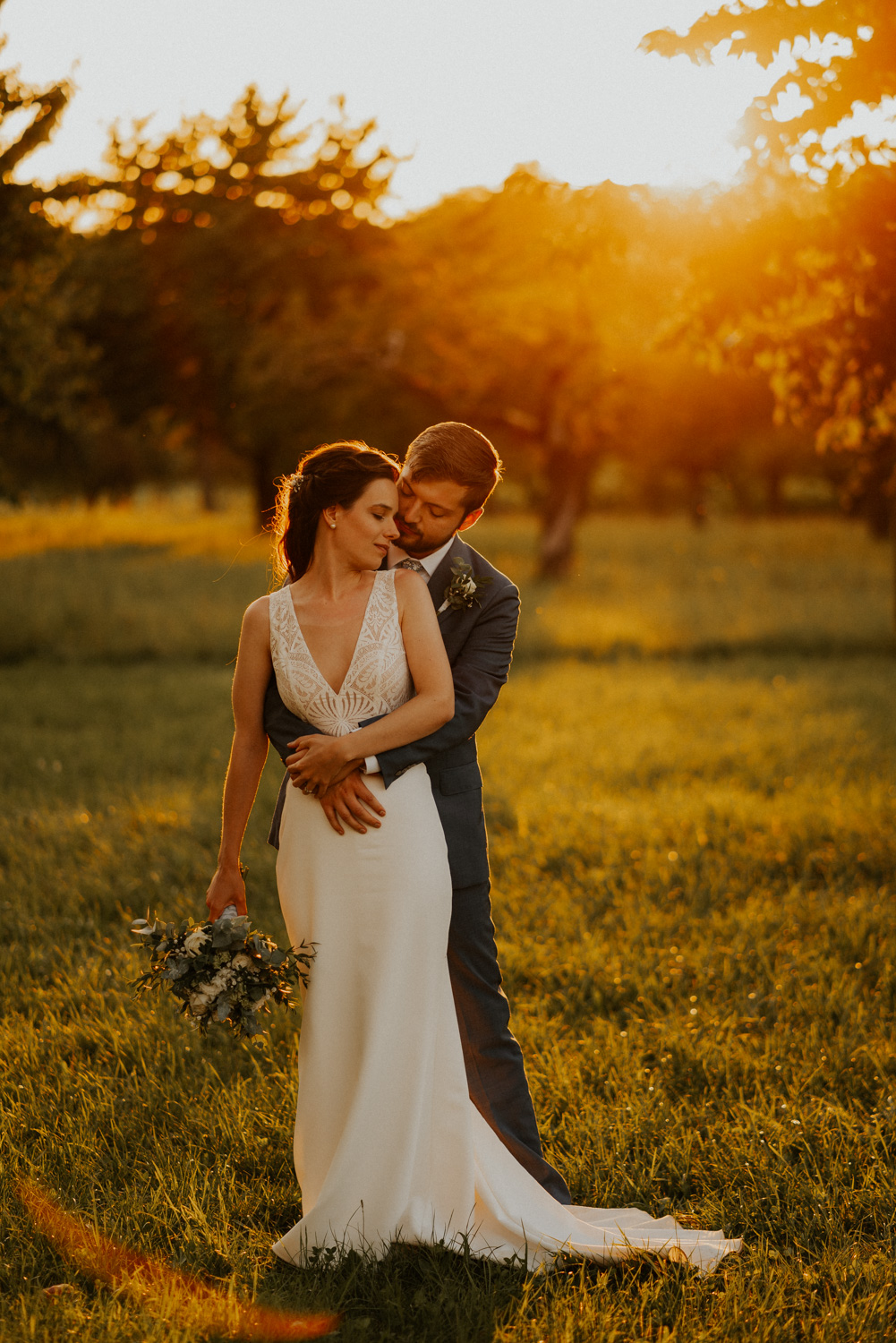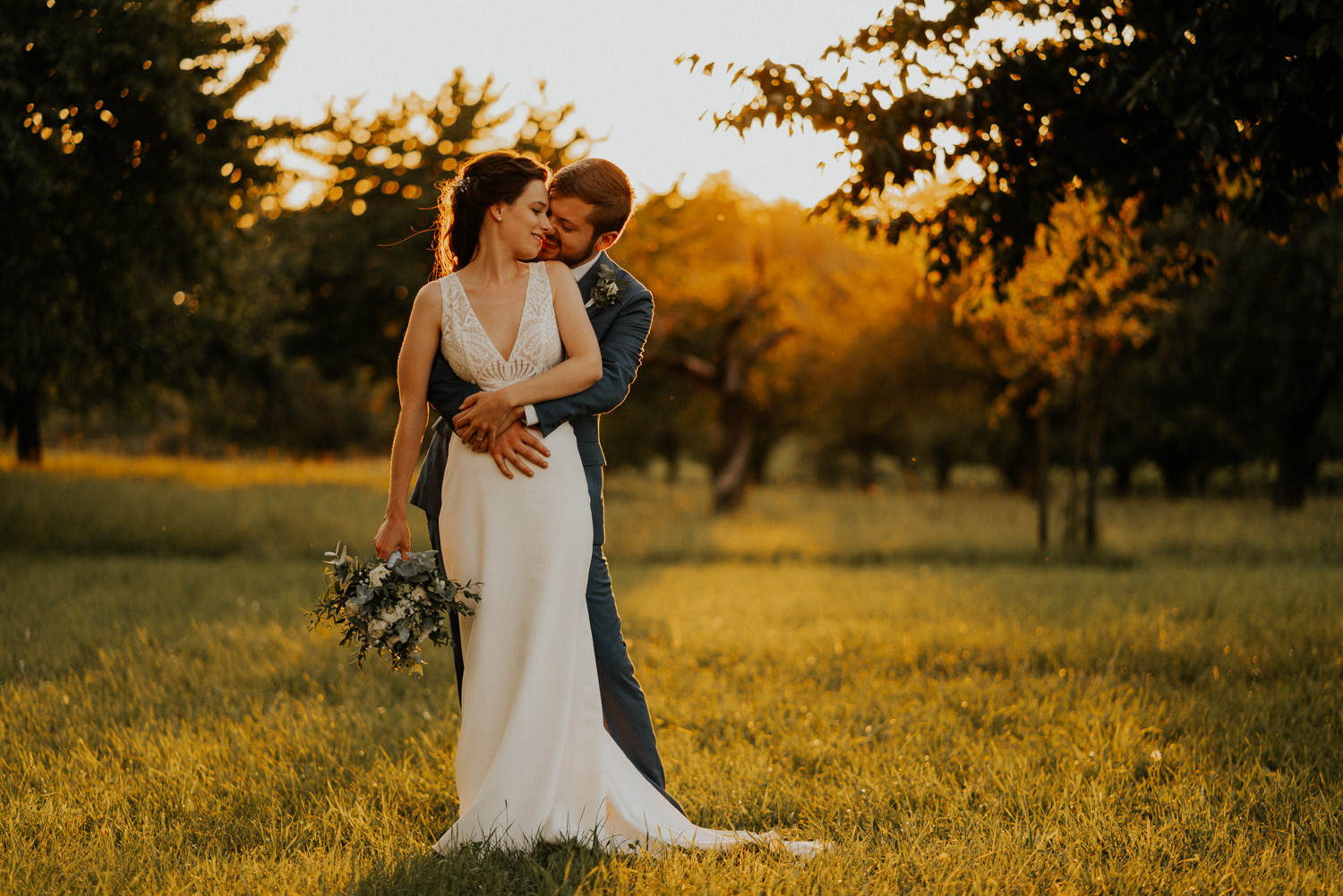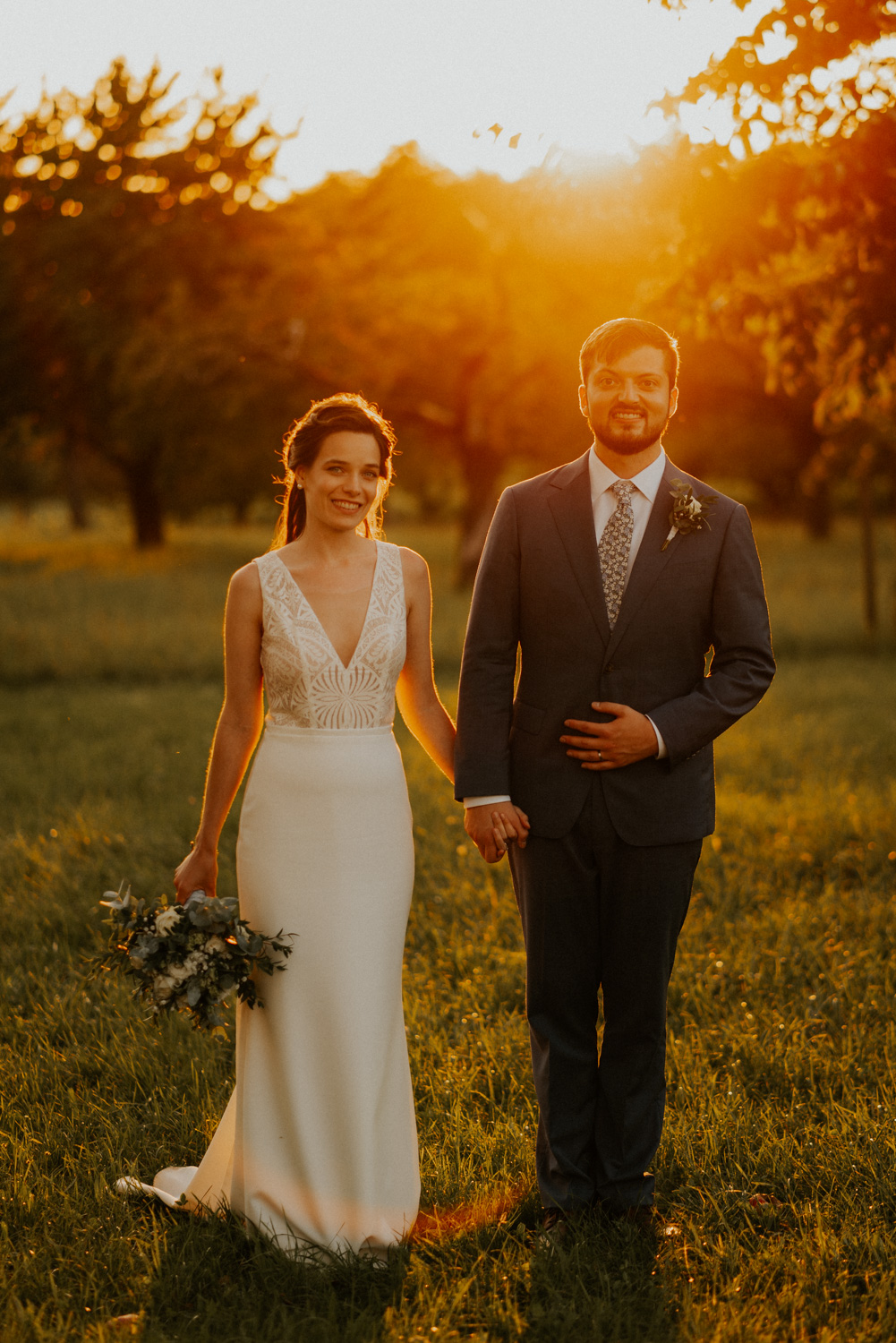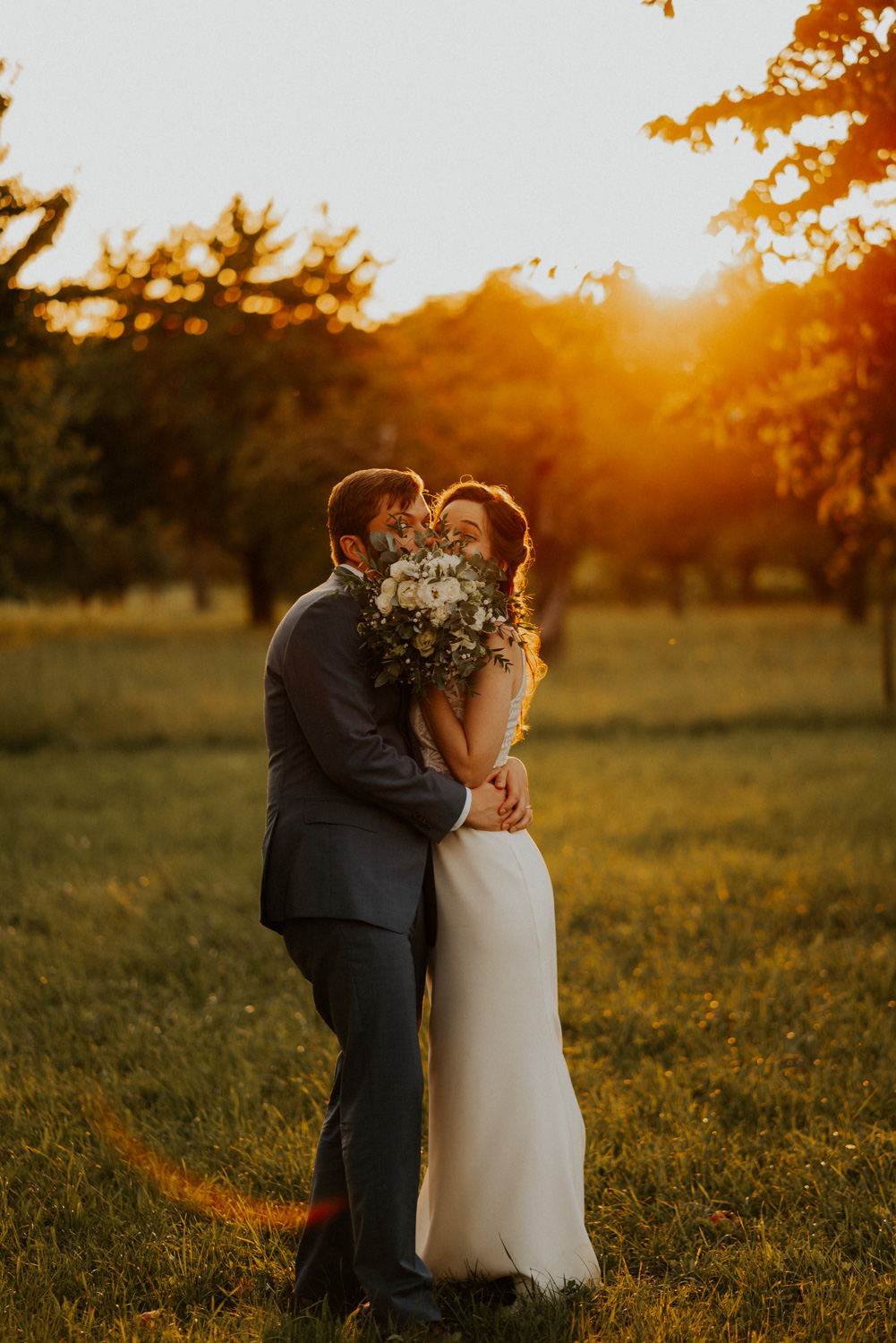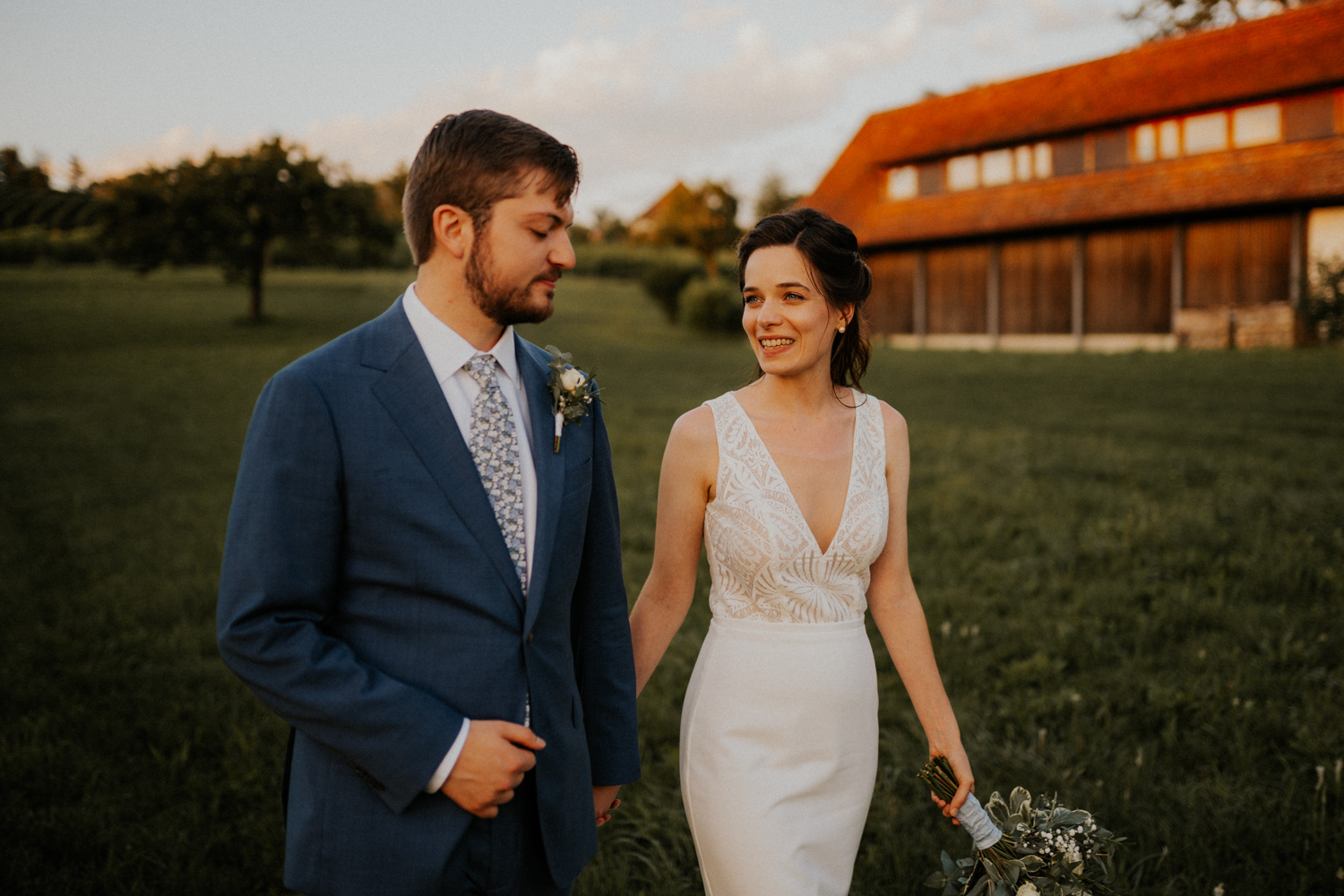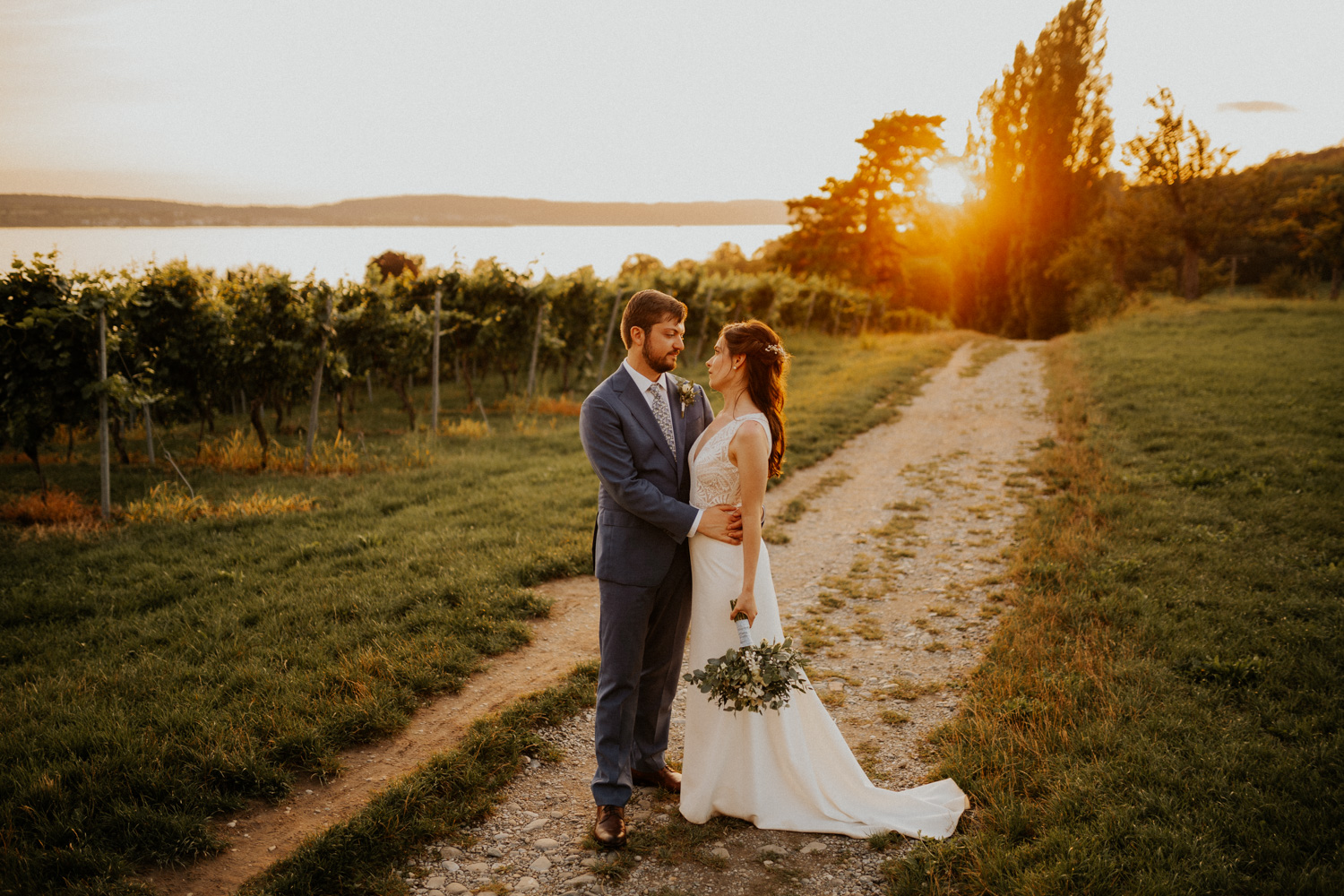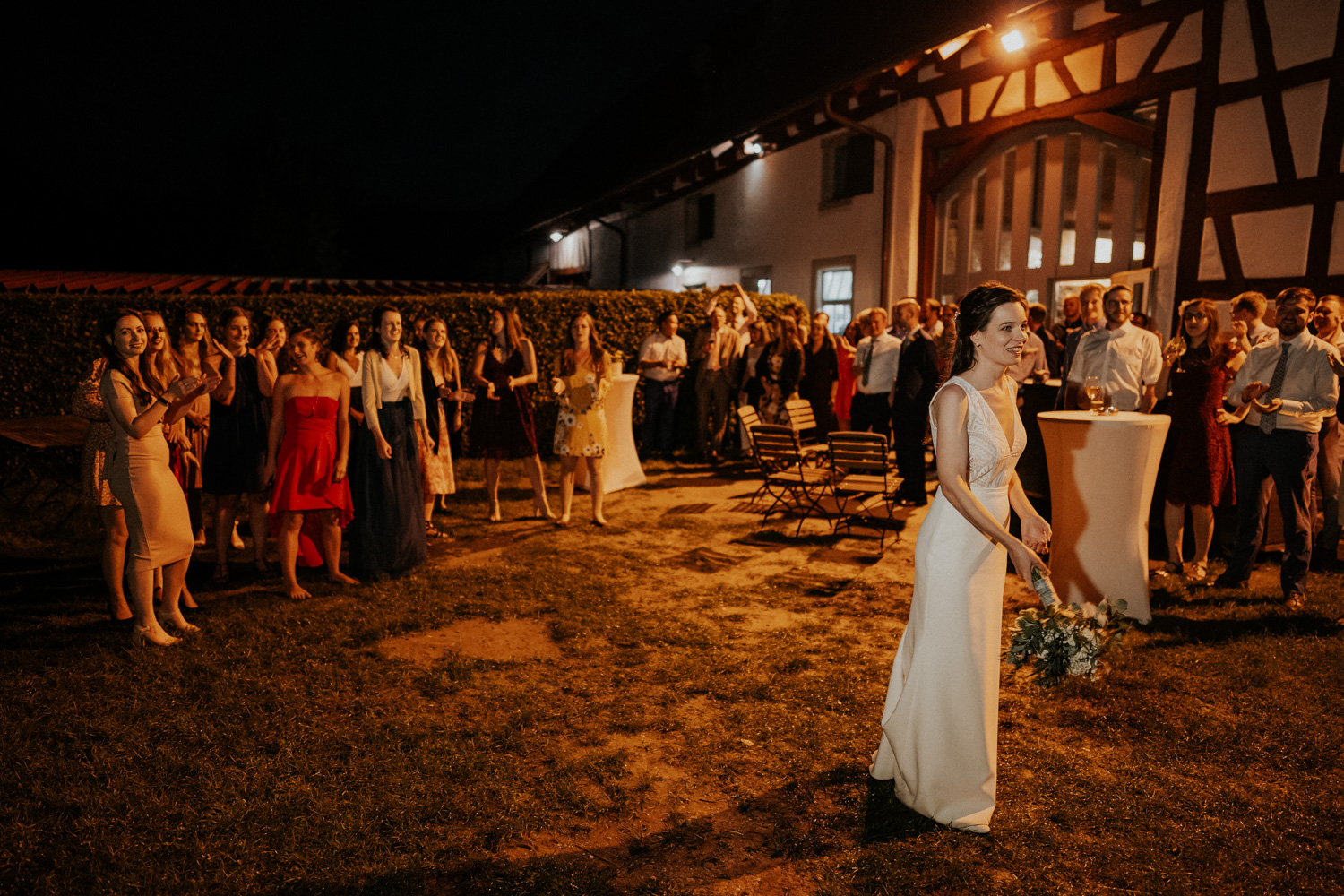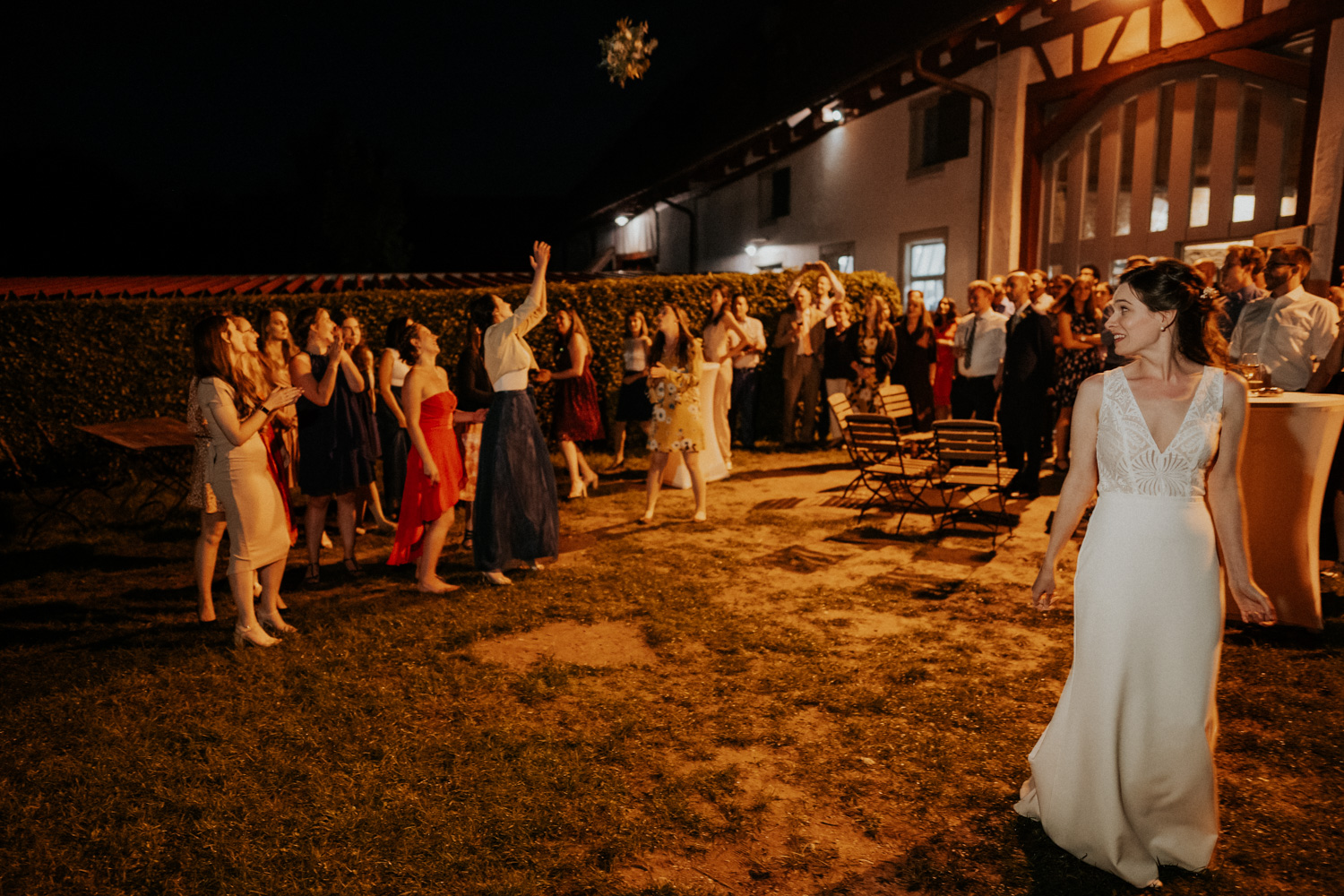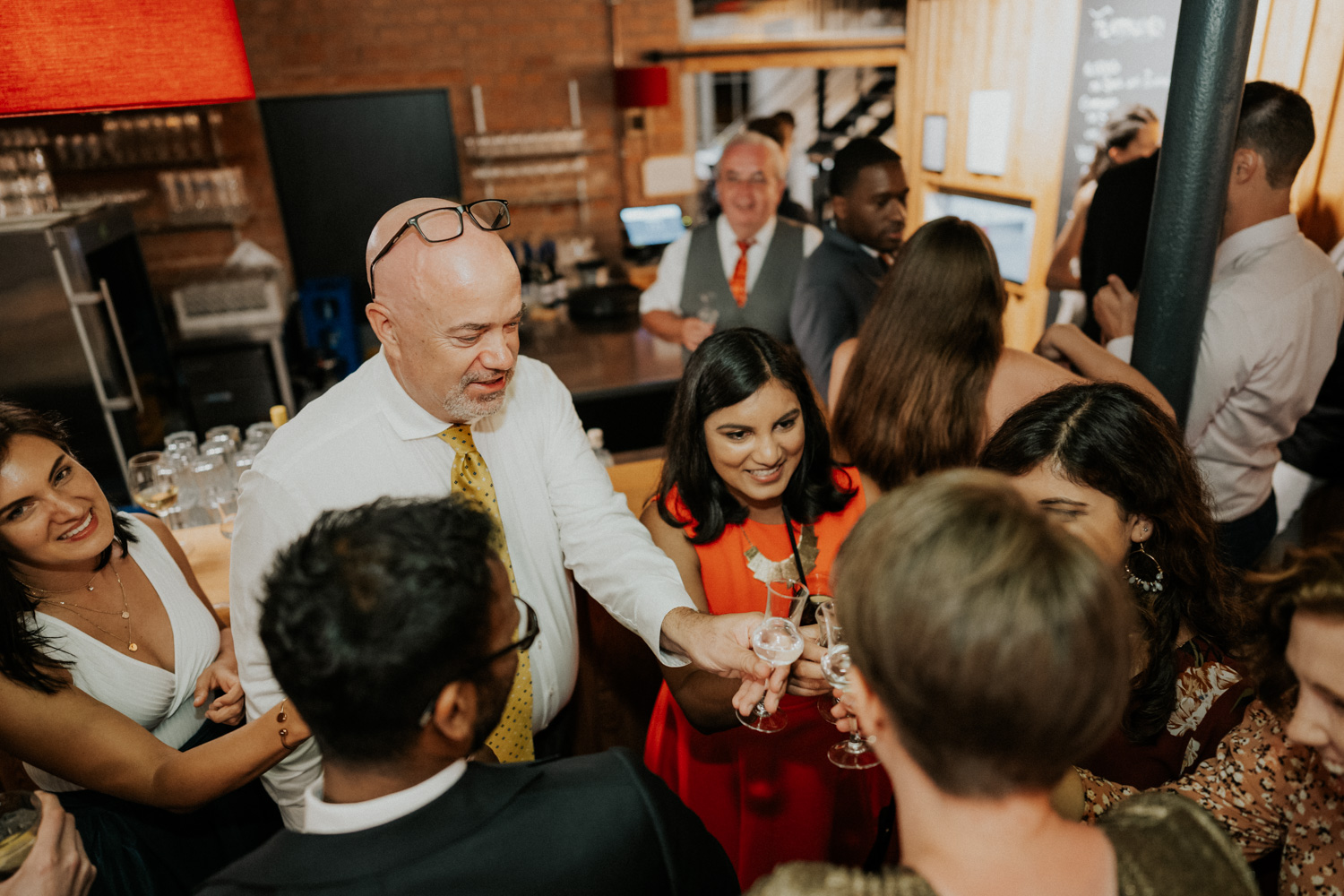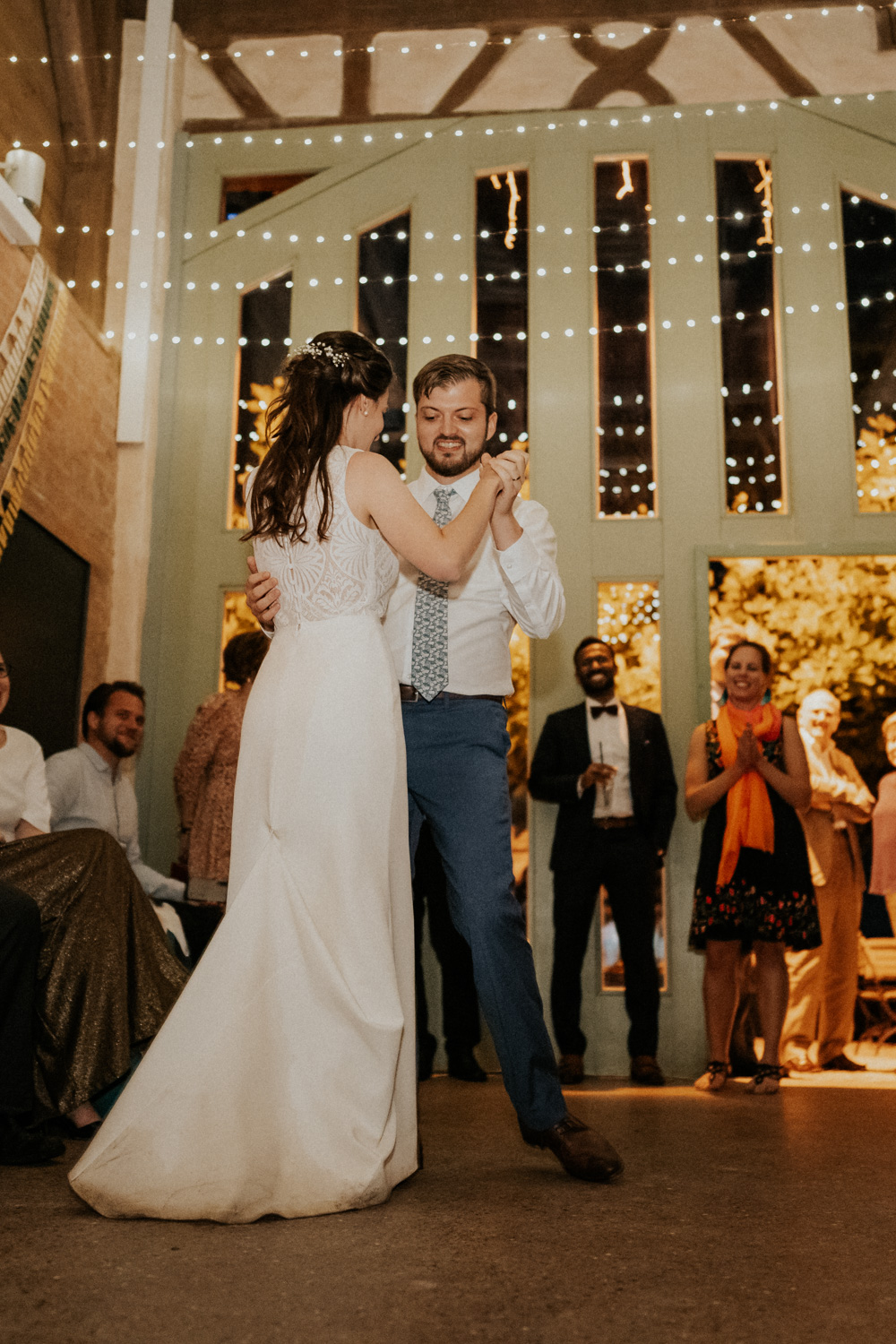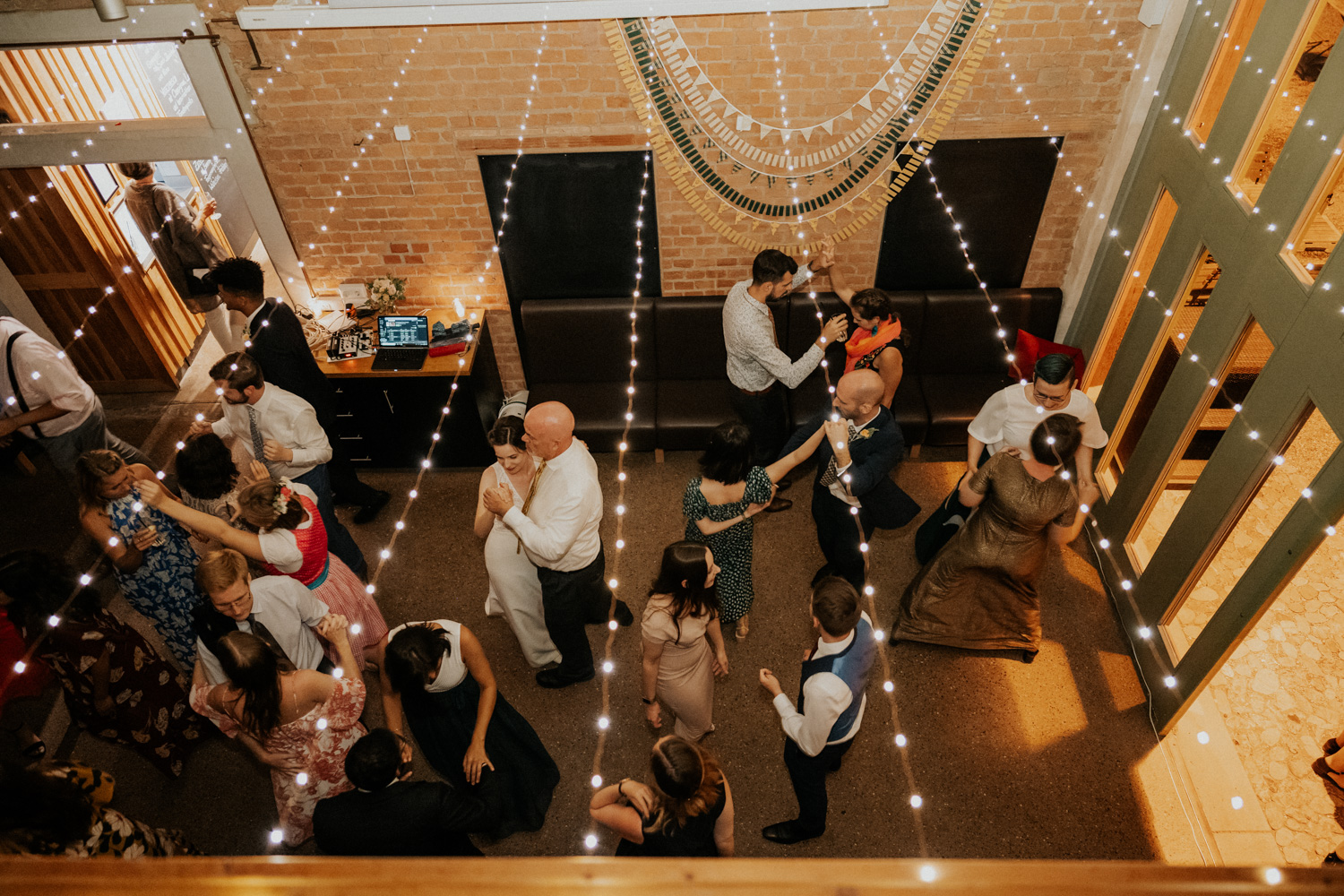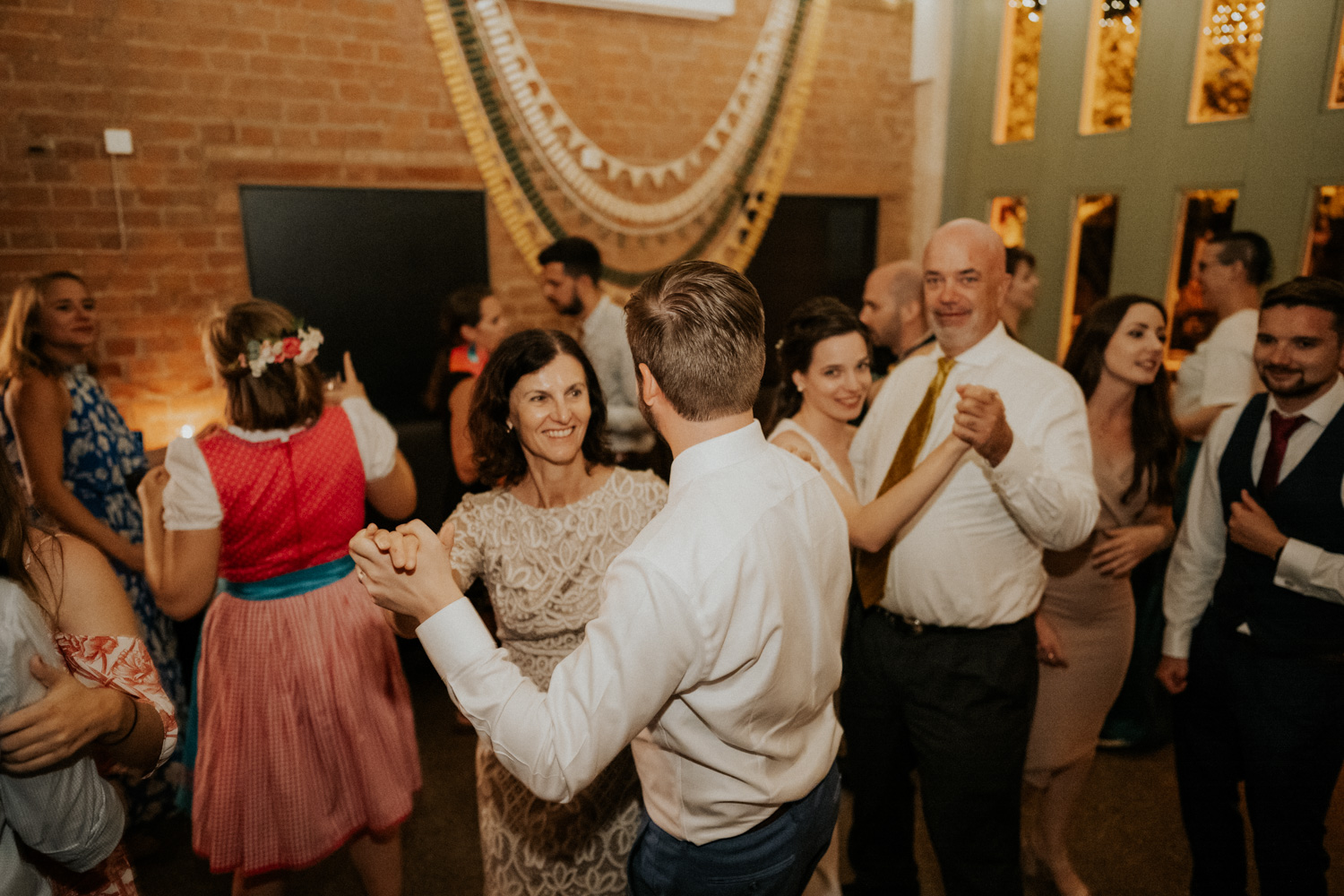 Get in touch
Let's start our own journey! Write me some words.
Take a look at some other stories: