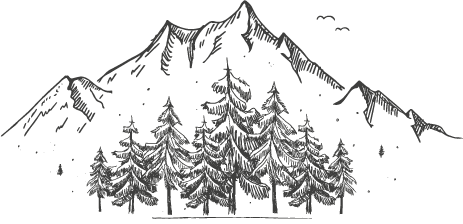 A selection of some of my favorite images
Are you dreaming of an unforgettable elopement experience in Europe? Do you crave adventure and breathtaking views for your special day? Look no further than an adventurous elopement photo shoot in Europe!
Europe is home to some of the most stunning landscapes in the world, from snow-capped mountains to lush forests and rolling hills. Whether you're looking for a romantic beach getaway or a rugged mountaintop adventure, Europe has it all.
An adventurous elopement photo shoot in Europe offers you the chance to exchange vows in a unique and breathtaking location, while also capturing the memories in stunning photographs. Here are some tips to help you plan your perfect elopement photo shoot:
Choose your Destination: Europe has countless options for an adventurous elopement. Consider the landscapes that inspire you and choose a location that speaks to your heart. Some popular options include the Swiss Alps, the Scottish Highlands, the French Corsica, Italian Toscana and the rugged coastlines of Portugal. I would be glad to share with you my experience and ideas.
Find the Right Photographer: Choosing the right photographer is crucial to capturing the magic of your elopement photo shoot. Look for a photographer with experience in adventure wedding photography and who specializes in elopements. Ask to see their portfolio and make sure their style resonates with you. Hopefully here is where I am coming in to the picture.
Plan Ahead: Be sure to plan ahead and research any necessary permits or legal requirements for your chosen location. Consider the weather and time of year, and be prepared for any unexpected challenges that may arise.
Create a Timeline: A successful elopement photo shoot requires careful planning and coordination. Create a timeline for the day and communicate it clearly with your photographer and any other vendors involved.
Get Adventurous: Embrace the spirit of adventure and have fun with your elopement photo shoot! Consider incorporating unique elements, like a hot air balloon ride, hiking to a mountaintop, or a sunset sail.
An adventurous elopement photo shoot in Europe is an opportunity to create unforgettable memories and stunning photographs that you'll cherish for a lifetime. Whether you're looking for a romantic getaway or an adrenaline-filled adventure, Europe has something for everyone.
So why not take the leap and plan your own adventurous elopement photo shoot in Europe? With the right destination, photographer, and planning, your special day is sure to be an unforgettable experience that you'll treasure forever.
I am looking forward to hearing from you!
Cheers!
Oleg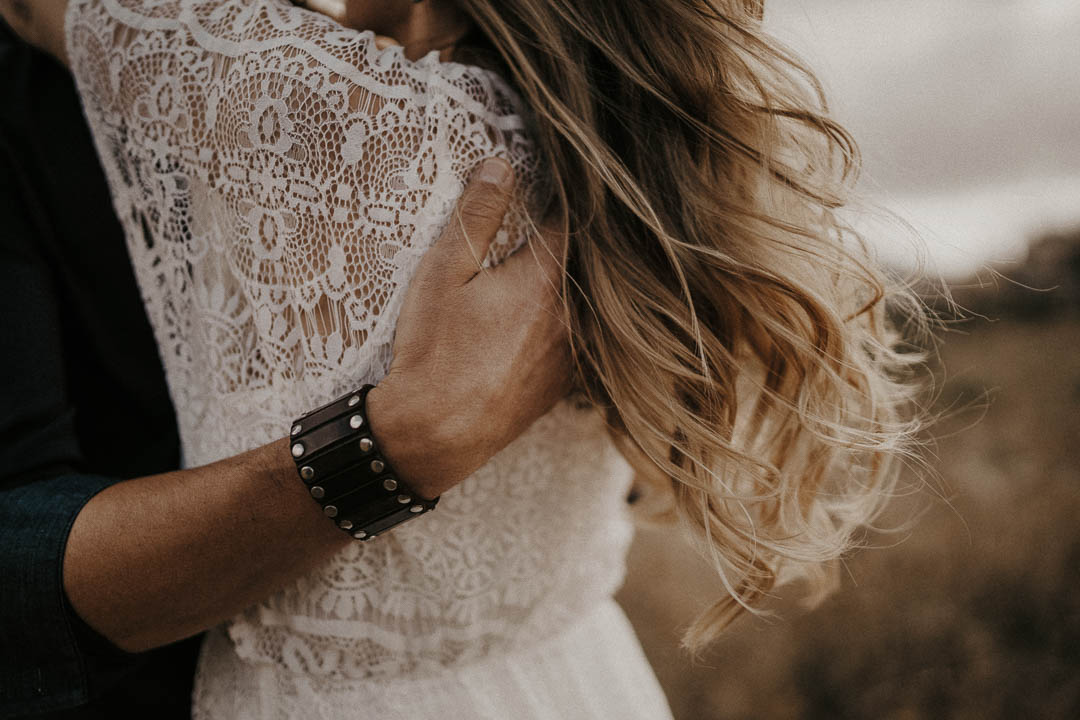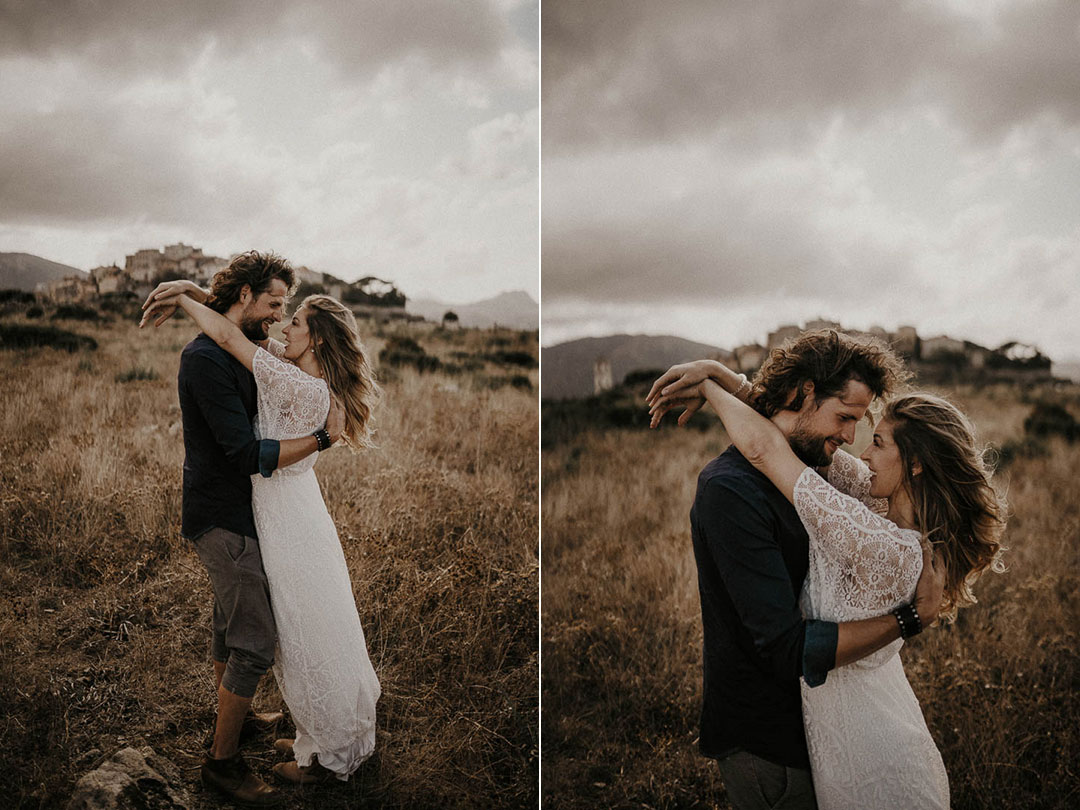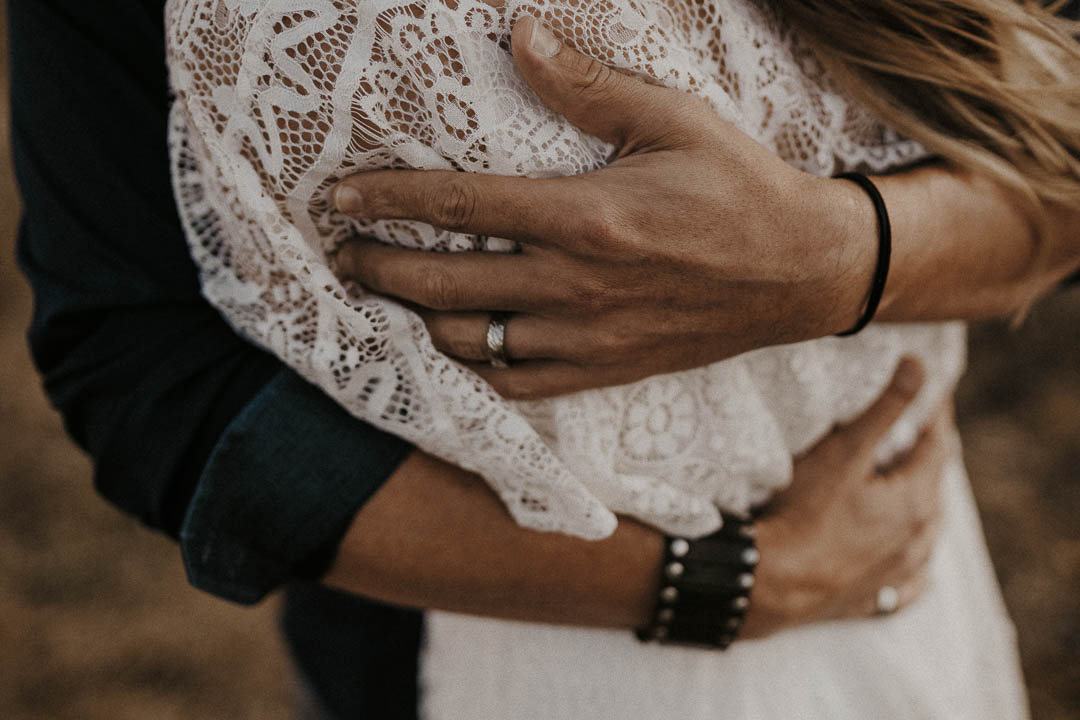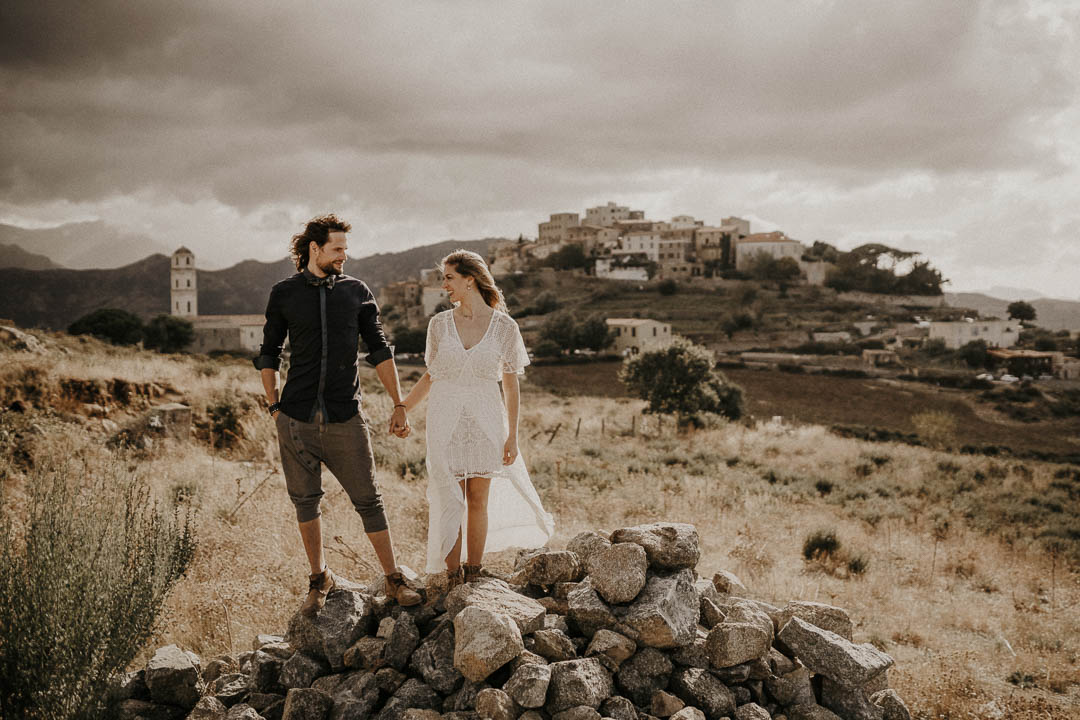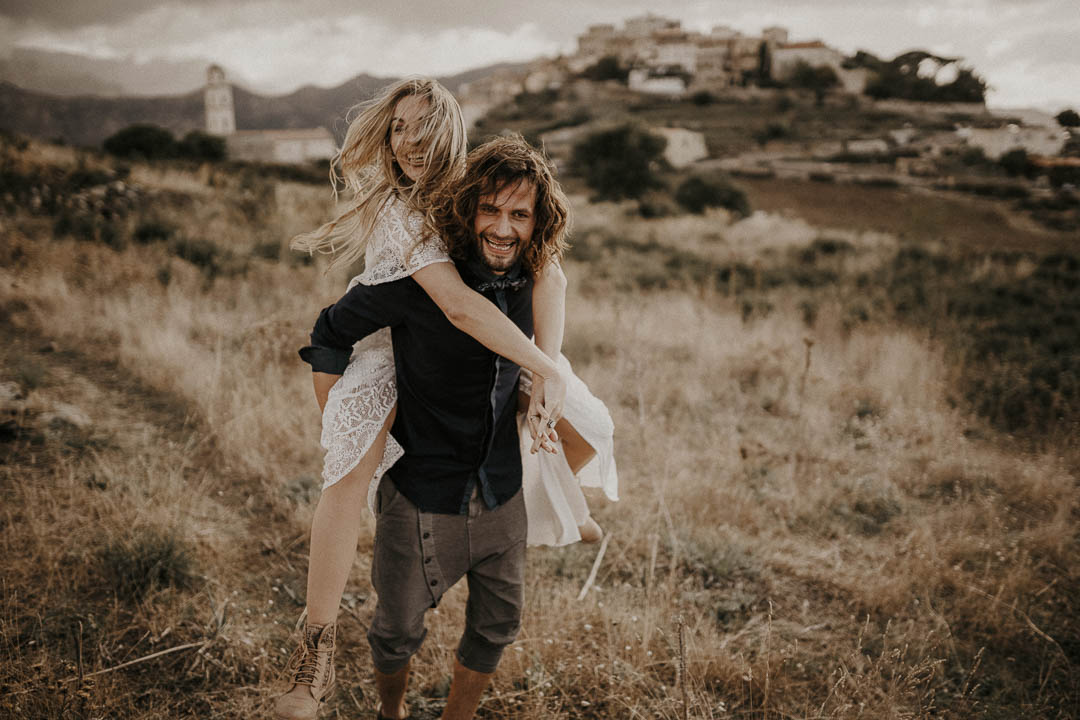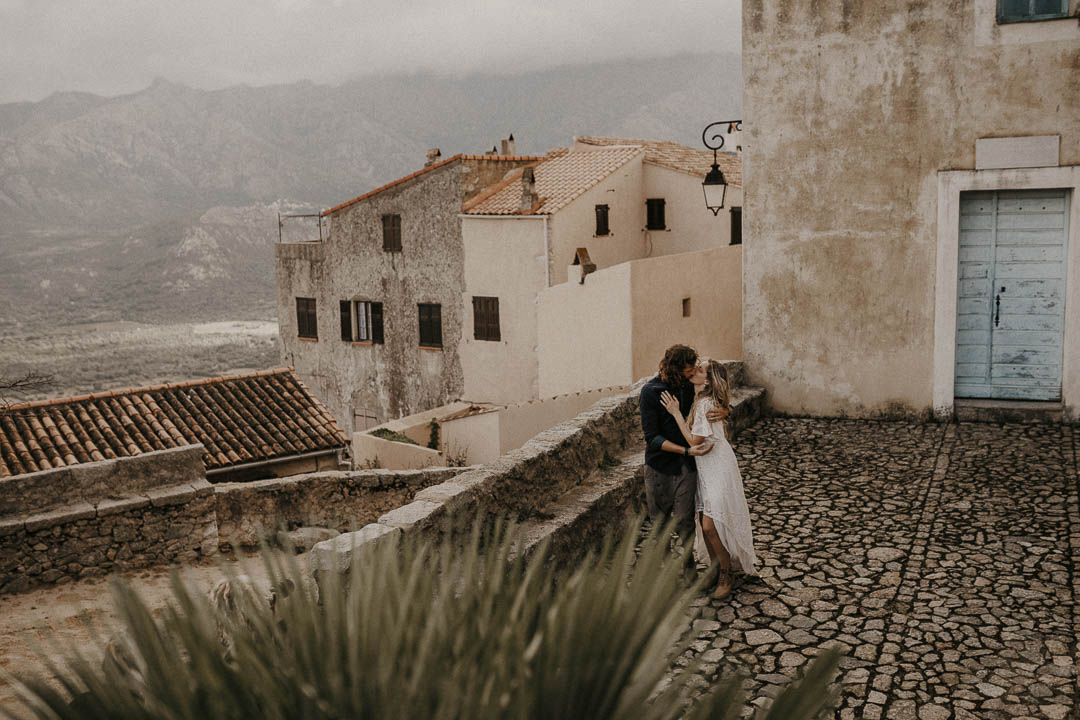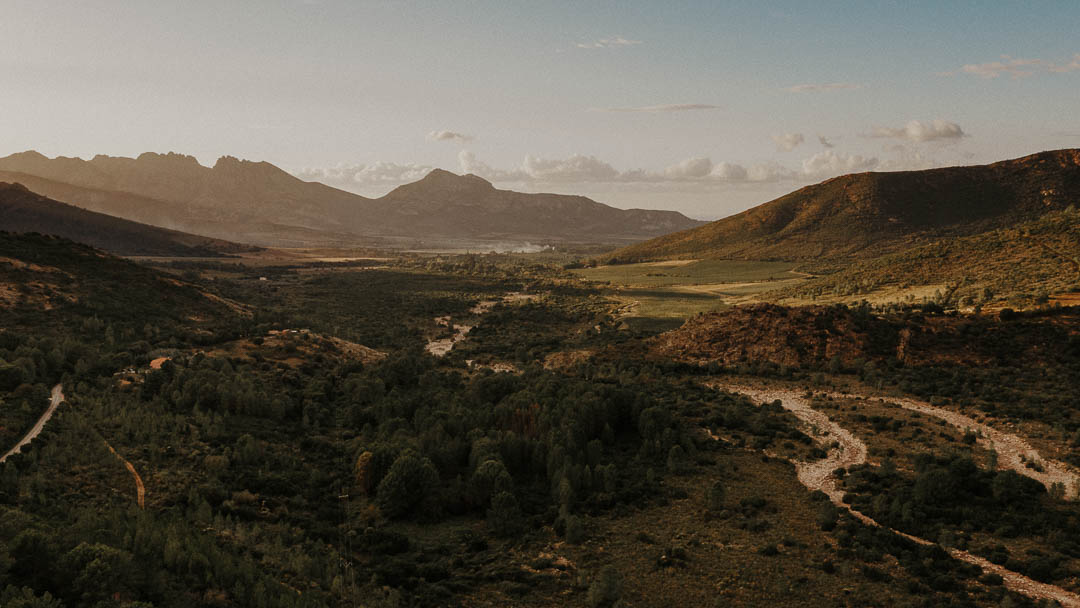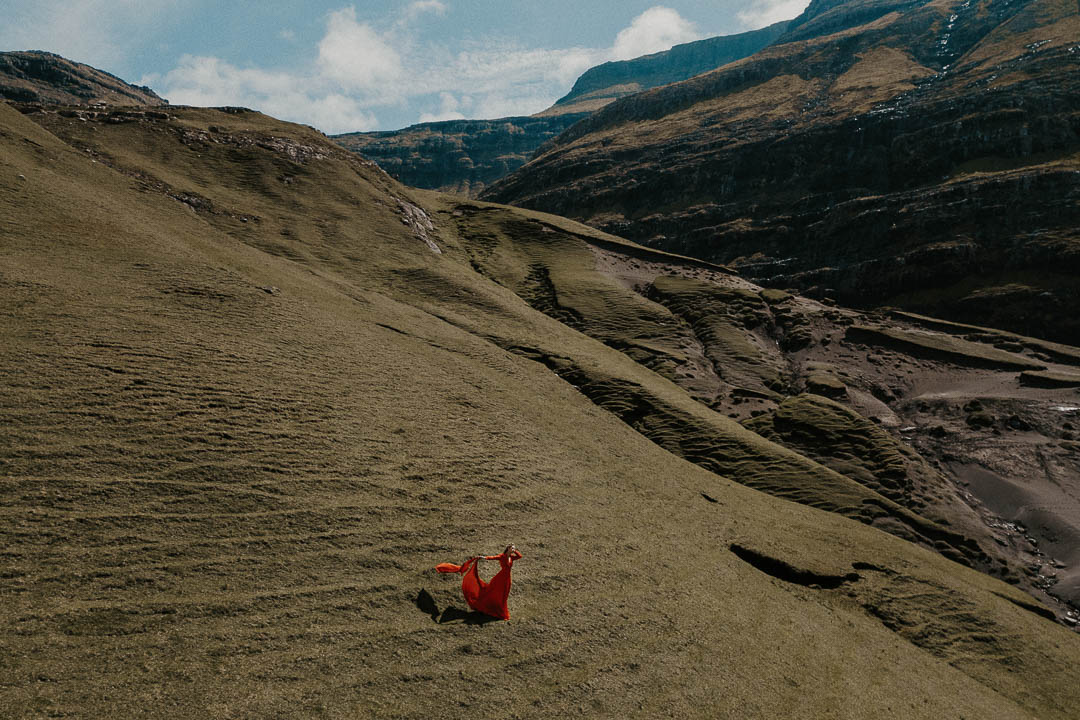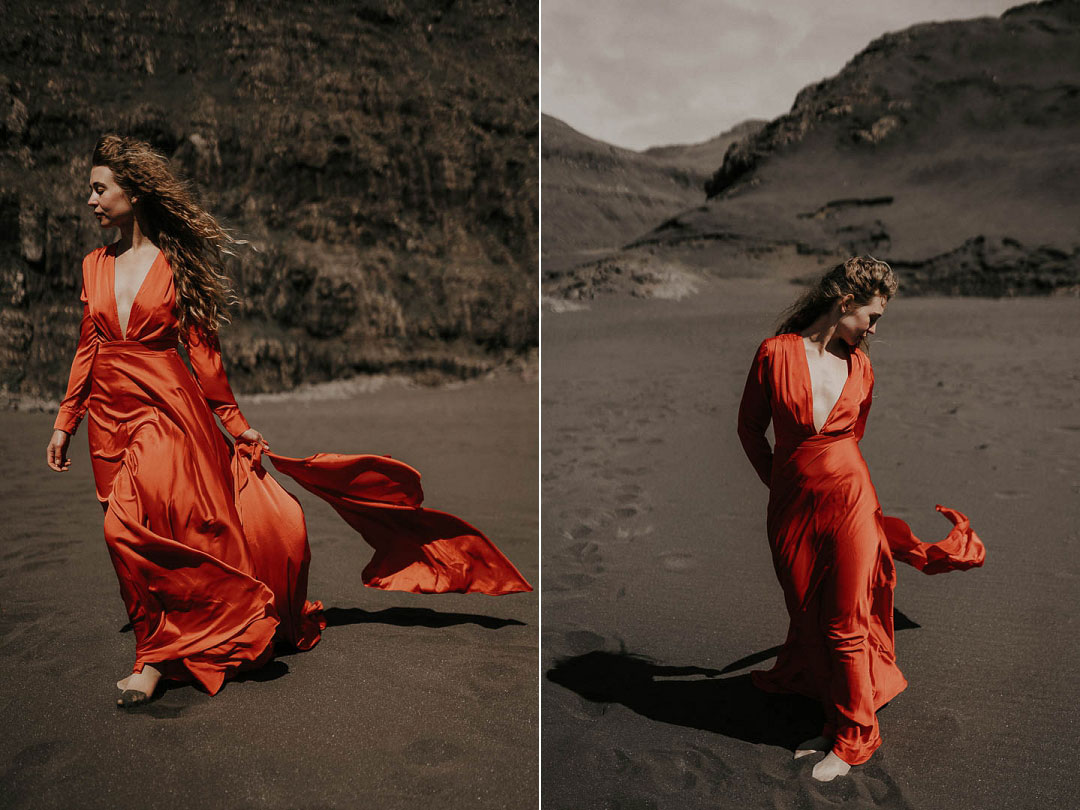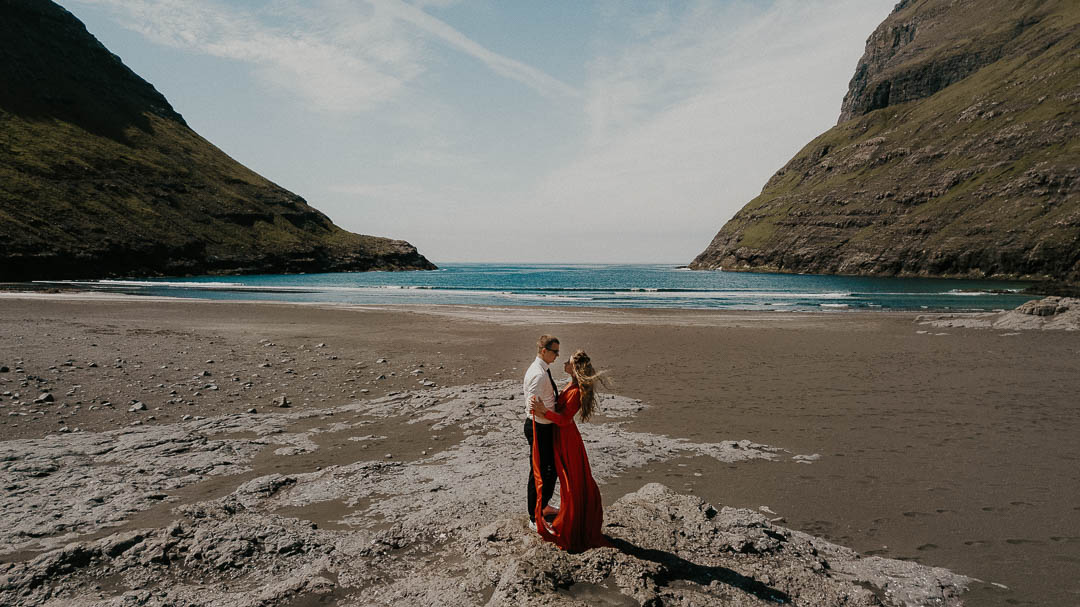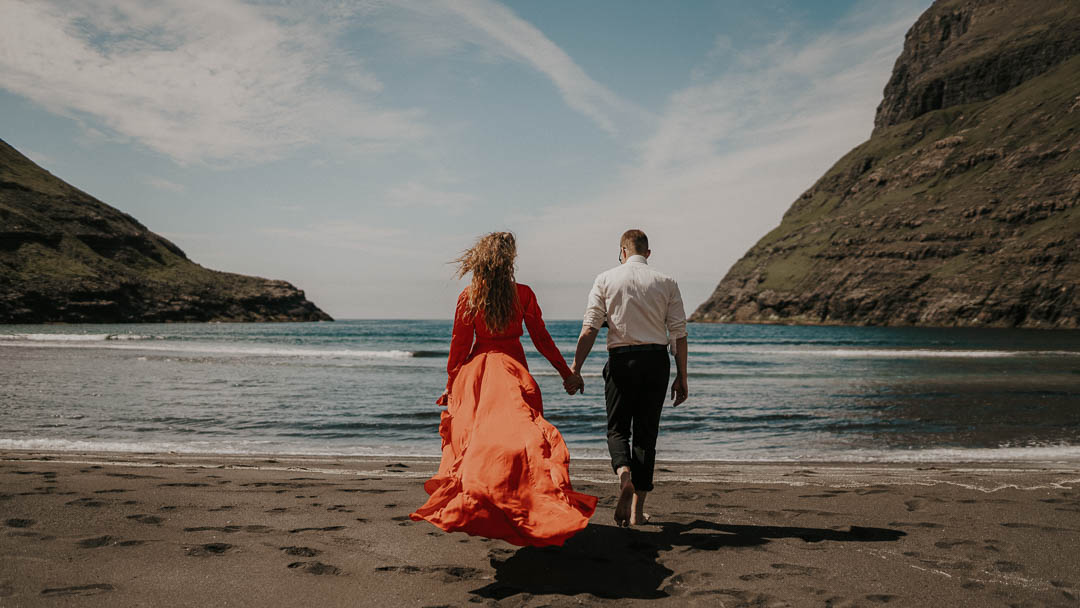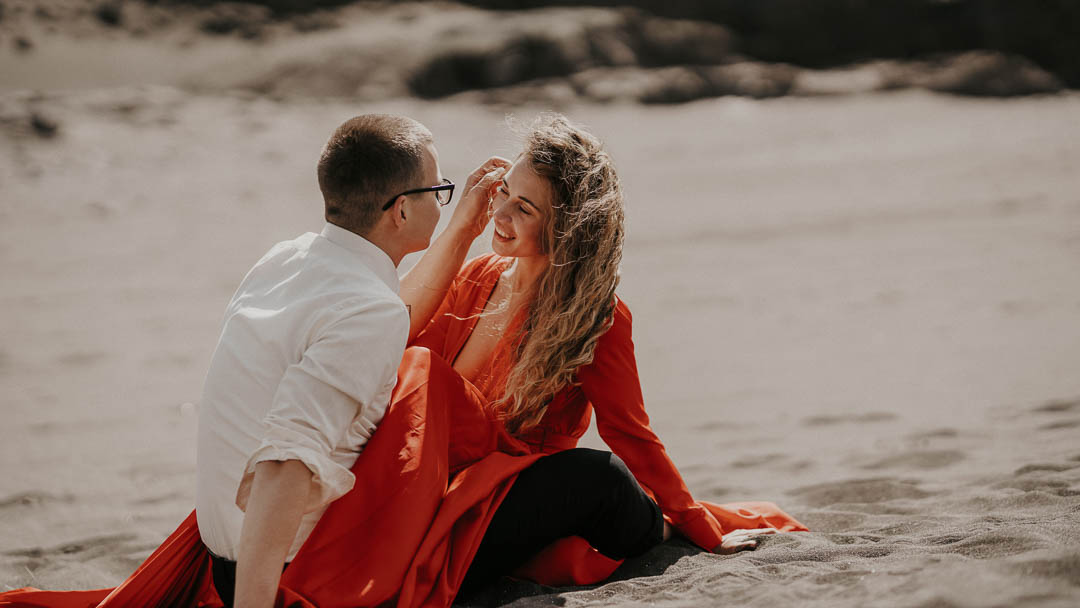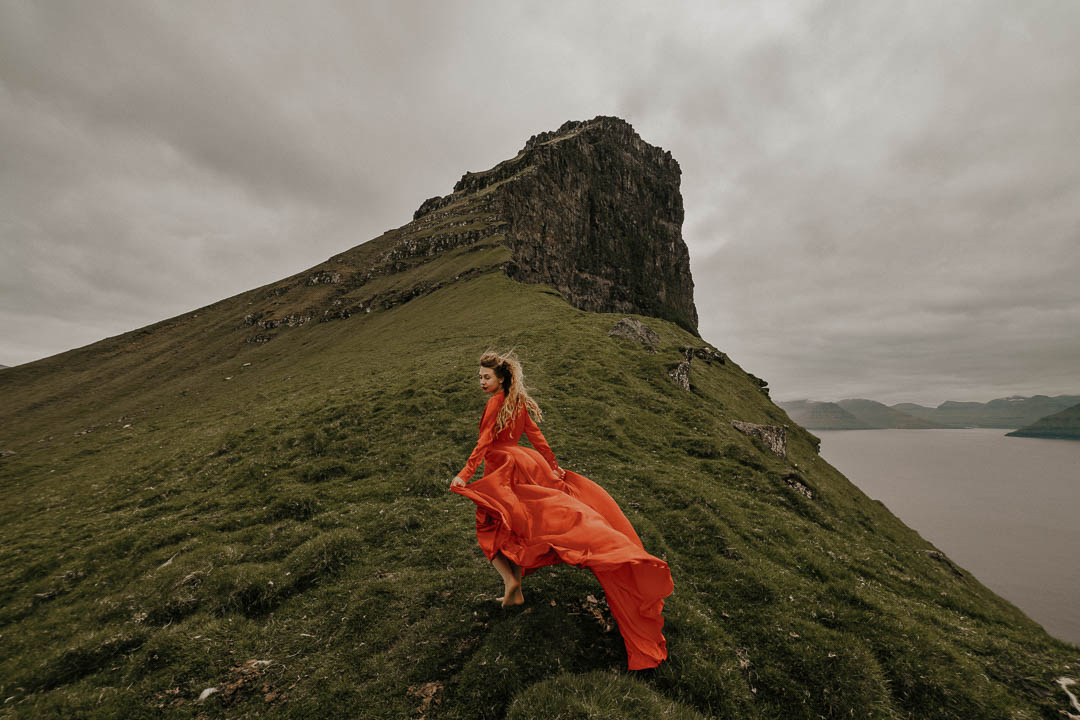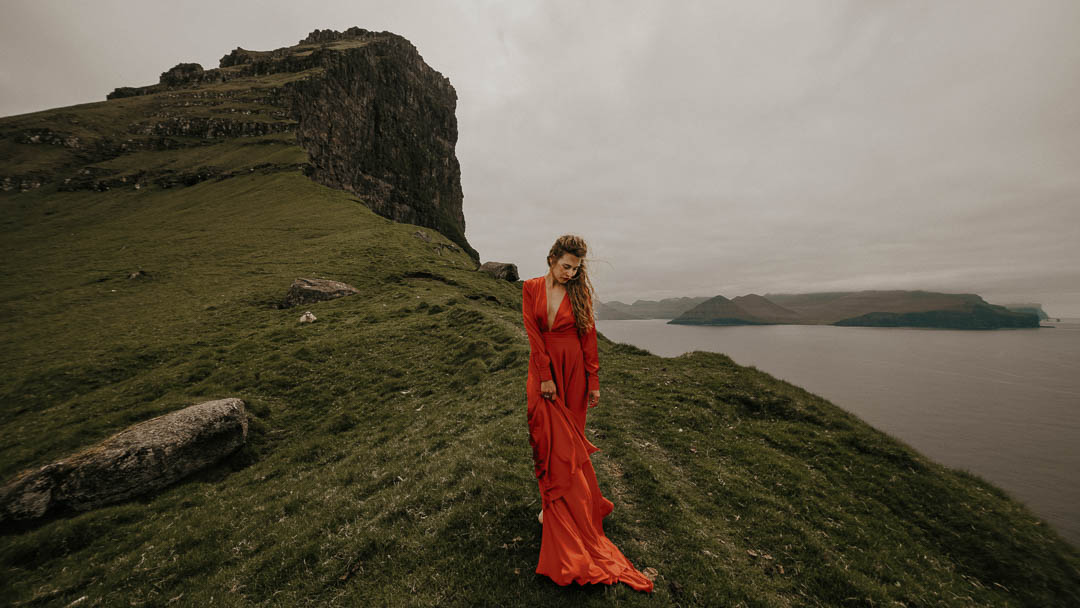 Take a look at some of my other images:
Get in touch
Let's start our own journey! Write me some words.
Check out full elopement stories: