Pforzheim Engagement Shoot
One of the things that make me feel complete and happy is nature. In other words, I cannot imagine myself living in a huge "concrete jungle" any more. Right now, I live at the Black Forest (Schwarzwald) in Germany and I am very blessed to have this opportunity. That is to say, it is no wonder I chose this beautiful forest as a location for our Pforzheim engagement shoot with Sabrina and Jan.
This time I wanted to add some fun and excitement to the shooting process and crossing a little river was a great and very natural way to do so. Moreover, man, what a lovely time it was, I loved every second of it! Sabrina and Jan were so open and not shy in front of the camera. It is, hands down, the best way to get some wonderful pictures instead of some awkward posing.
Pforzheim
Black Forest, Germany
An engagement shoot is a great idea in many ways. Firstly, you get a chance to spend some great time with your beloved one and afterwards some lovely moments captured in pictures. Secondly, you become comfortable being in front of the camera and you get to know better your wedding photographer. I like this time a lot, it helps us to become closer and makes our future wedding shoot much simpler. In addition, you can use the pictures we just have made for your "save the date" cards.
This Pforzheim engagement shoot place prior to the wedding of Sabrina and Jan later this year in Karlsruhe. To sum up, it was a nice and valuable experience for all of us, which also helped to make the wedding day easier in terms of photography.
Enjoy!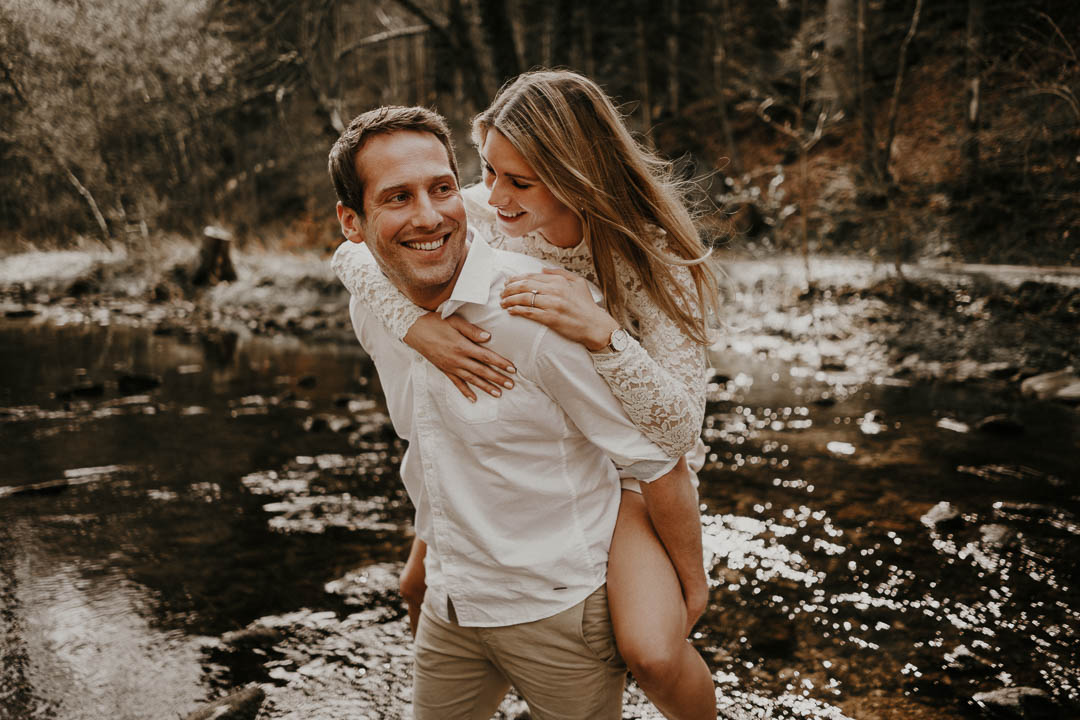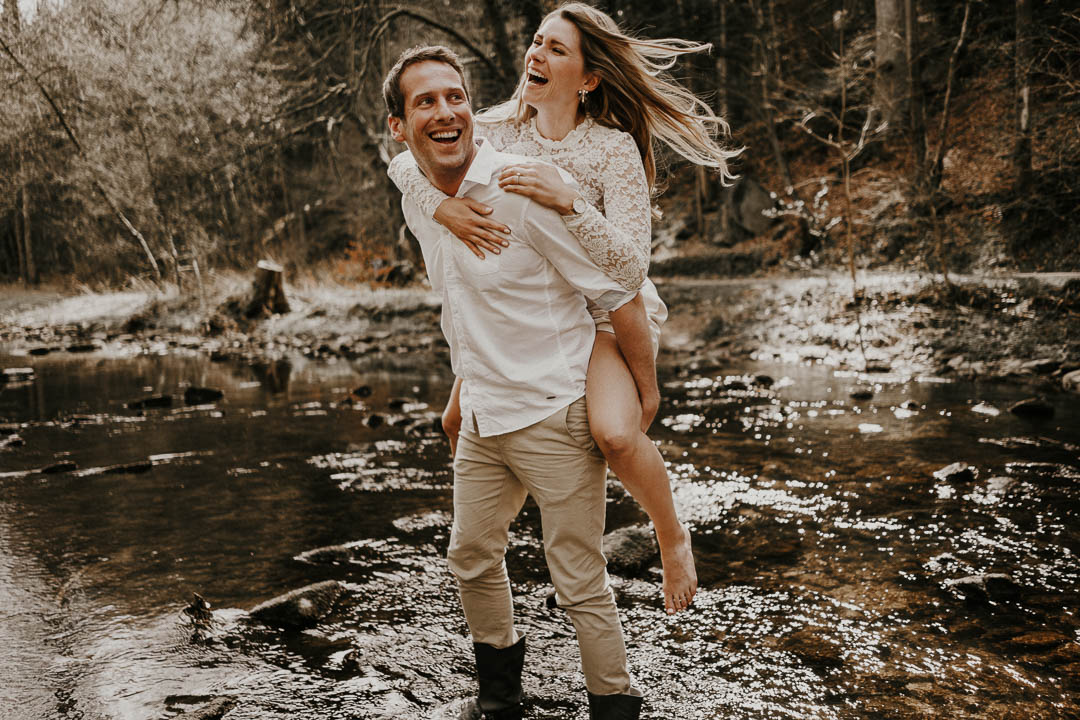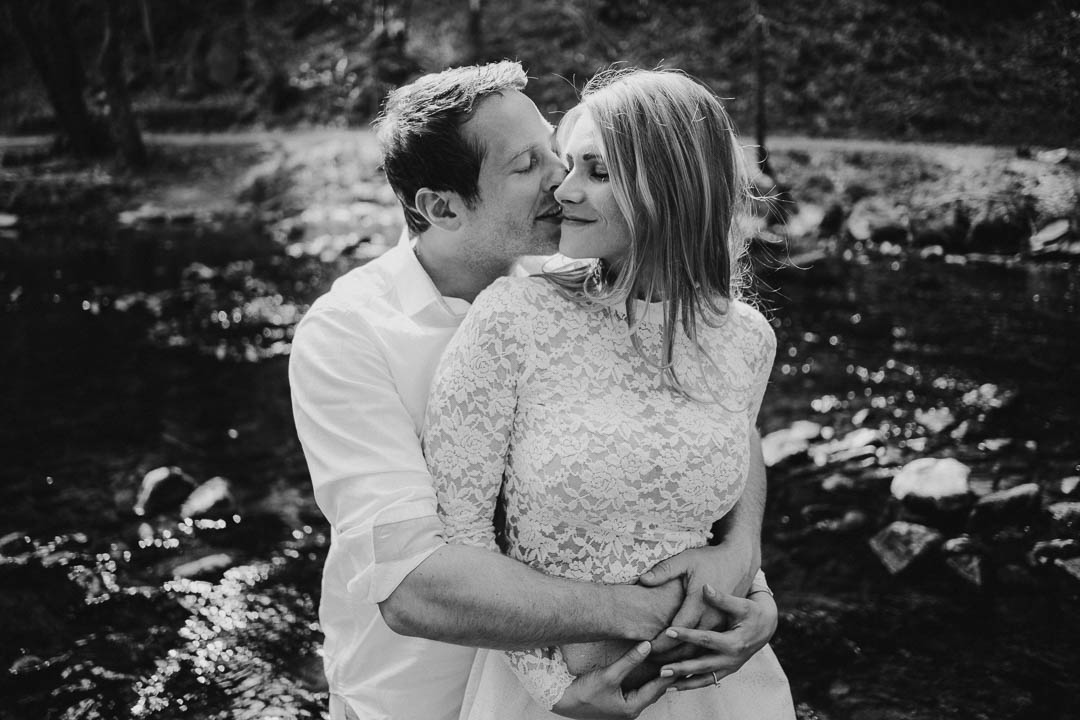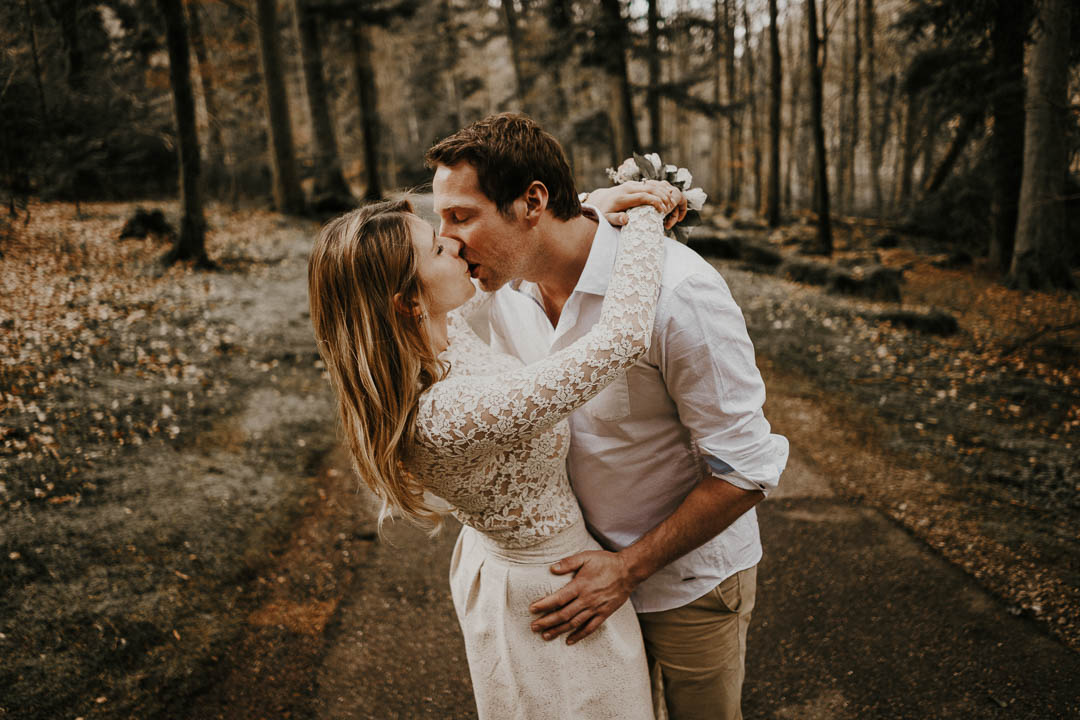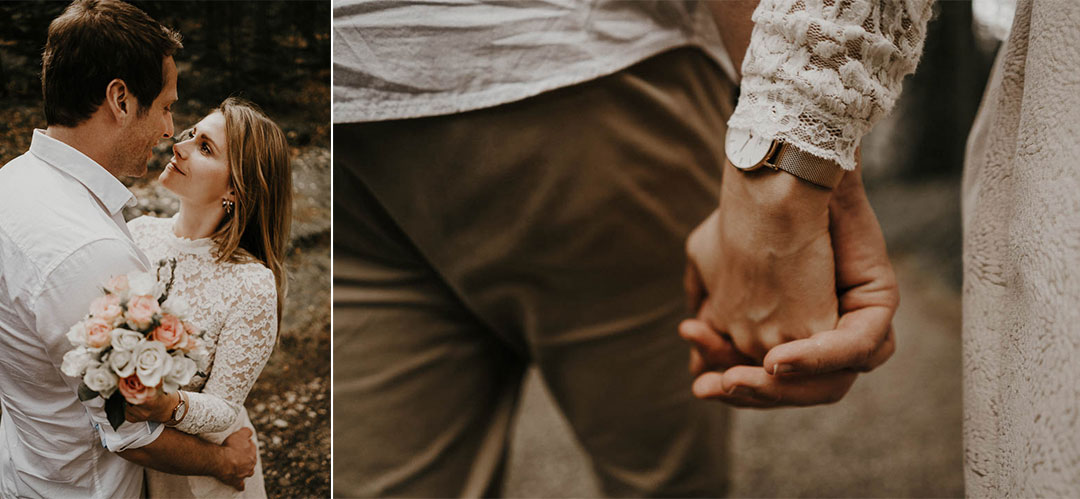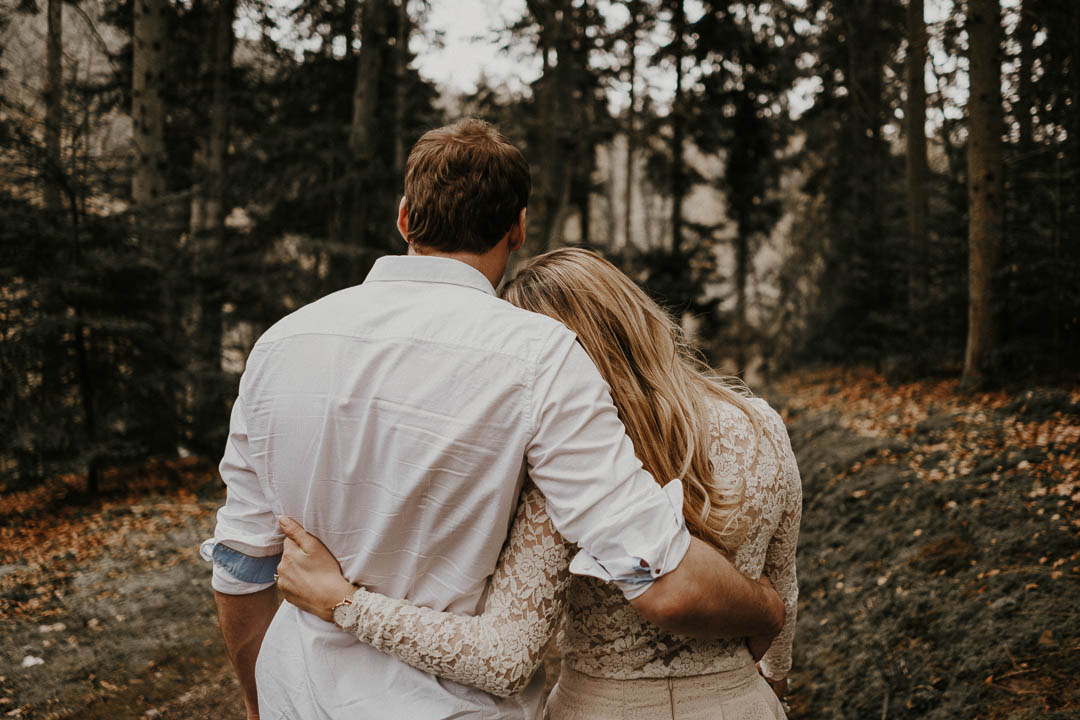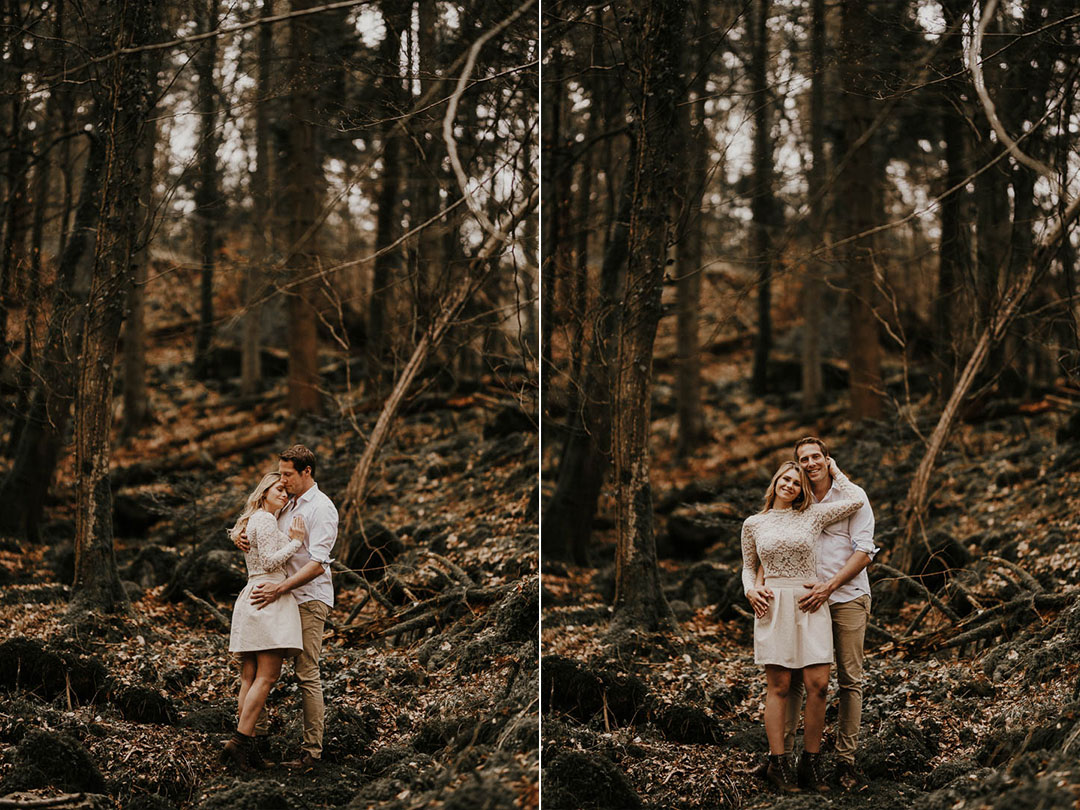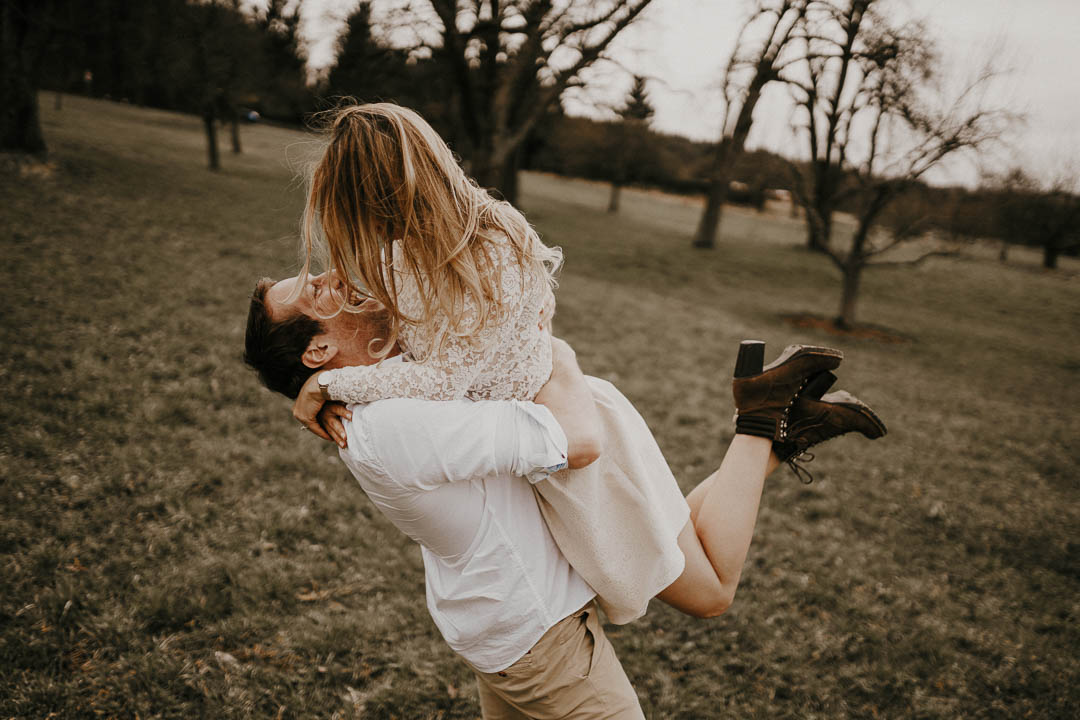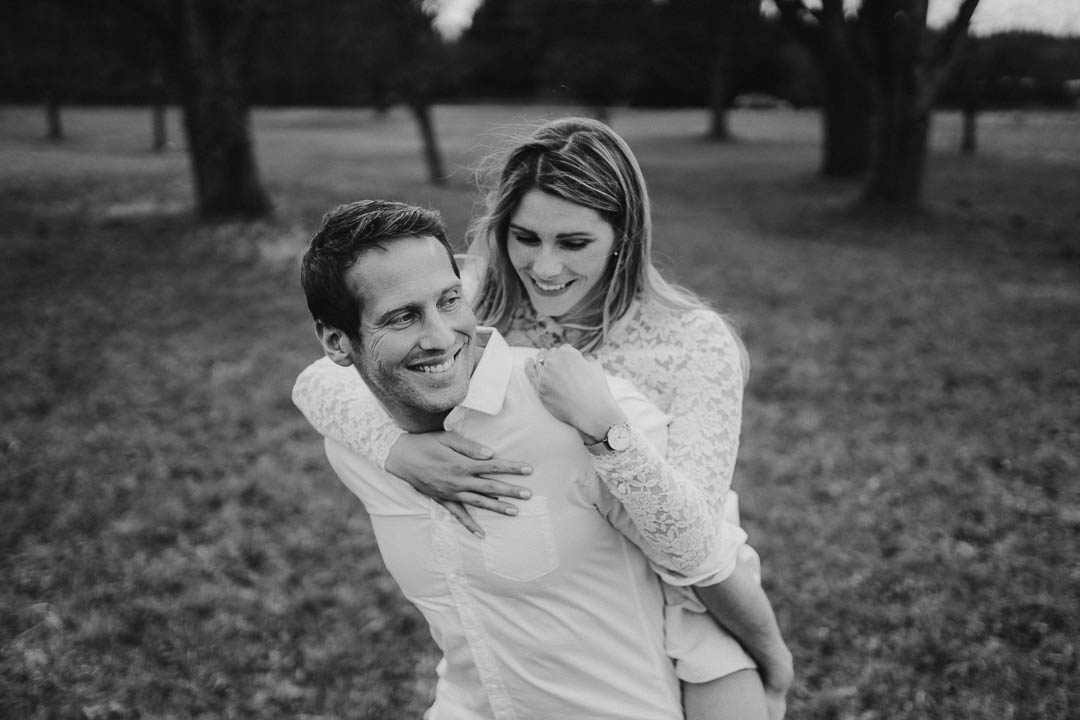 Get in touch
Let's start our own journey! Write me some words.
Take a look at some other stories: