Vitznauerhof Luzern Wedding
There is no way you would not love Swiss blue lakes surrounded by green mountain hills. I am not an exception. They are stunningly beautiful and I am very amazed by them. Every time I get to photograph a wedding at such locations as Hotel Vitznauerhof, I feel blessed to do what I do.
This Vitznauerhof Luzern wedding of Vanessa and Ricardo was filled with pure emotions and laughter. It was one of those days that I would love to relive again.
Hotel Vitznauerhof,
Swiss wedding location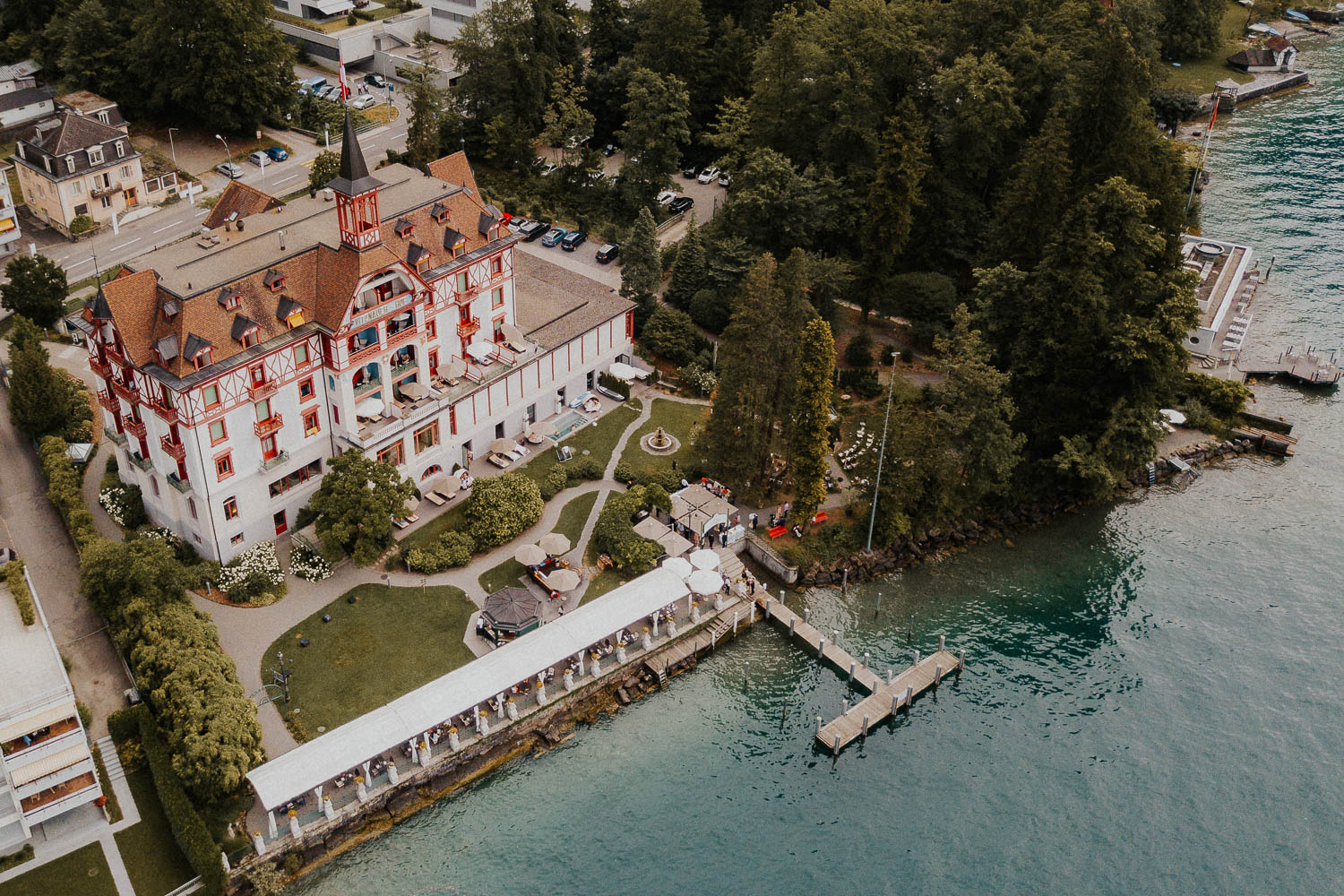 I love those weddings when newlyweds are madly in love and cannot stop looking at each other, when their friends and families are happy for them and are not shy to show that. This atmosphere is my focus and priority. I do everything to keep and capture it in my pictures. This wedding was exactly like it.
Hotel Vitznauerhof Luzern wedding location was a big part of the atmosphere this day. In the evening, we went for a small couple shoot on the hills of Vitznau and later at the pier of the hotel on the Vierwaldstättersee. It was a culmination of the wedding for me; those last pictures (MUST SEE) are ones of my all-time favorites.
So happy I had a privilege to be a part of it. Thank you guys!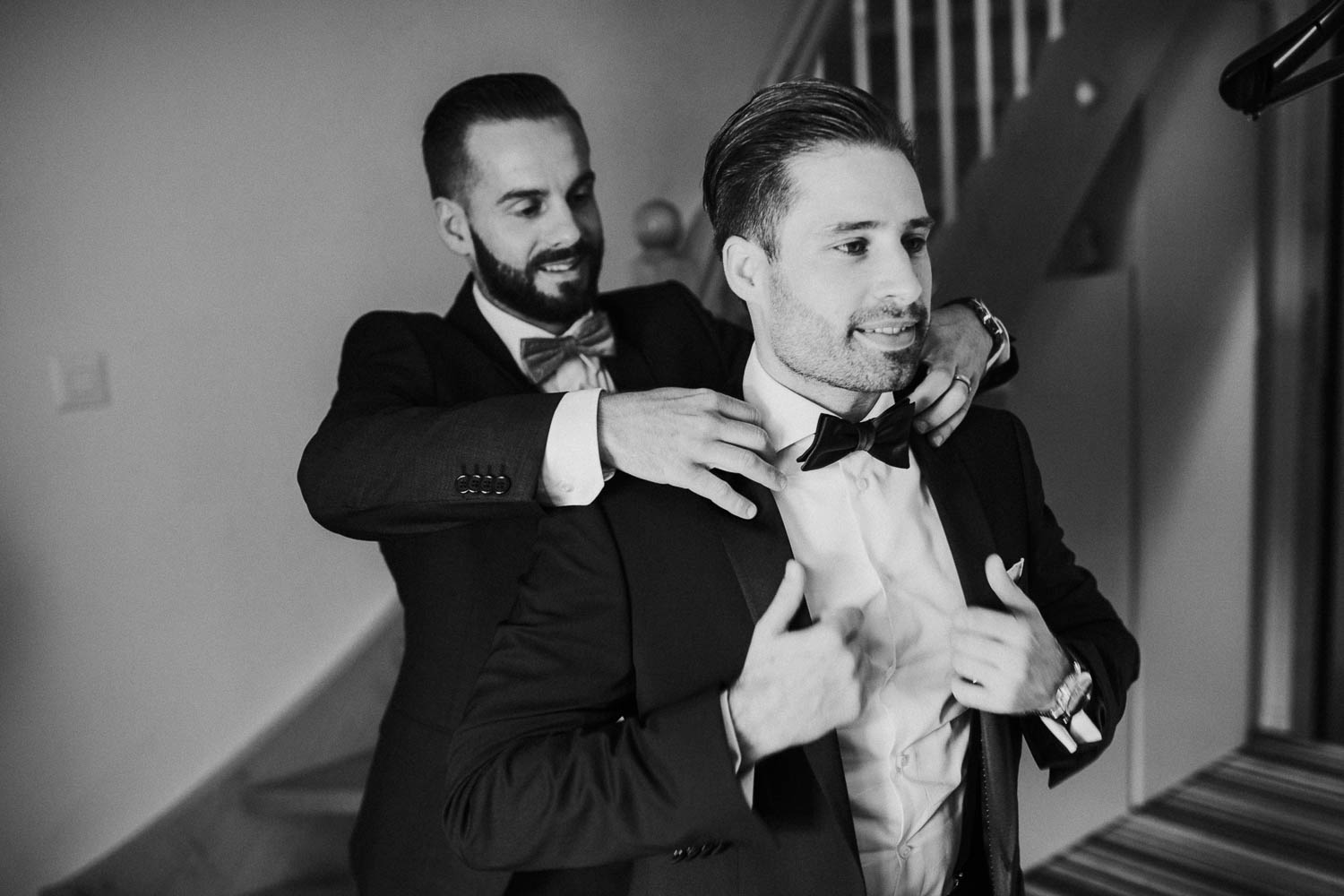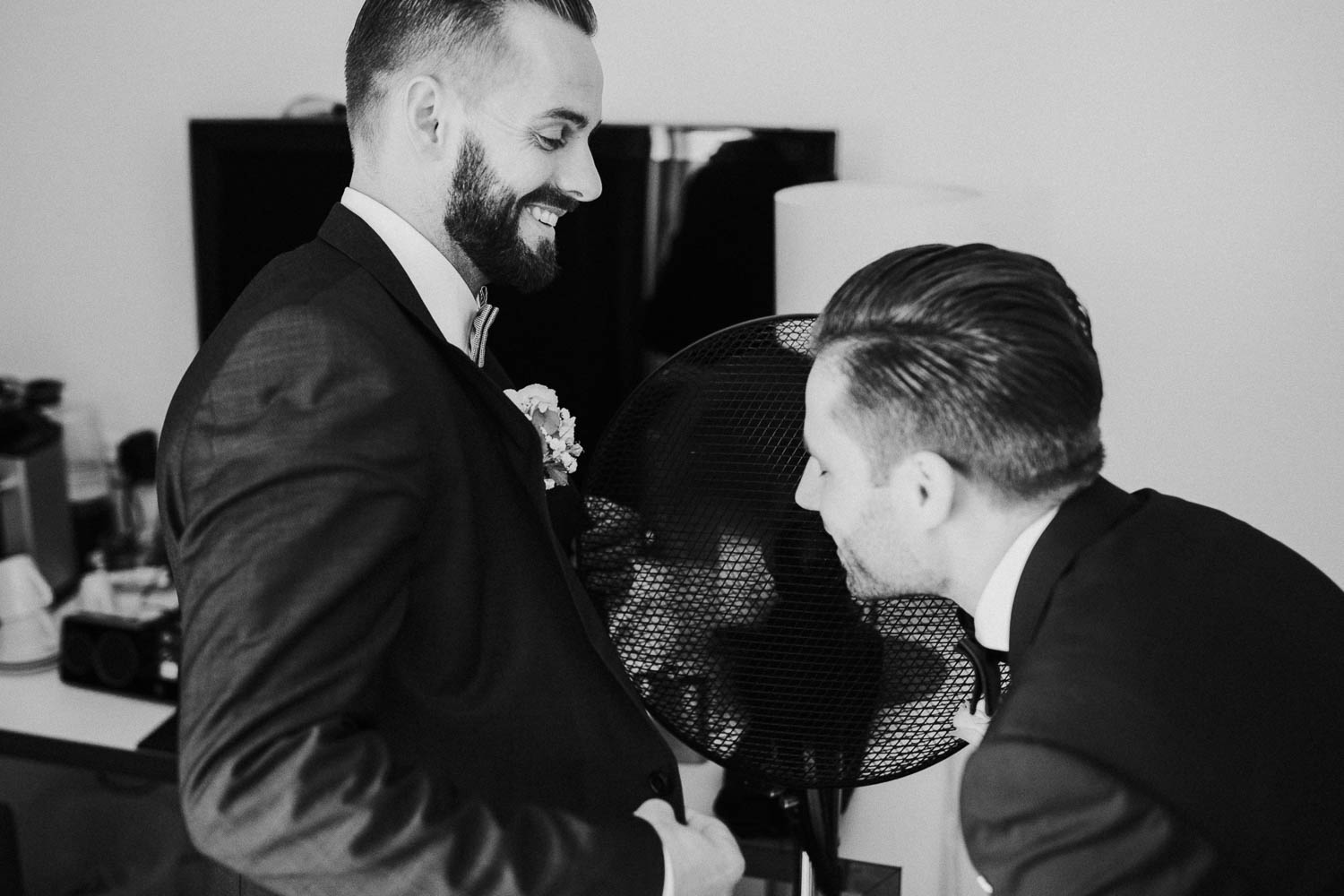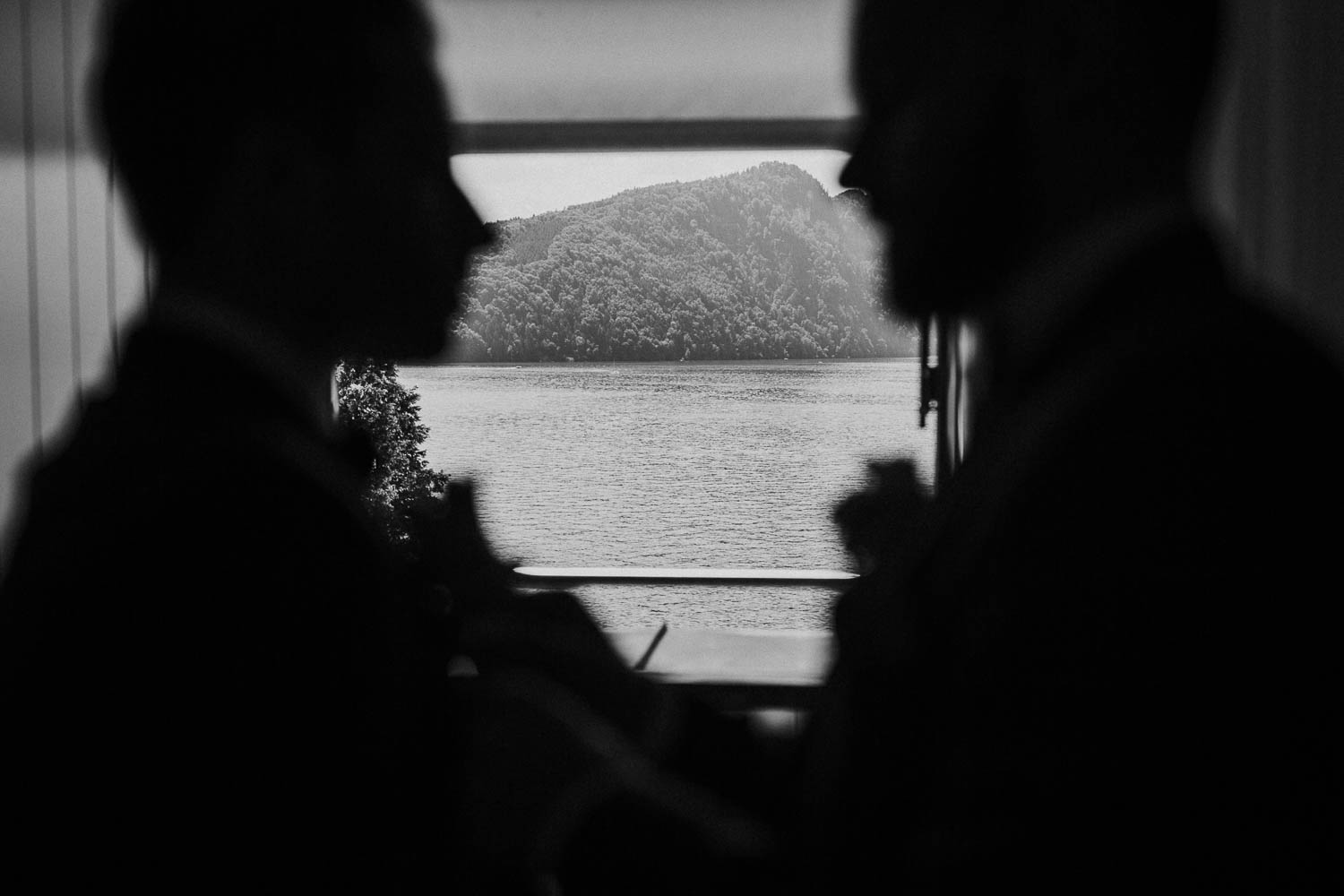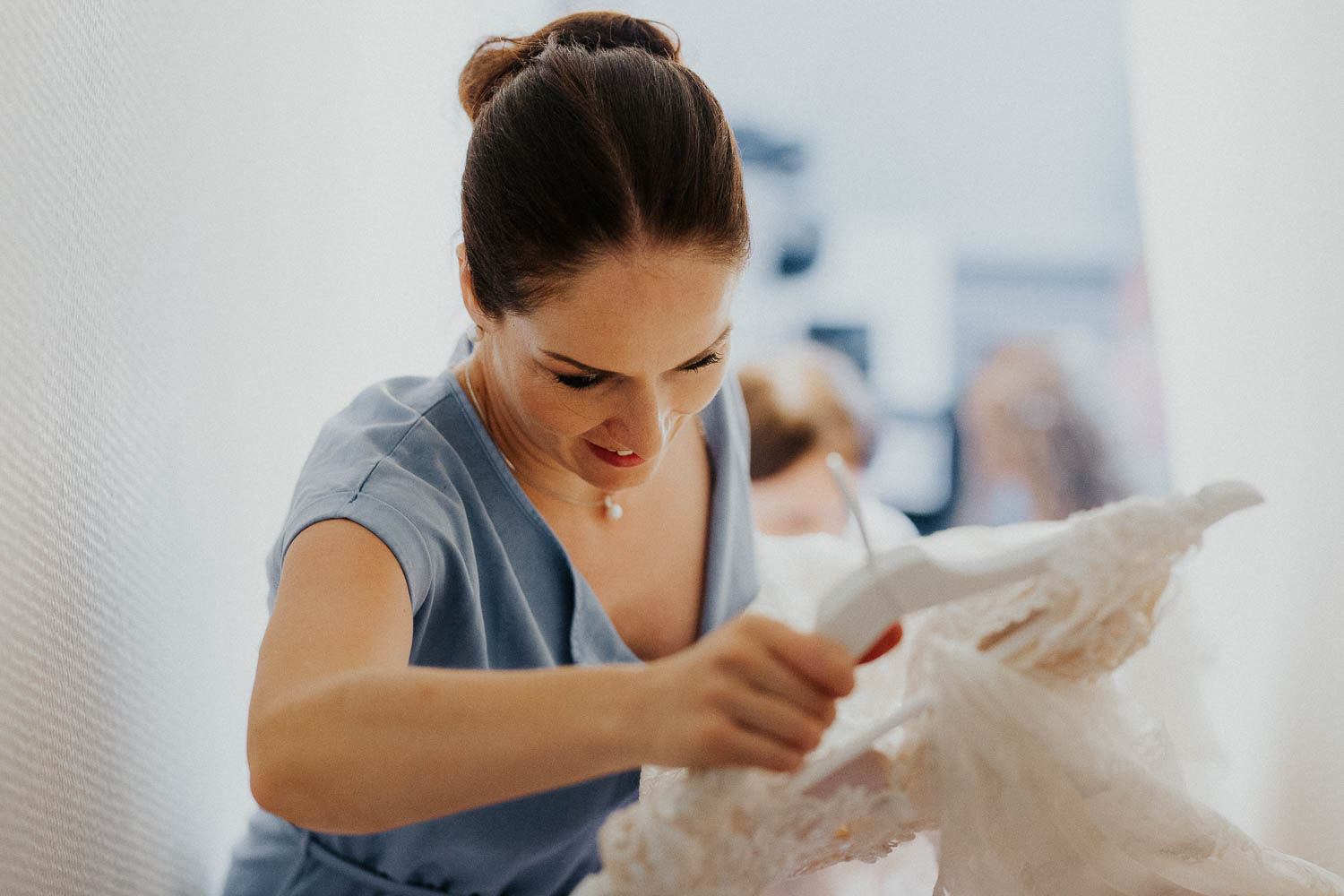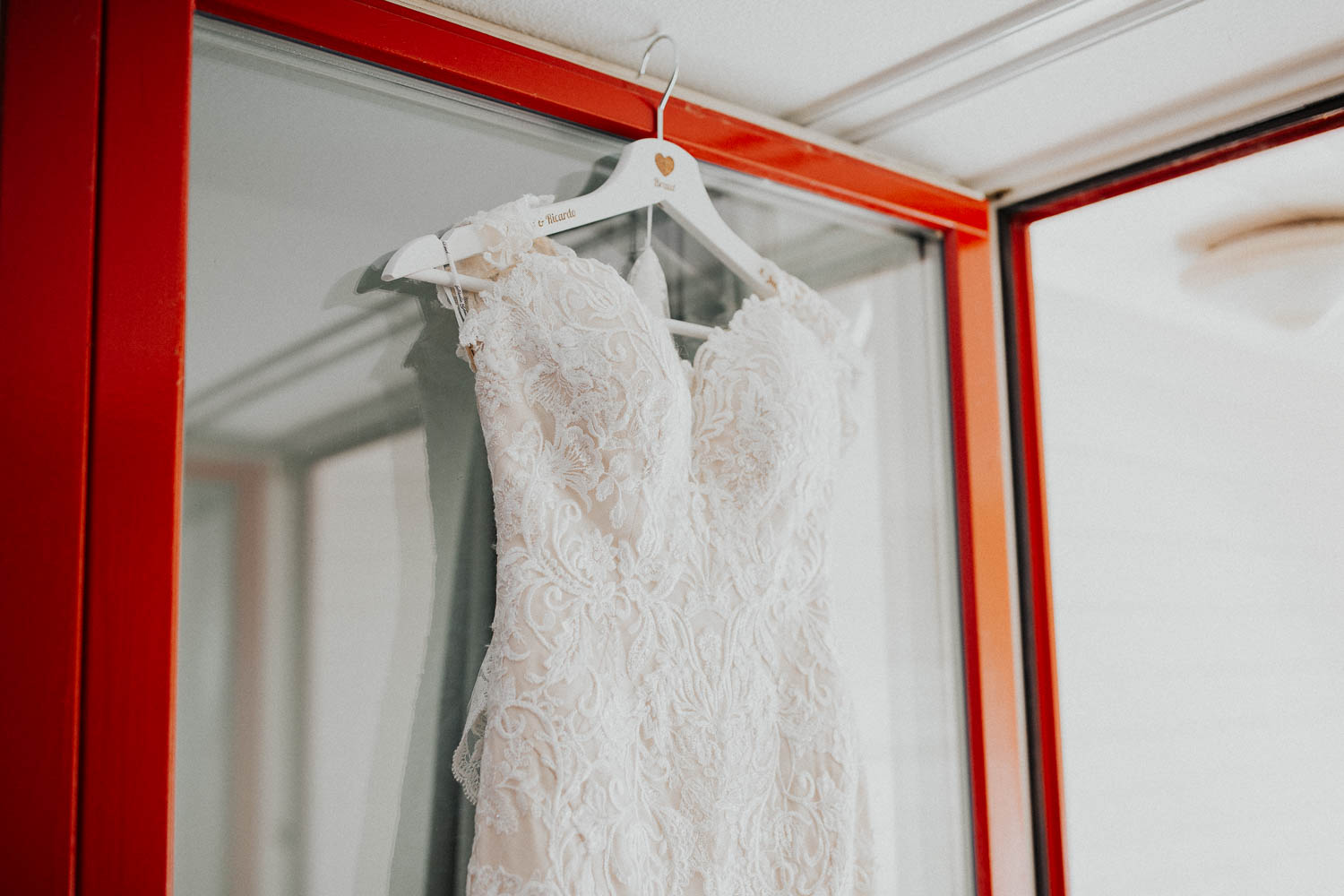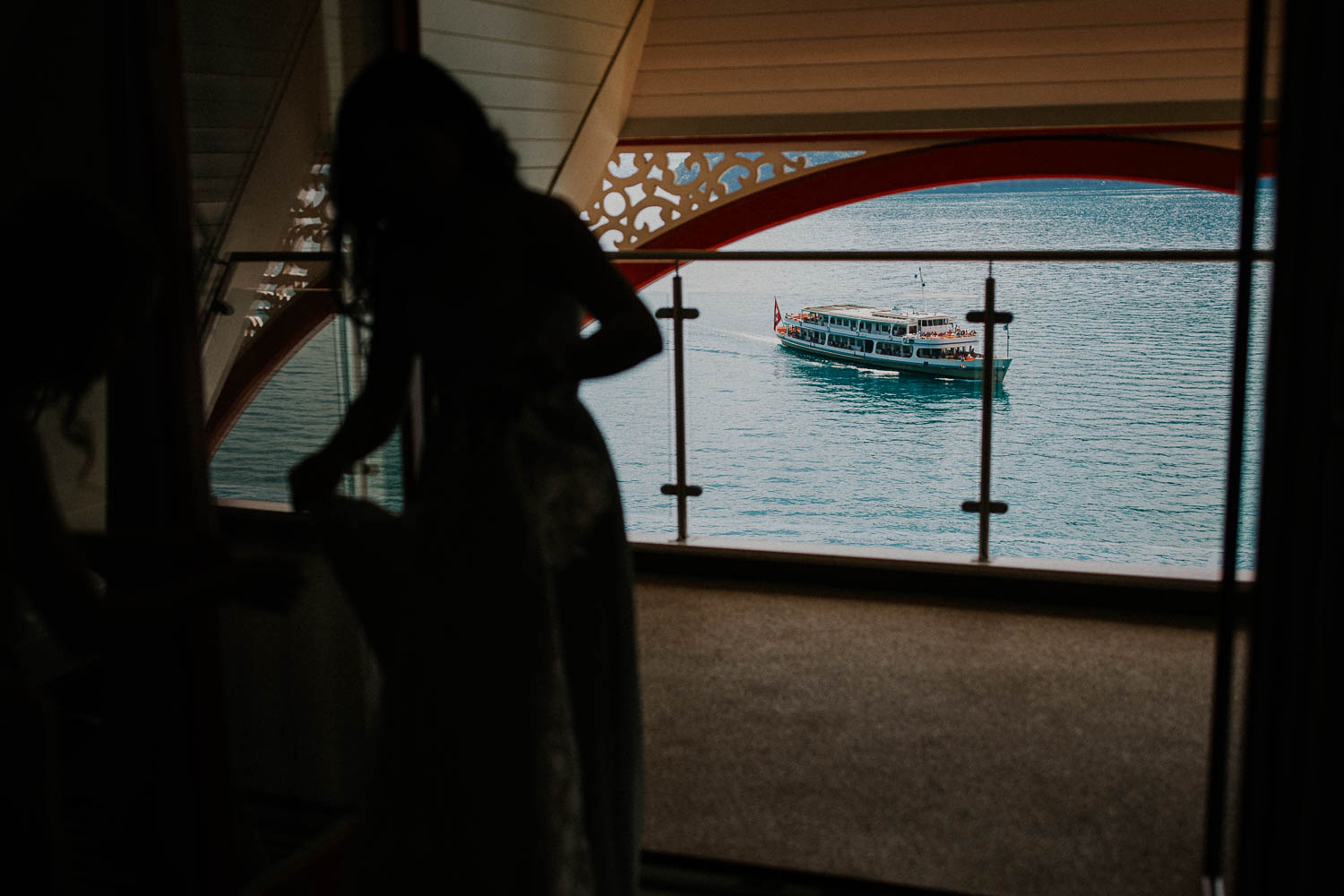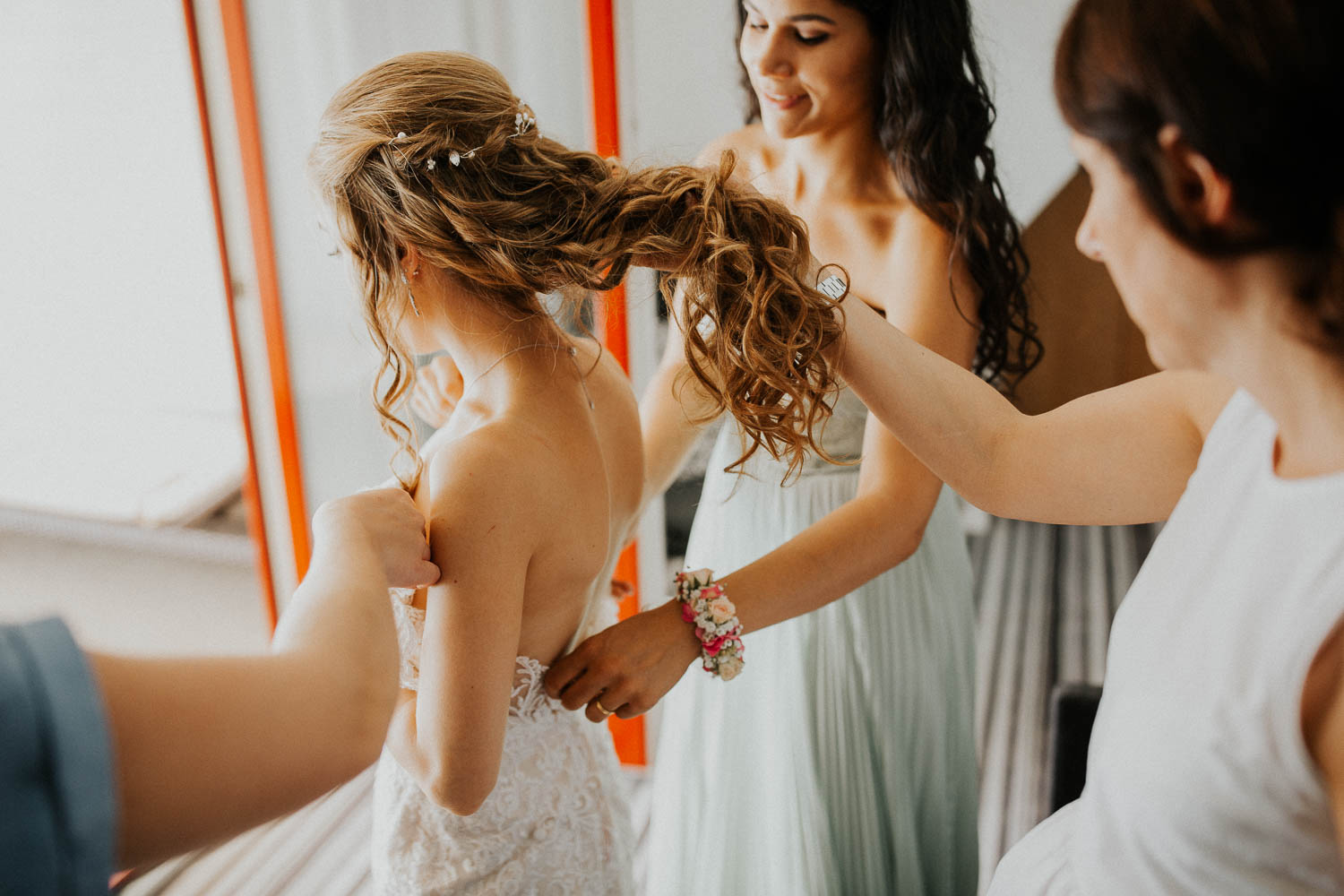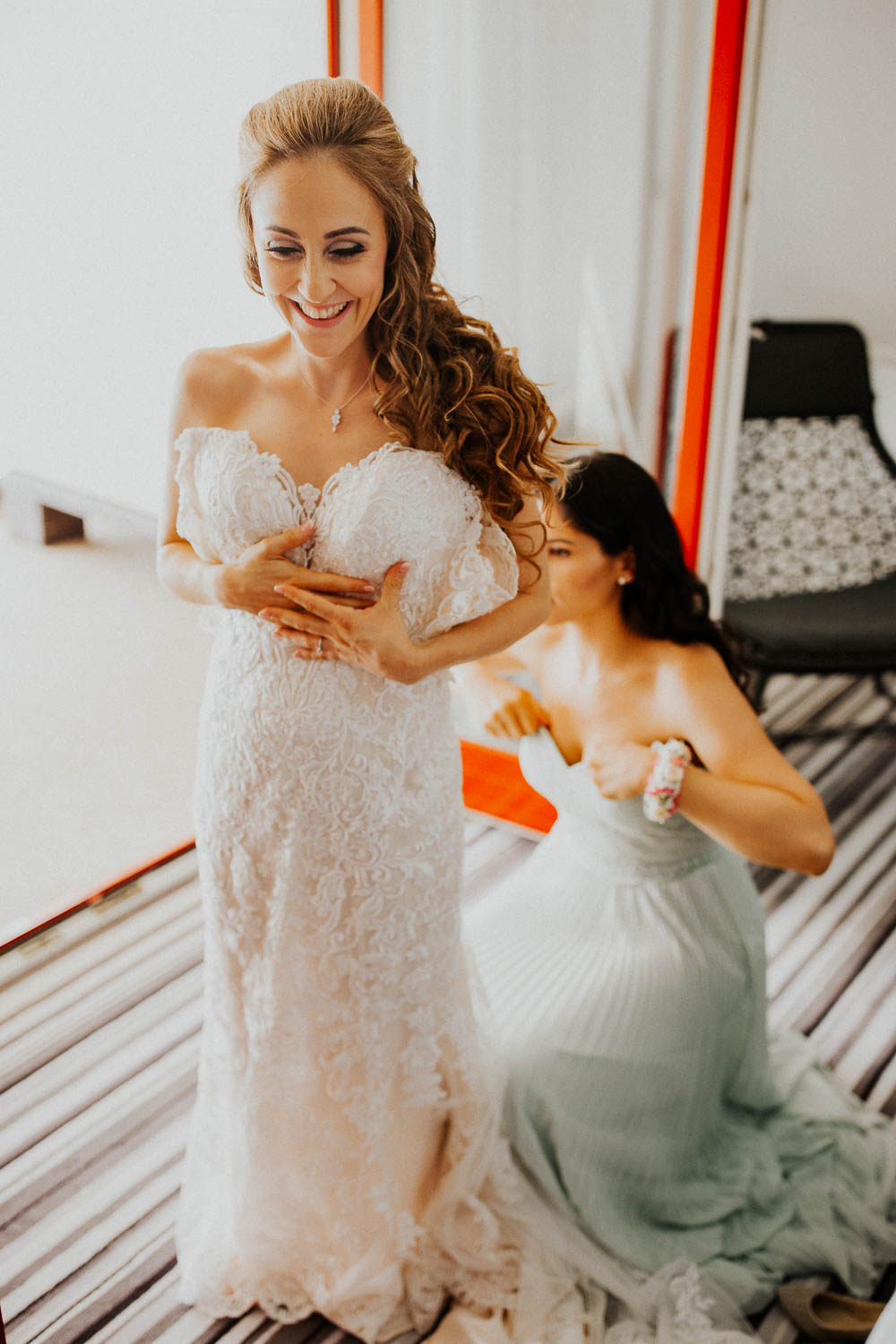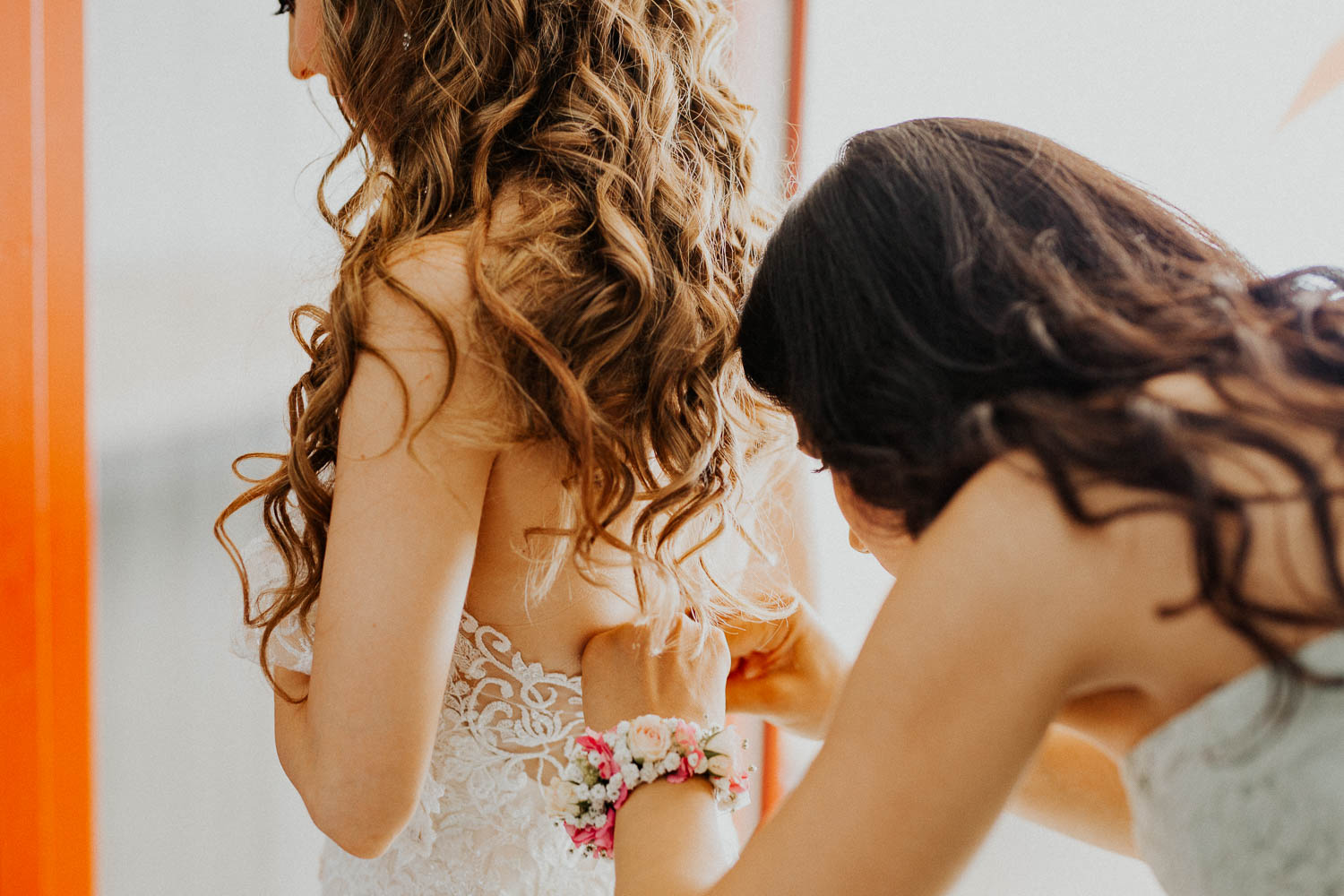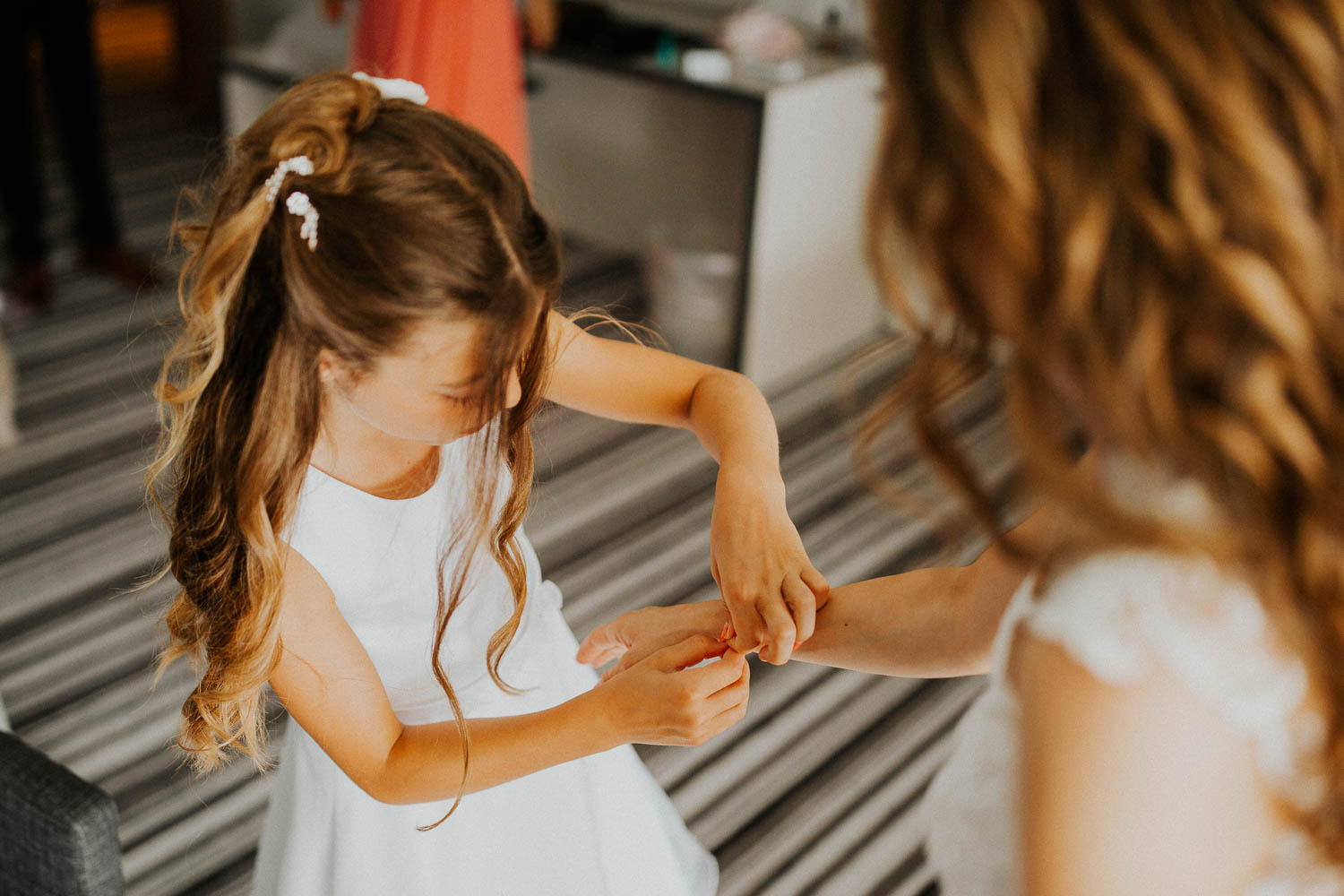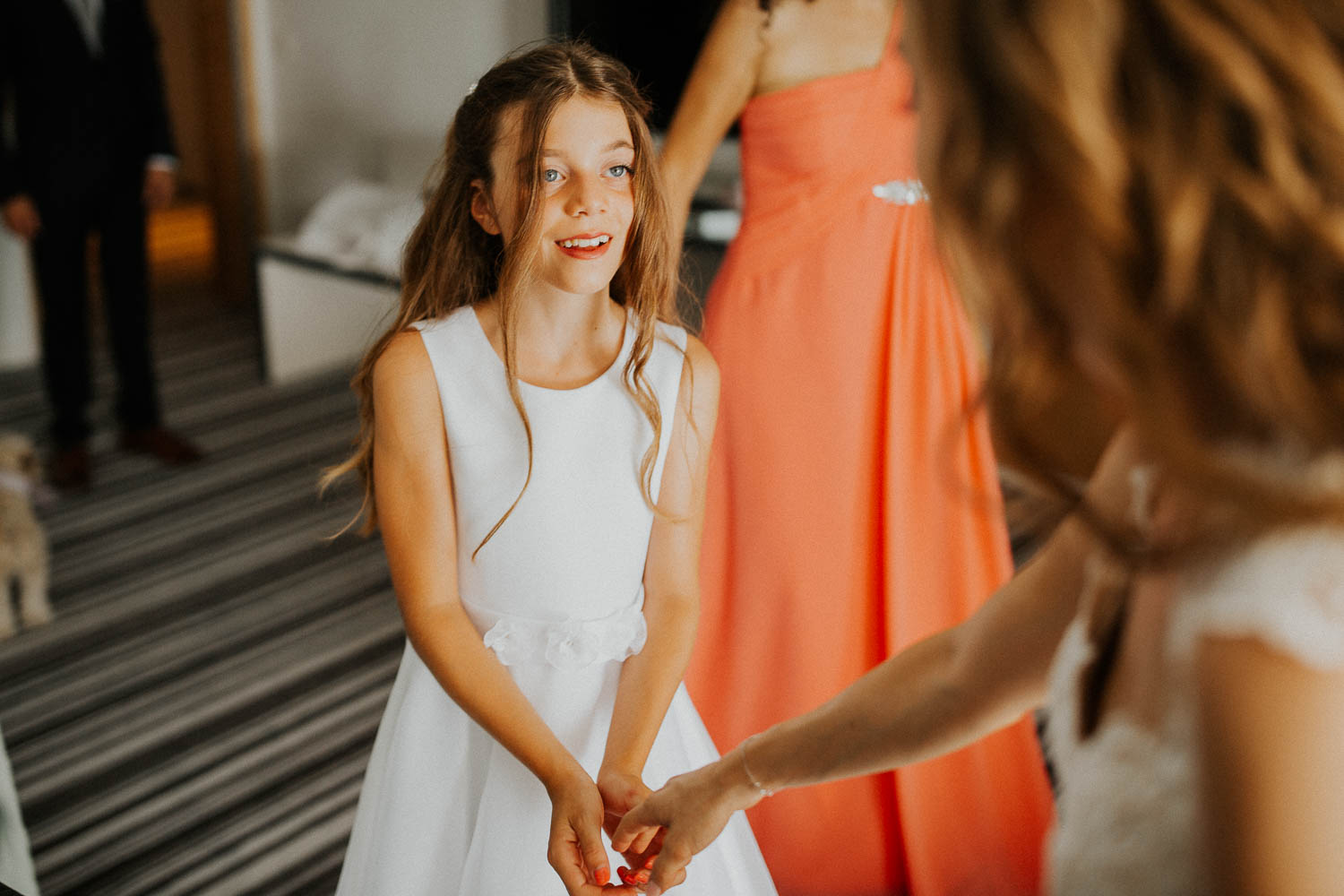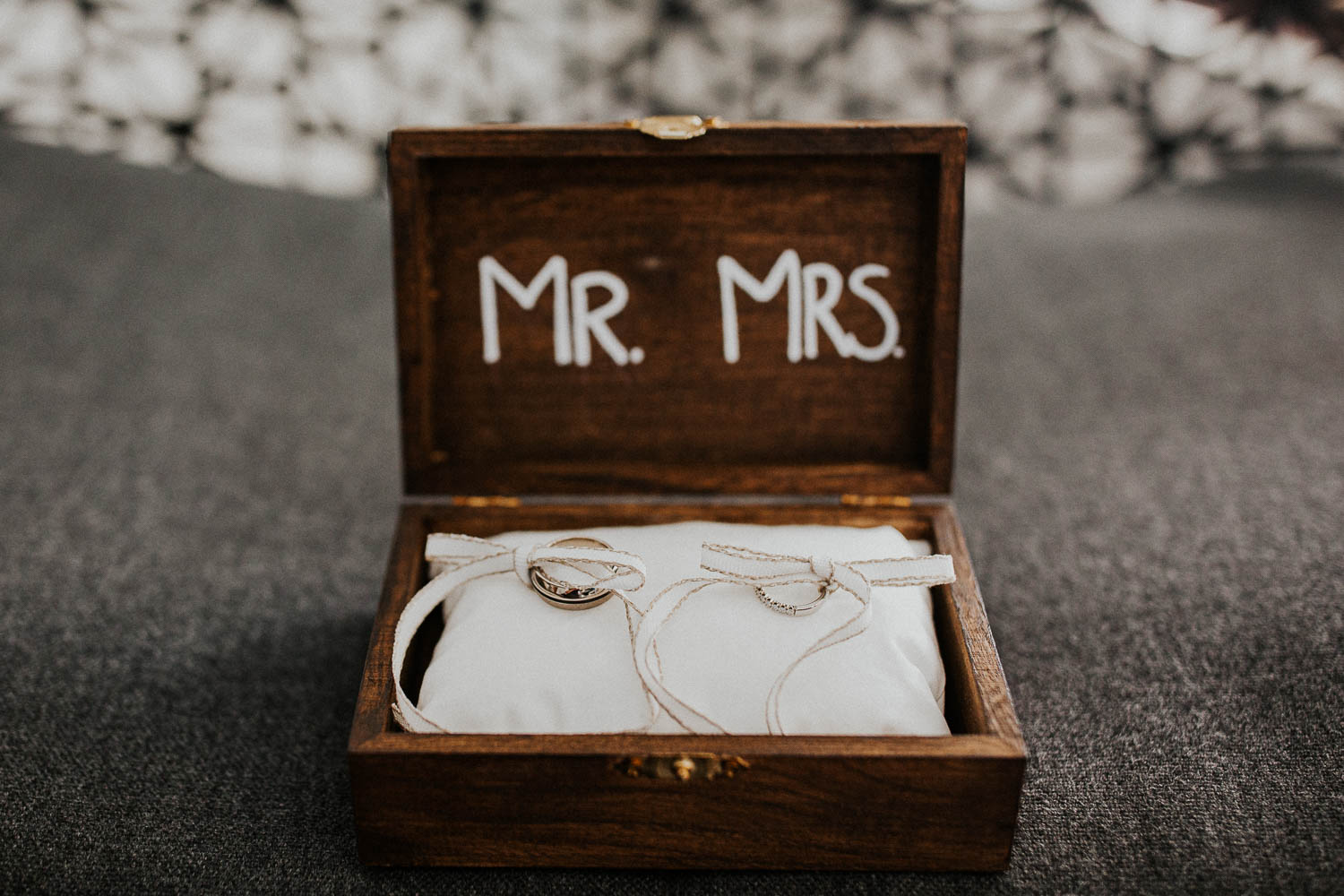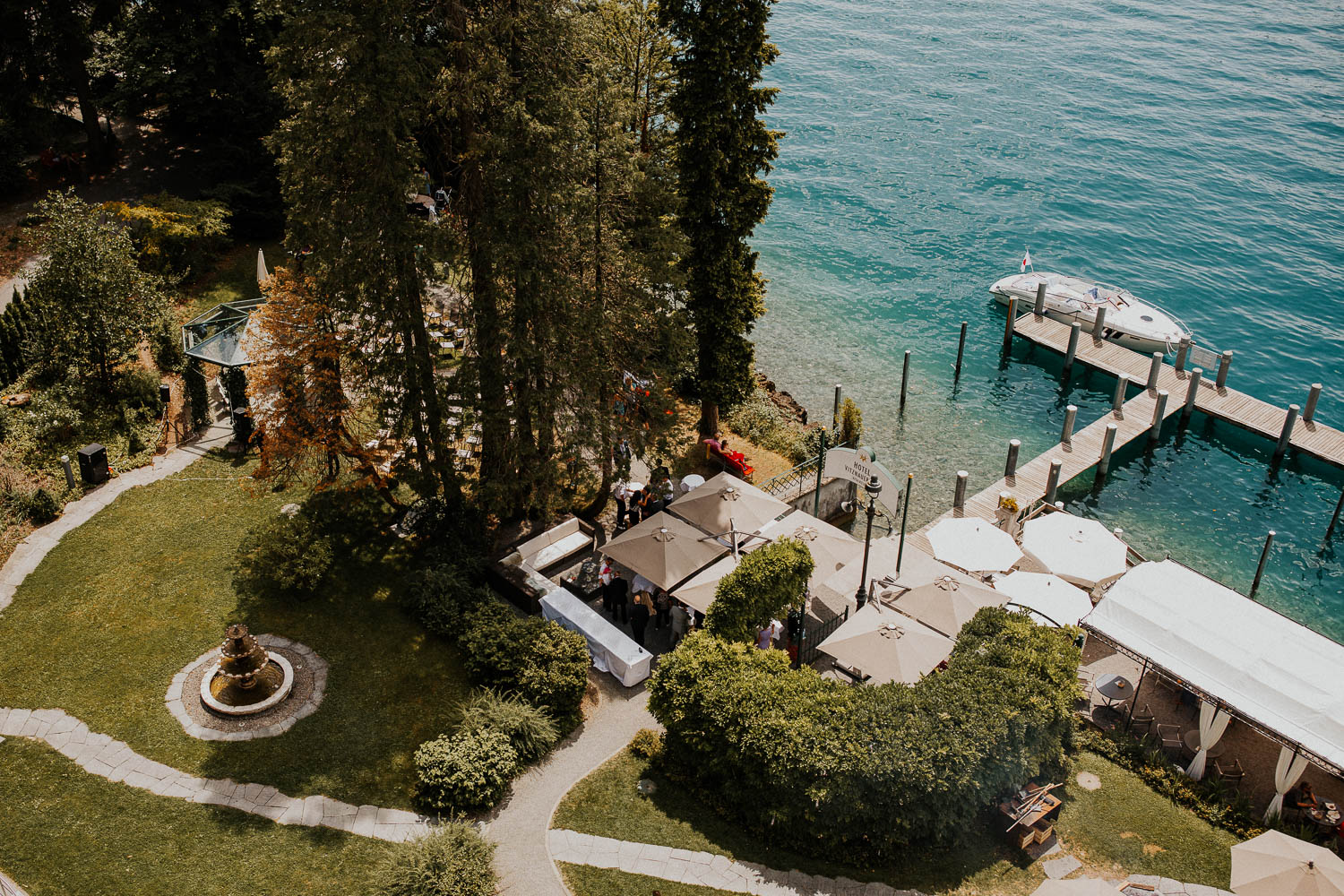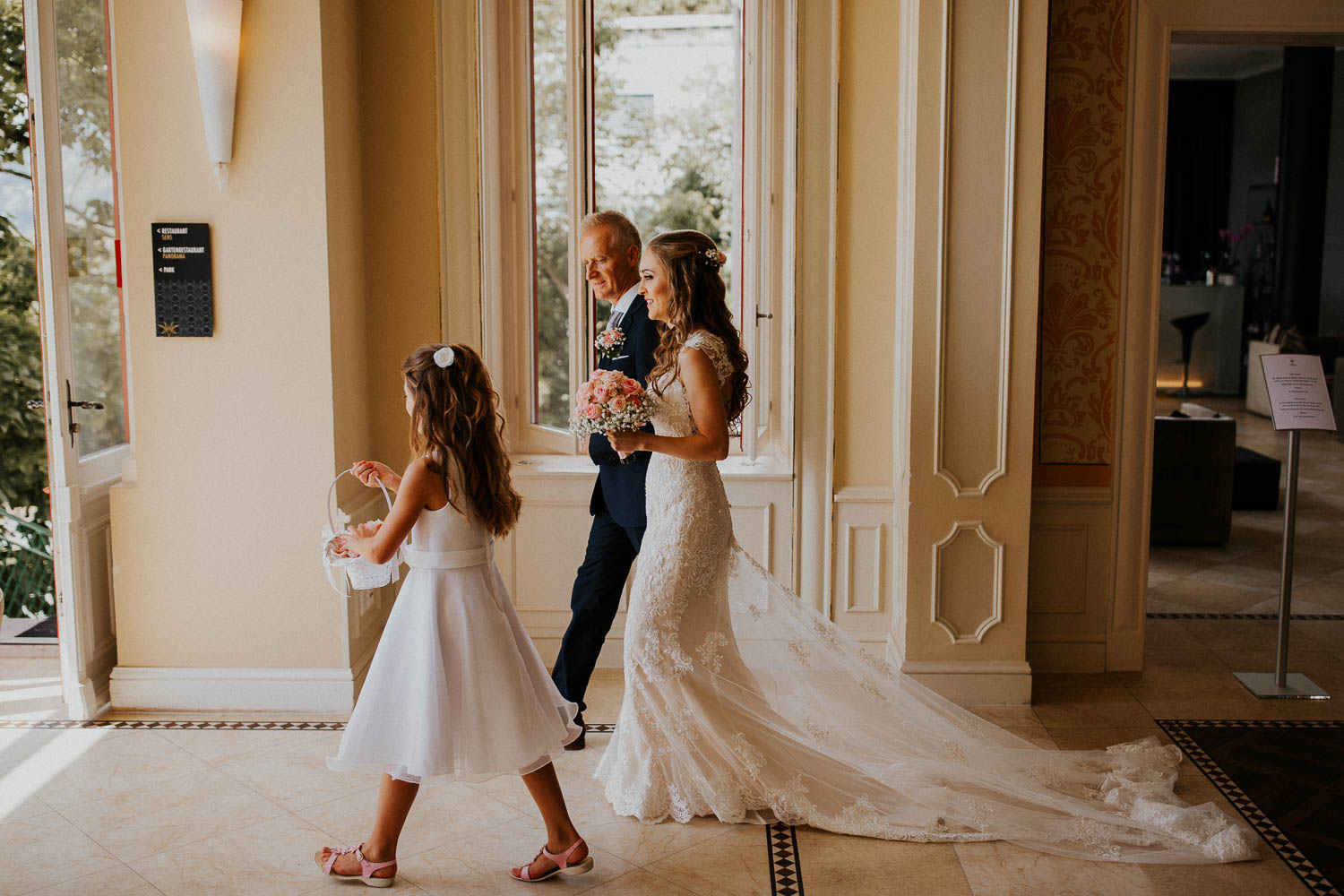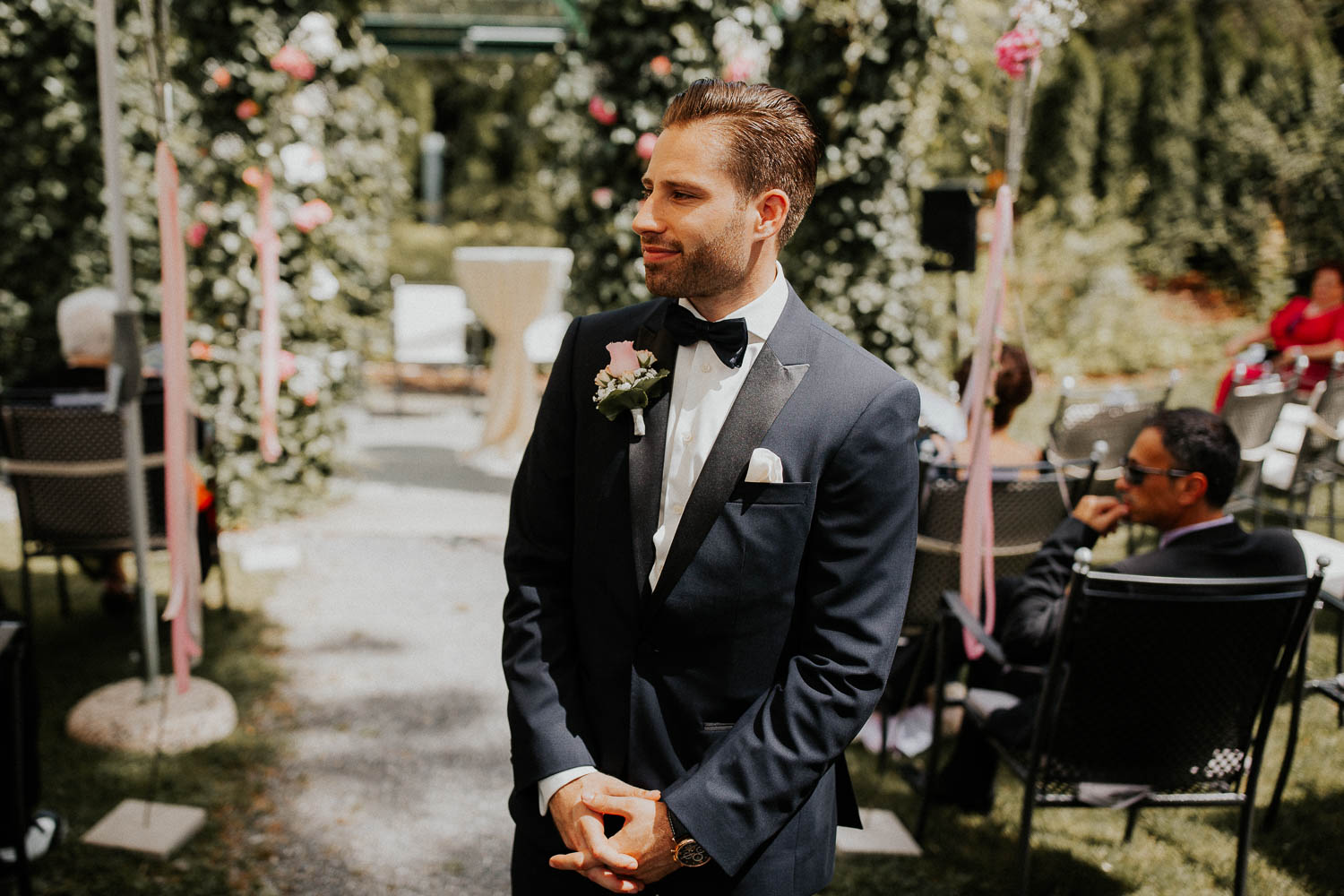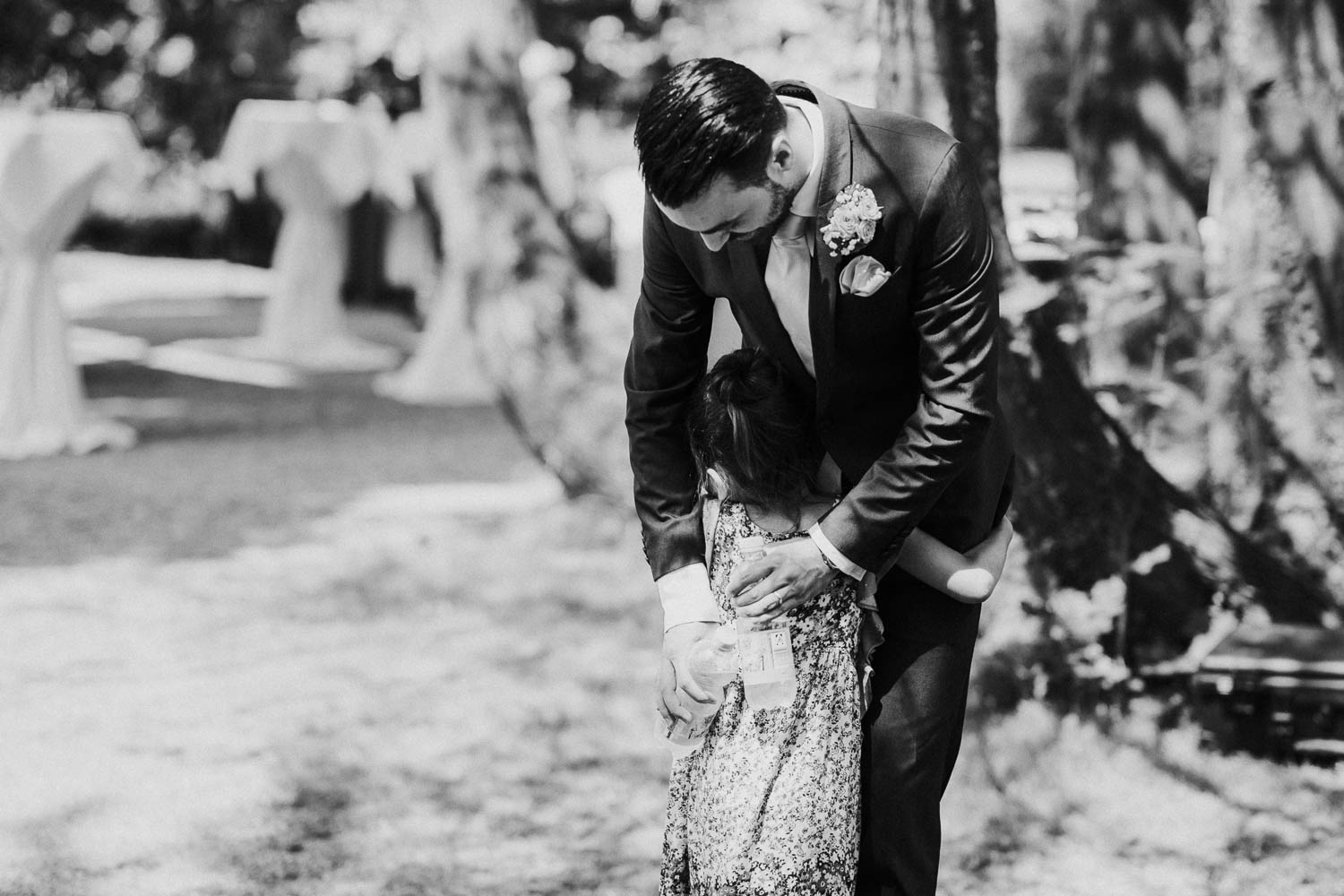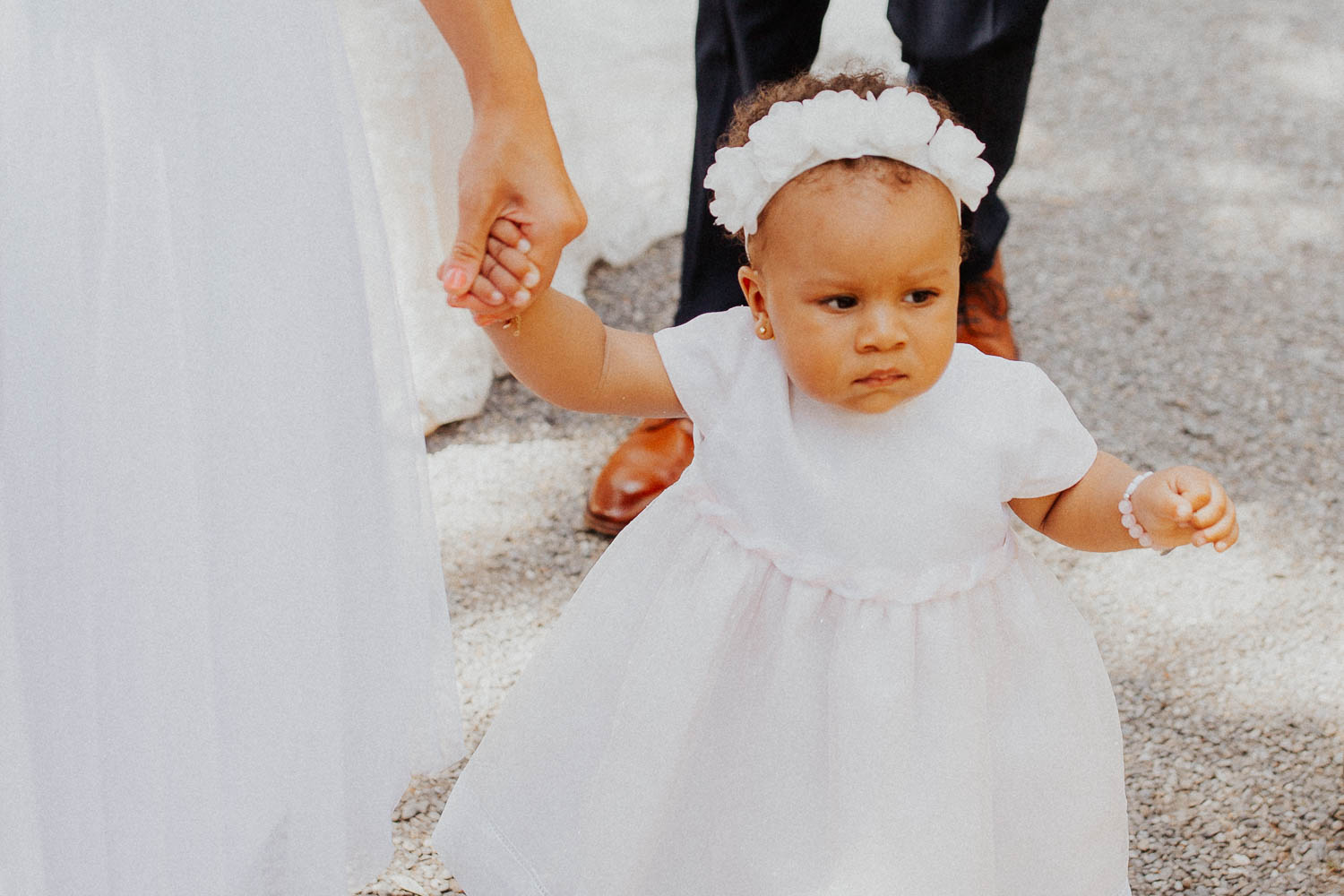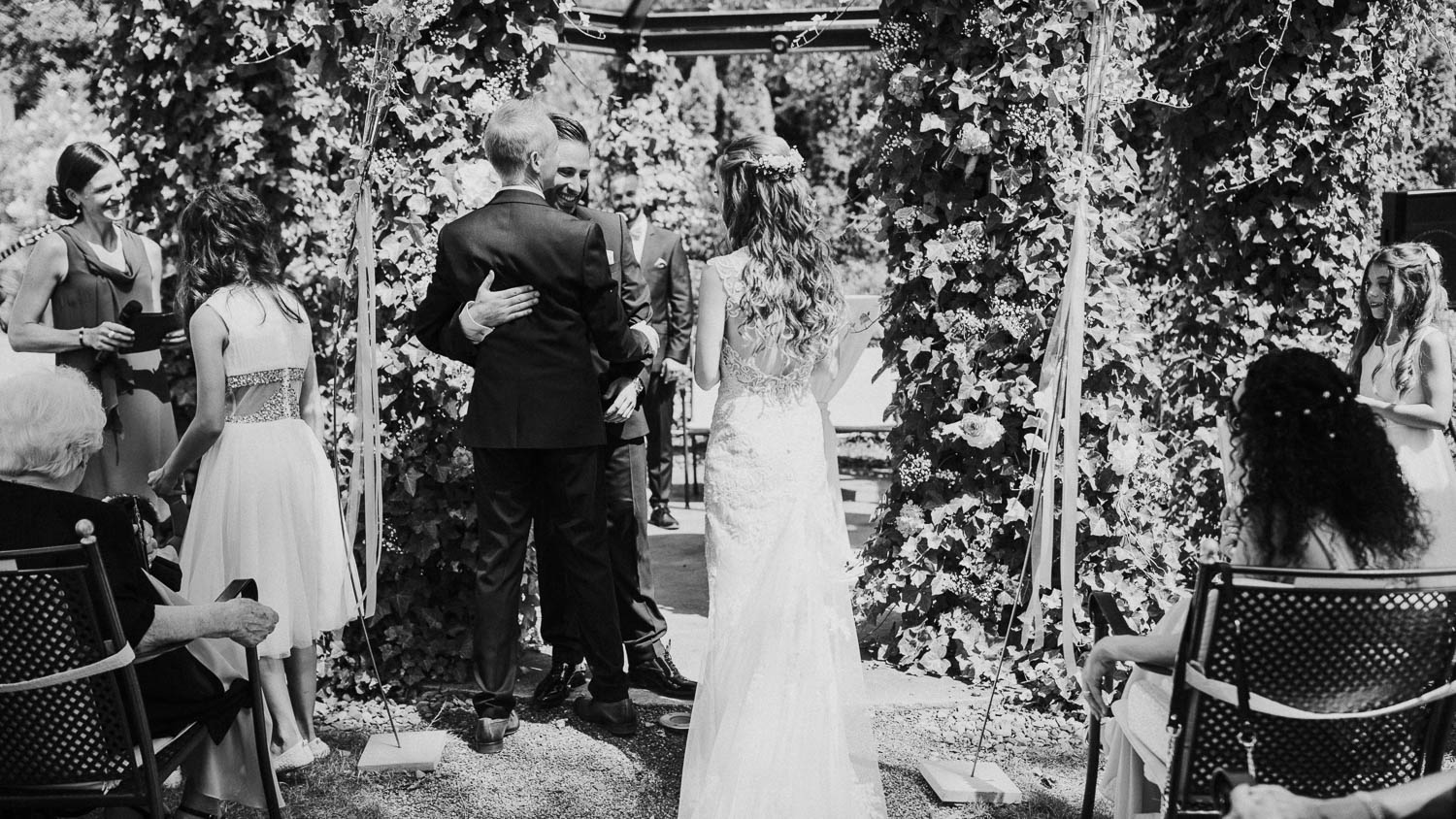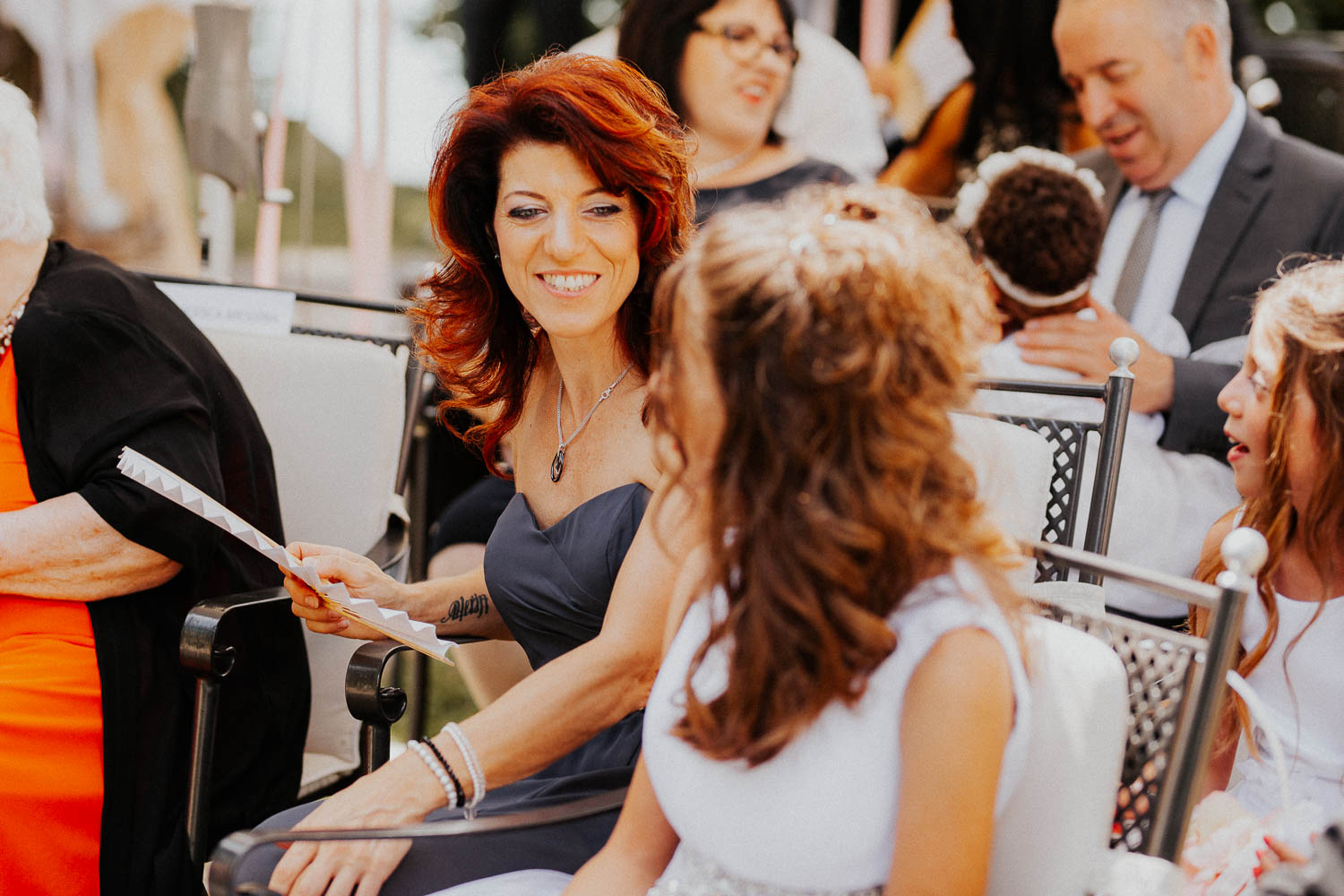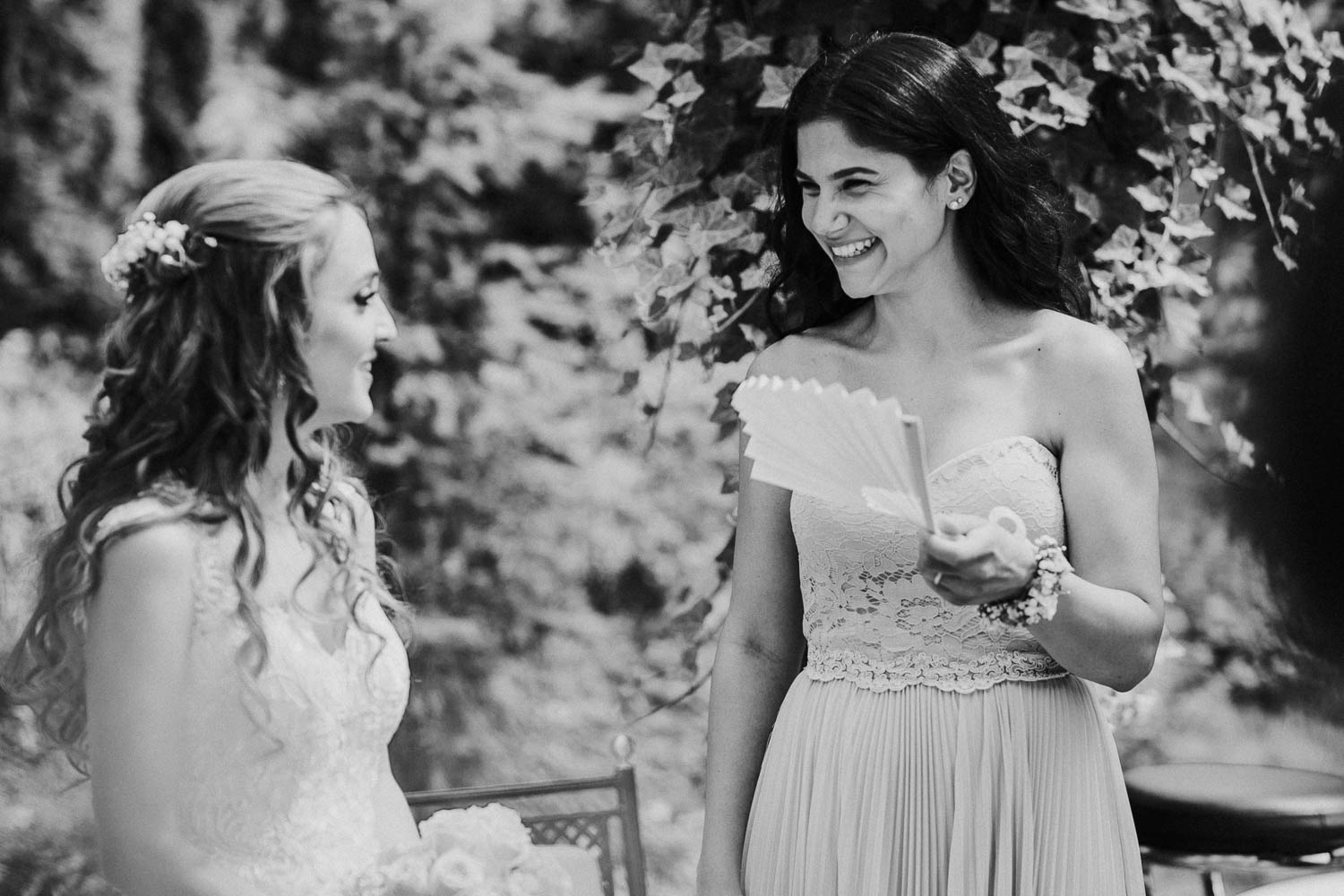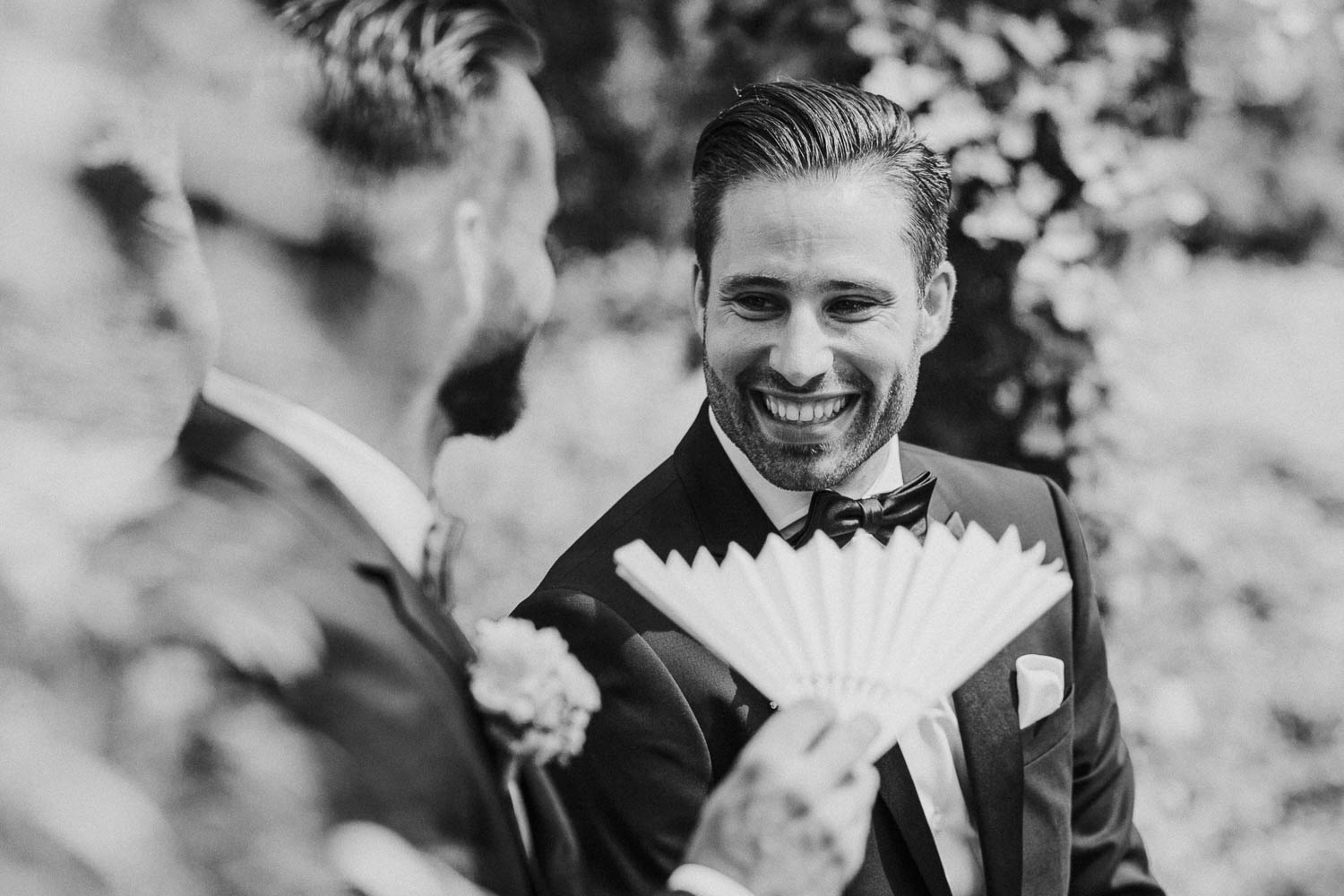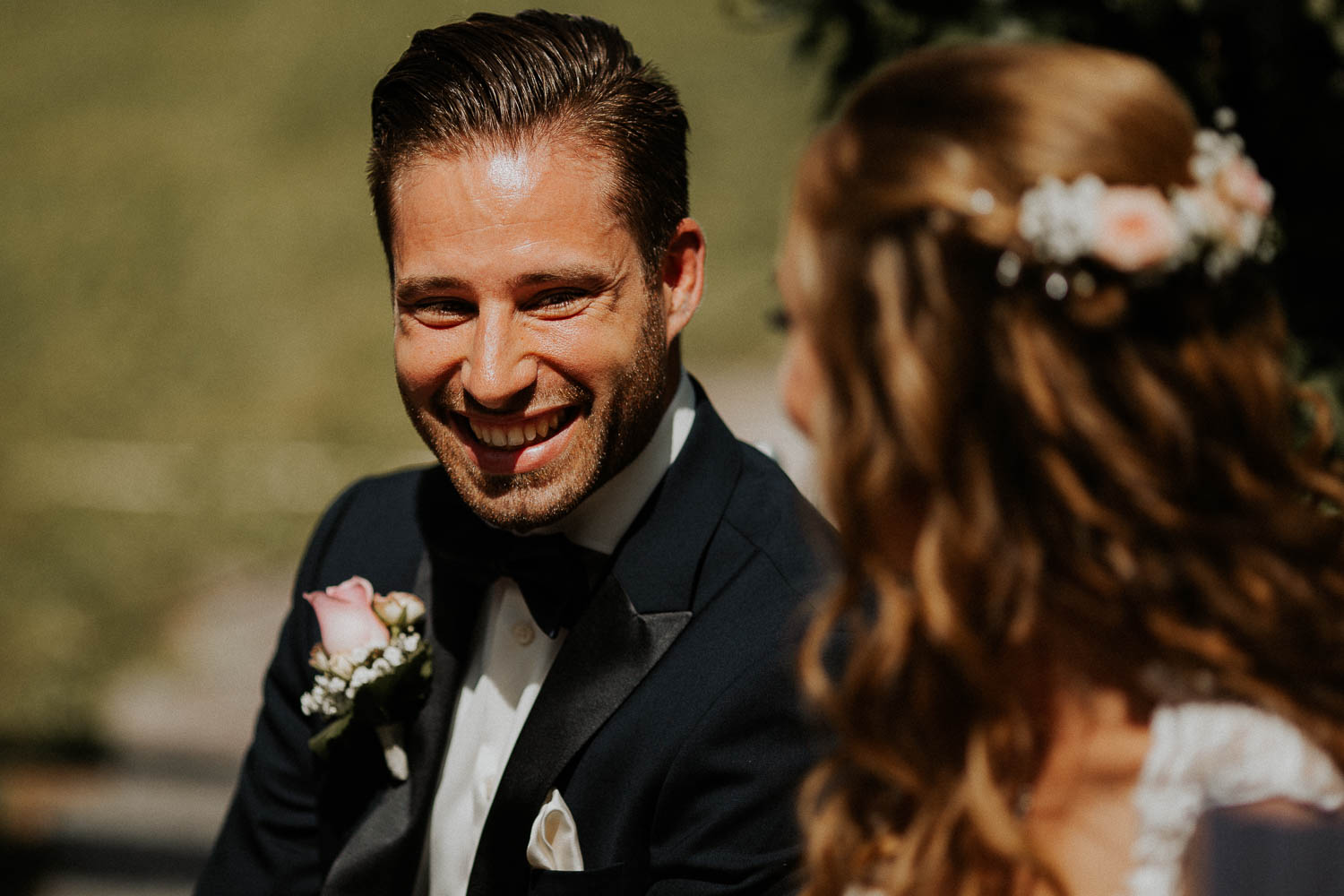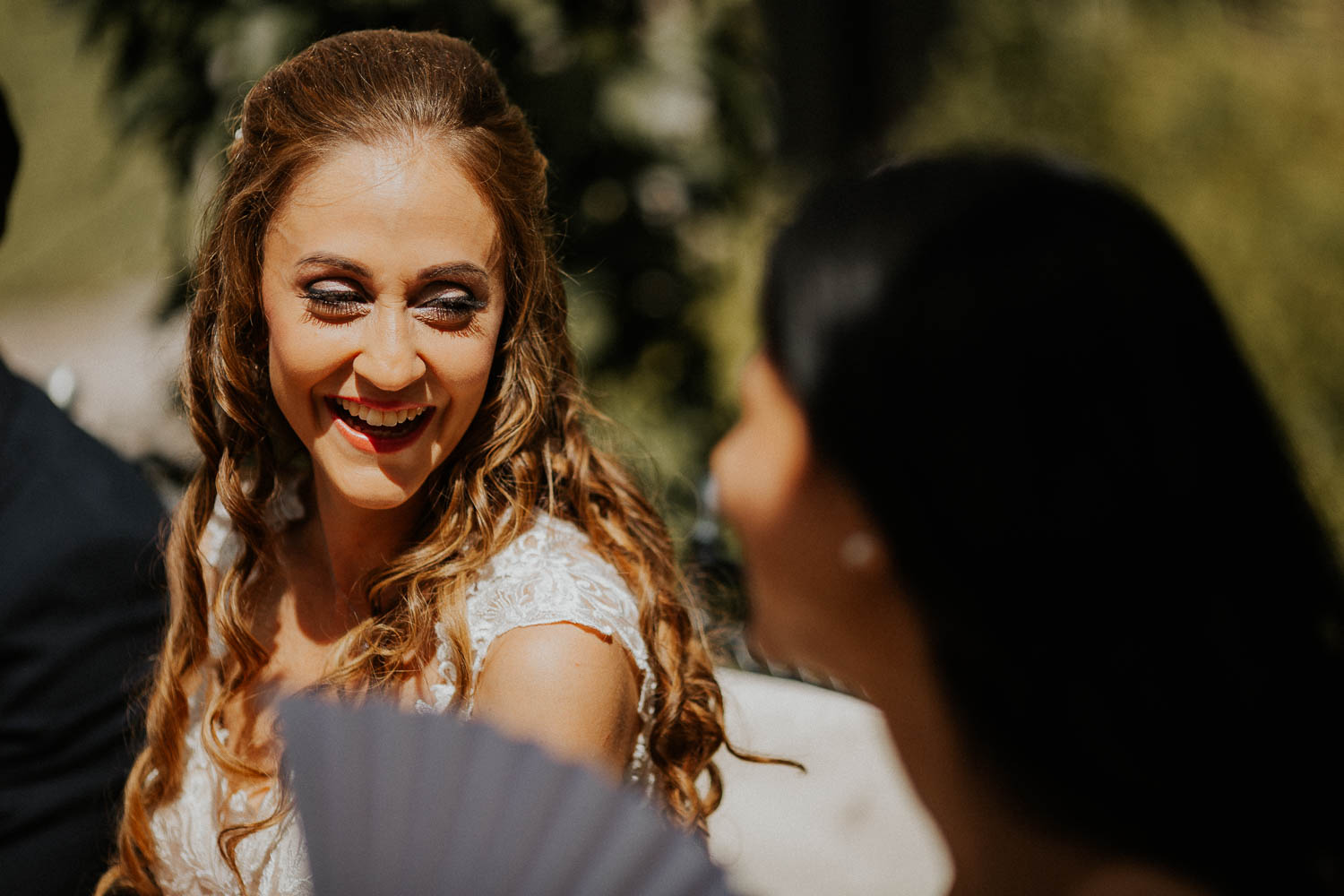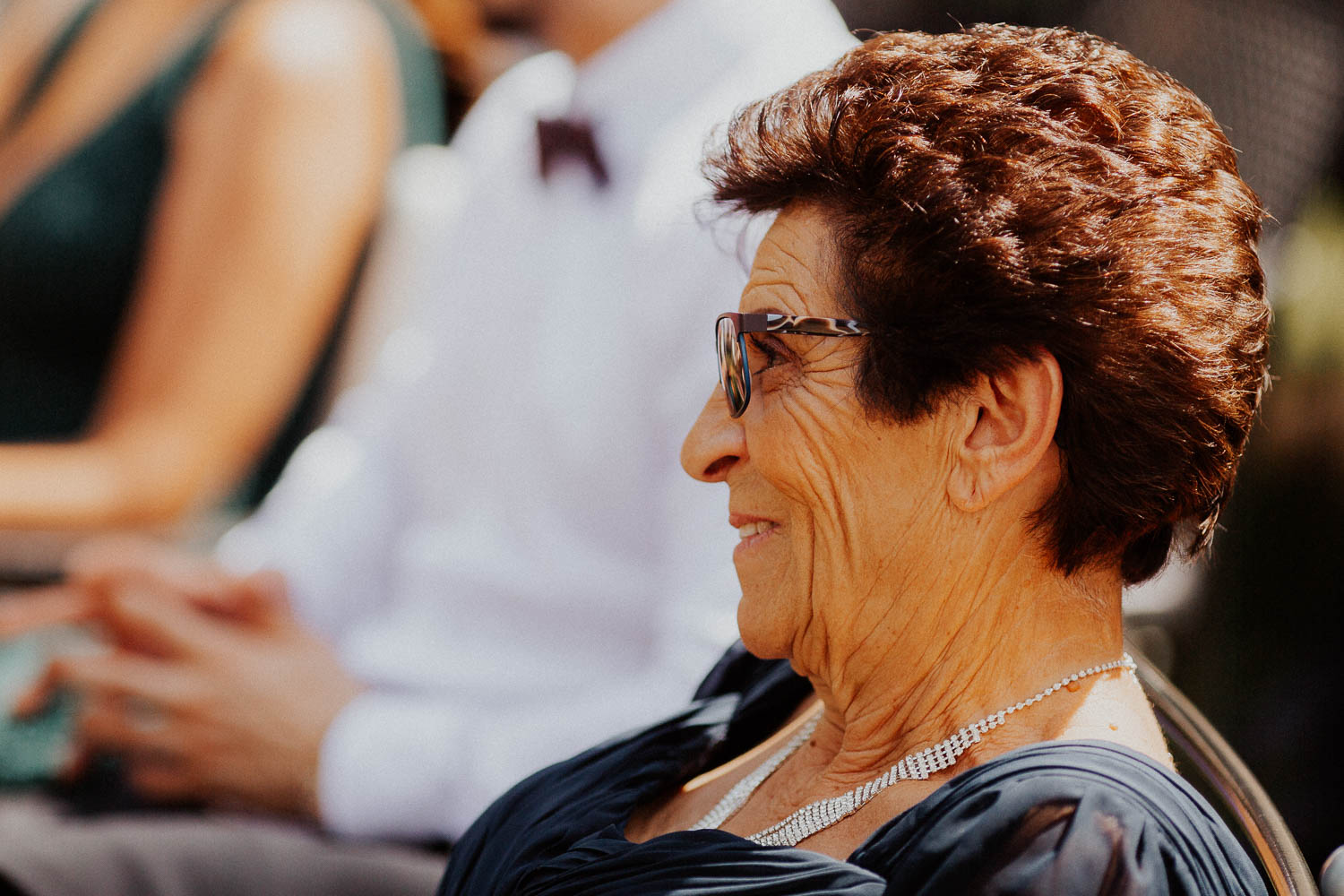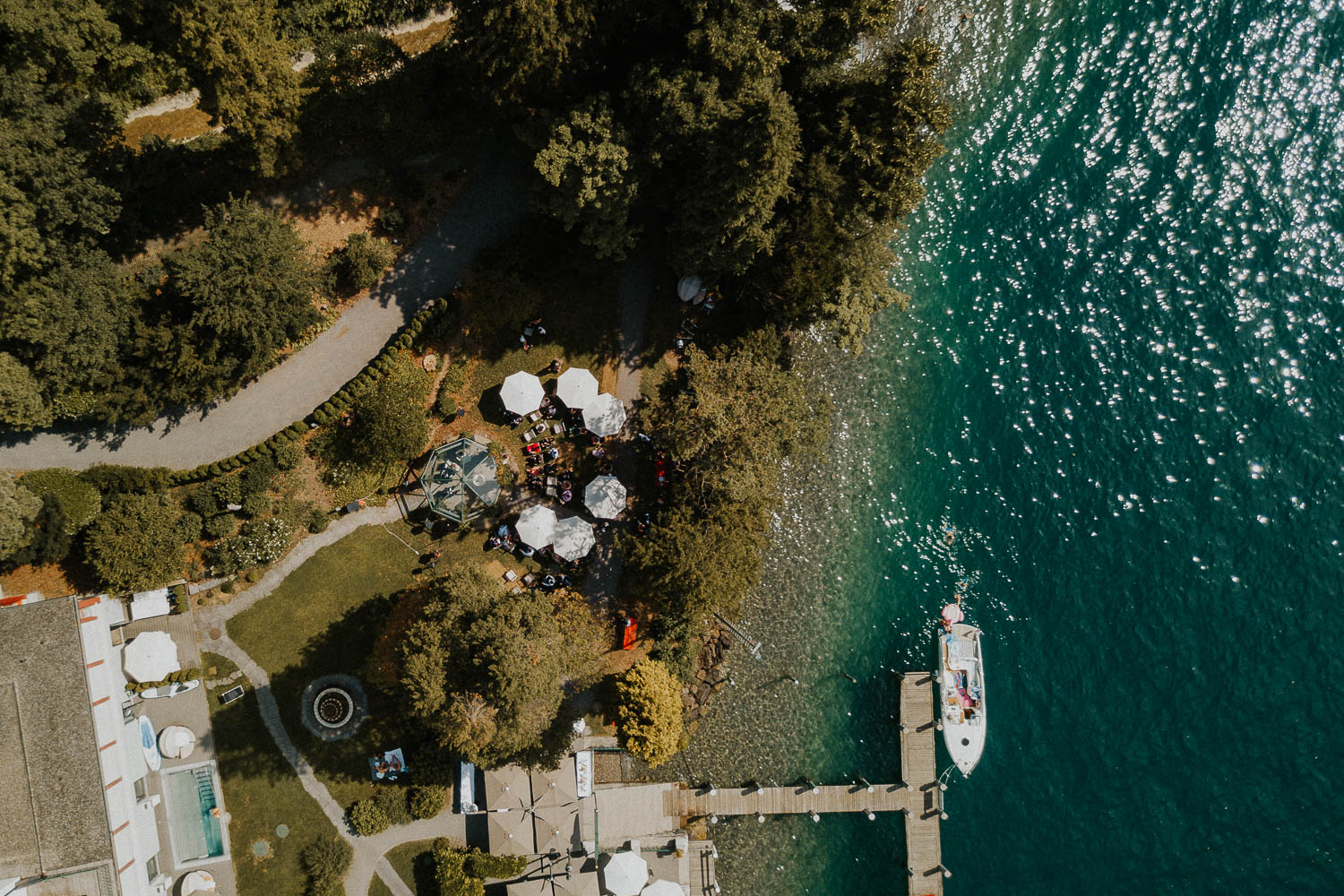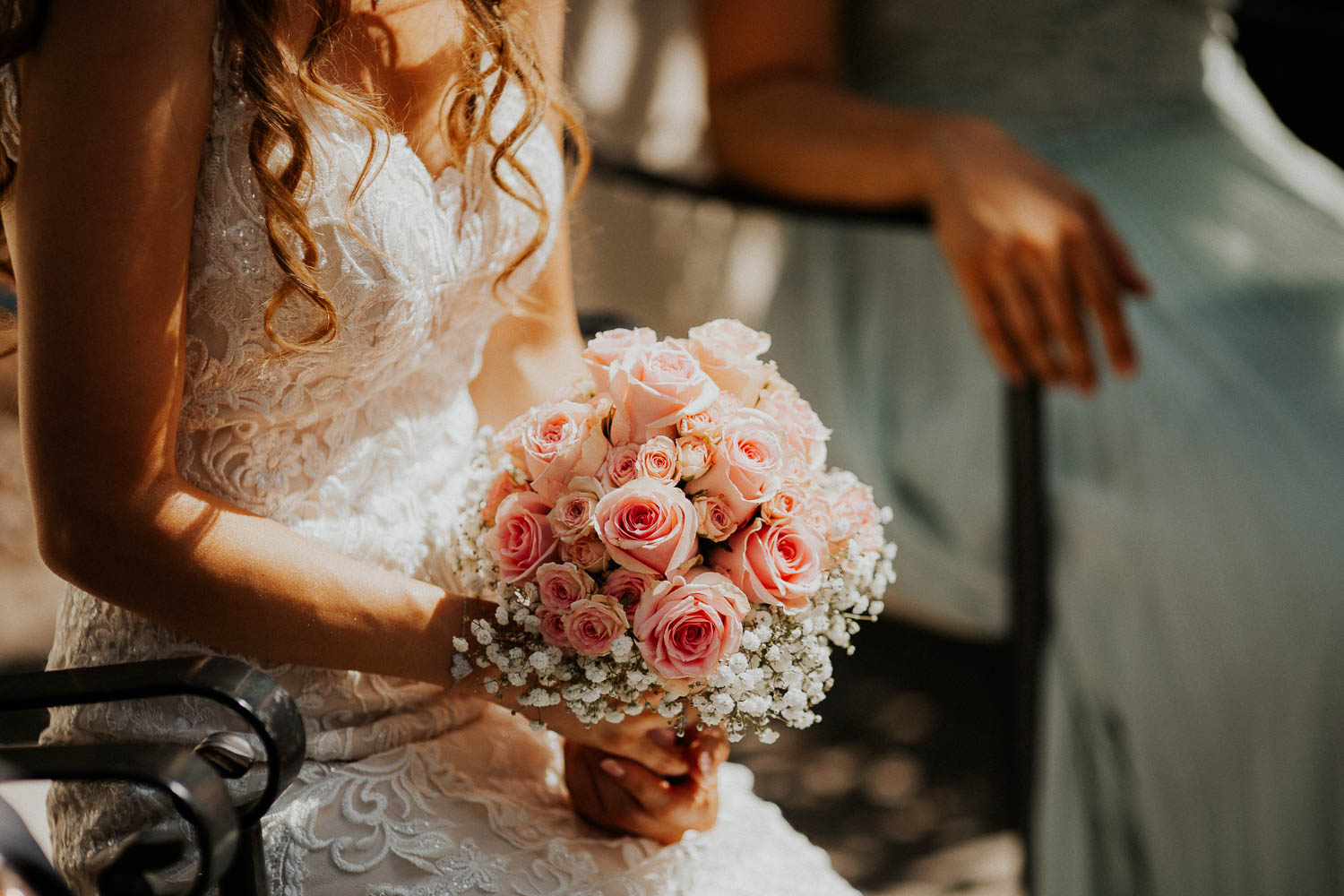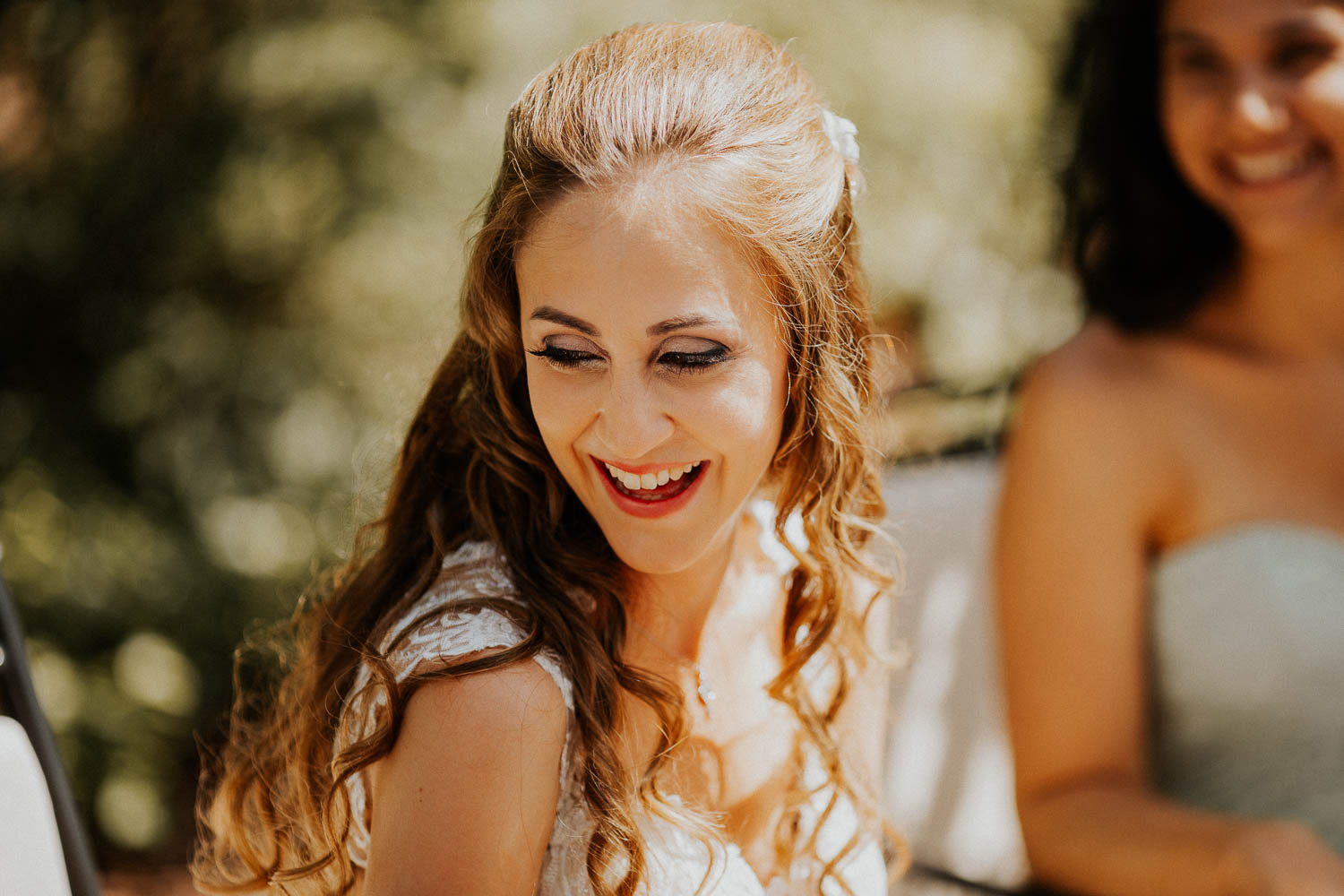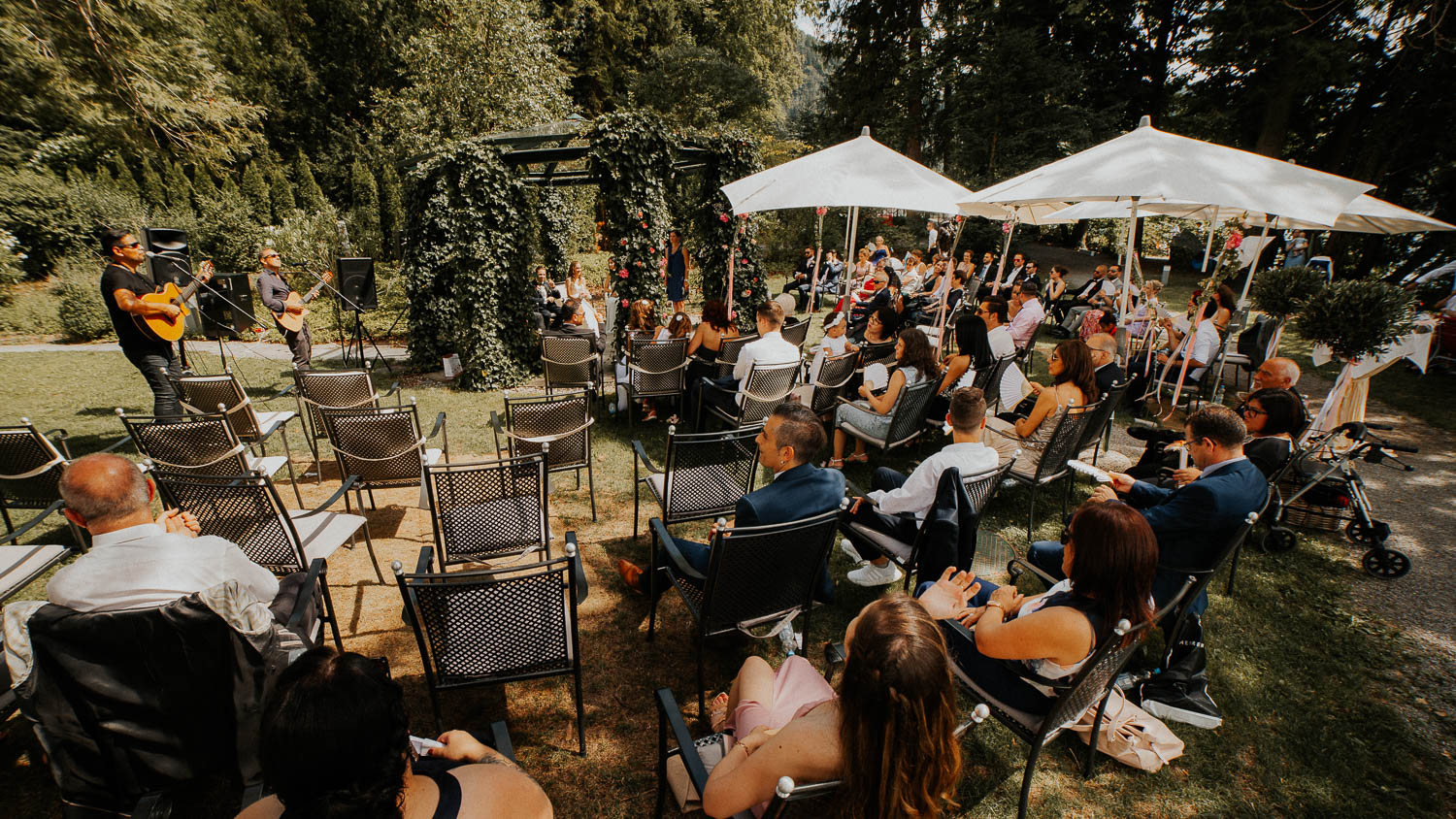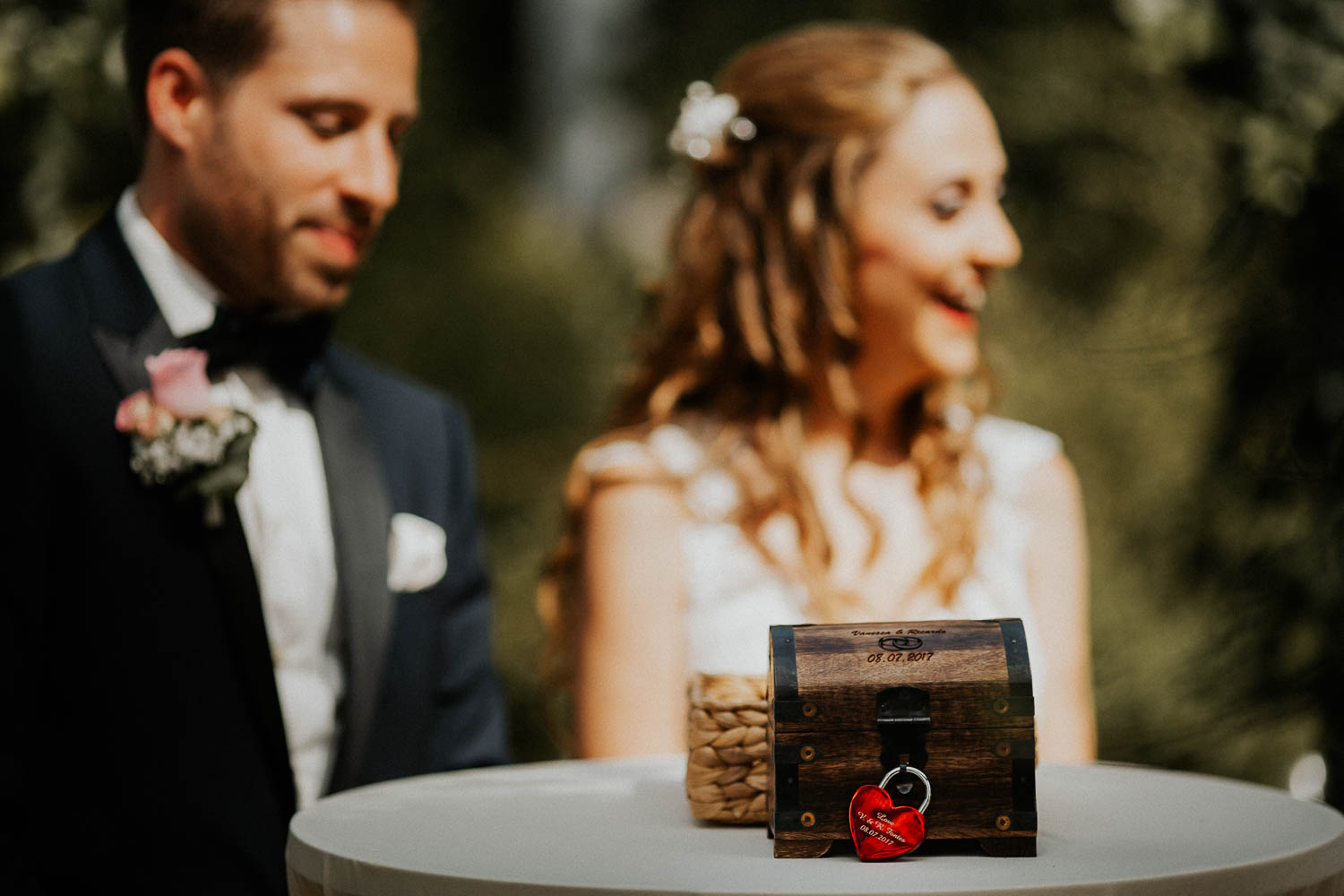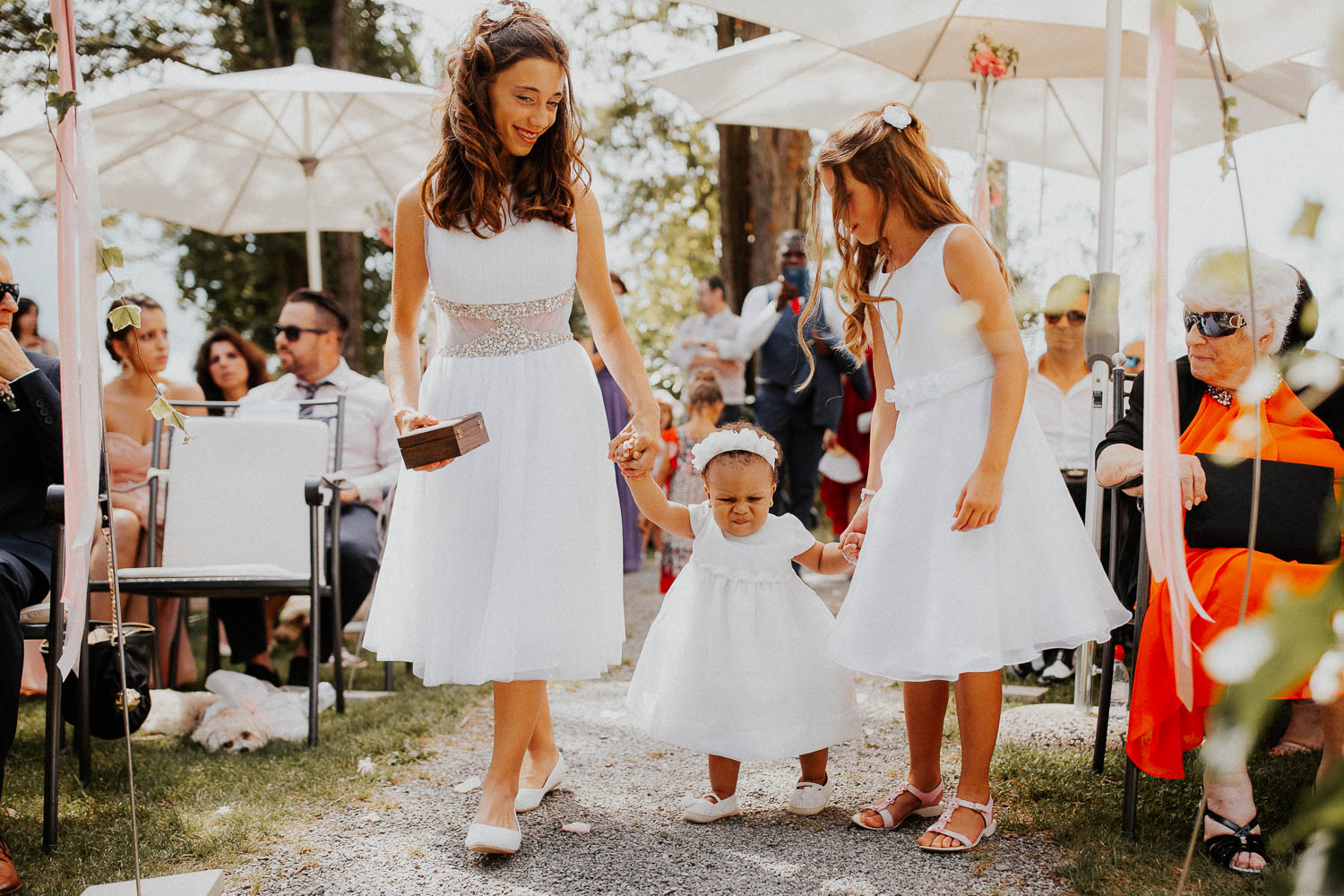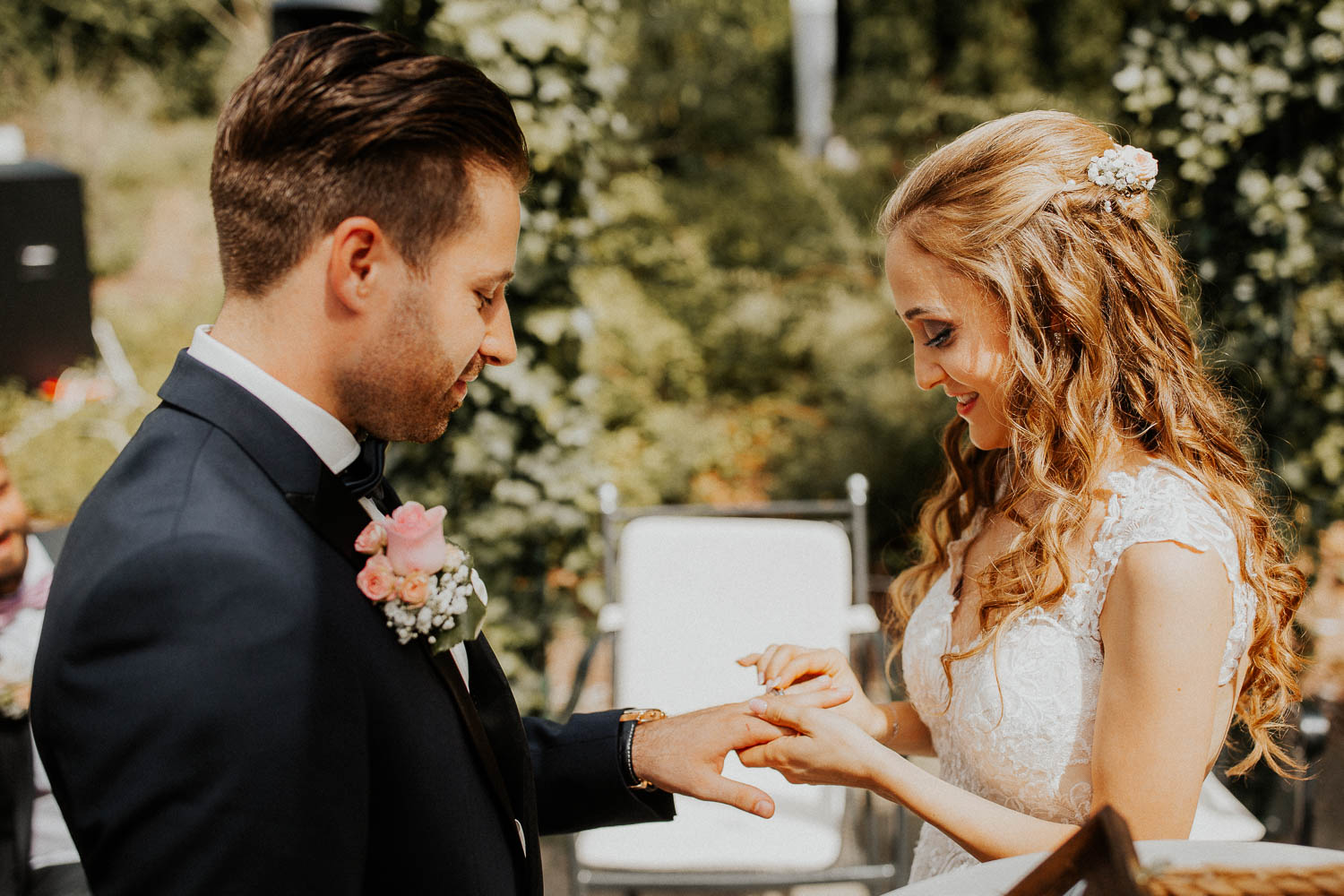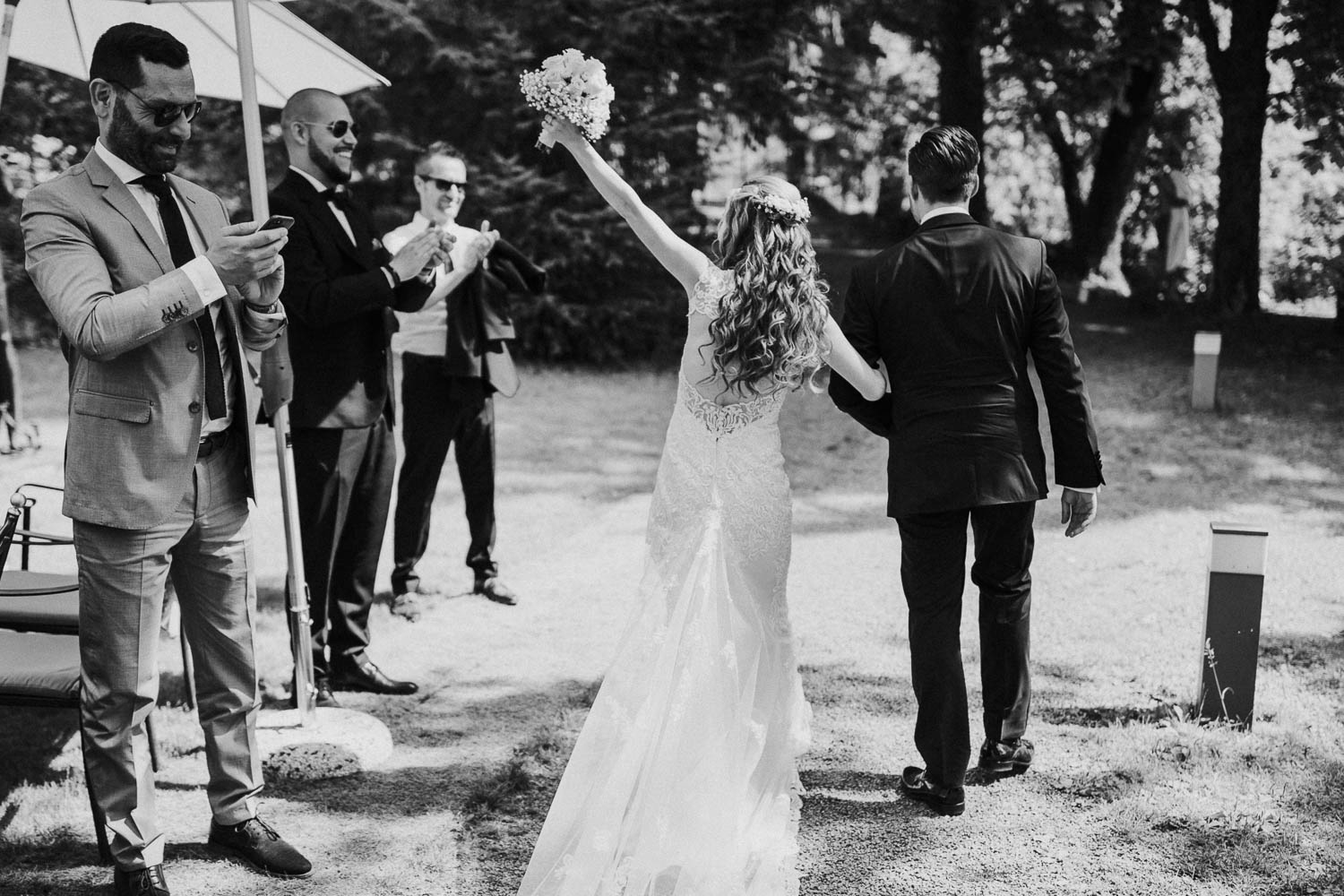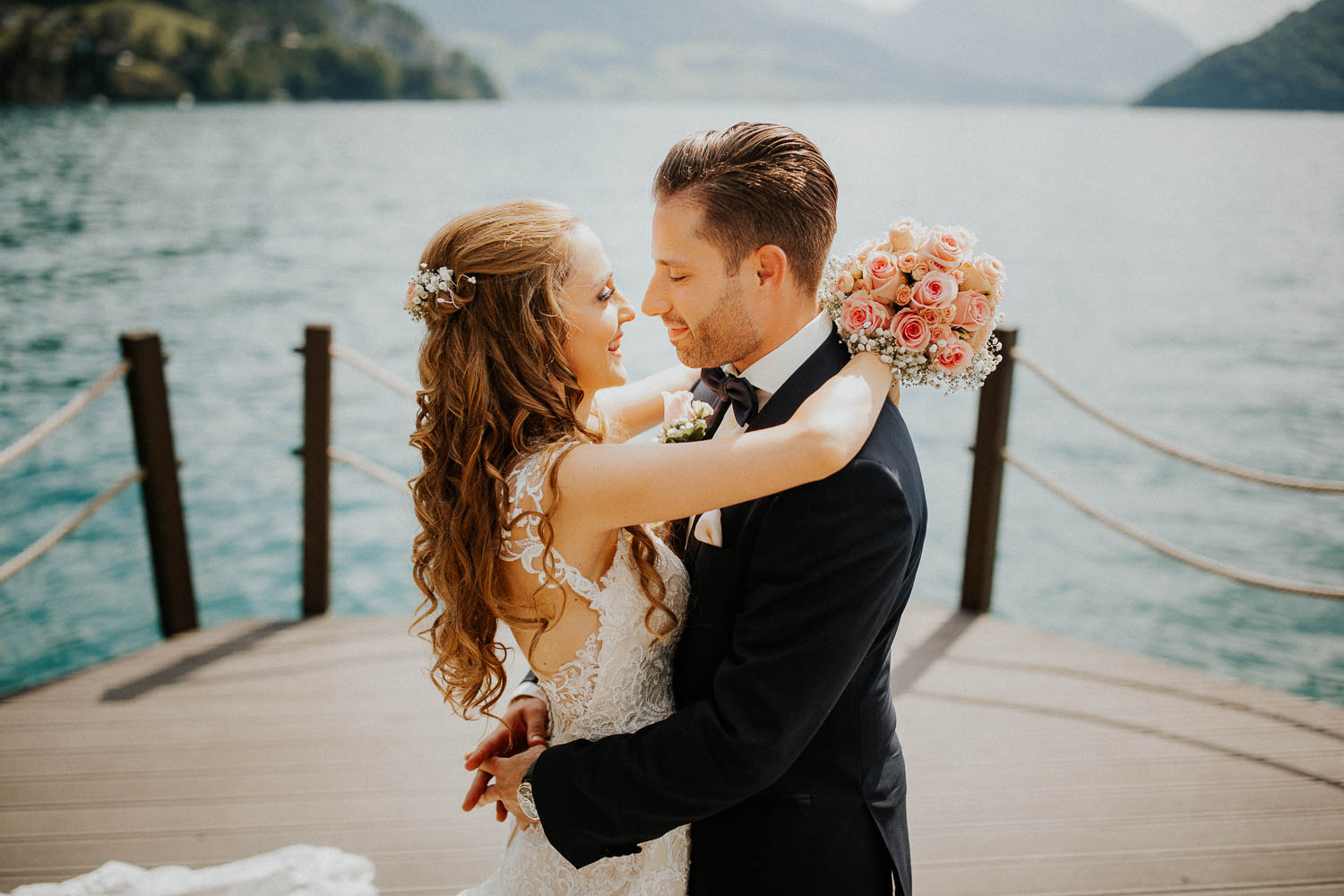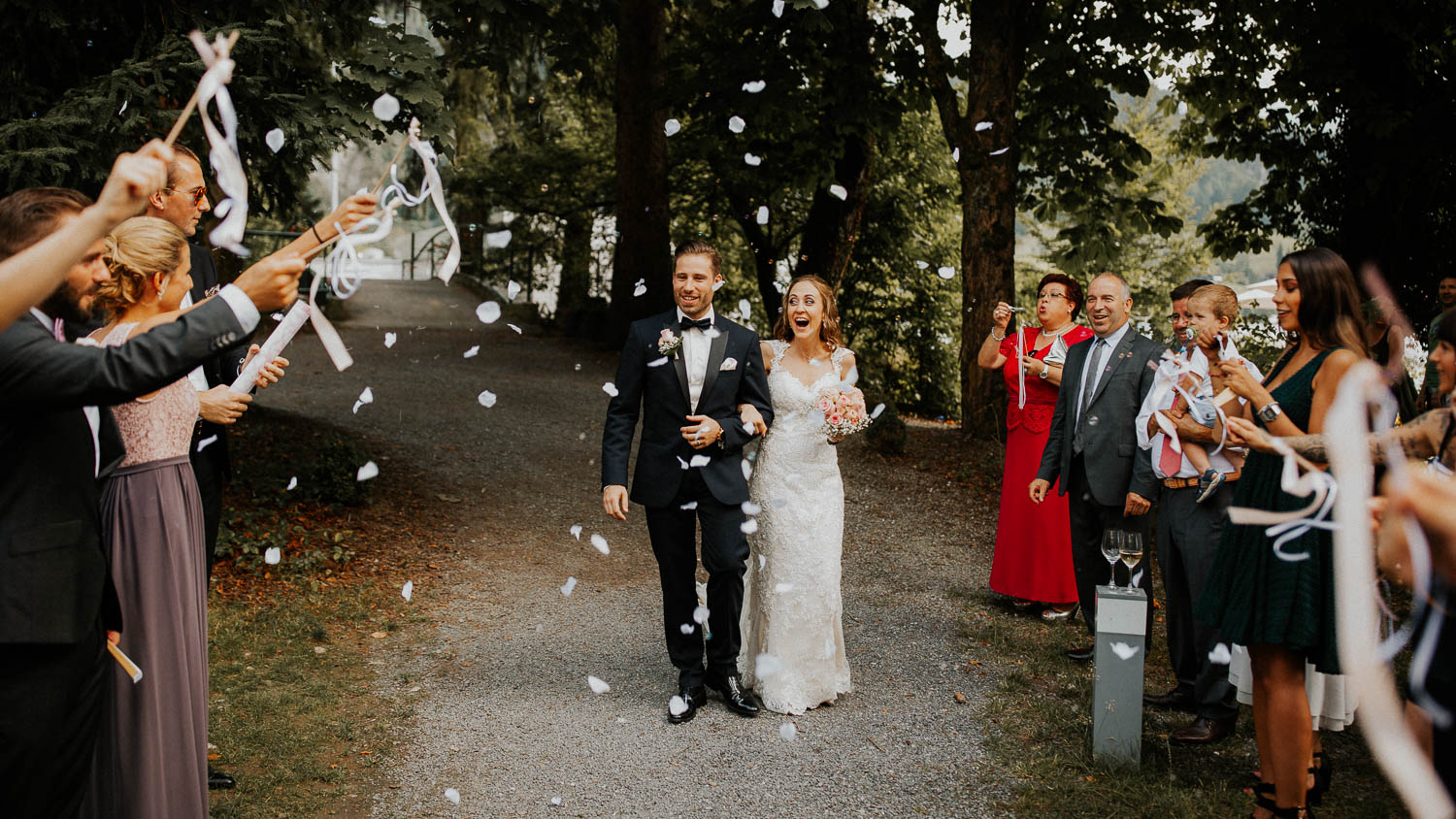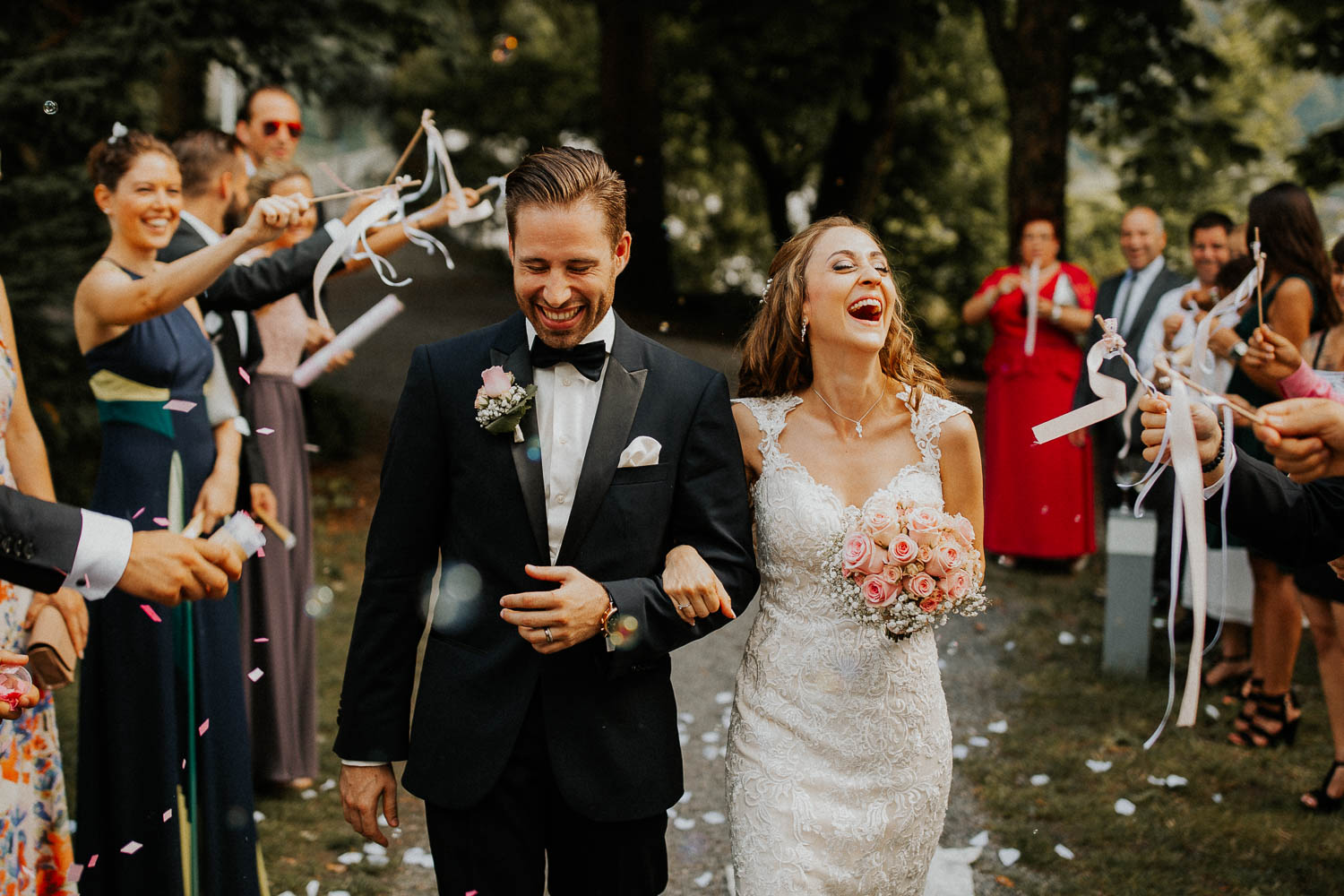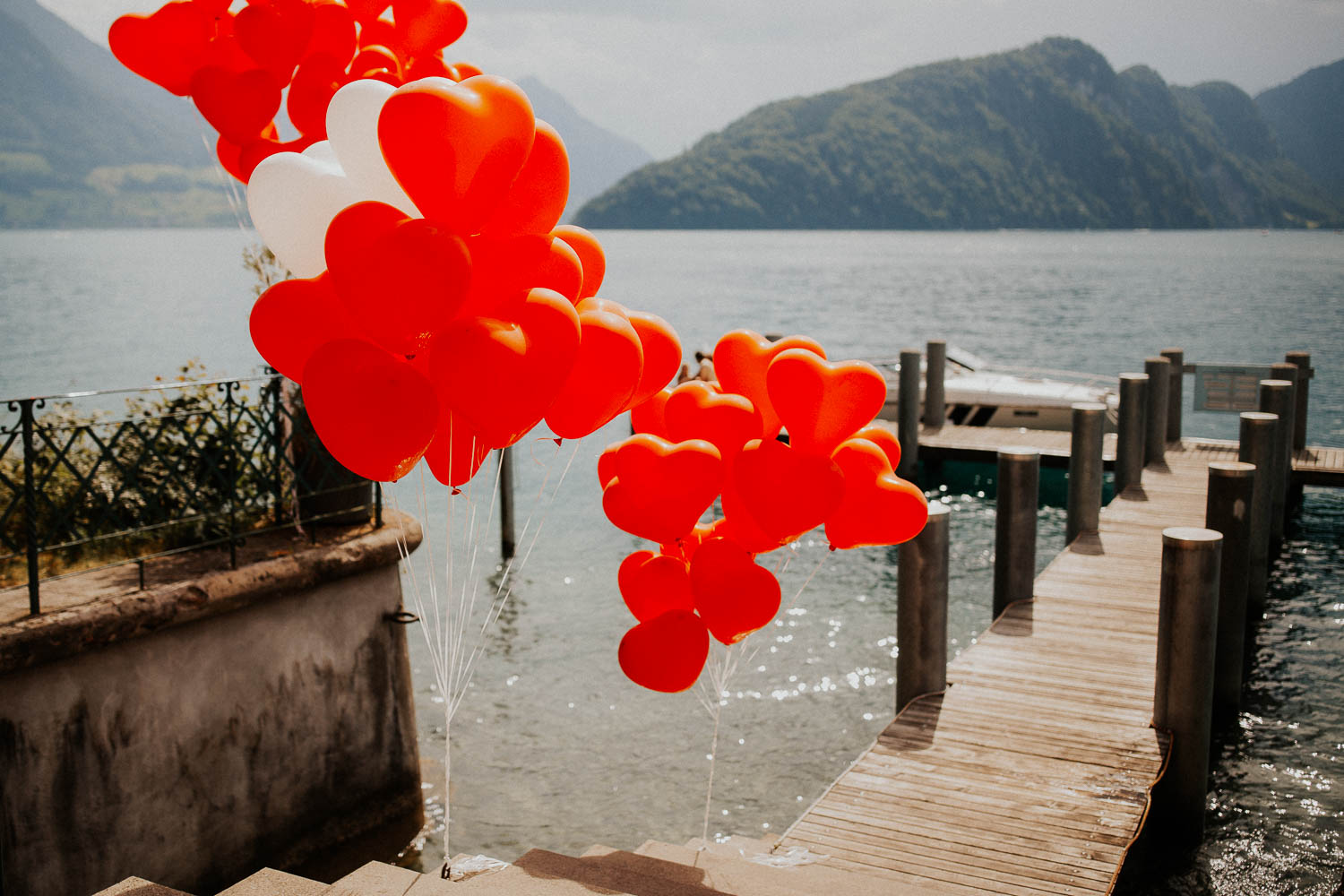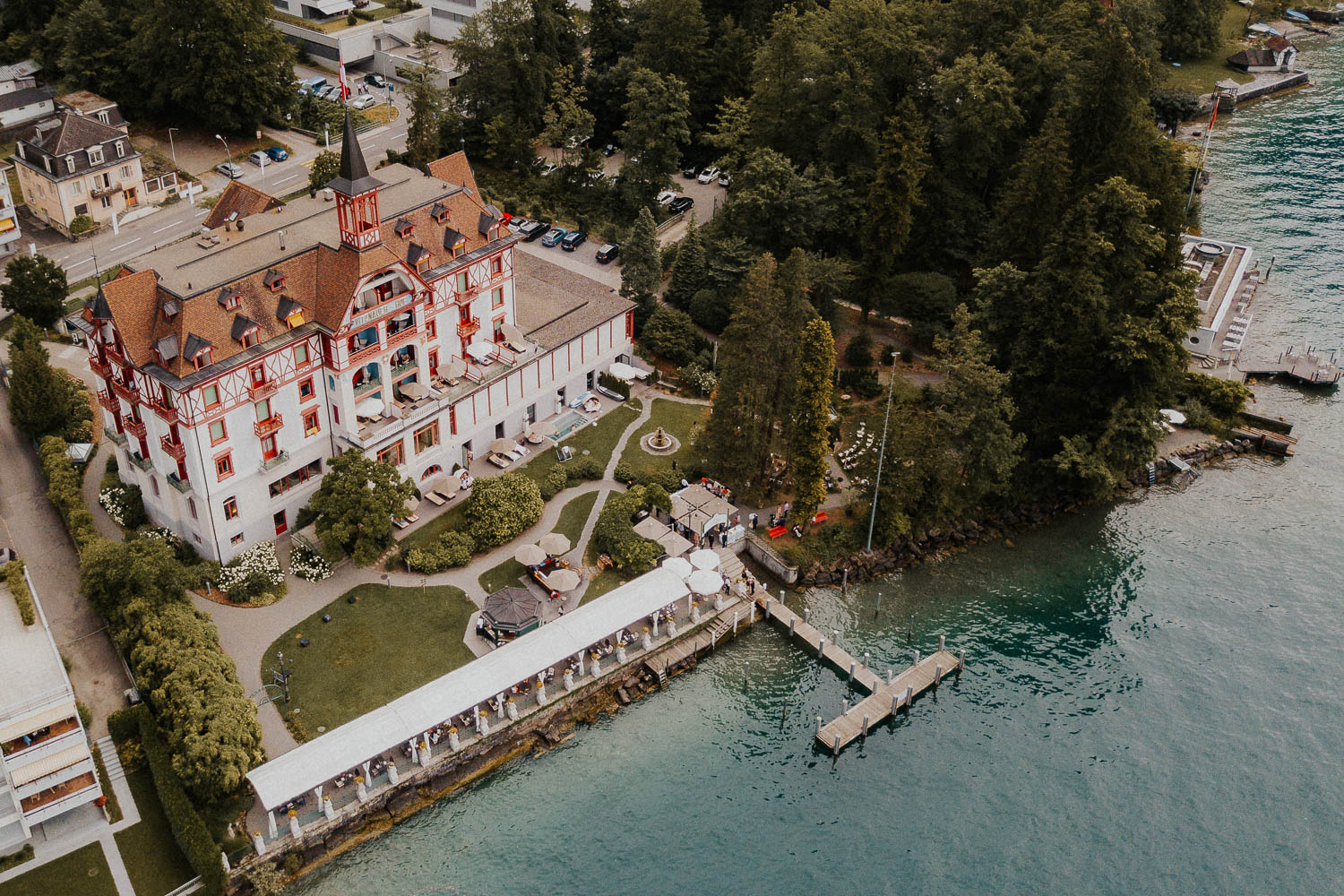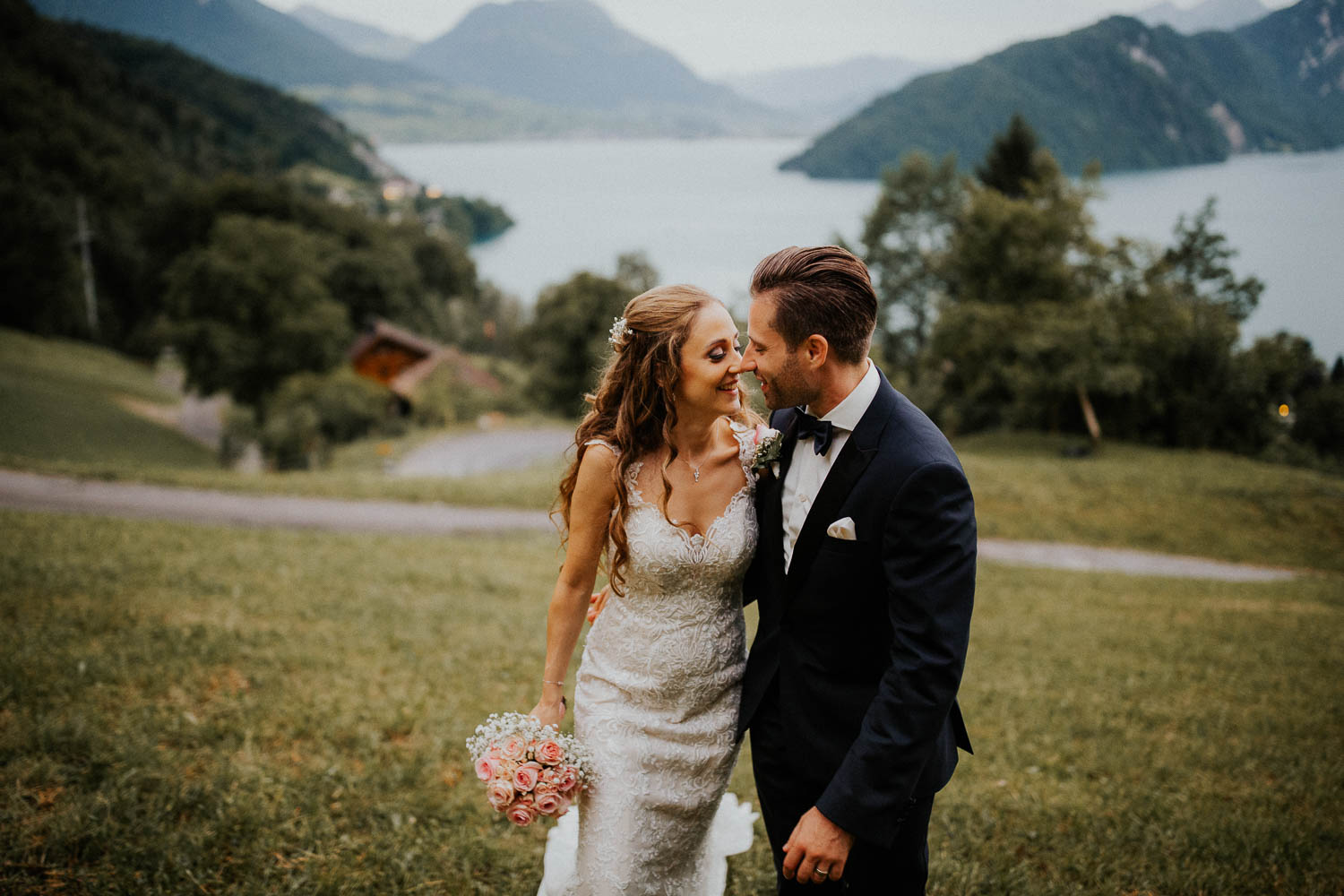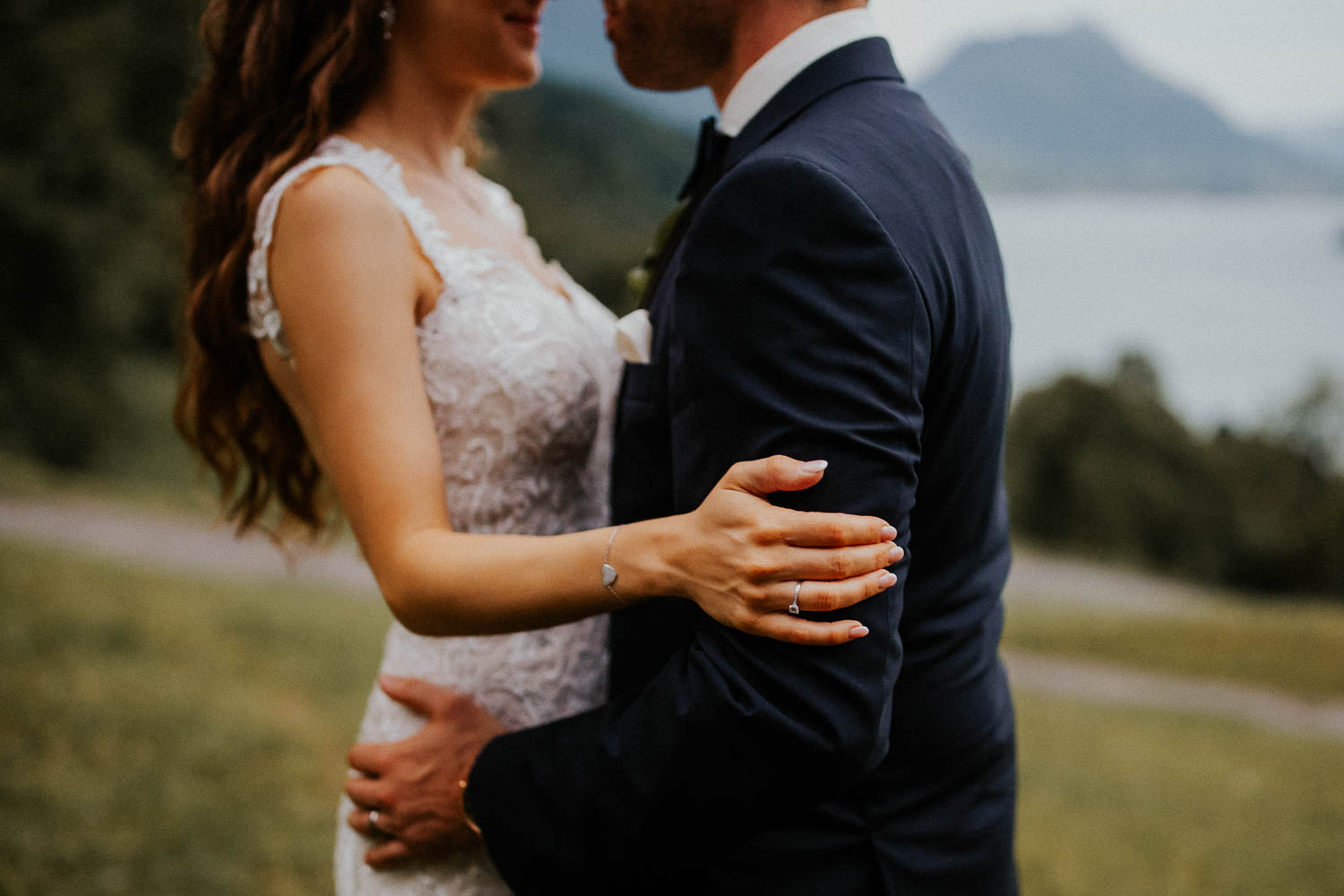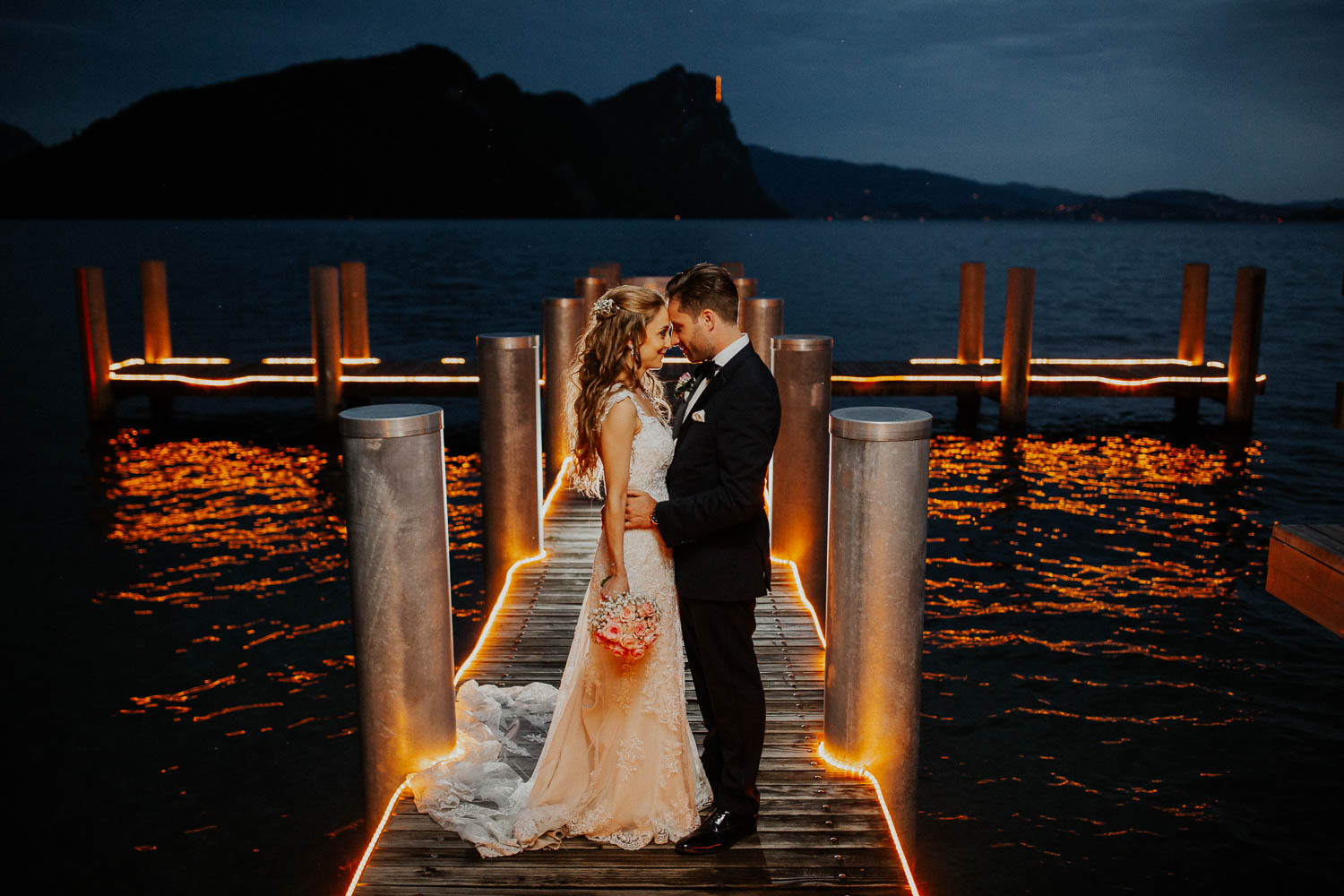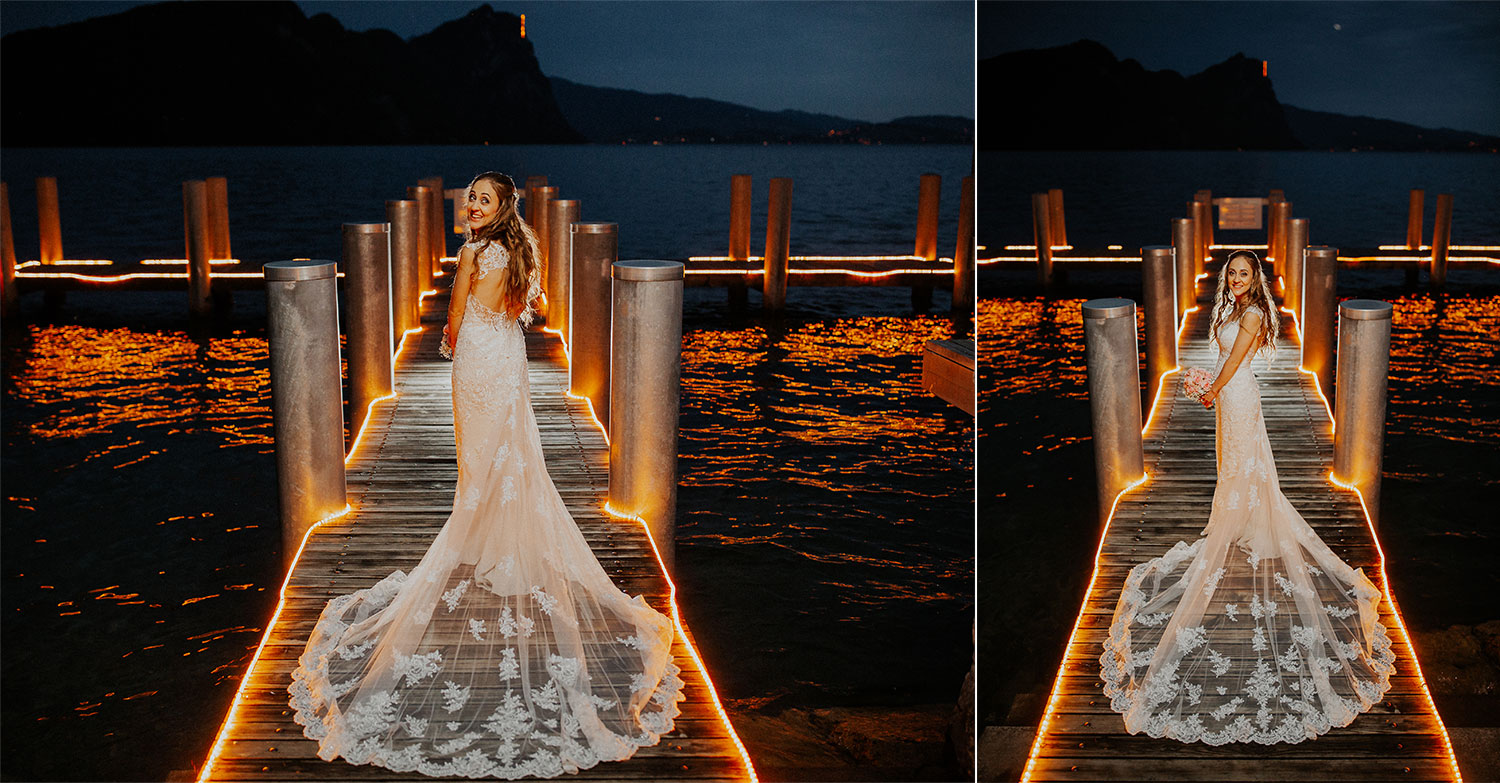 Get in touch
Let's start our own journey! Write me some words.
Take a look at some other stories: