Altes Kurhotel Pforzheim Wedding
Sometimes wonderful places are just around the corner. Altes Kurhotel Pforzheim wedding location is not an exception. I live myself in about 5 minutes away from it and I am always happy to come back here to photograph a wedding.
Living so close gives me an obvious advantage of knowing this area very well, and what an area it is – the Schwarzwald forest is all around you, small lovely river Würm is flowing right through and some beautiful fields make it a great company. I love this place! This all makes Altes Kurhotel Pforzheim a nice open-air wedding location.
Altes Kurhotel Pforzheim,
wedding location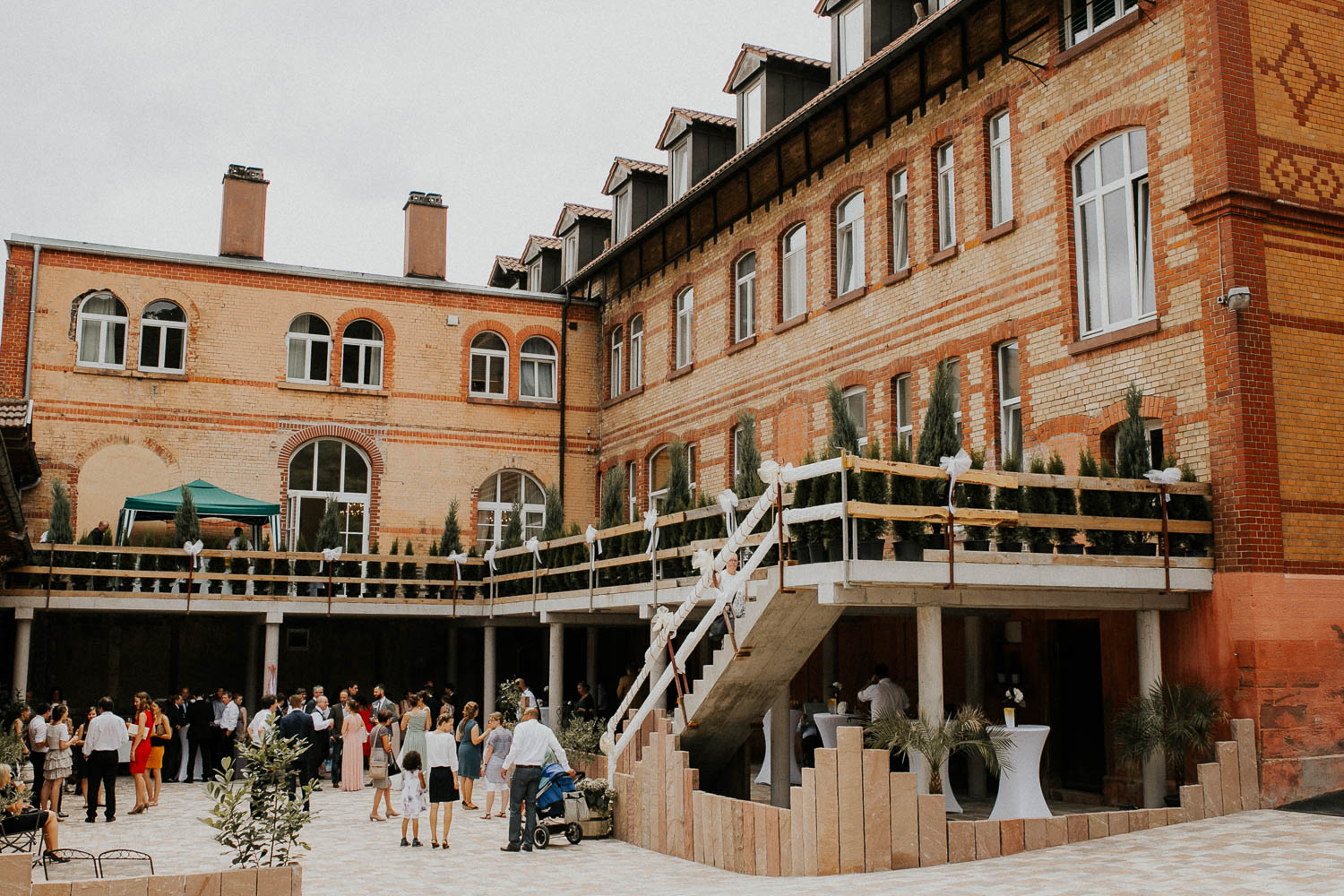 However, the story of Verena and Simon starts elsewhere – at the Altstadtkirche St. Martin in Pforzheim. I must say I prefer outdoor ceremonies literally always, but emotions that this two brought with them made this particular place really special. 
Just have a look by yourself!
Right after that we went to already mentioned before Altes Kurhotel Pforzheim wedding location. After having some drinks in a close circle of family and friends, Verena and Simon joined me for a small photo shoot just some minutes away from there. 
Since we did not want to be too long away from the guests, we have decided to another after wedding shooting at different day. AND SO COOL THAT WE DID!
Watch the last bit of this blog post.
Cheers!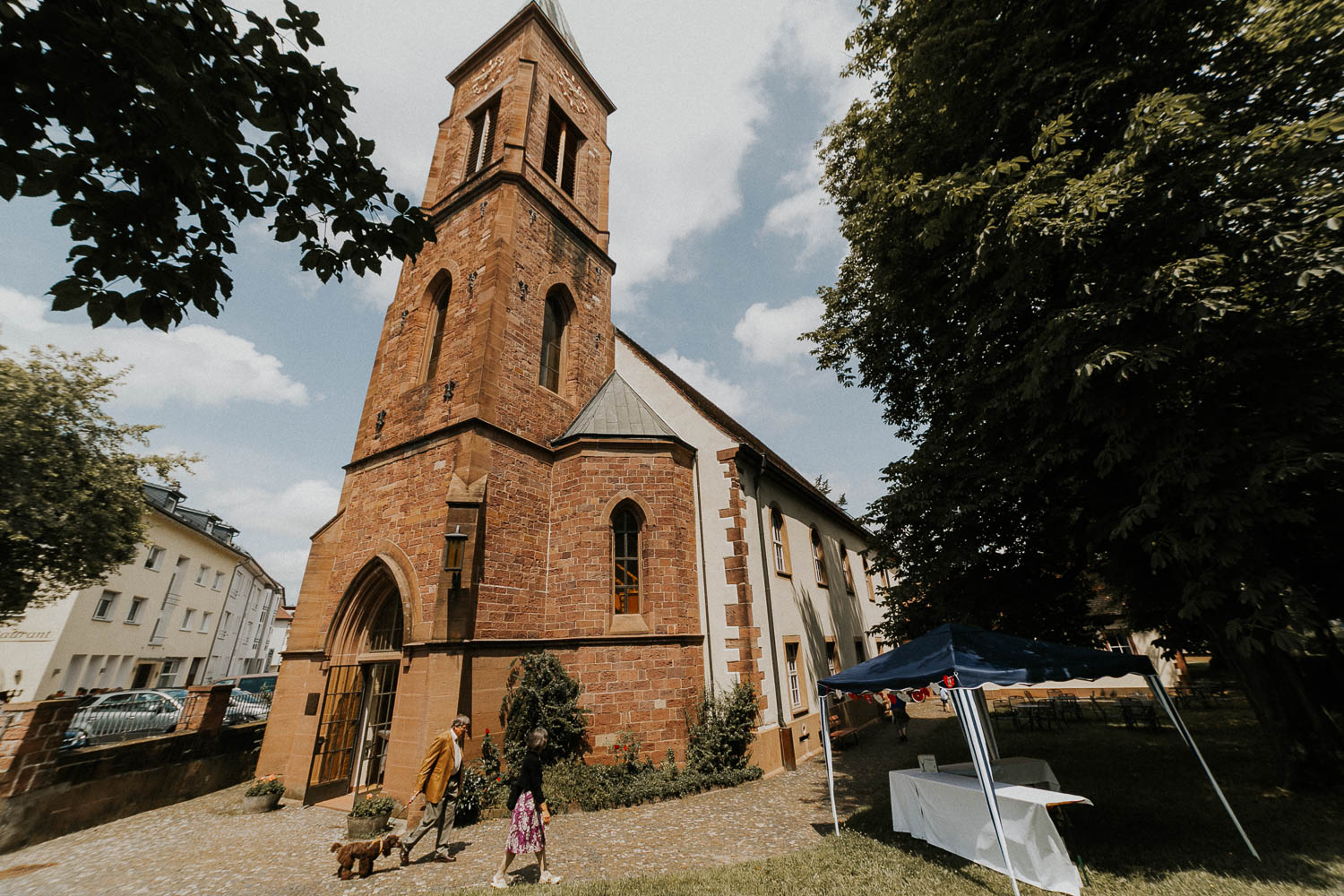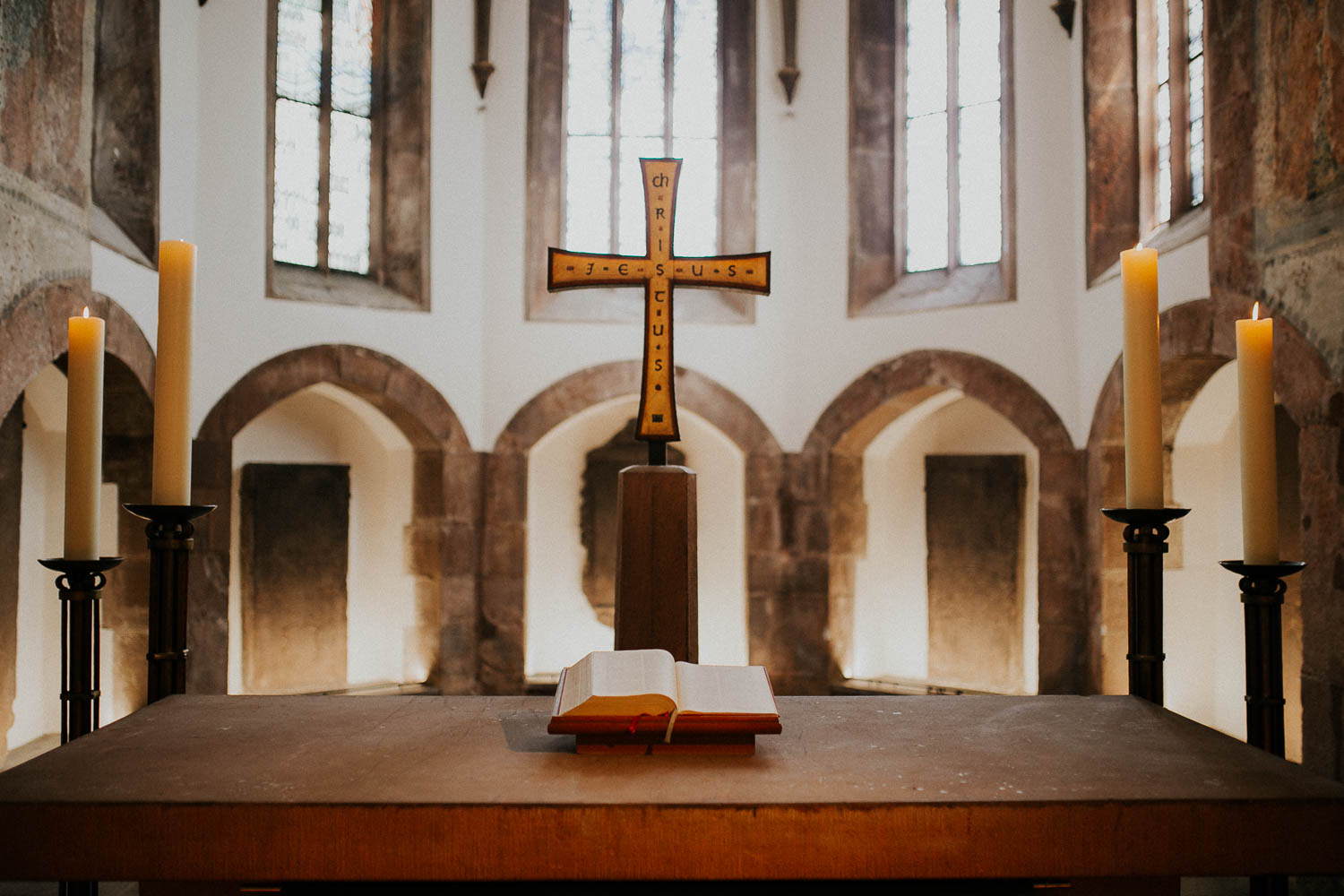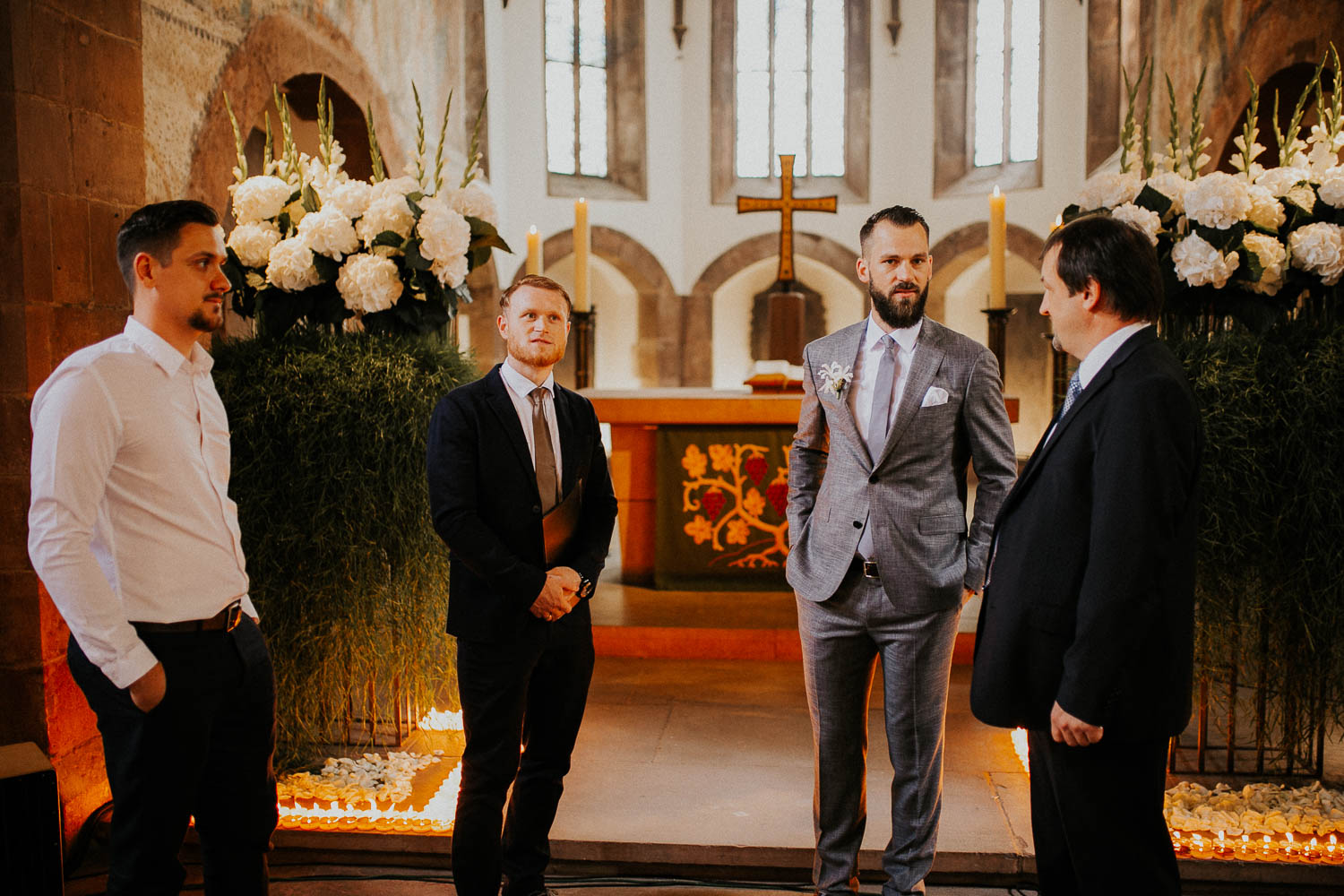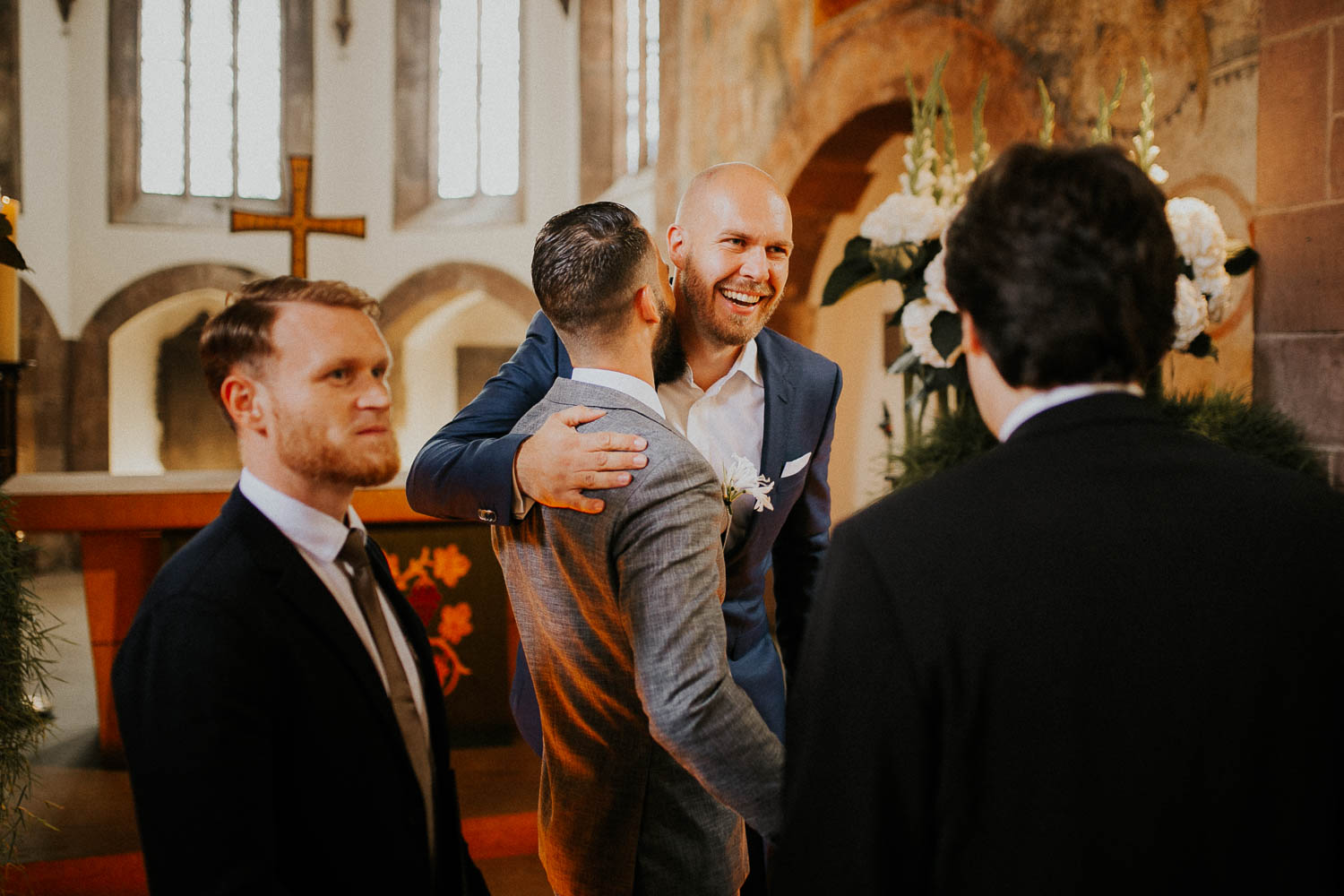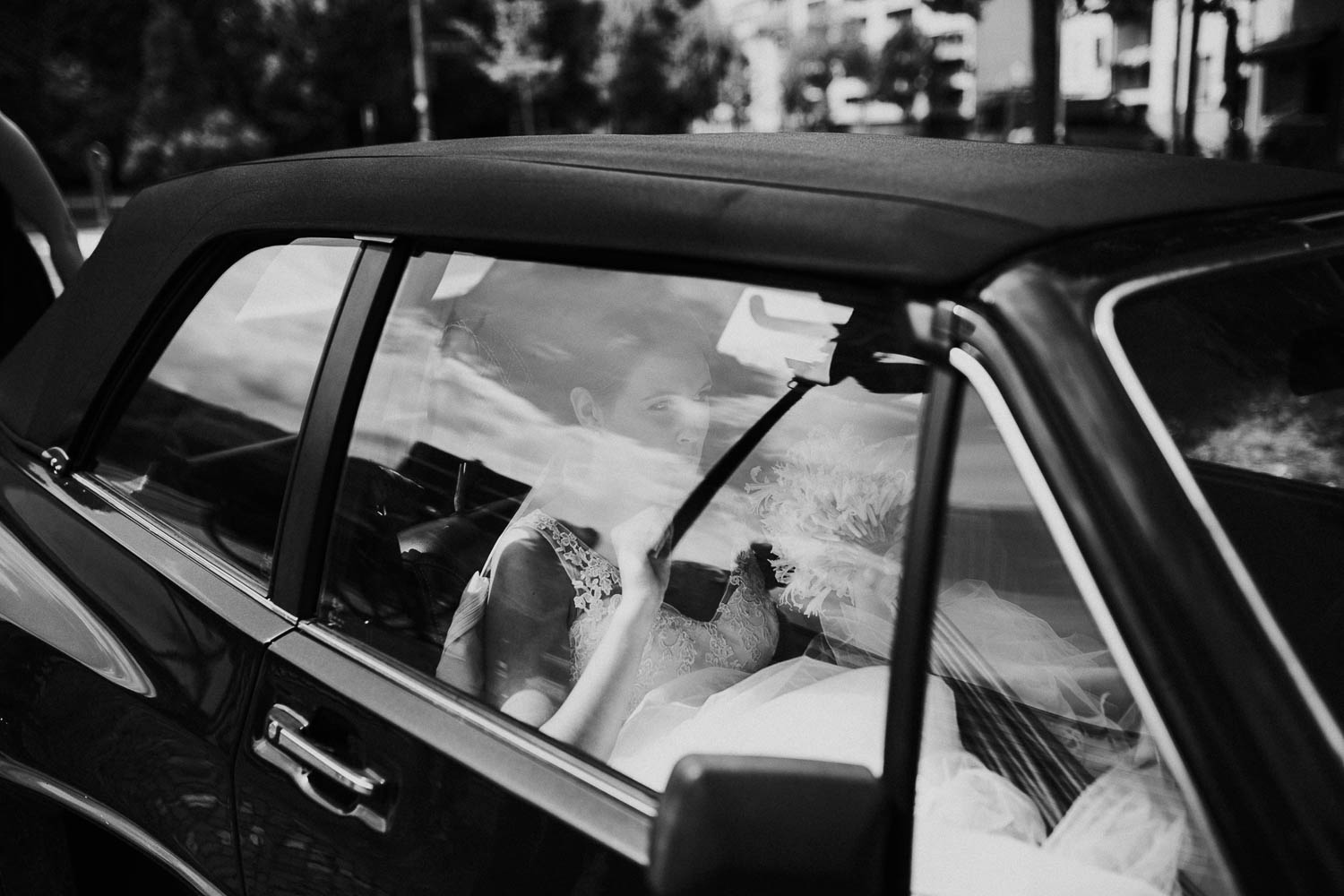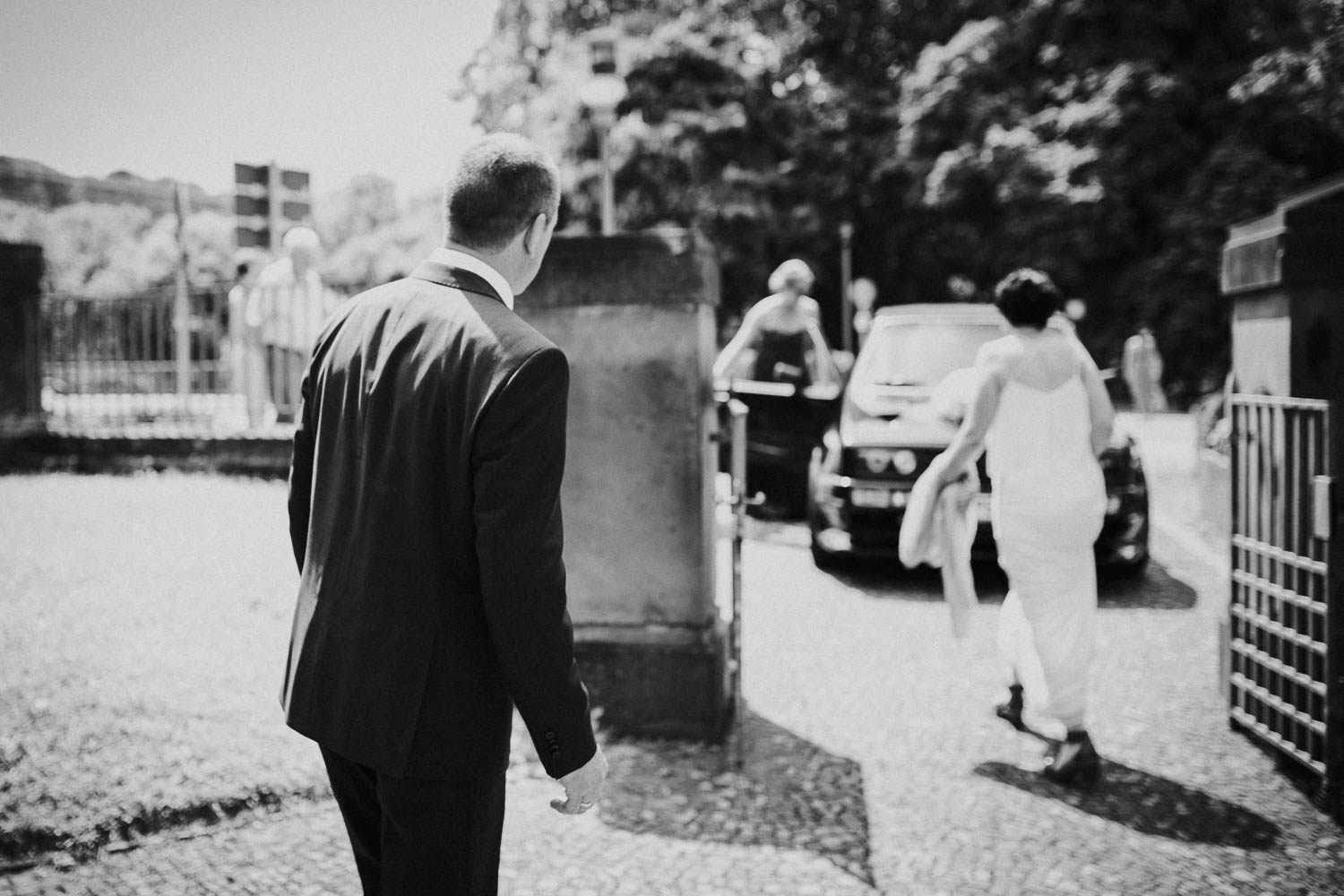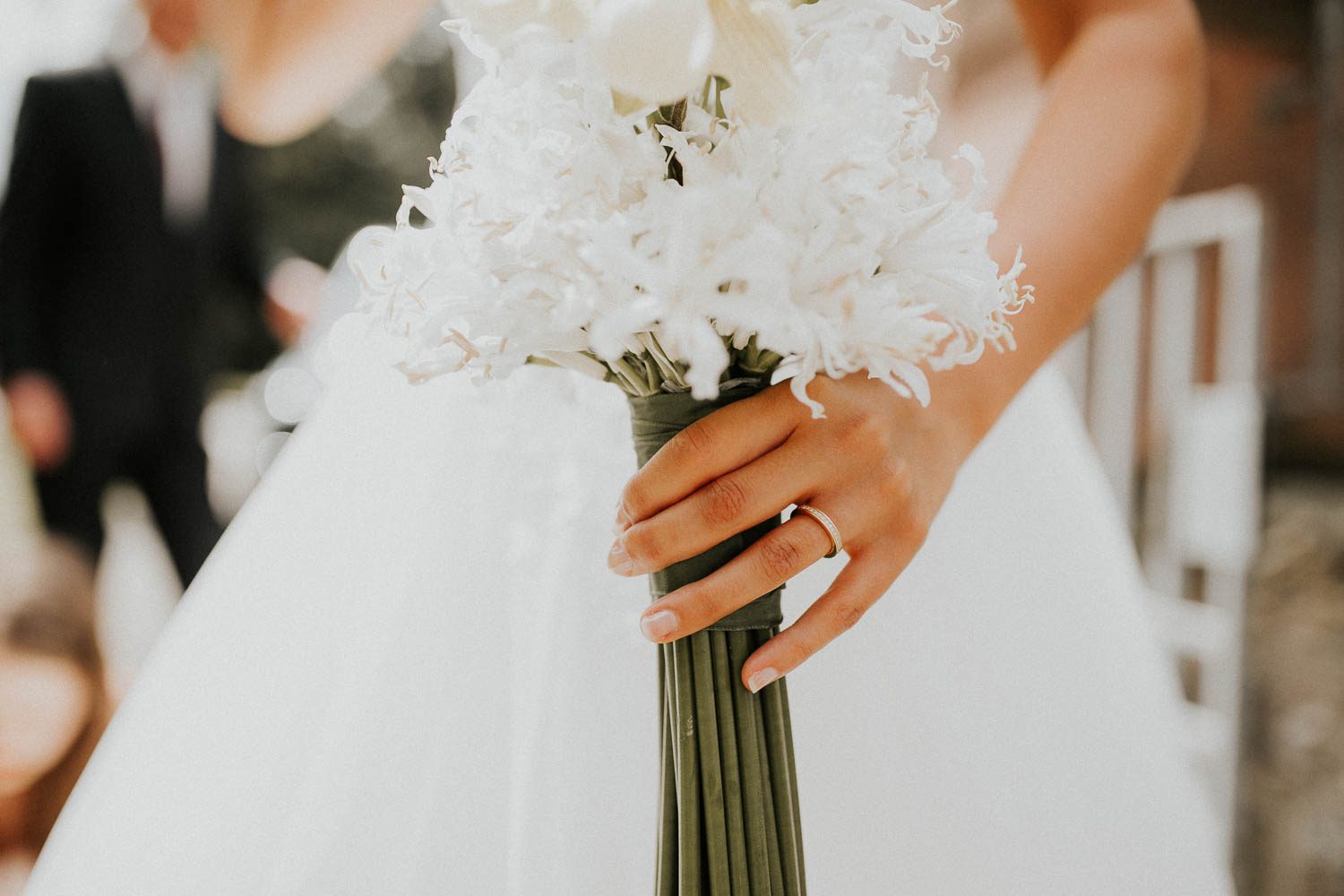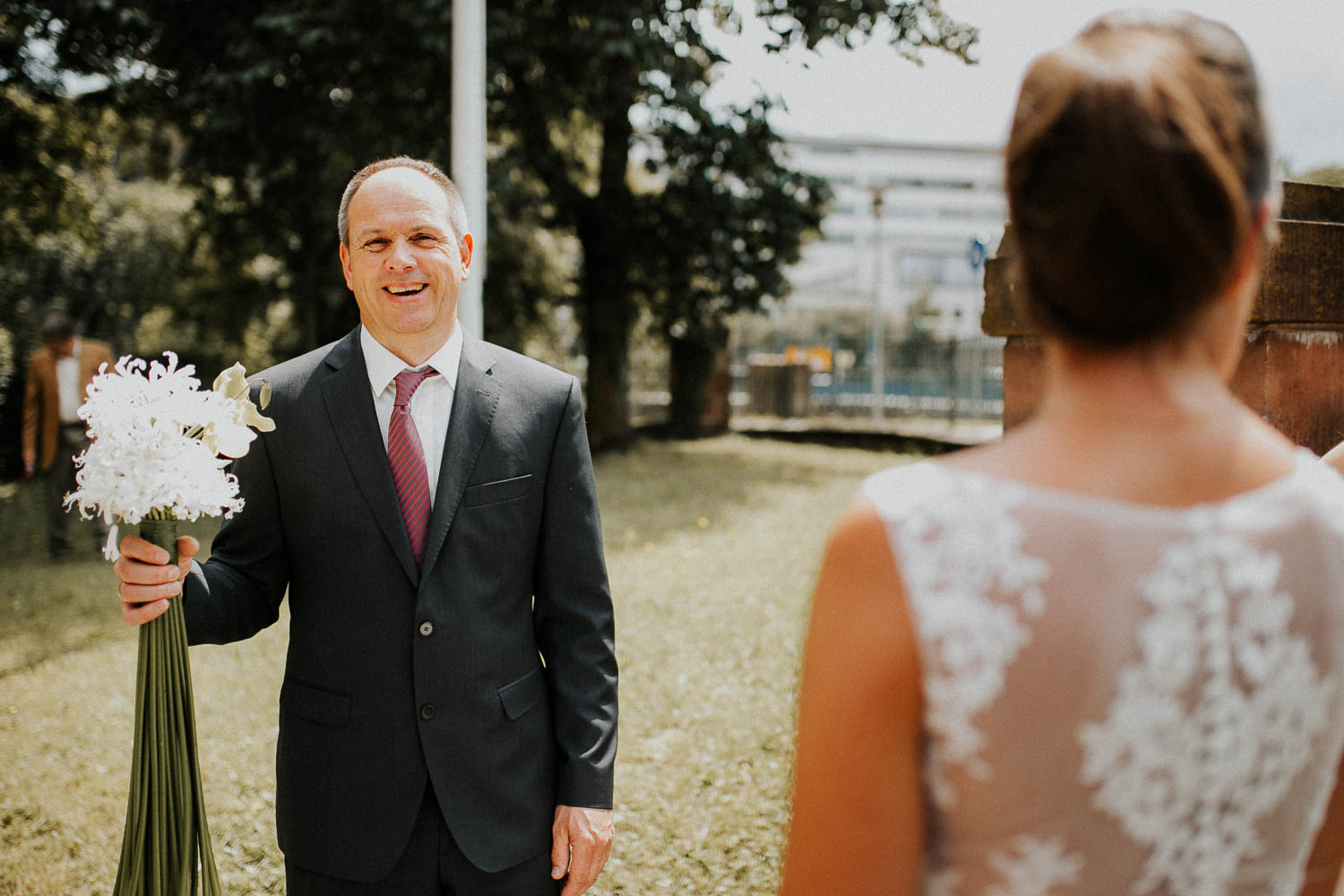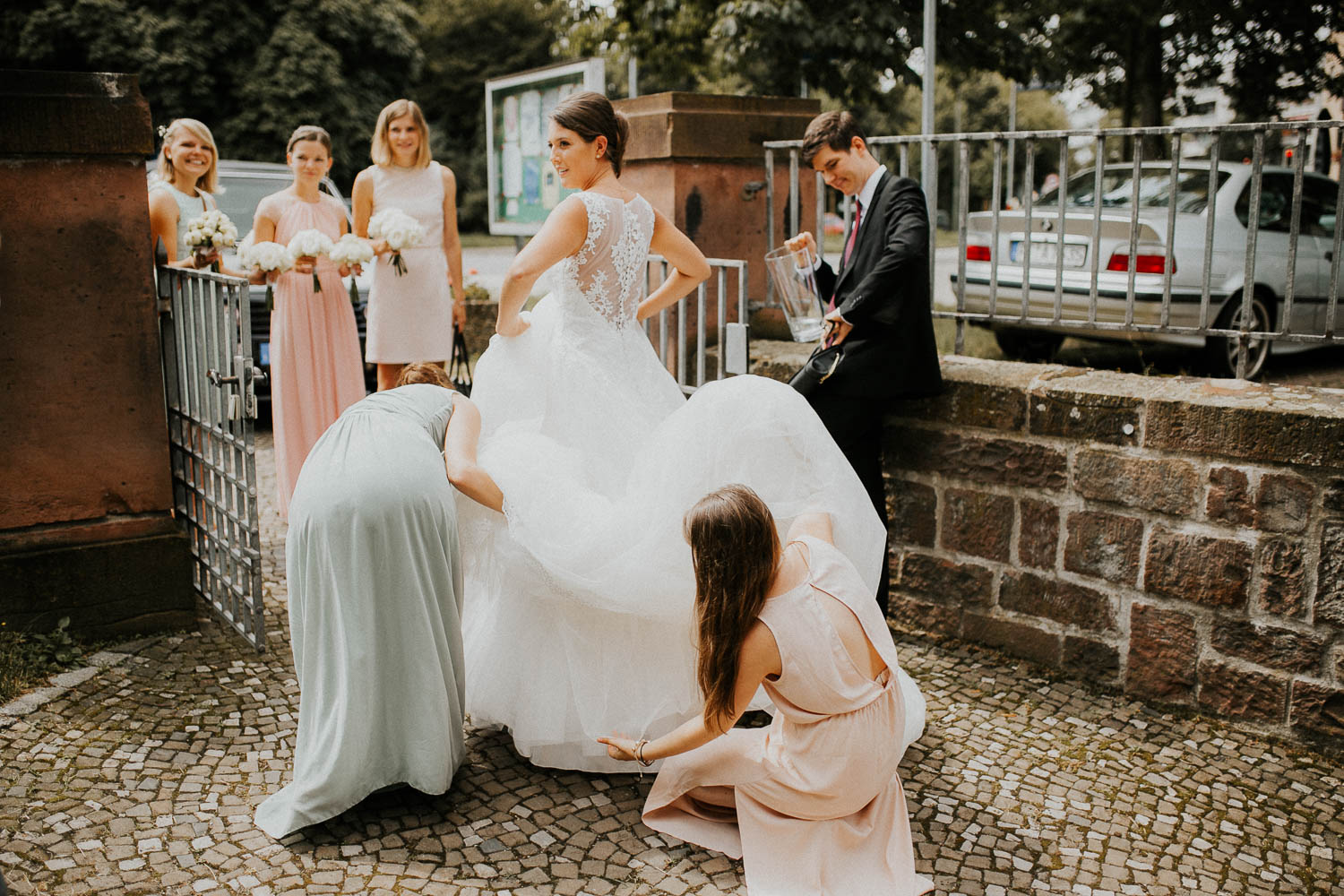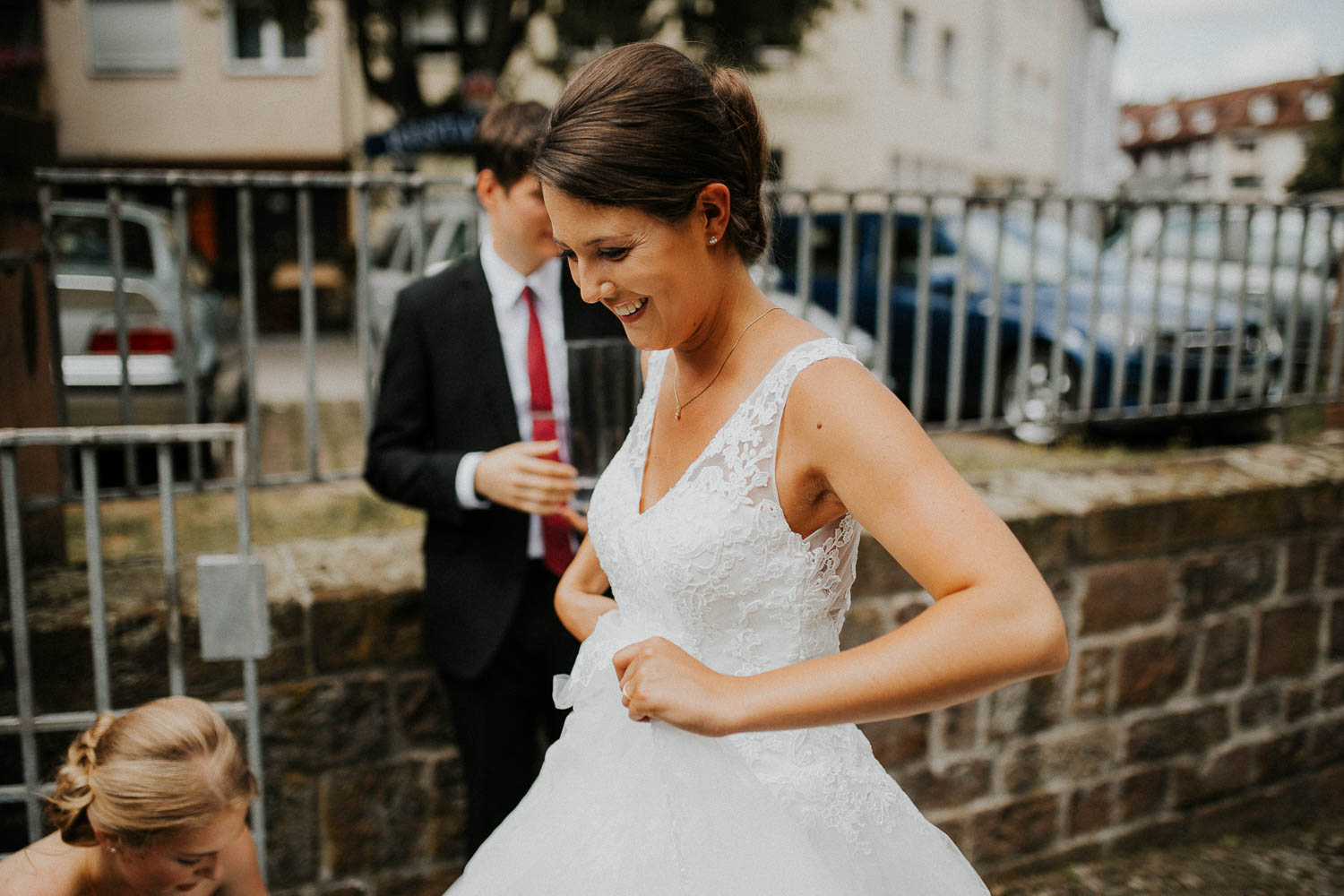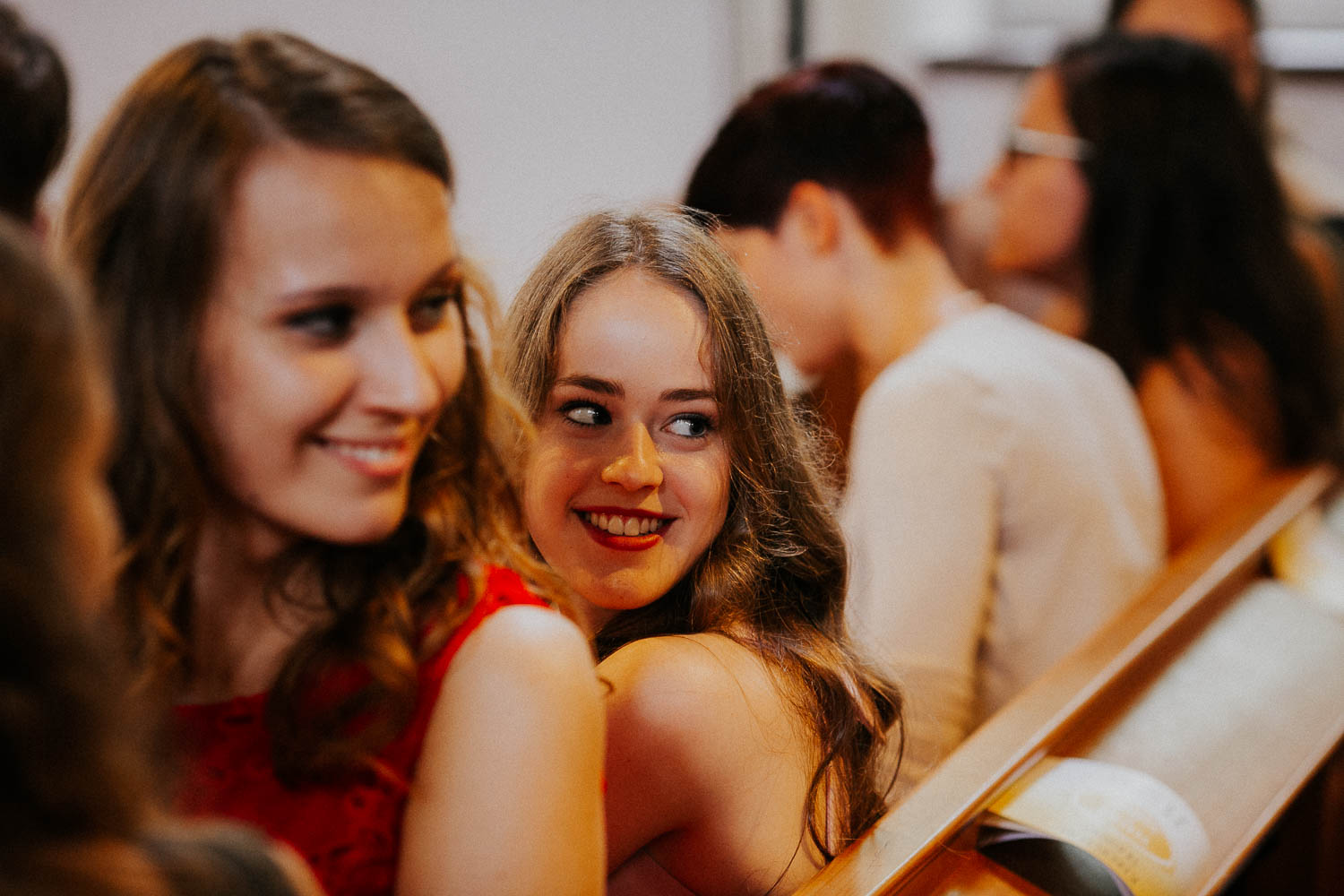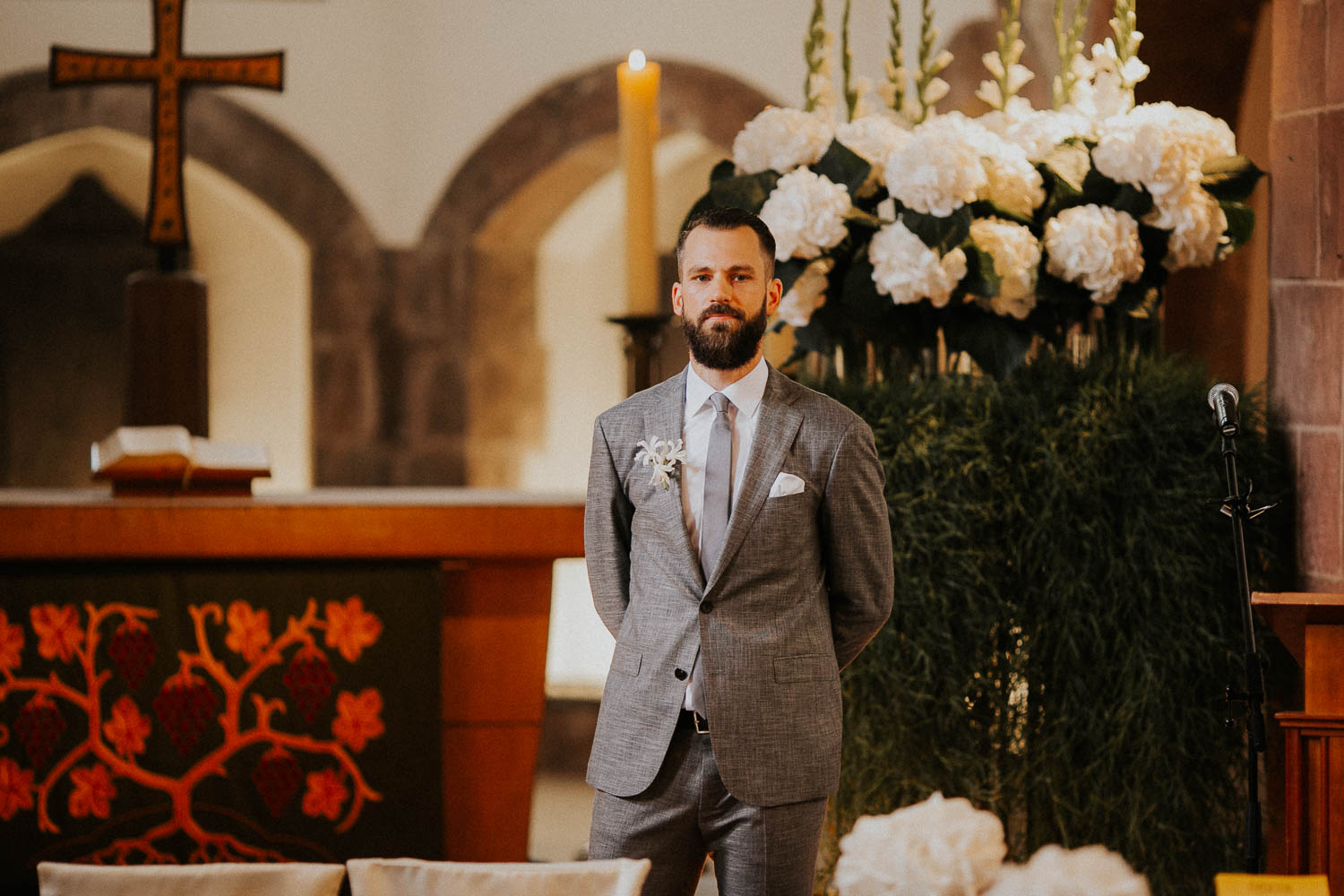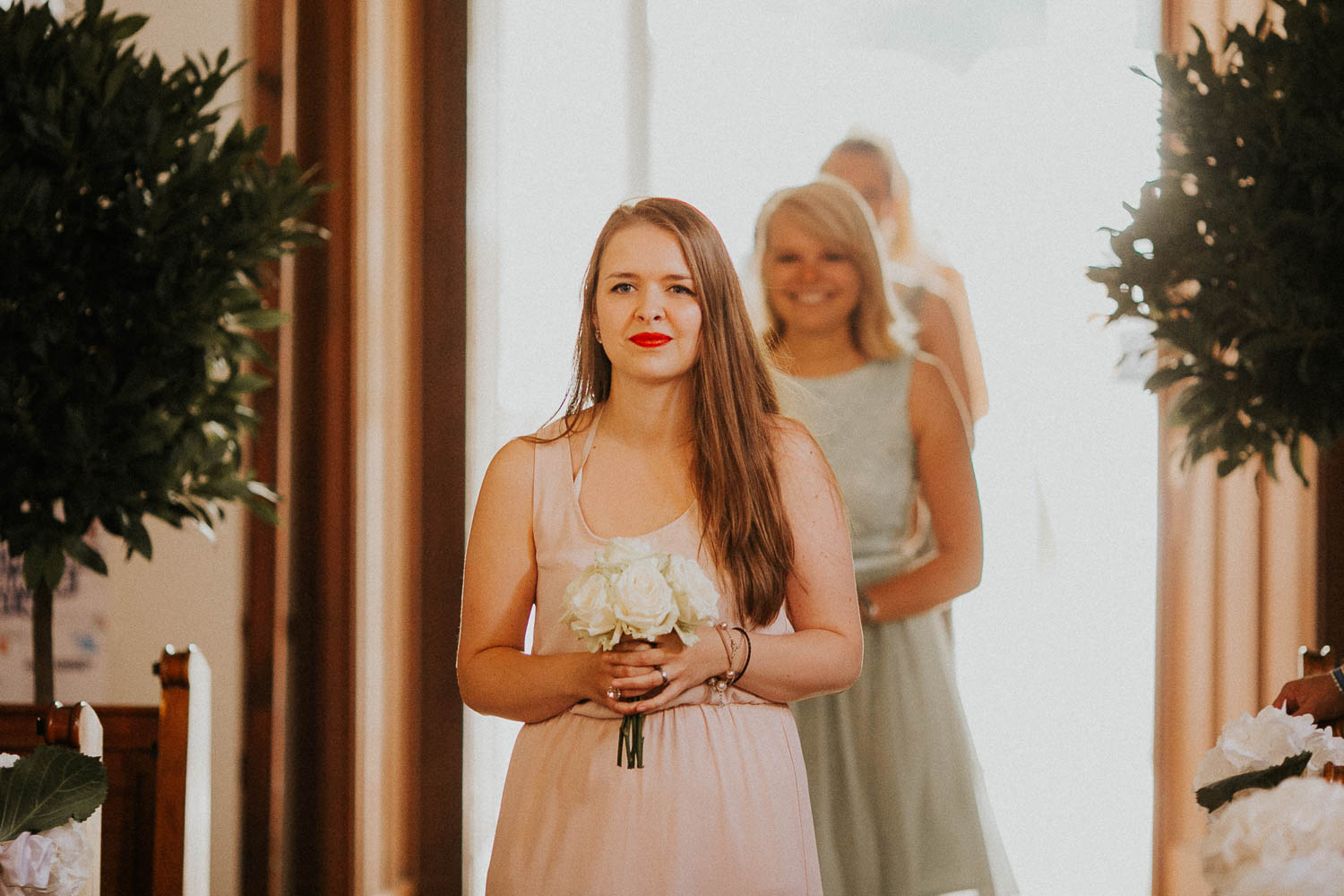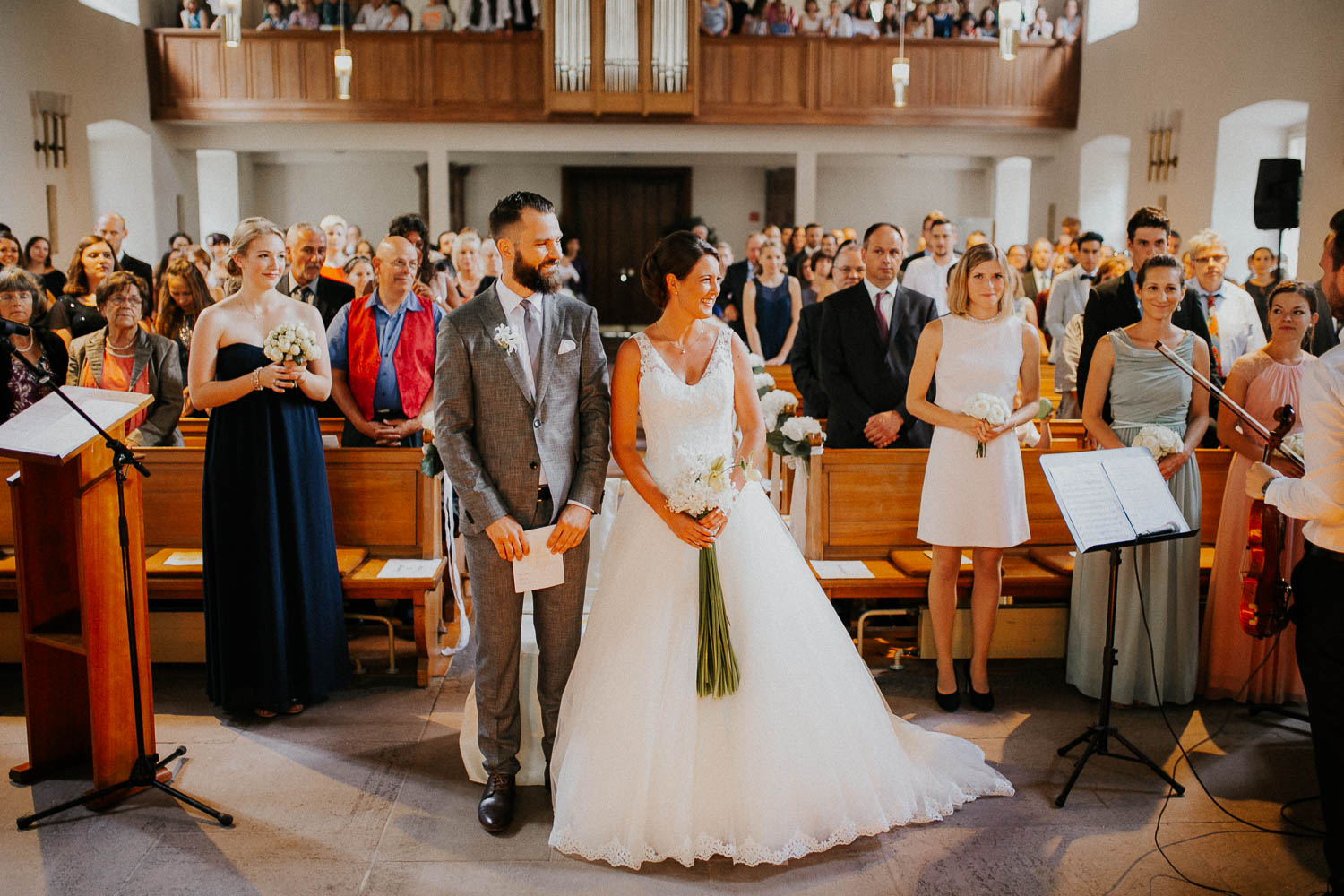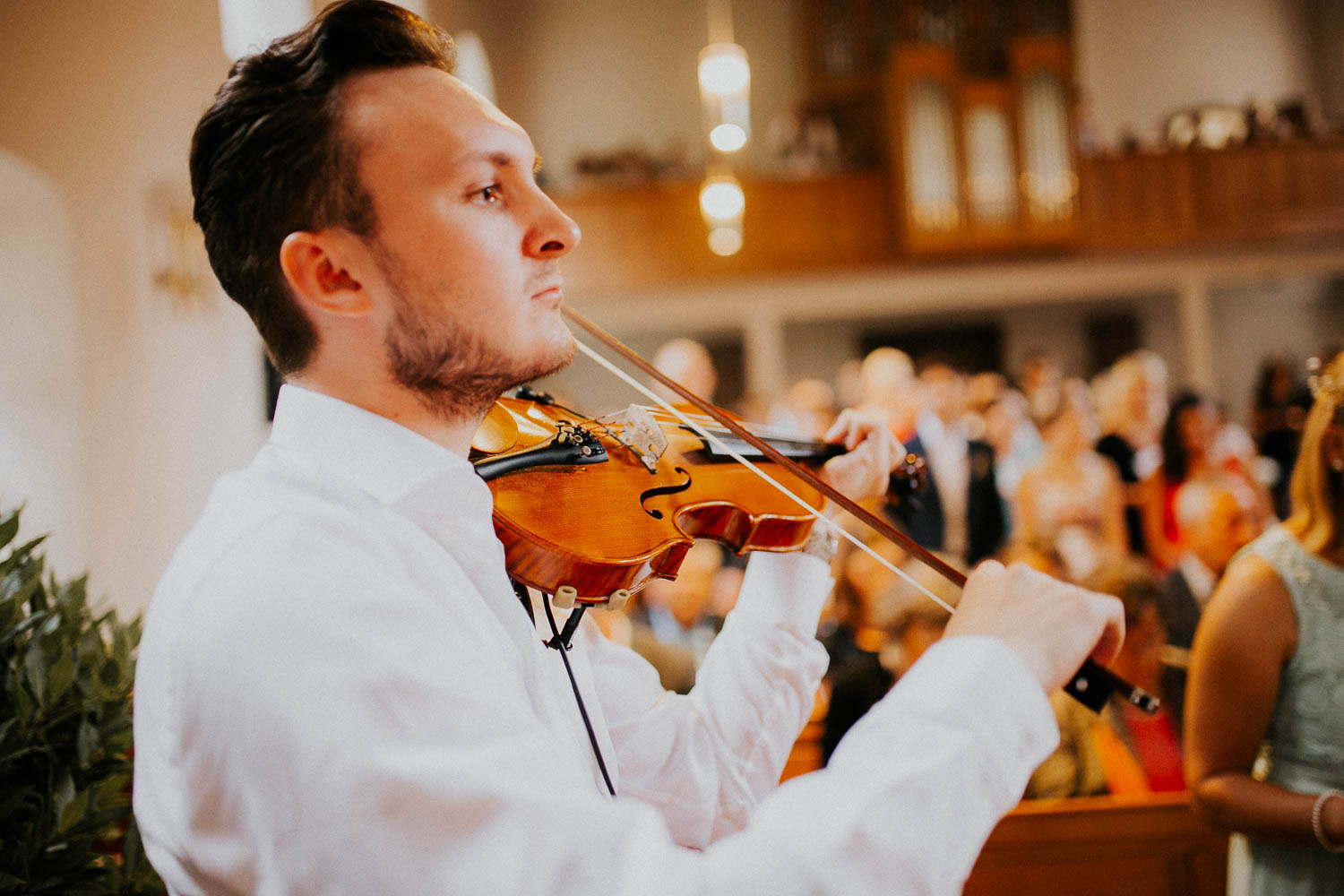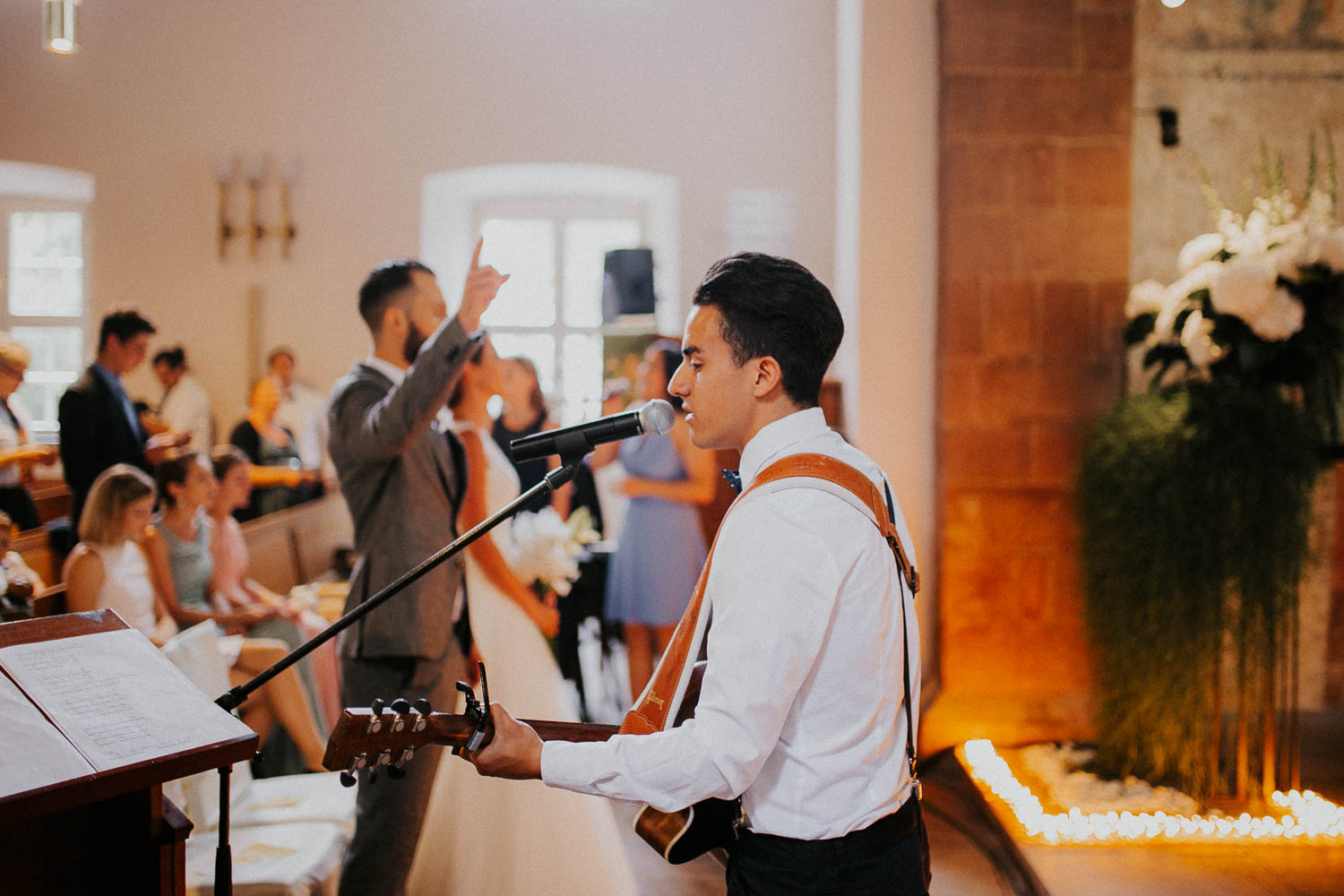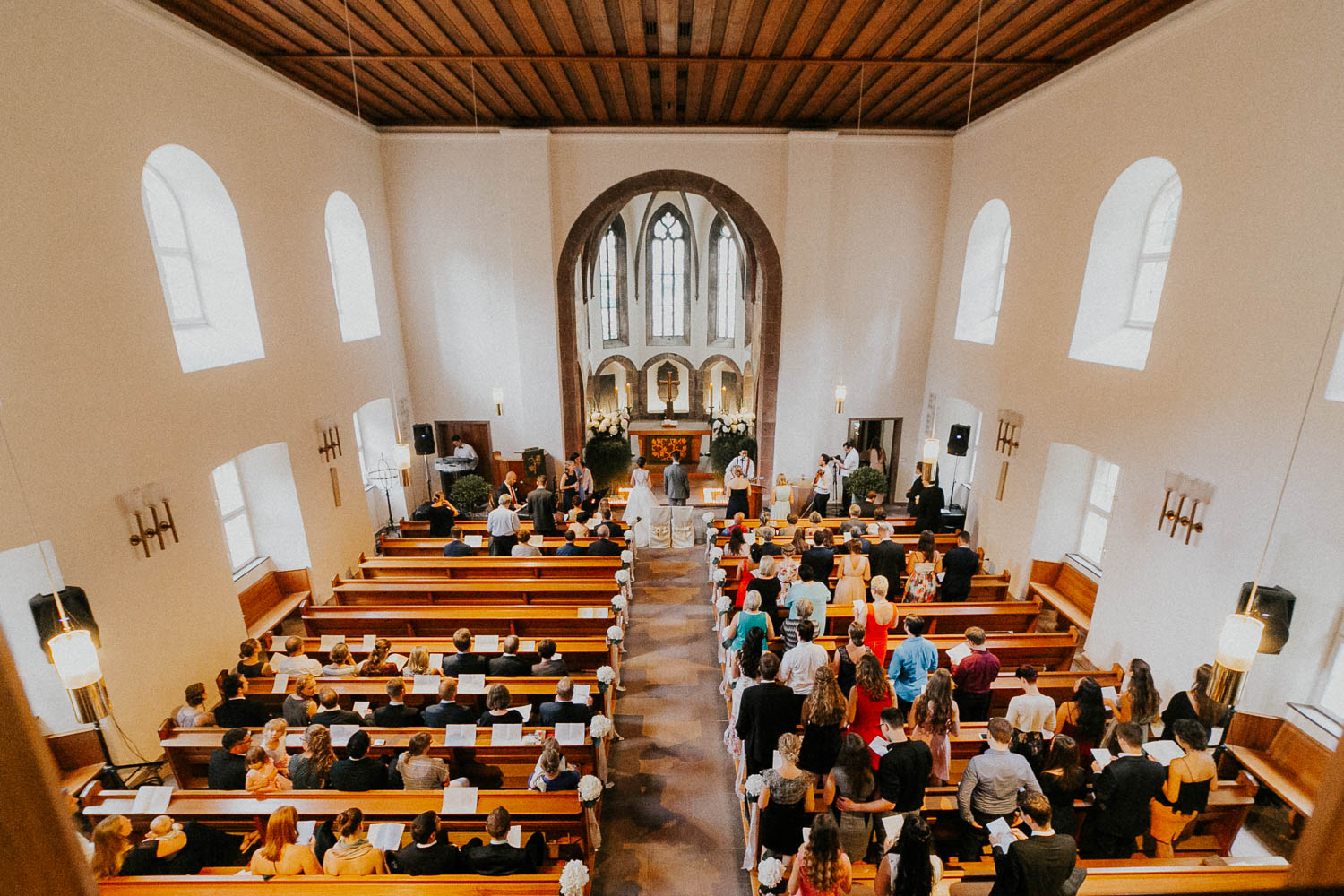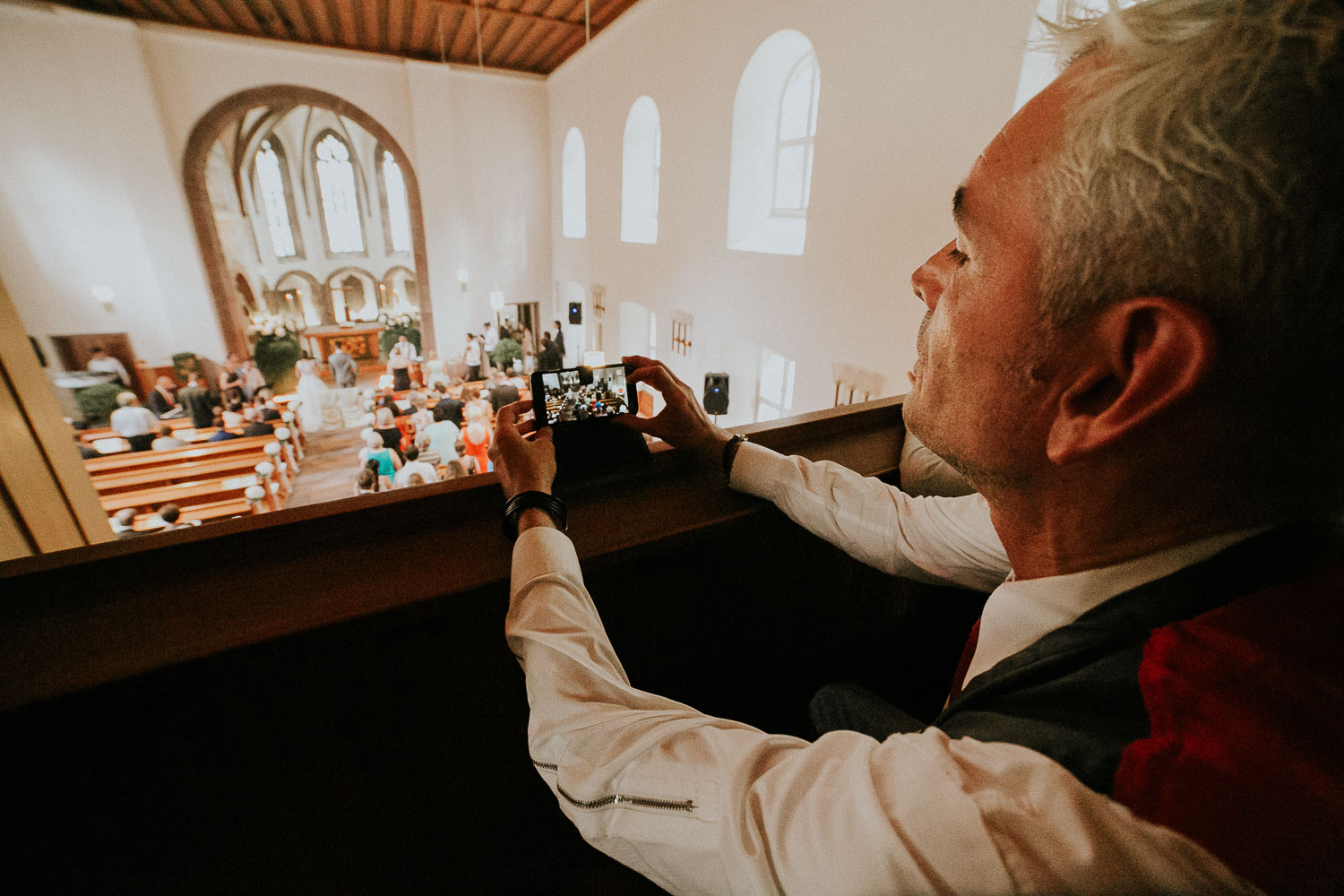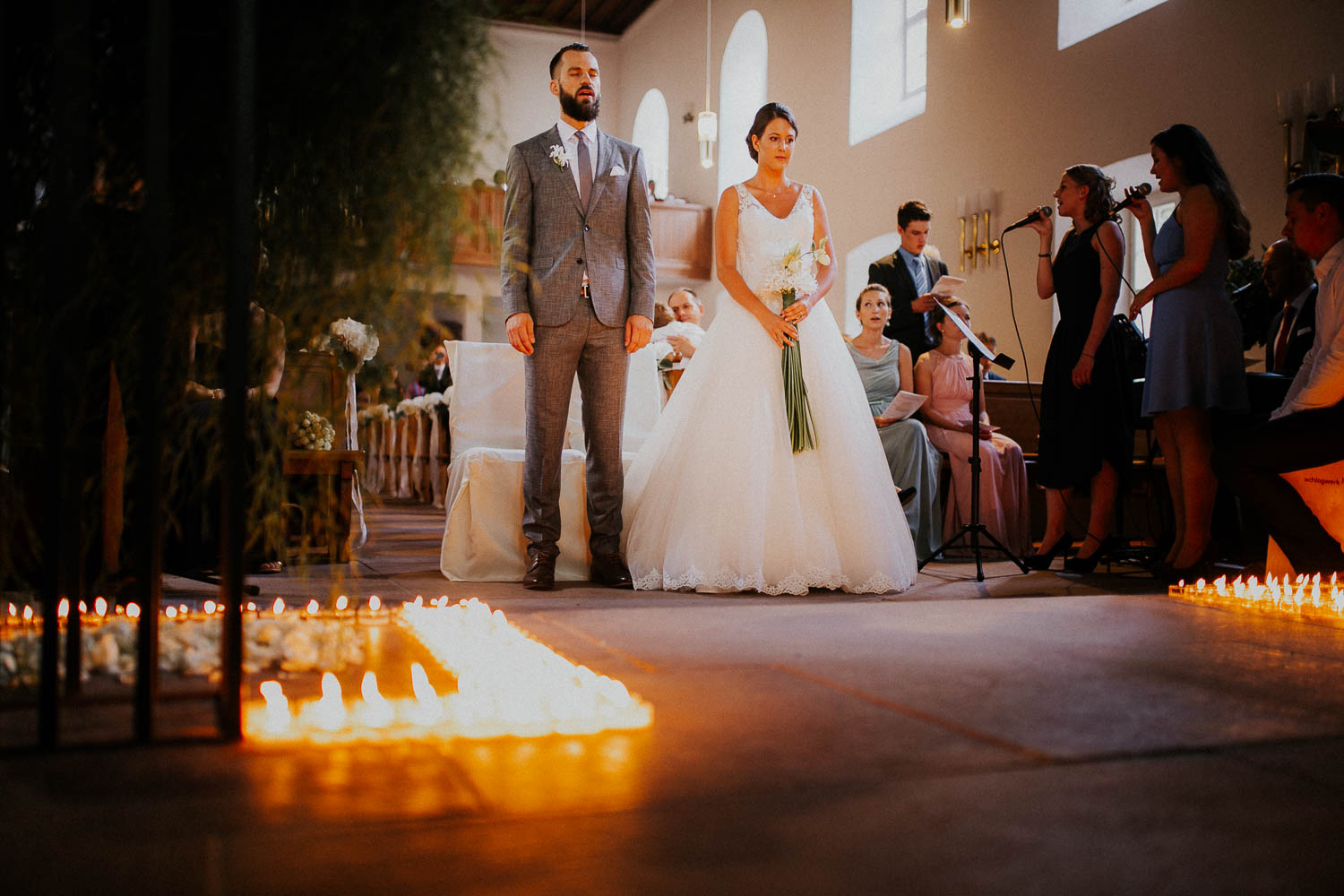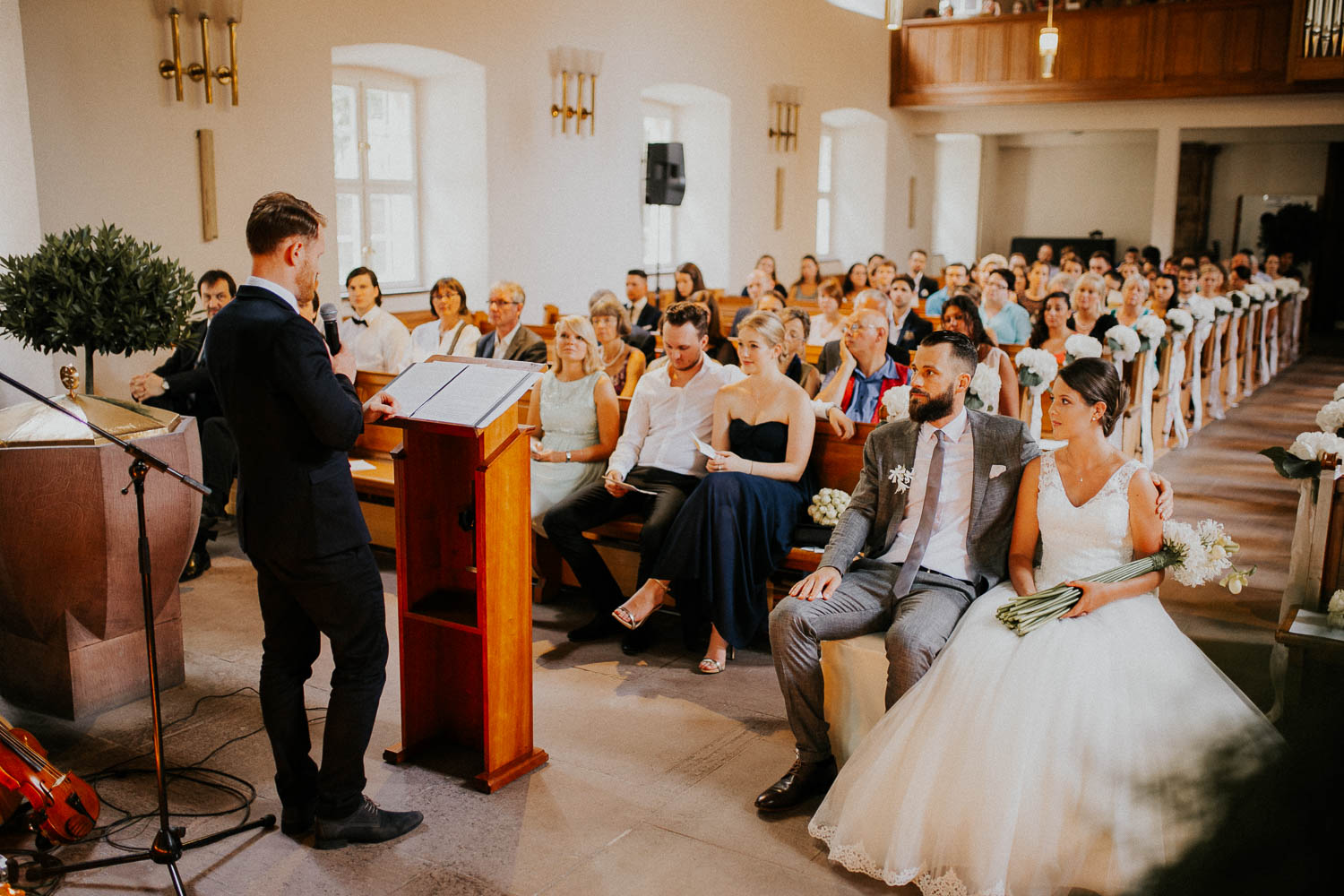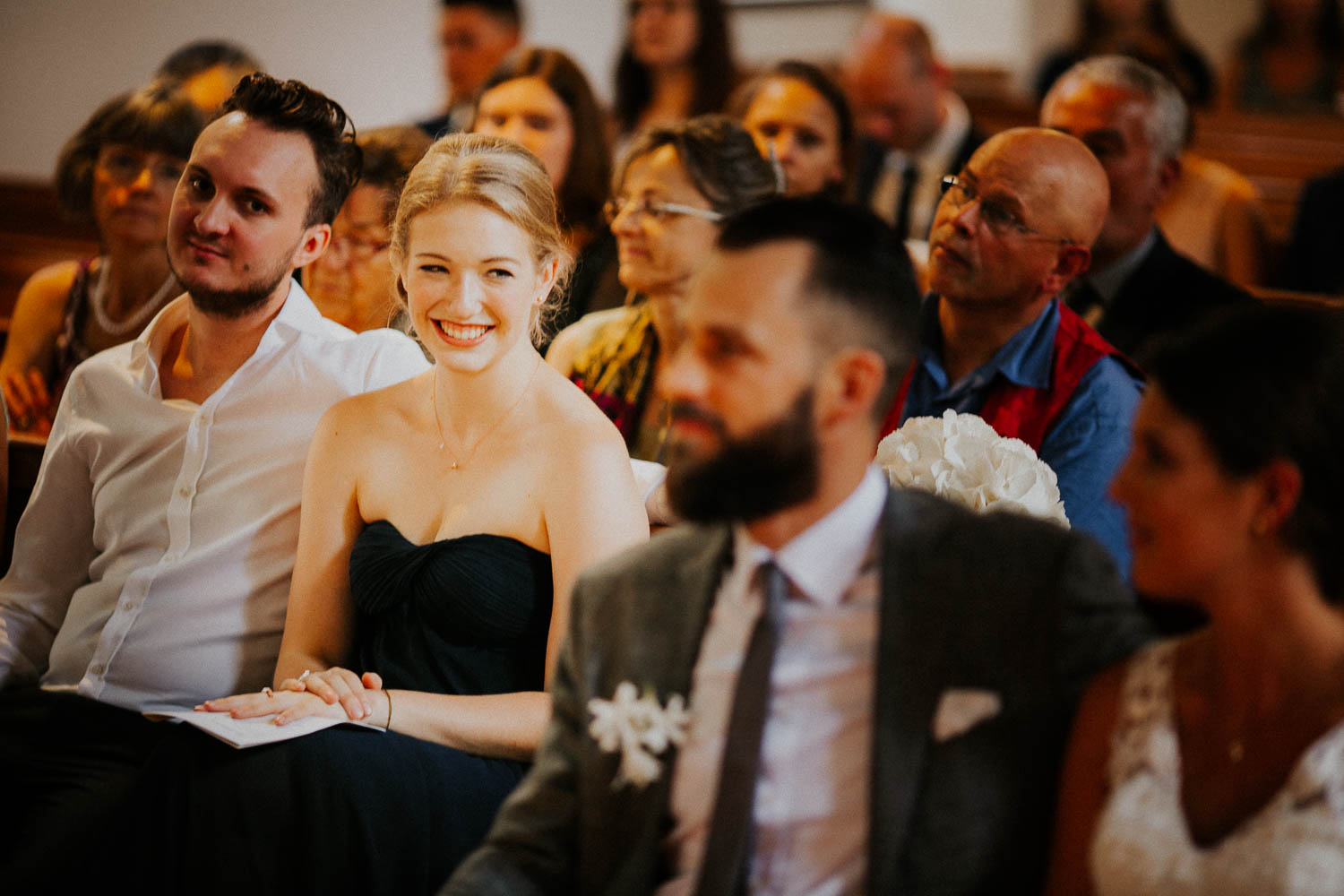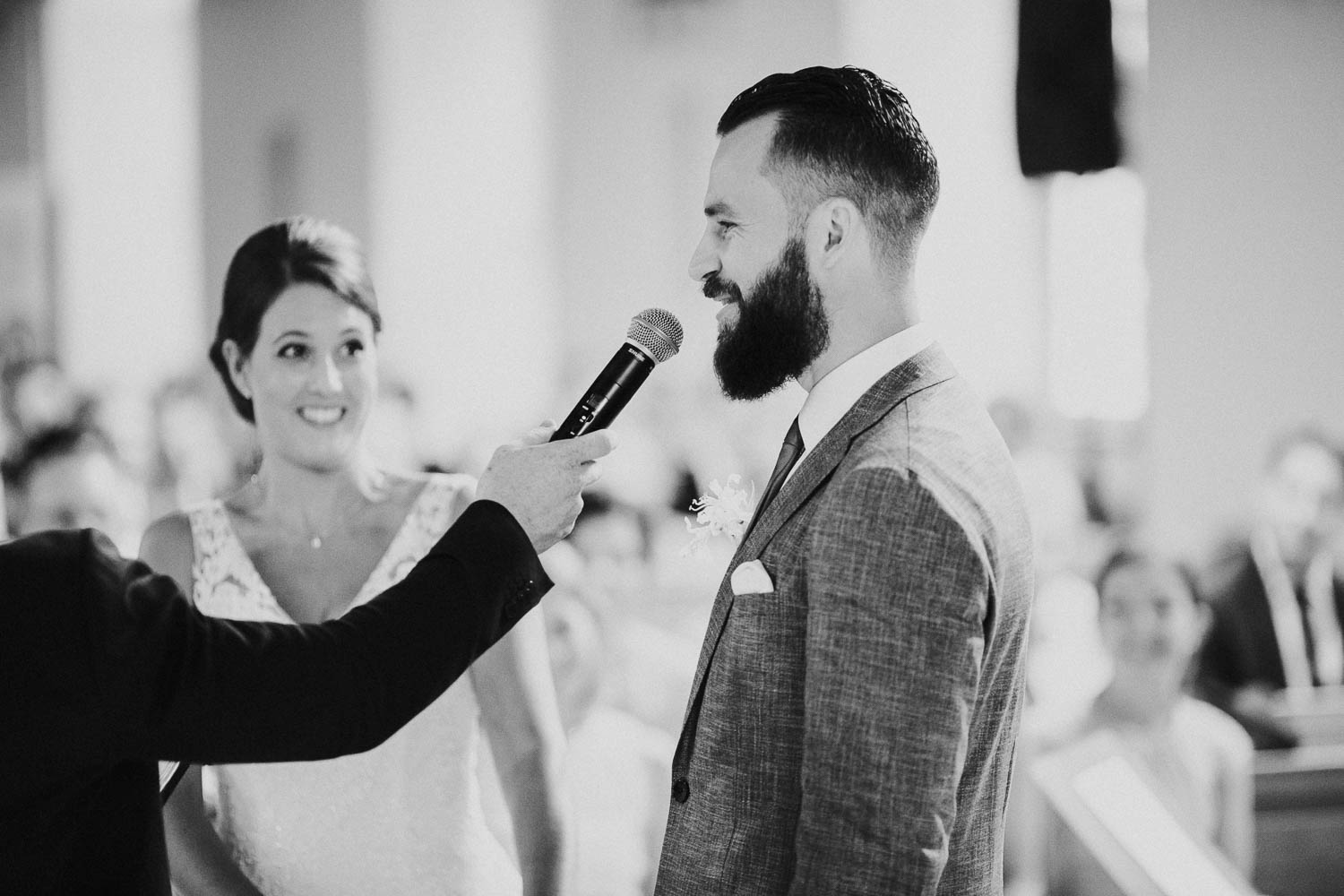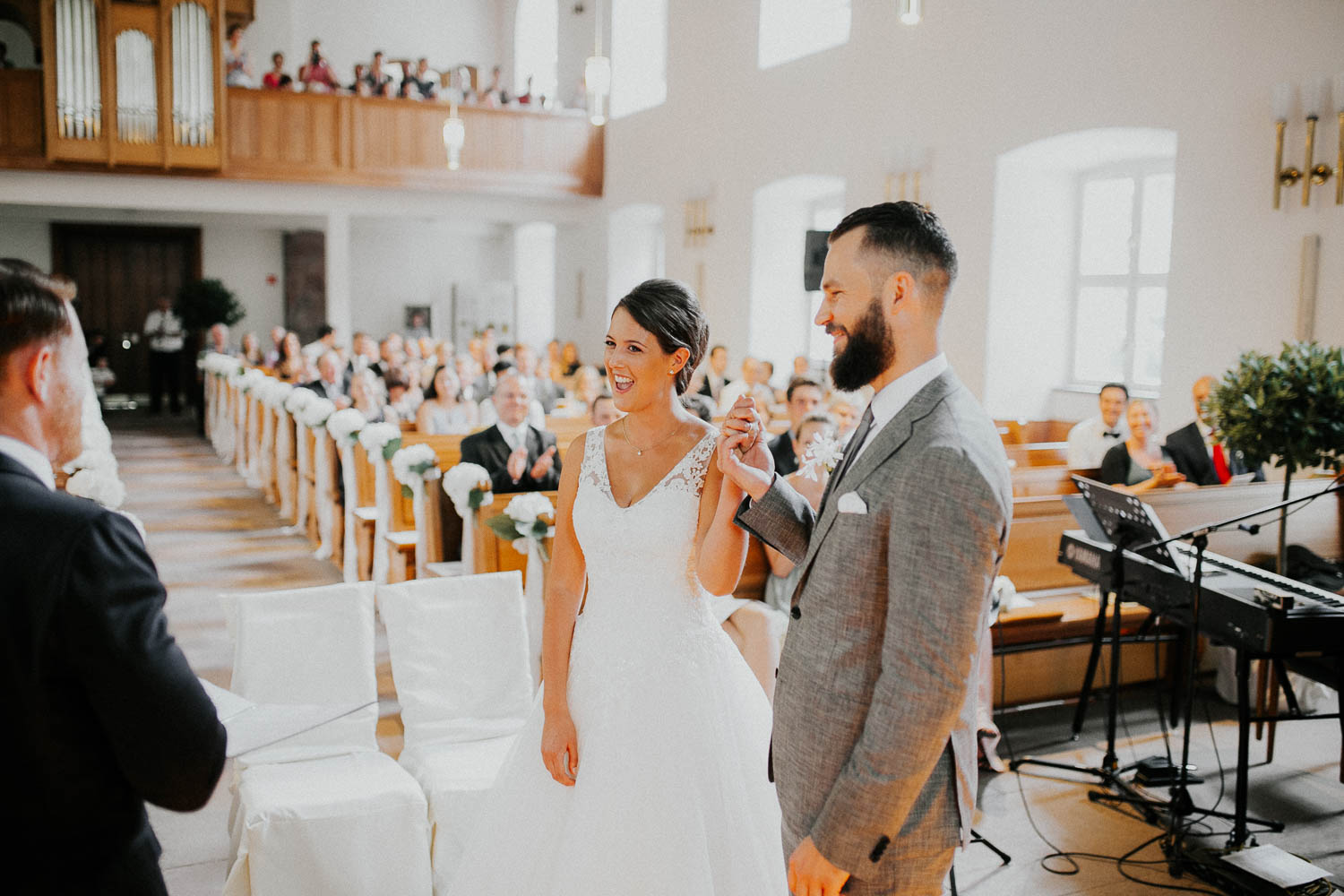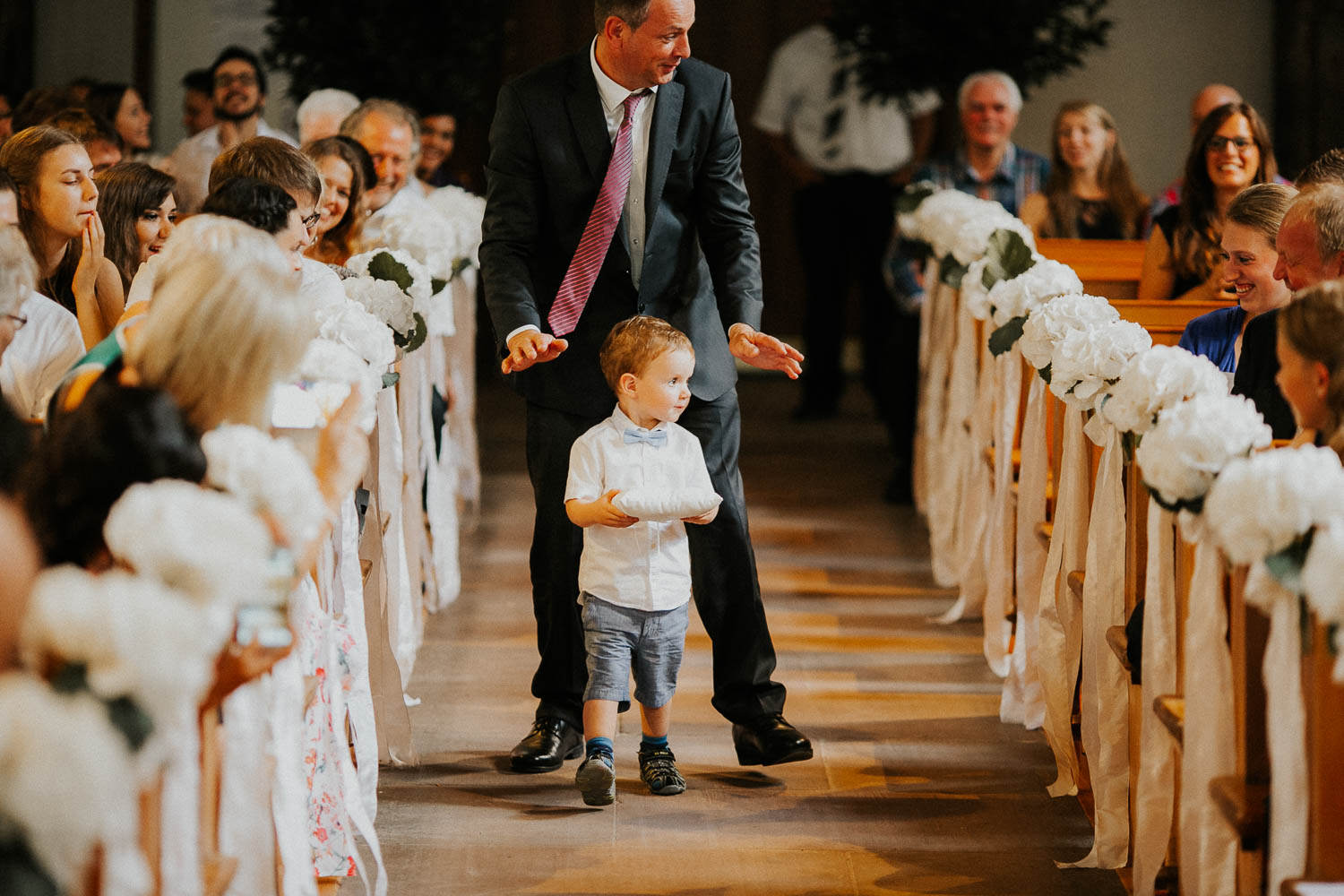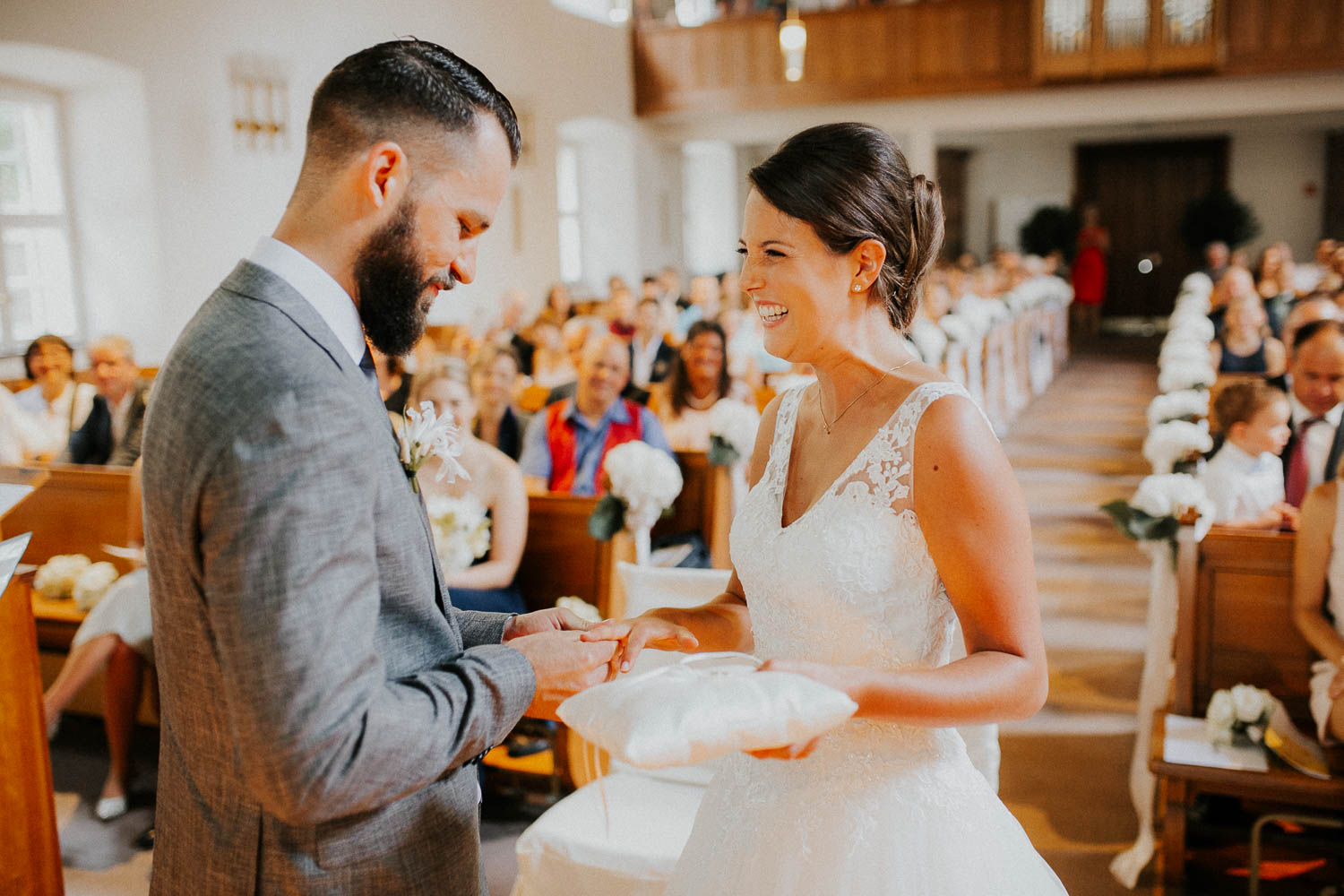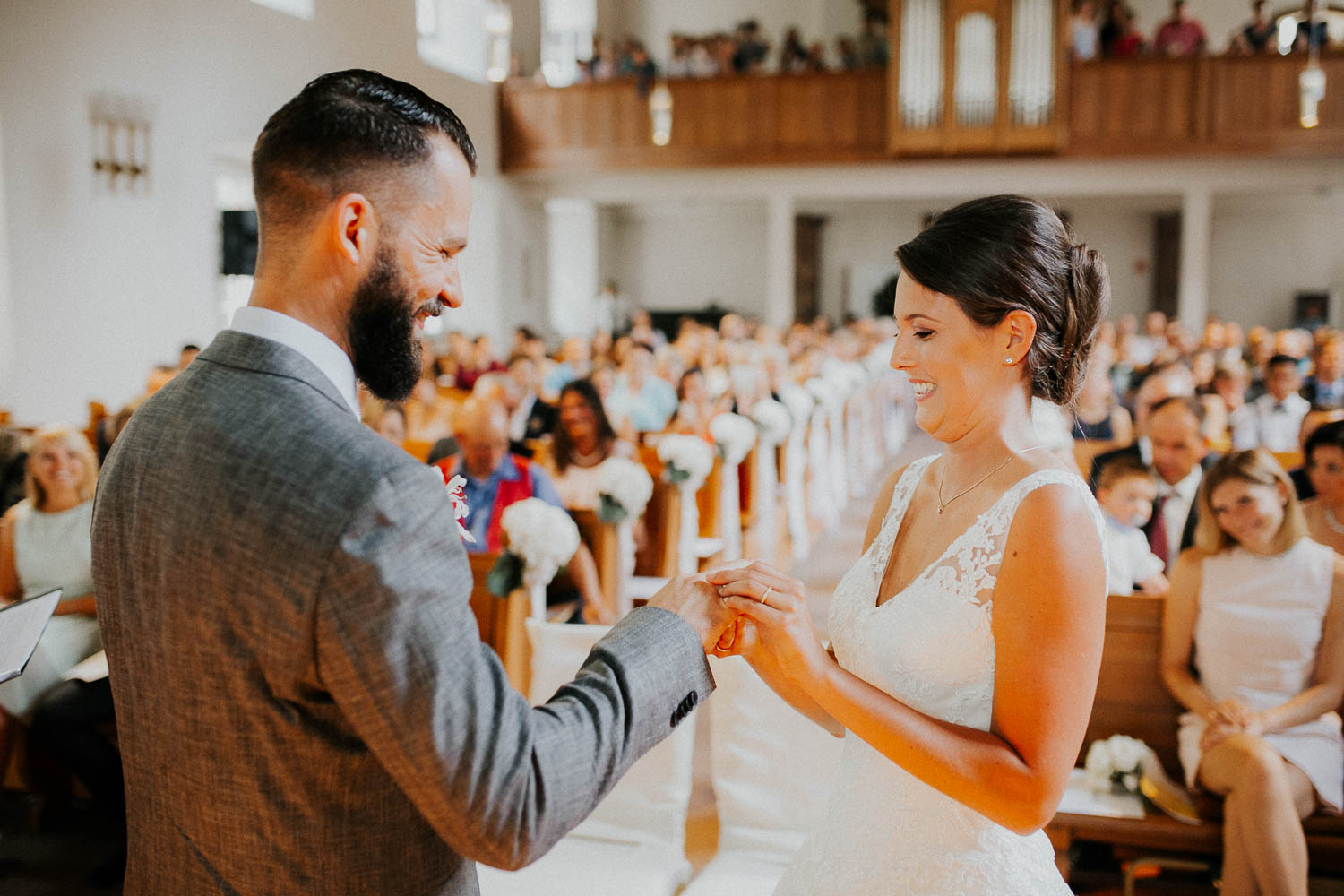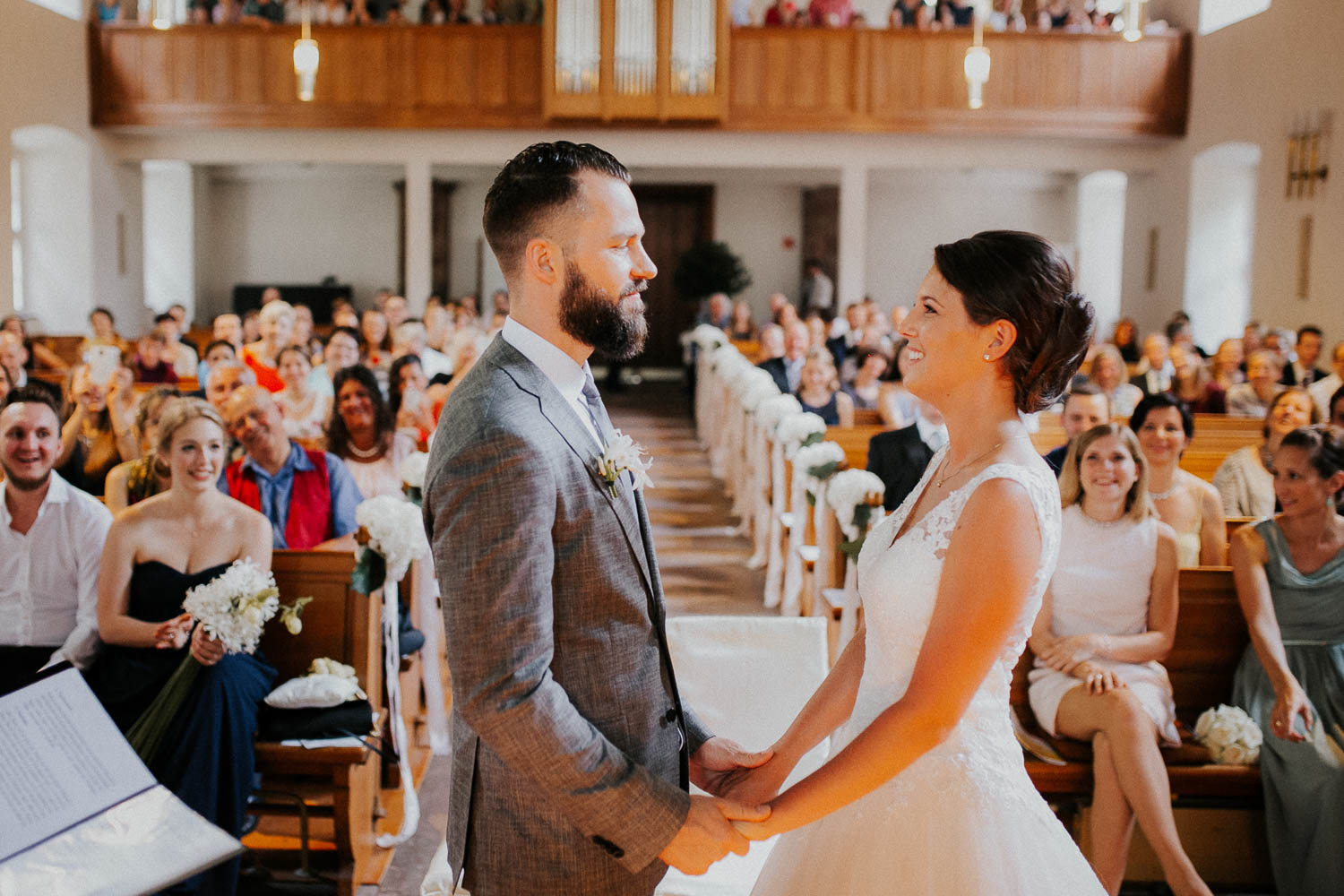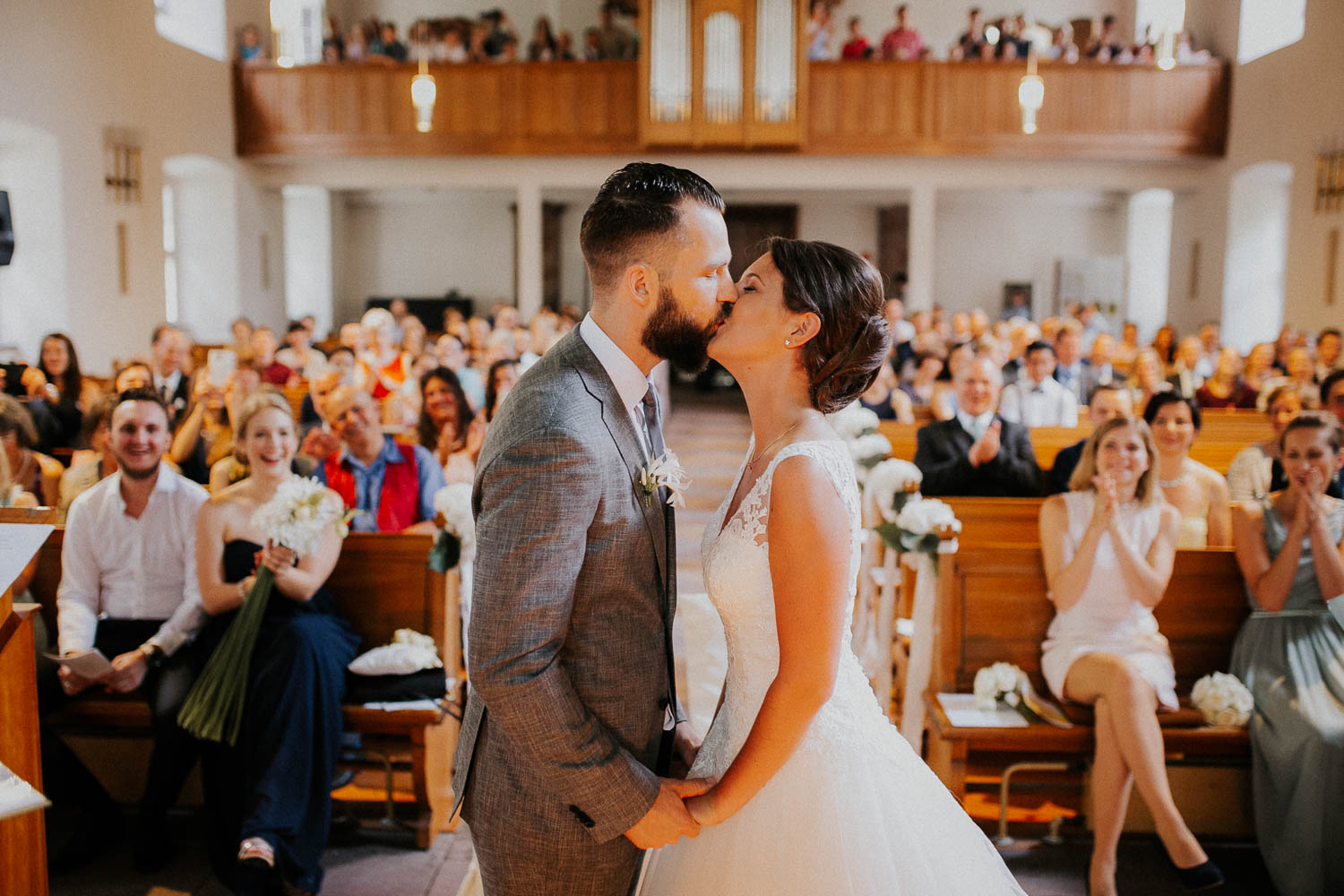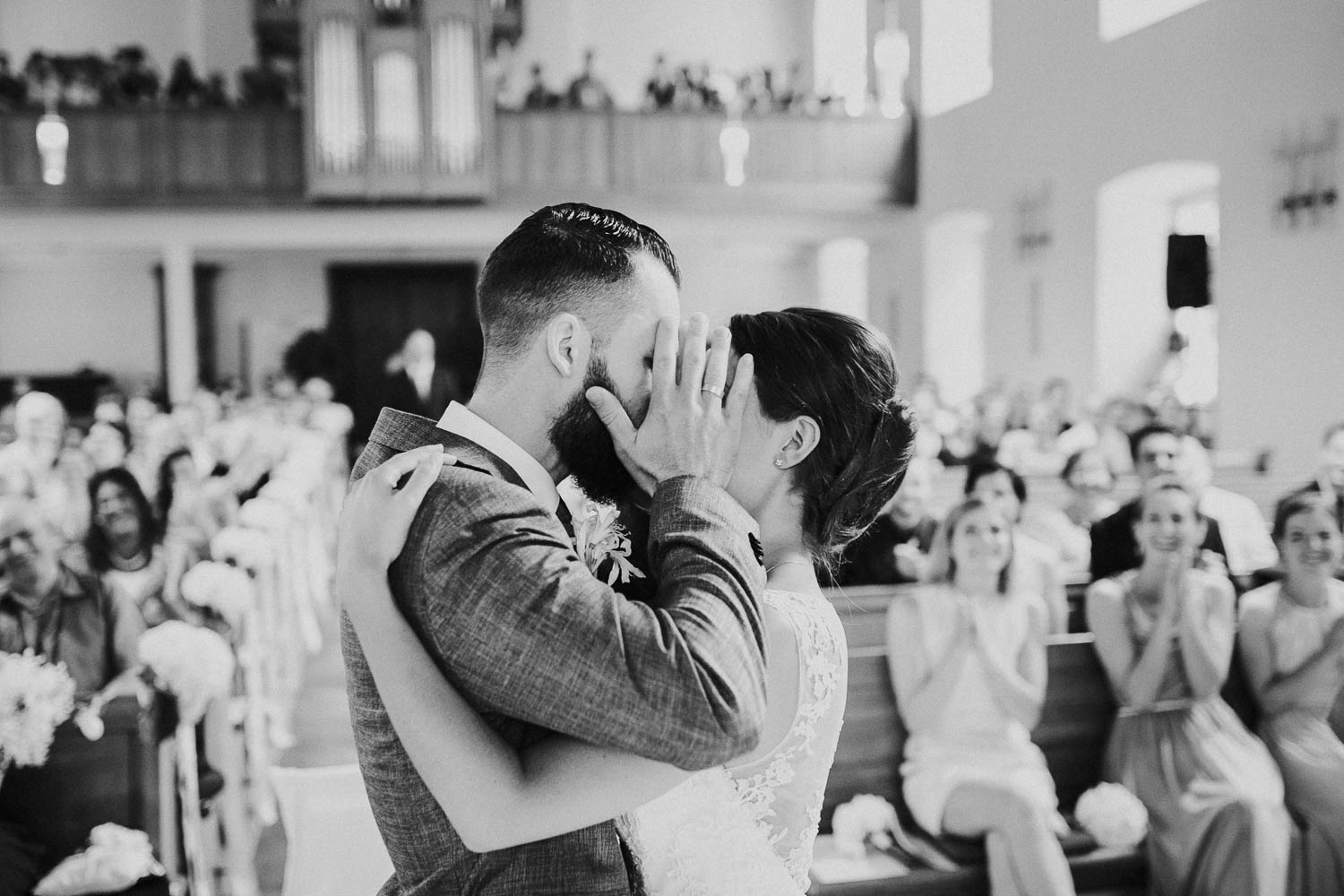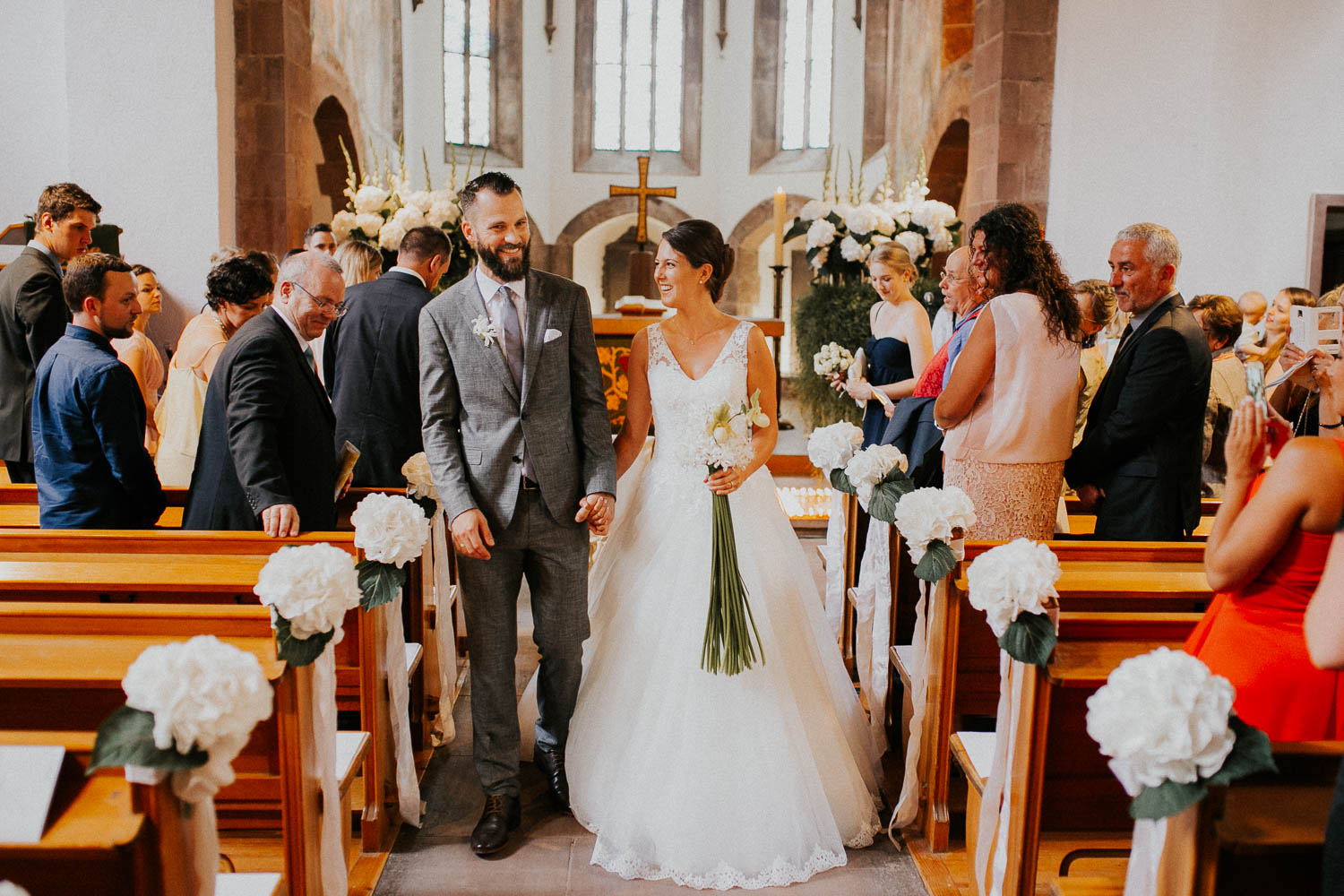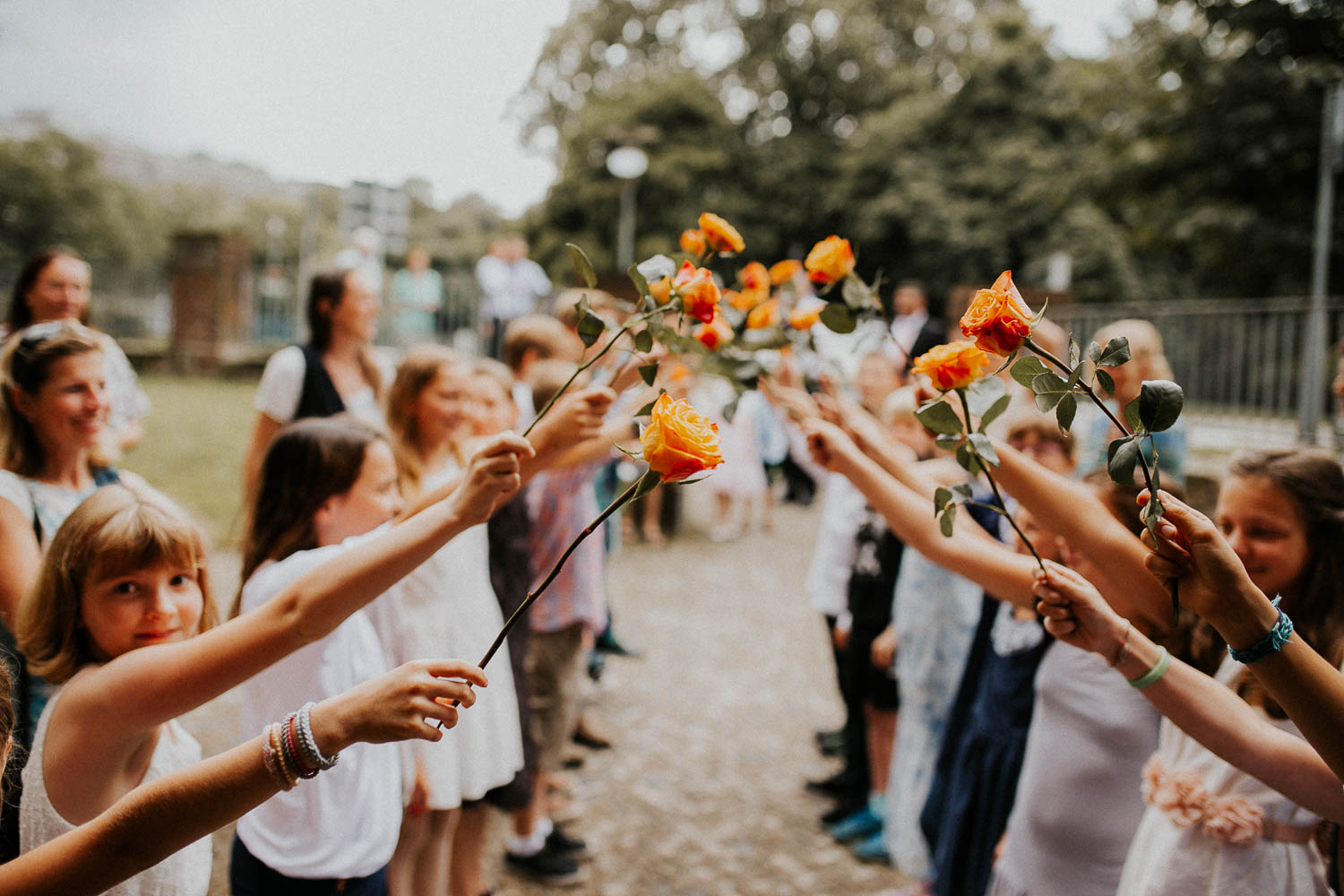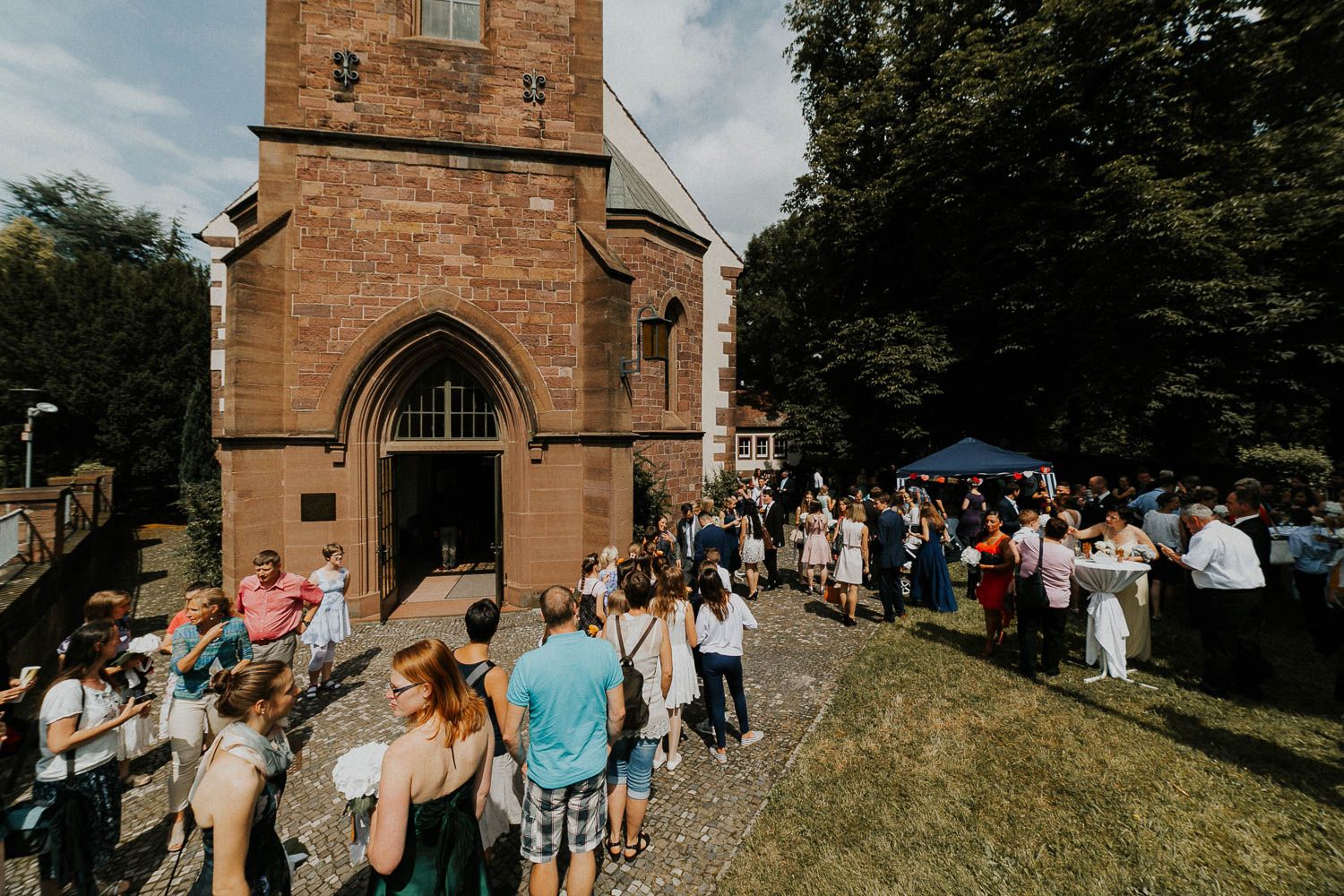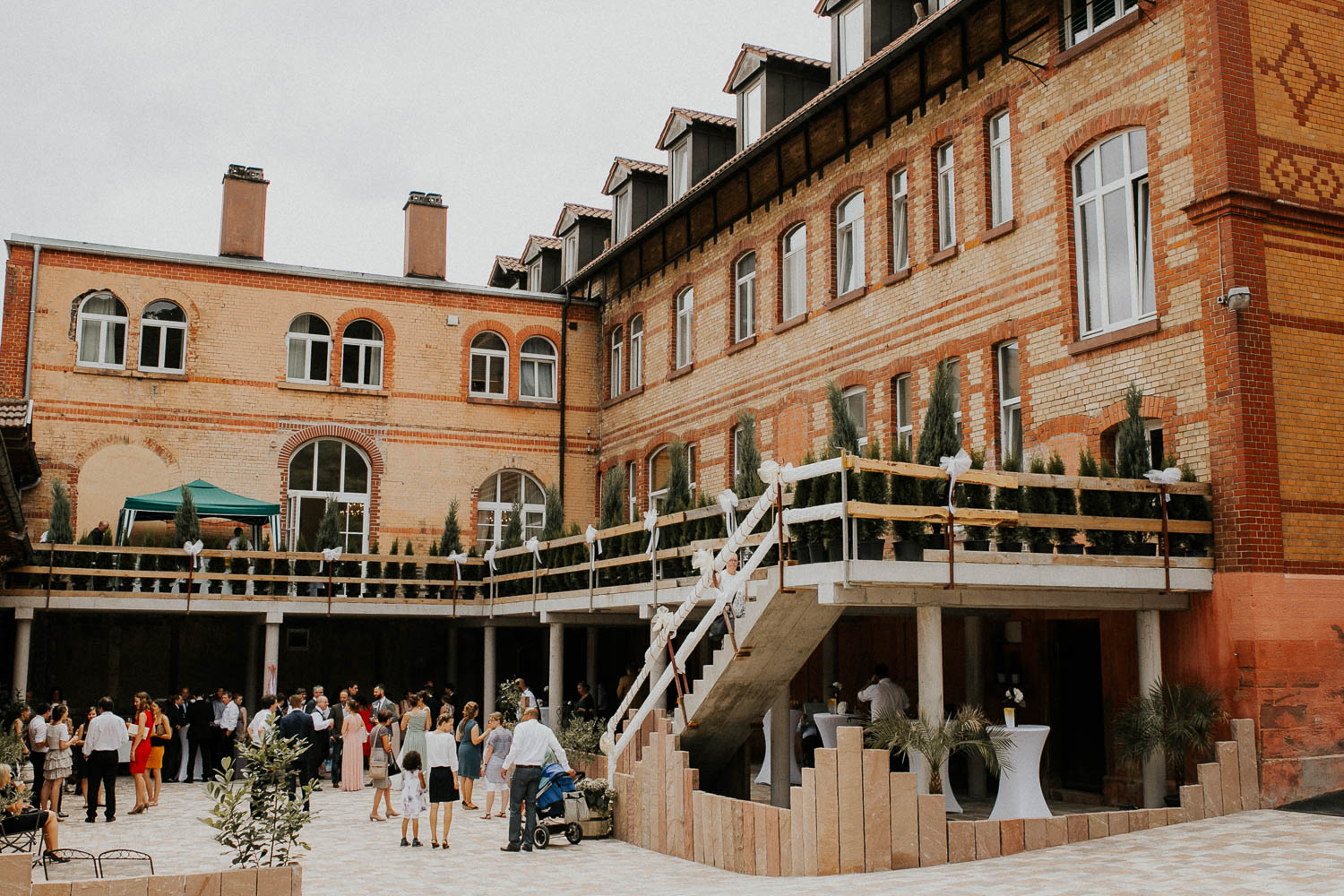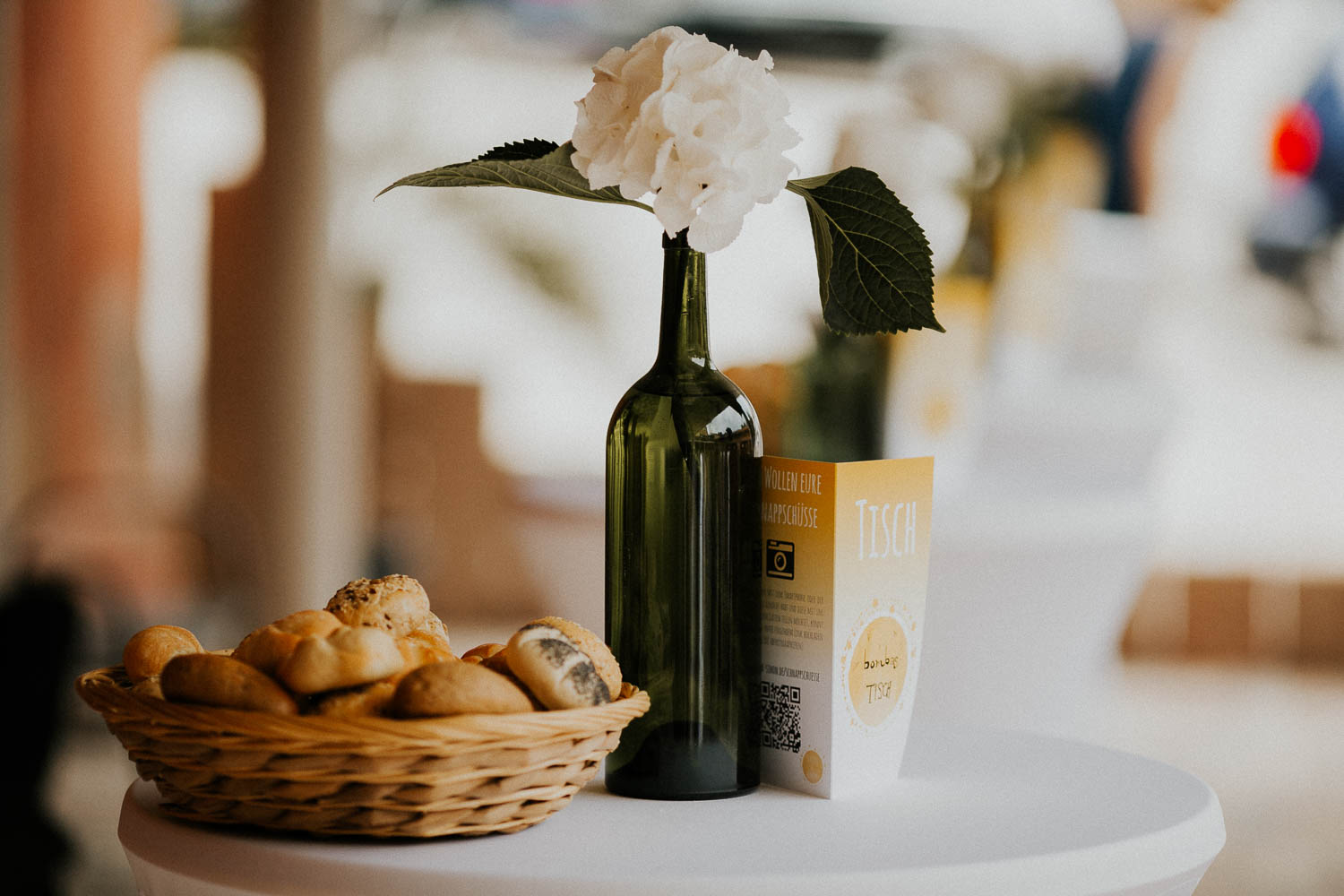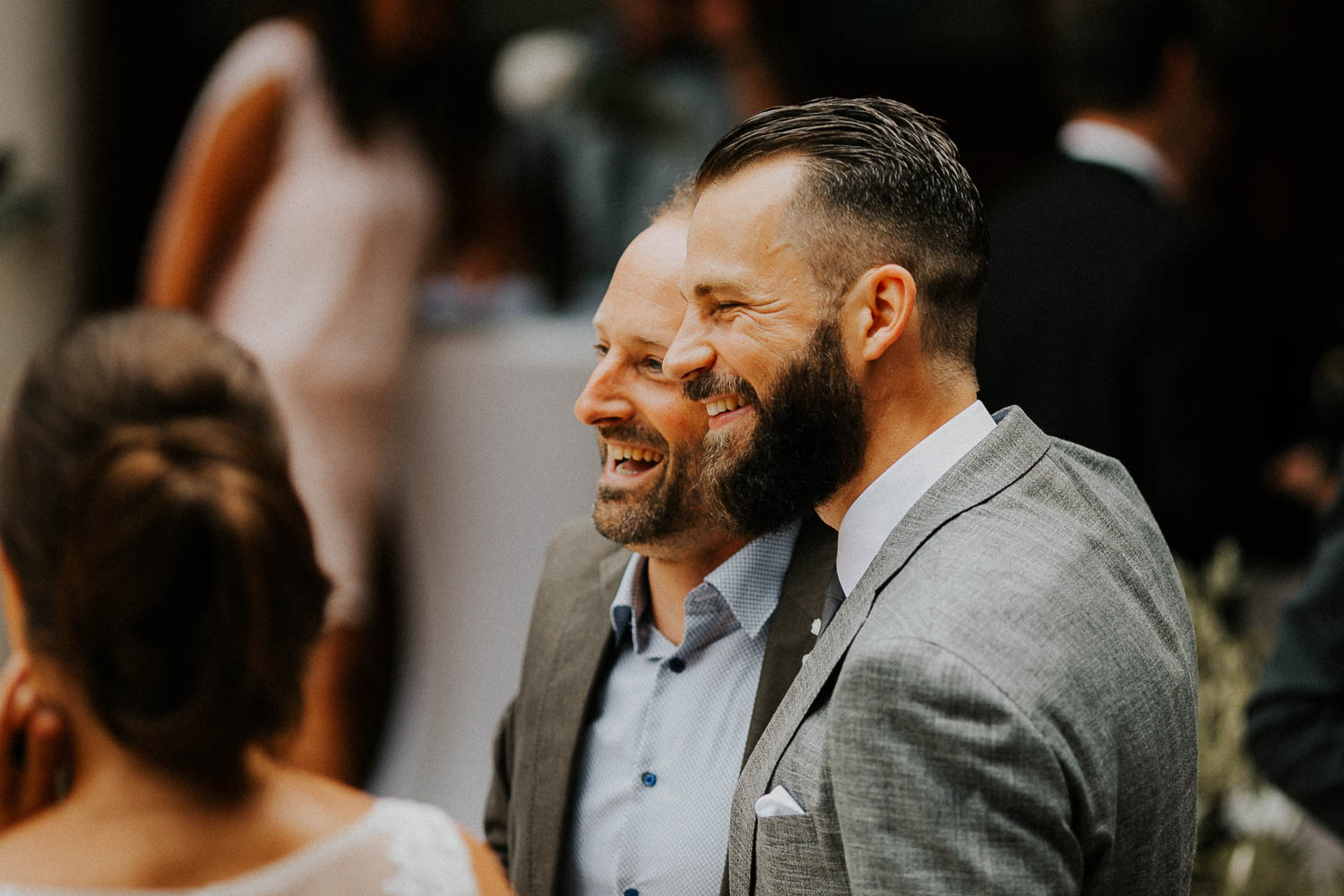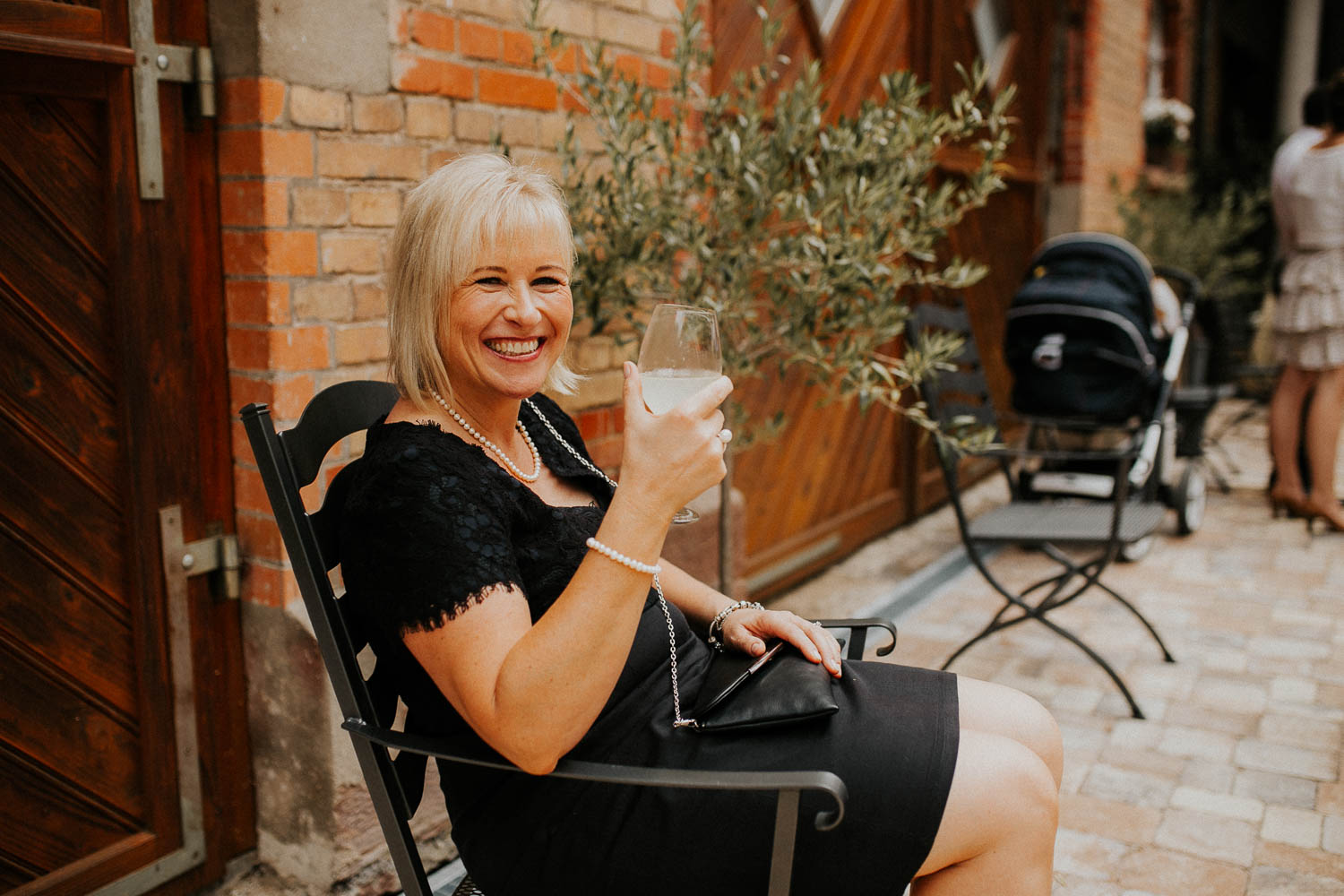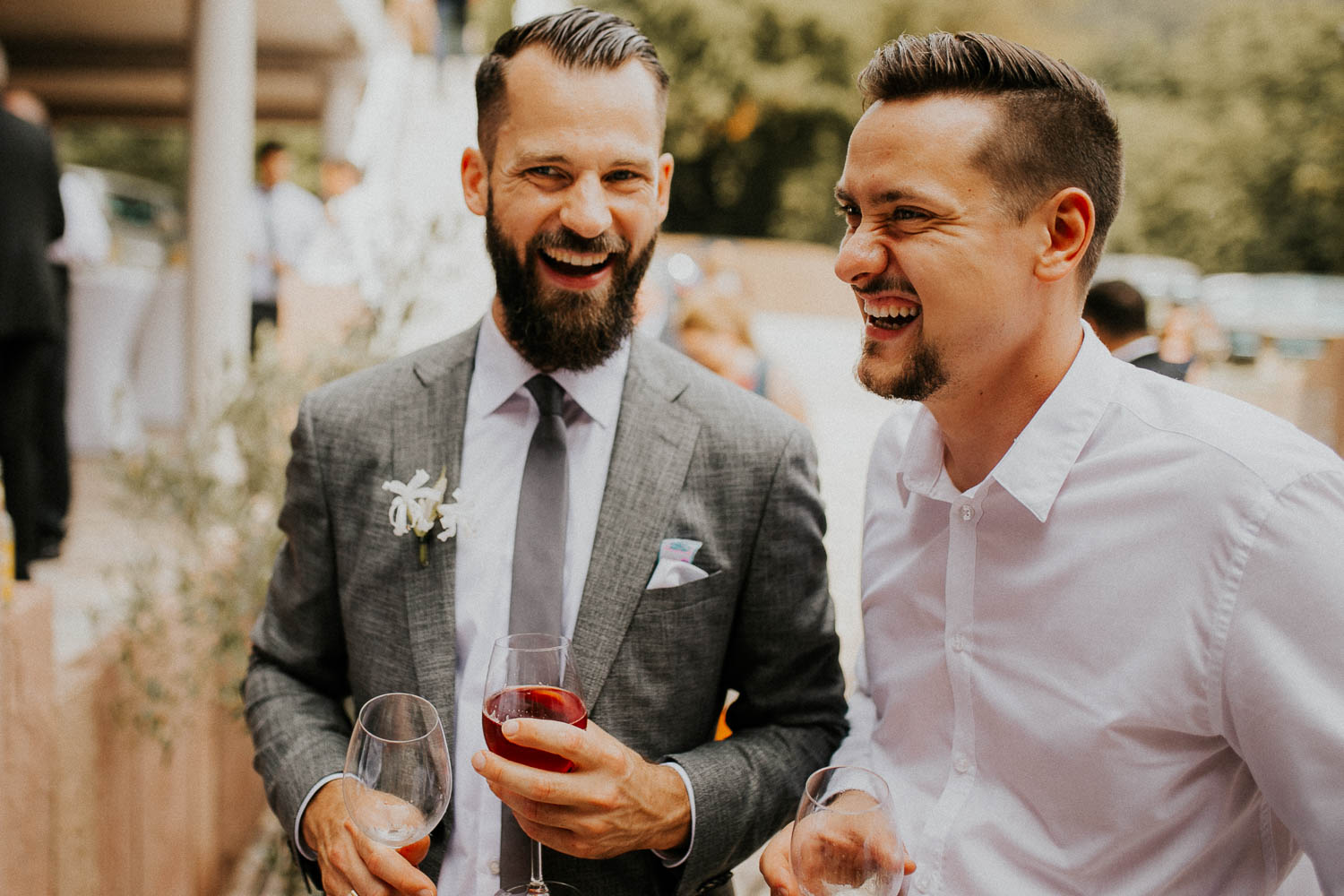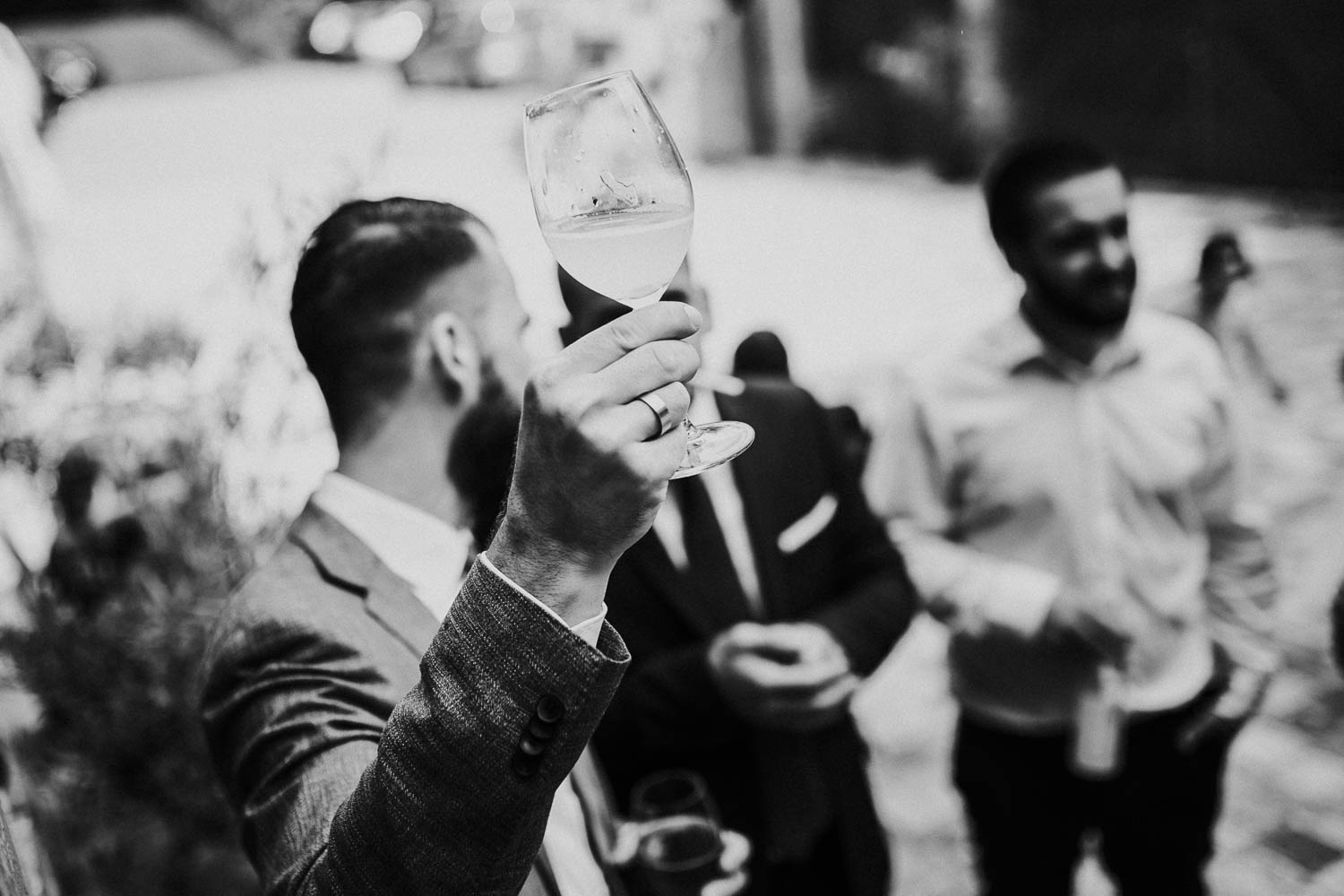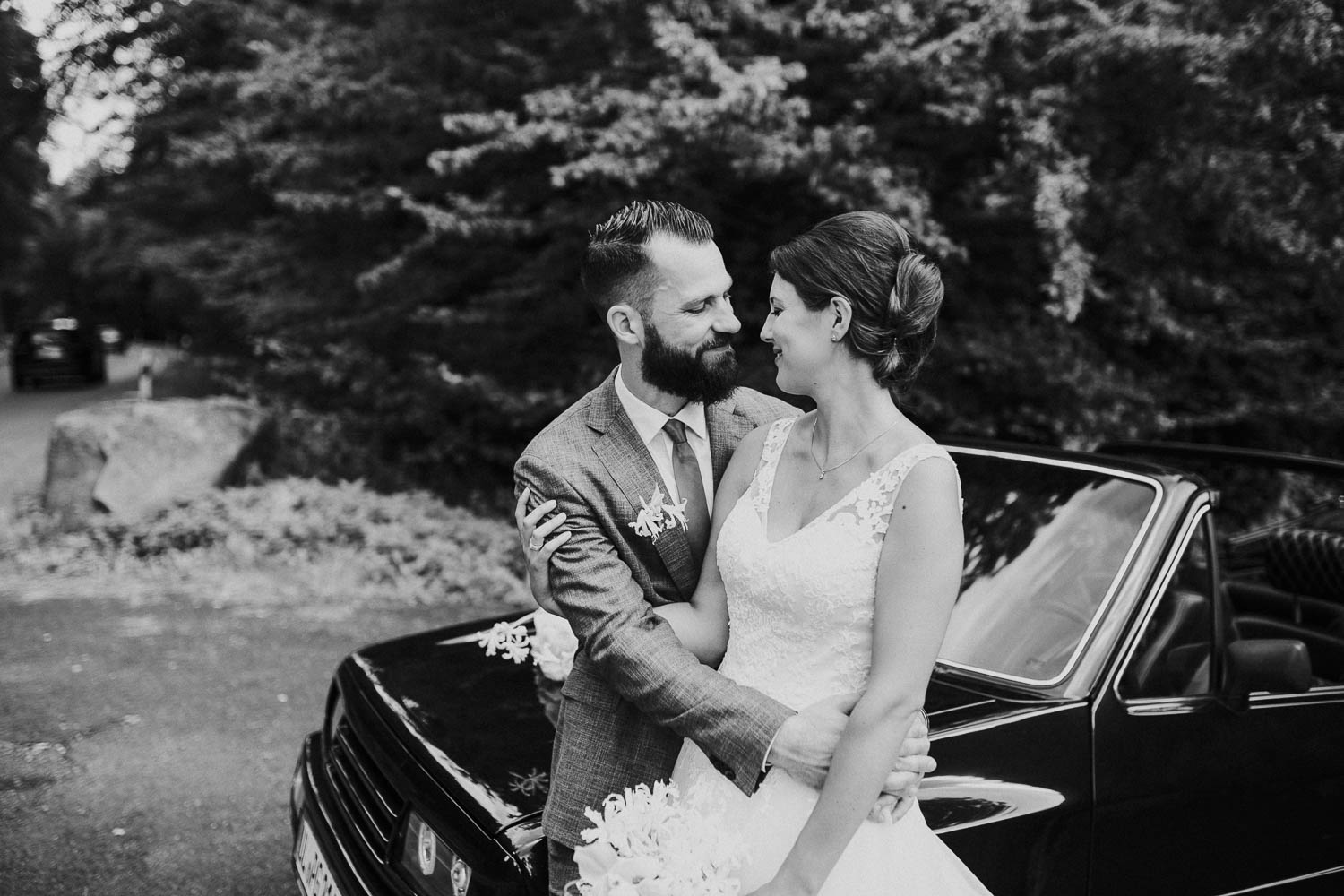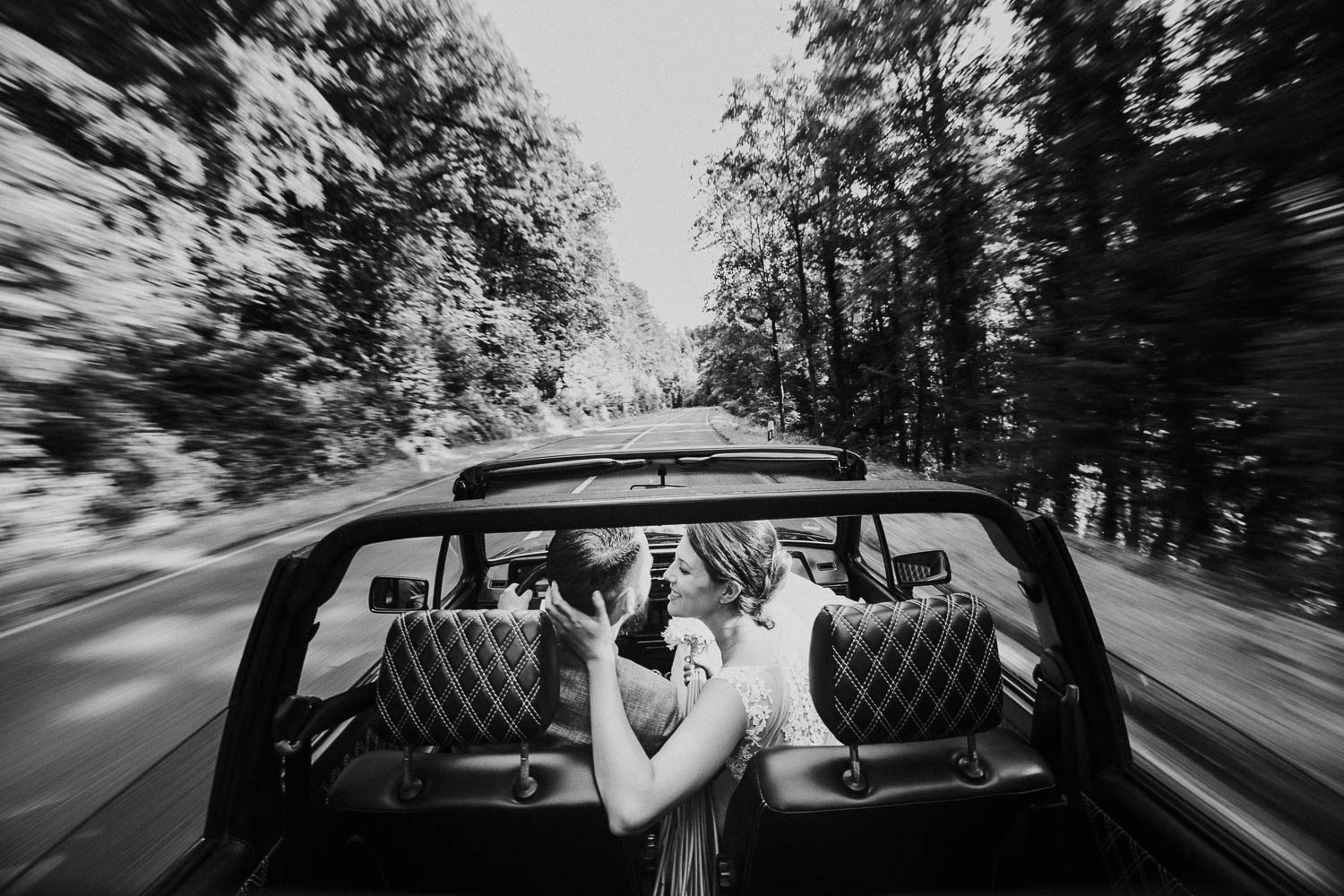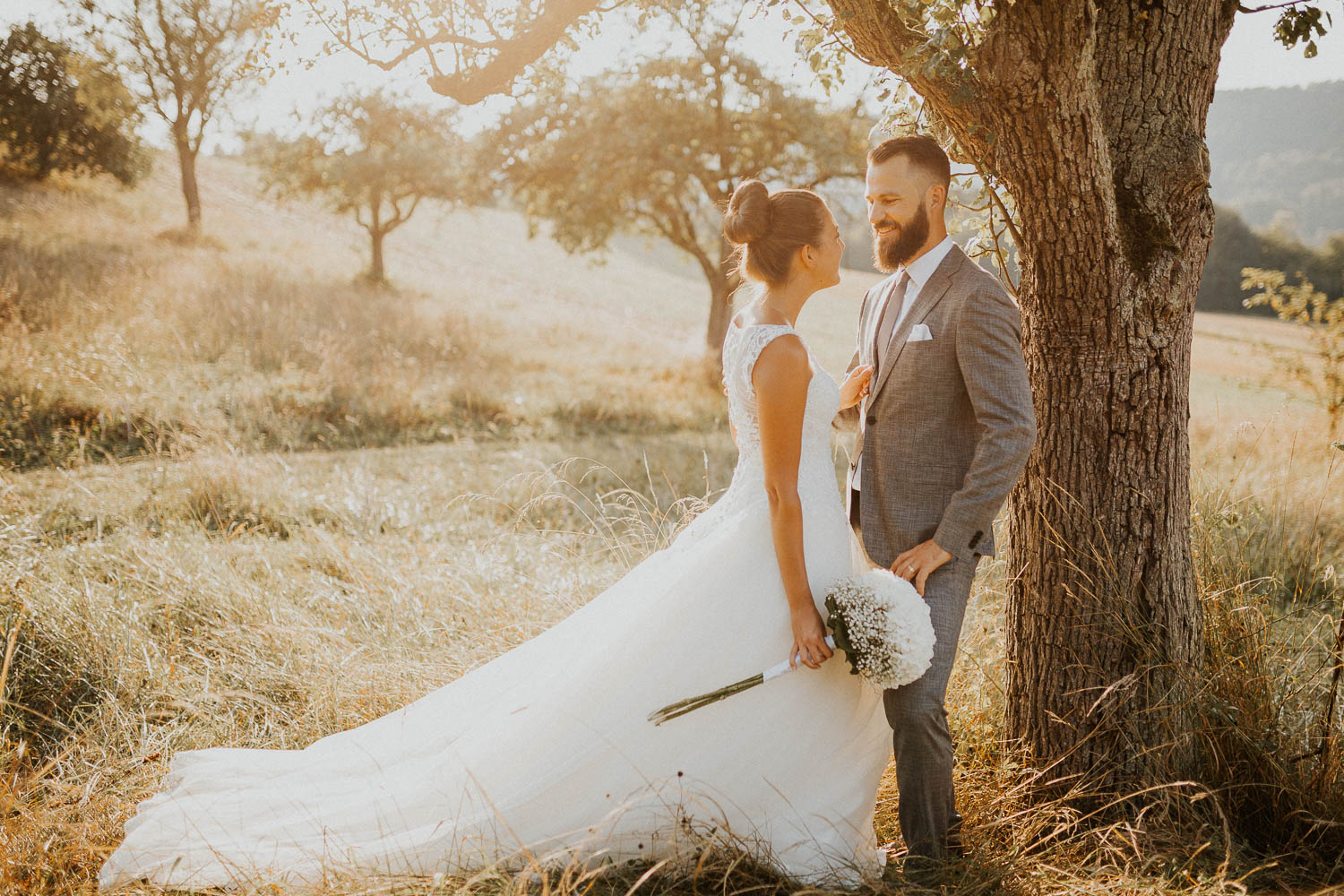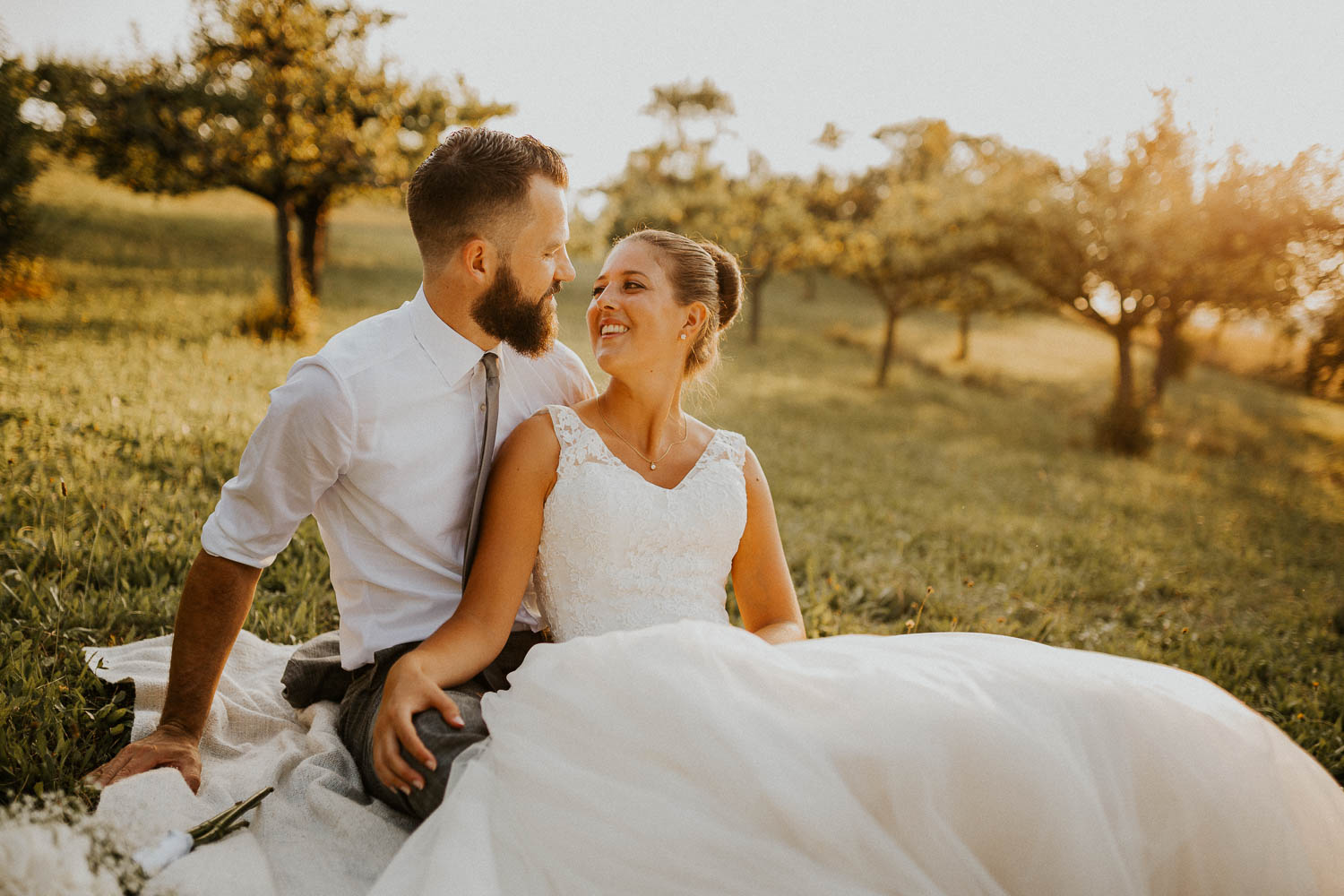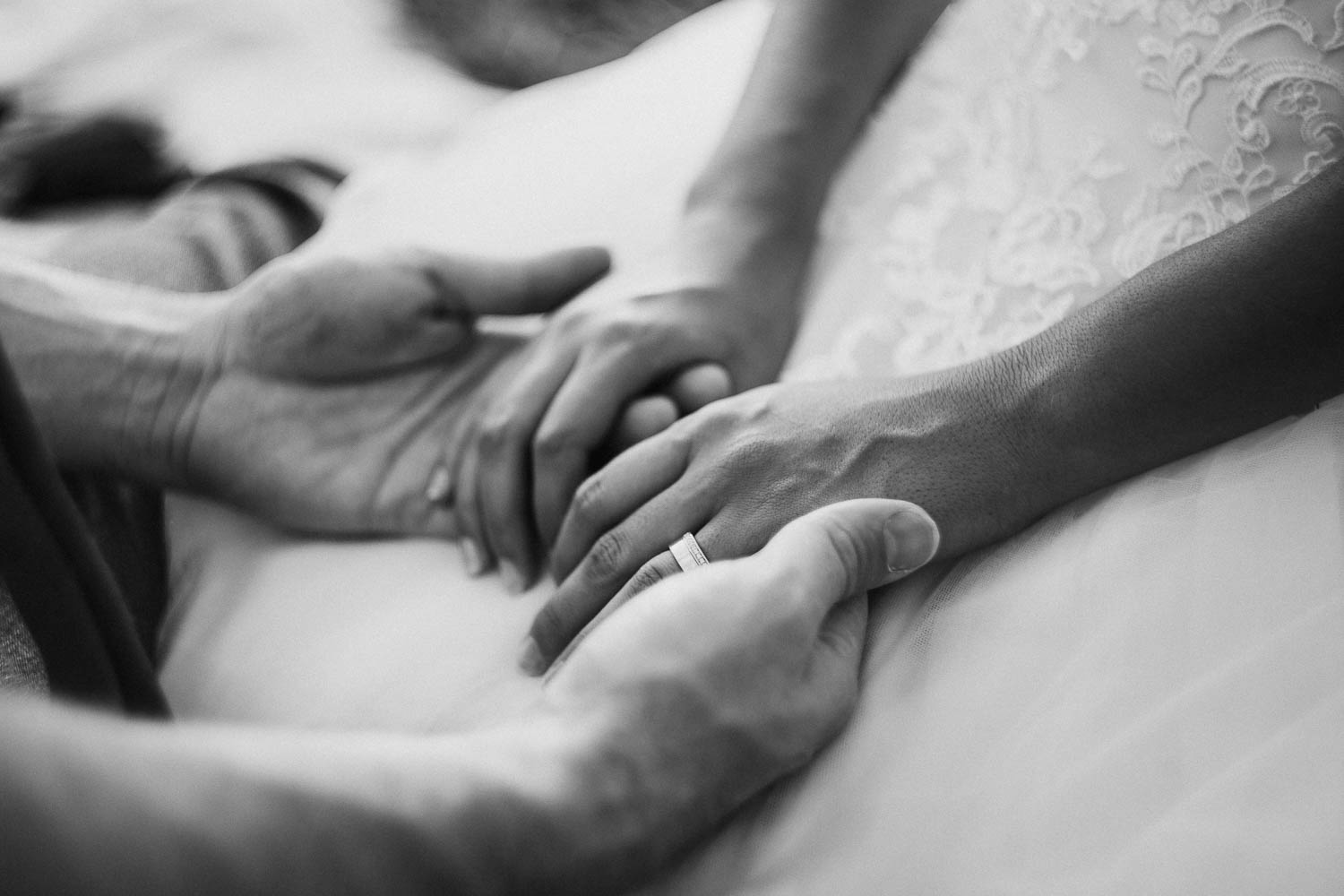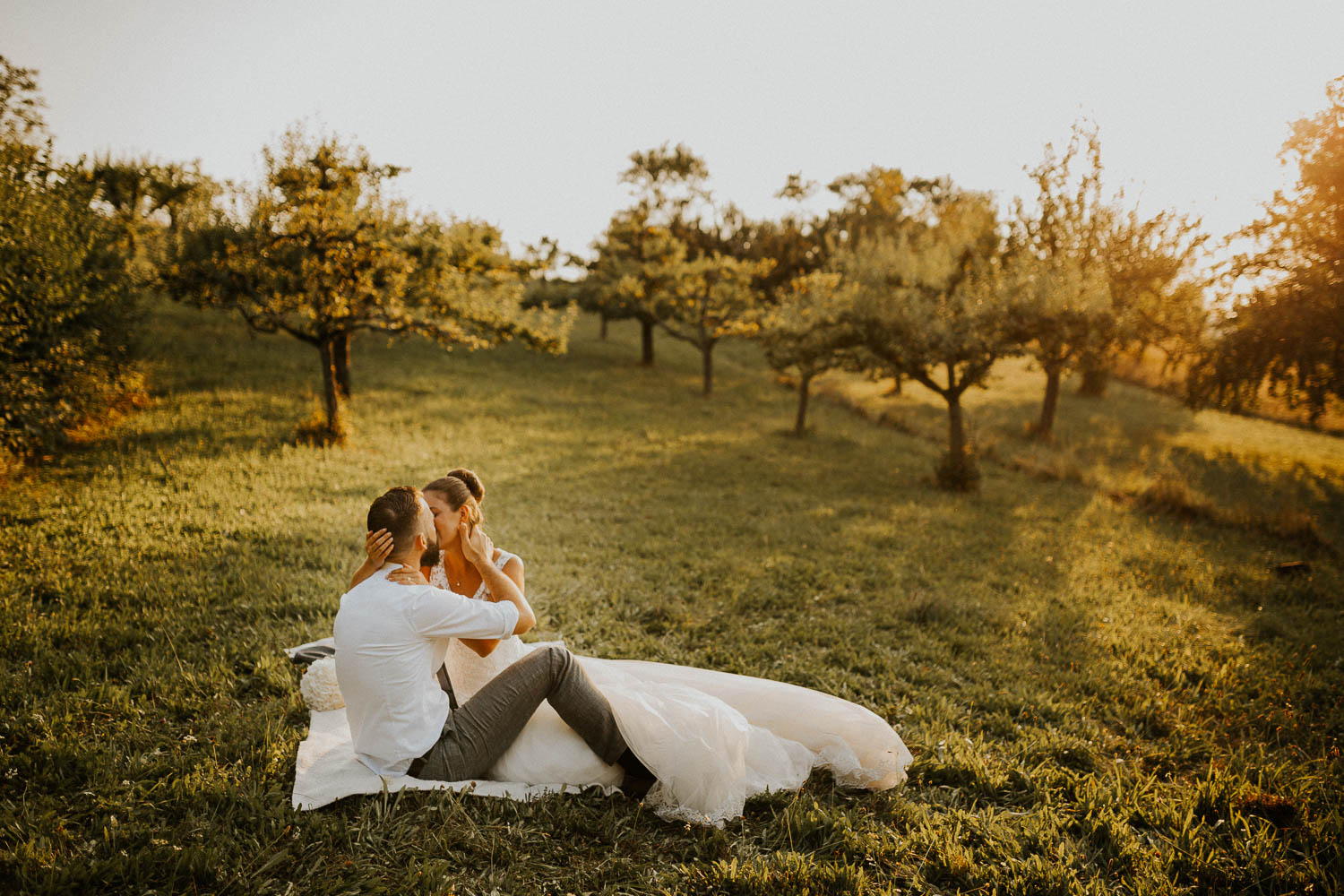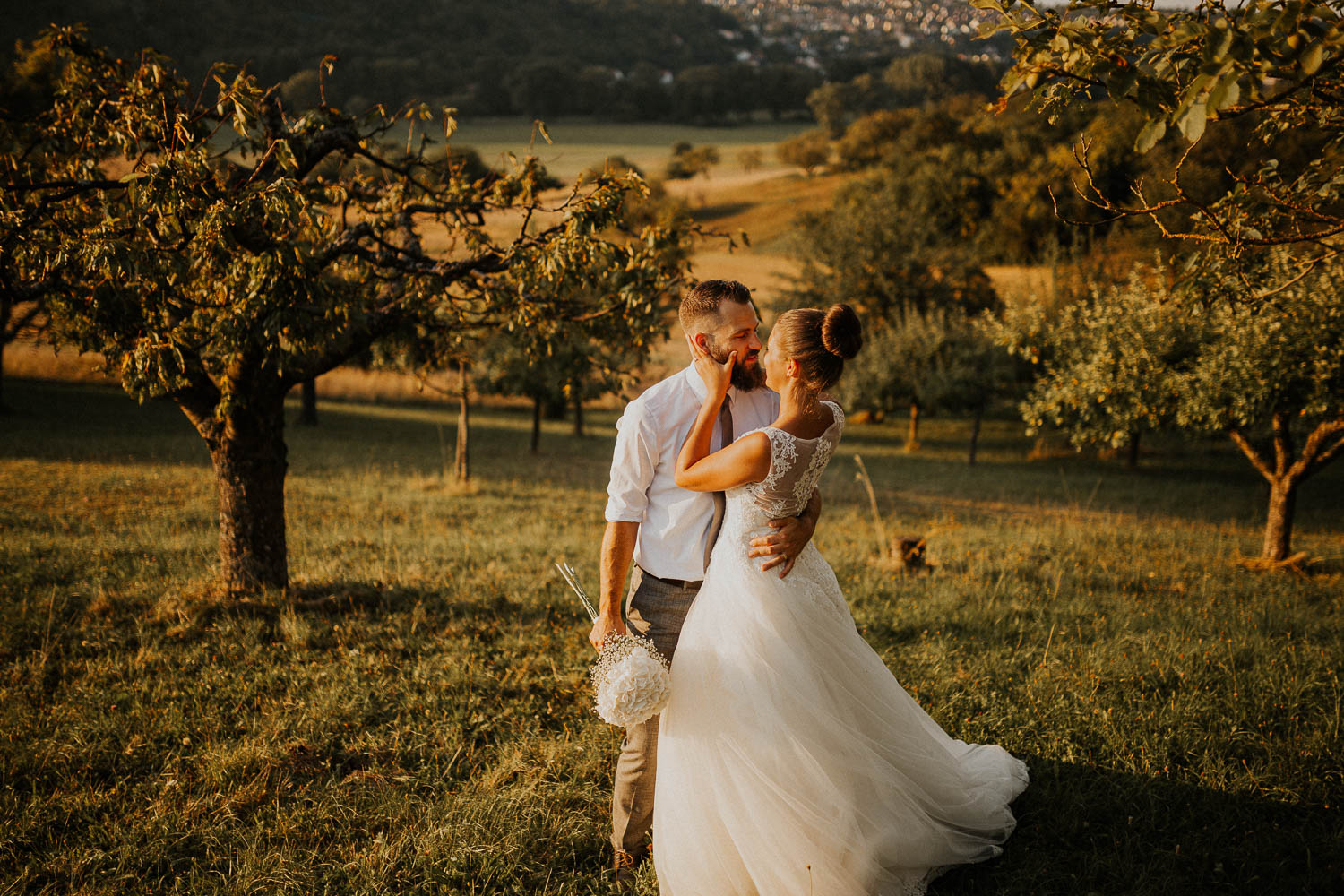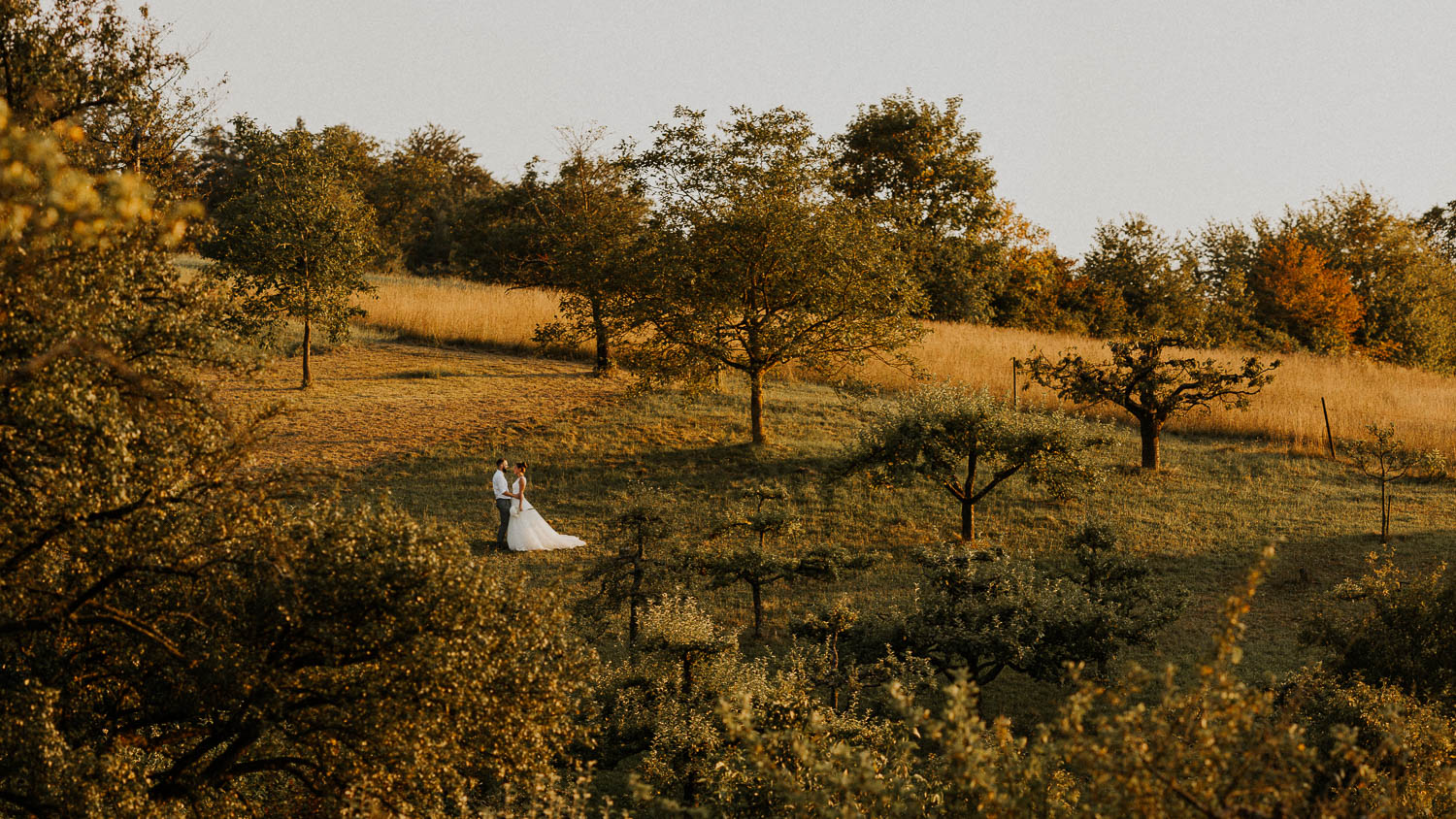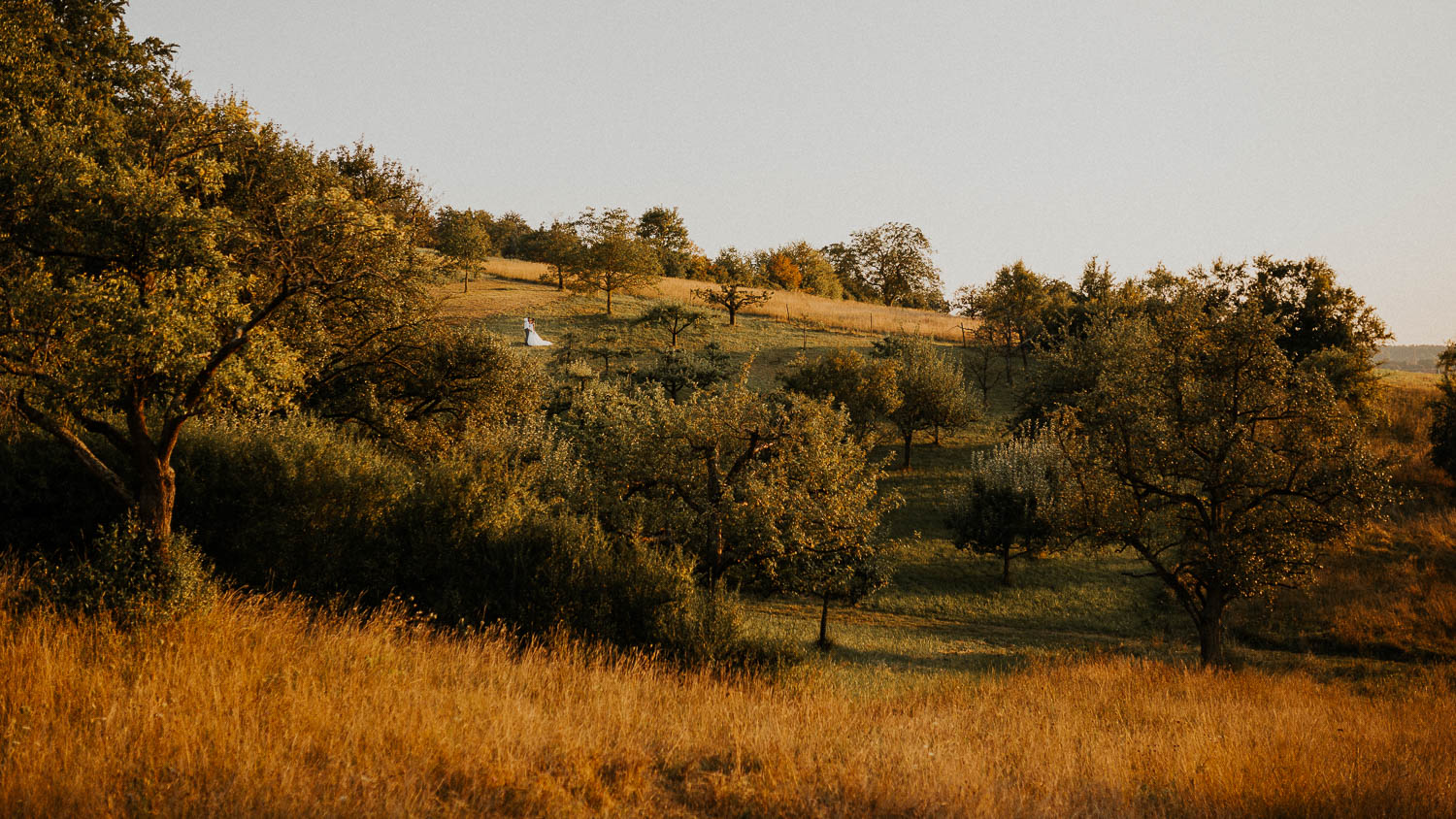 Get in touch
Let's start our own journey! Write me some words.
Take a look at some other stories: