Steigenberger Inselhotel Wedding Shooting
I think weddings are celebrations of peoples love. You can do them literally, as you wish: at a remote island with only a photographer as a witness or, for example, among your friends and family at a beautiful wedding location near a nice lake. This is exactly what Giovanna and Francesco did at their wonderful open-air Steigenberger Inselhotel wedding ceremony and shooting.
As a wedding photographer I could not wish for a better couple, location or weather! It is always beautiful to watch people in love, moreover someone so sincere like Giovanna and Francesco. It was so nice that they let me see and capture their feelings to each other! It is my biggest wish, always.
Steigenberger Inselhotel,
wedding location in Constance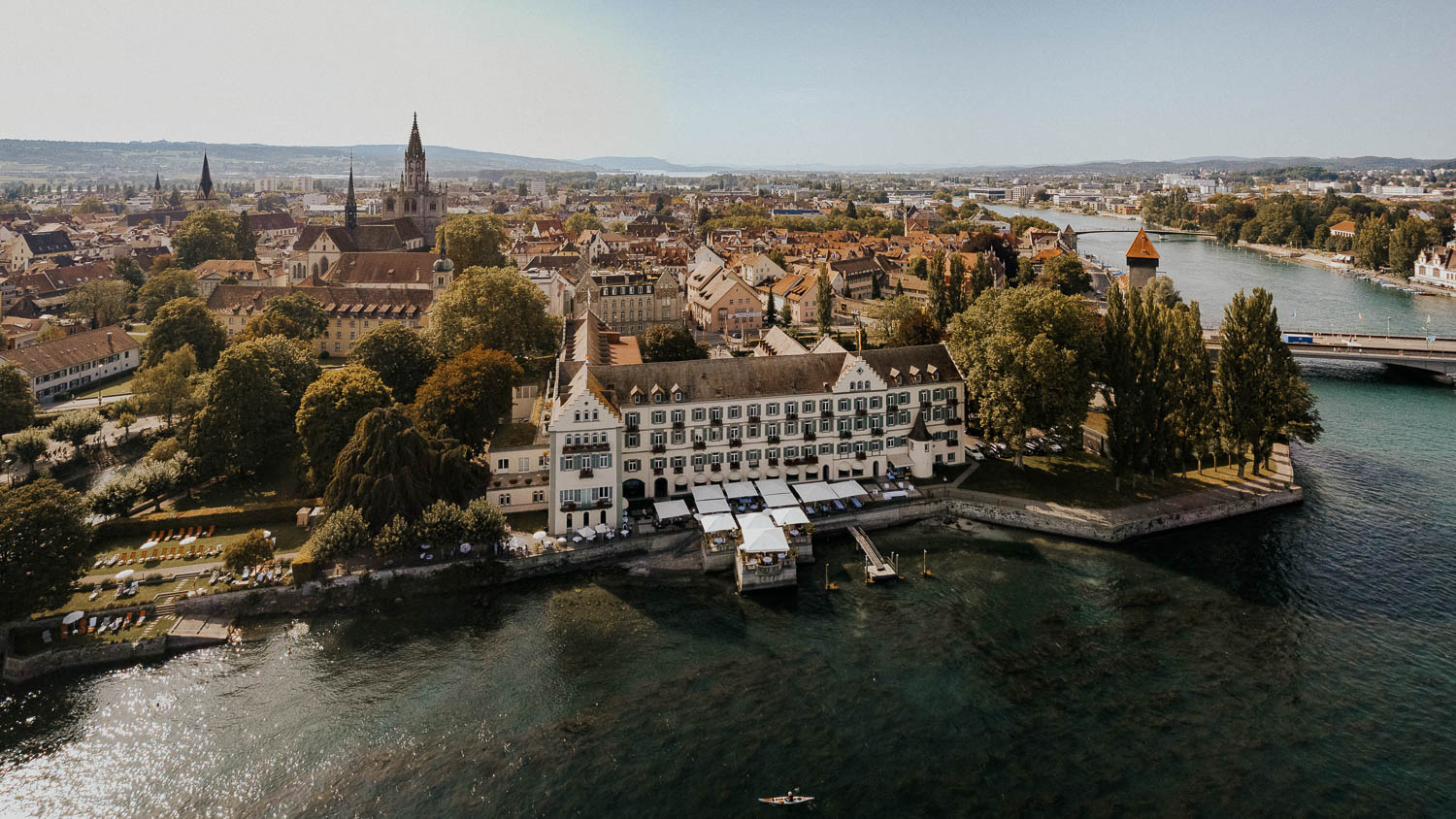 Steigenberger Inselhotel is one of my favorite wedding locations in Constance. I have been there many times and I am always glad to come back again.
What makes it special is that it is situated right on the Bodensee Lake. We decided to use this wonderful opportunity and make the second part of our wedding photo shoot on a boat.
I am so glad I always take a drone with me! This time it was worth it to carry around.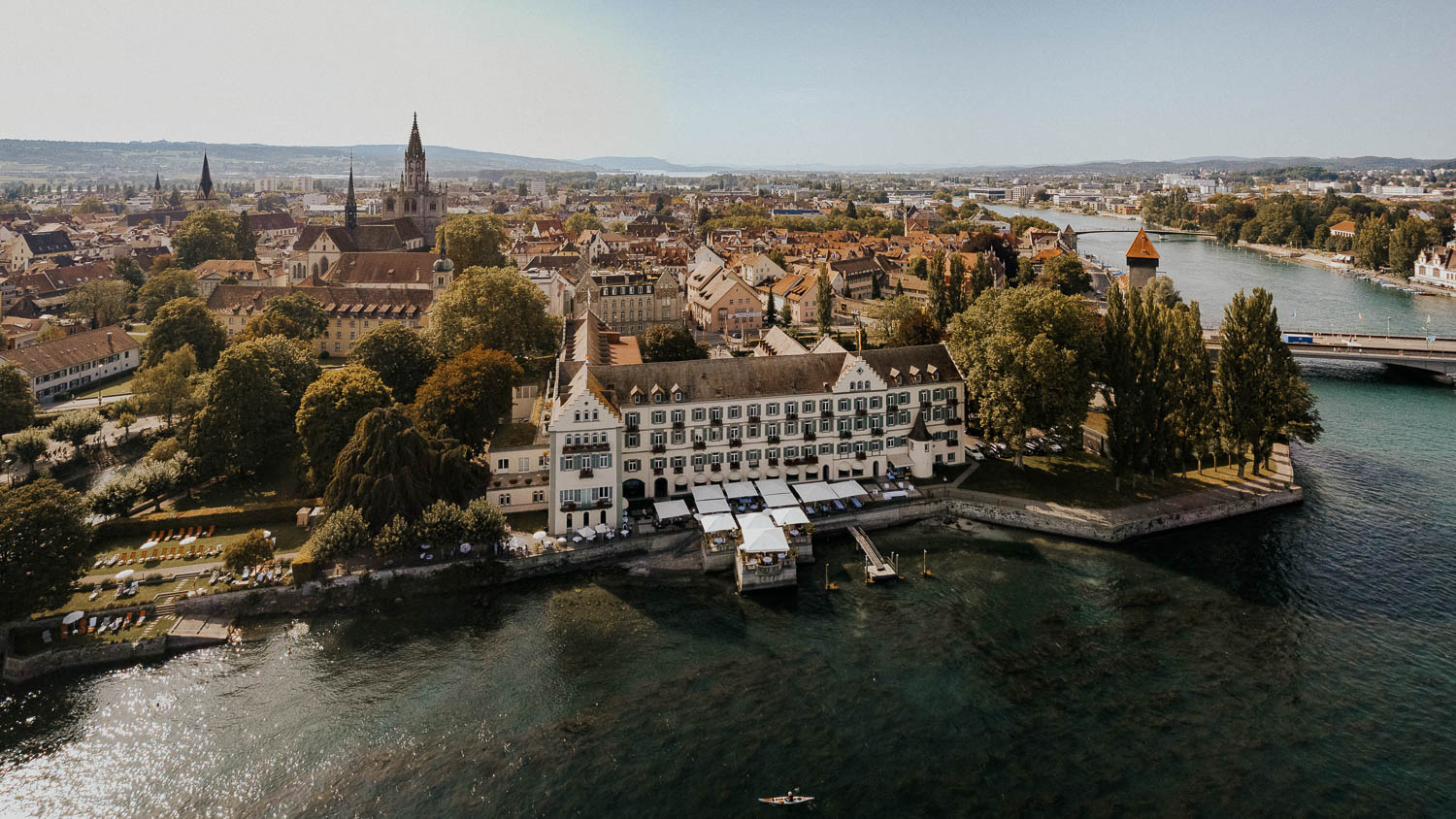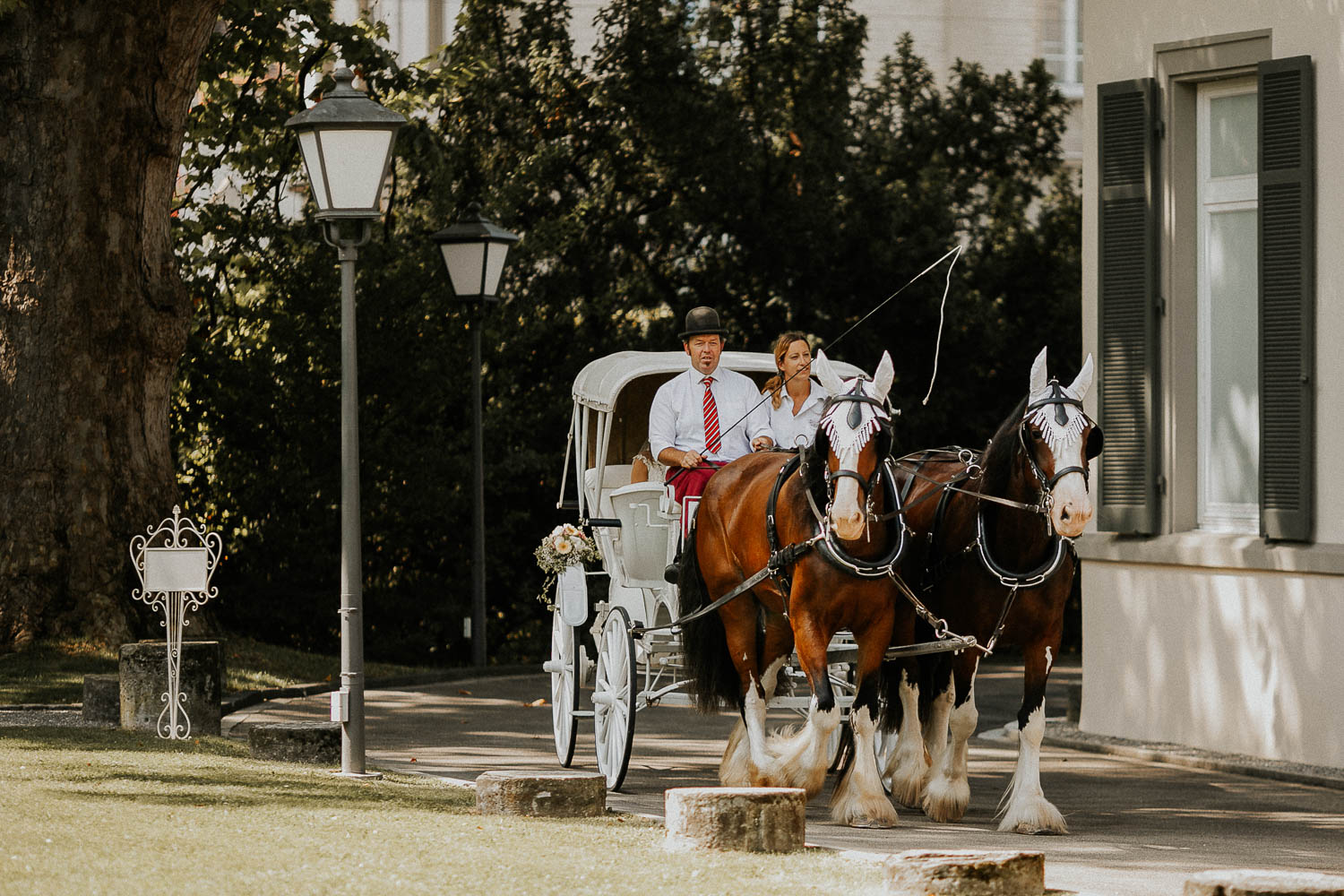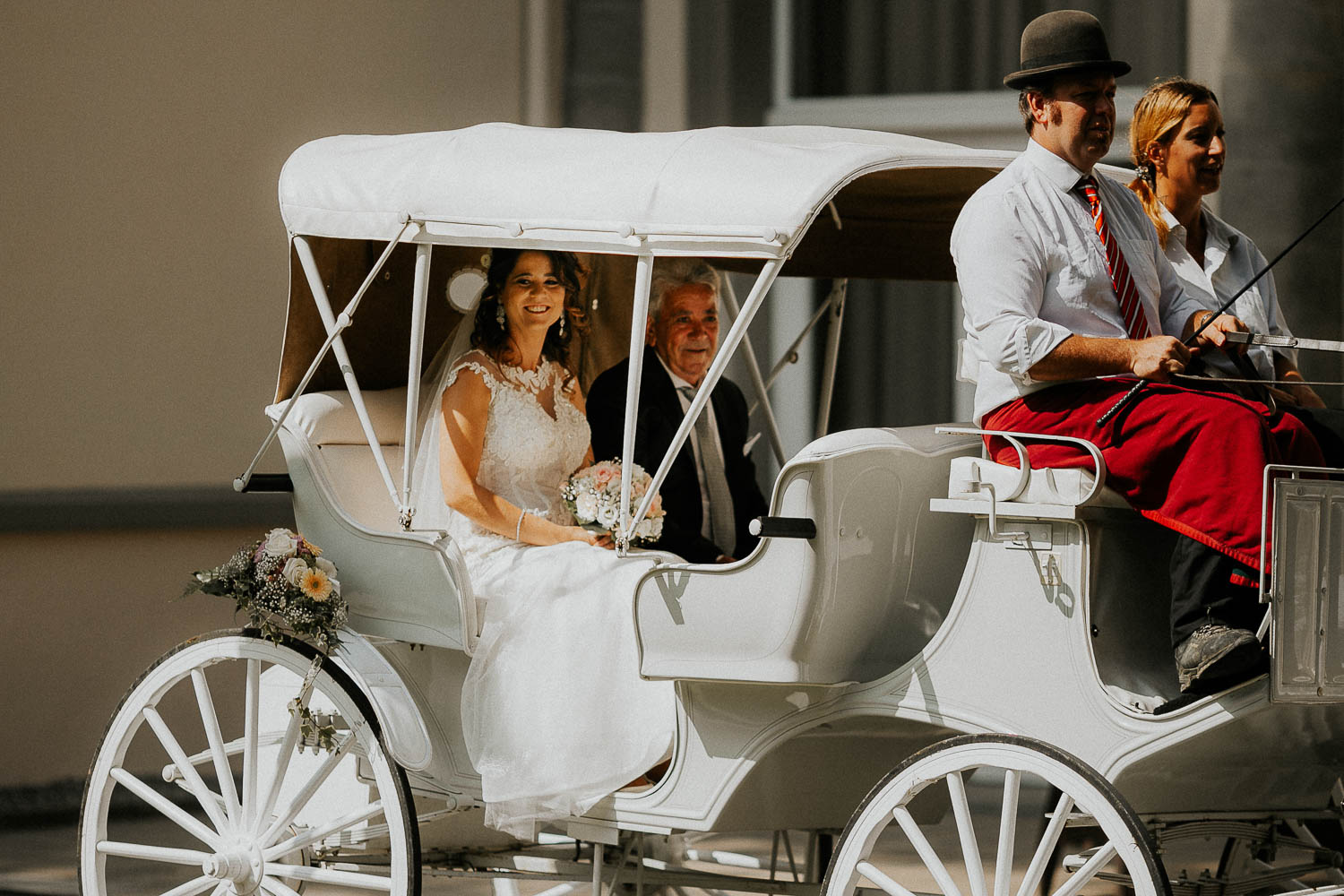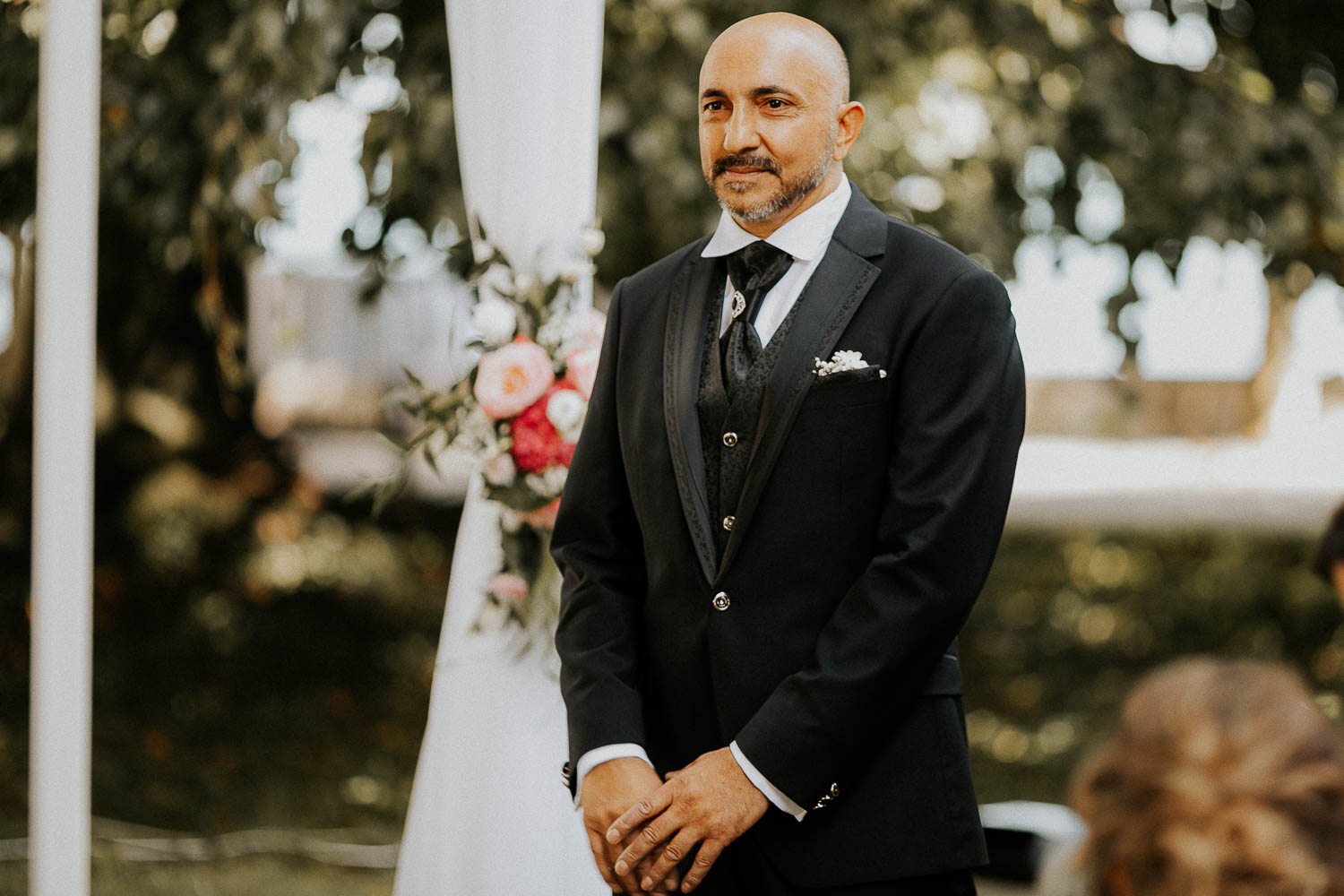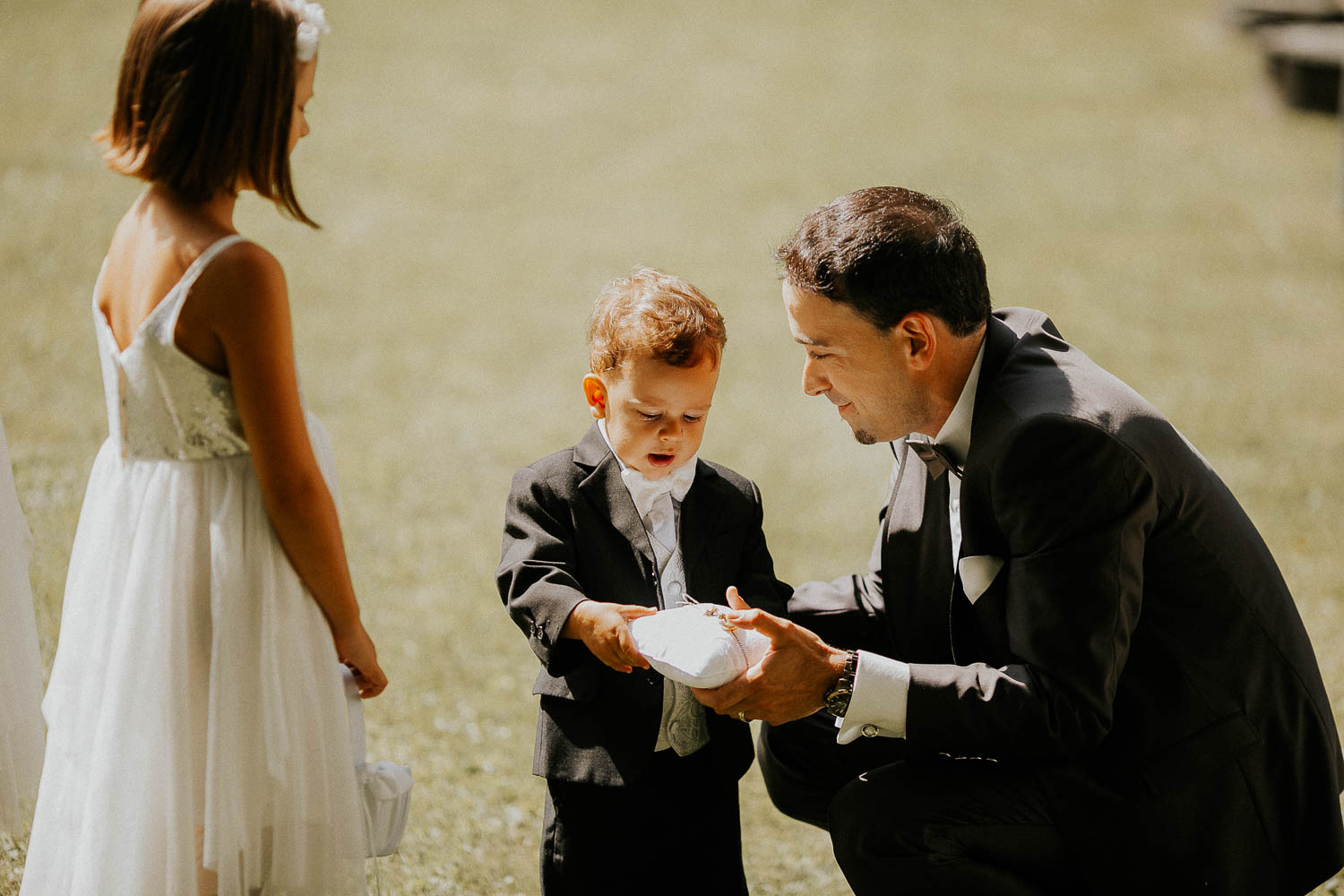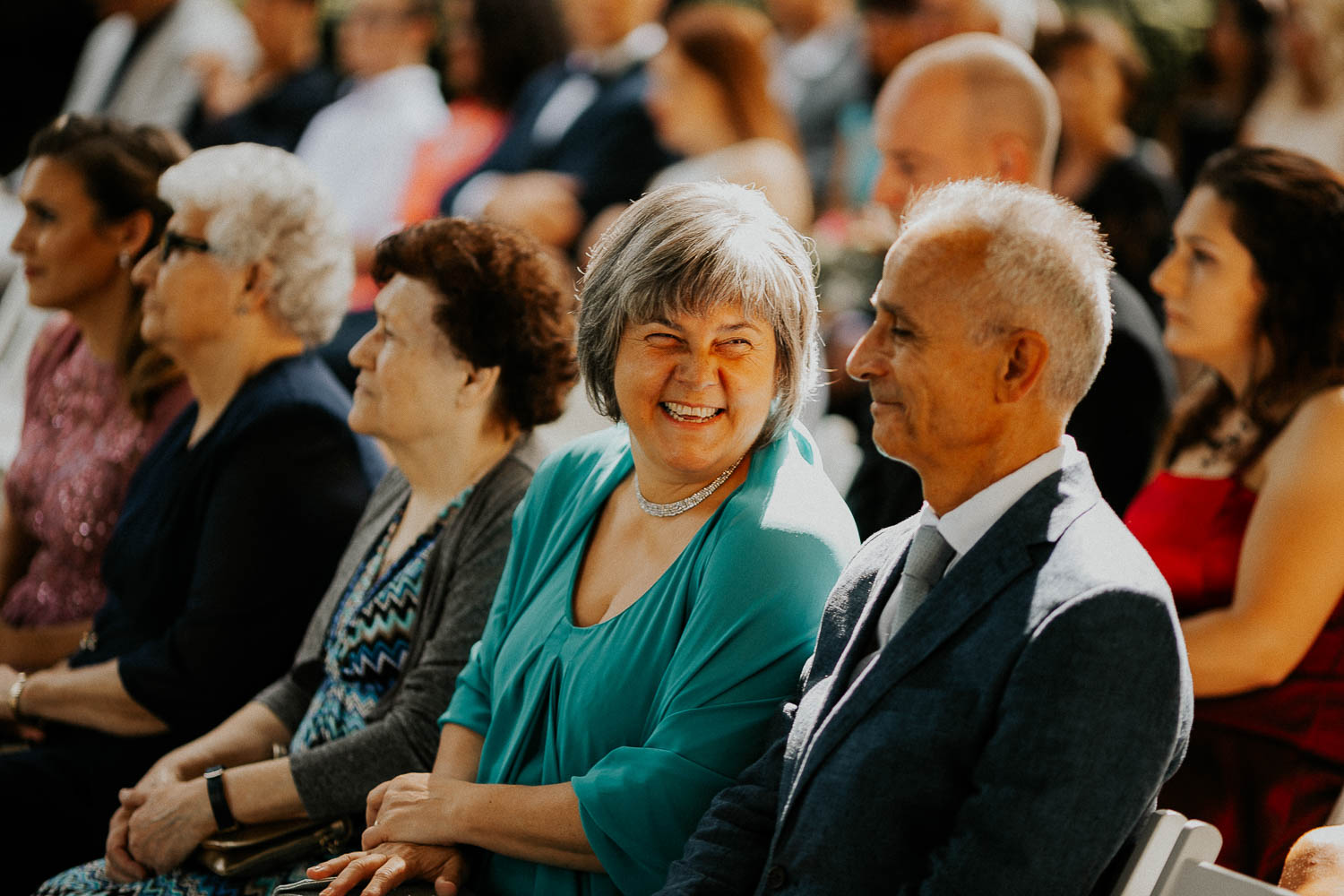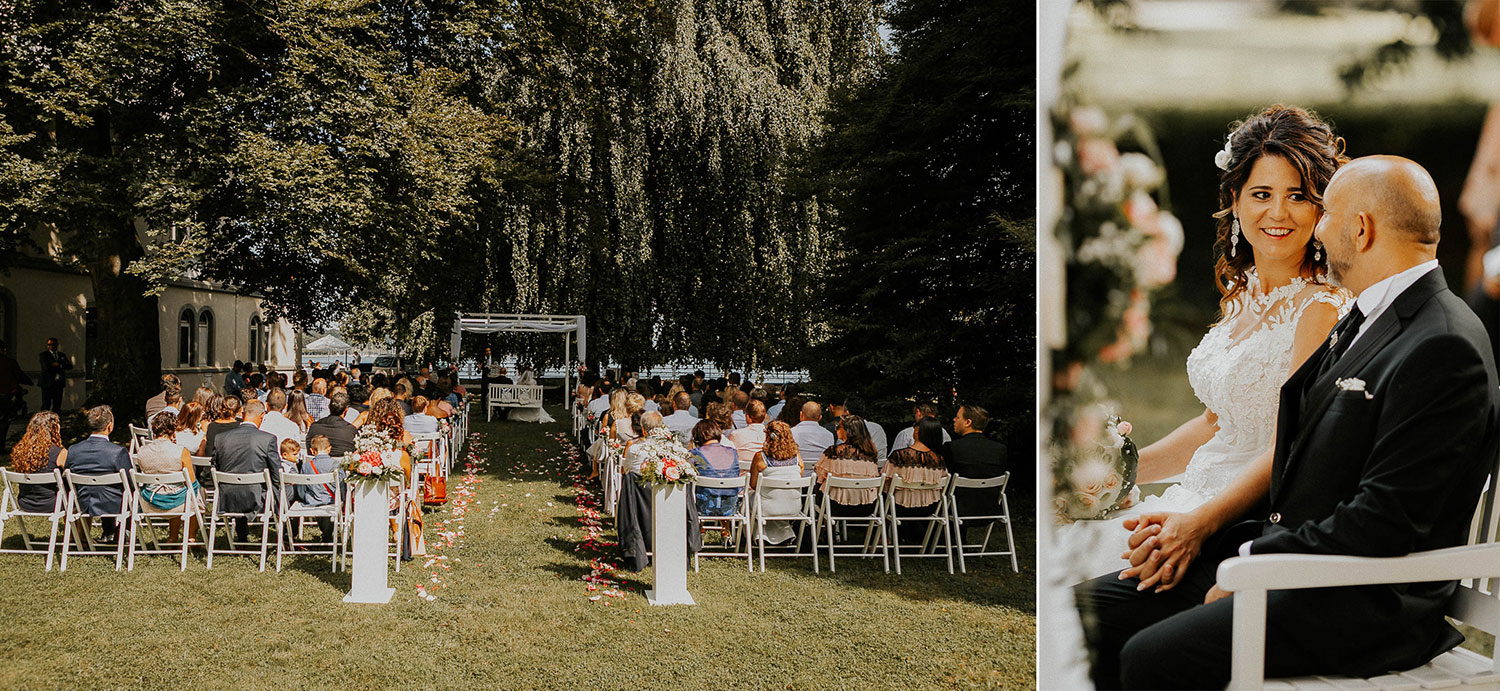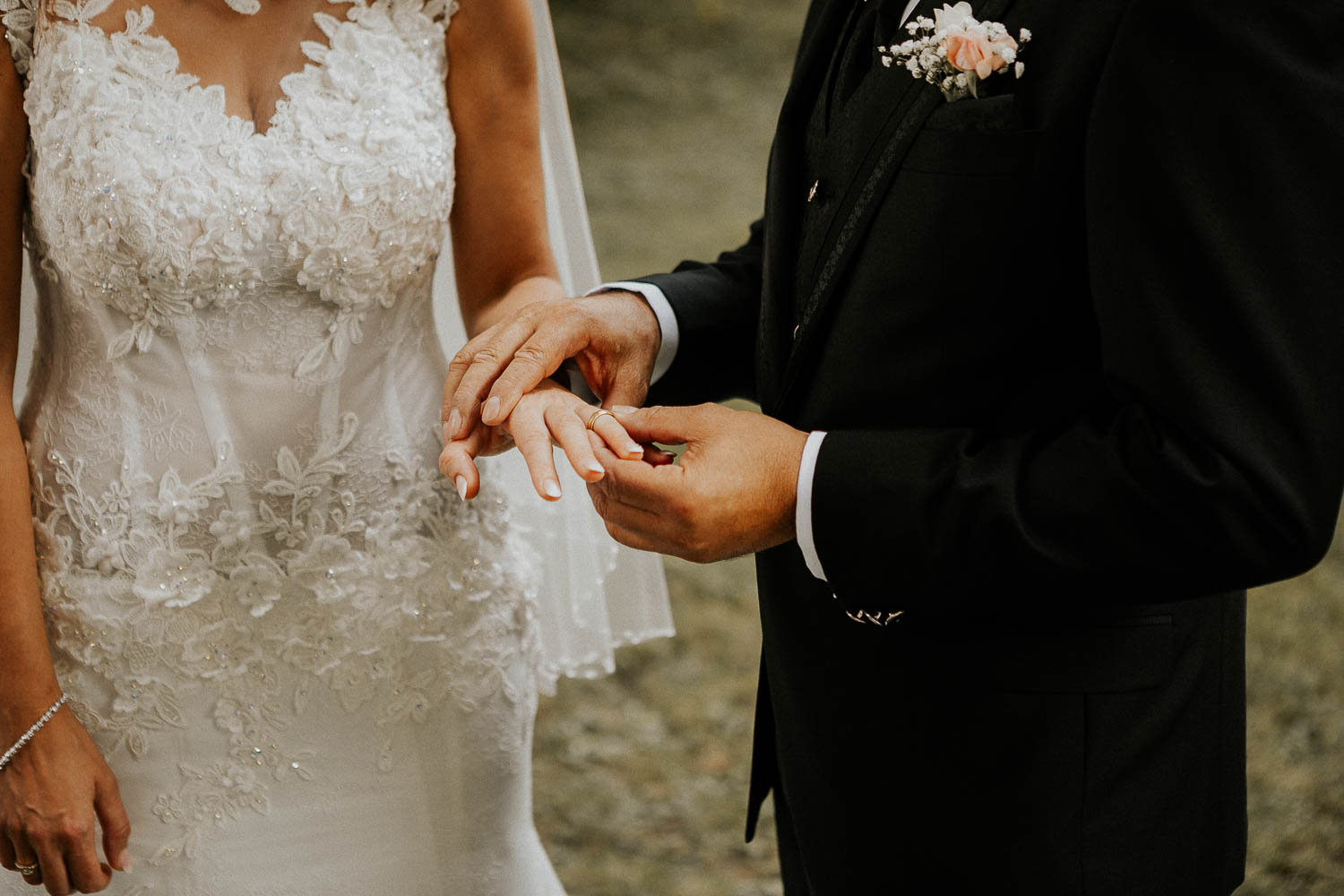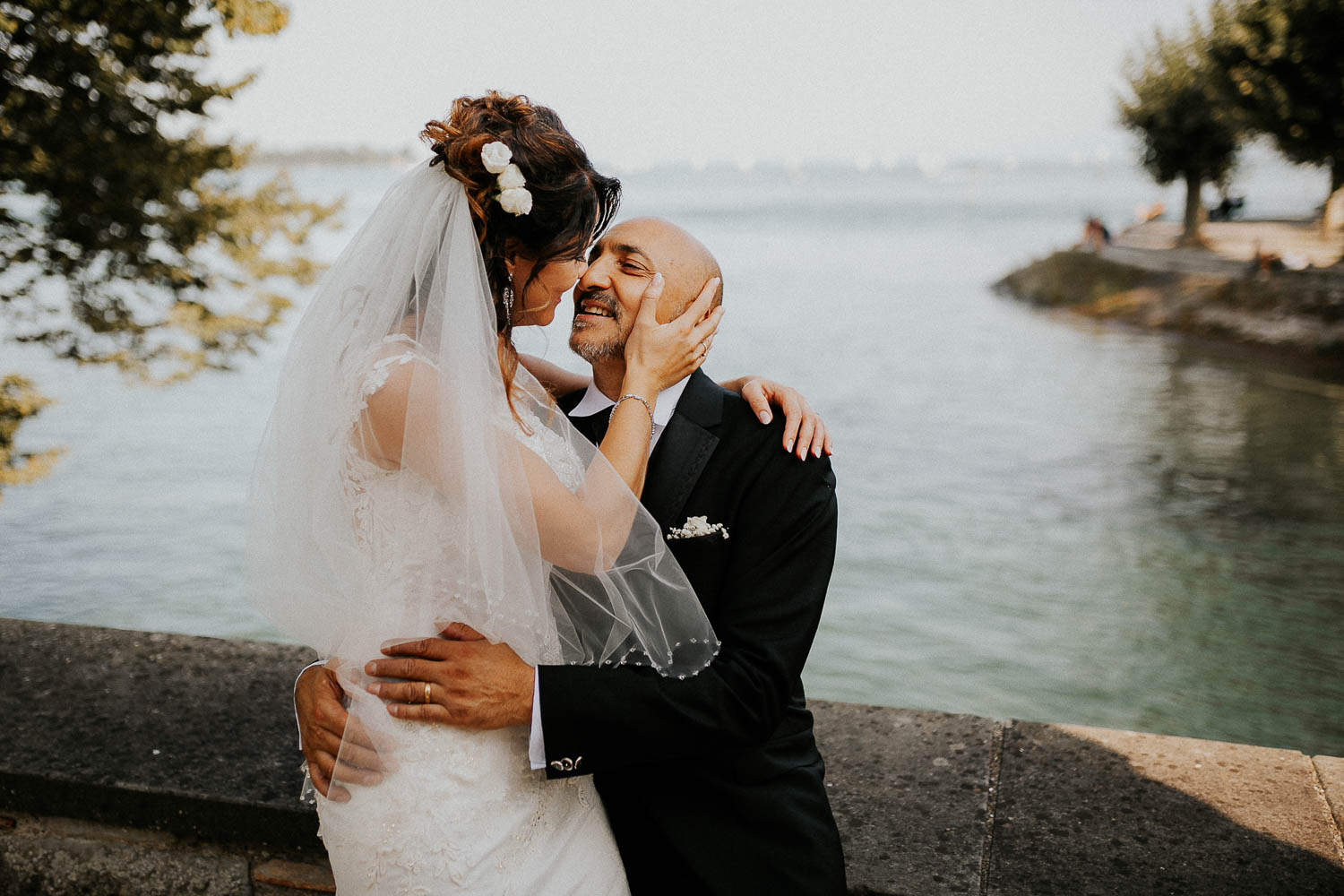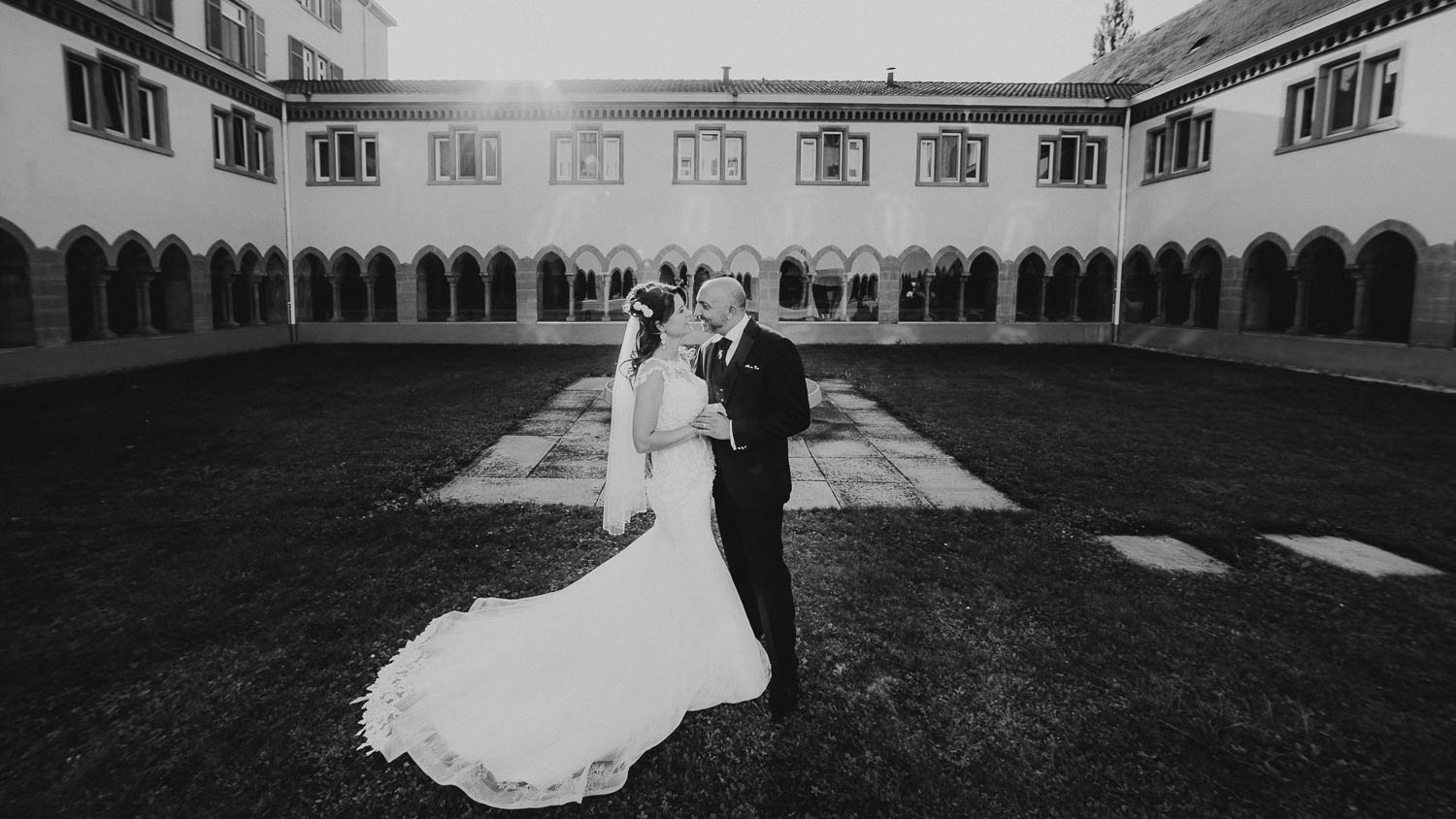 Get in touch
Let's start our own journey! Write me some words.
Take a look at some other stories: