Haldmühle zu Bissersheim Wedding
I love international weddings because they have a whole mix of cultures and traditions, ways how people celebrate it and how they behave. This Swedish-German in particular at Haldmühle zu Bissersheim Wedding Location was no exception! Since I've arrived and till the moment I left, I felt a very friendly and open atmosphere created by Linnea, Christian and their families.
I must say, it is a wonderful all-in-one location for a wedding! We were blessed with a great weather and and even better mood that day. Everything started in the inner garden when Christian saw Linnea in her lovely and elegant wedding dress for the first time. I love moments like this, they are all about their feelings… 
Haldmühle zu Bissersheim,
Wedding location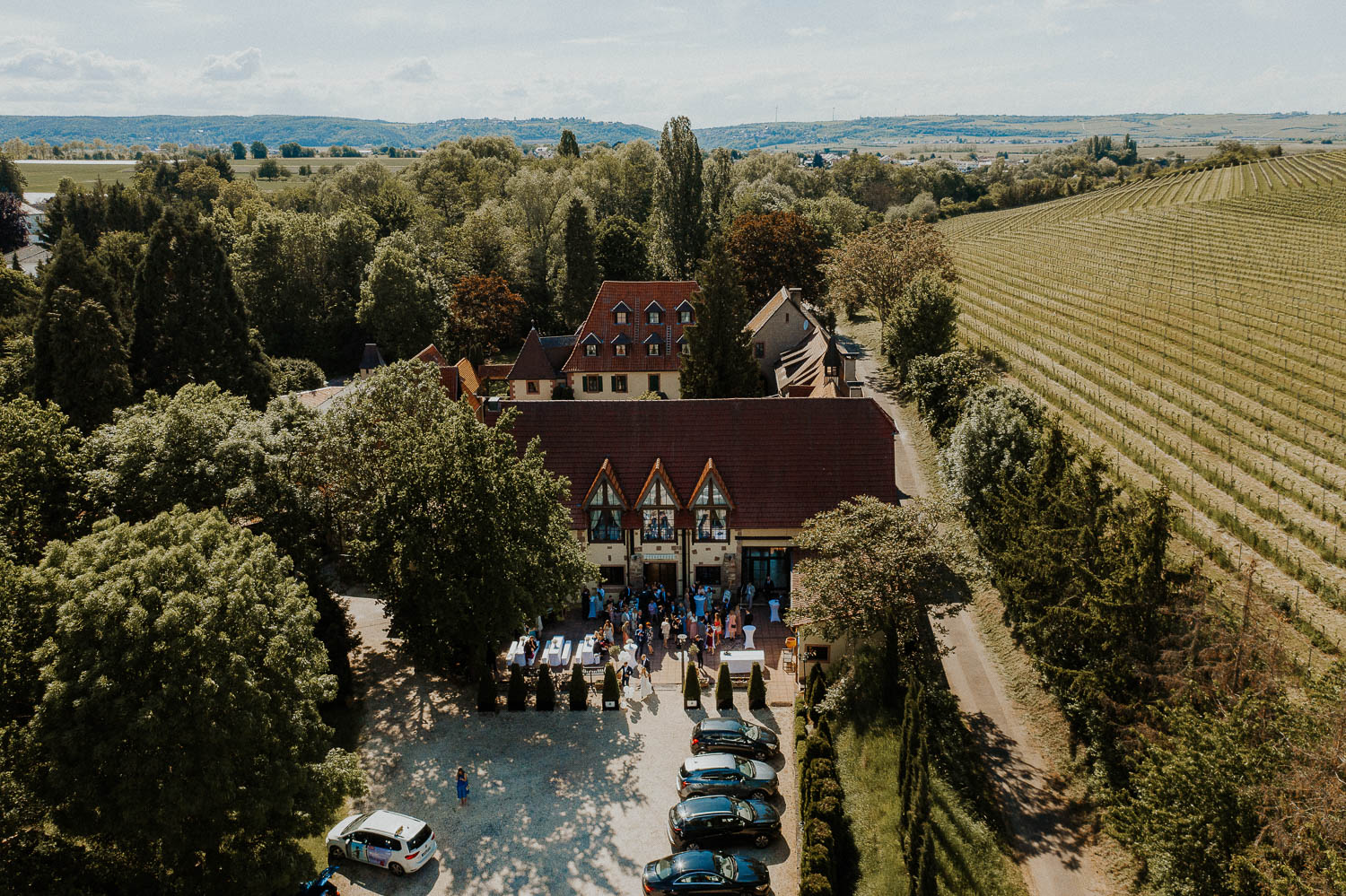 As a wedding photographer I try to capture true emotions in the most natural way. Linnea and Christian made it very easy for me. They had a lot of fun and were not shy to express their feelings to each other. This is like gold for me!
Haldmühle zu Bissersheim wedding locations gave me many beautiful possibilities for some creative portraits before the official ceremony has started. And oh man, what a fun and emotional one it was! Laughter and tears, tender love and pure fun were all around me, I just had to press my shutter release really quickly.
Days like this make me happy, really happy… I get to create memories,.. for life.
This is what Linnea & Christian had to say about their experience (even when I did not ask for it): 
Oleg photographed our wedding in Bissersheim and we could not have made a better choice.
Oleg managed to make us feel calm and comfortable during the photo shoot, as did our guests throughout the day. It was just the right mix of naturalness and fantastic photo ideas from Oleg himself.
He is incredibly sociable, has helped us with everything and fulfilled every photo request from our guests as well.
And of course the fantastic pictures speak for themselves!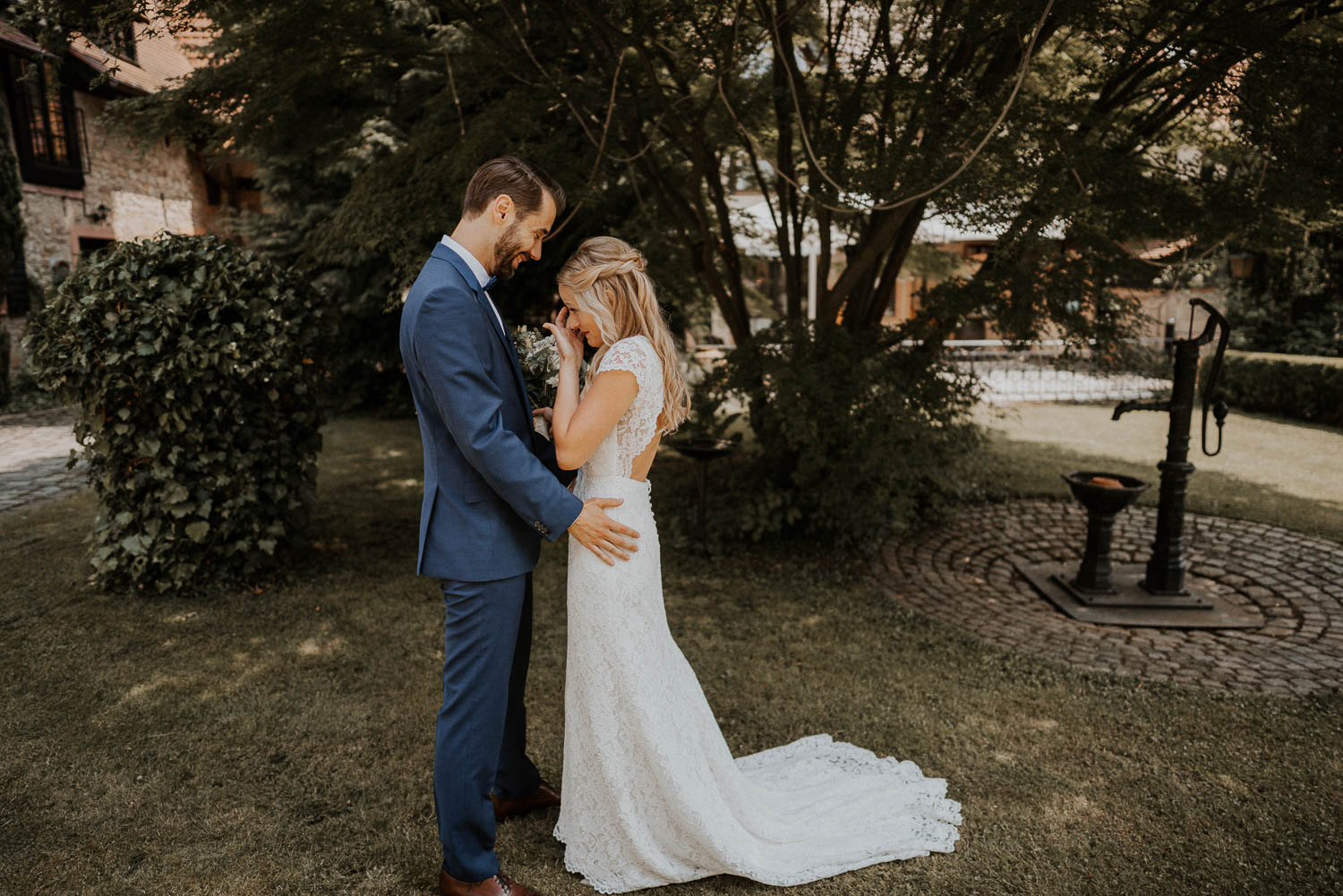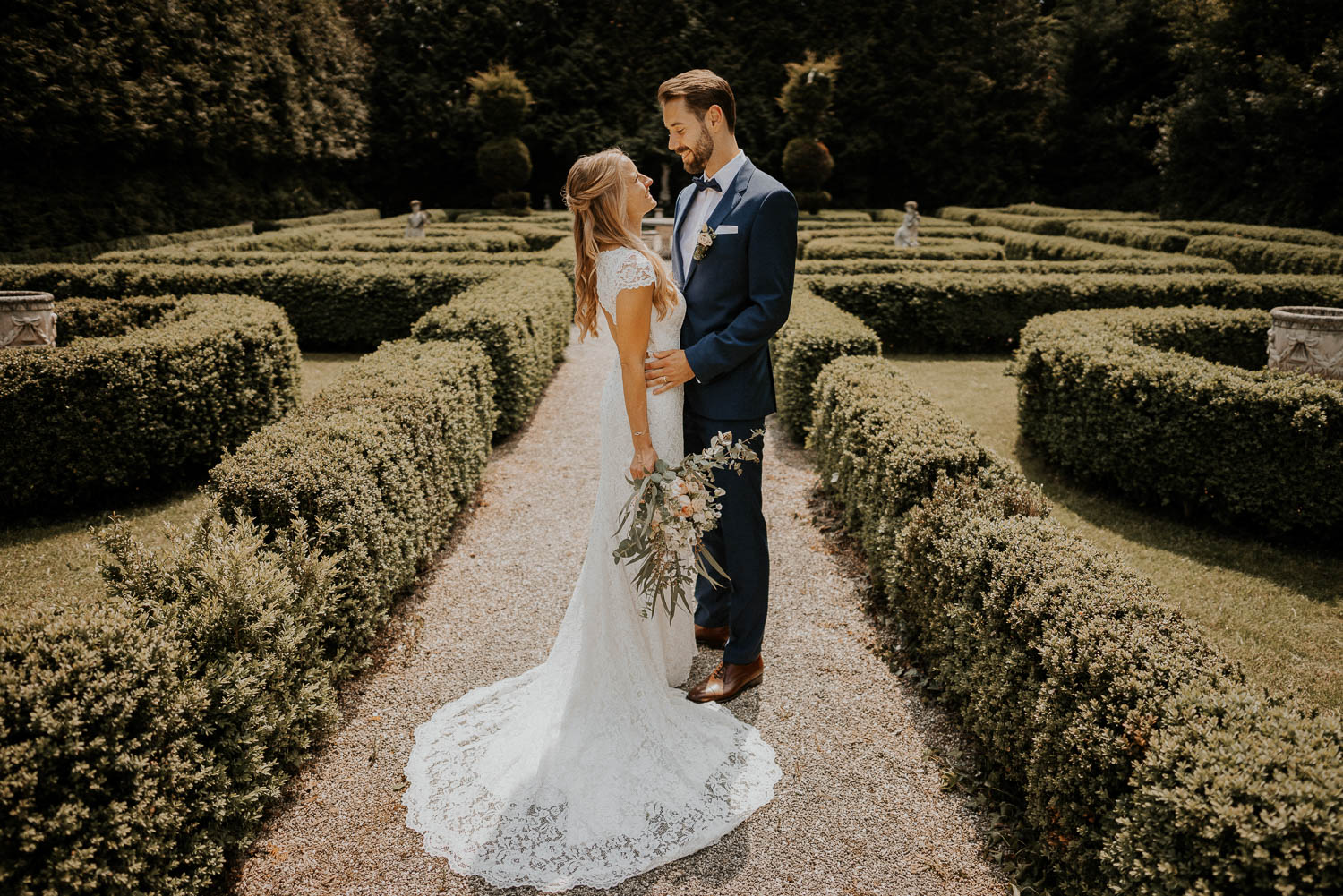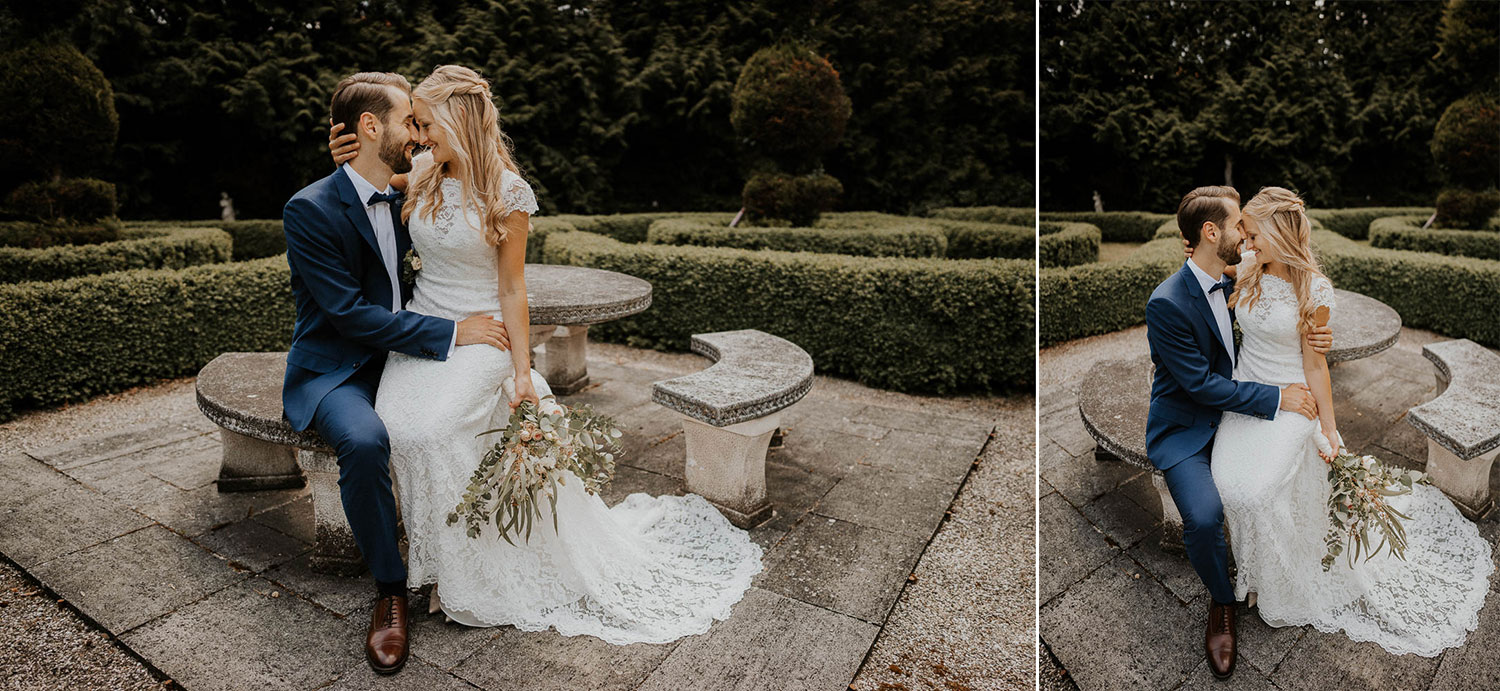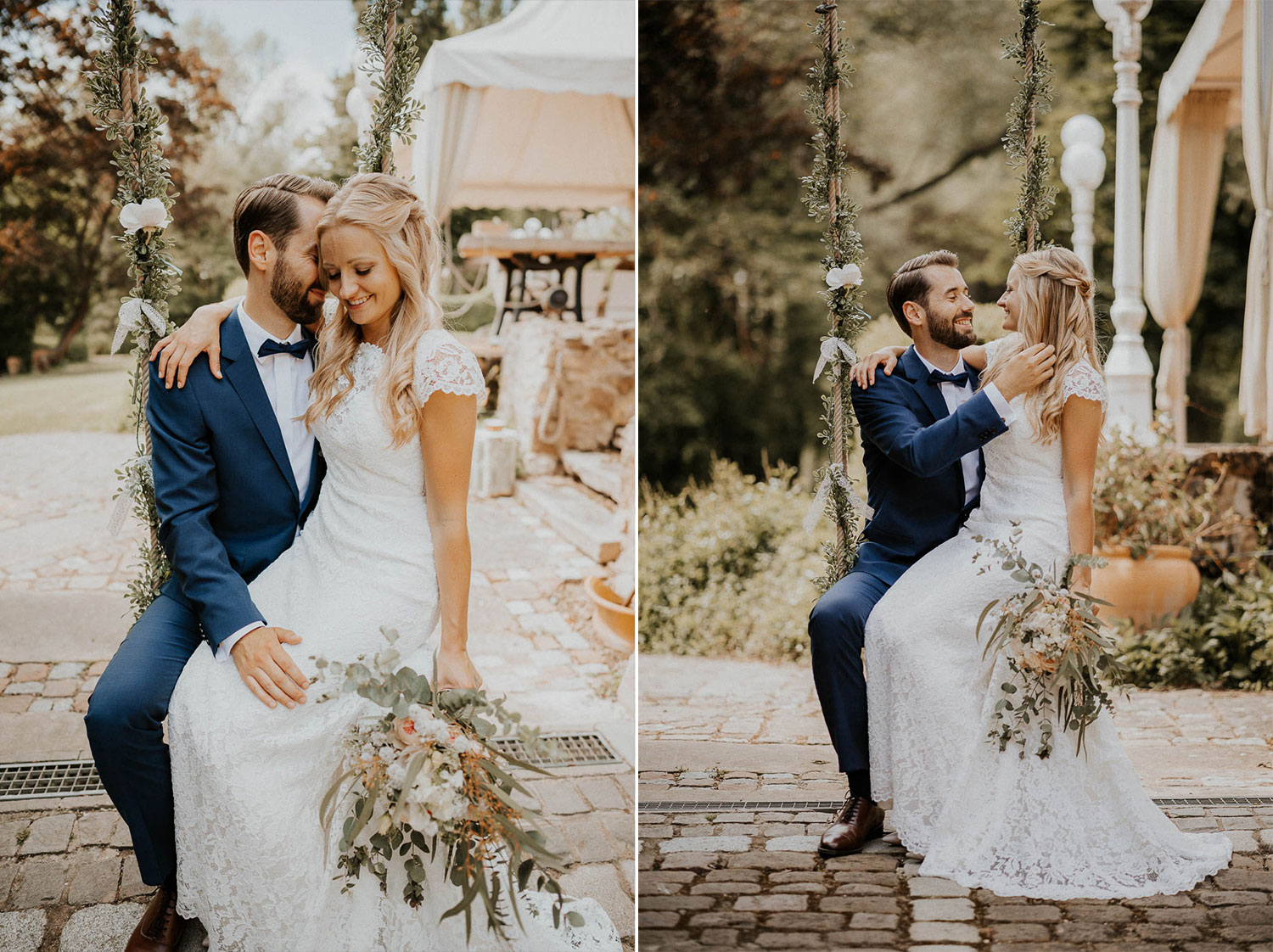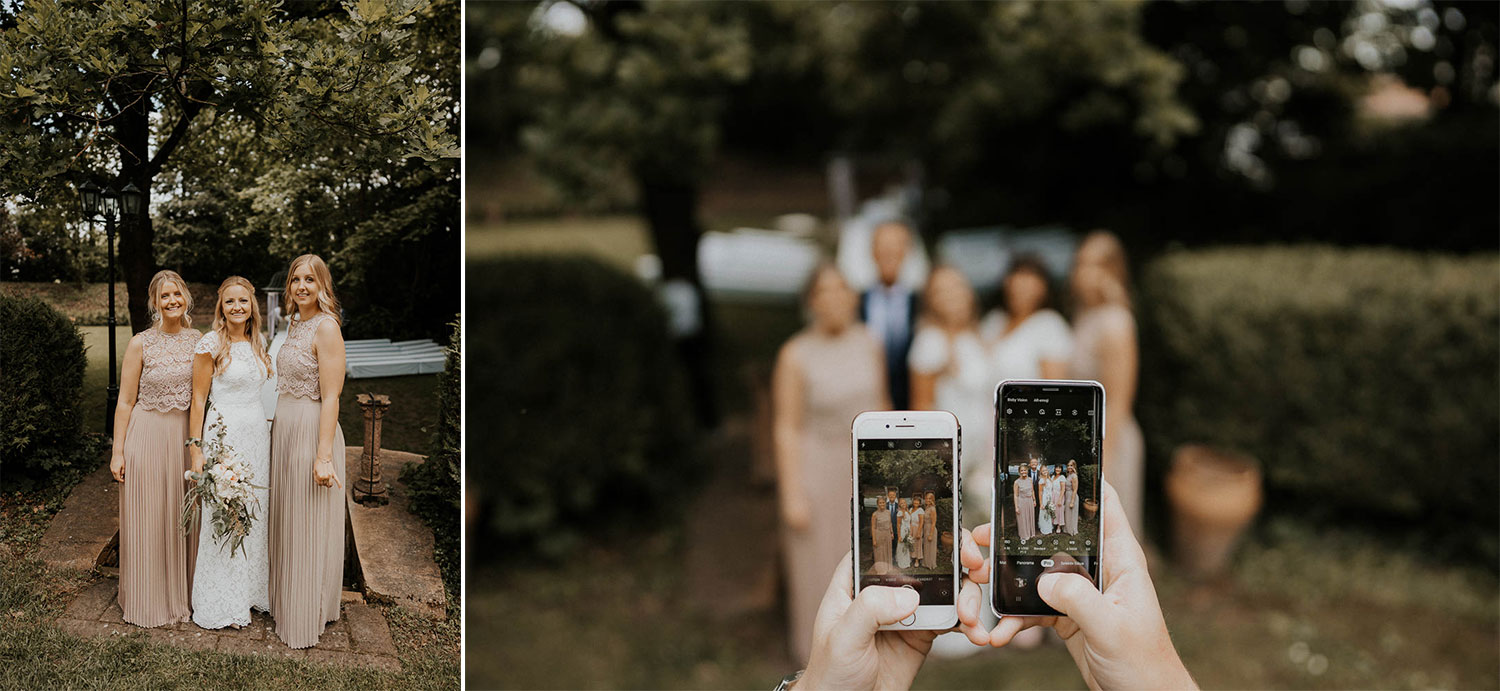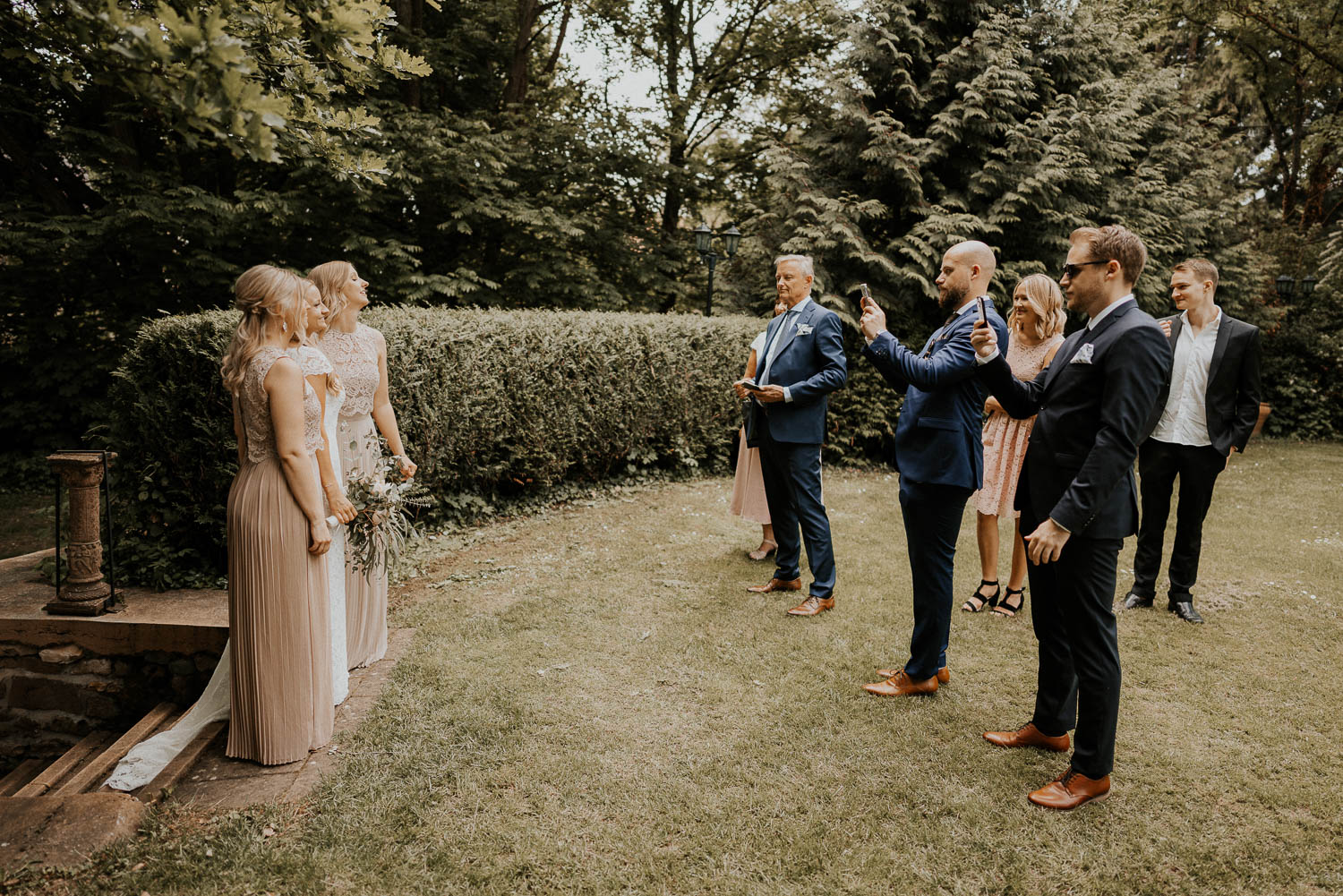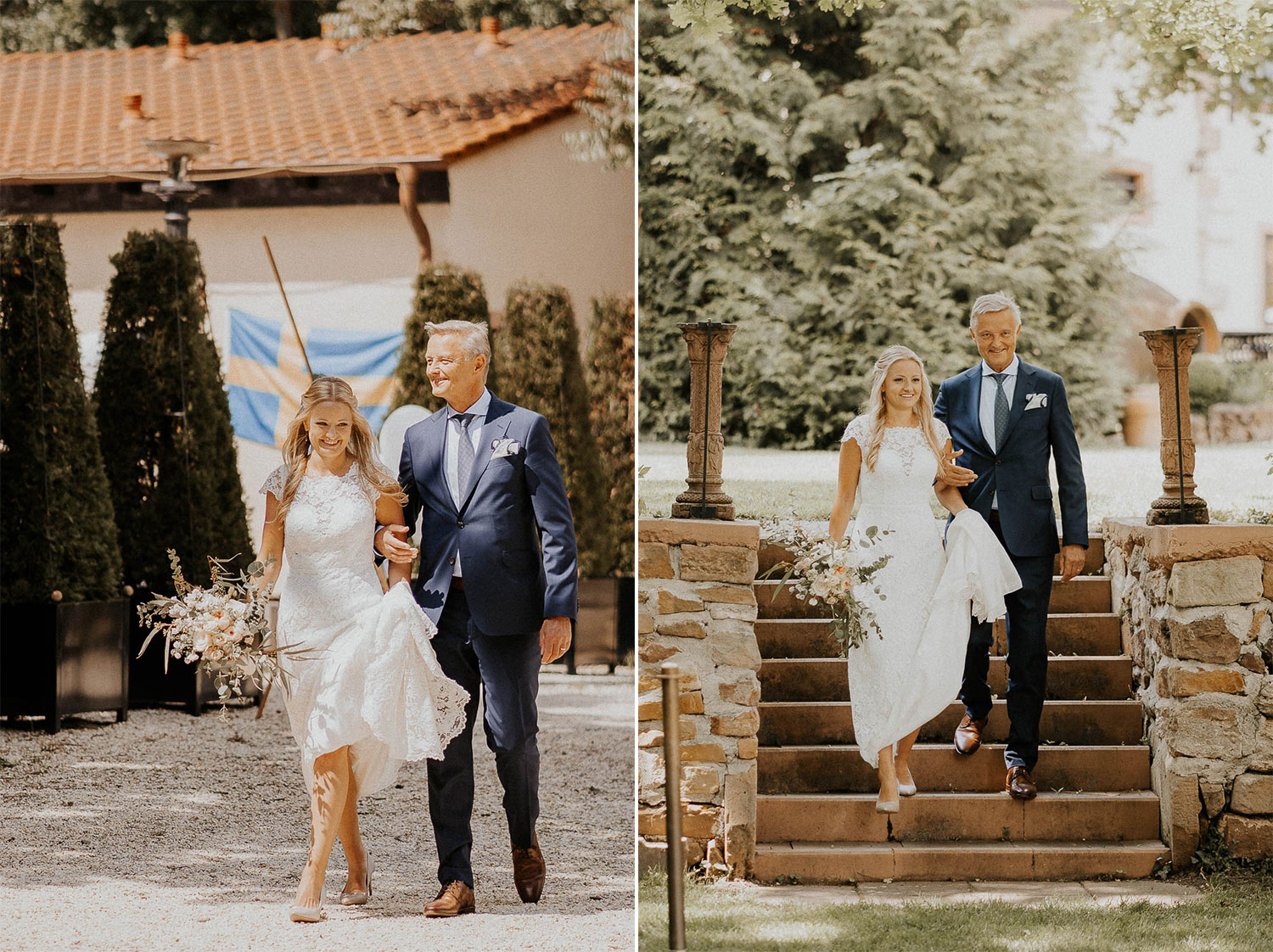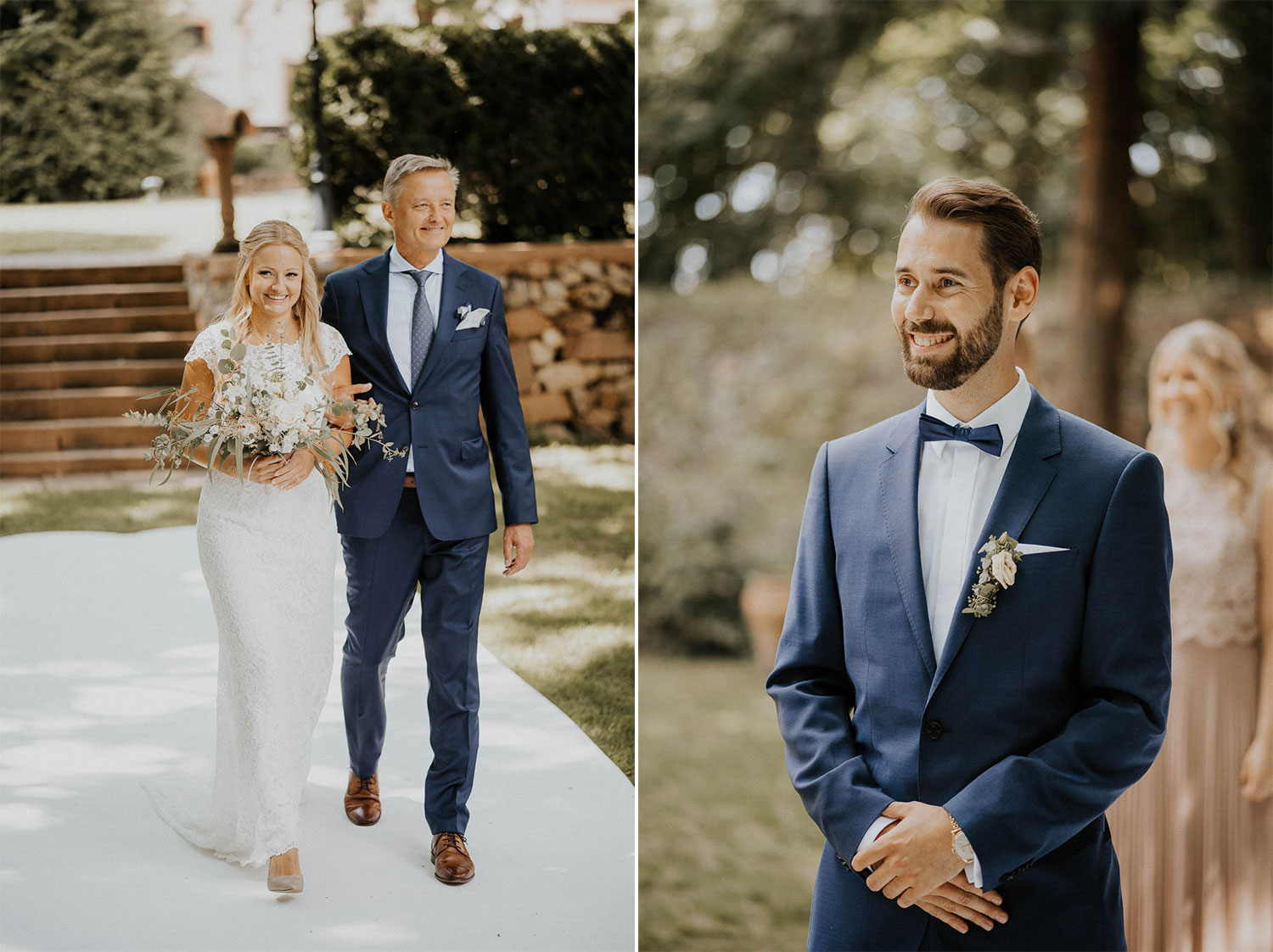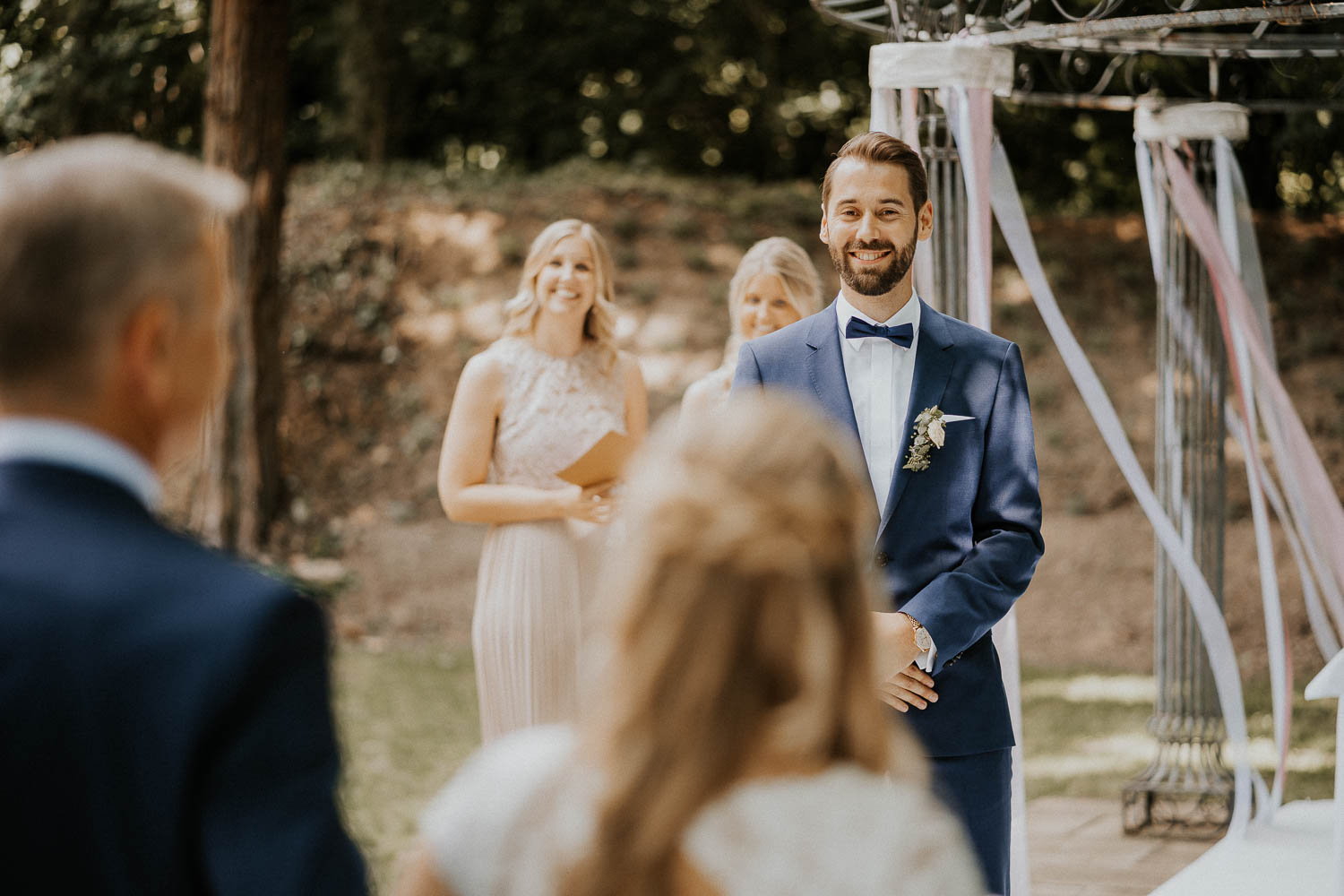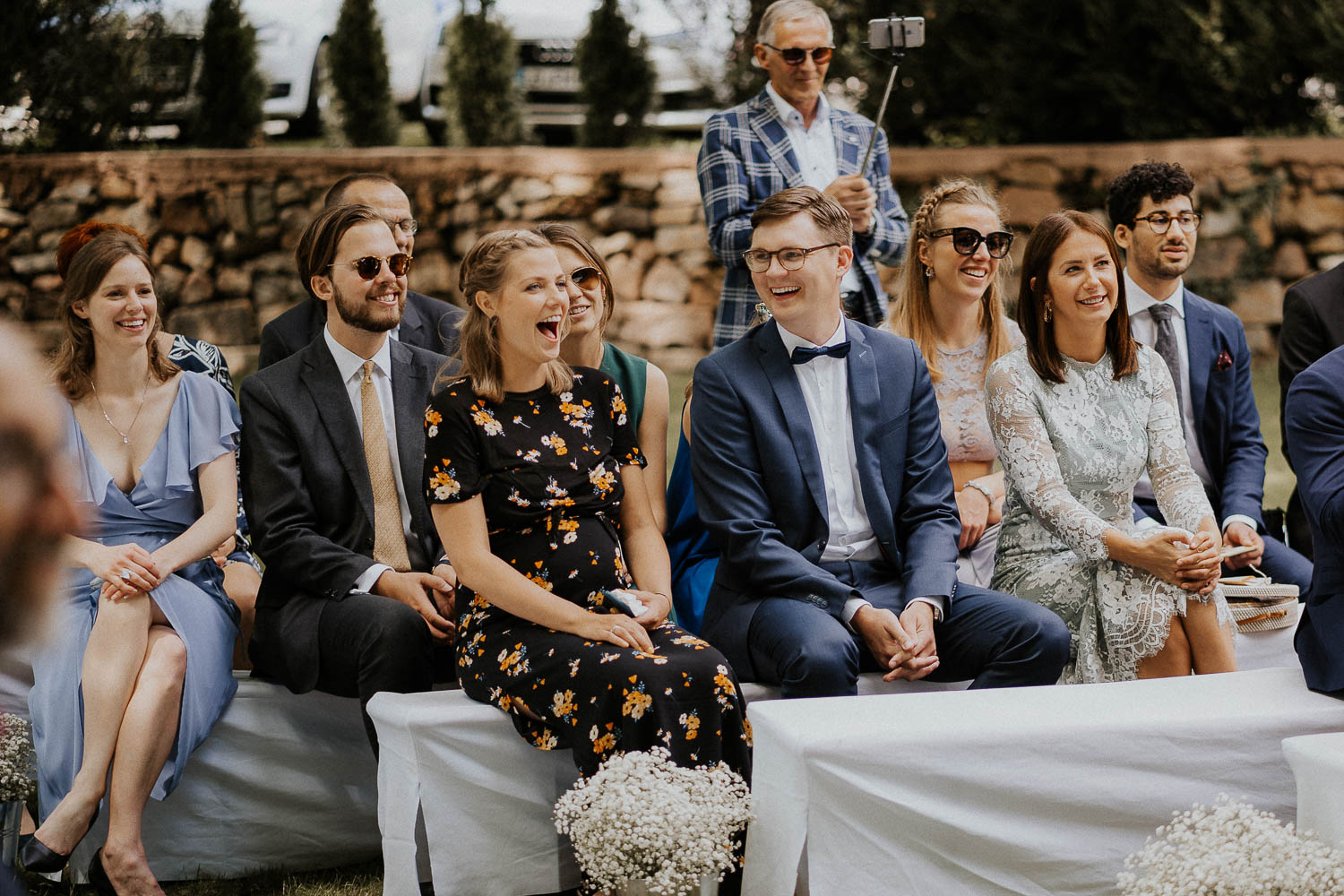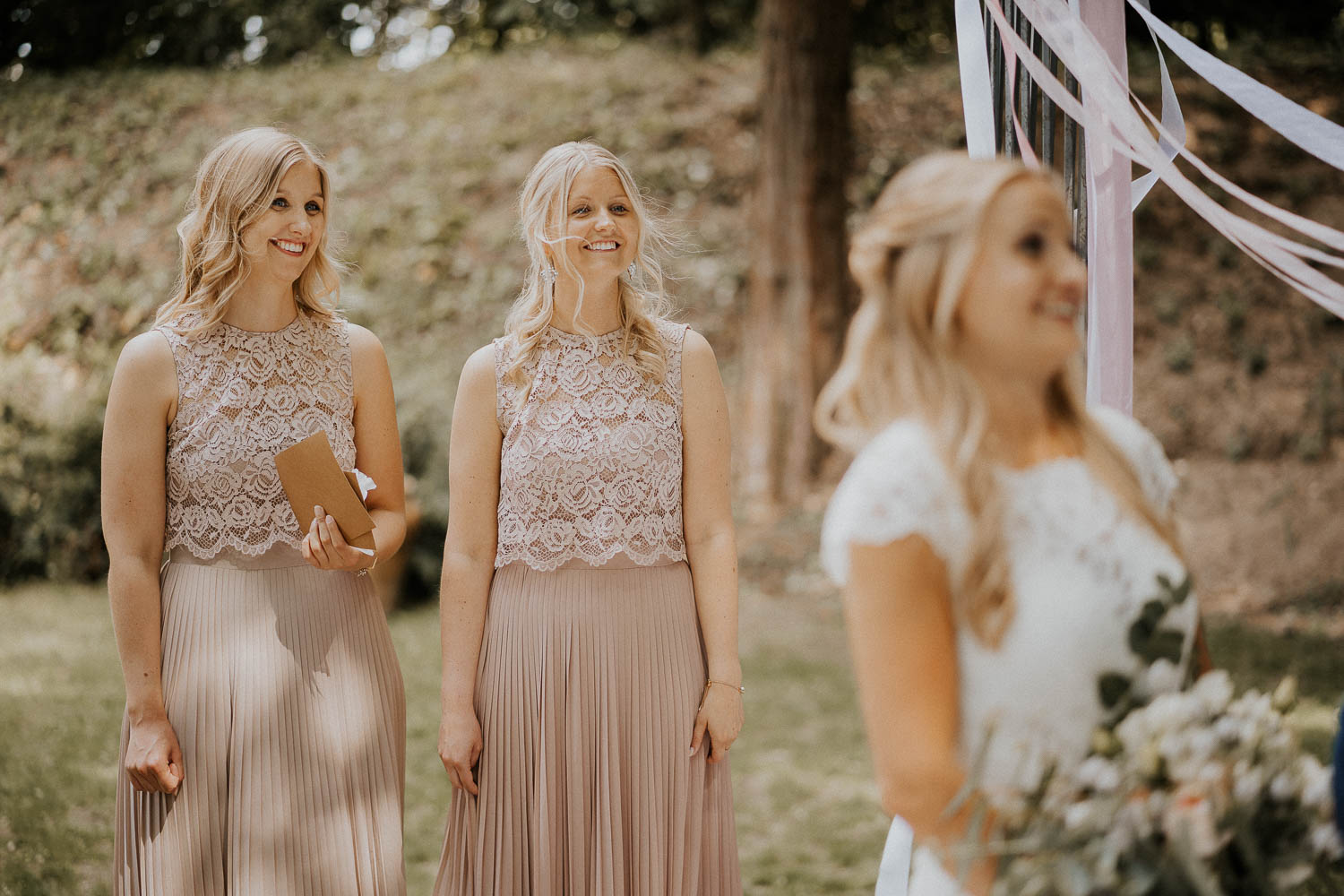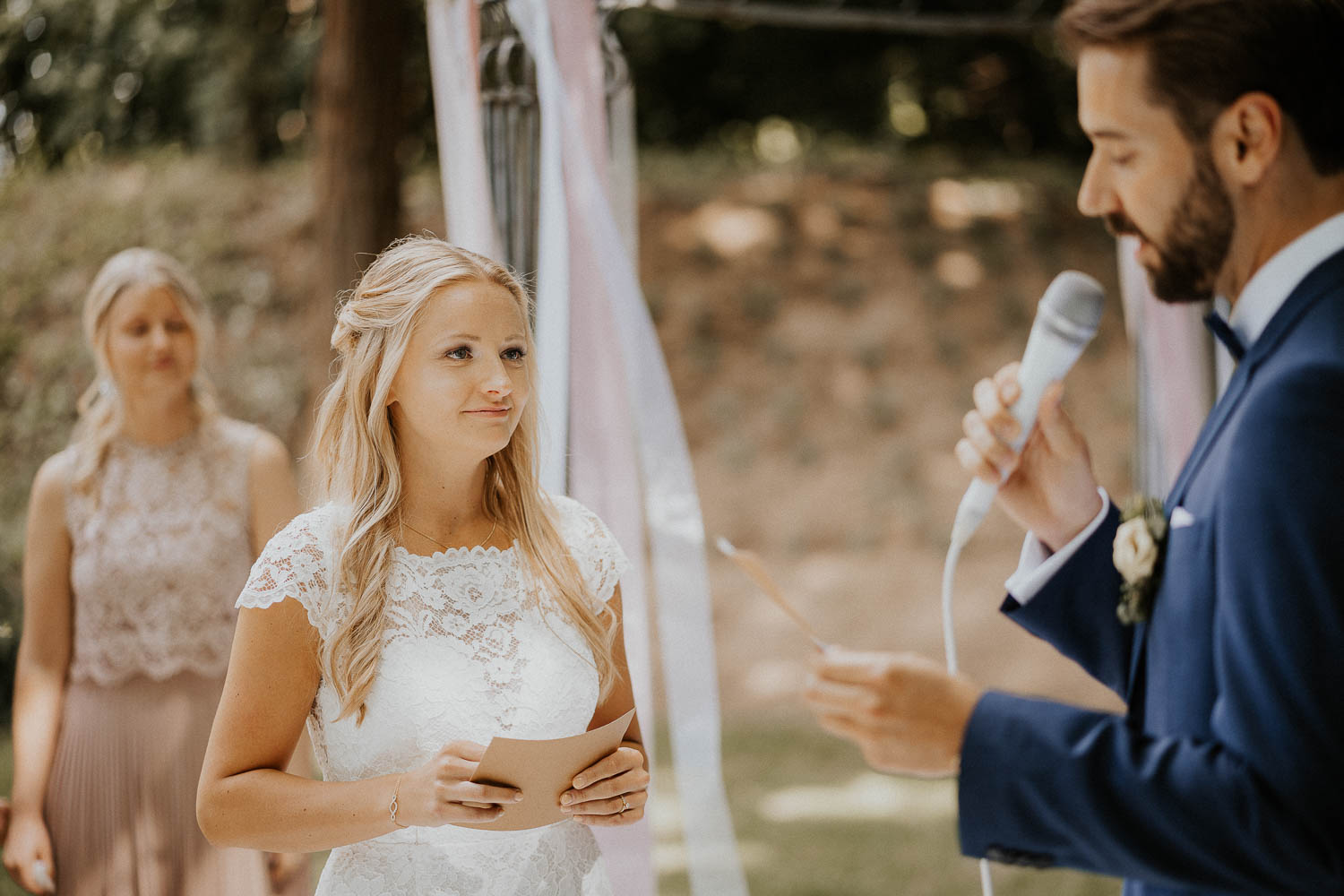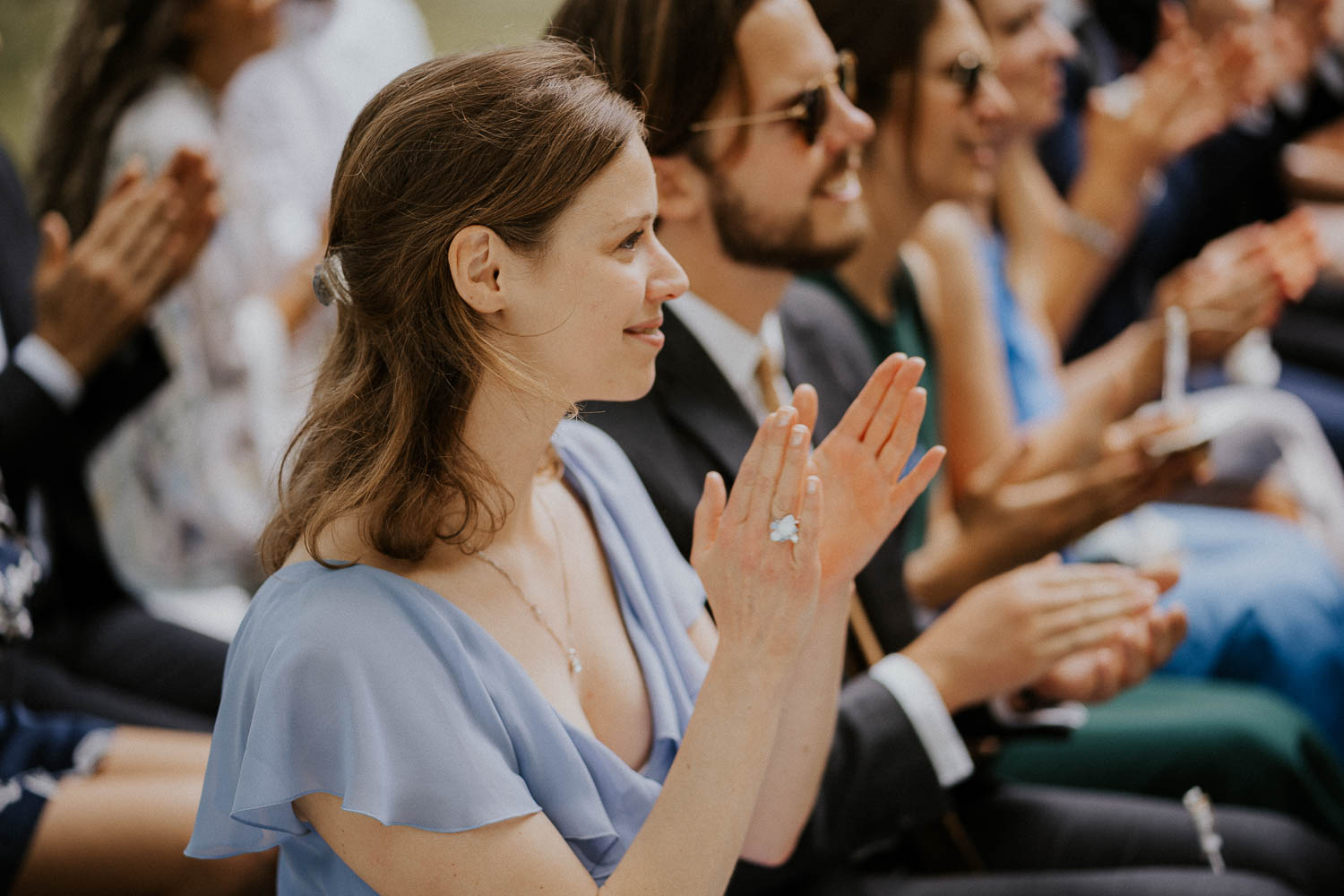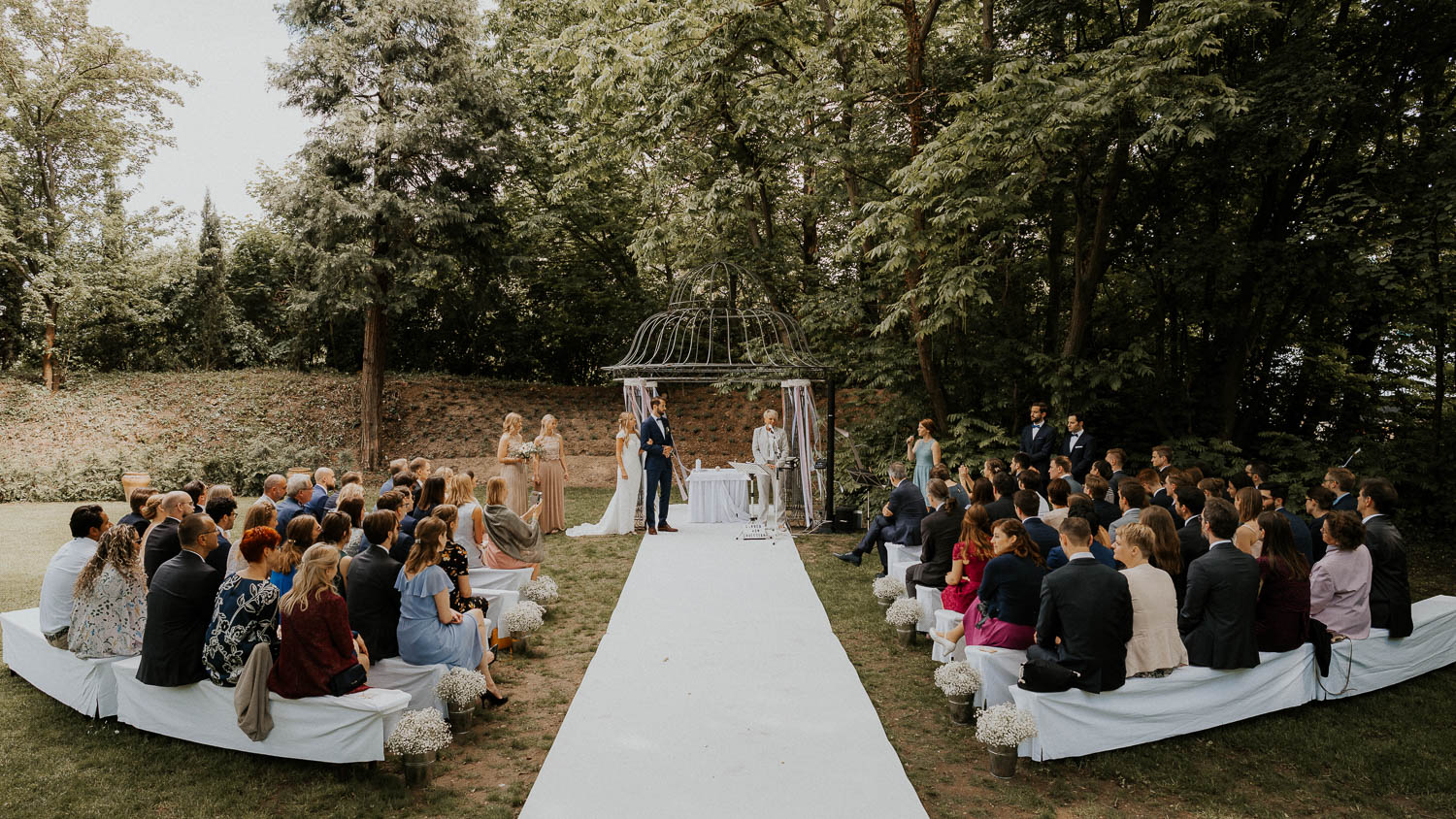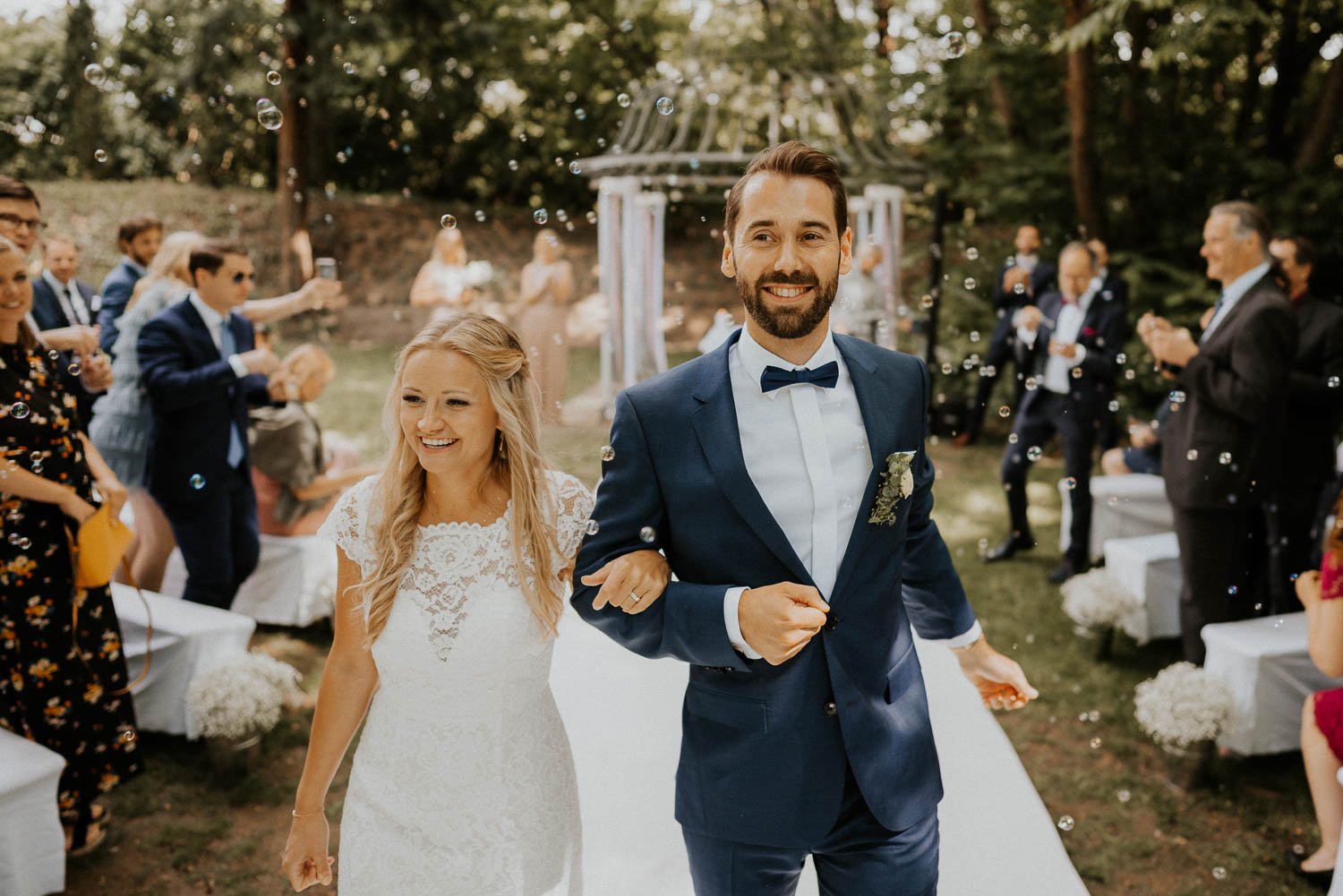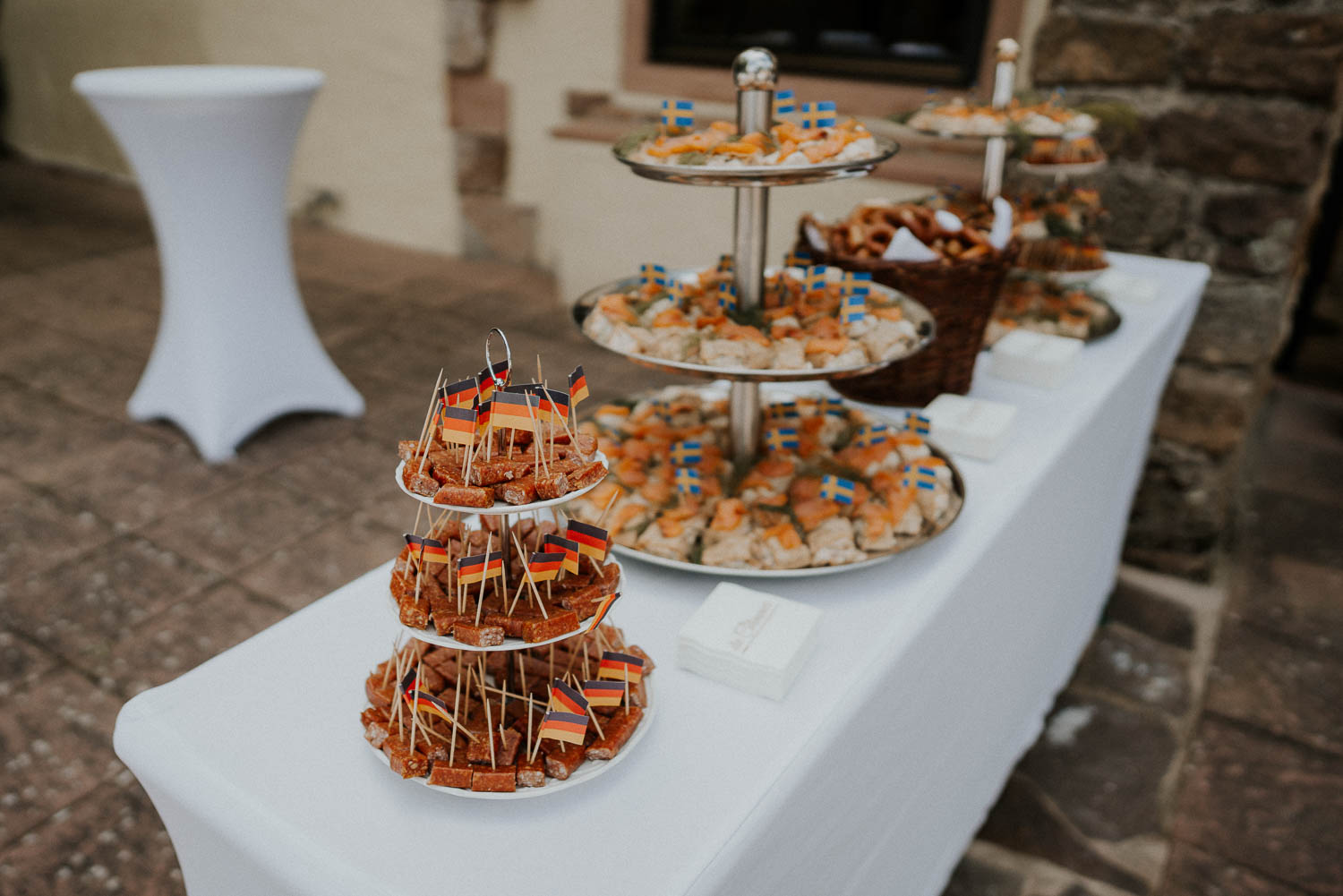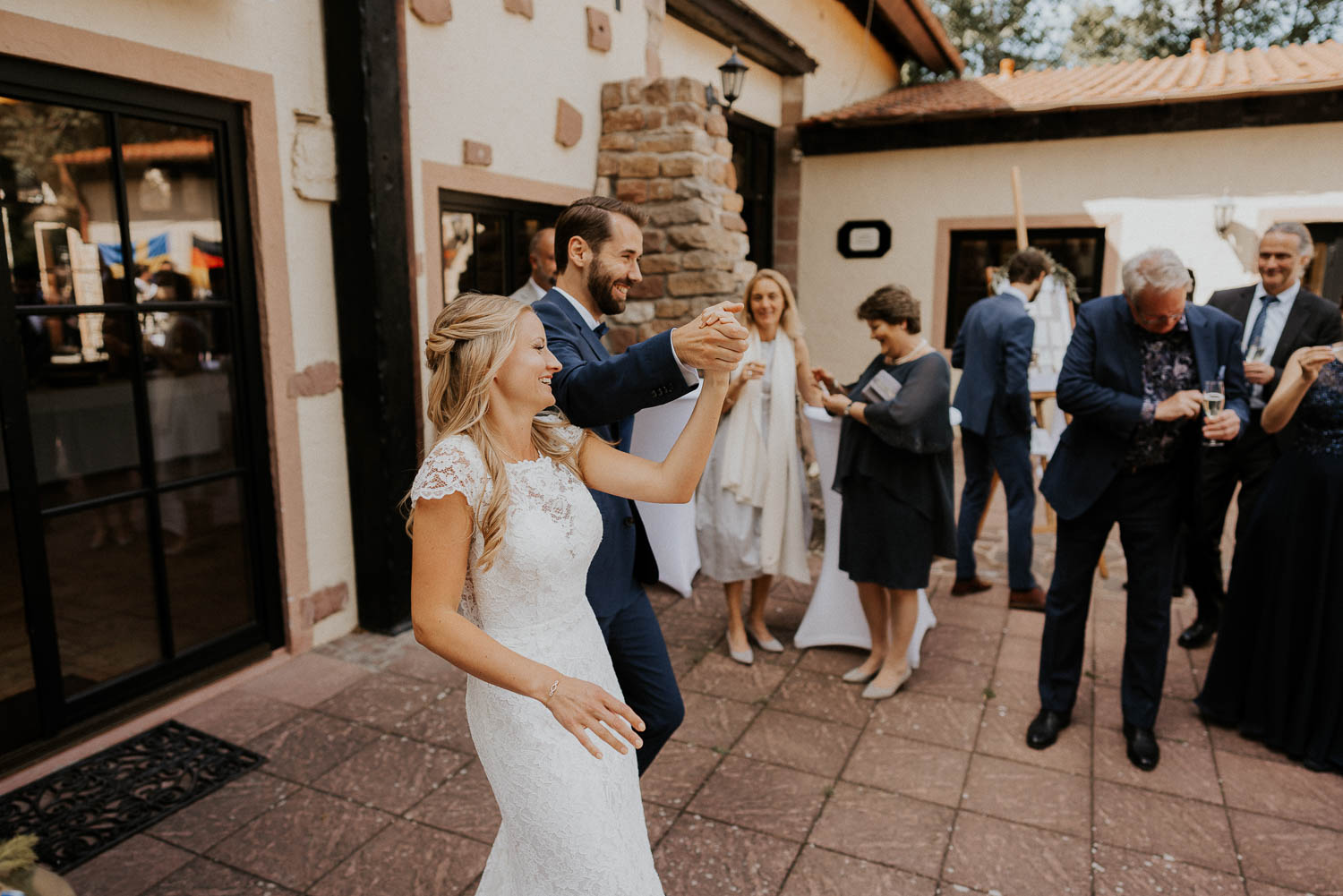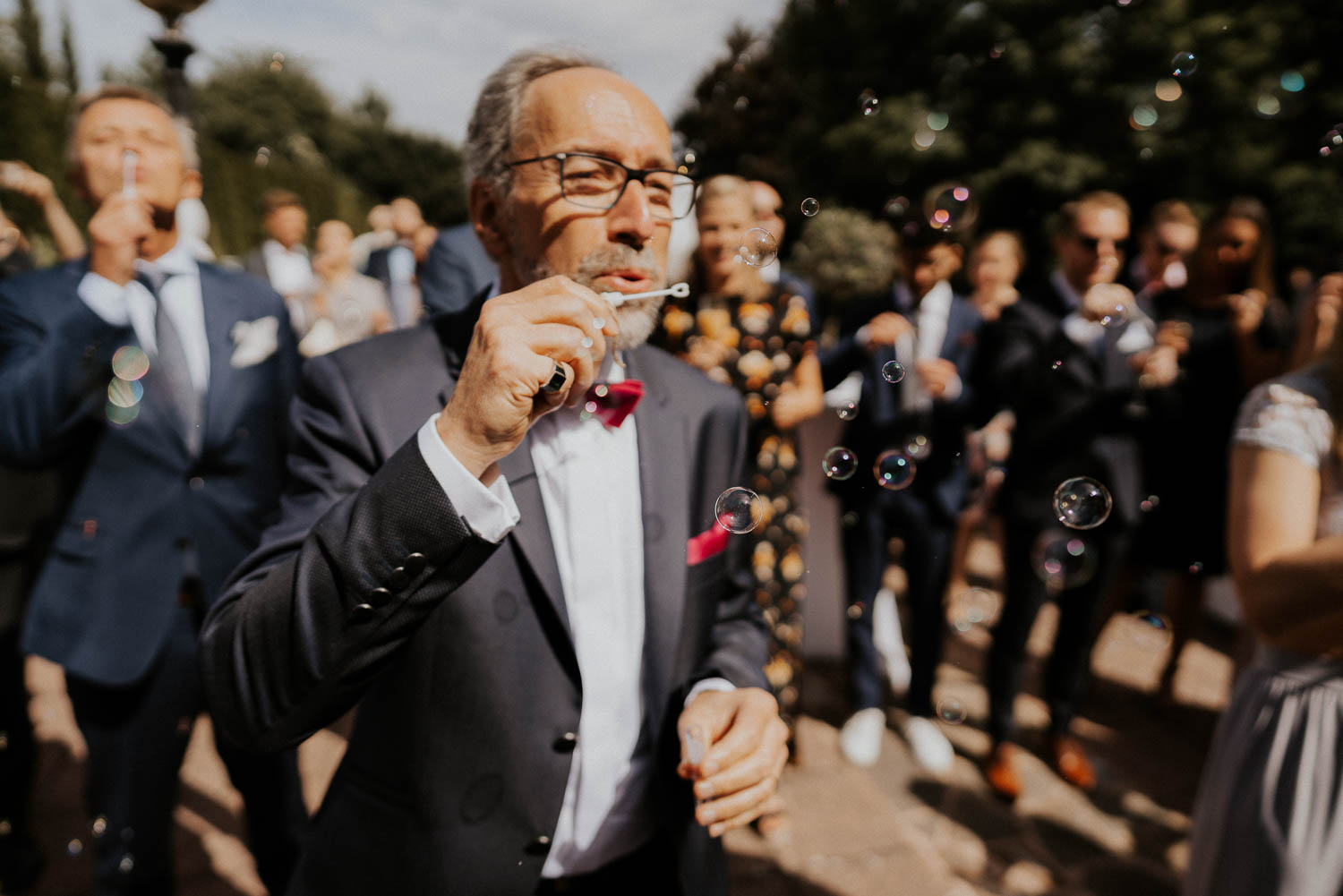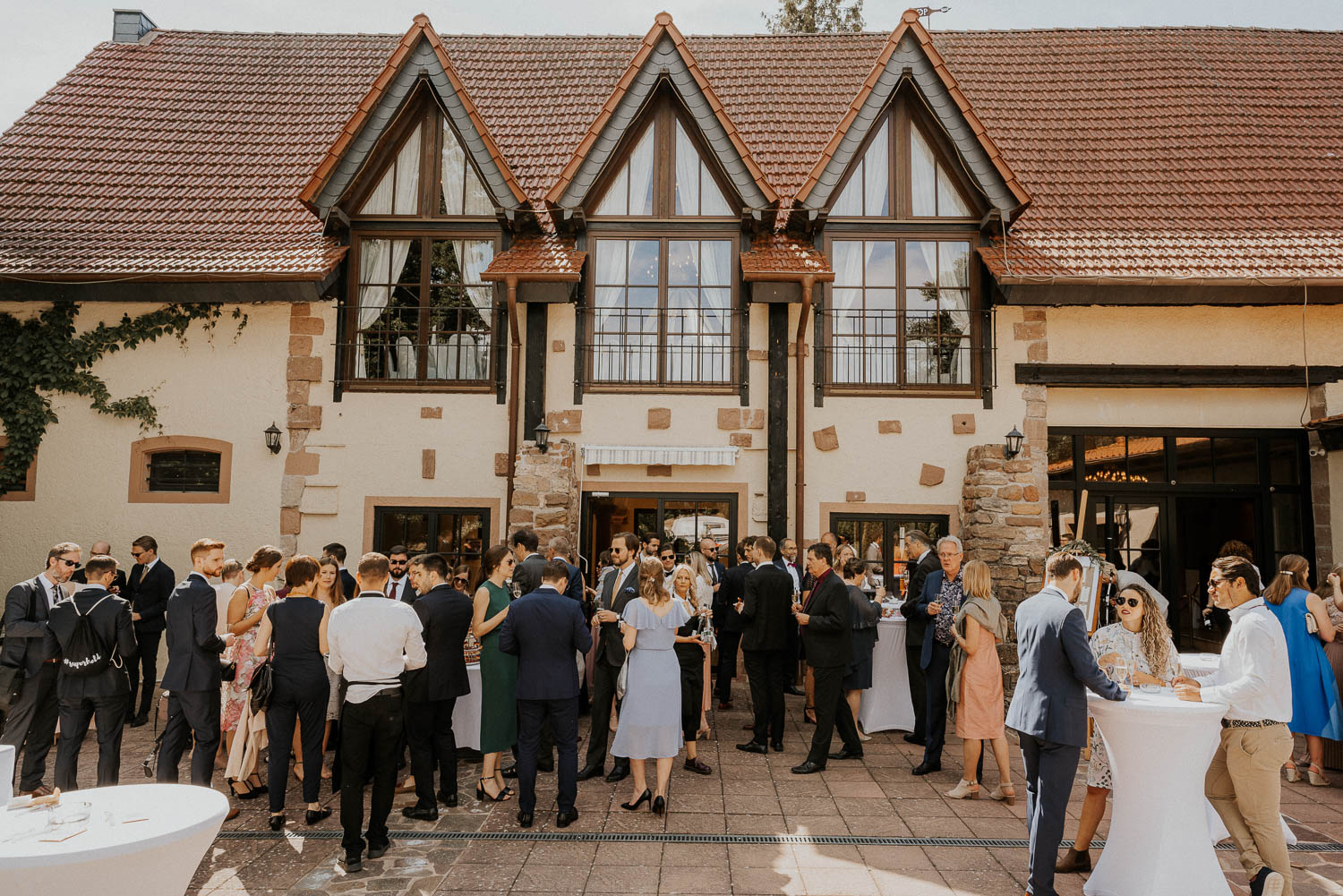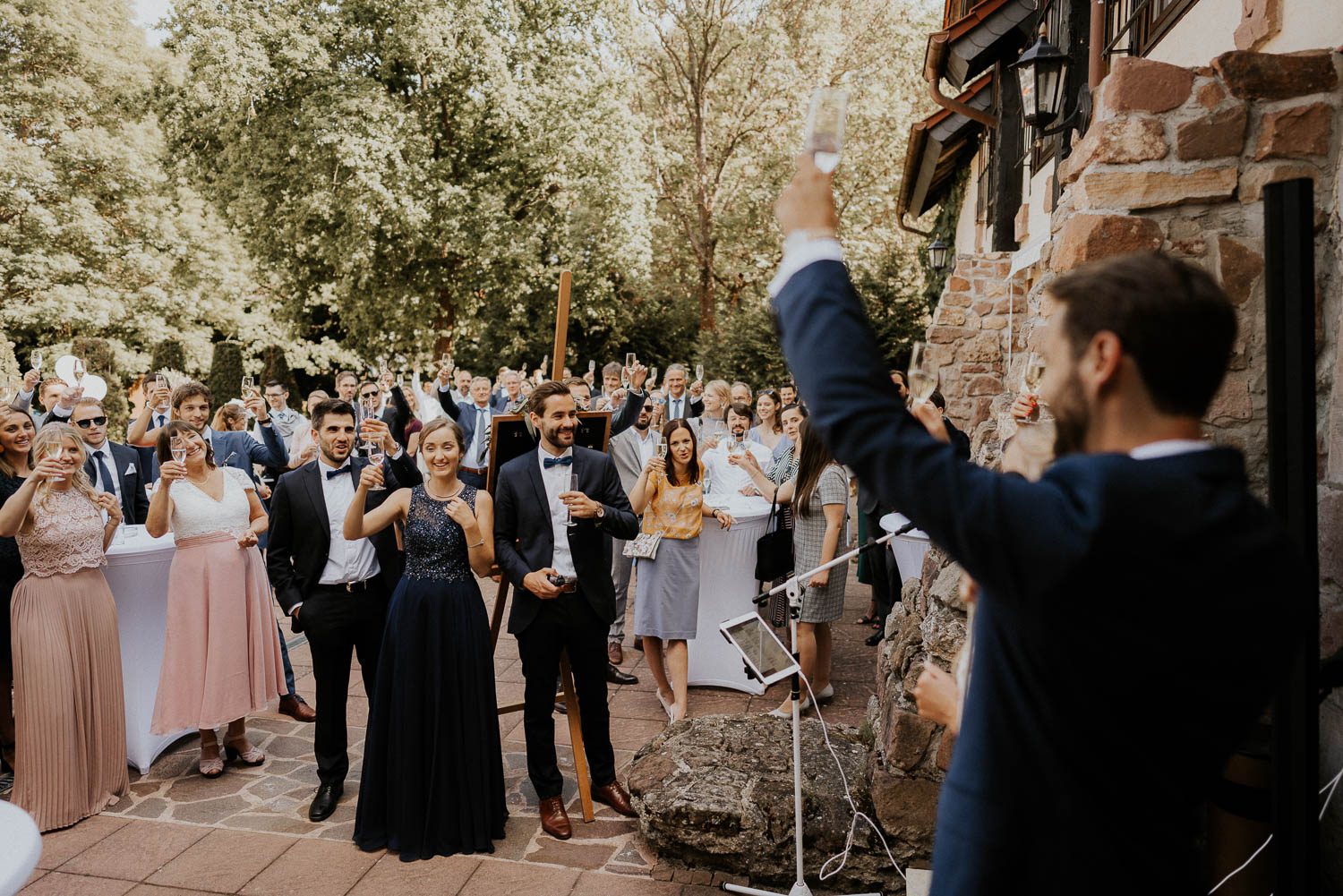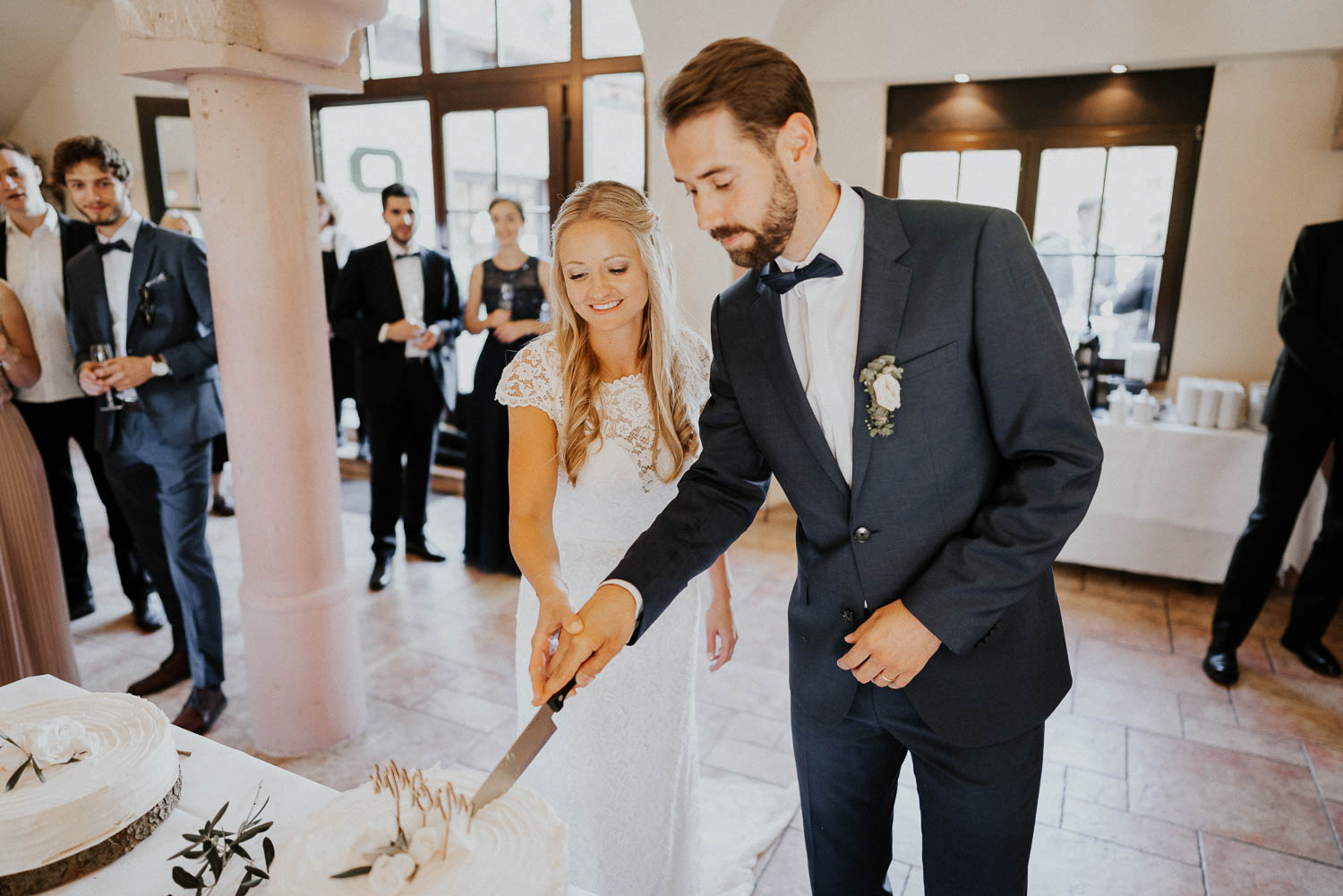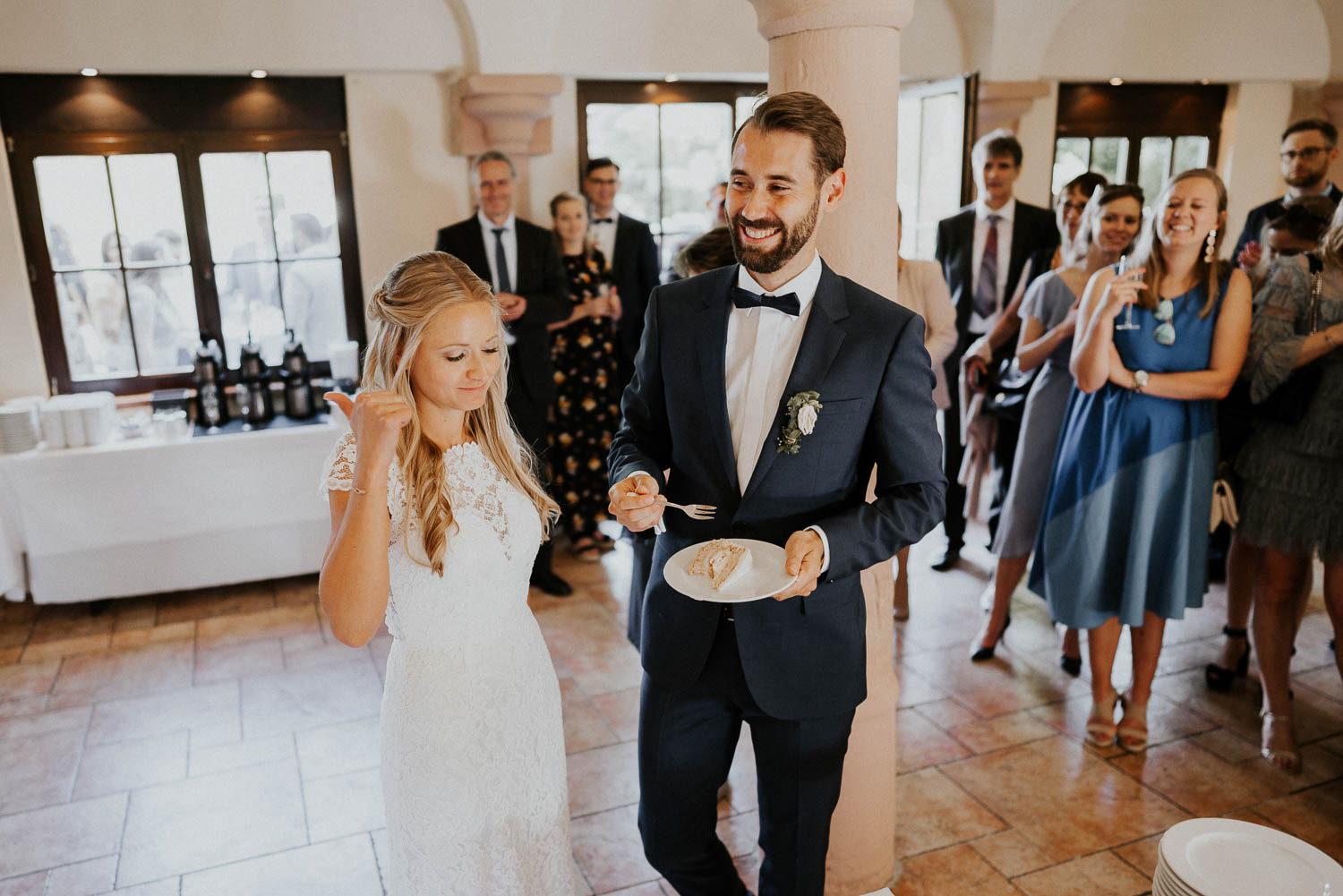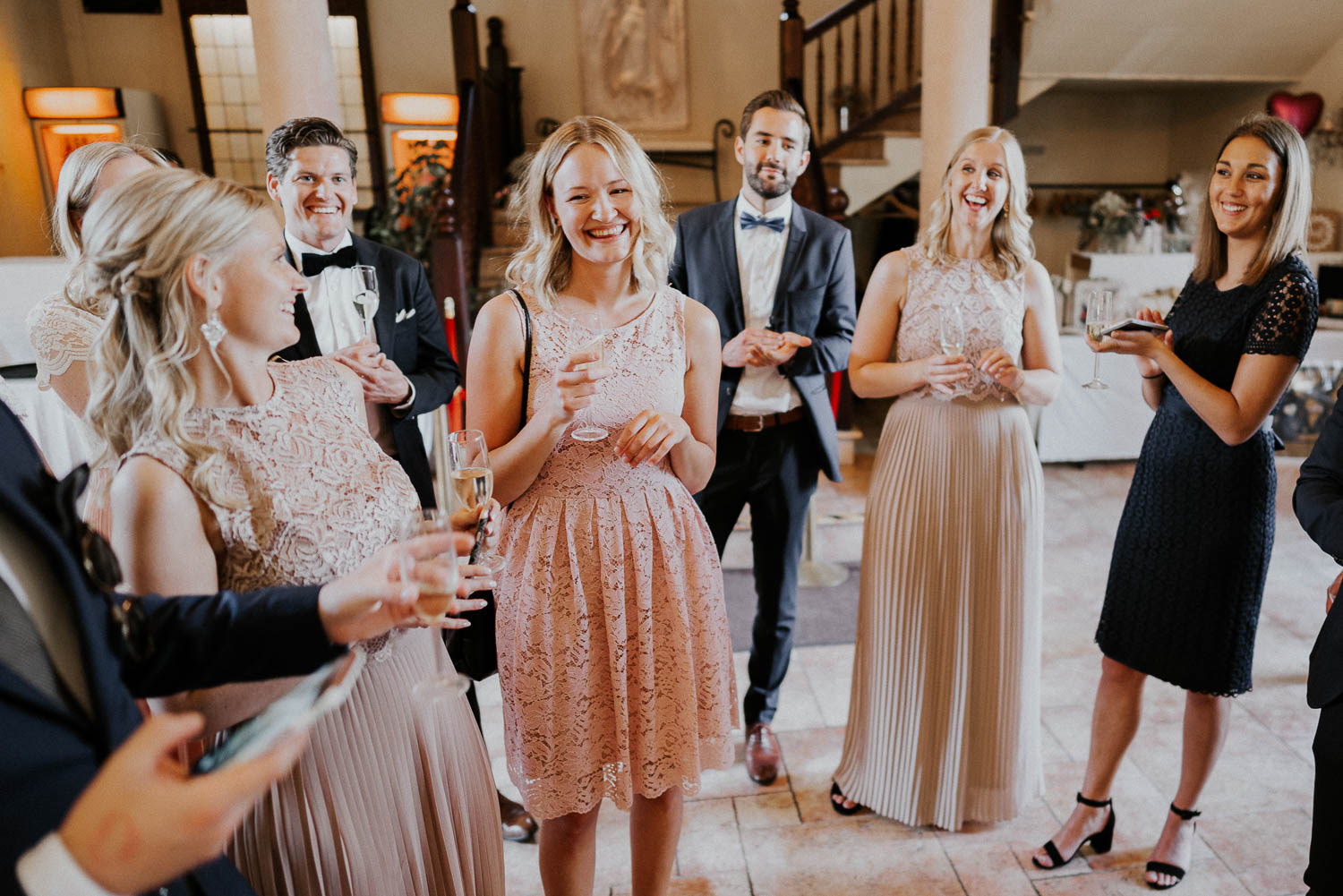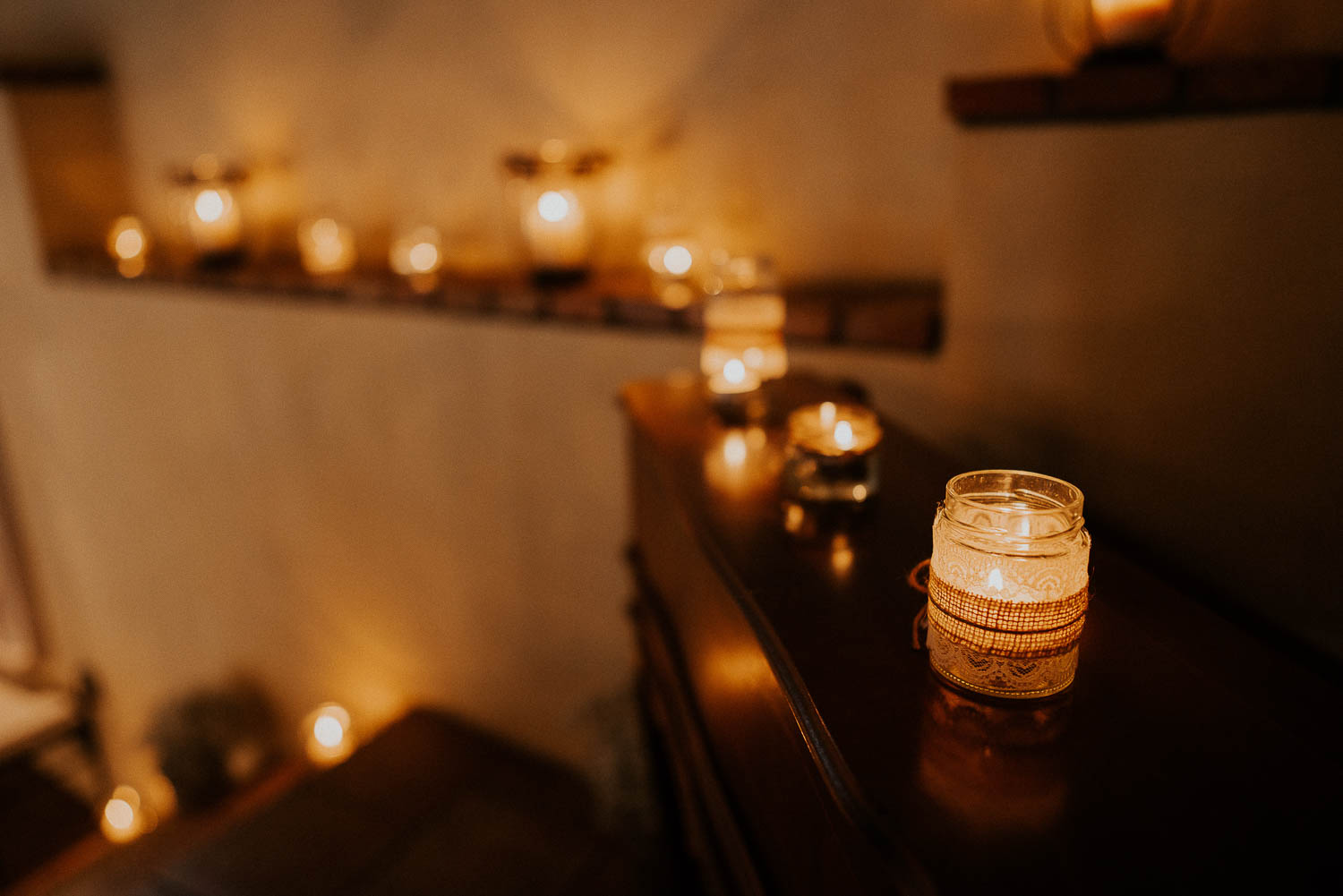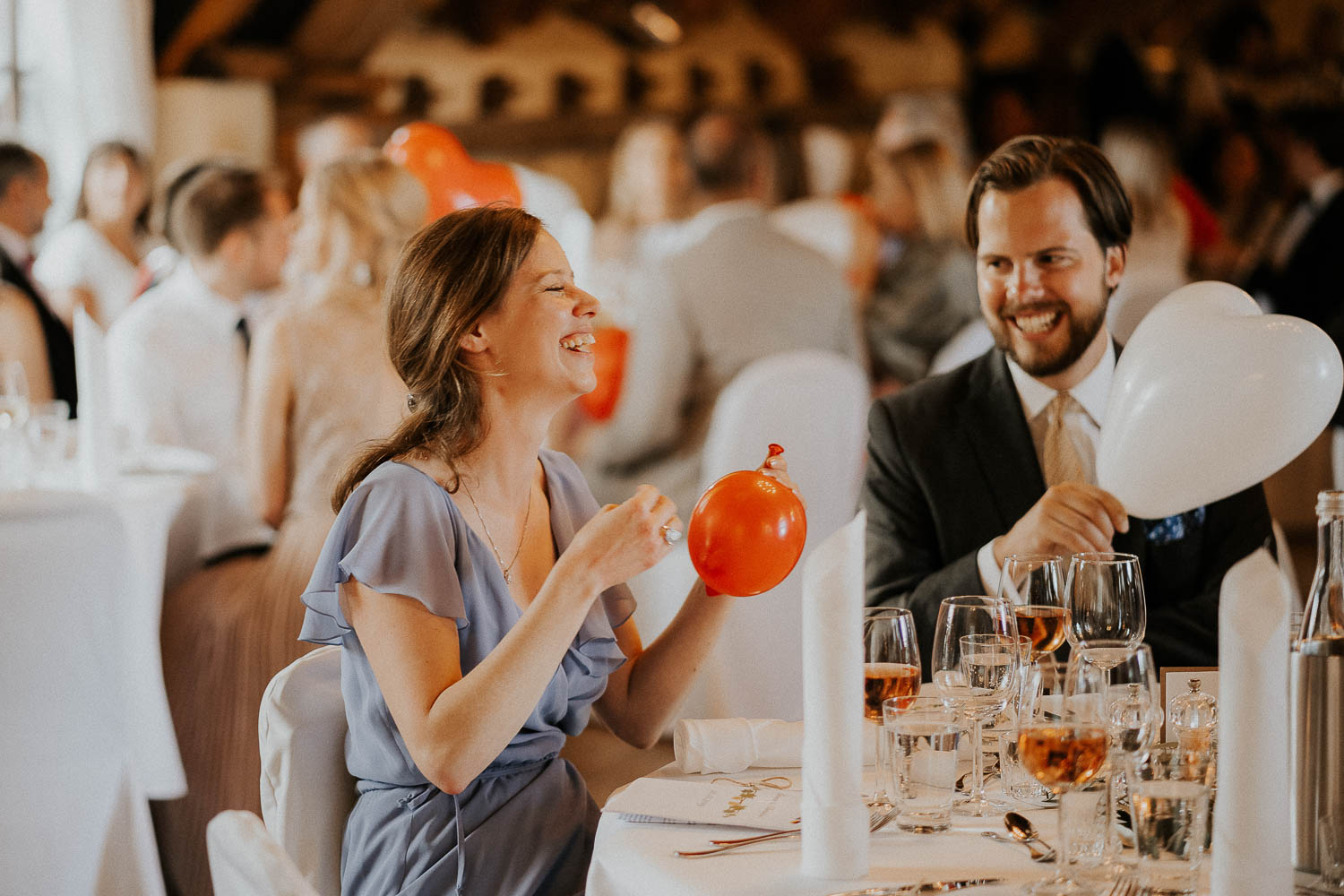 Get in touch
Let's start our own journey! Write me some words.
Take a look at some other stories: