Faroe Islands Adventurous Wedding Shooting
Welcome back! (I guess  you have already seen The First Part, however if you didn't – definitely go check it out before you continue reading this post). The second part of our Faroe Islands adventurous wedding shooting takes us through the wonderful locations of this incredible place. This time it is all about the white dress, messy hair and amazing view.
Firstly, we are heading to the Dúvugarðar at Saksun, where a beautiful valley ends with a blue lake. In addition to this, the send on the beaches of this lake has a quite unique grey-black color.
After that, the road takes us to Drangarnir and Kallur Lighthouse. I must say, it was challenging to get to this unique places. For instance, it took us more than 5 hours to hike to Drangarnir and back. We had to carry all our equipment, food and outfits. In addition to it, the weather is changing frequently and you are constantly taking on and off your jacket. On the other hand, I was able to visit one of the most remote and fantastic places I have ever seen and to do this Faroe Islands adventurous wedding shoot.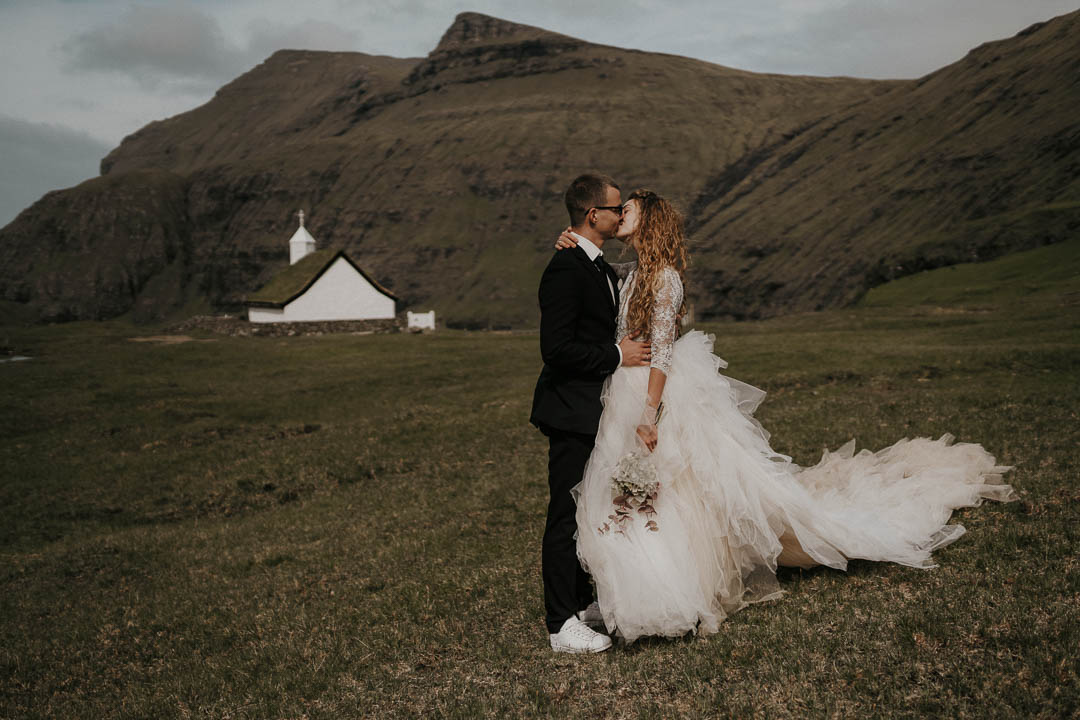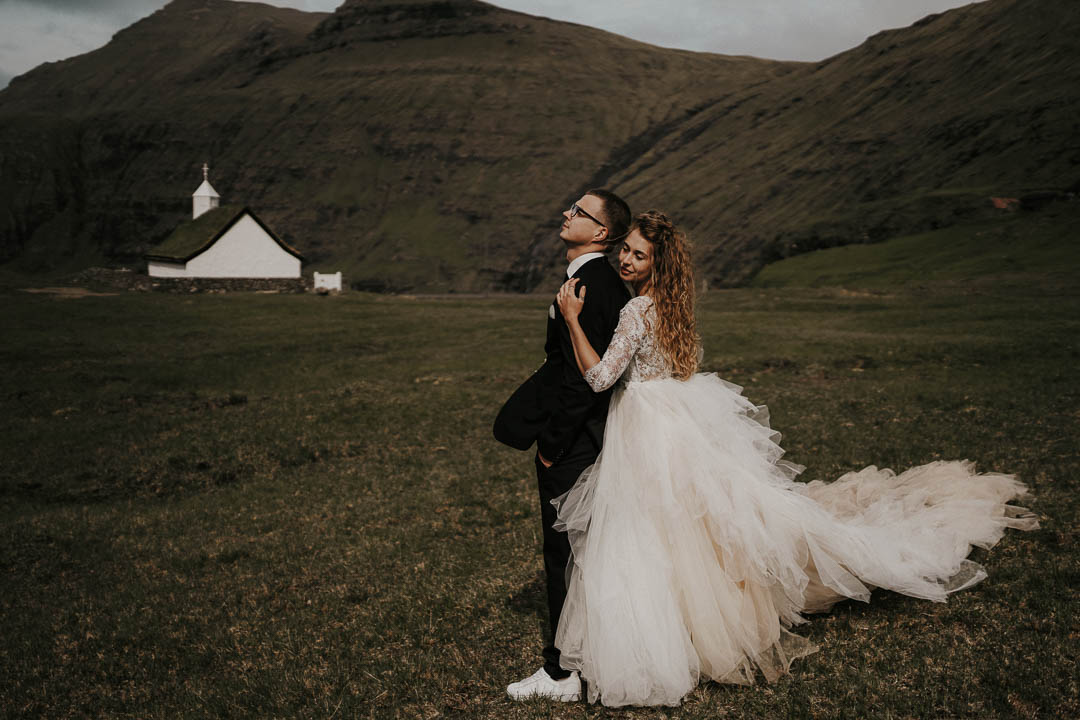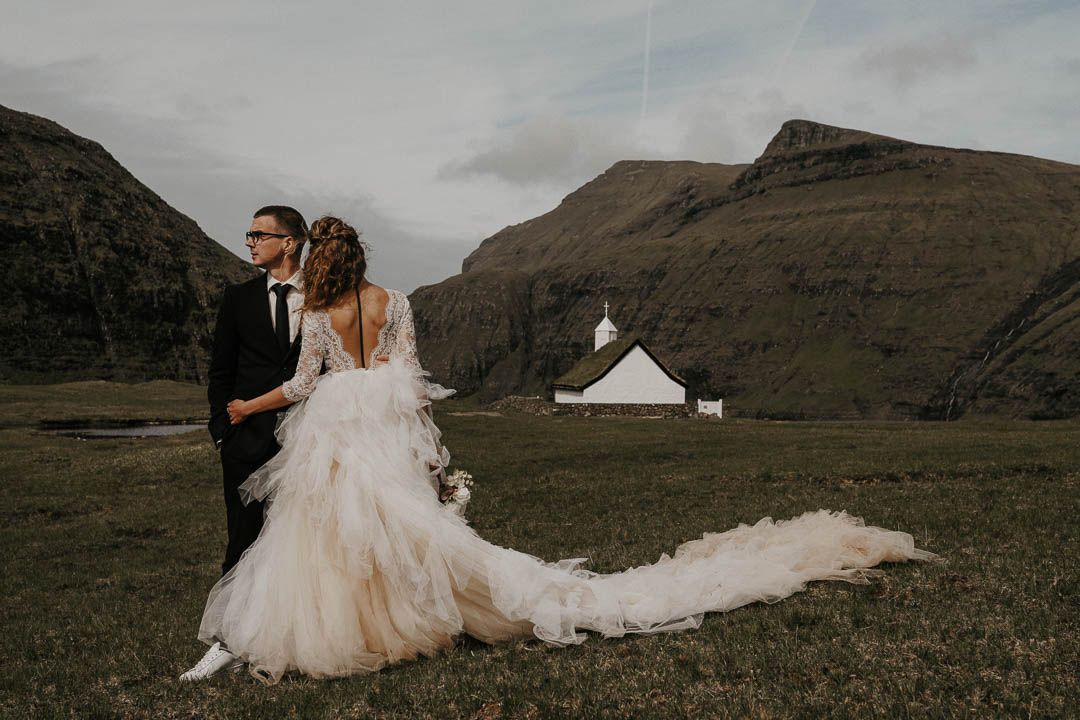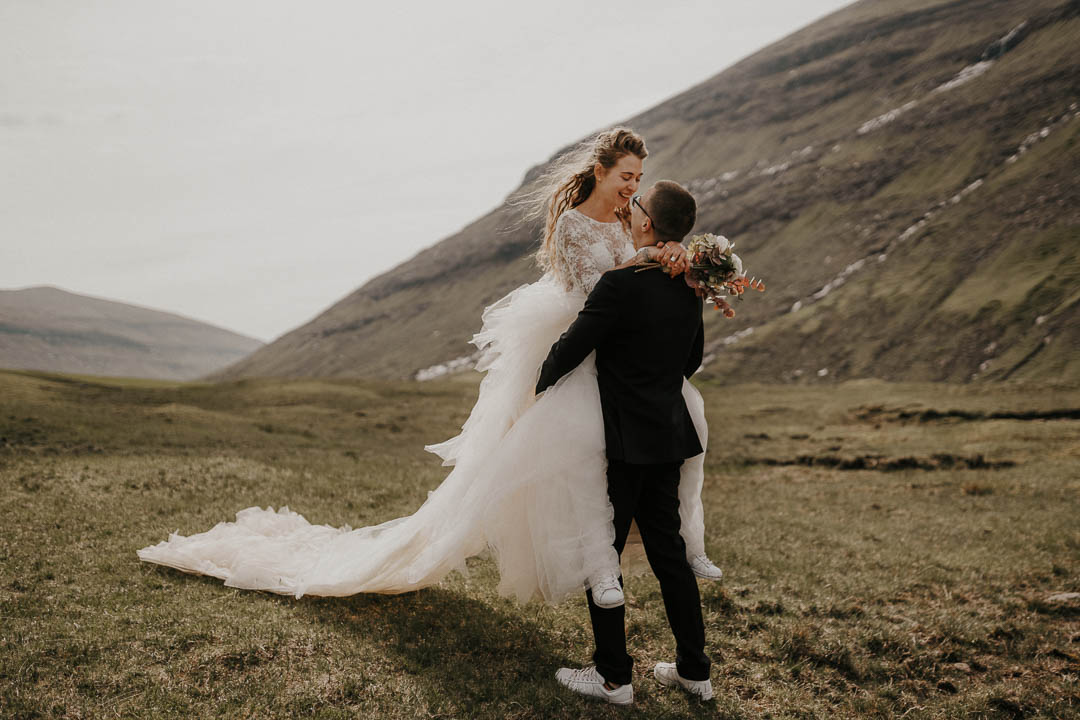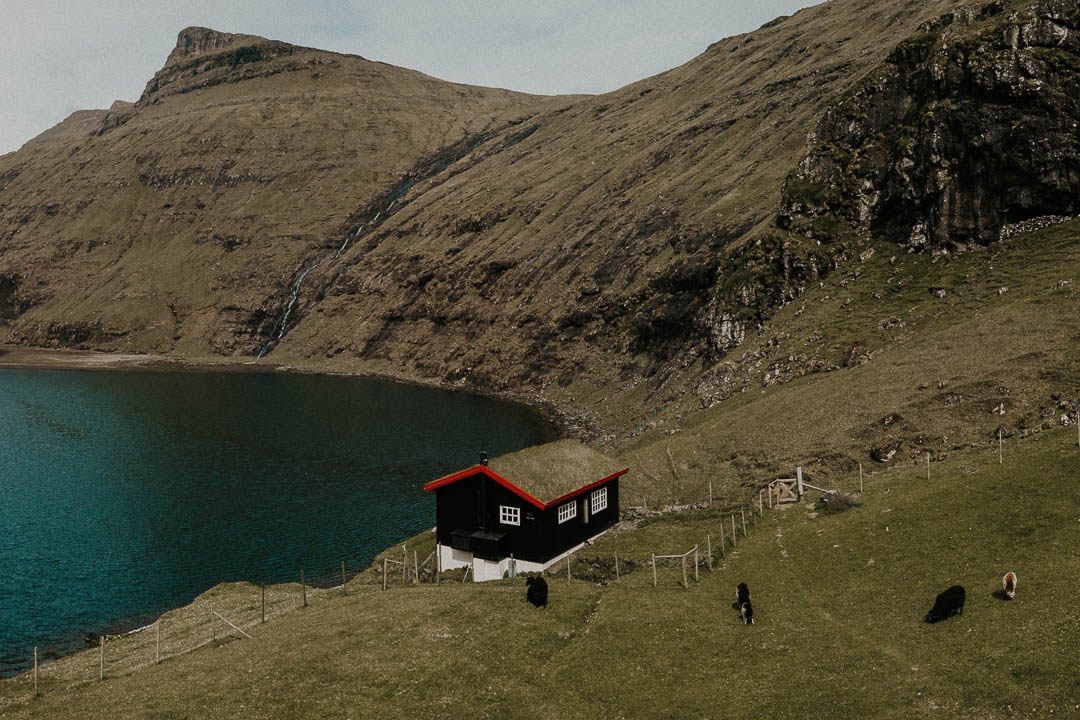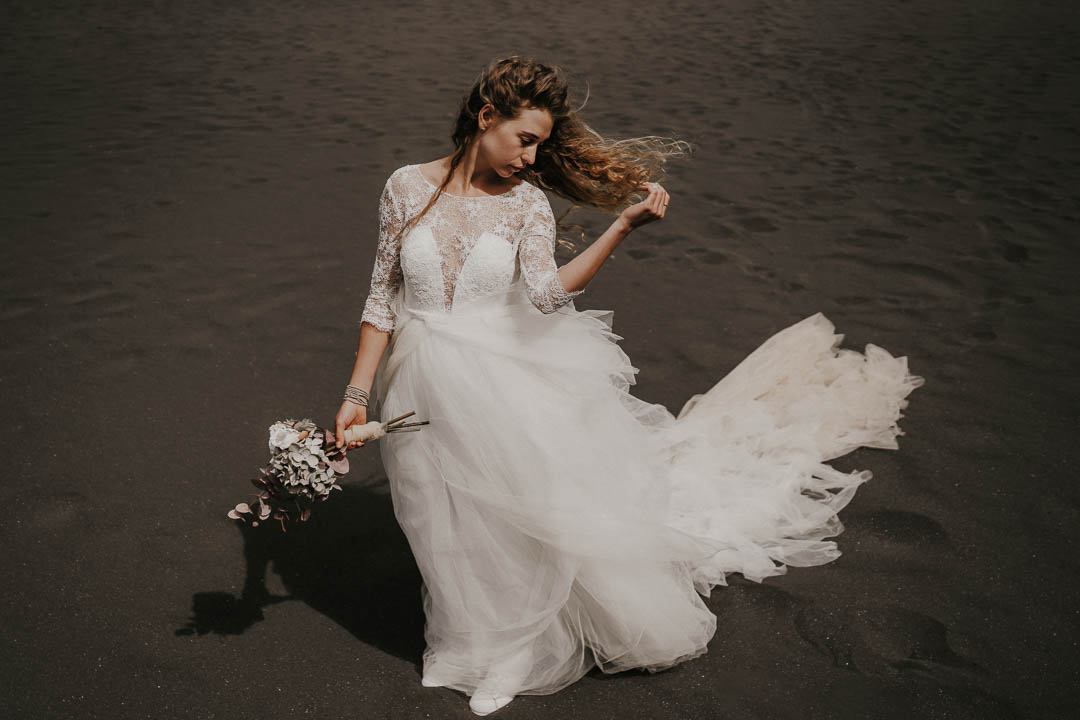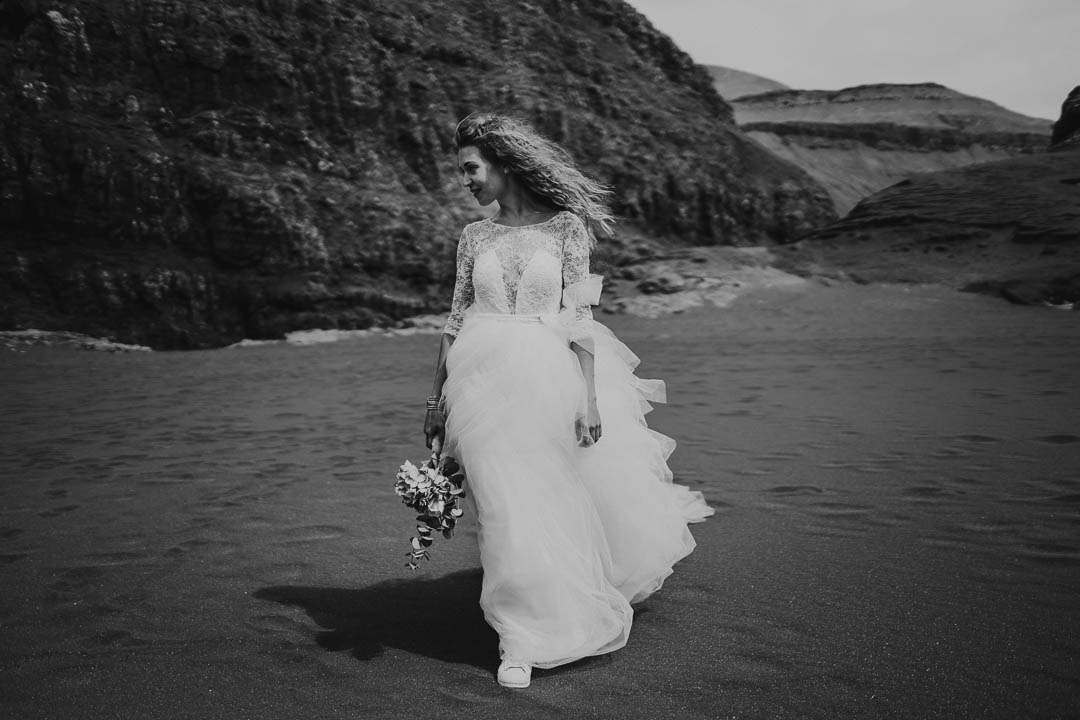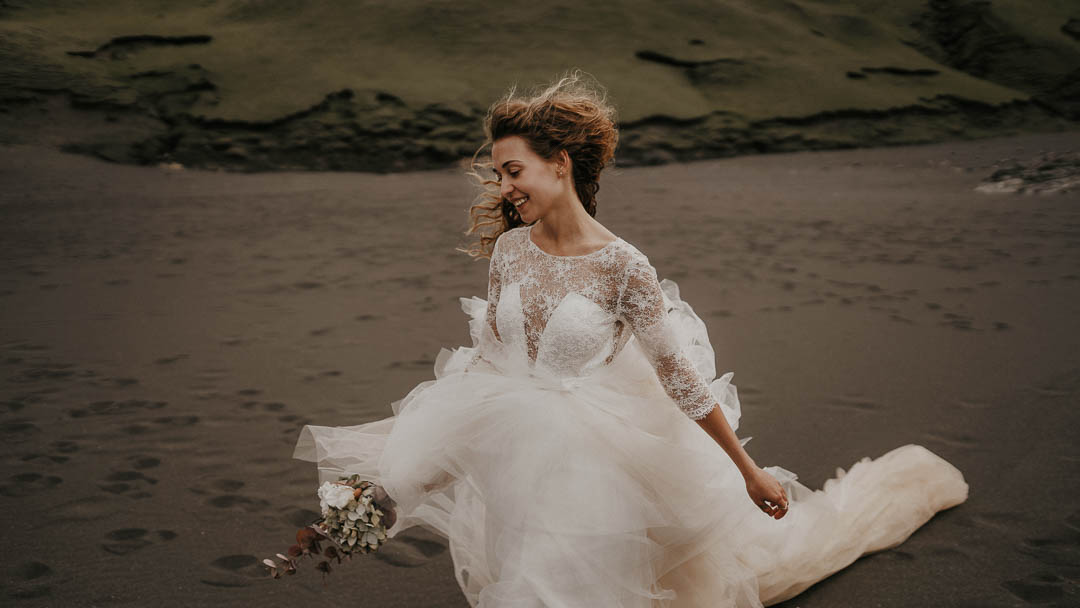 We spent quite some time to get there from Sandavágur, but it was absolutely worth it! Those steep hills falls into Norwegian Sea like someone cut them with a knife.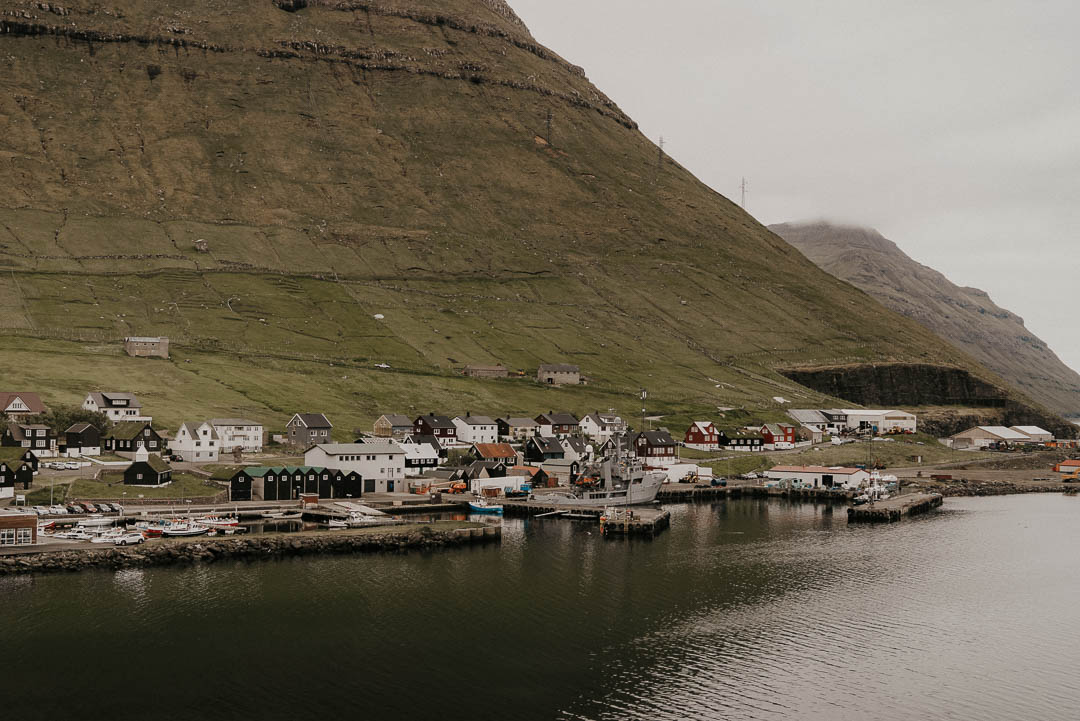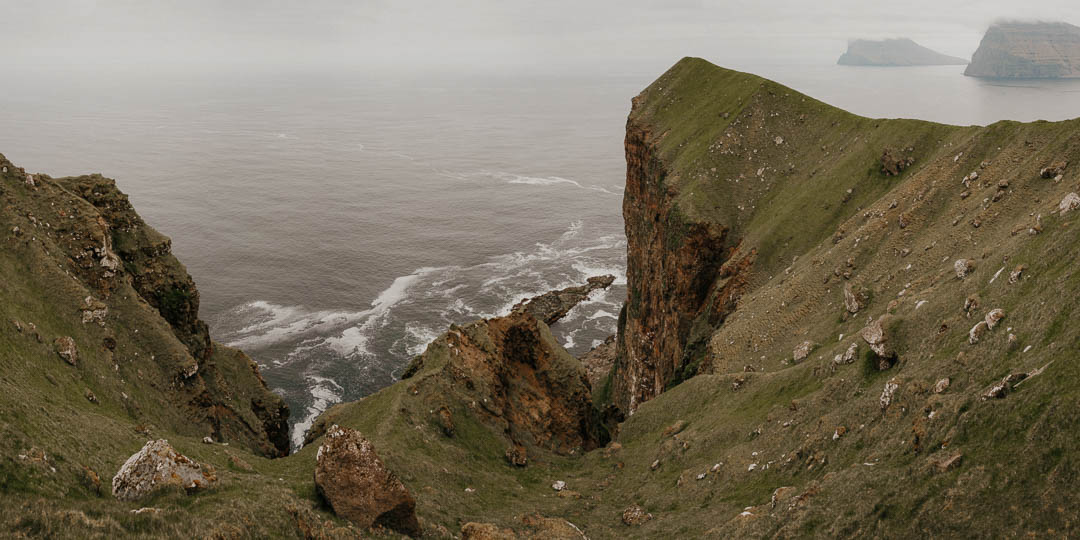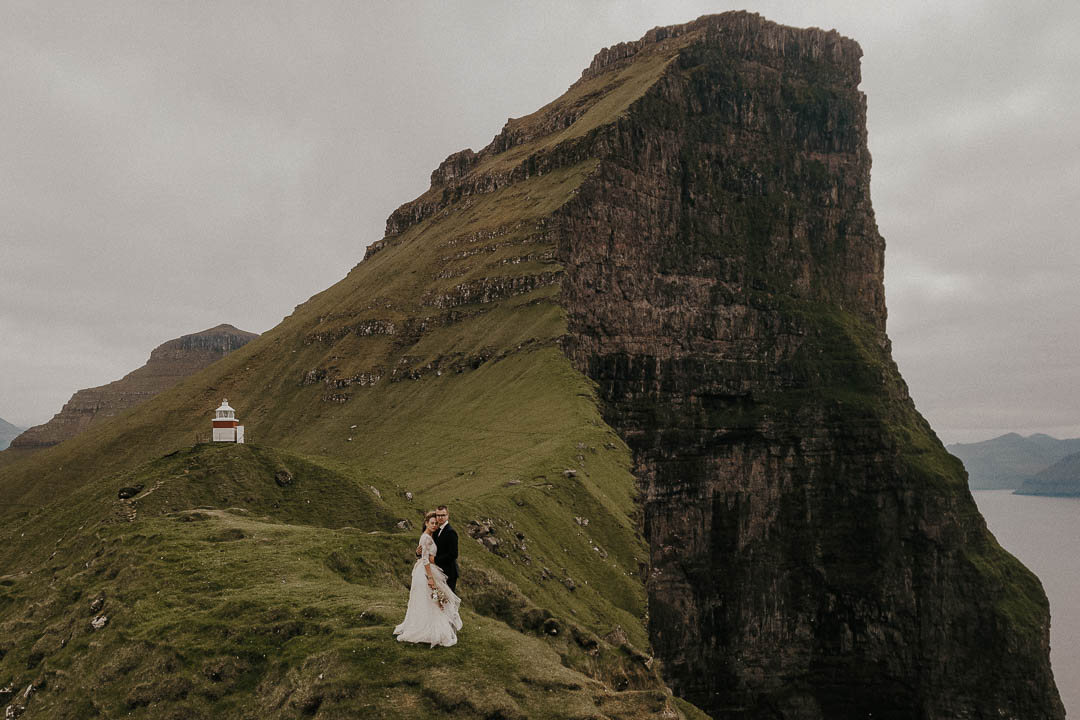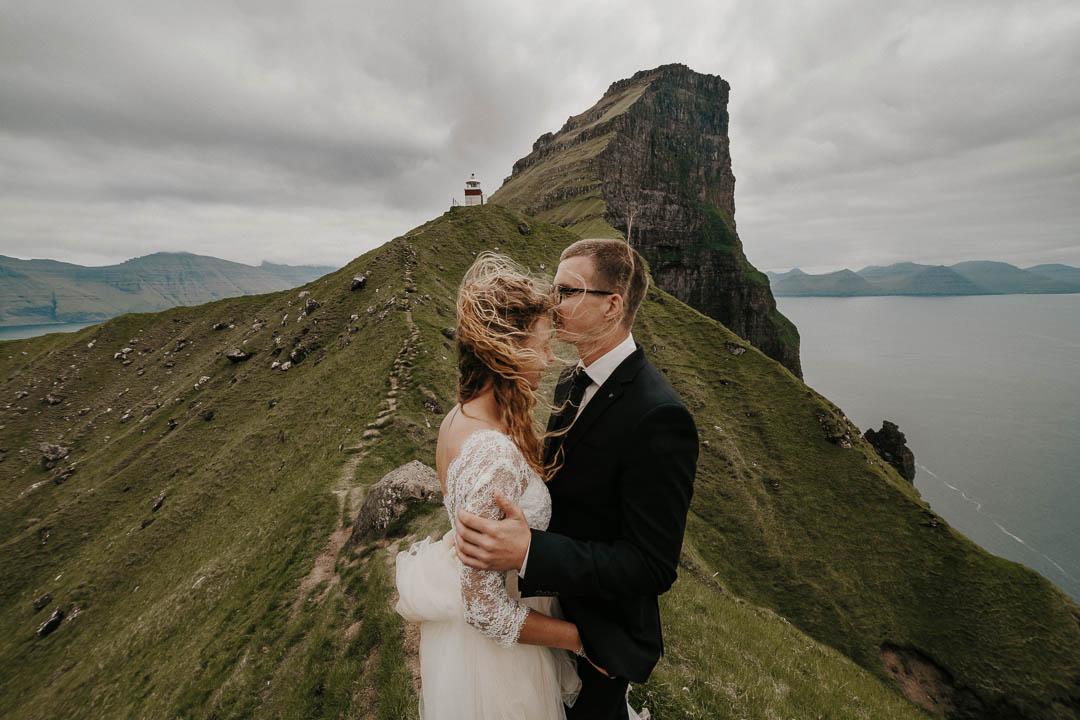 Yep, this is the place where we needed 5h+ for the hike there and back. I am glad I took my drone with me to capture all this beauty.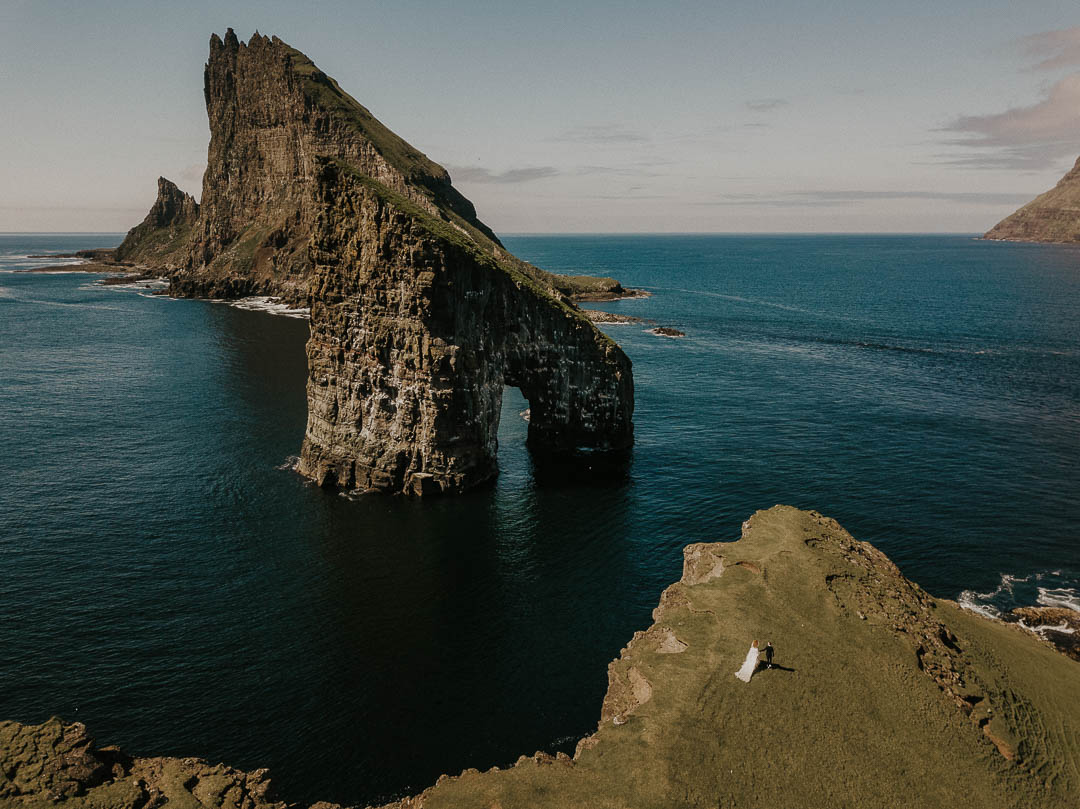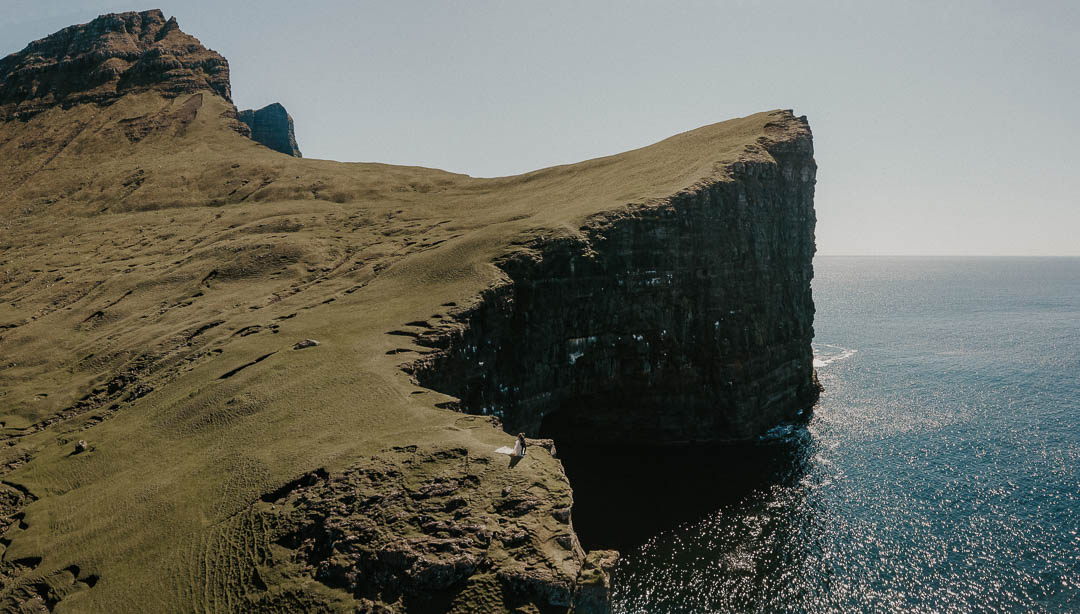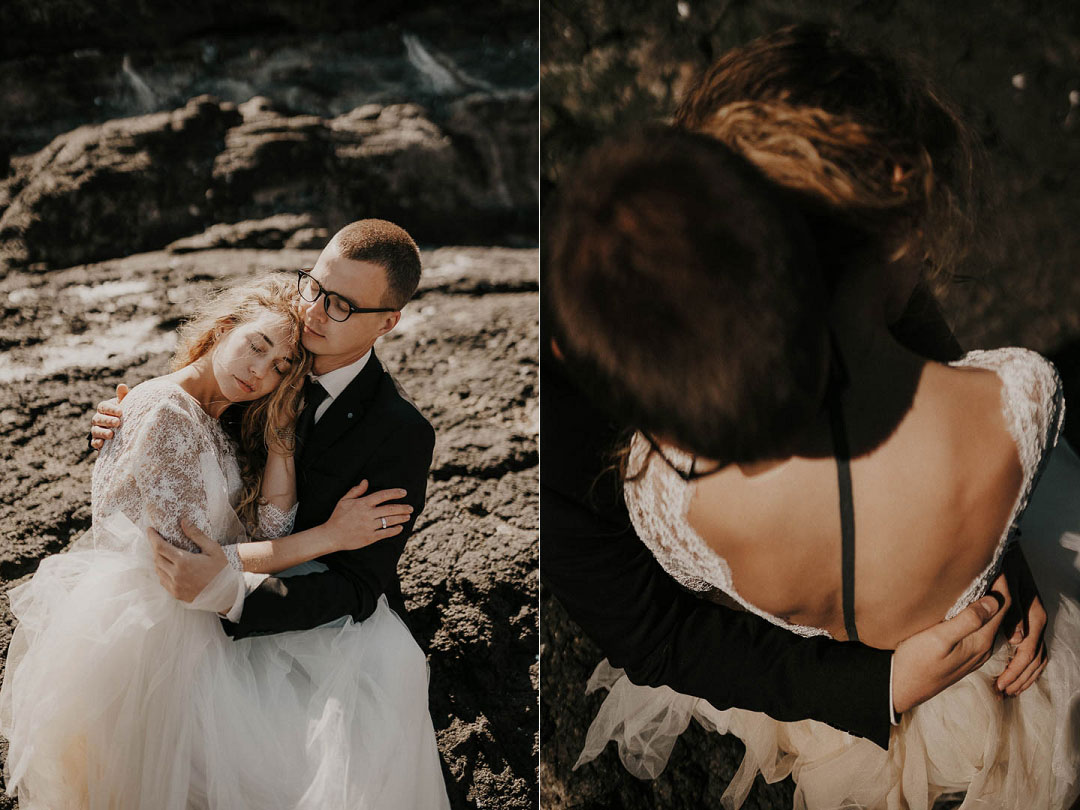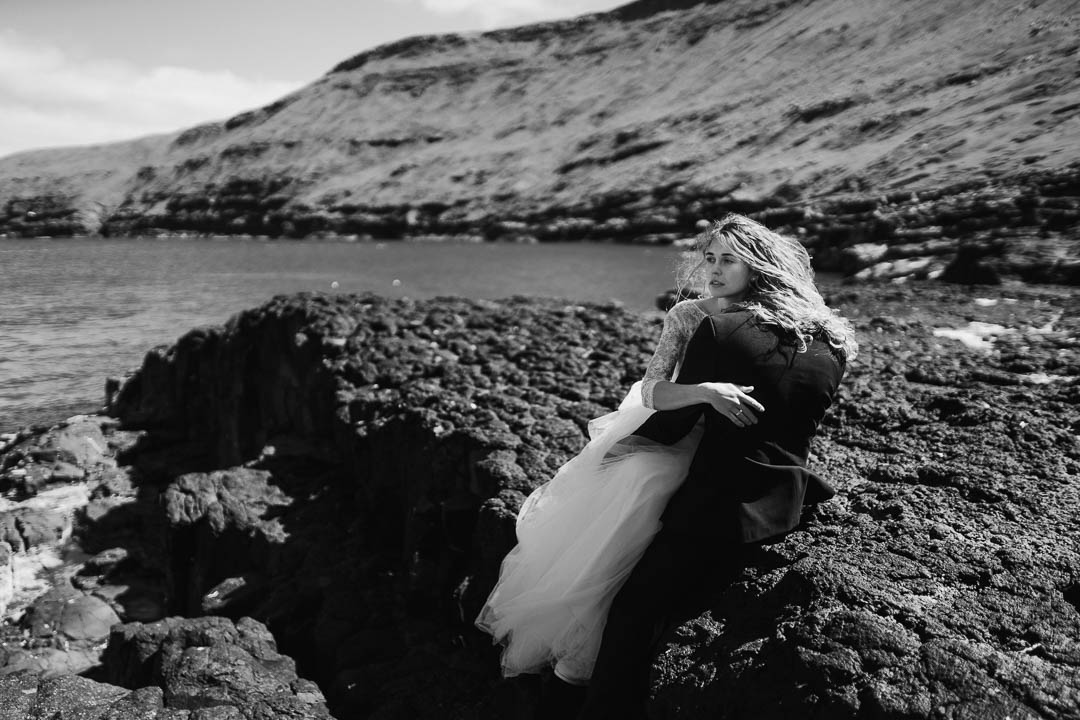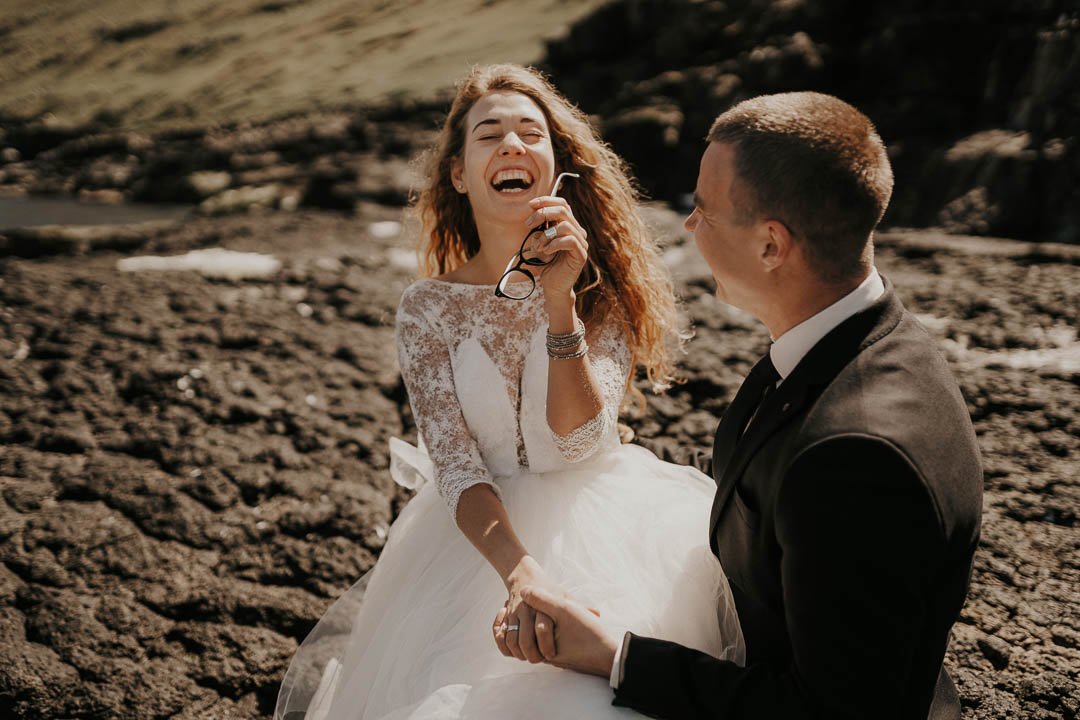 Take a look at some other stories:
Get in touch
Let's start our own journey! Write me some words.