To be honest the best way for me to photograph a wedding is, as not as a "photo shoot". It should feel more like you are hanging out with one of your friends who just happens to be a professional photographer. Villa Schönborn Wedding of amazing Giusi and Giuseppe was exactly like this and I loved it!
From the first time we met, I knew it is going o be a great day with them. "How do you know that?" you could ask. It is simple: Giusi and Giuseppe are loving, open and fun personalities, they treated me as I was their friend or family and let me do what I do best – tell their story with my camera.
Villa Schönborn,
Wedding location
Not always everything goes as planed or wished, and it is ok. In our case the day started with rain and it was raining almost the whole time. However, Giusi and Giuseppe did not worry too much about it and enjoyed the time anyway. I can tell you from my experience – it is the way to go. We had a great time together during the getting ready and ceremony in Pforzheim. After that we did a small couple shoot in the Black Forest (Schwarzwald) and headed to the Villa Schönborn wedding location.
It was a great day, full of emotional and fun moment. I totally loved it and I am glad I got to know Giusi and Giuseppe!
Cheers!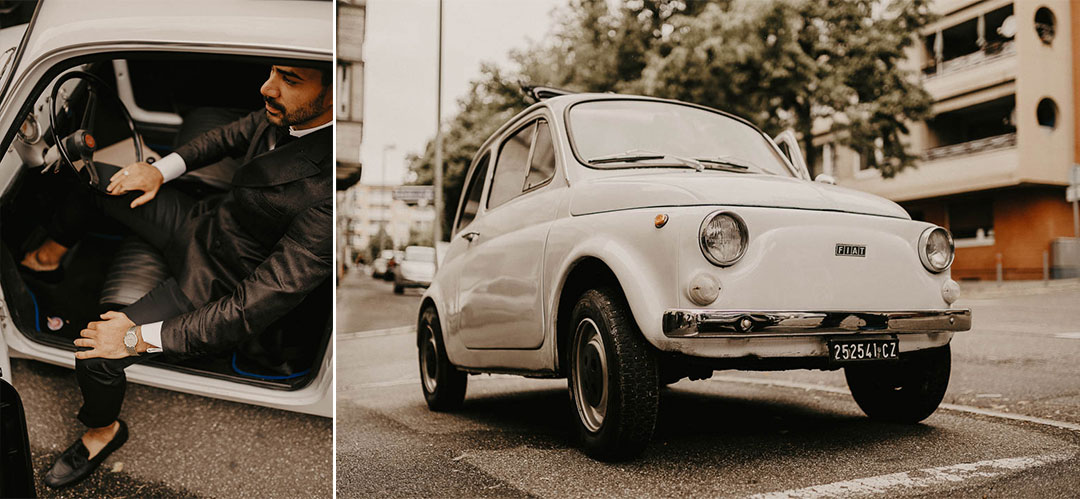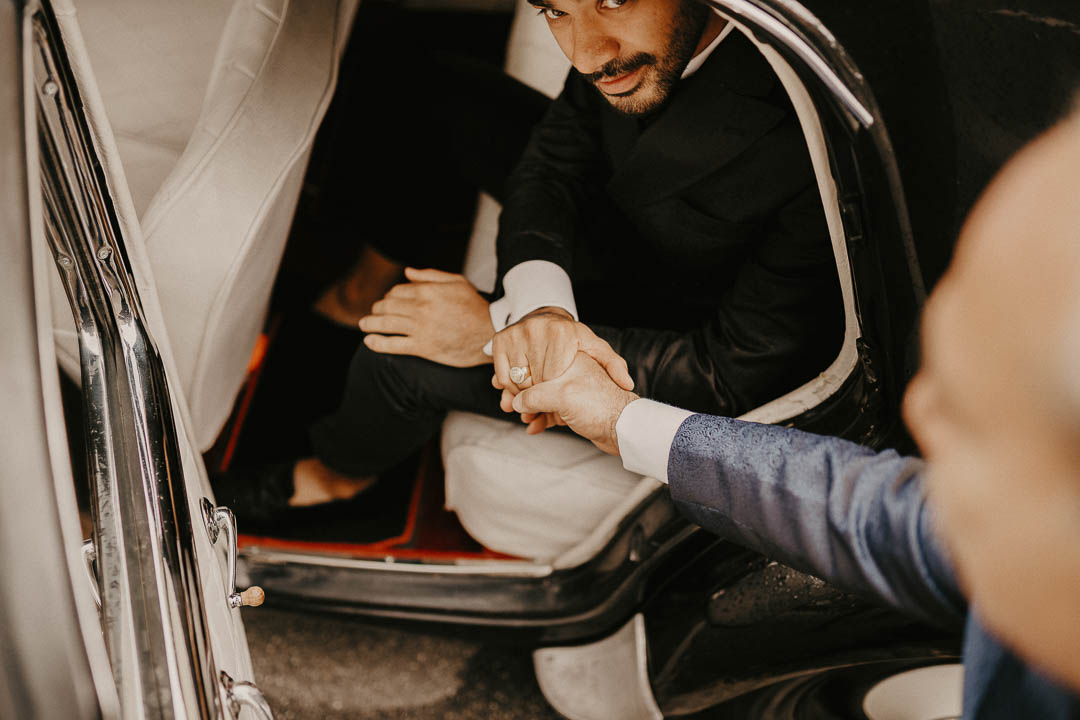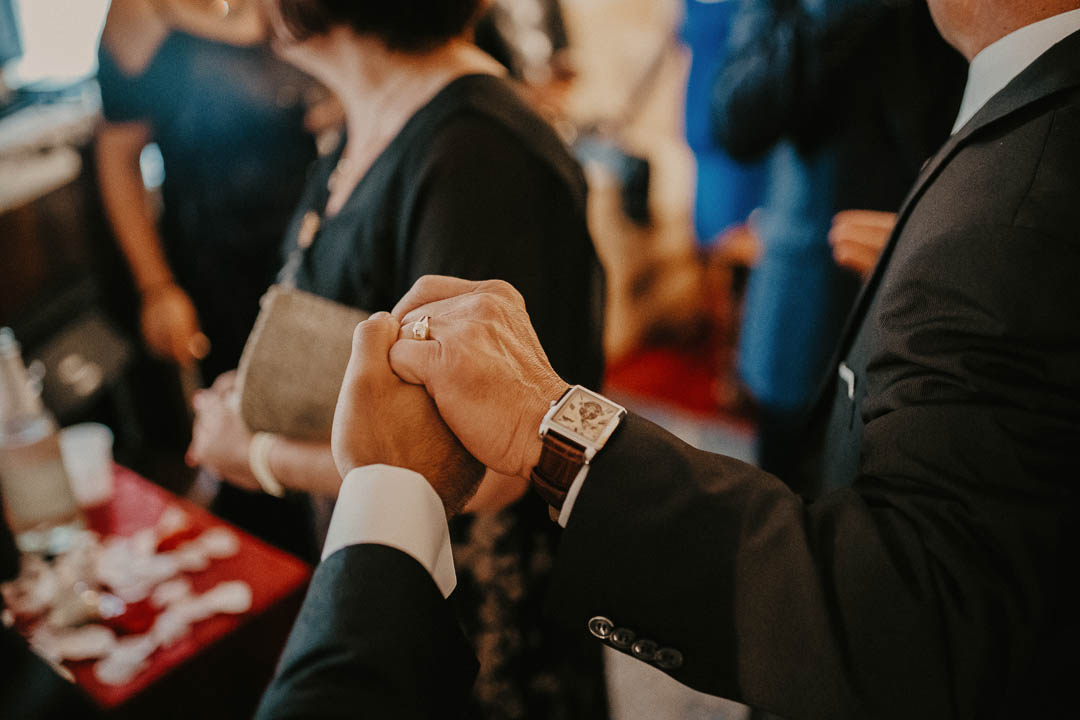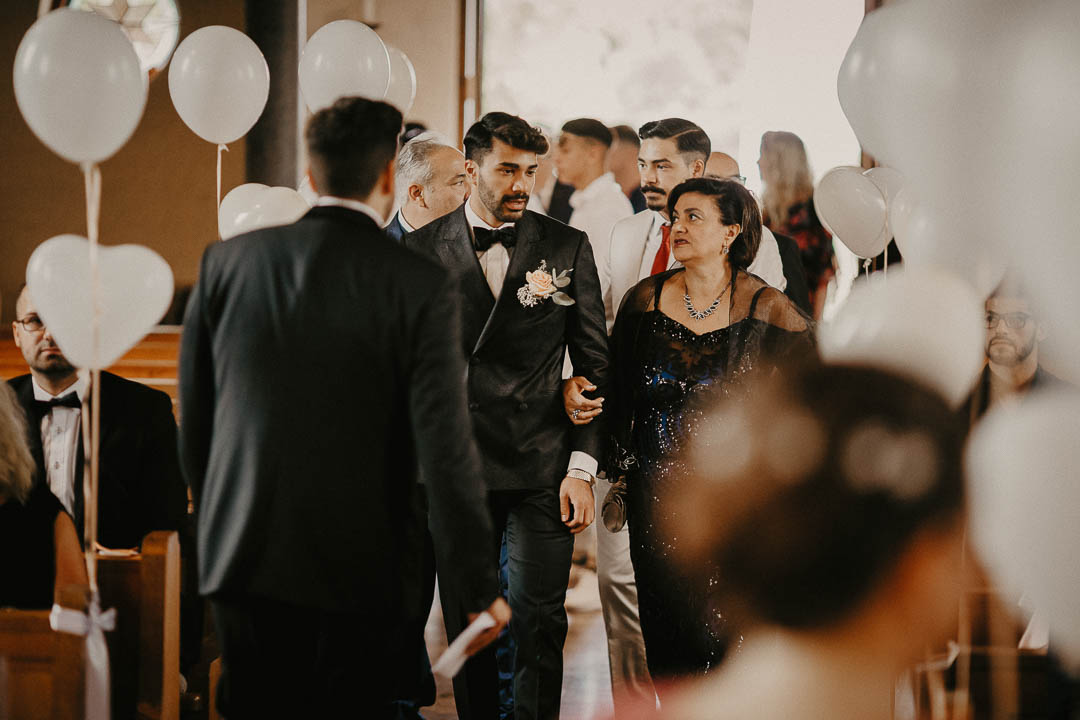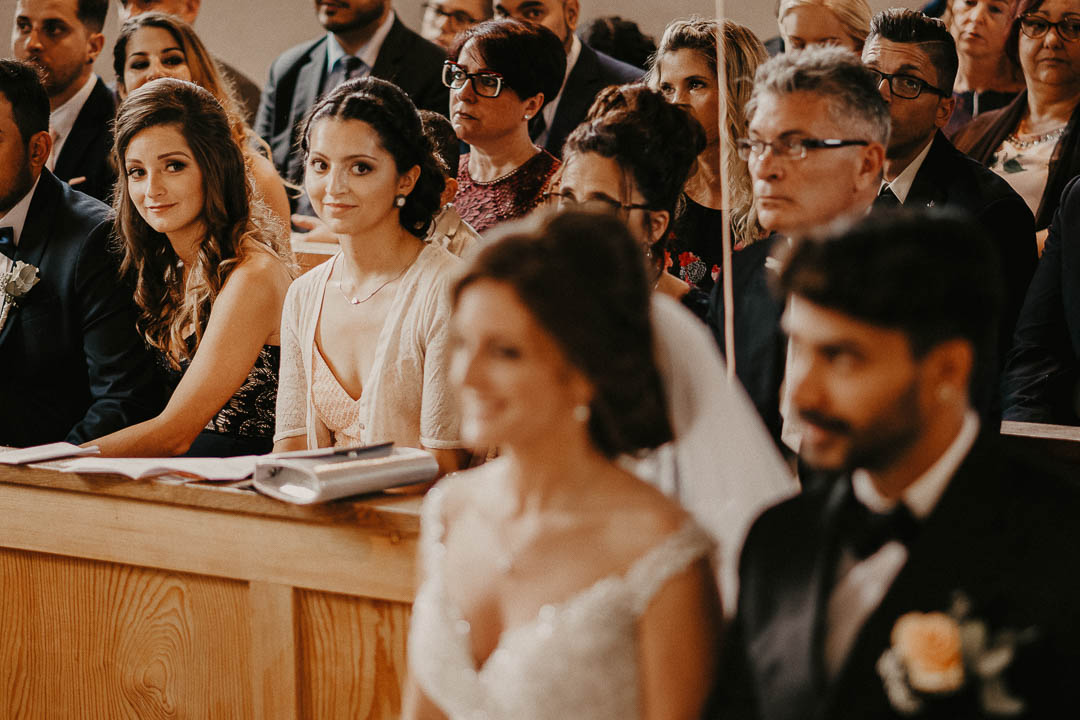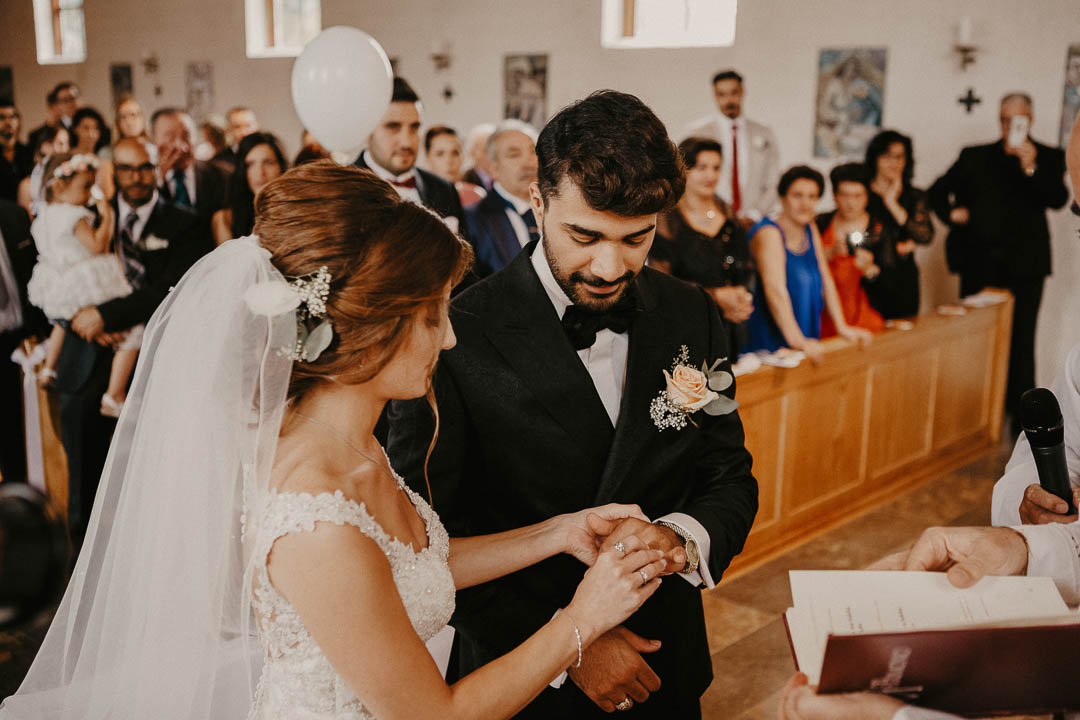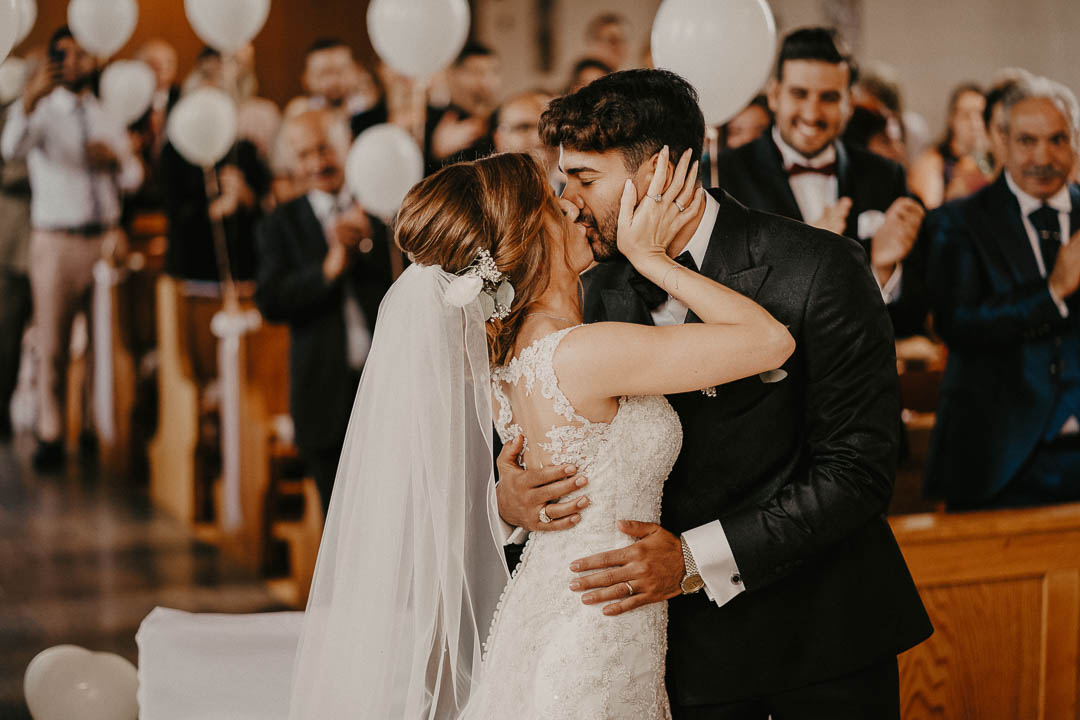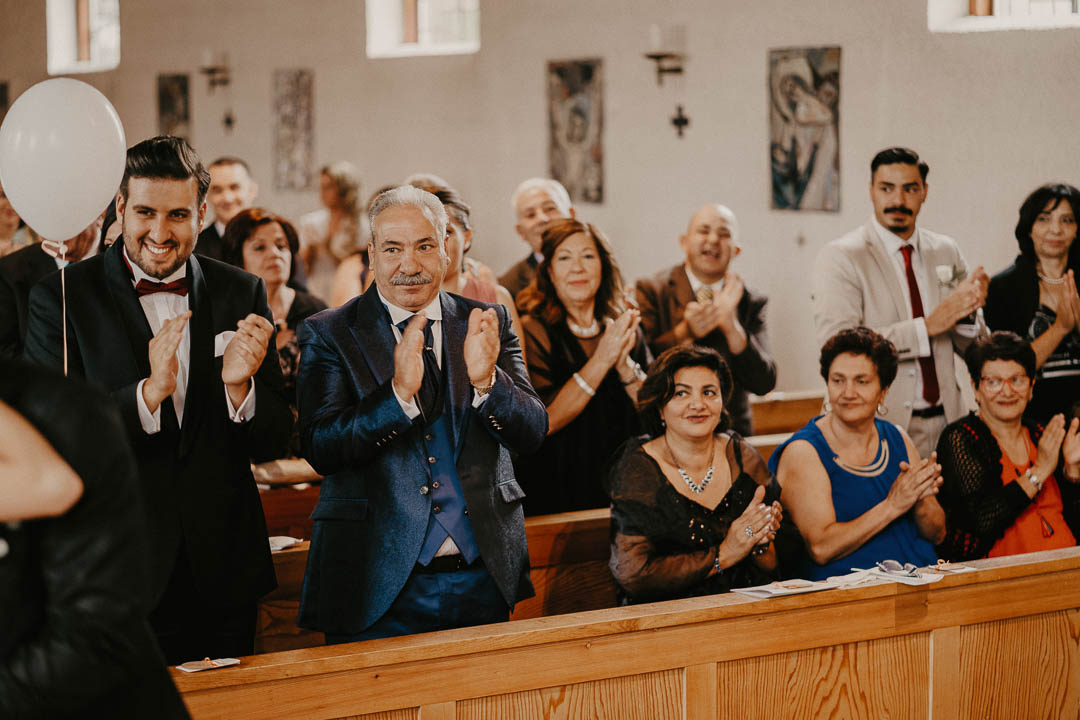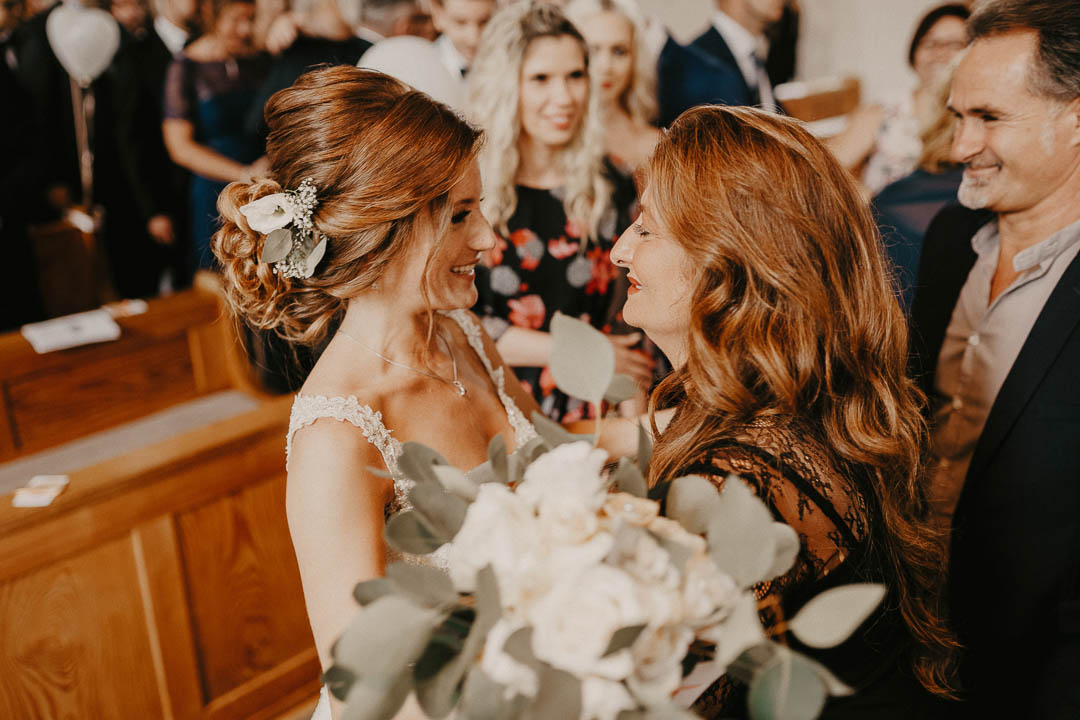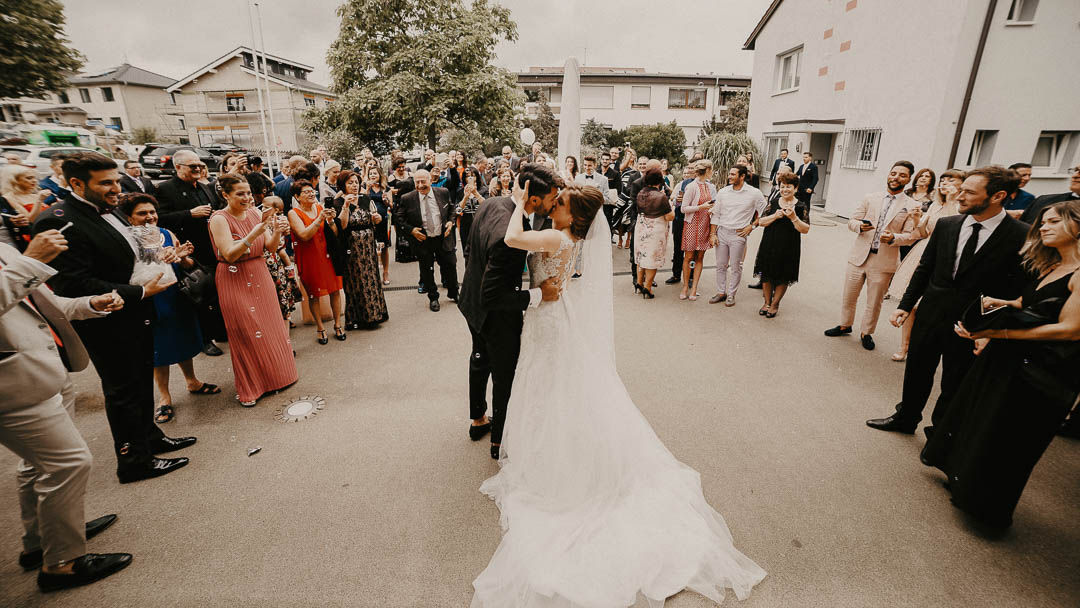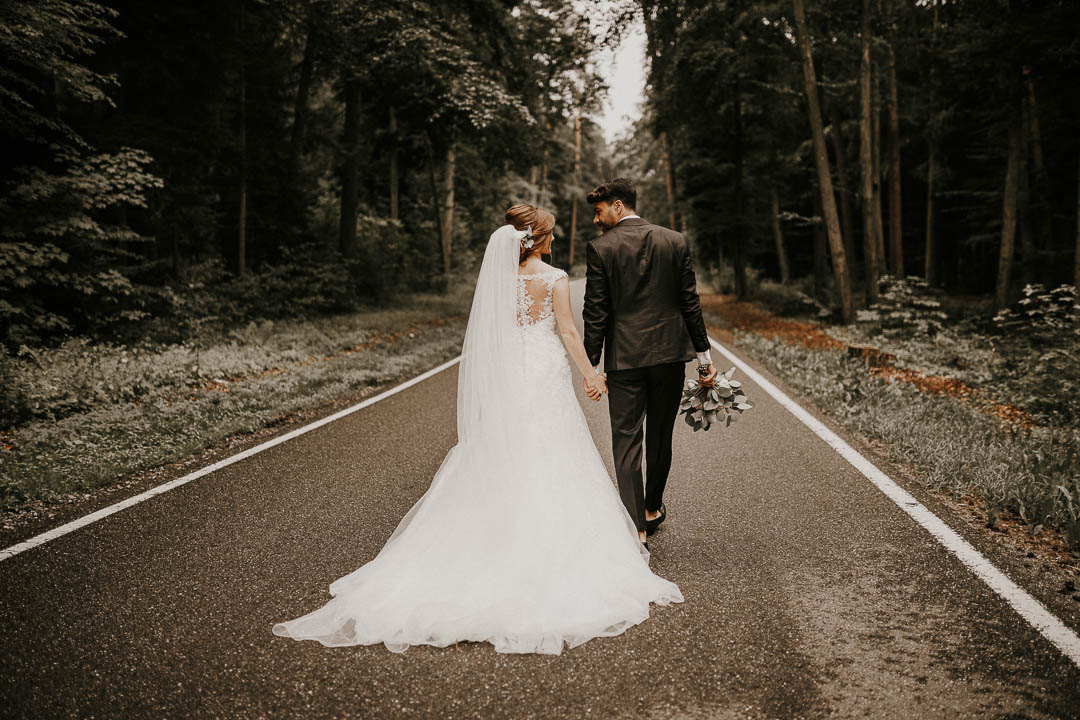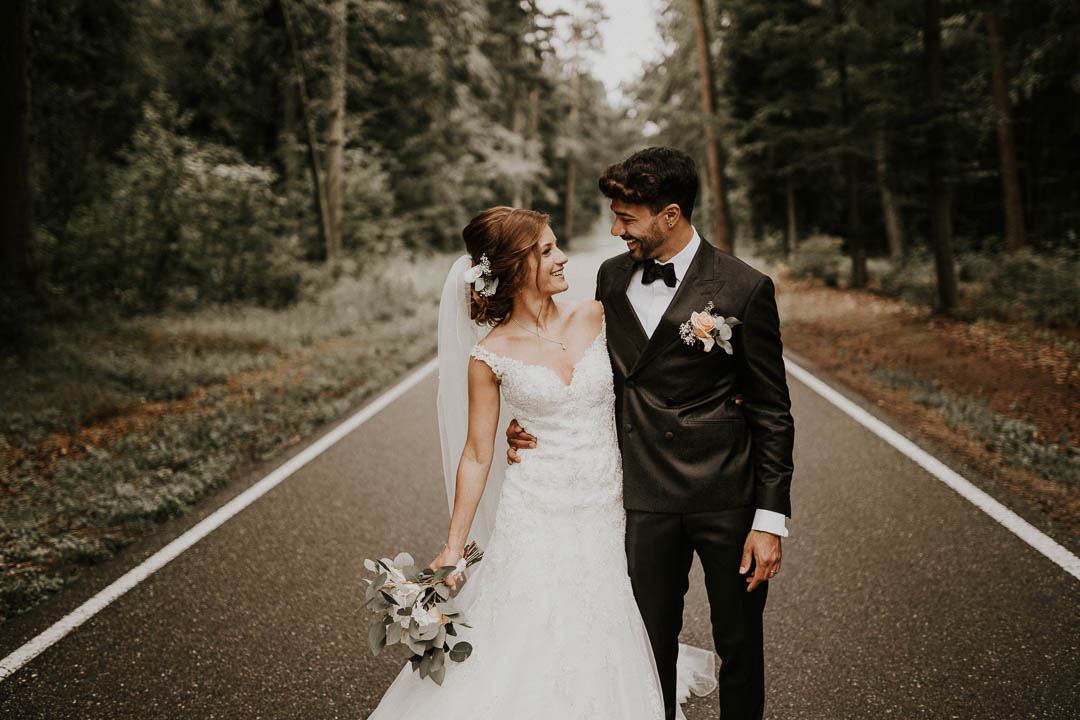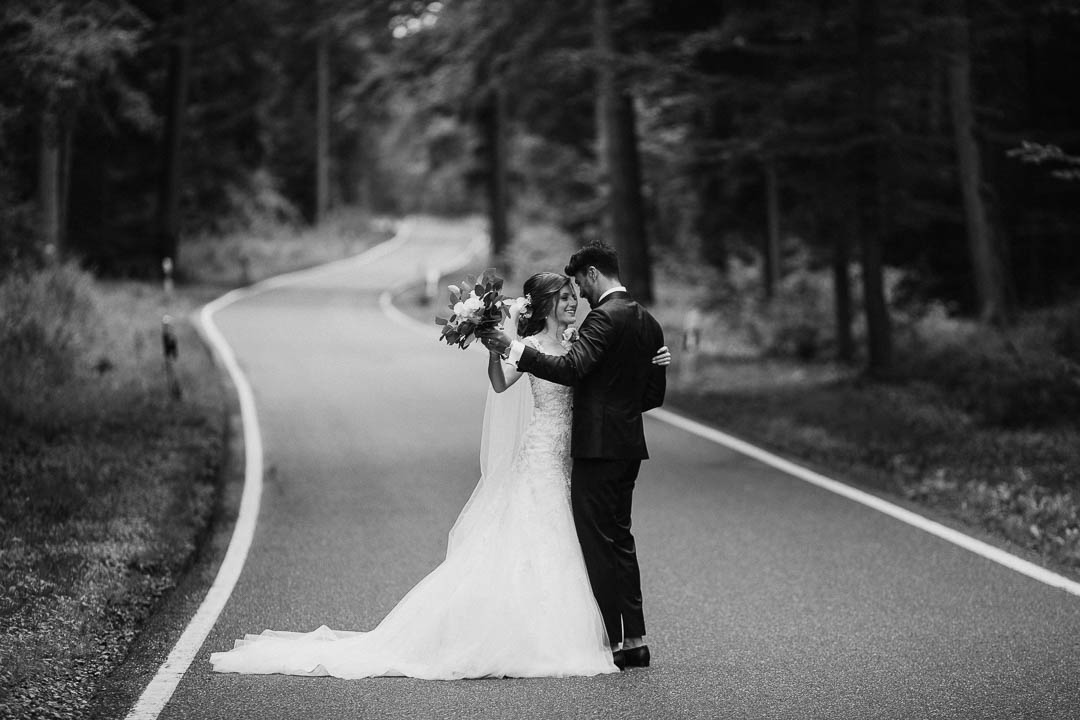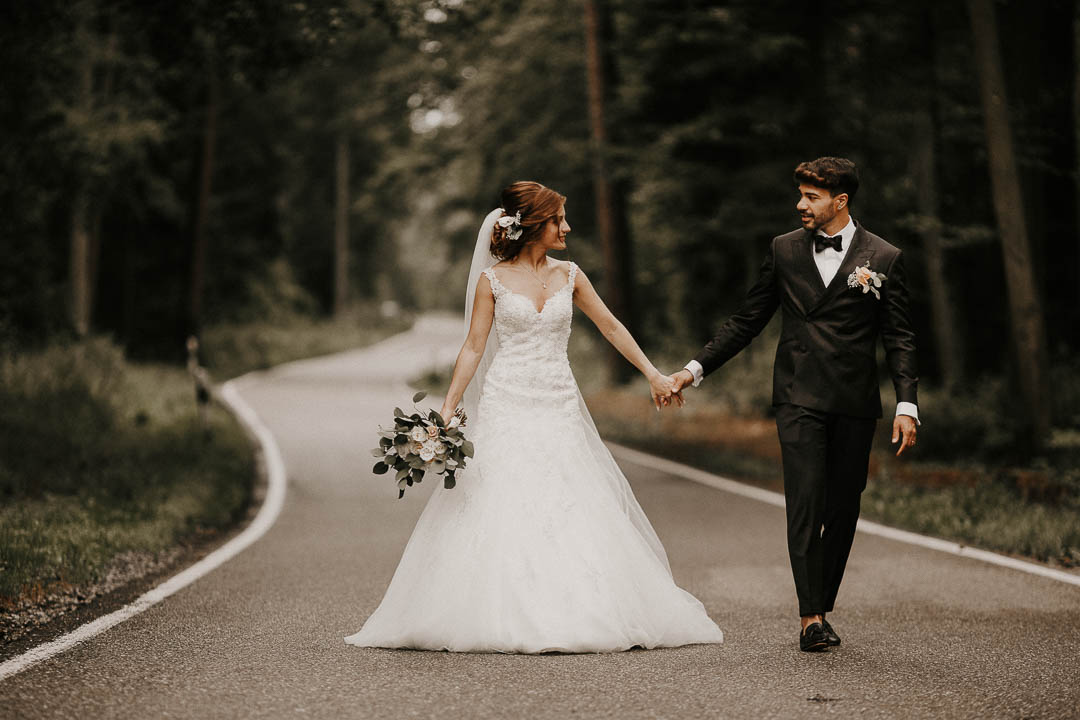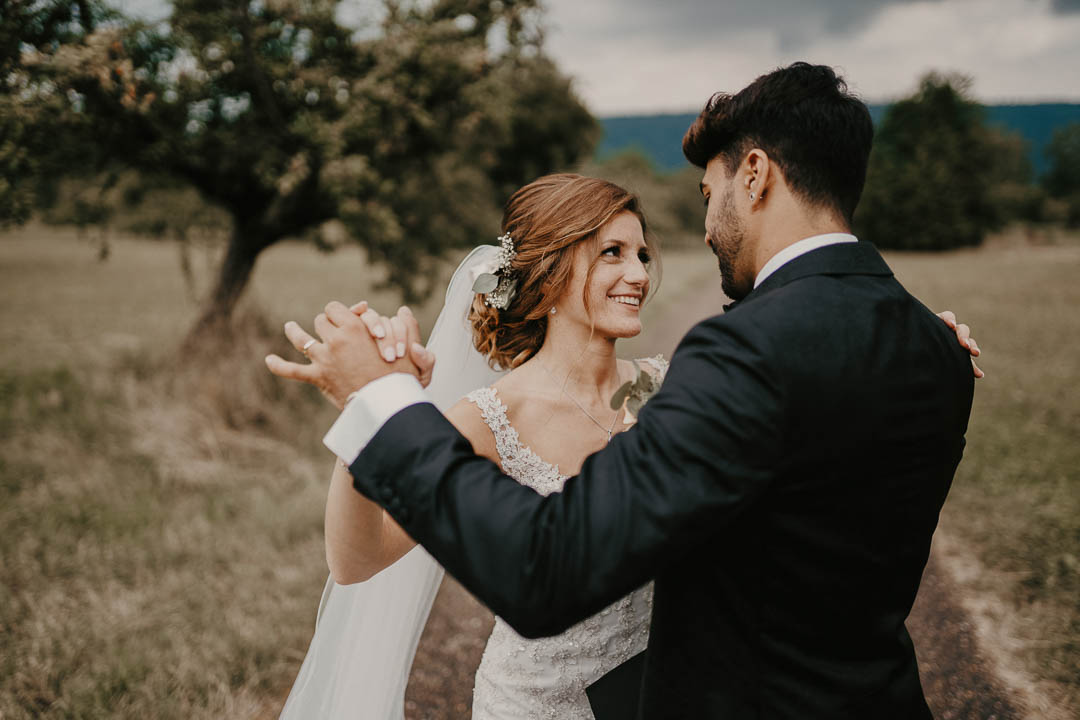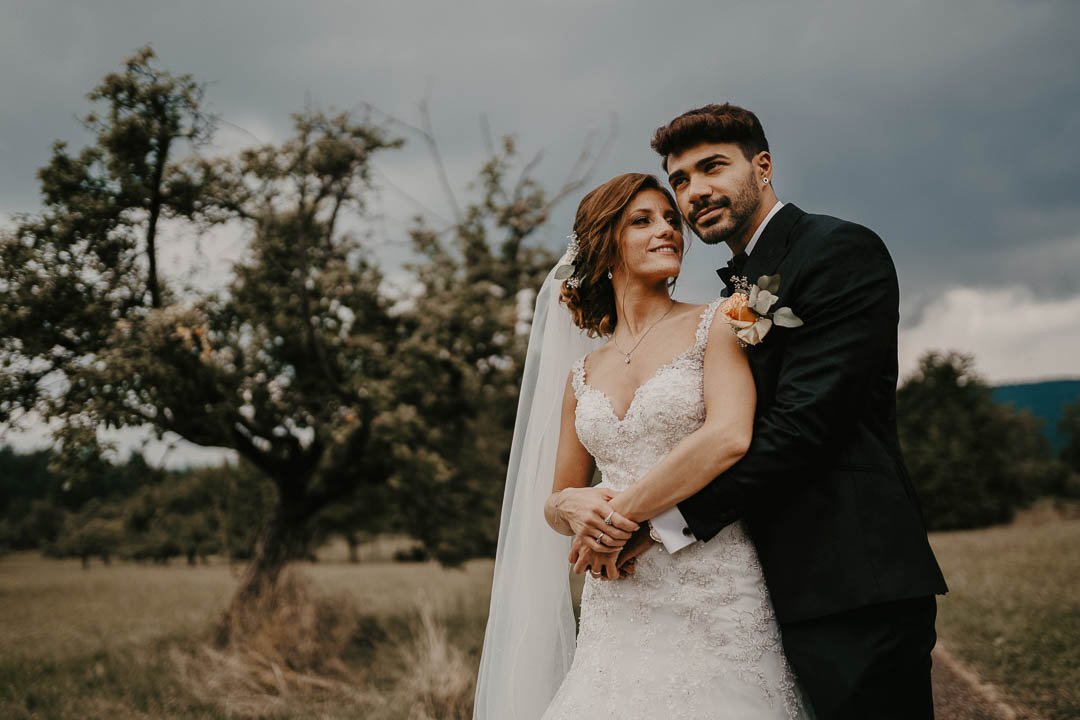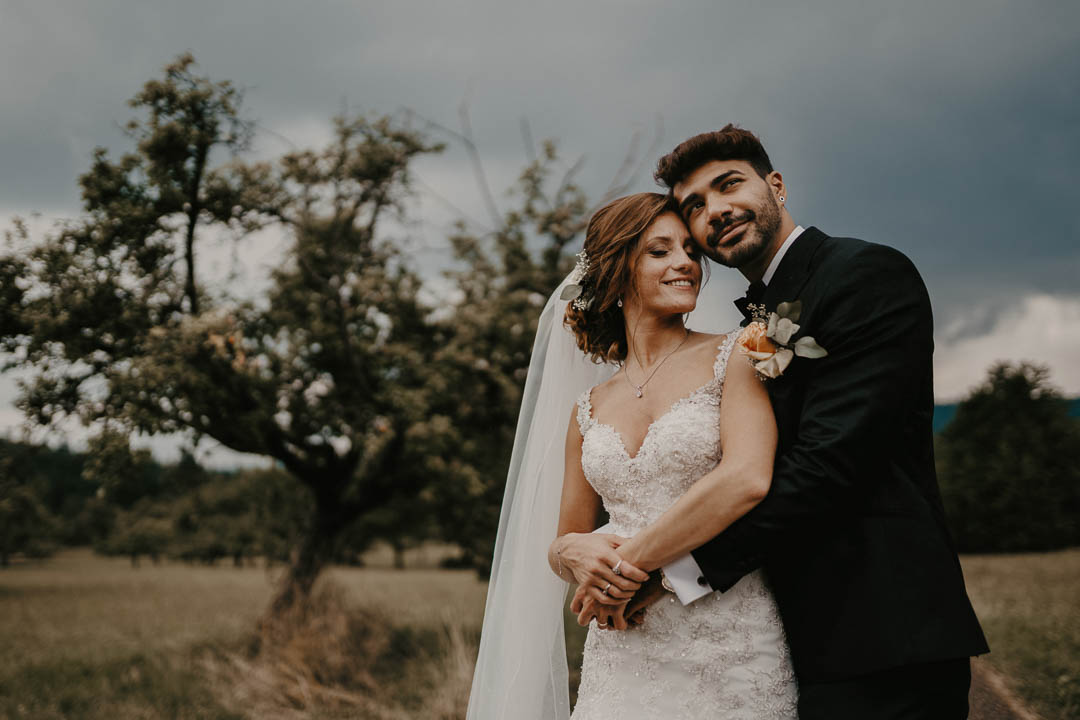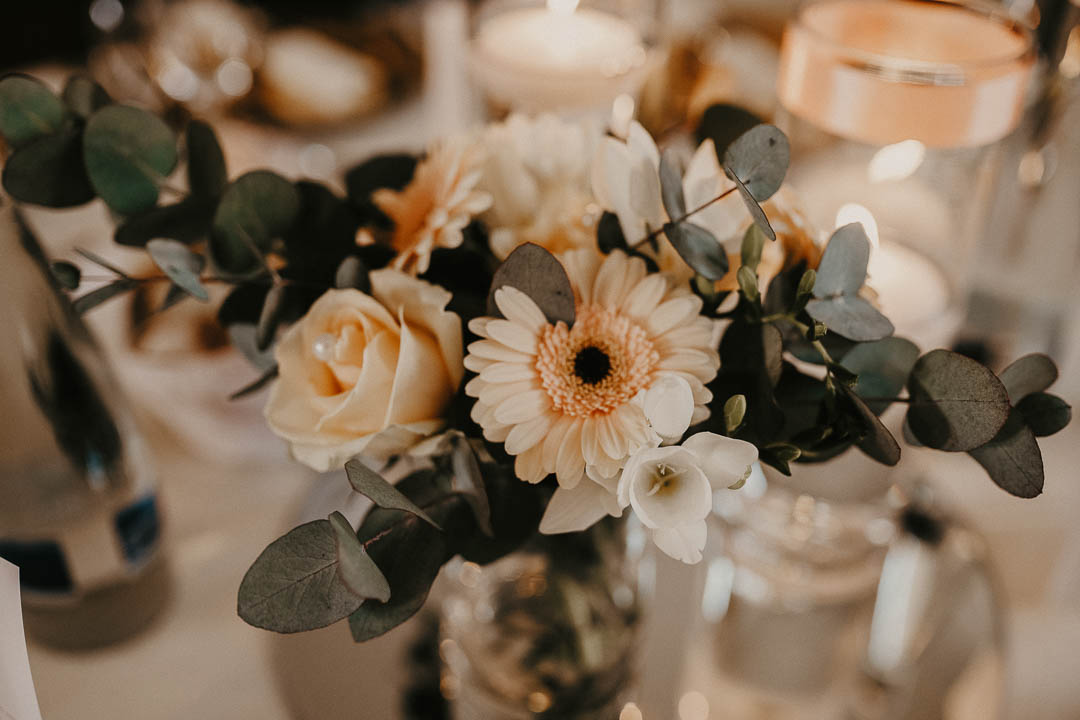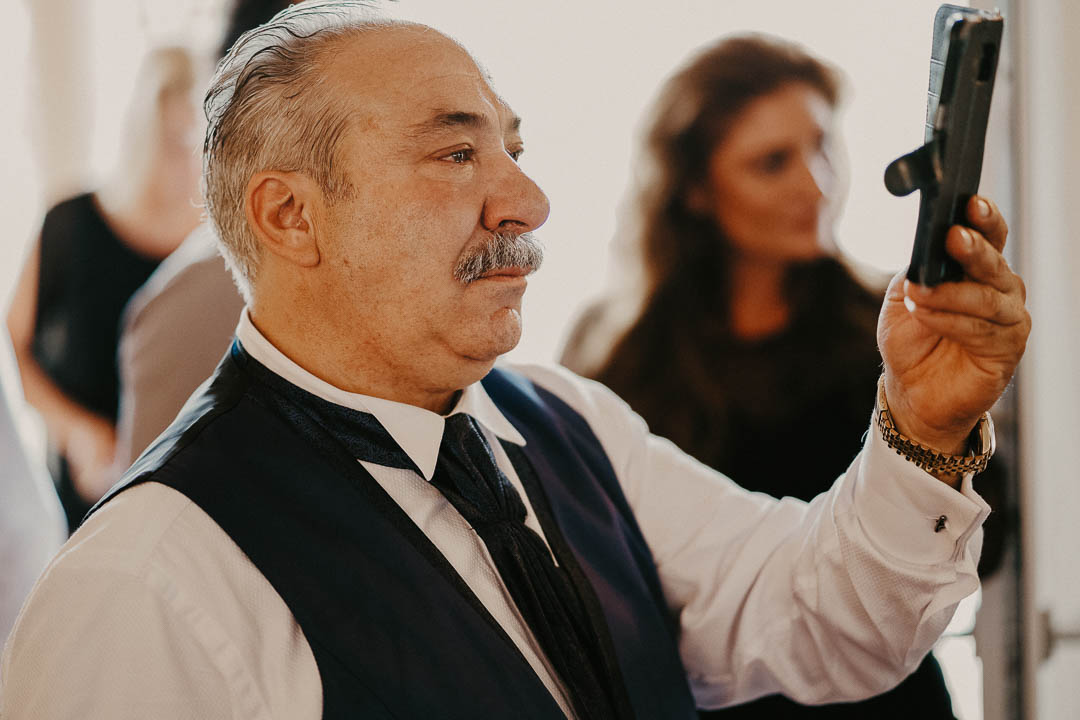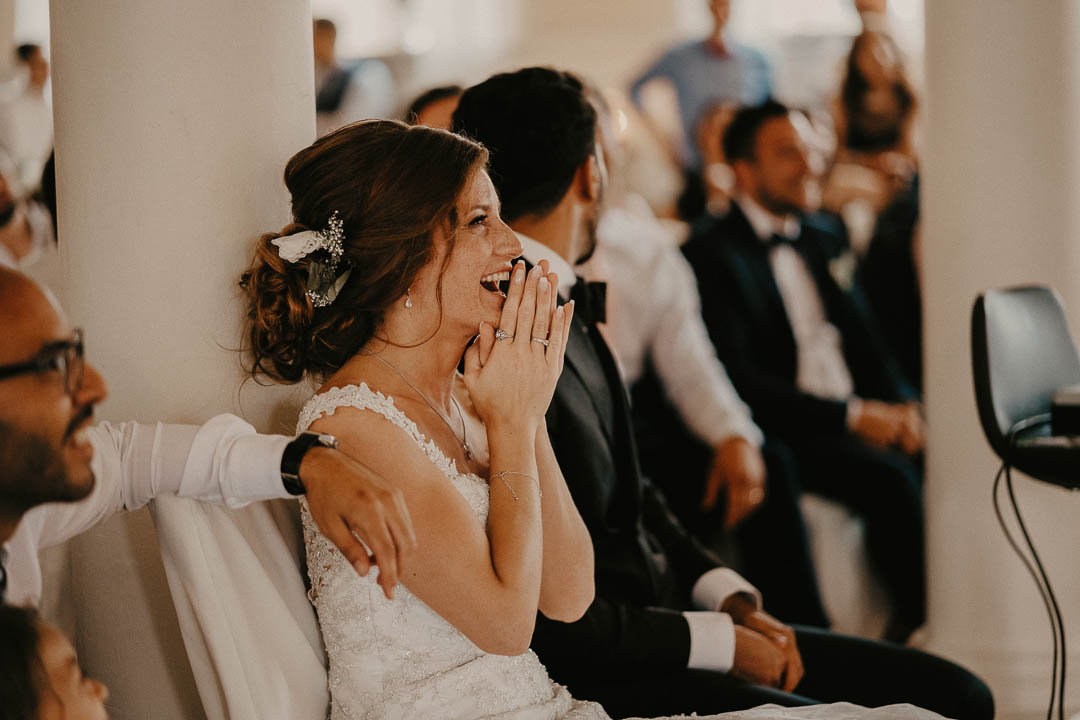 Get in touch
Let's start our own journey! Write me some words.
Take a look at some other stories: