Family Photo Session
Hey, my name is Oleg and I am a family photographer from Pforzheim. I truly love to photograph people madly in love!
I am blessed to be where I am today. As a couple photographer I have a wonderful family and the coolest job in the world – I get to tell stories of your love and passion! This is a huge privilege and I appreciate it. I love to photograph non-traditional families and couples where people do not care much about perfection, but more about meaningful, caring and joyful atmosphere.
What we are about to do together is personal, moreover, those beautiful moments of your relationship are as personal as it gets. Therefore, I will do everything to make sure you are feeling comfortable in front of my camera. This is the way I would like to tell your story.
Your love deserves to be captured. This beautiful moments deserve the best places at your  living space.
0.1 Satisfaction guarantee
I will do everything in power to make your family shooting photos look amazing, however if you will have any doubts, there is no pressure for you to purchase any of my packages after the shooting
0.2 The Costs
There is a session fee of 150€ that covers my time to prepare and make your shooting. When you will receive your images, you will have a chance to purchase one of my packages that start at 200€.
0.3 I believe in print products
Your love deserve a beautiful place in your living space, therefore I include print Credit in every of my packages. You can easily use it in my online store.
0.4 Prep Guide
After you book a family shooting I will send  you detailed guide that I've put together that goes through all my best recommendations for how to prepare for the session. This Guide will help you to answer the biggest question: what to wear?!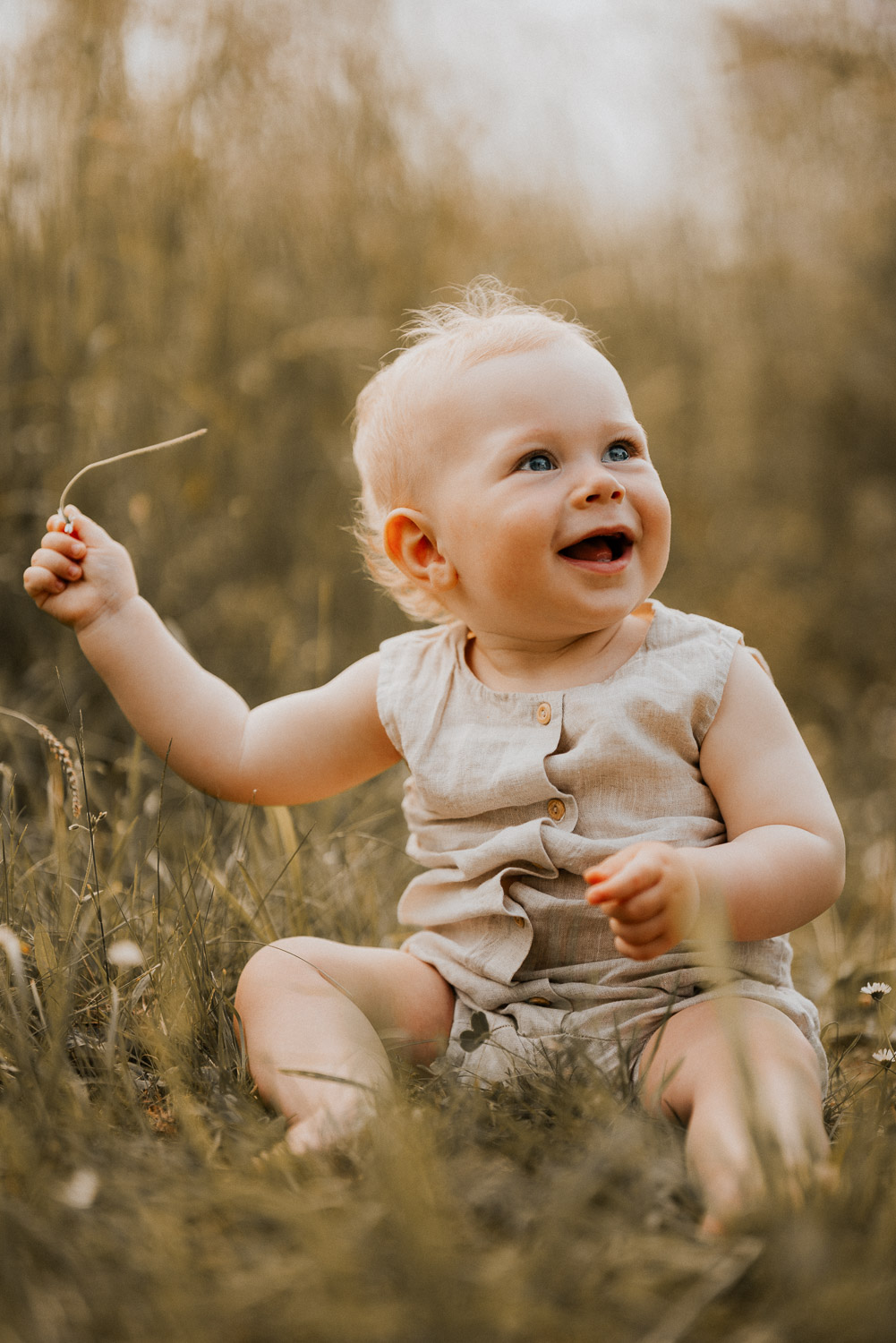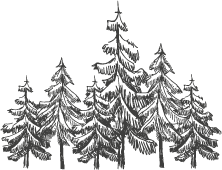 Take a look at some of my favorite images
So nice you are interested in my work!
Please tell me more about you and your expectations for the session, I am excited to get to know you and answer all your questions!
I will try to answer your message within 48 hours.
If you haven't heard from me, please check your spam folder, write me again or call me +49 177 430 4754
Take a look at some other stories: