After Wedding Shooting In Pforzheim, Schwarzwald
There is no limit to what is possible in wedding photography, only our imagination. There is no standard or template that we have to follow. We can do anything, literally anything we want: we can travel across the world to a once-in-a-lifetime location or we can choose a nearby forest. This is all up to us, this is all up to you.
There are times when I cannot attend every wedding I am invited to. Yeah, that's a bummer, however, there is a great solution – an after wedding shooting. This time Julia and Manu asked me to make an after wedding shooting in Pforzheim for them. Since I live in the forest of Schwarzwald, it is one of my favorite places to explore and make photo shoots like this!
We started in a deep forest and moved to a beautiful field at sunset. The colors were simply amazing. This is one of those great examples of what is possible at an after wedding shooting.
Big thanks to Julia and Manu for their openness and courage to do everything I planned!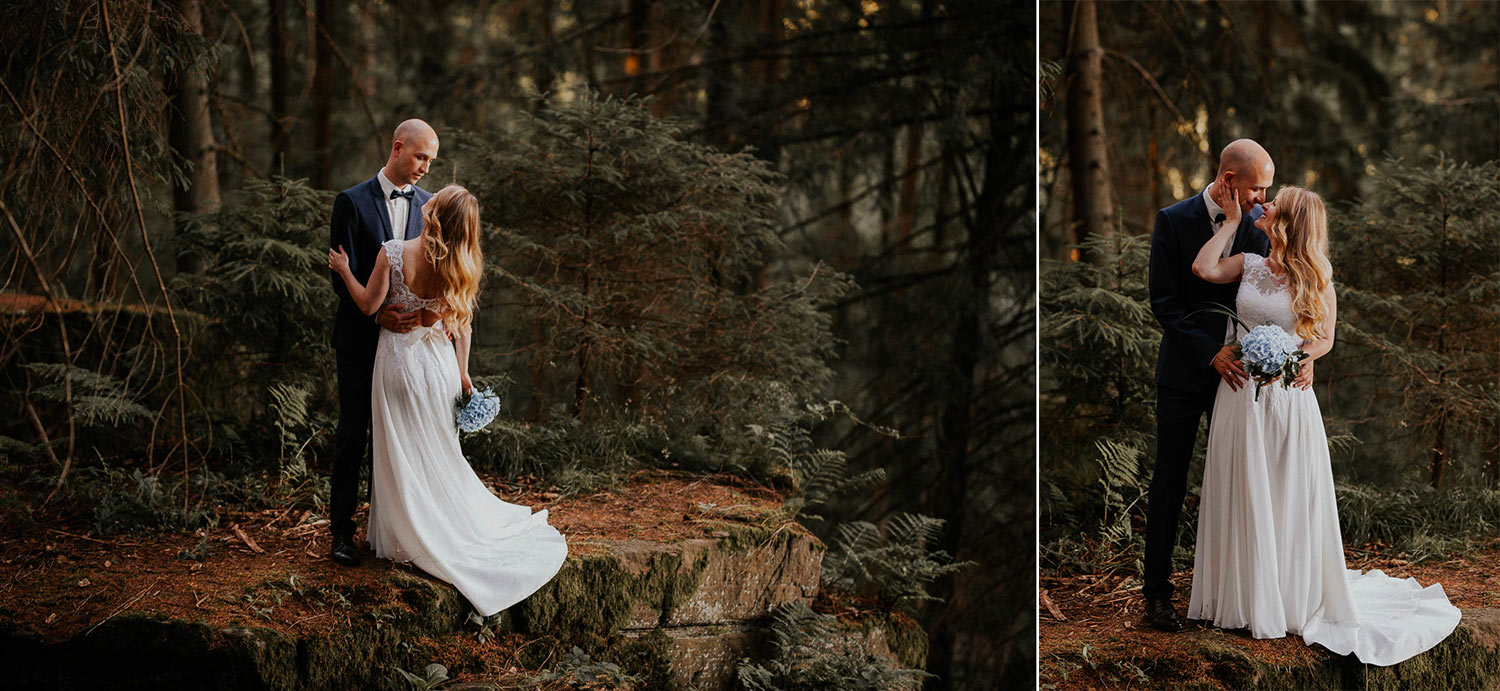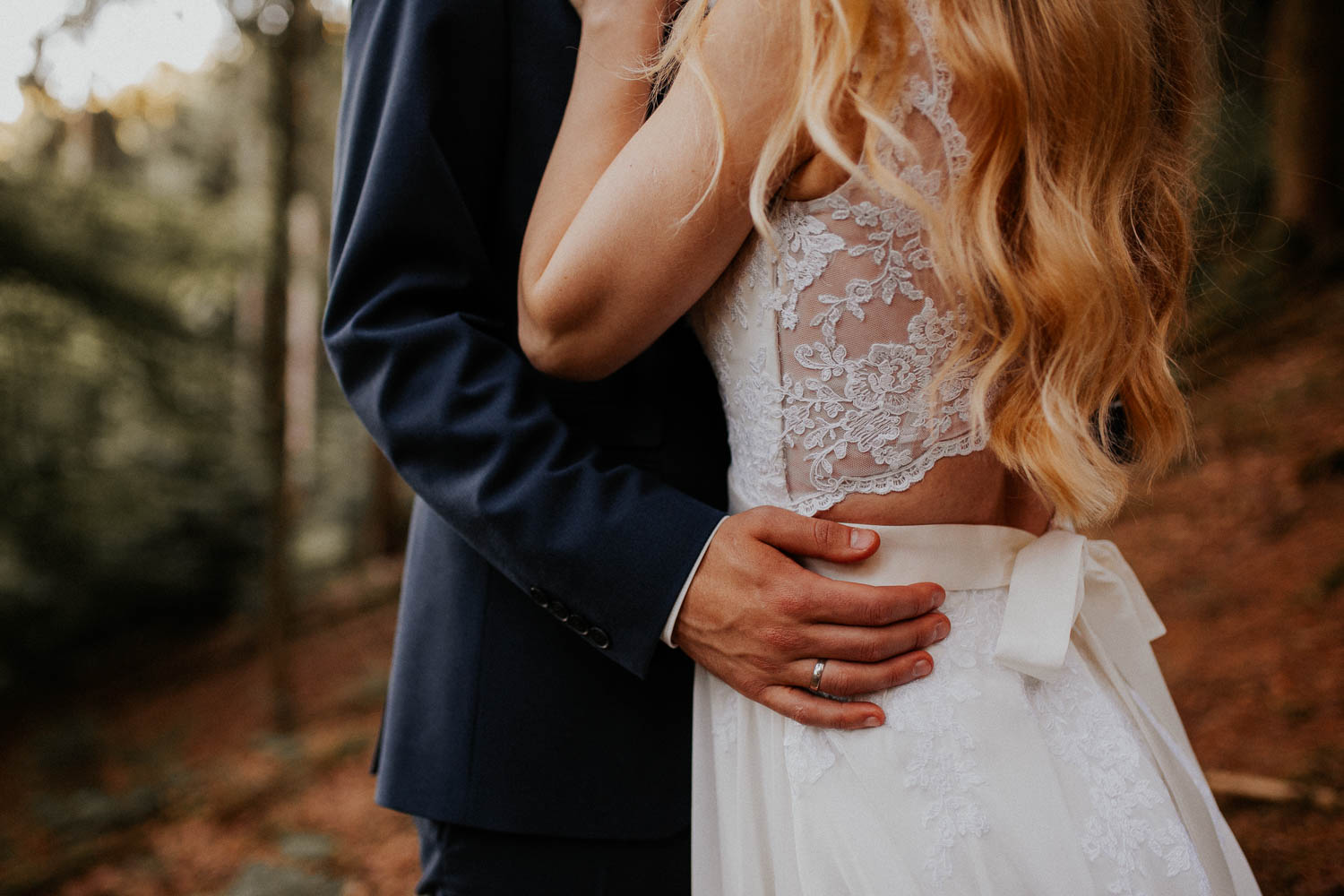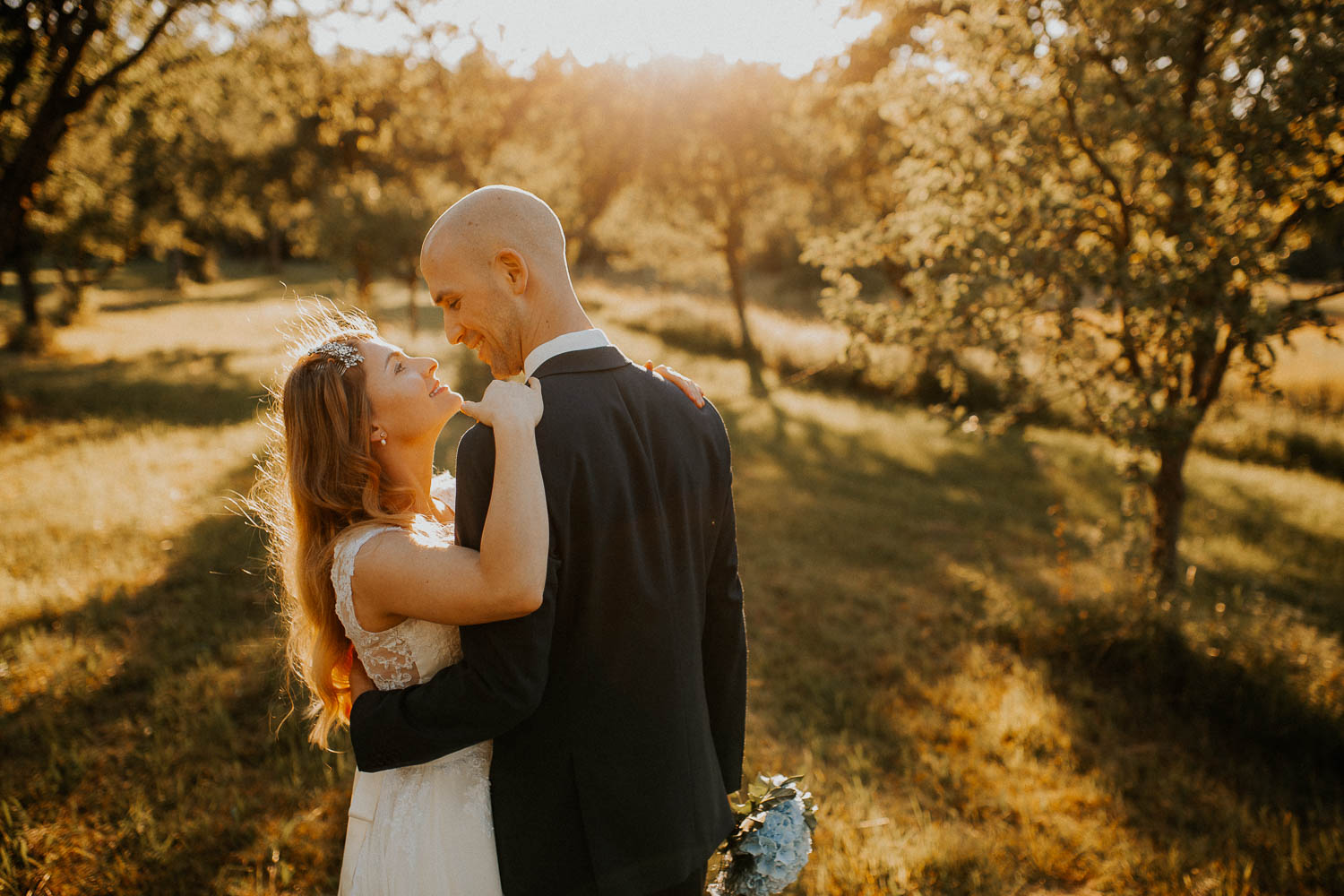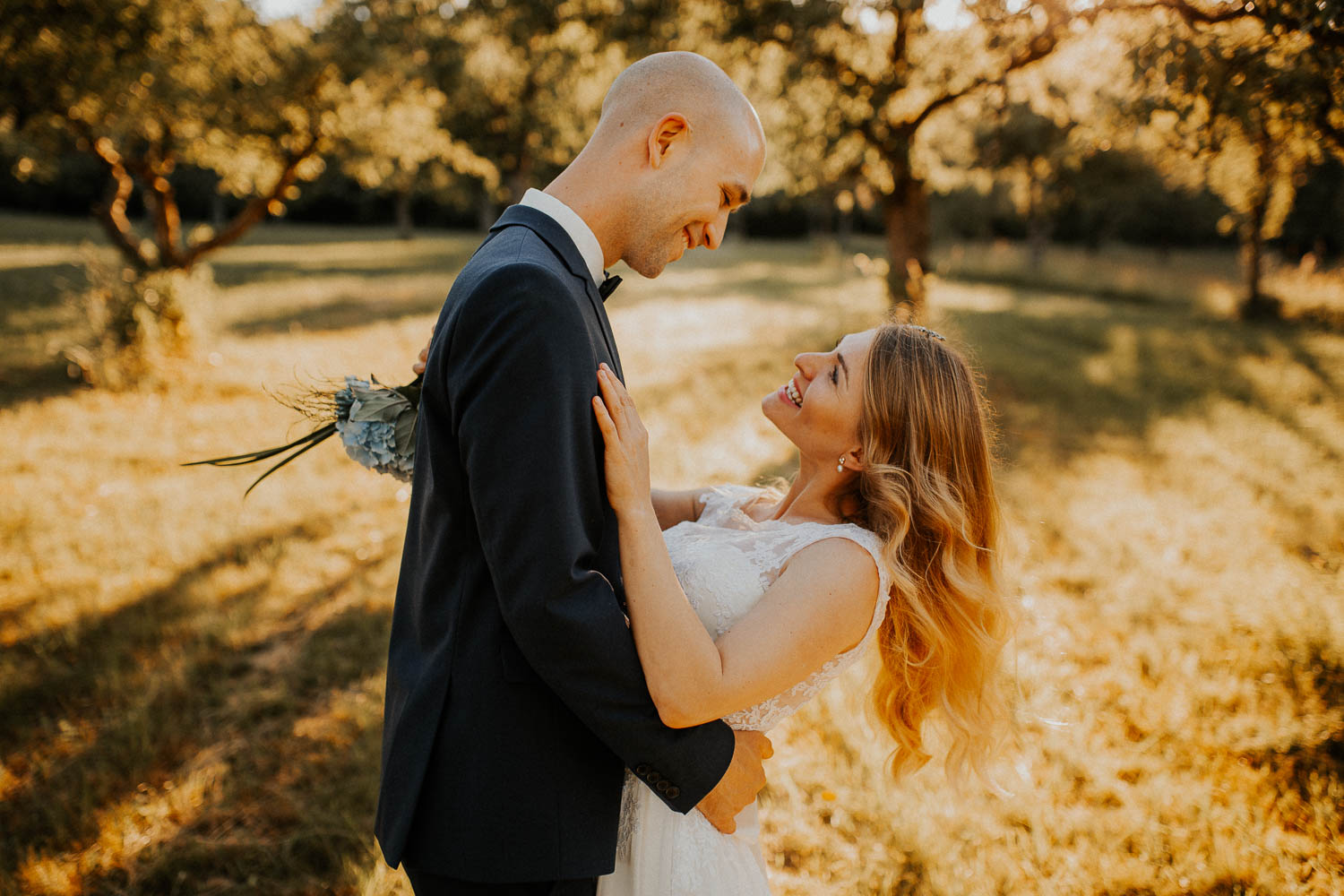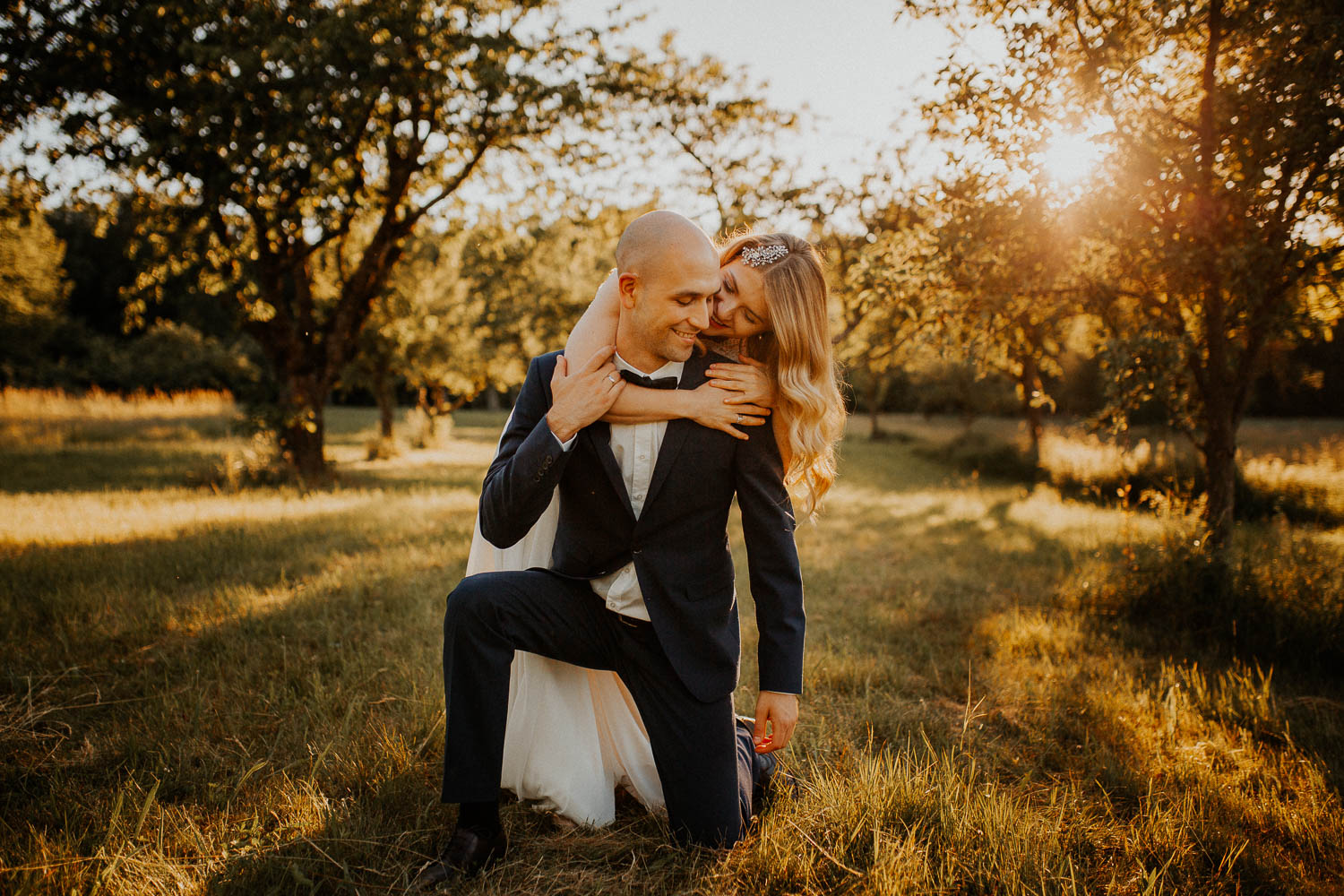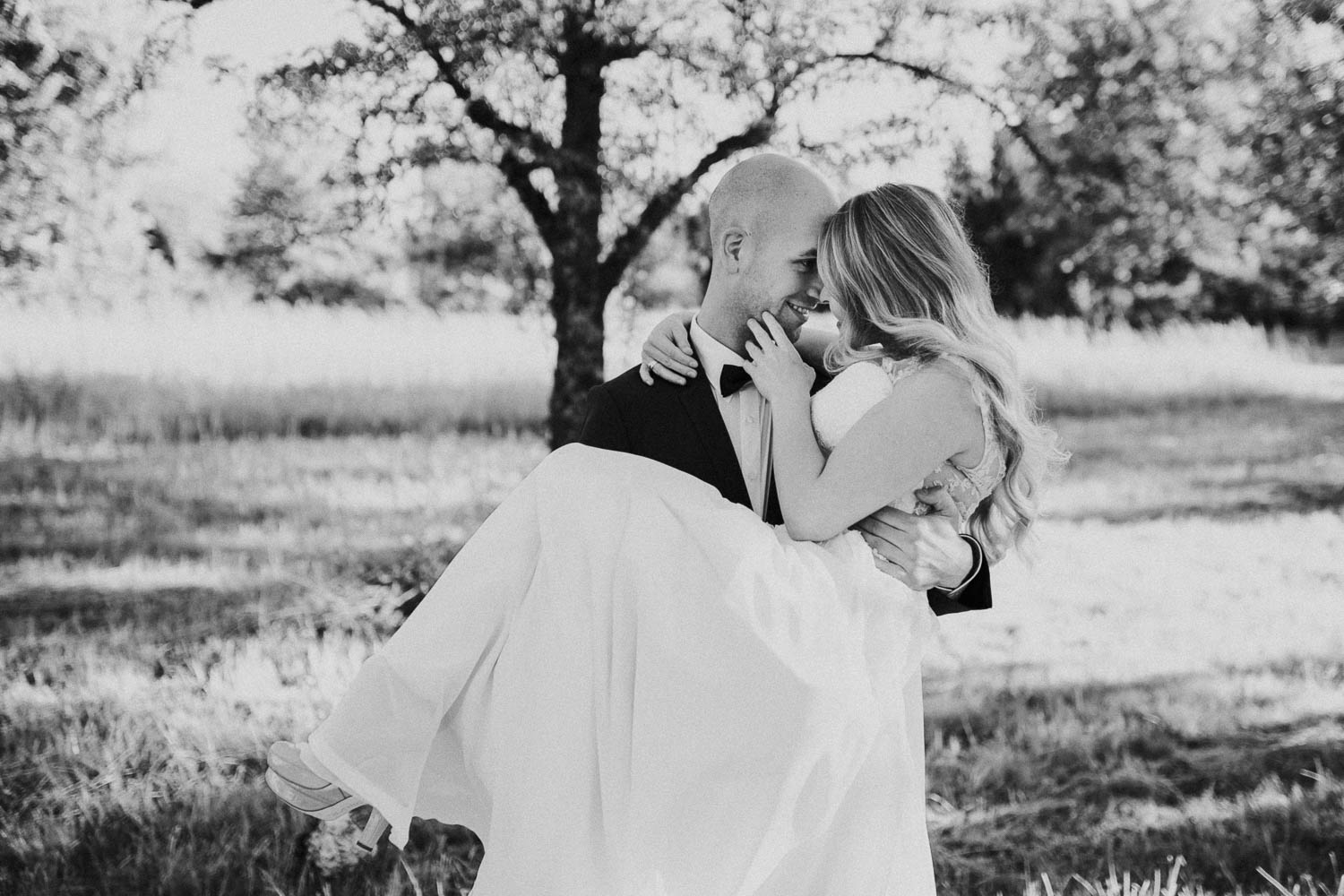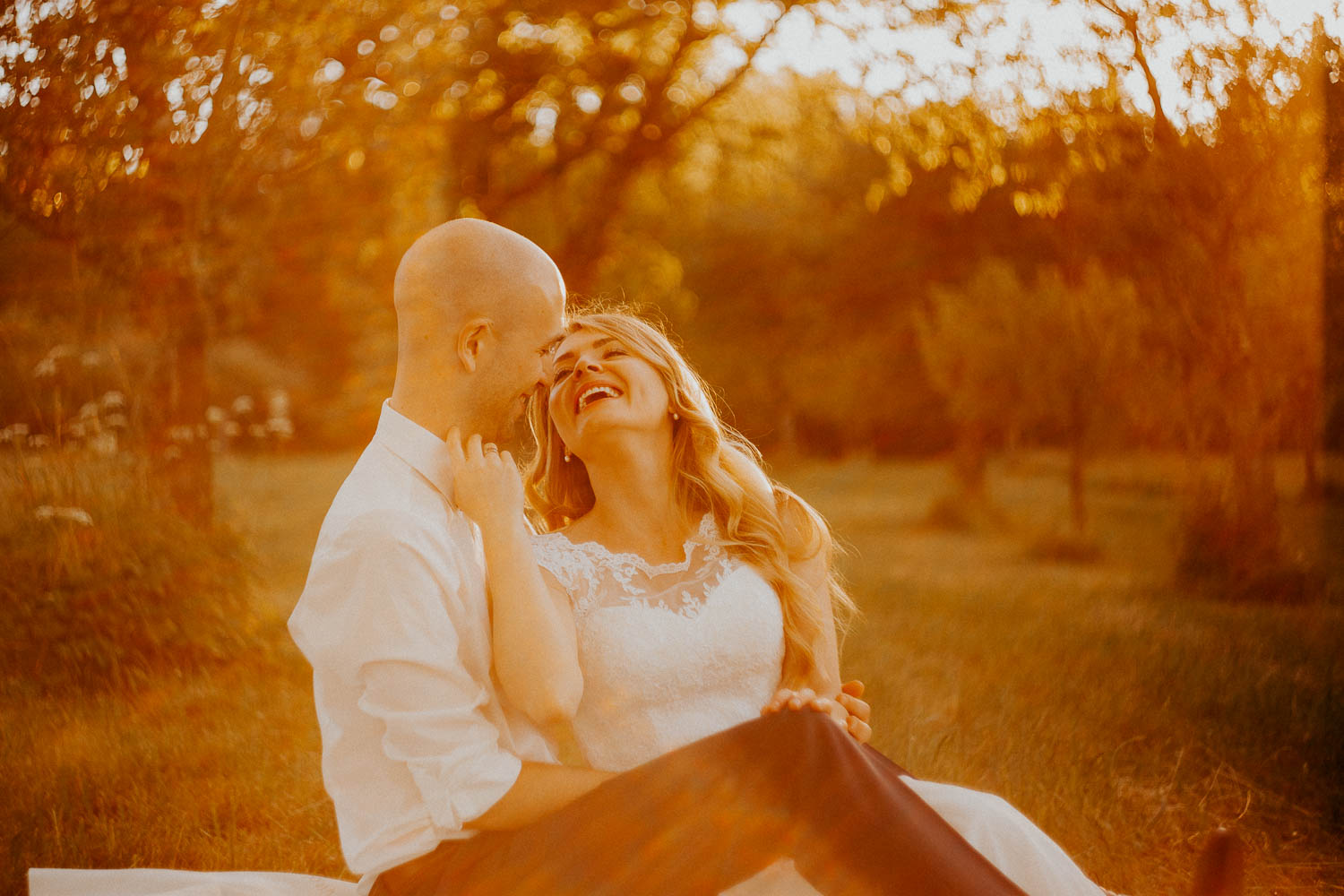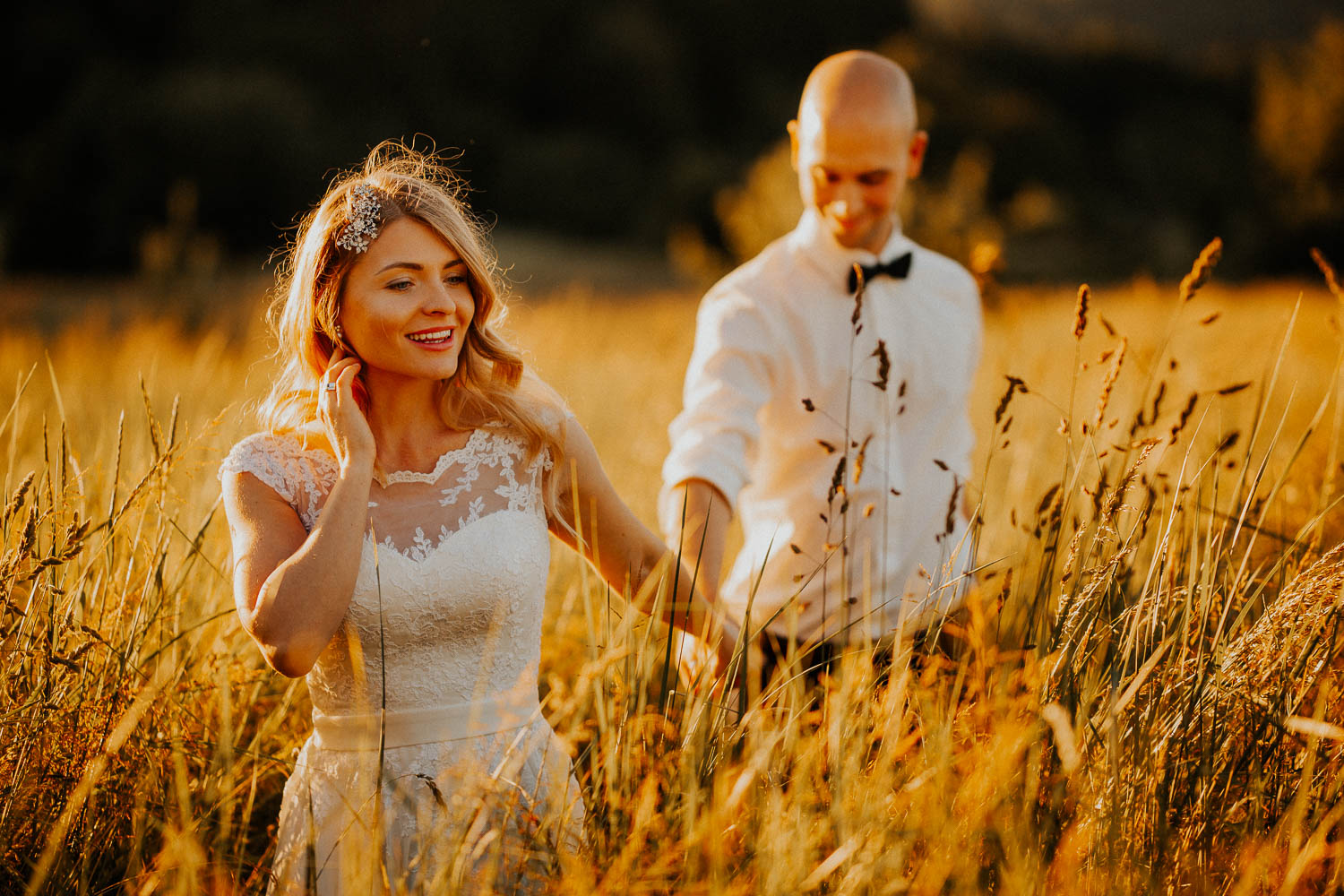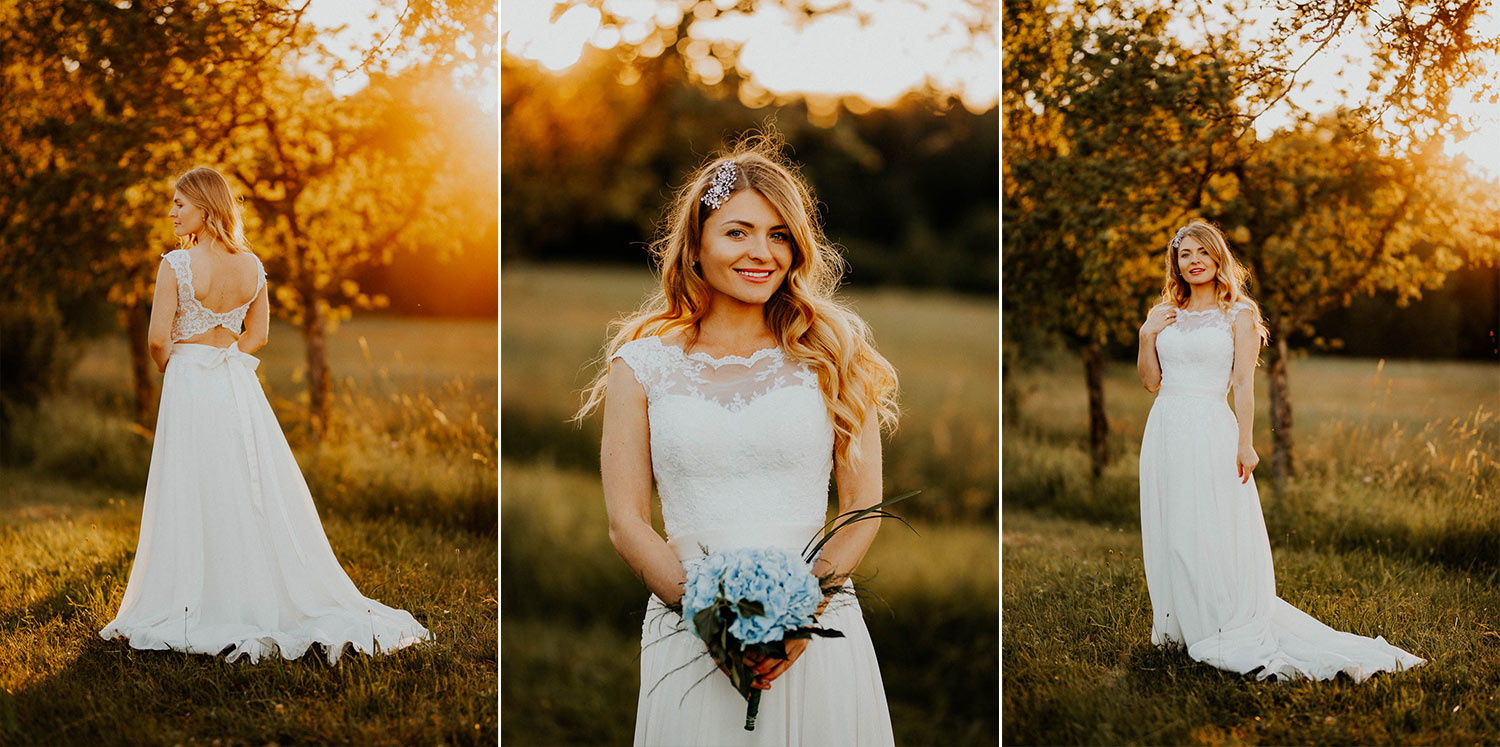 Get in touch
Let's start our own journey! Write me some words.
Take a look at some other stories: