Weingut Steinbachhof Wedding
Some weddings are just special. There is an atmosphere of simplicity, joy, and happiness. This is what I felt at the wedding of Pia and Oliver at Weingut Steinbachhof. I wish I'd have more them, we had so much fun!
Pia and Oliver decided not to have a big wedding but to focus on those people they love and care about most. I think it is a great idea, everyone can decide how they want to celebrate their Big Day. That is what I love about weddings, it is yours and should do it the way you like it.
Weingut Steinbachhof,
wedding location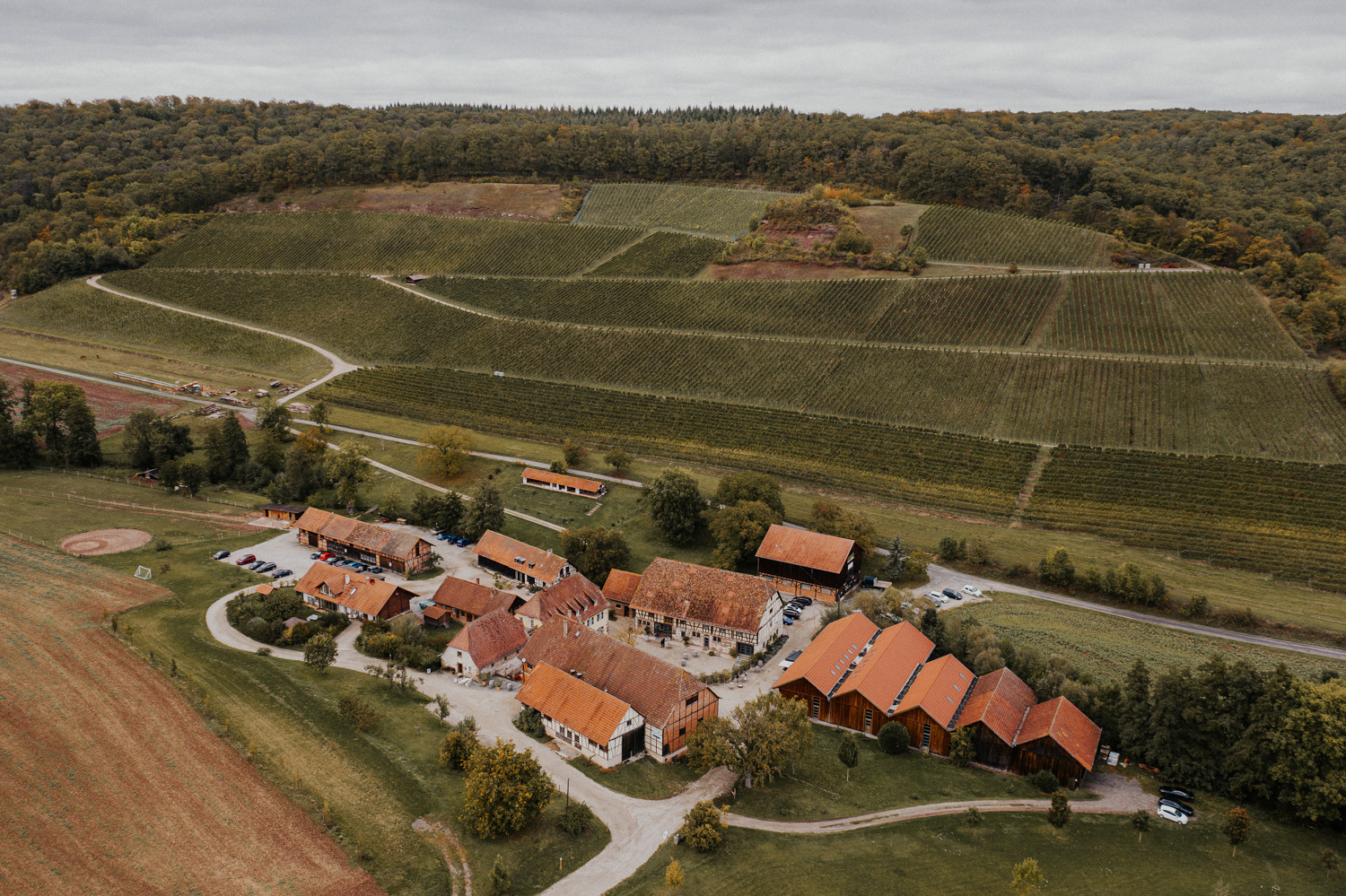 Weingut Steinbachhof wedding location is a perfect place for that, in my opinion. It has everything you need: a stylish location itself, a great service, and beautiful surroundings for a photoshoot. As for a wedding photographer, the last one is important. You don't have to go far to find a nice spot and your guests don't have to wait long until you come back. This is what I always try to avoid.
Pia and Oliver made the best out of this wonderful wedding location. I really enjoyed being part of this beautiful day.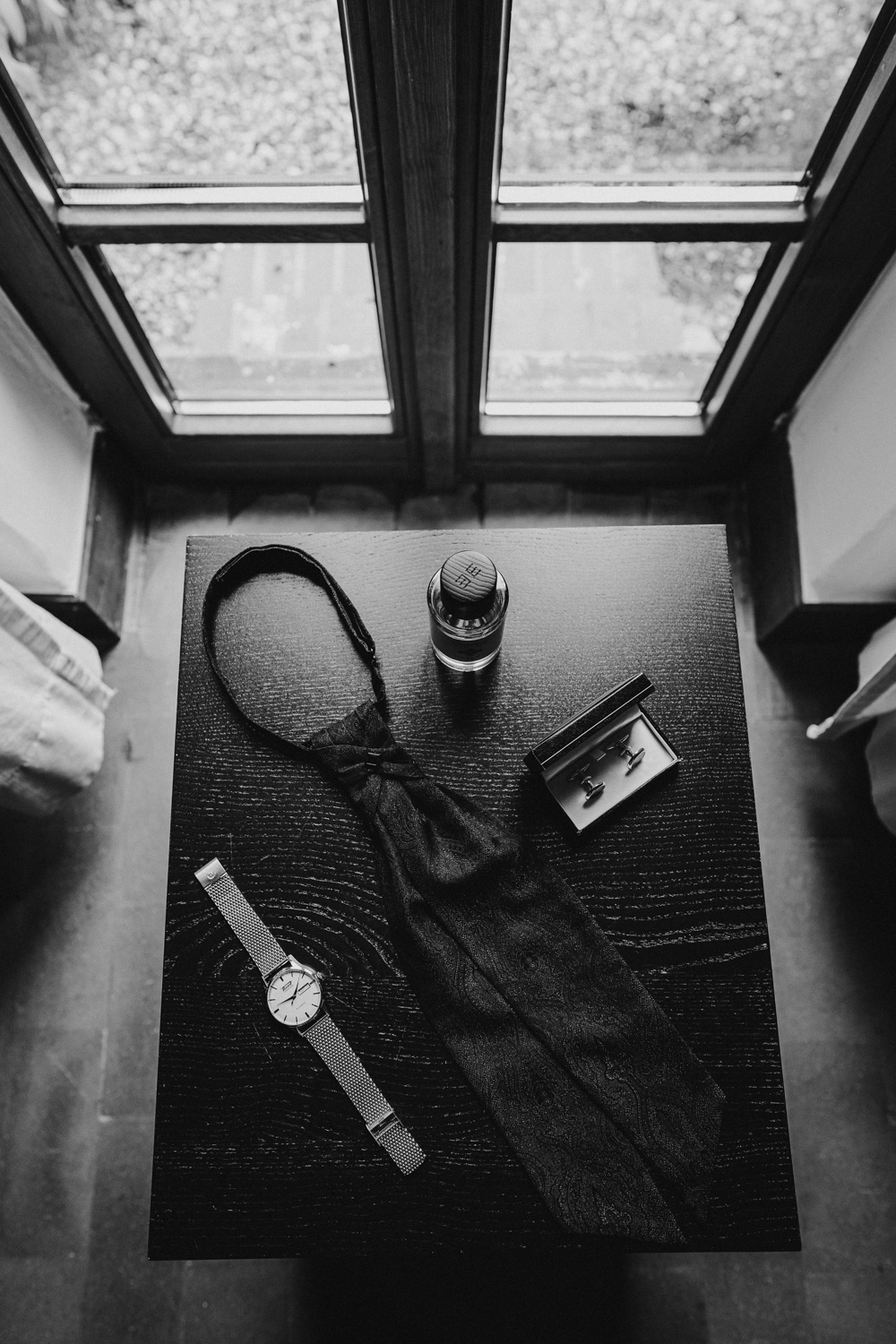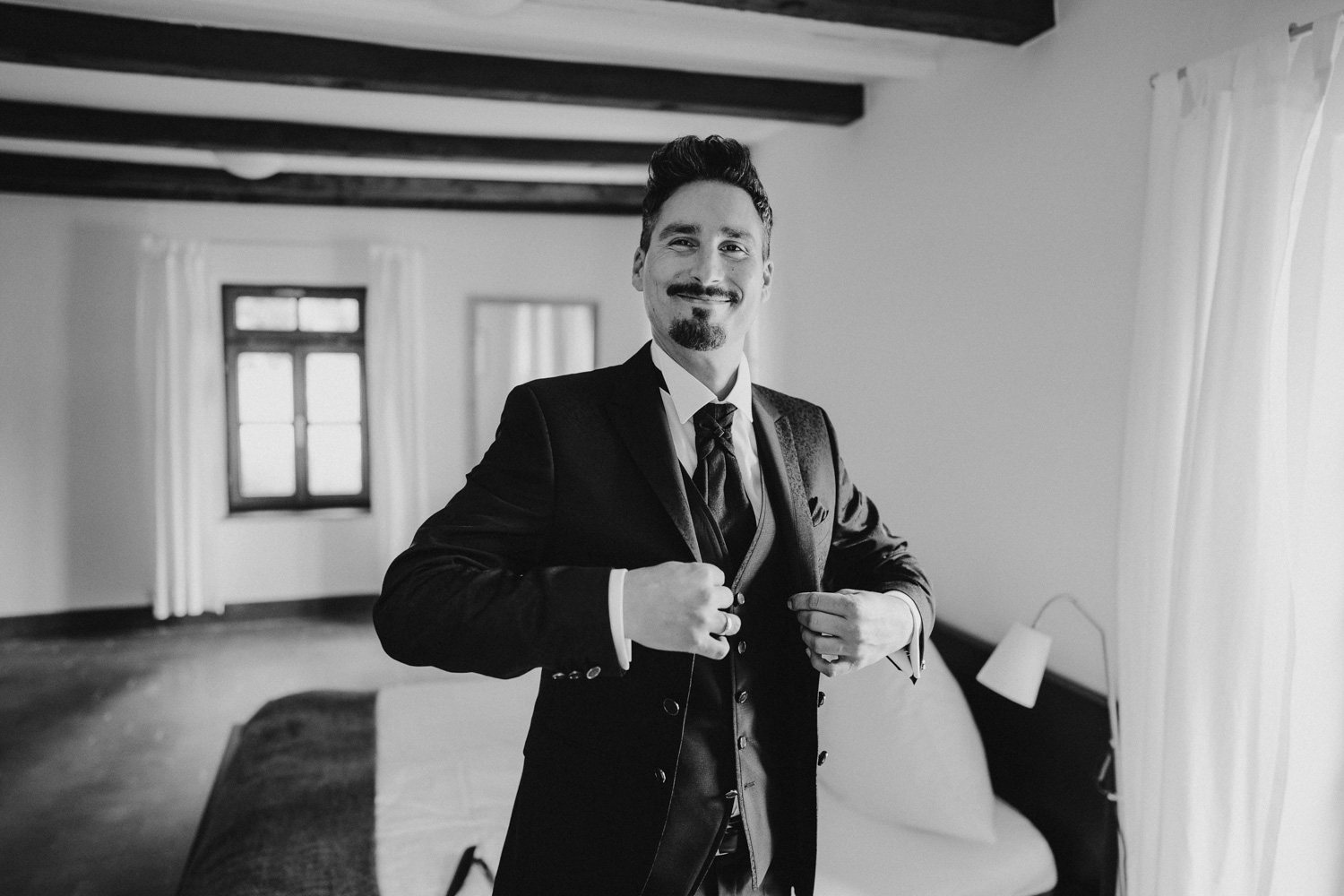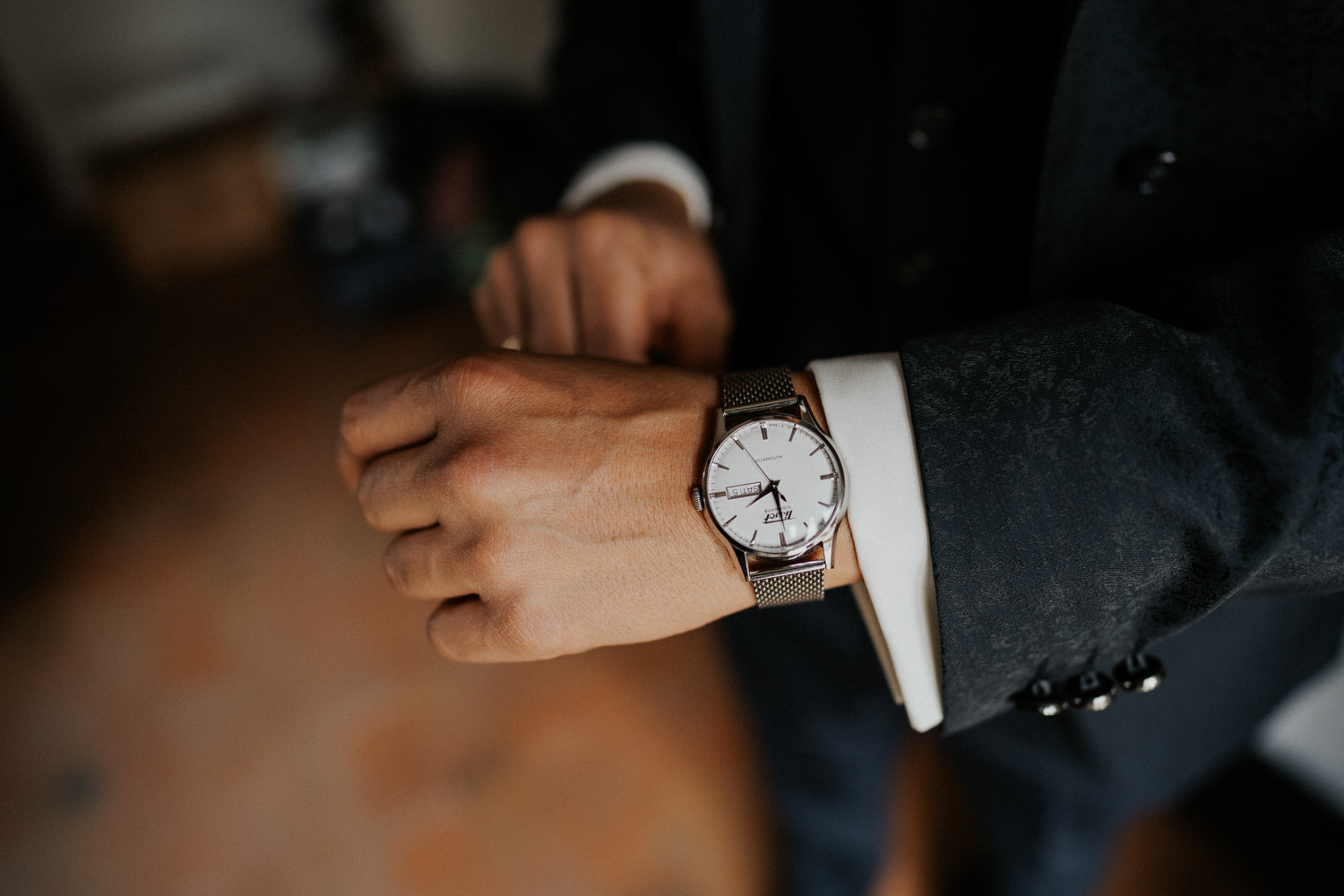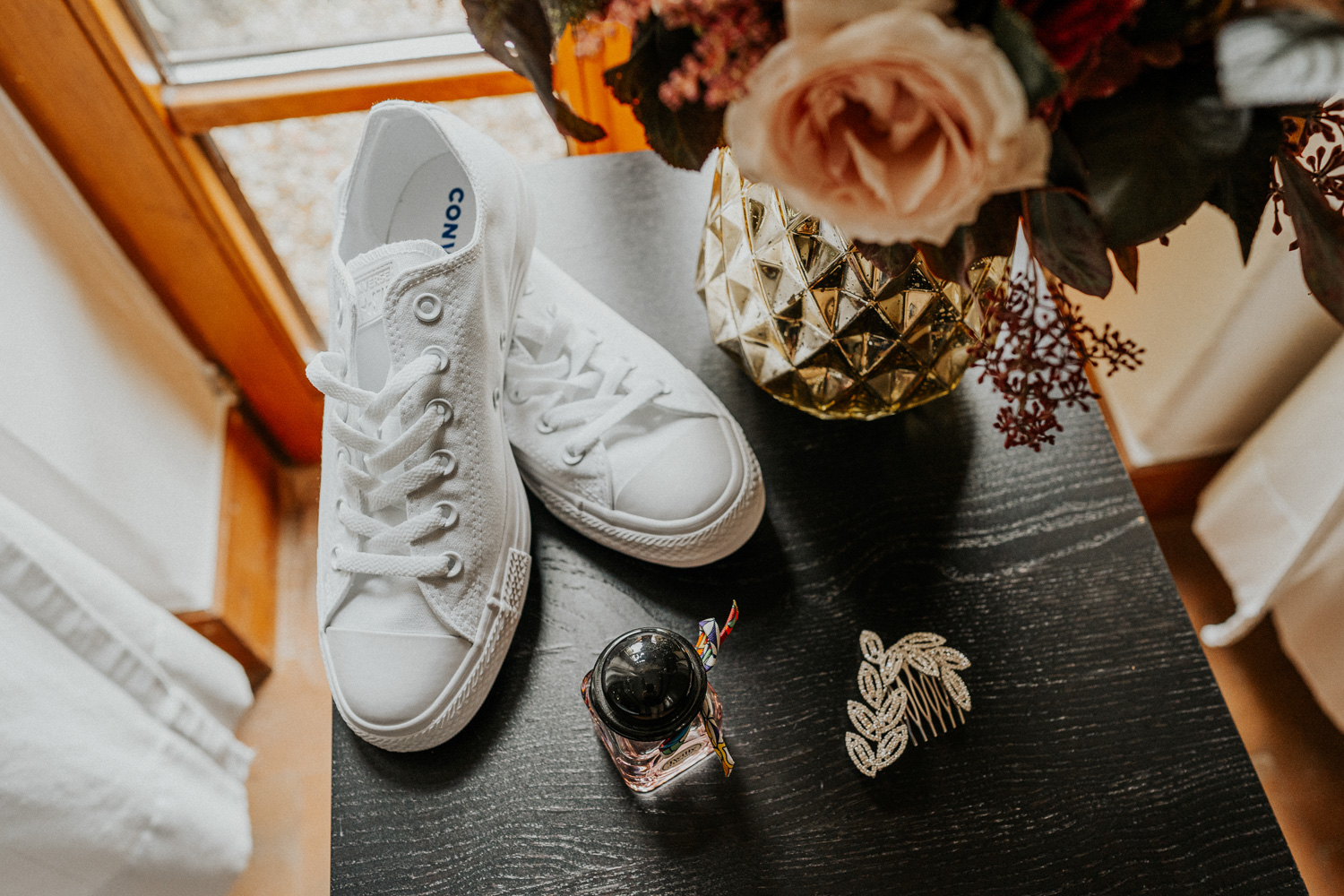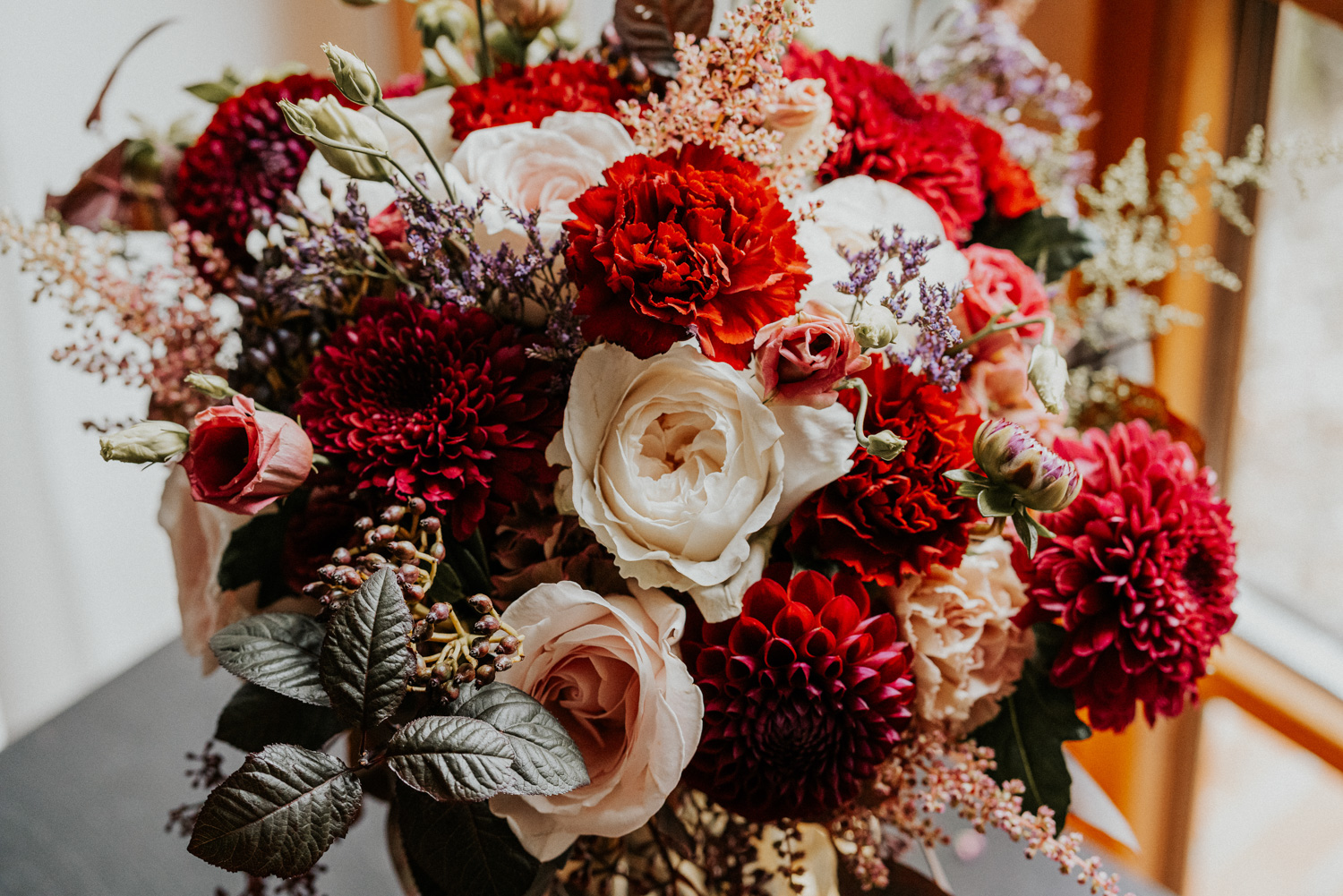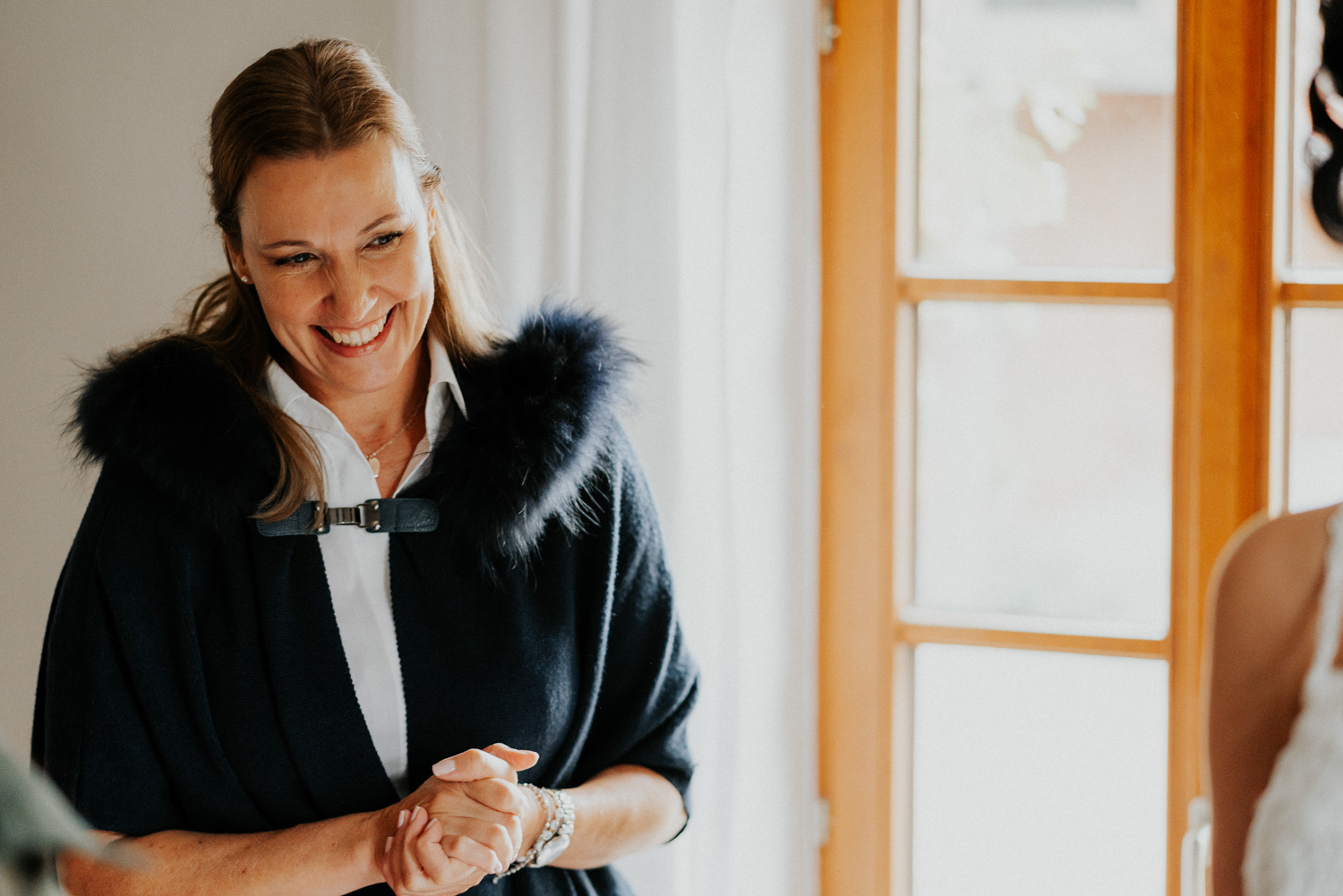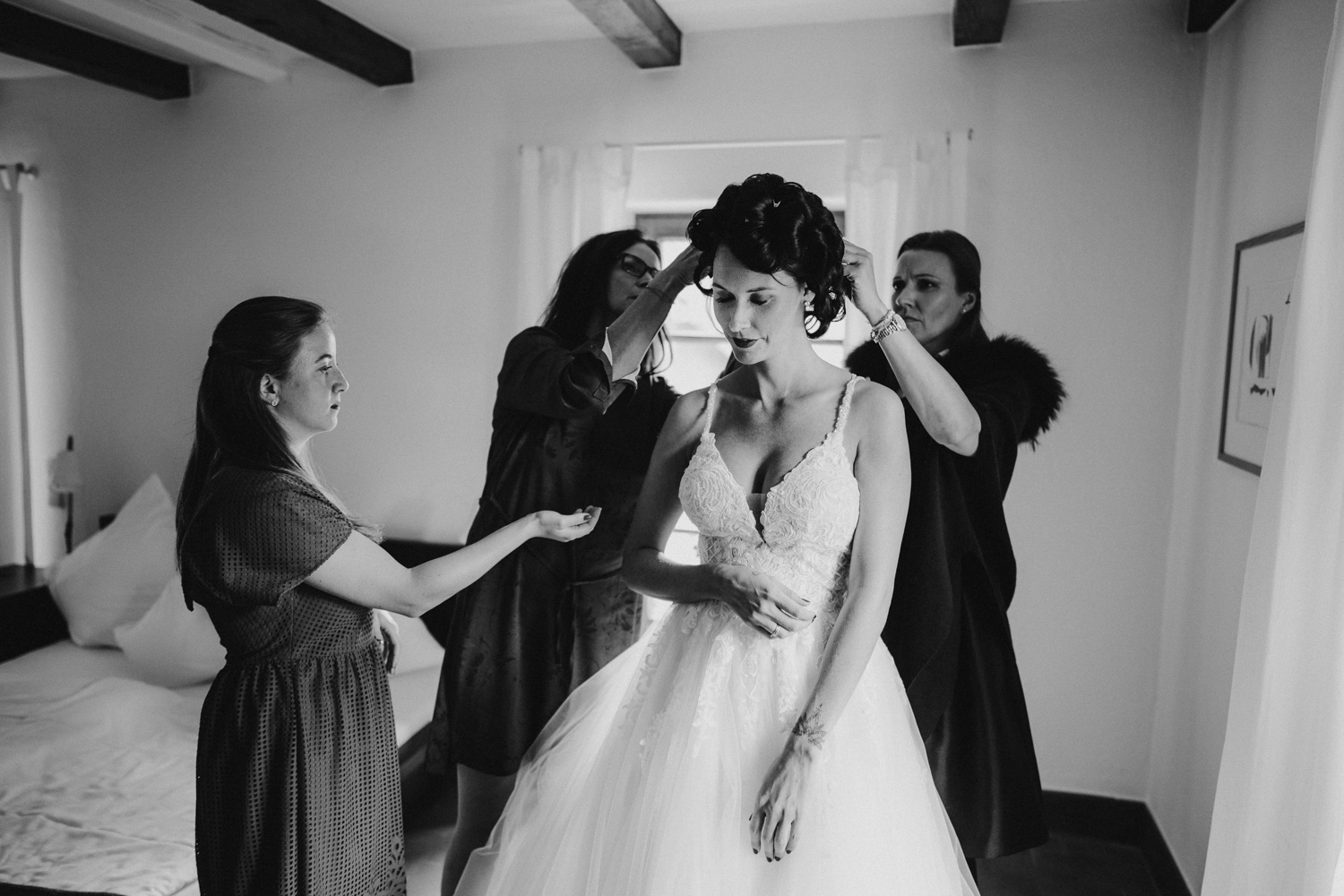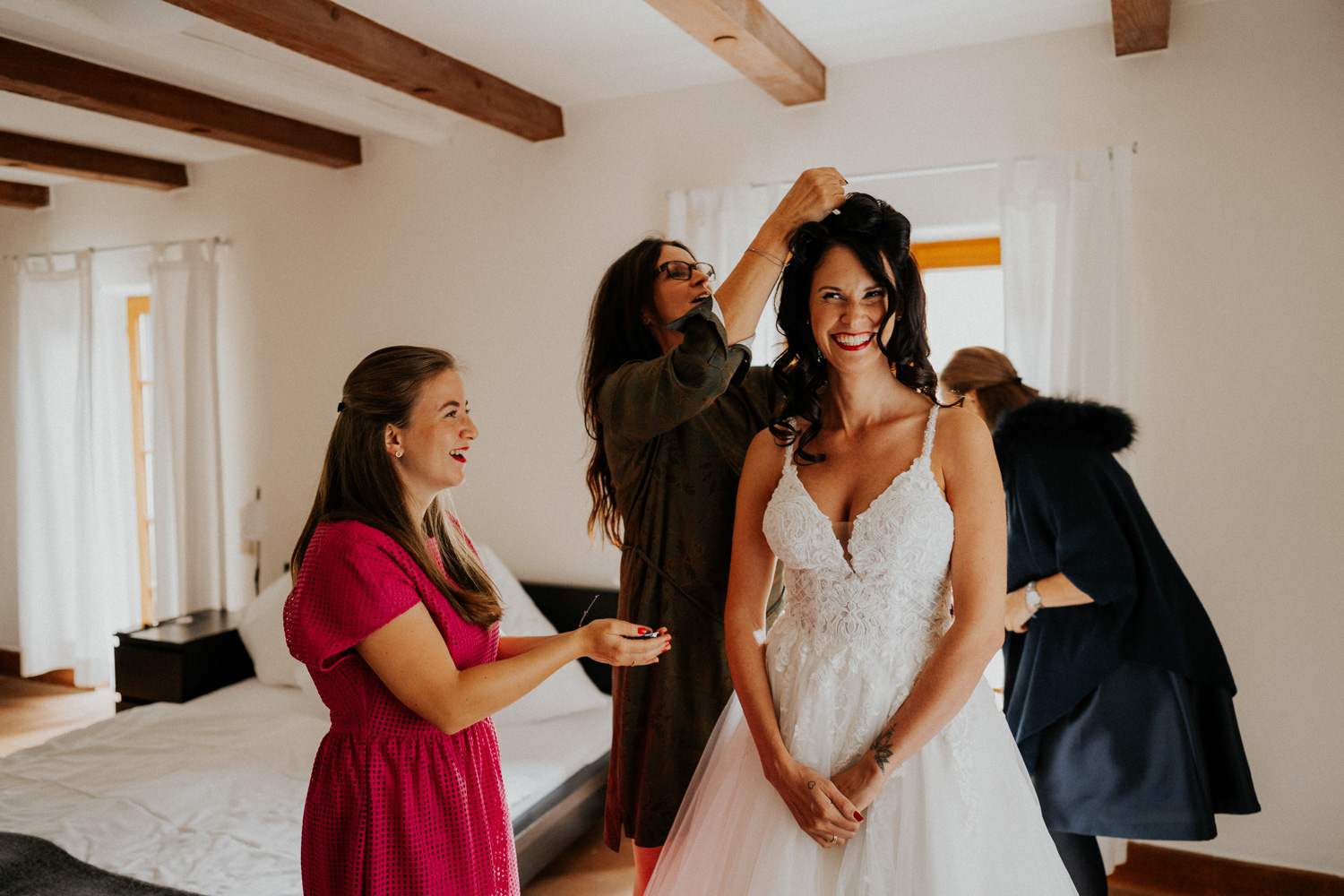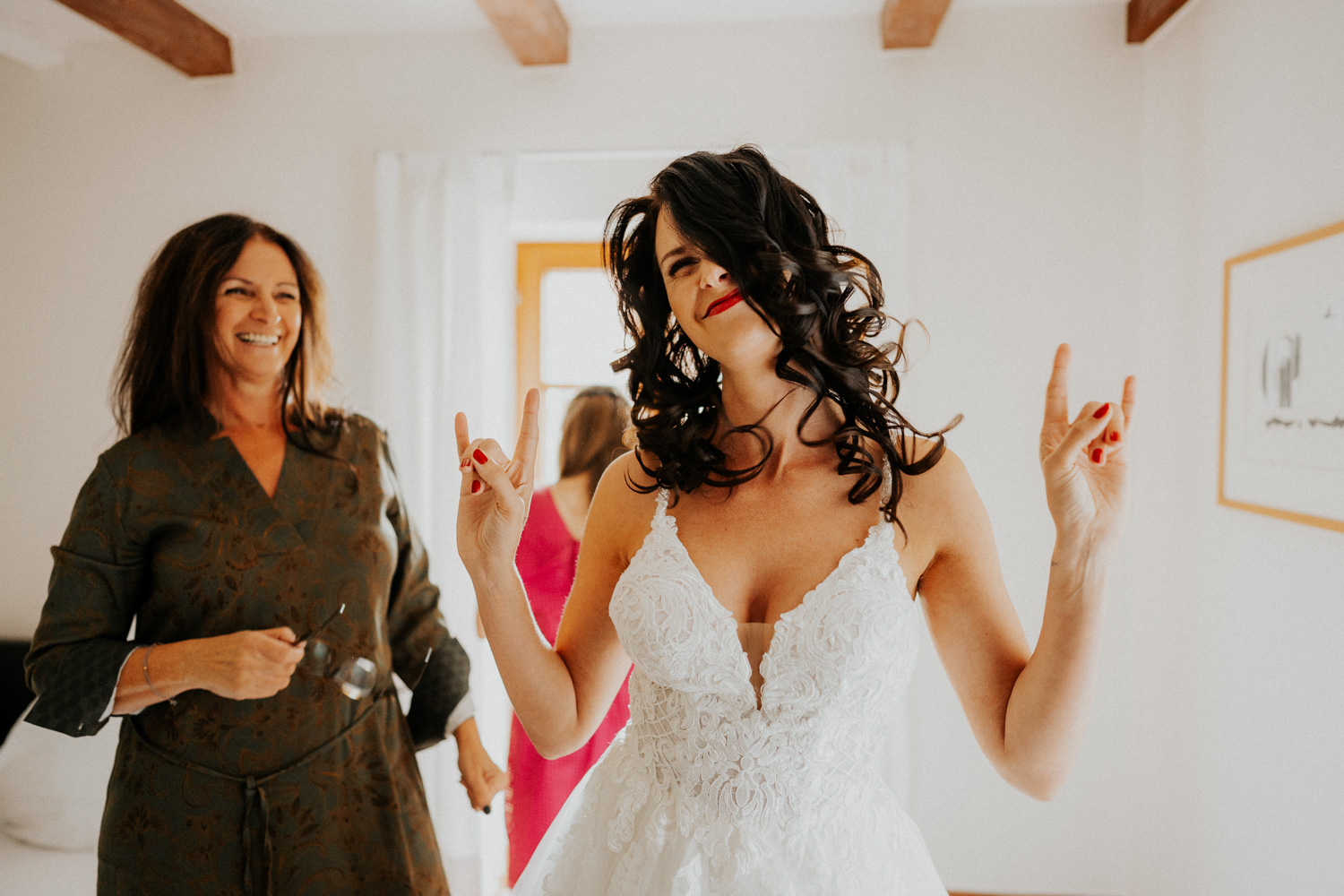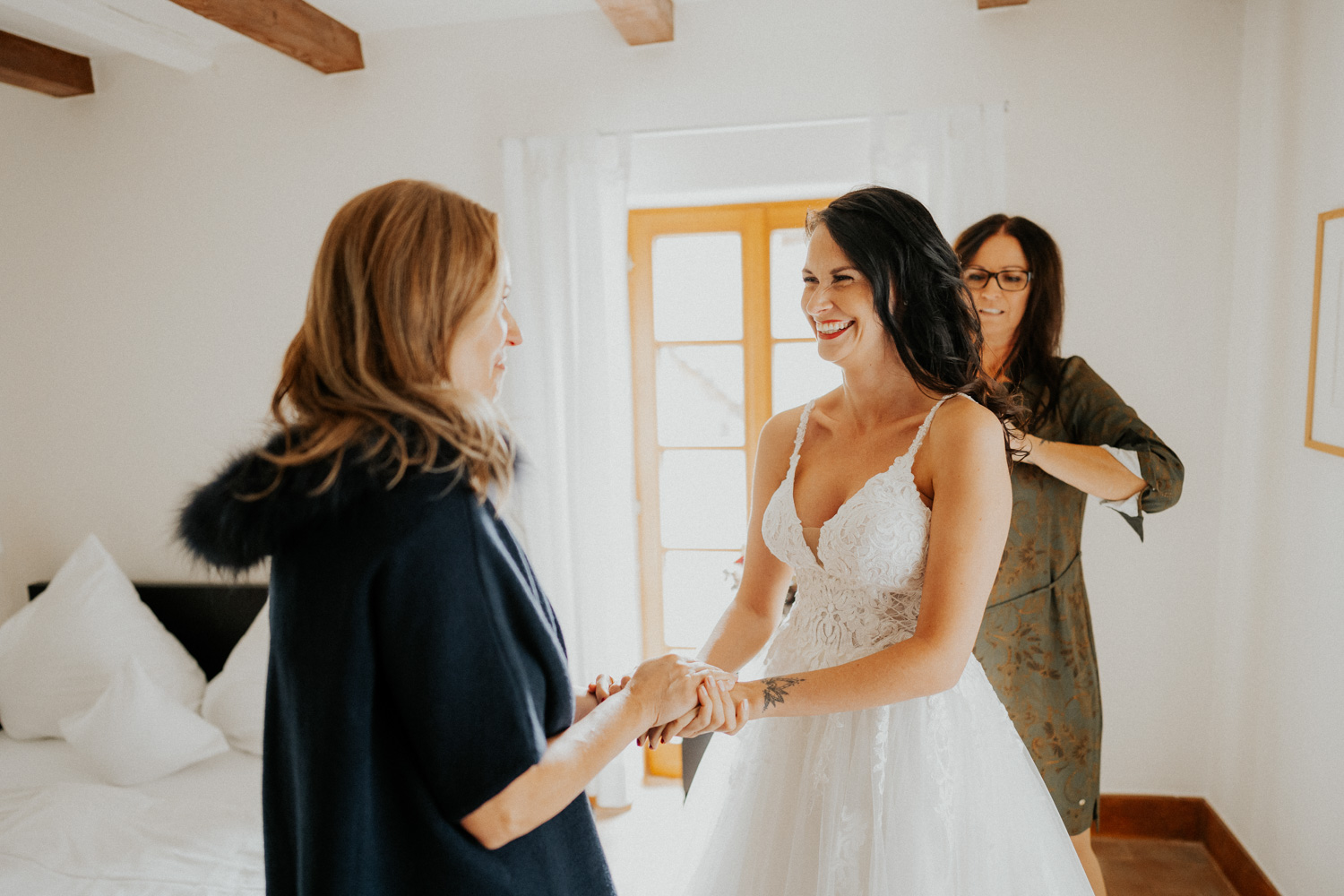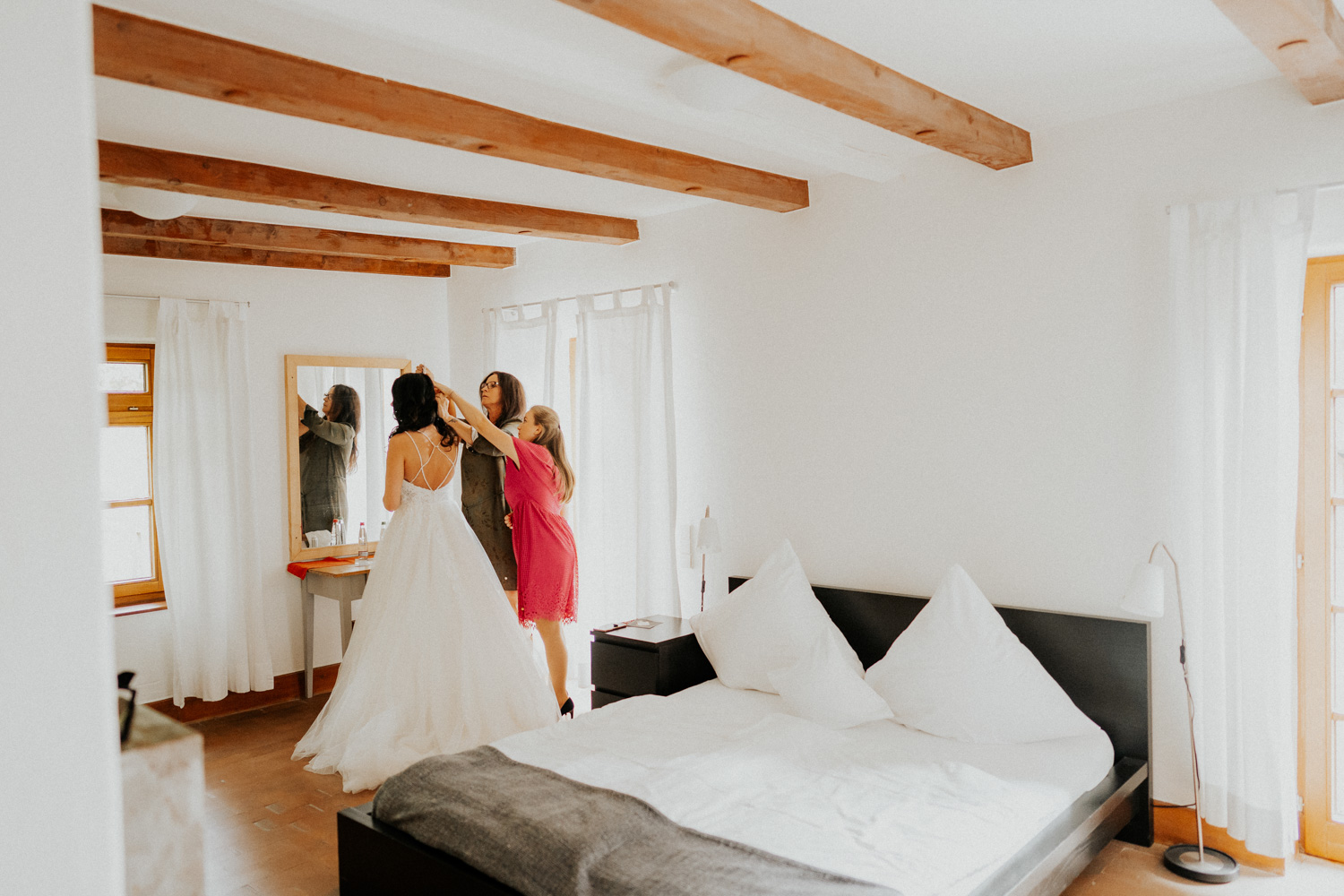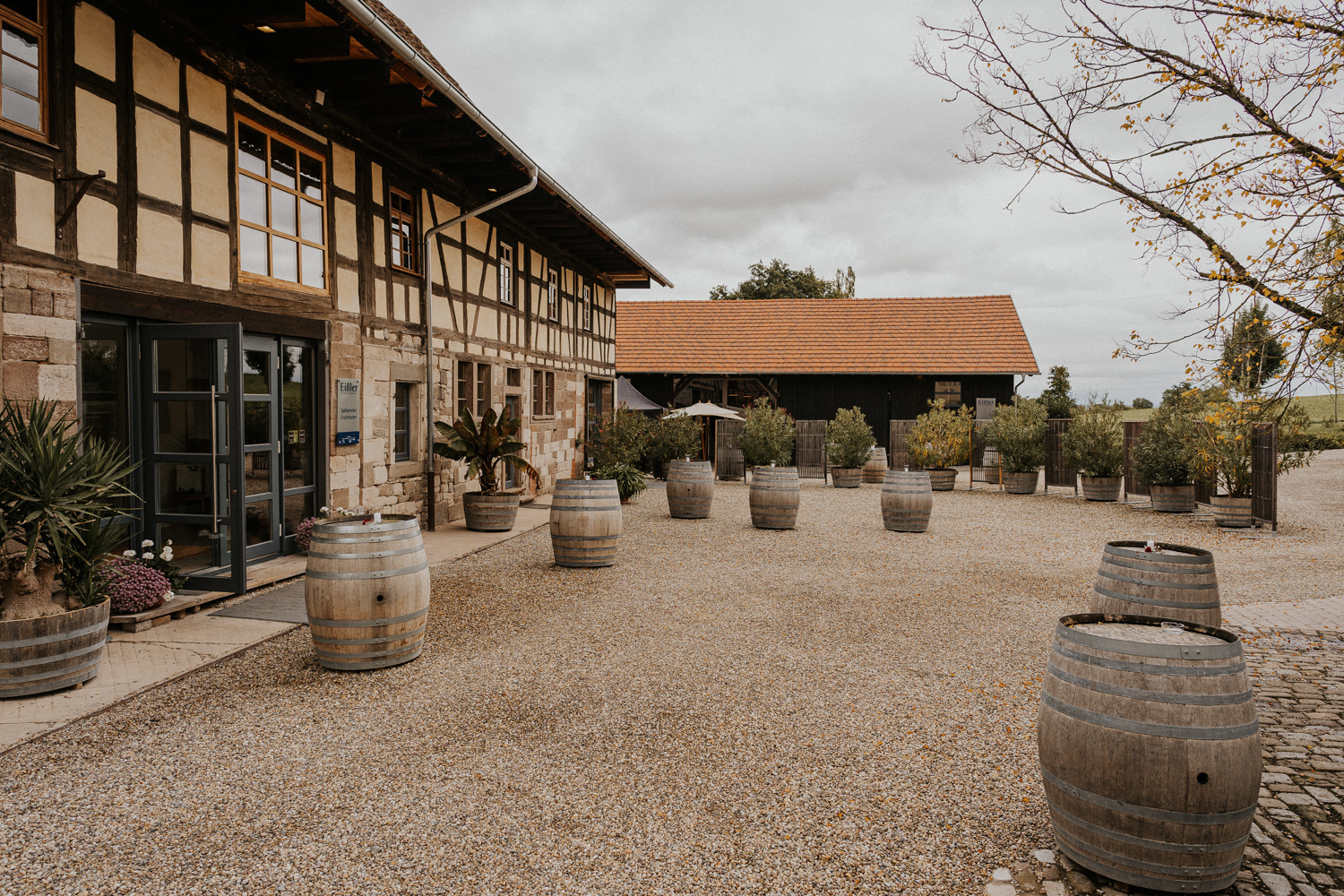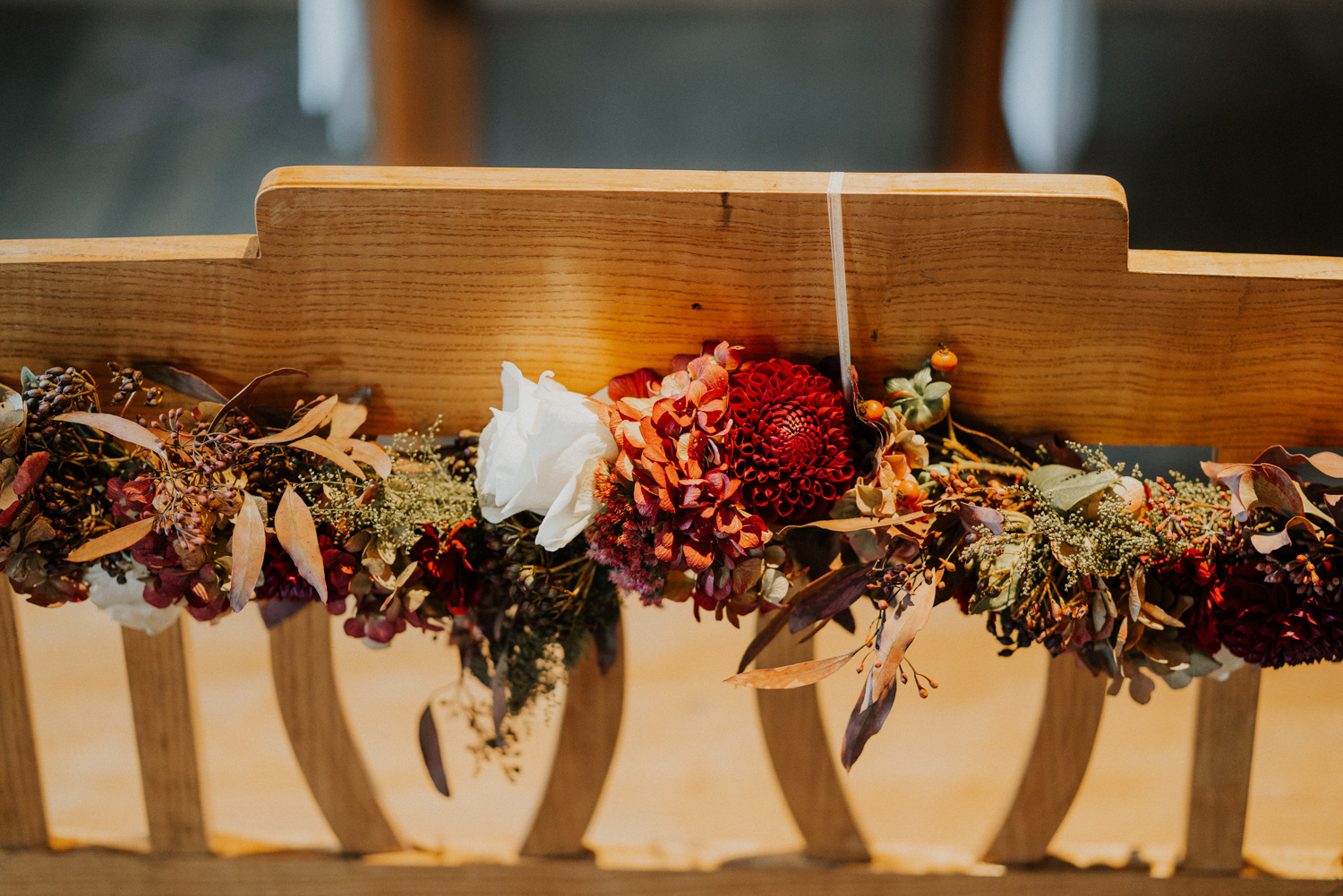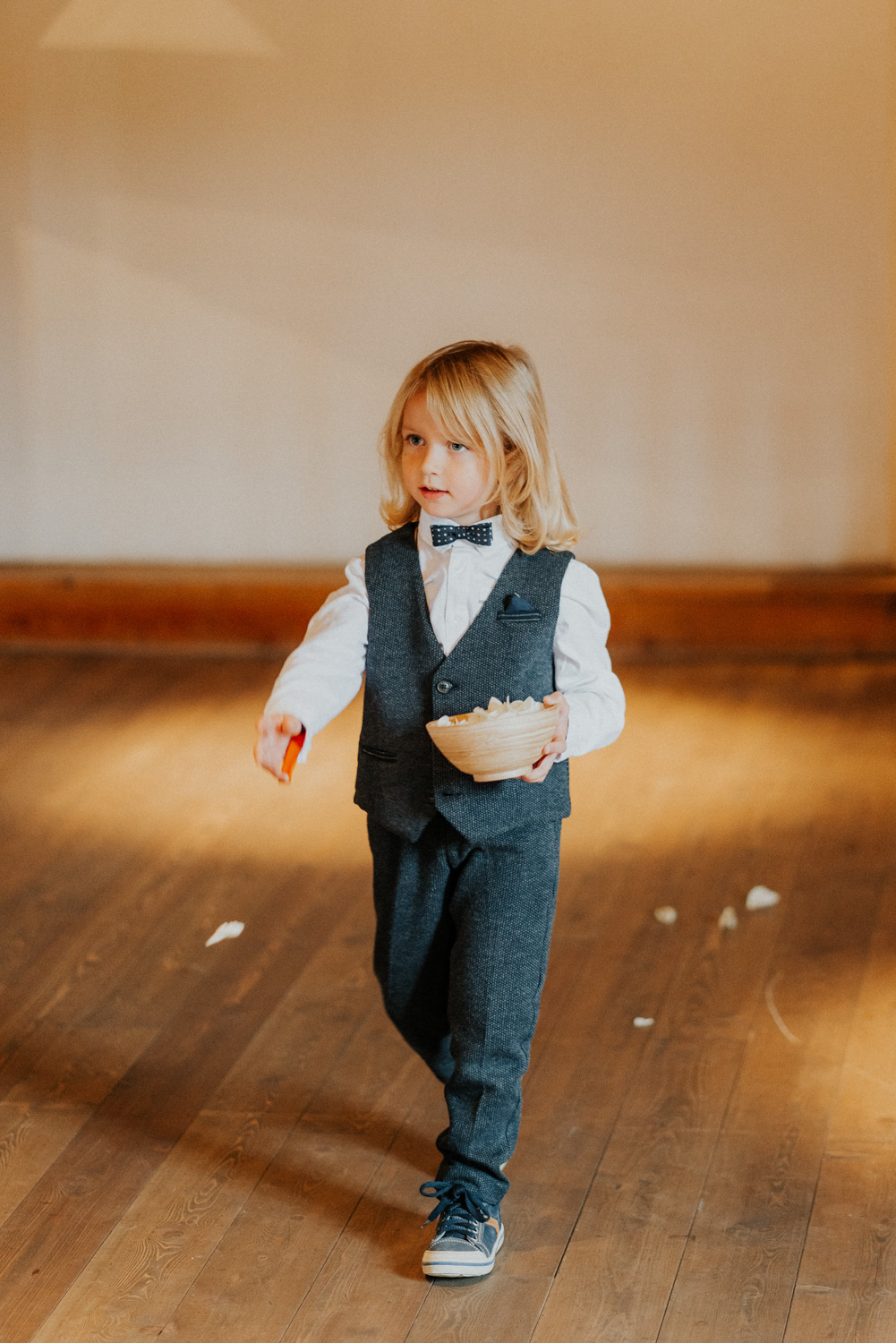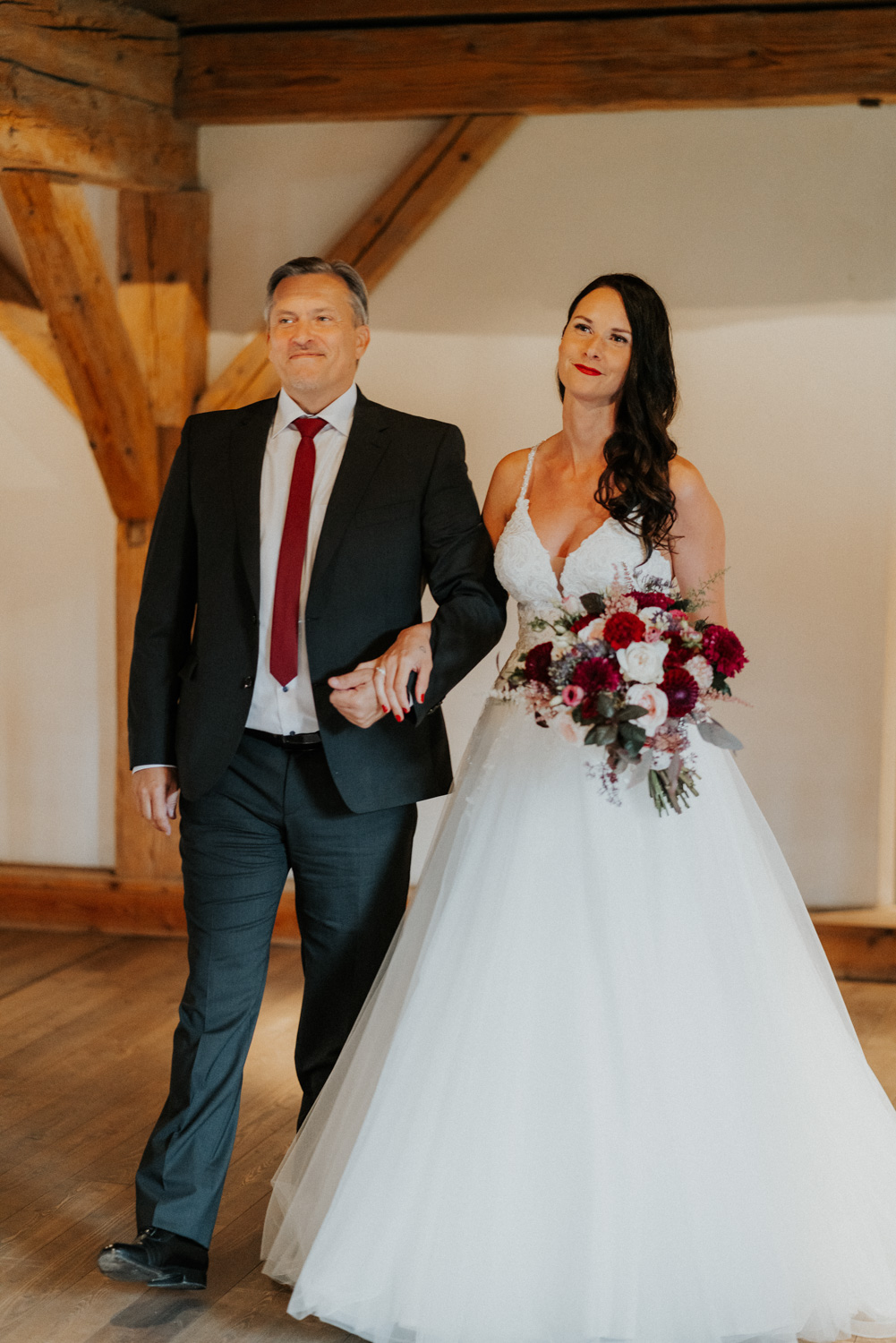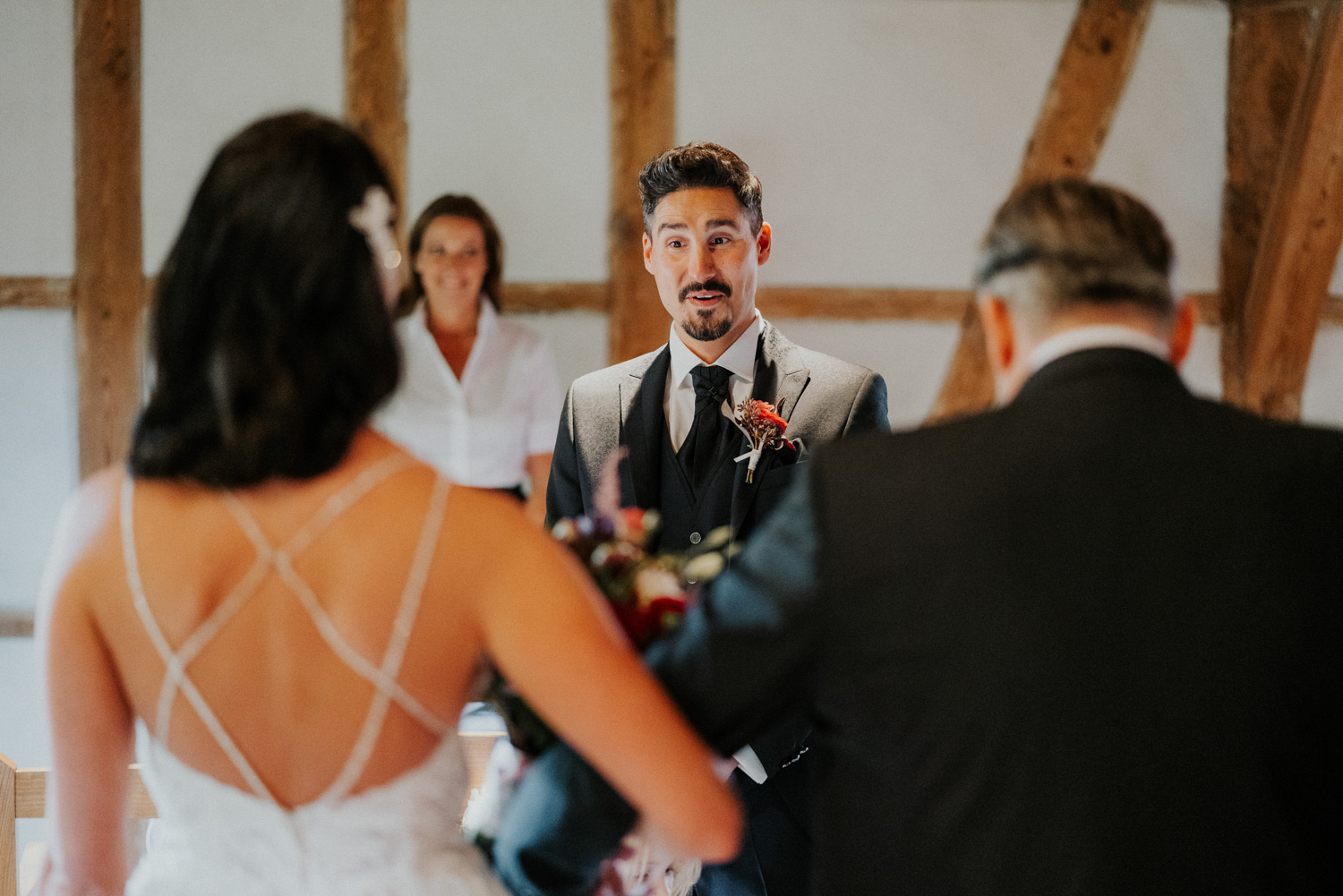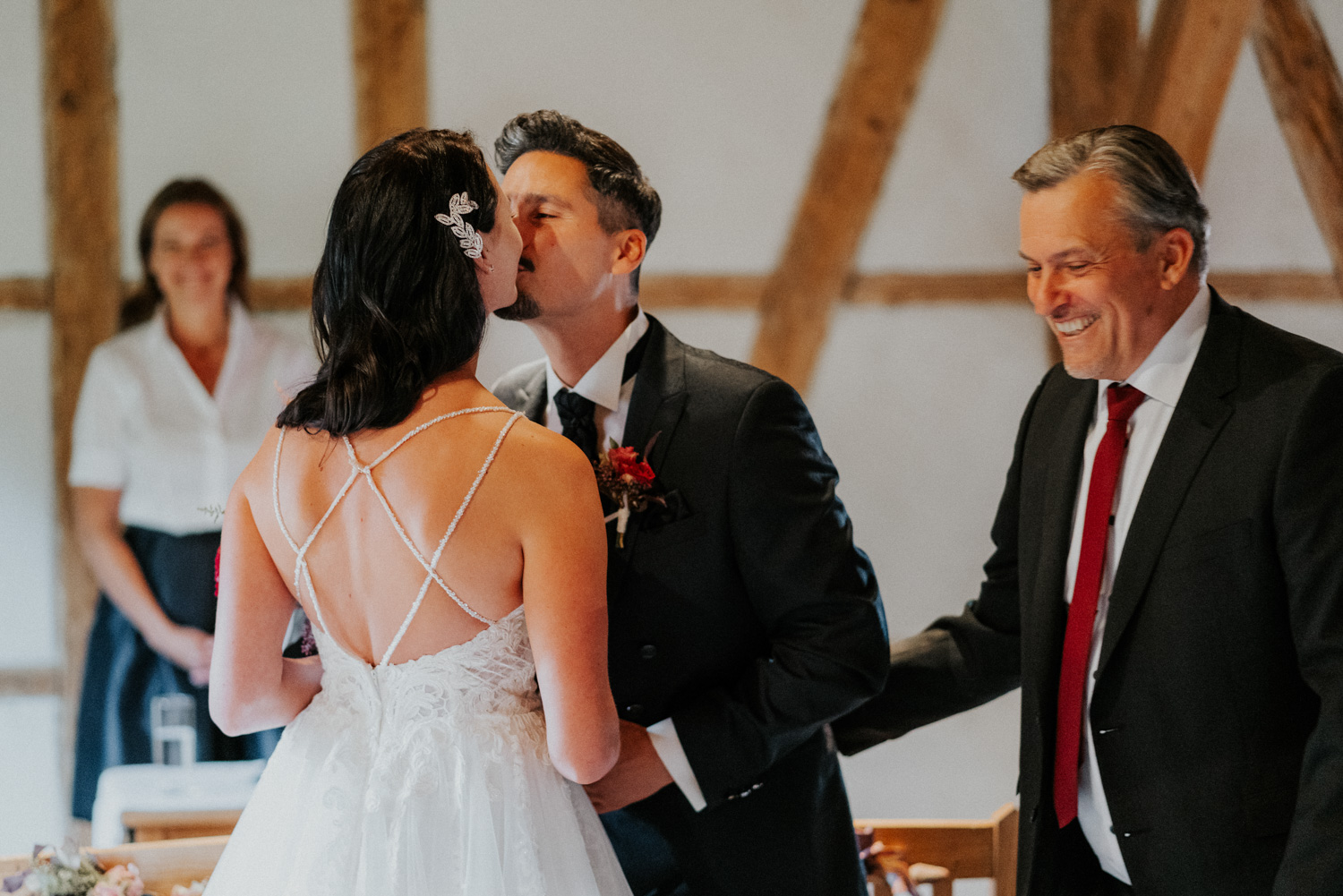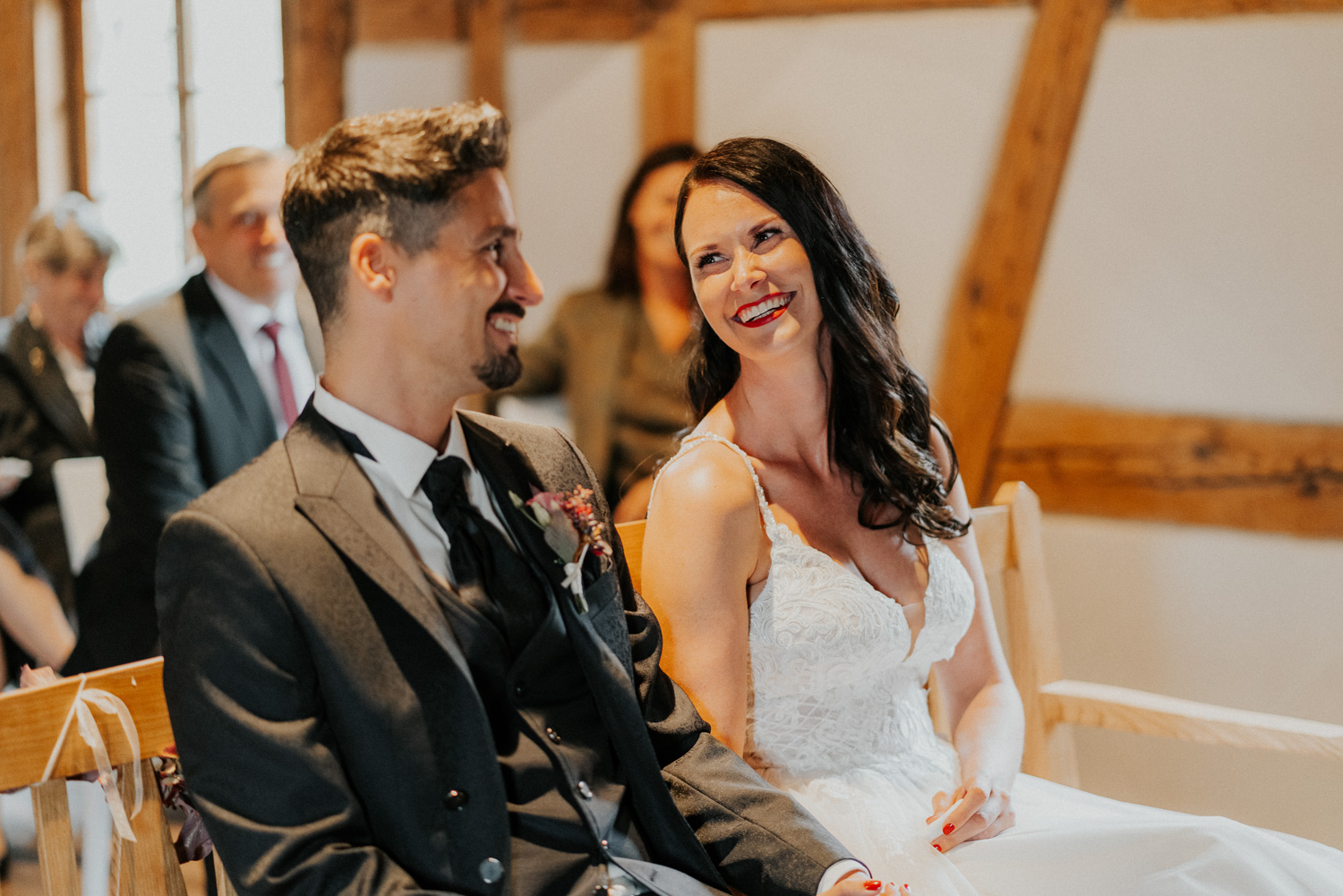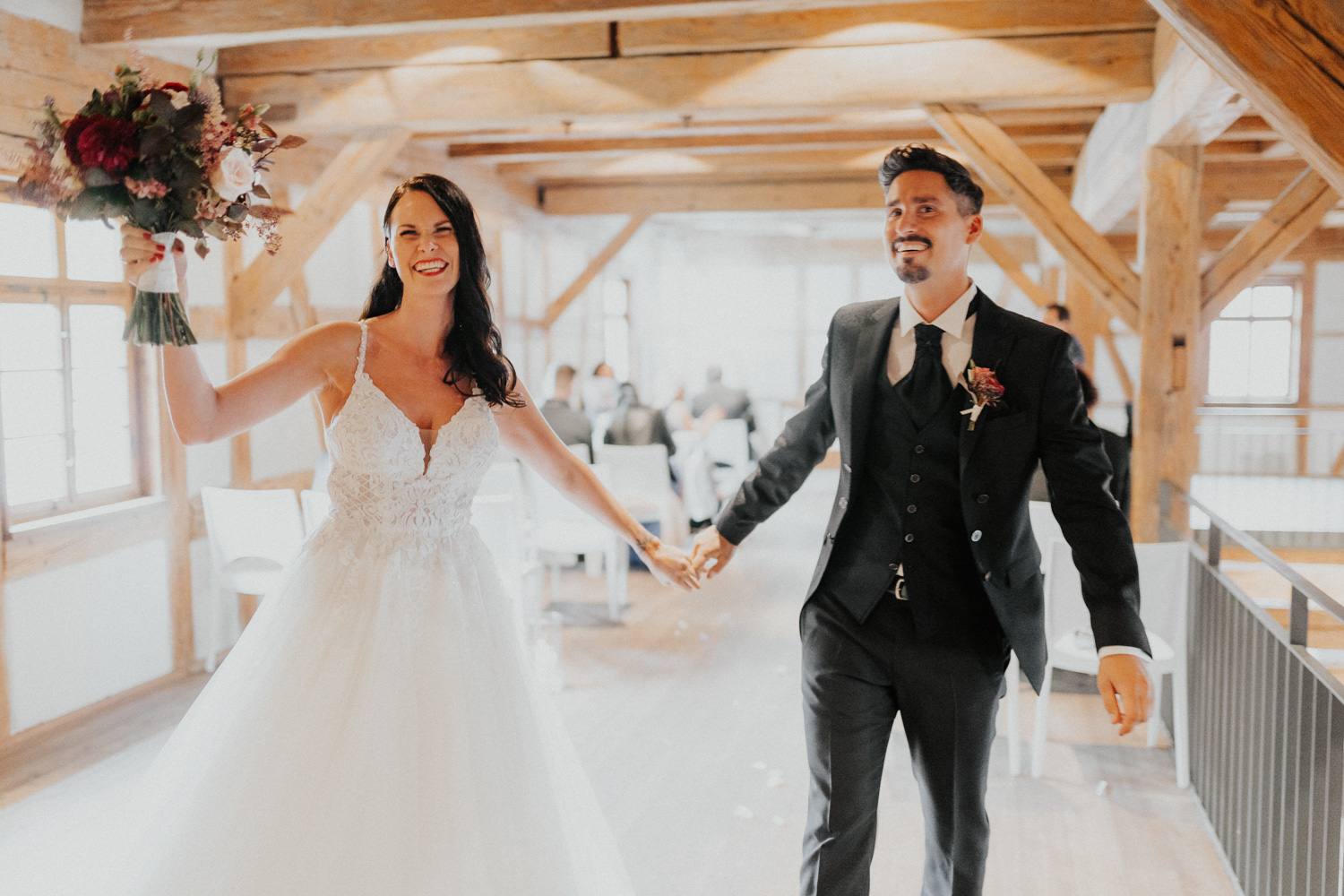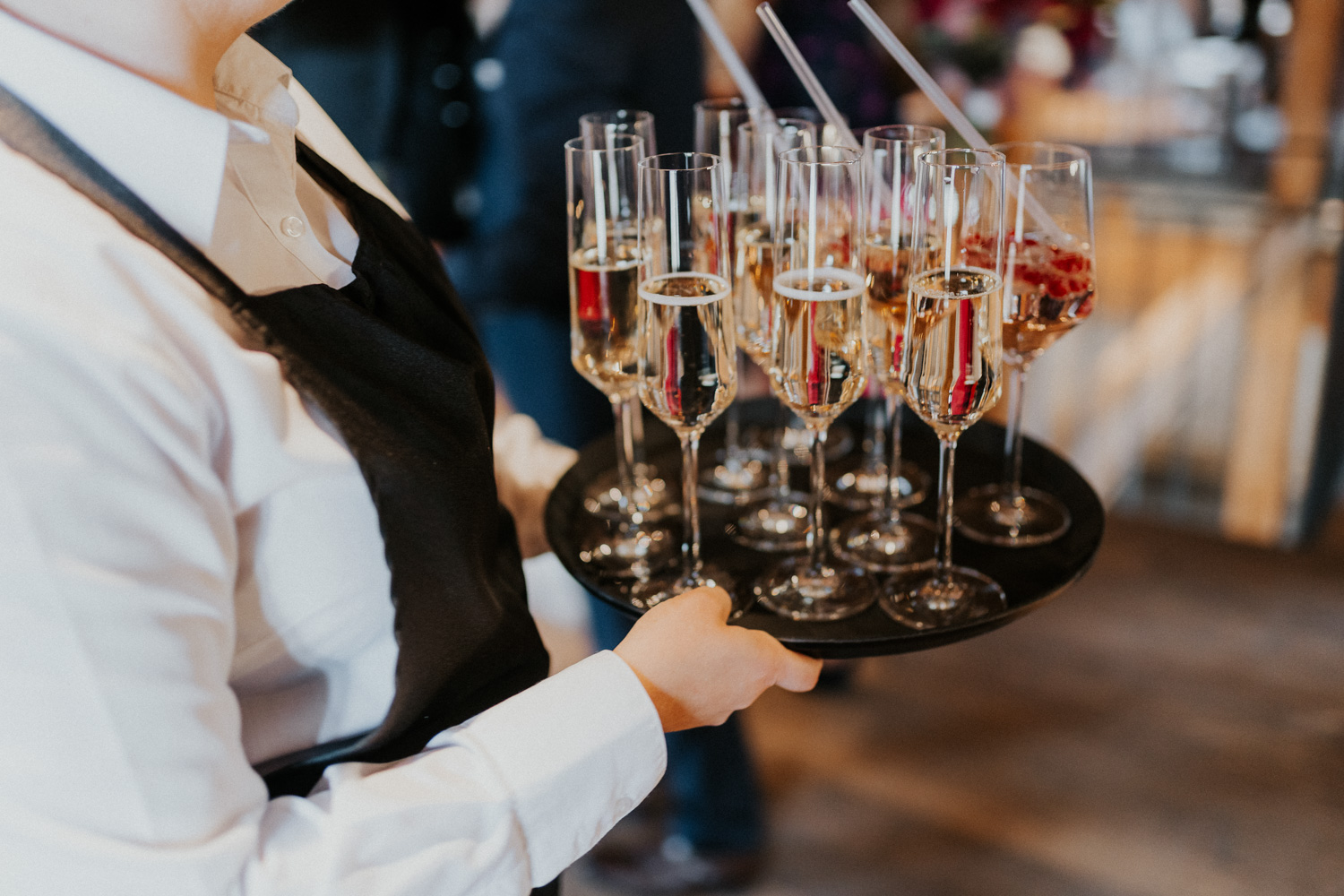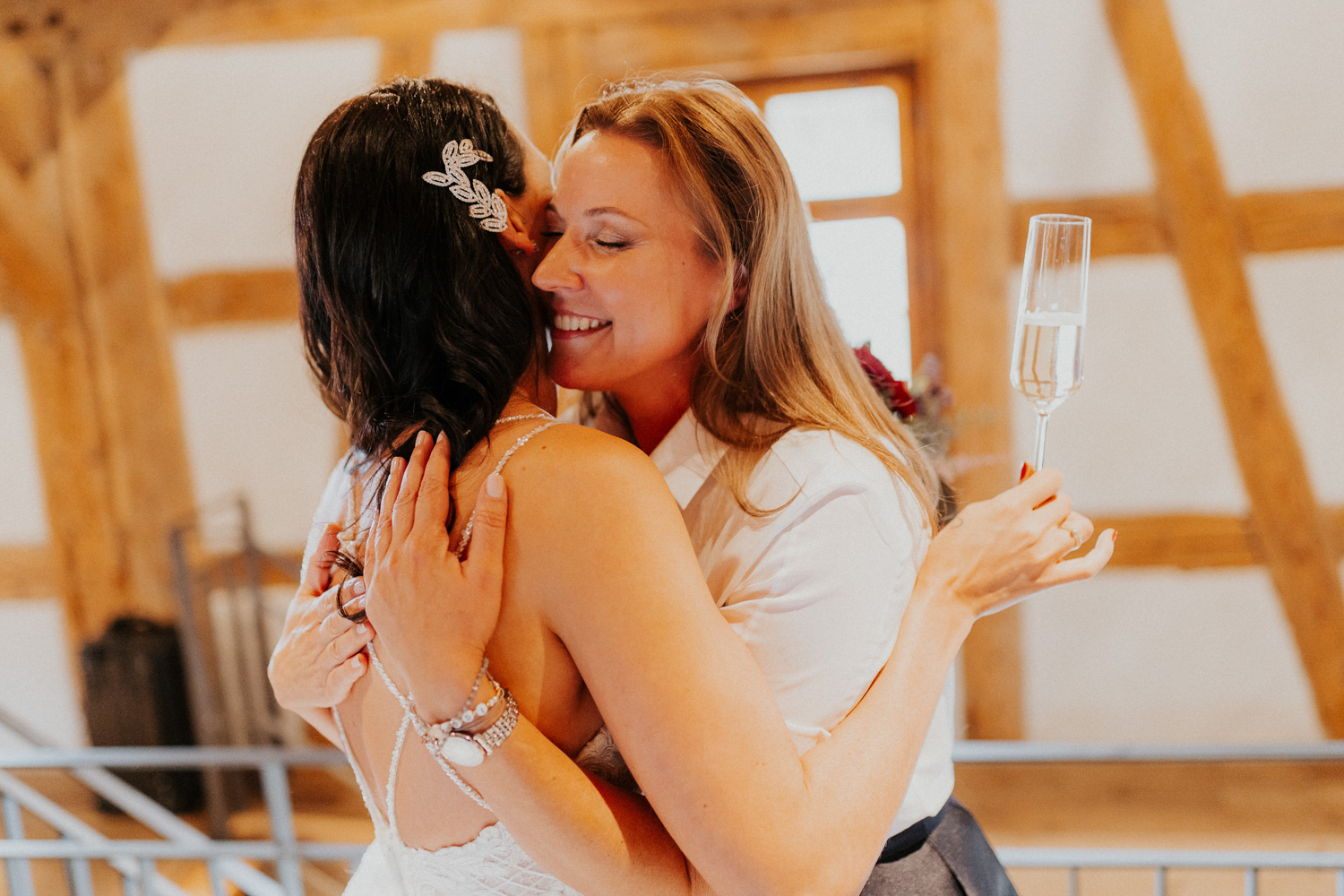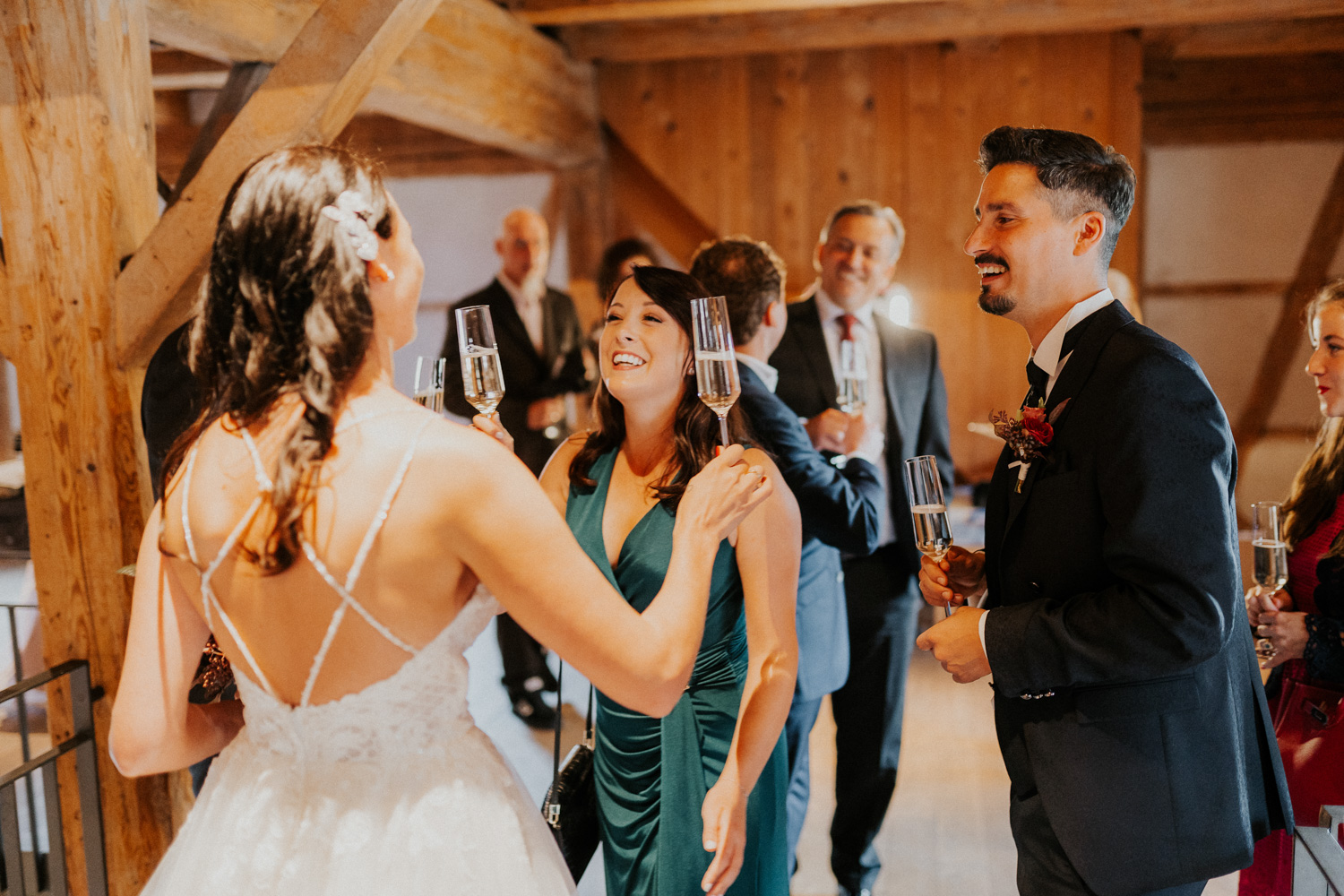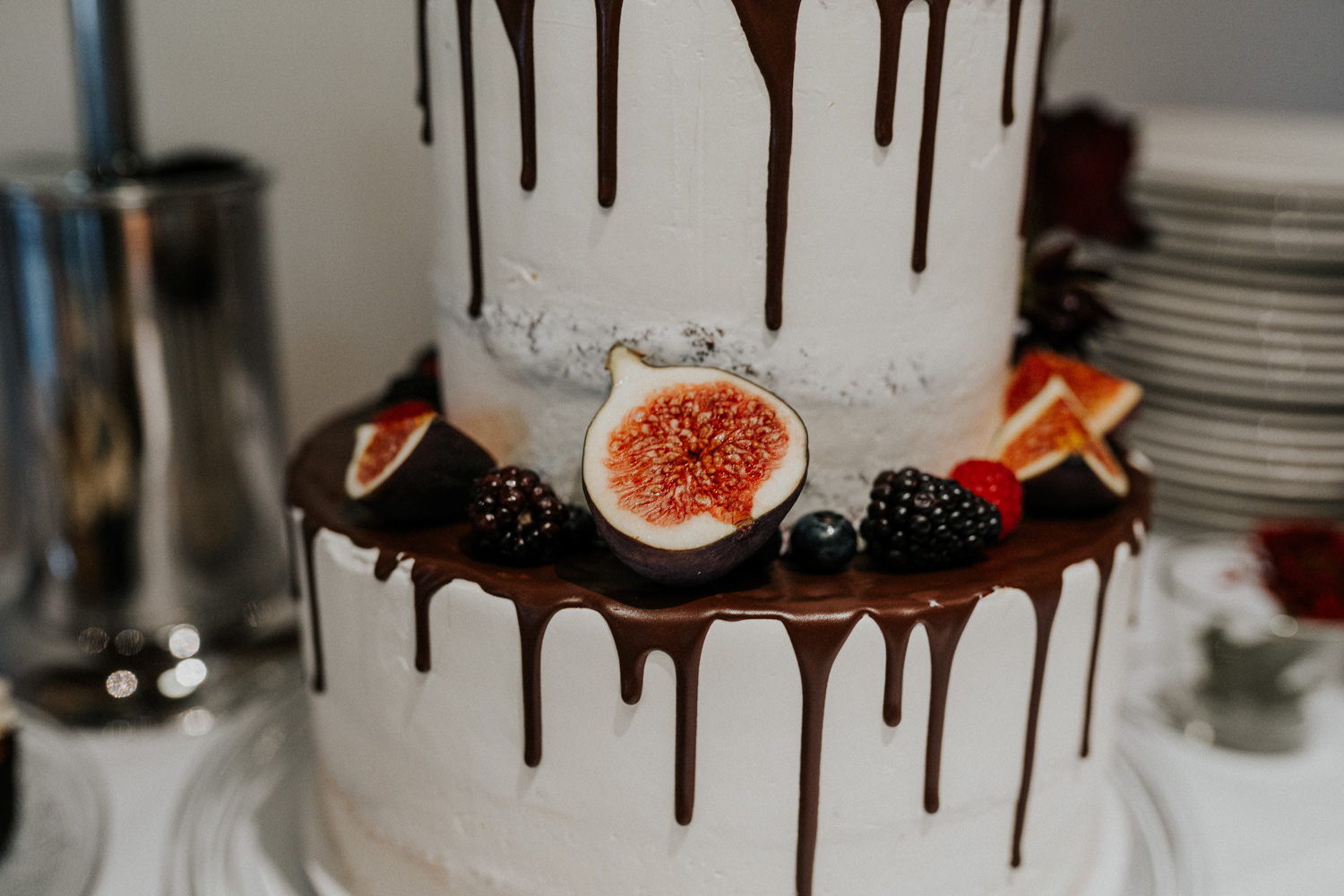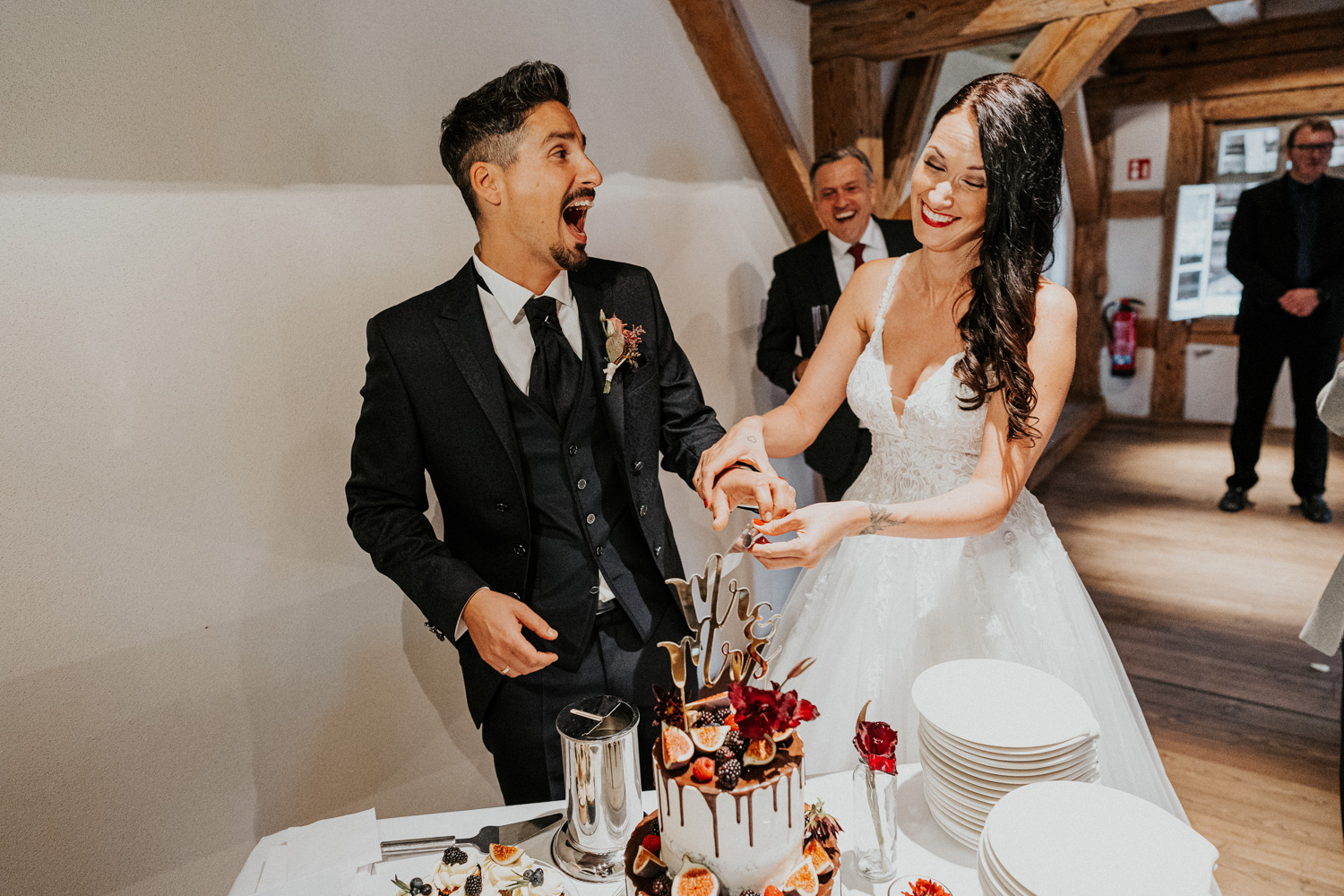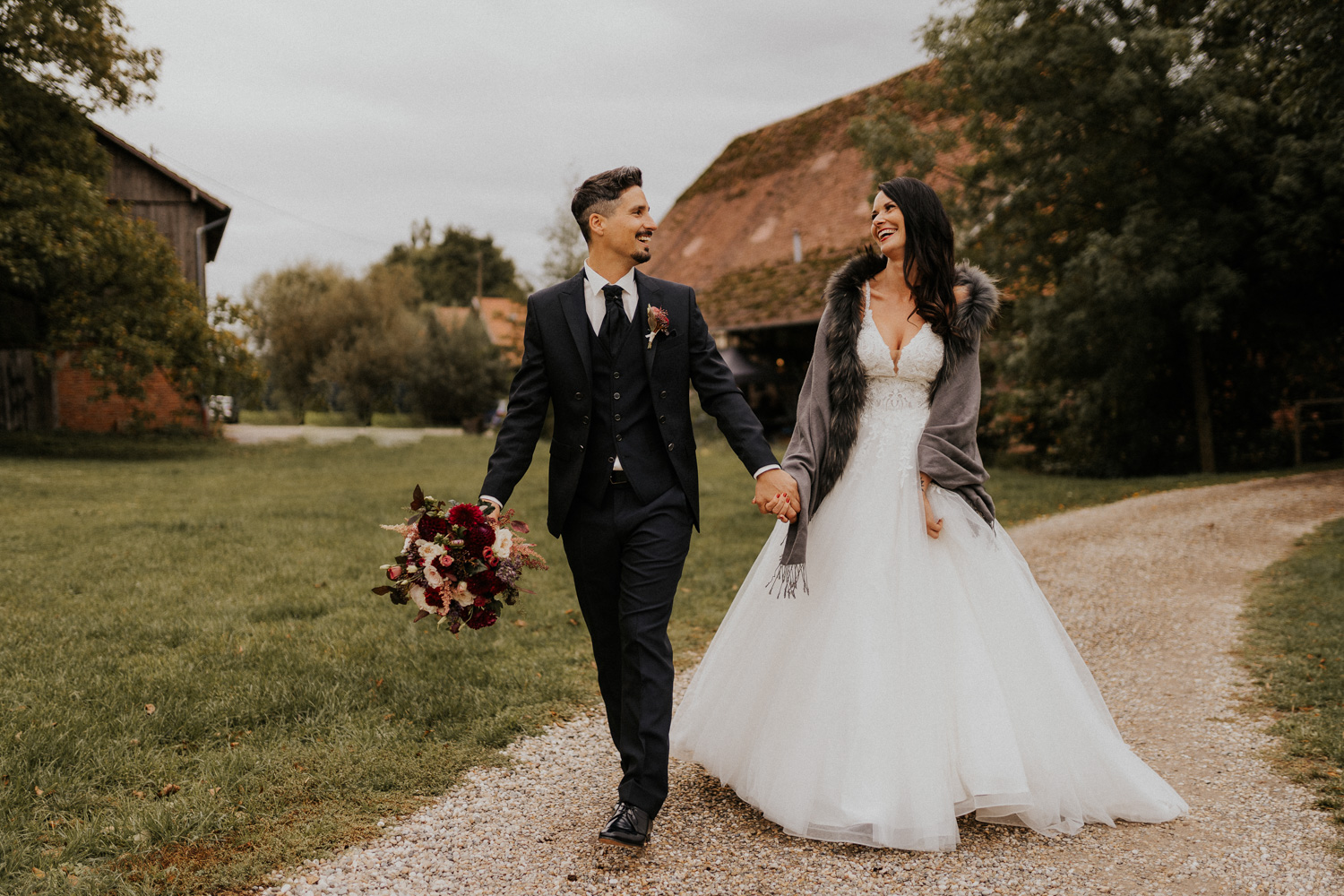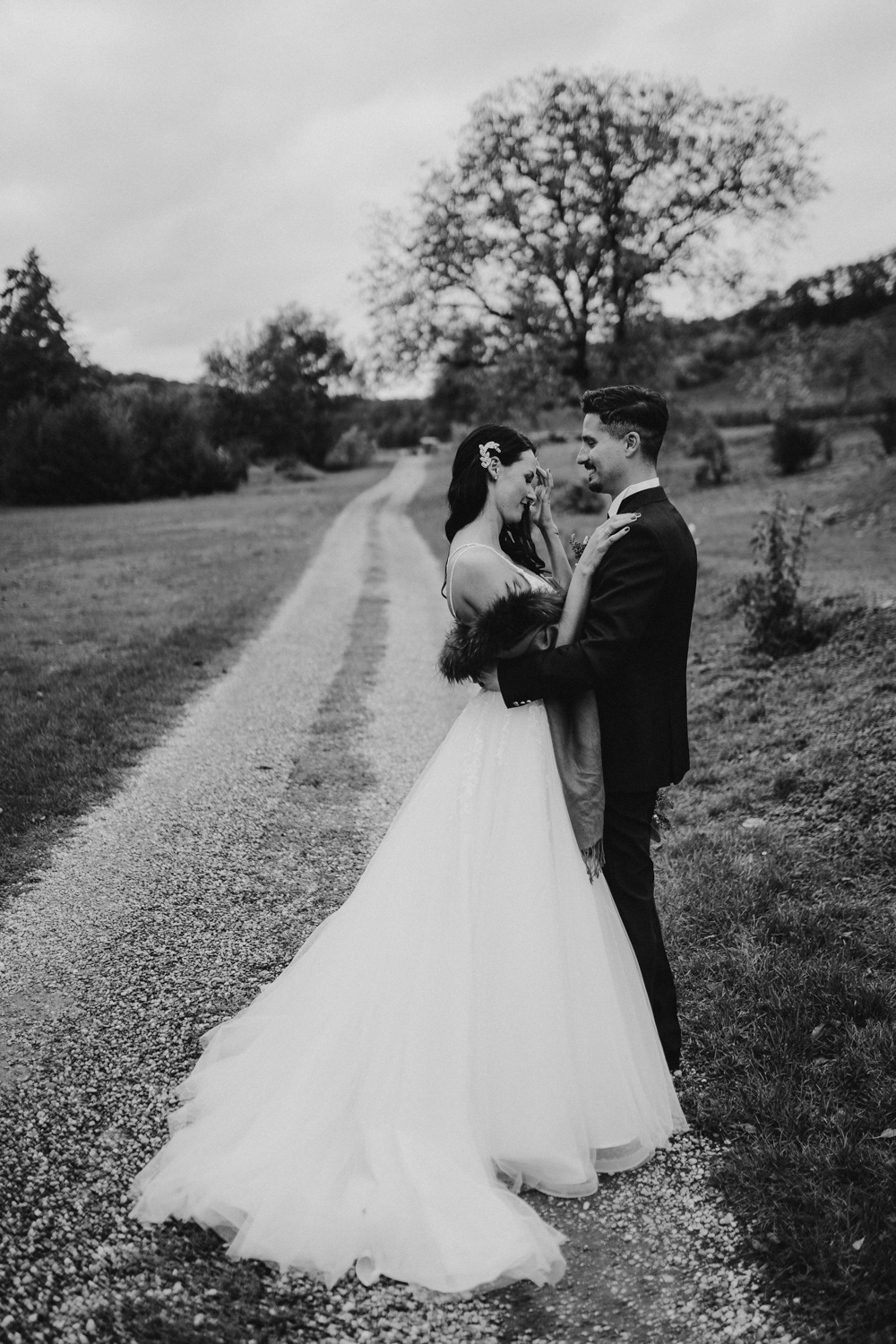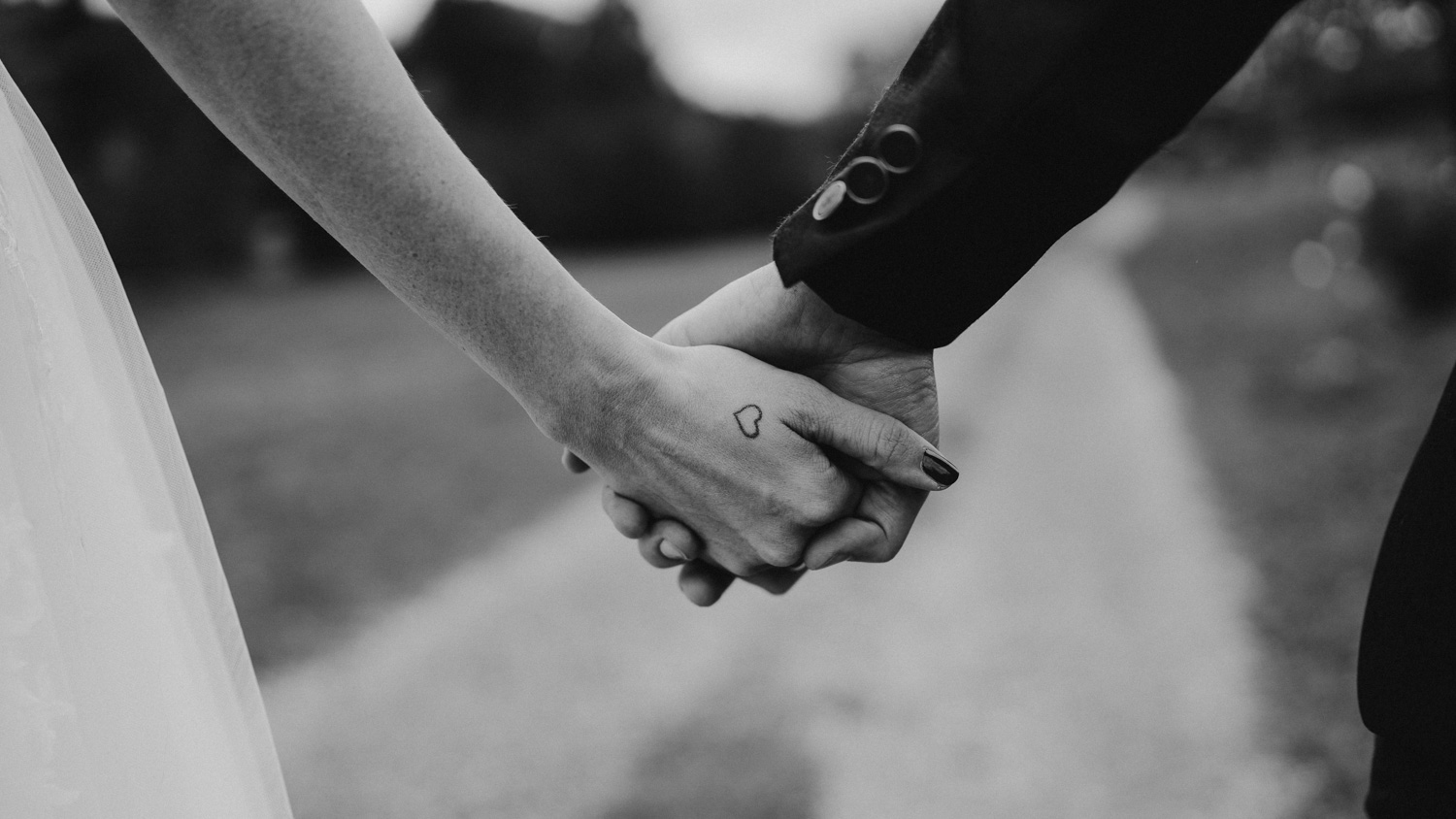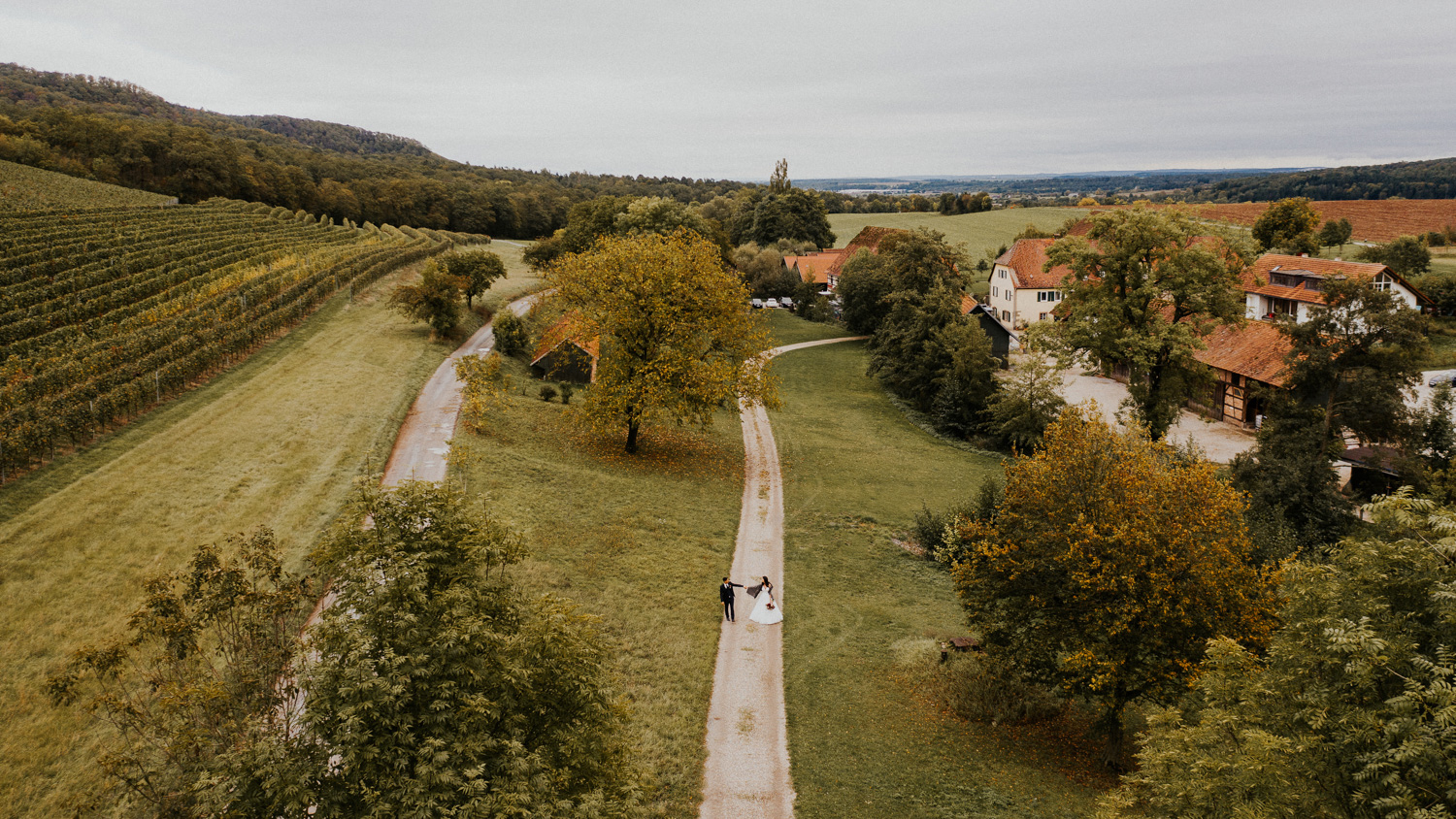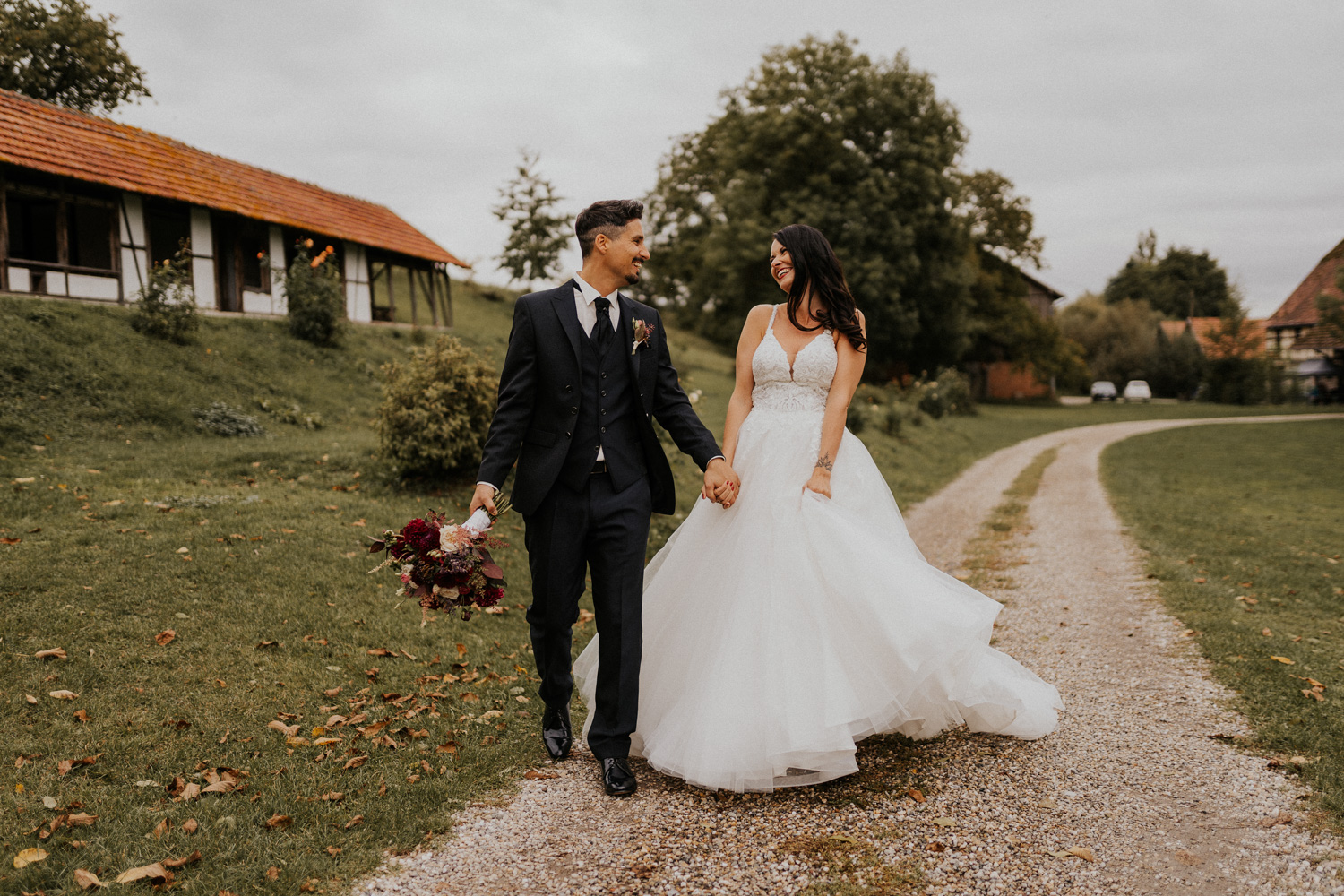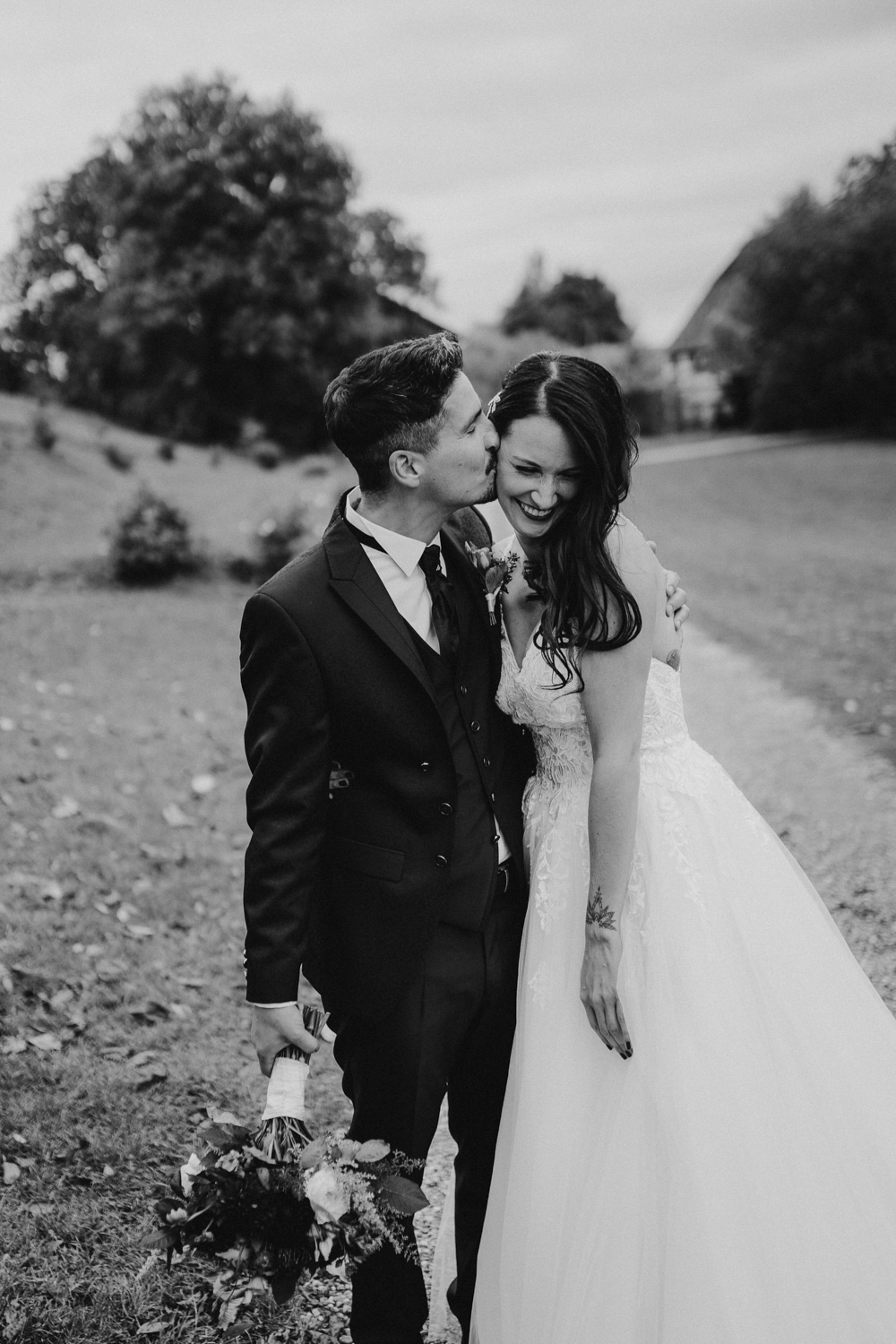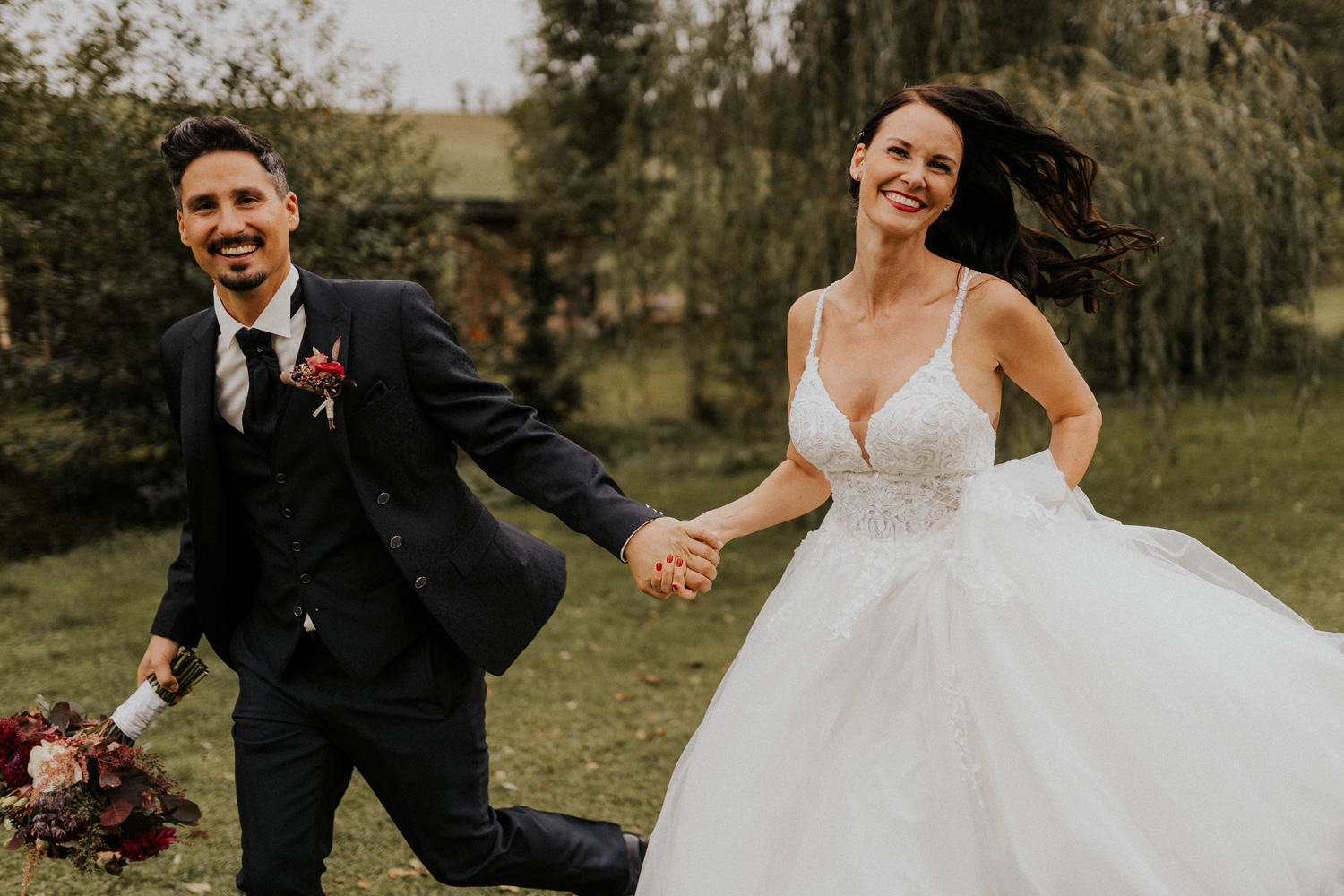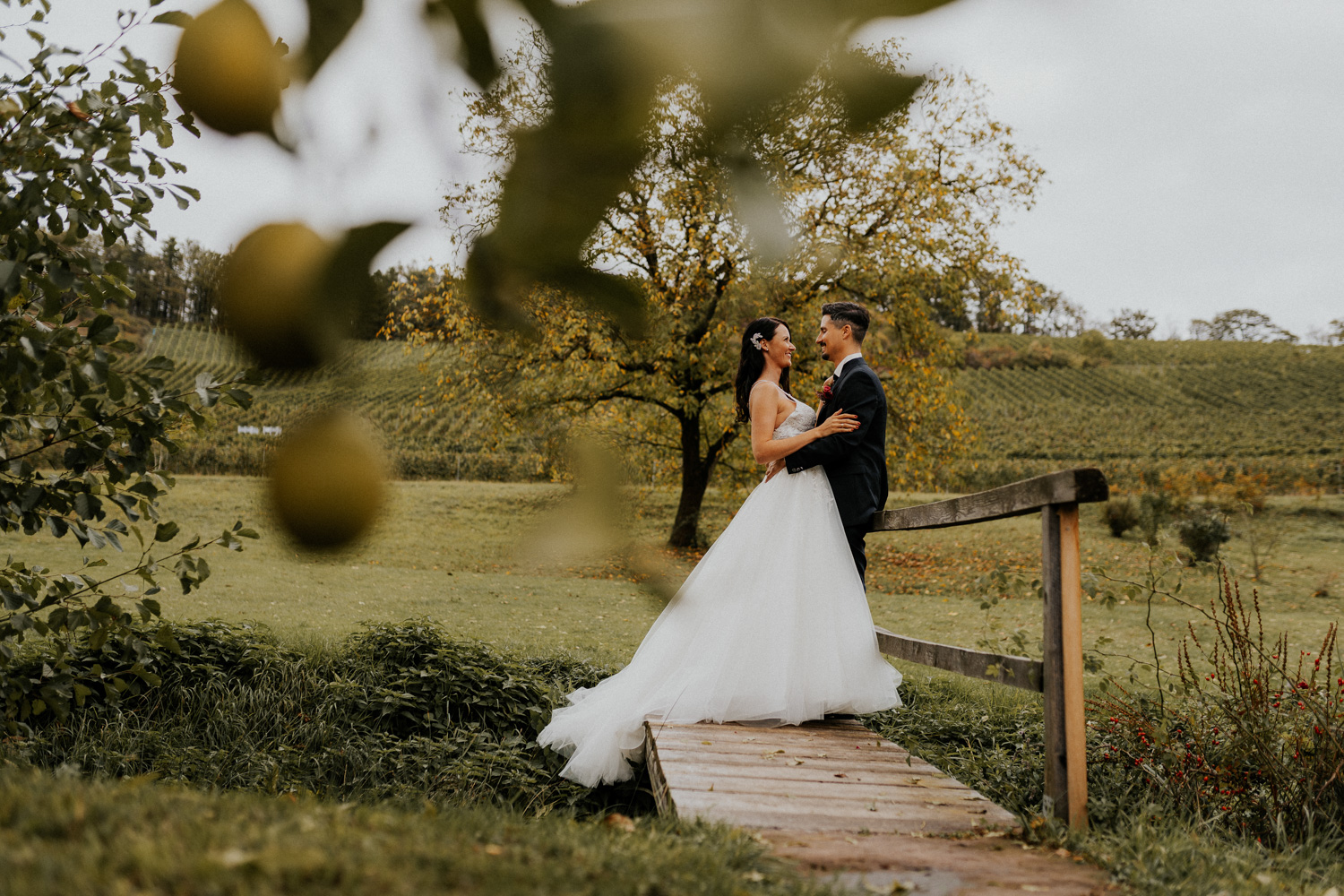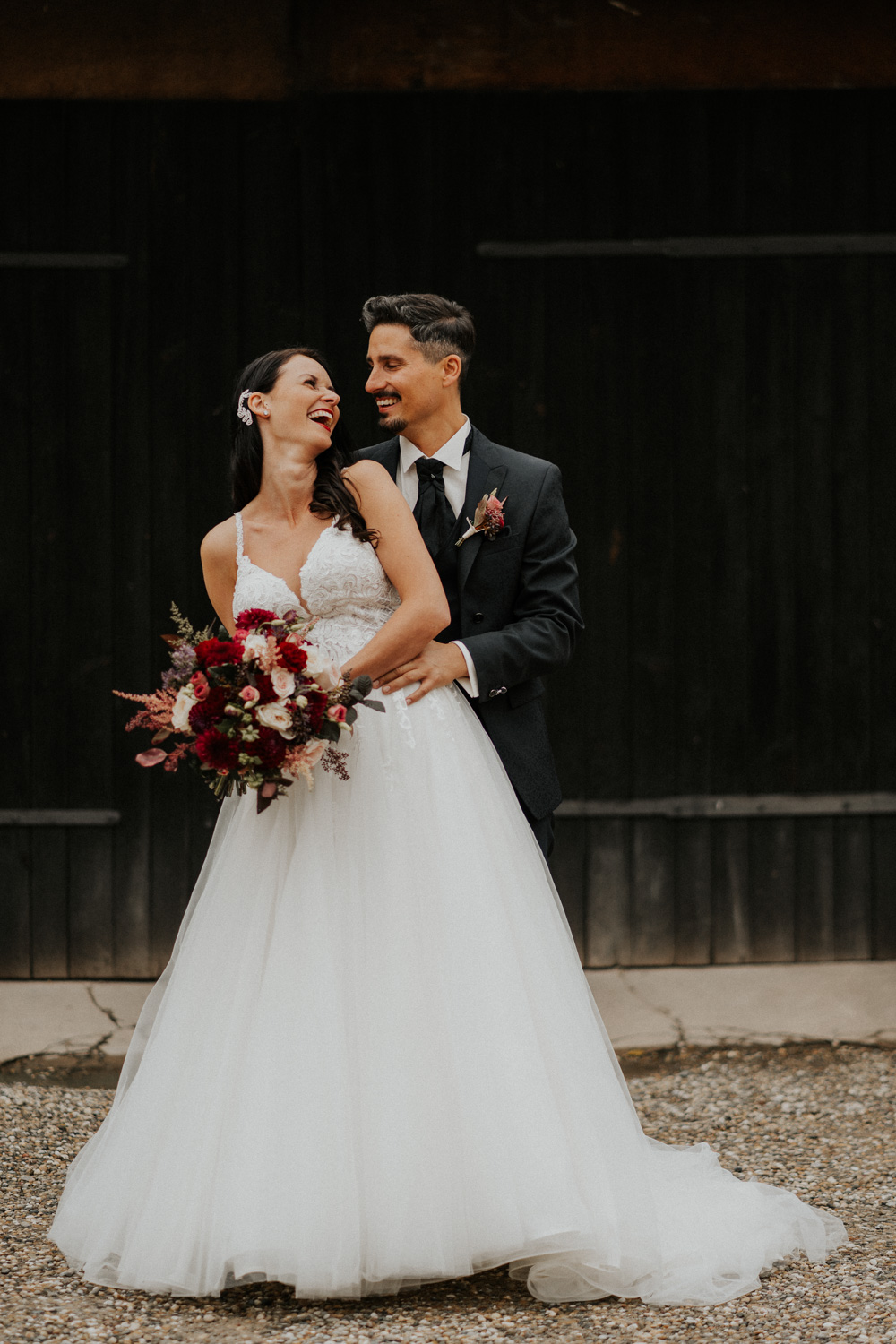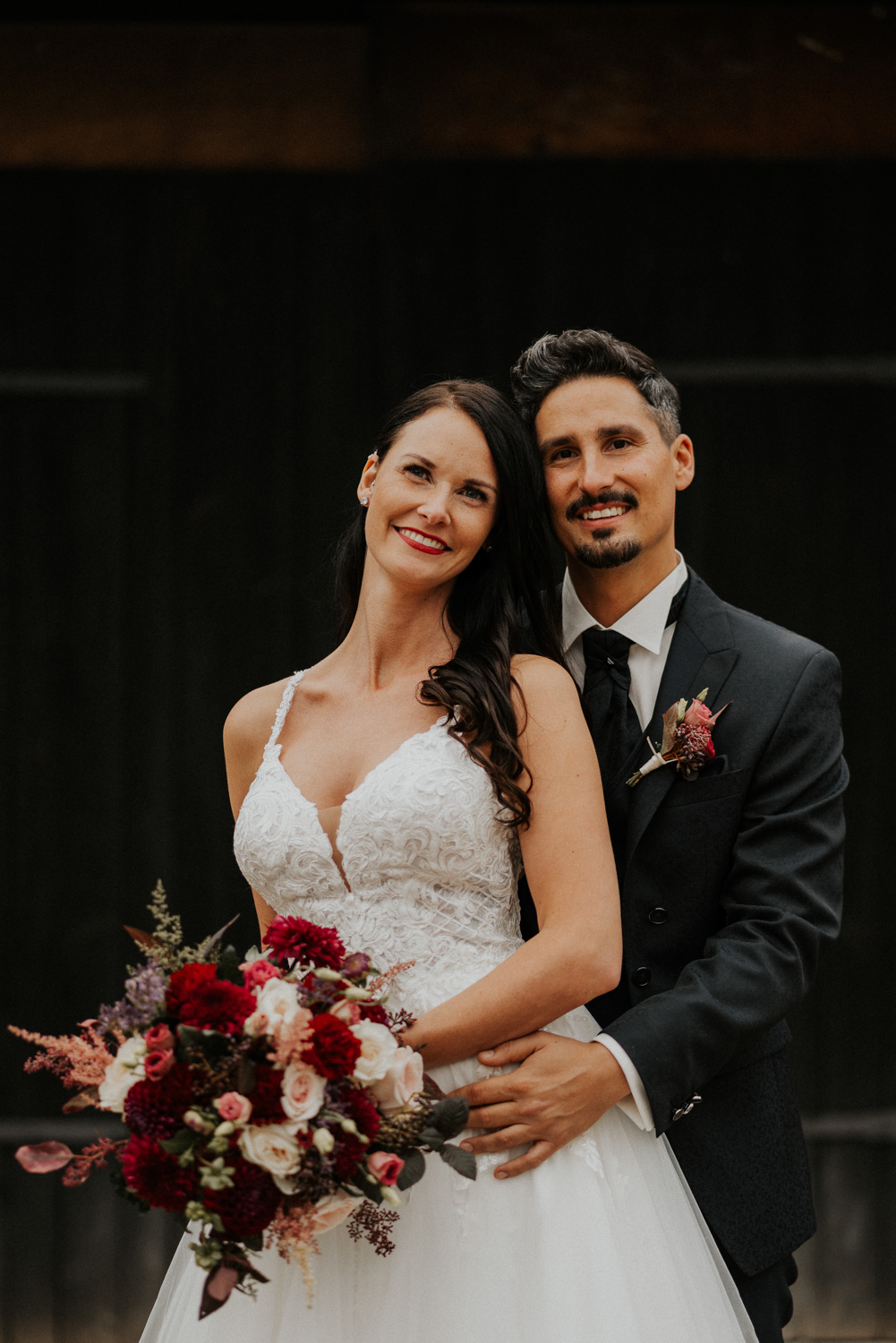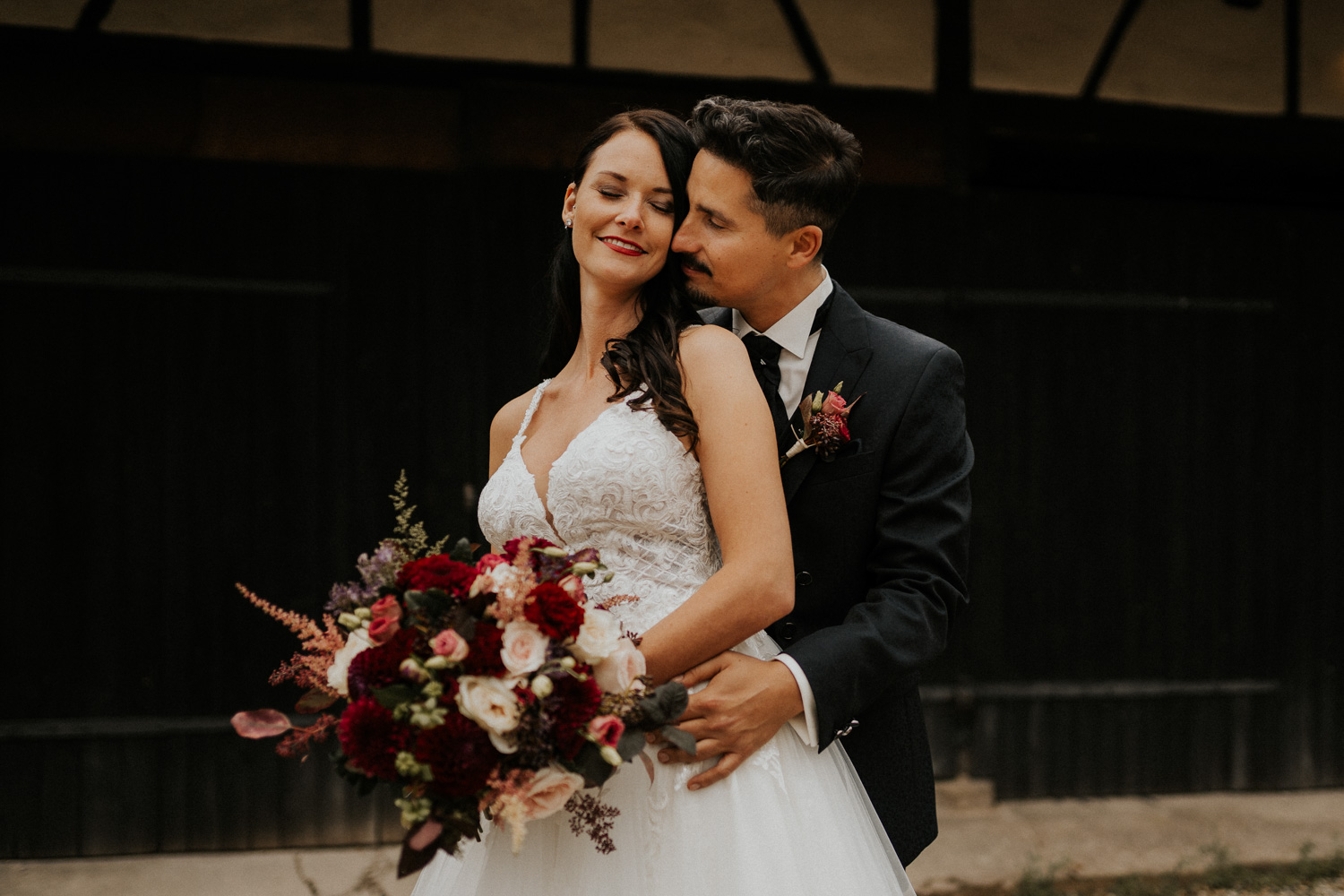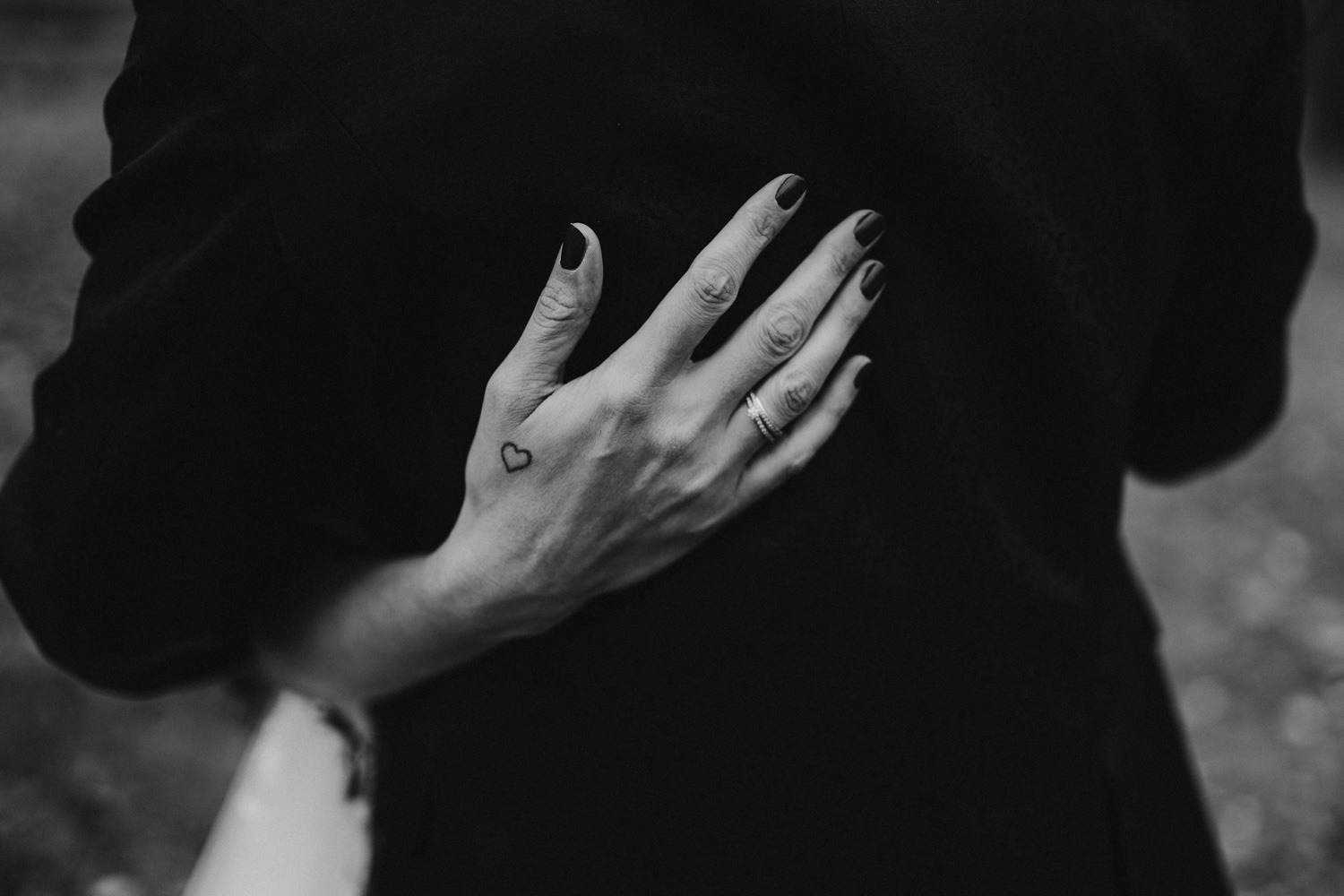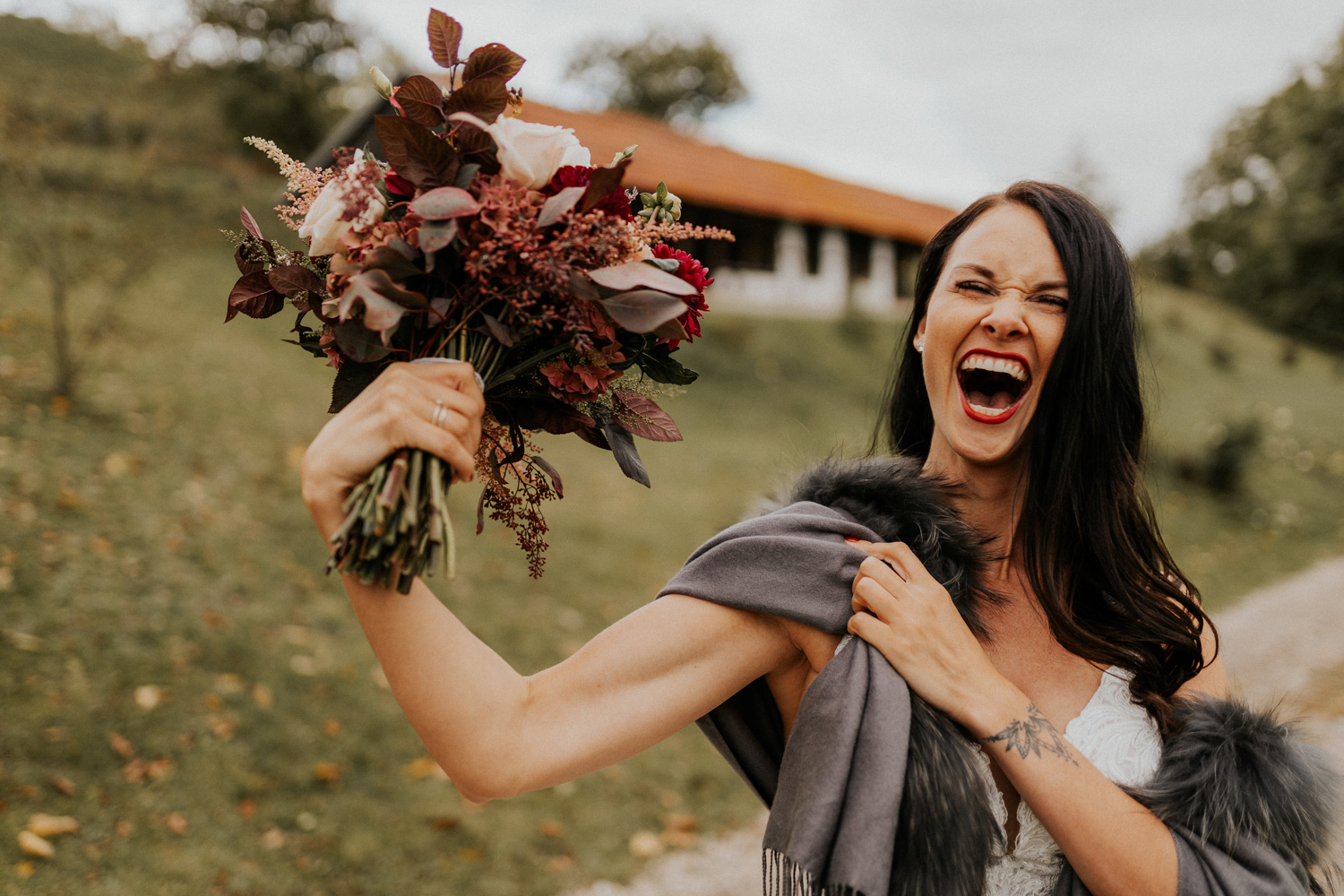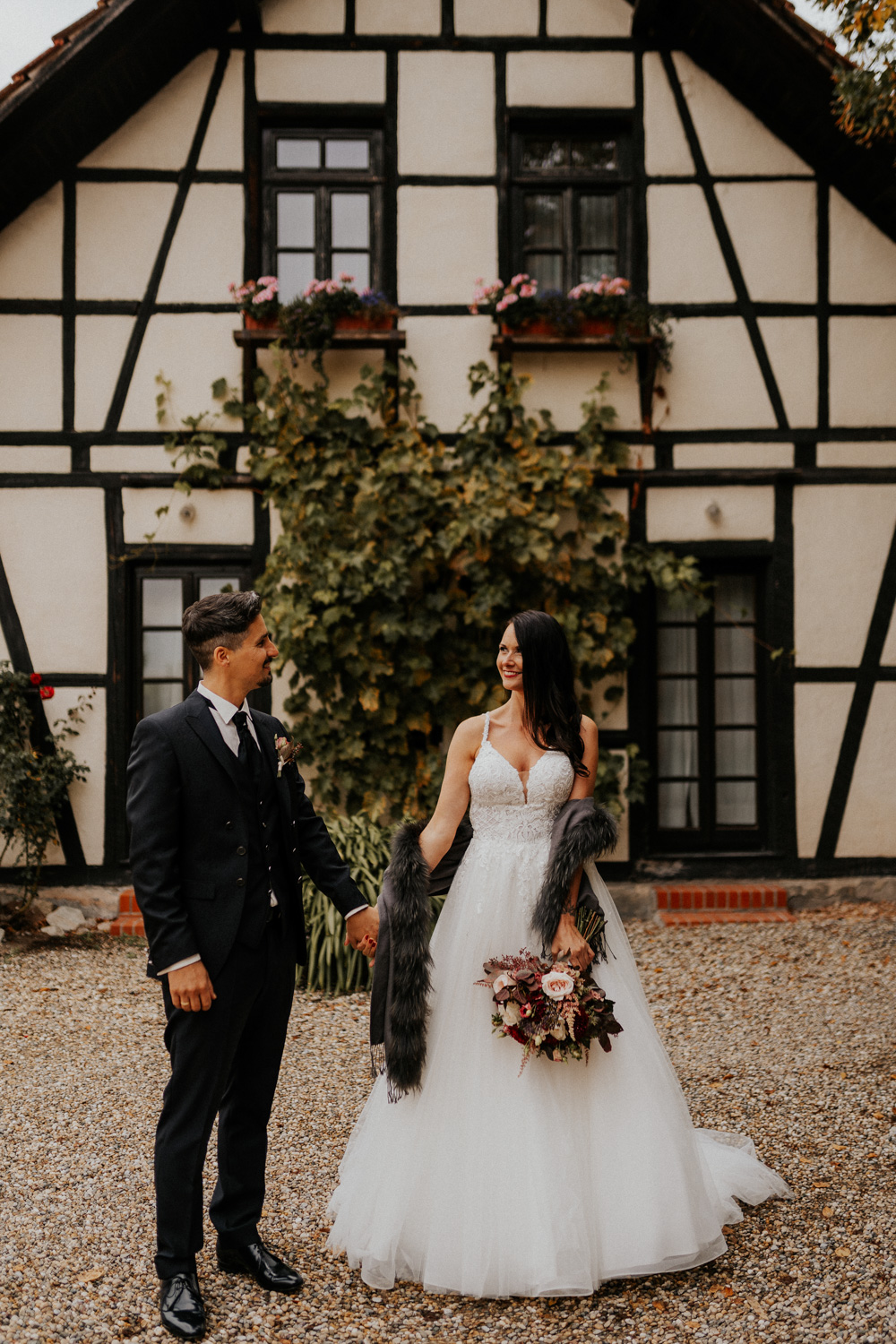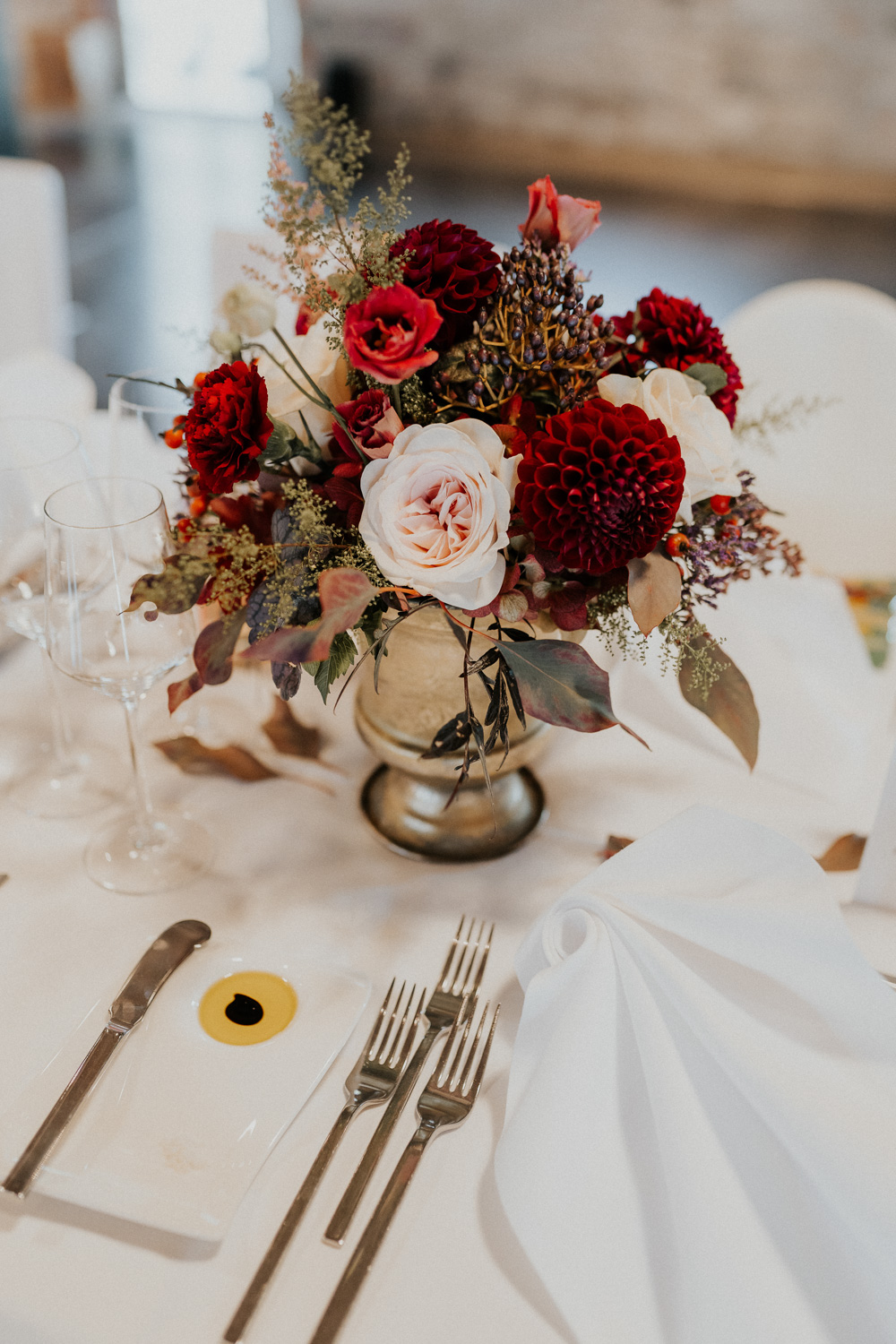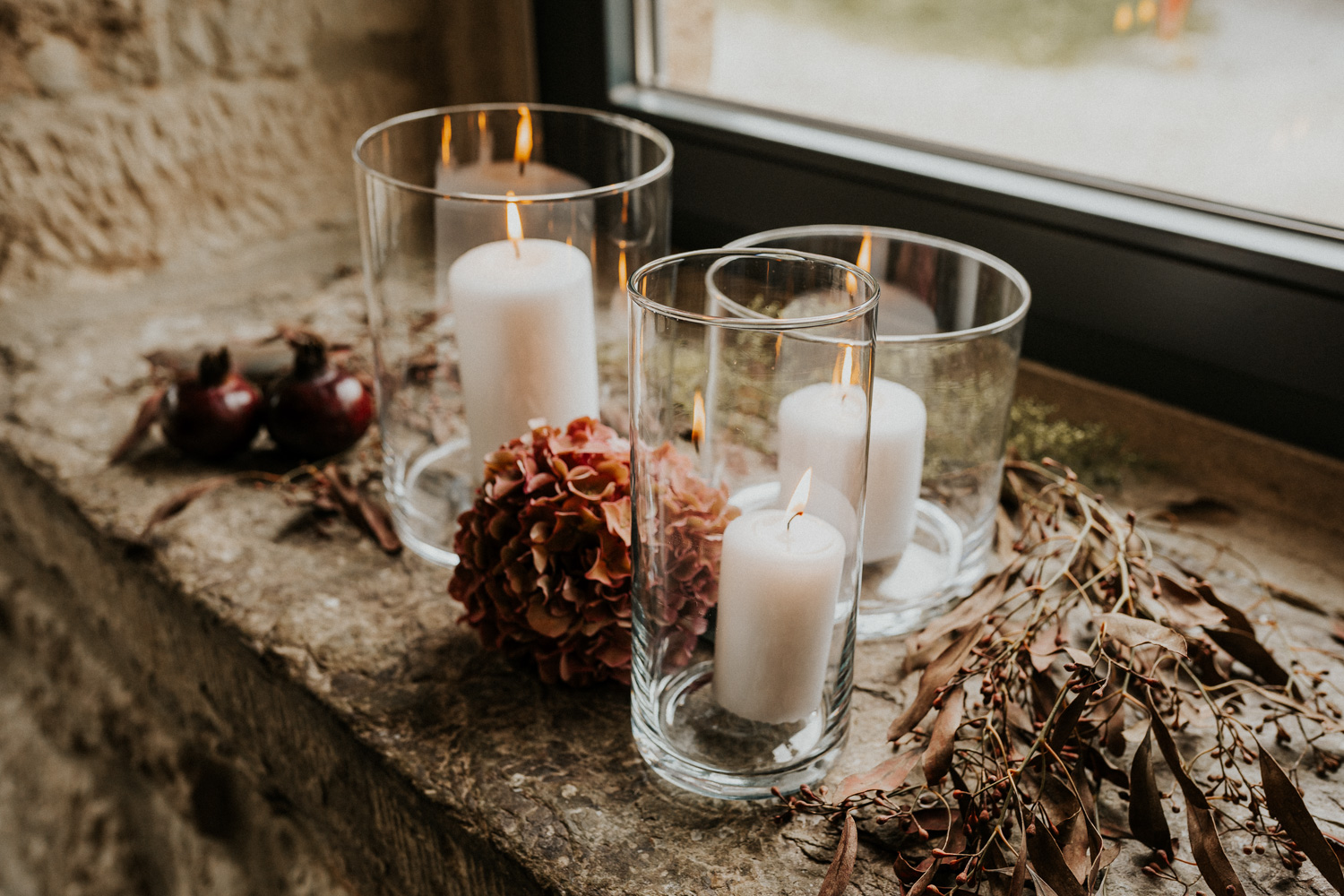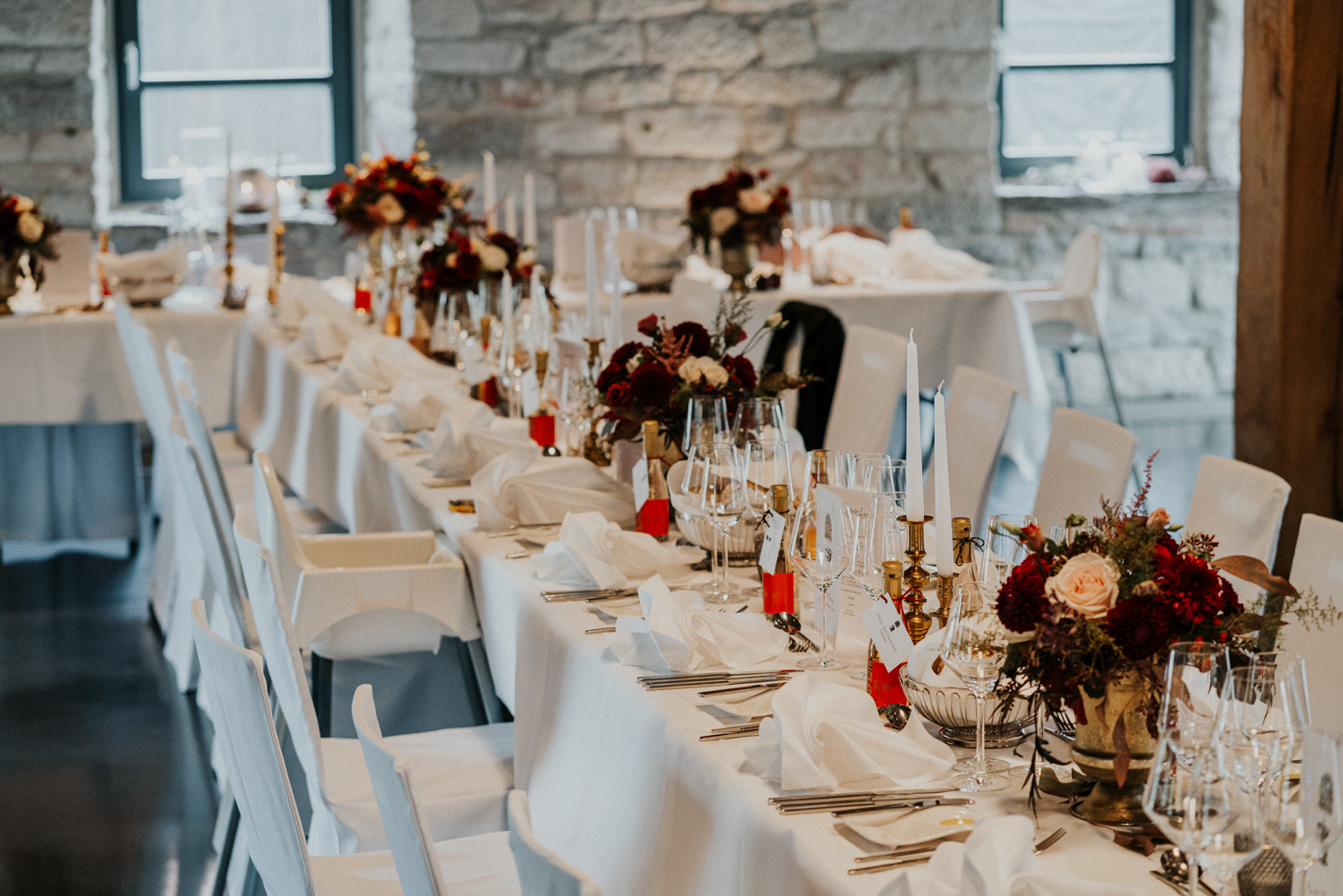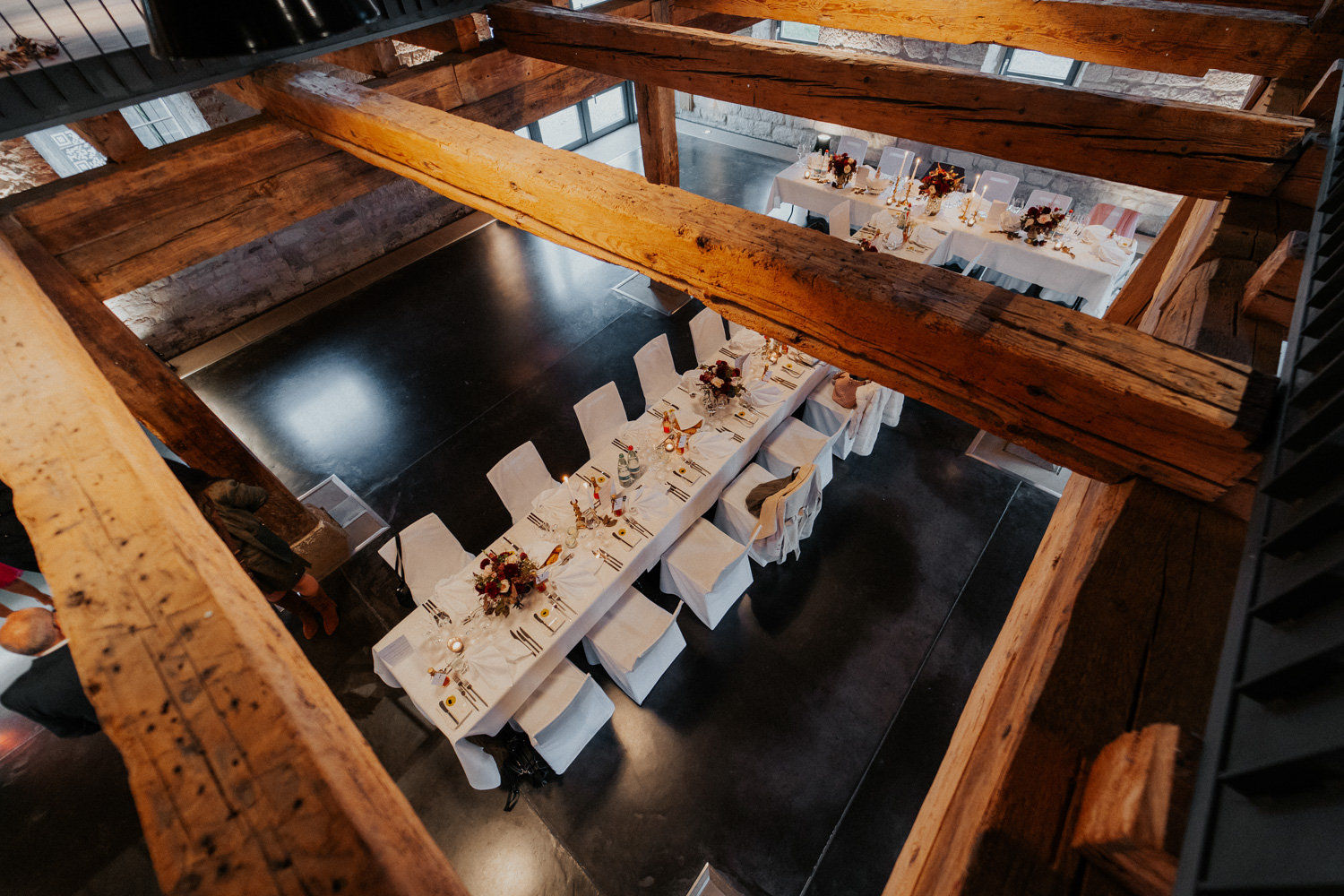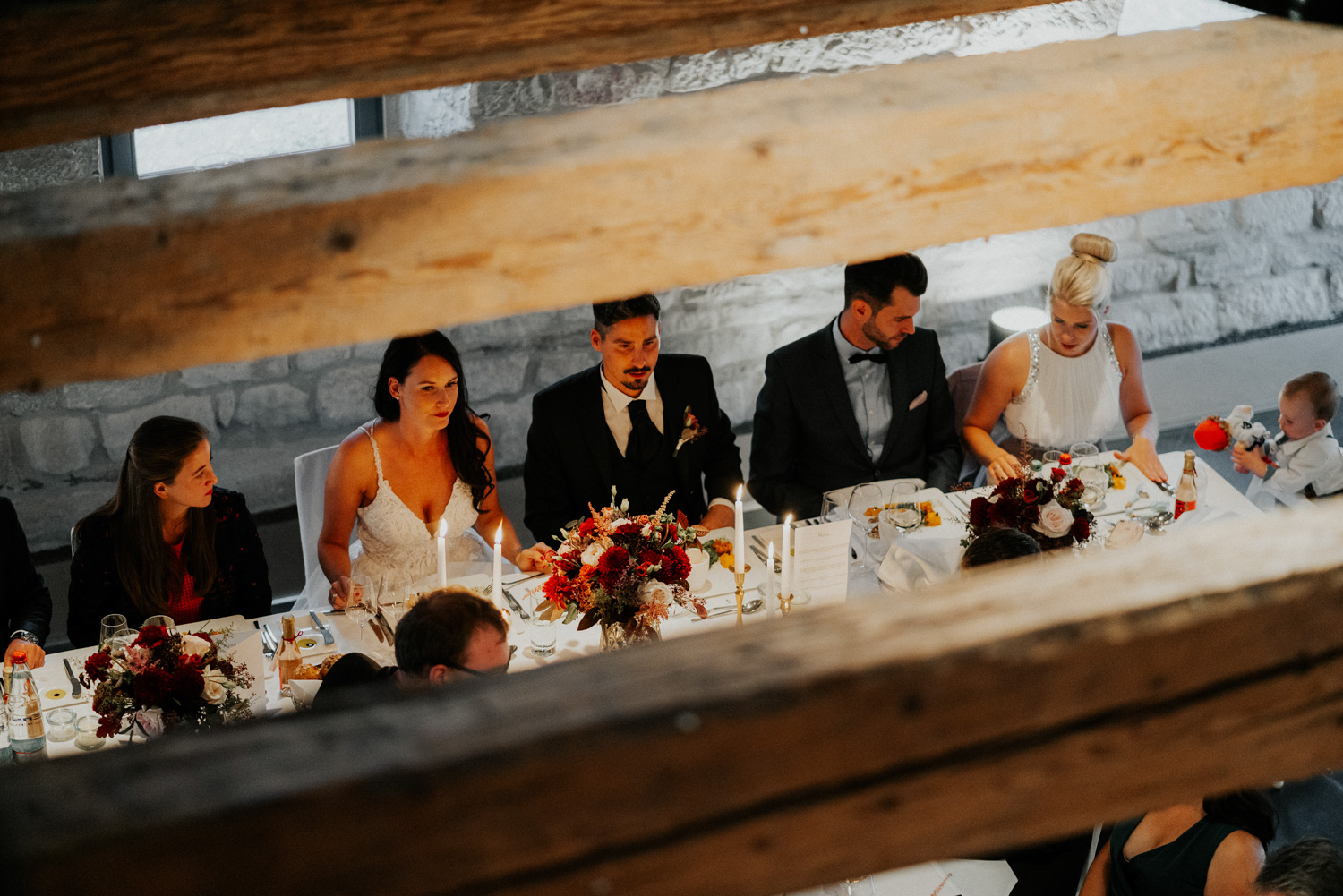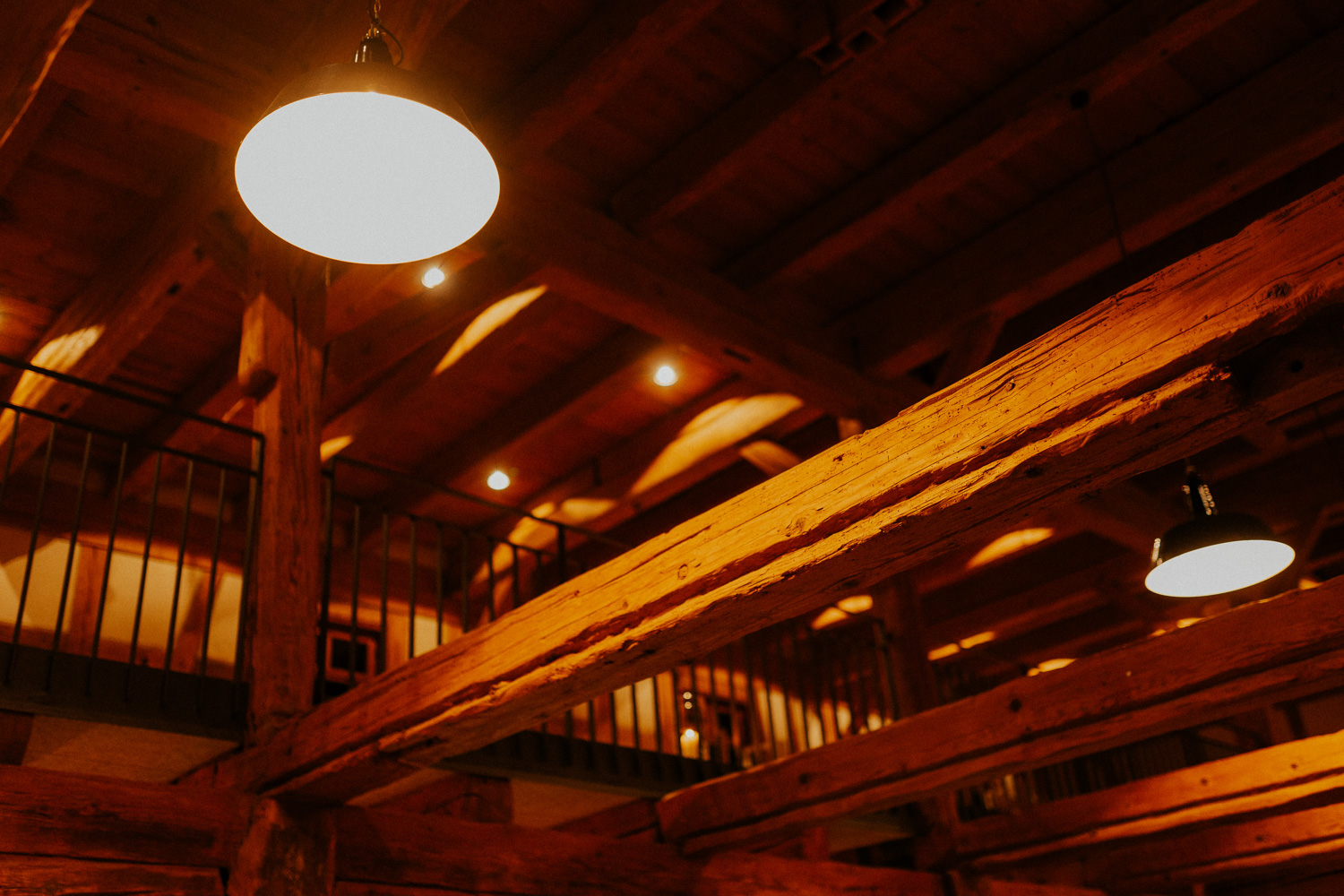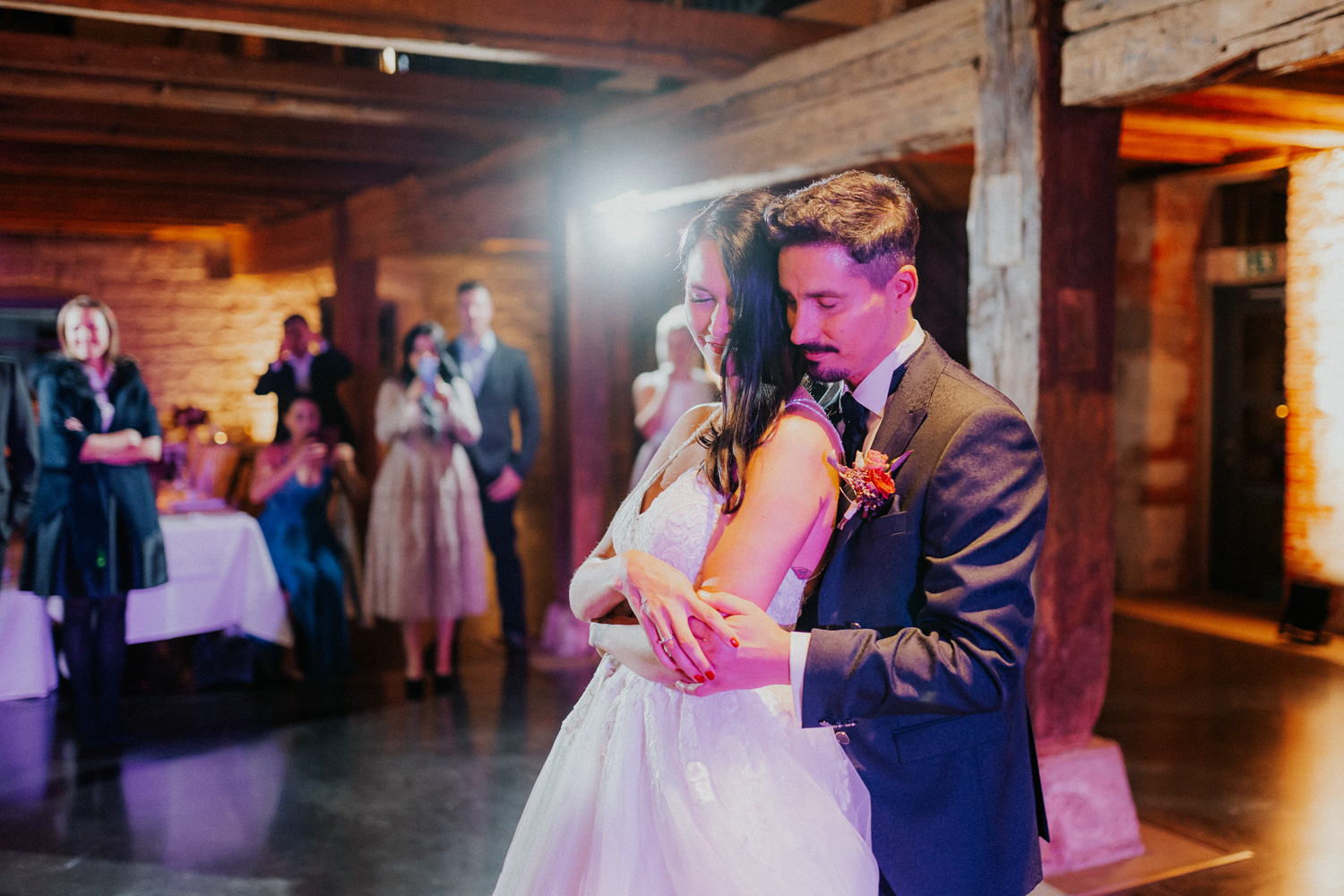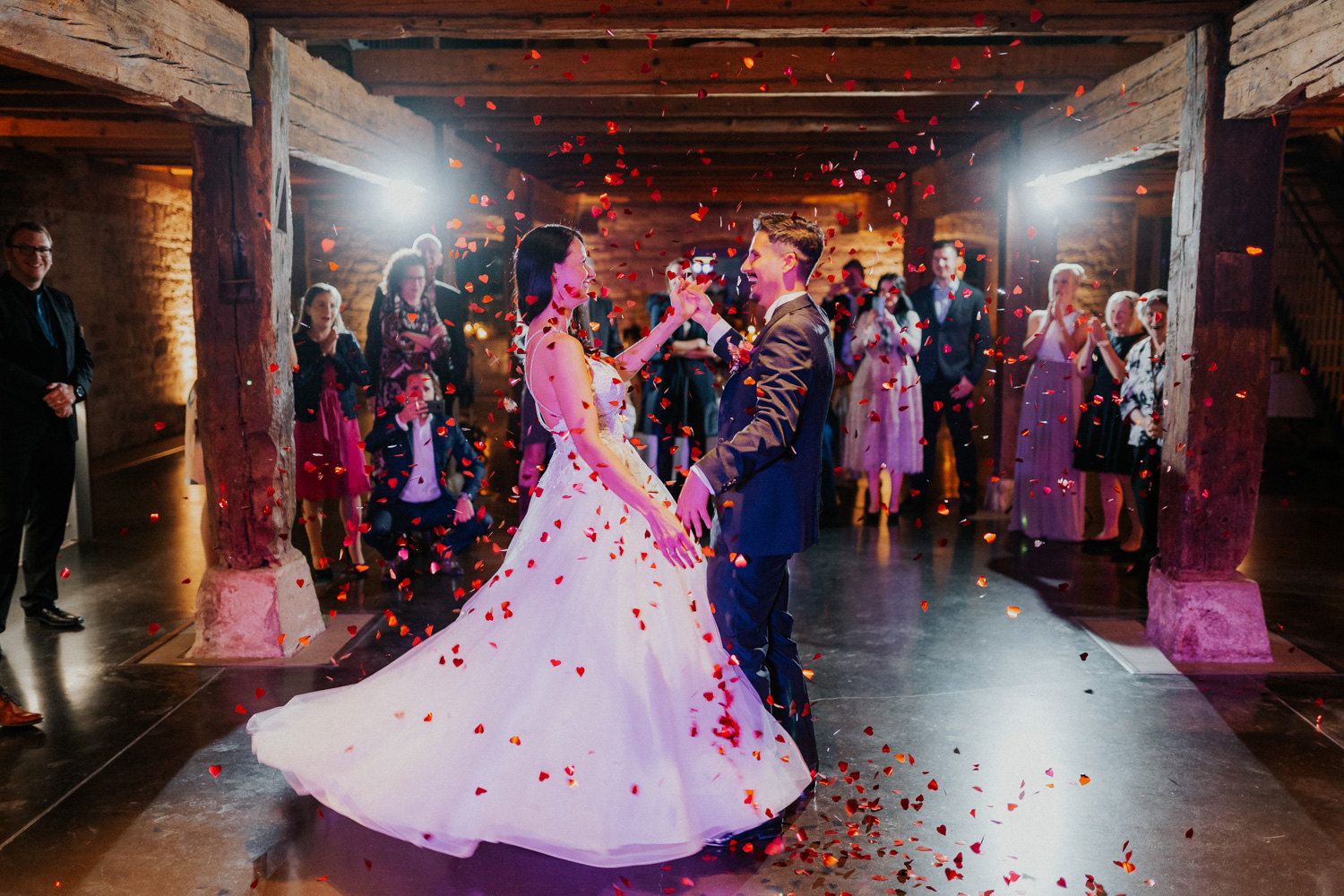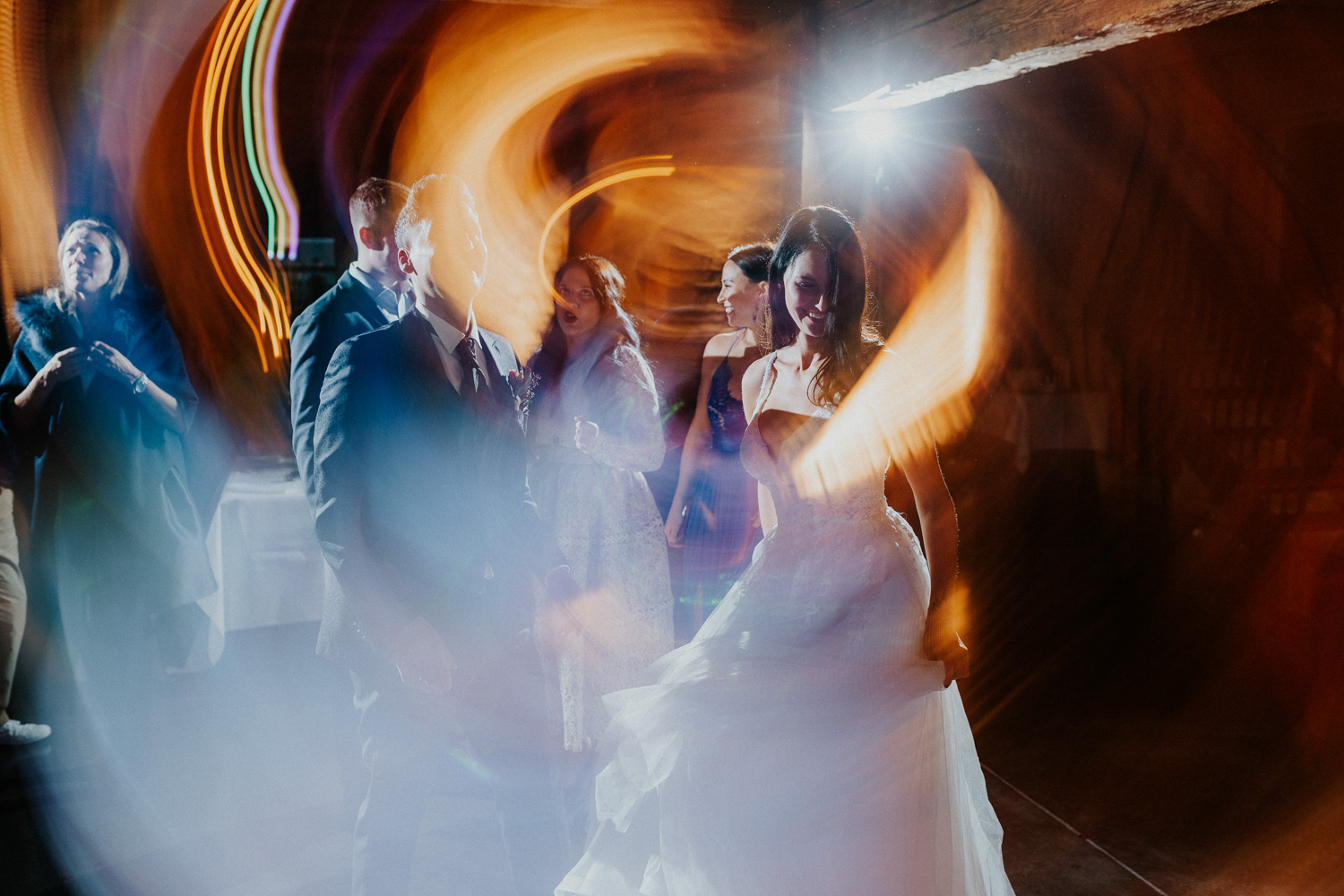 Get in touch
Let's start our own journey! Write me some words.
Take a look at some other stories: