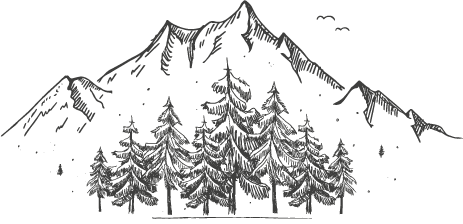 A selection of some of my favorite images
Looking for a wedding photographer in Germany? Look no further than Stuttgart! Located in the heart of the country, Stuttgart is a beautiful city with plenty of stunning backdrops for your wedding photos. But with so many photographers to choose from, how do you find the right one for you?
Here are some tips to help you find the perfect wedding photographer in Stuttgart:
Check Out Their Portfolio: Start by browsing through the photographer's portfolio. Look for a style that matches your vision and personality. Do you prefer classic and timeless photos or something more candid and modern? The right photographer should be able to capture the essence of your special day in a way that reflects your unique style.
Read Reviews: Look for reviews and testimonials from previous clients. What did they have to say about the photographer's professionalism, communication, and quality of work? Reading reviews can give you a good sense of what to expect and help you make an informed decision.
Consider Experience: A wedding photographer with experience shooting weddings in Germany will be familiar with the country's unique culture, customs, and venues. They will also have a better understanding of lighting and other logistical considerations. Look for a photographer with experience shooting weddings in Stuttgart or other parts of Germany.
Availability and Price: Make sure the photographer is available on your wedding date and fits within your budget. Be upfront about your budget and what you expect to receive in terms of the number of photos, prints, and albums. The right photographer will be willing to work with you to create a package that meets your needs.
Why Choose Stuttgart for Your Wedding Photos?
Stuttgart is a beautiful city with a rich history and plenty of photogenic locations. From the iconic Schlossplatz and Killesberg Park to the vineyards of the surrounding countryside, there are plenty of options for your wedding photos.
But Stuttgart is not just about pretty backdrops. It's a city that is rich in culture and tradition, with plenty of opportunities to incorporate local customs and traditions into your wedding. From the traditional wine taverns to the stunning architecture, Stuttgart has something for everyone.
With a skilled and experienced wedding photographer, you can capture your special day in a way that reflects the beauty and uniqueness of this amazing city.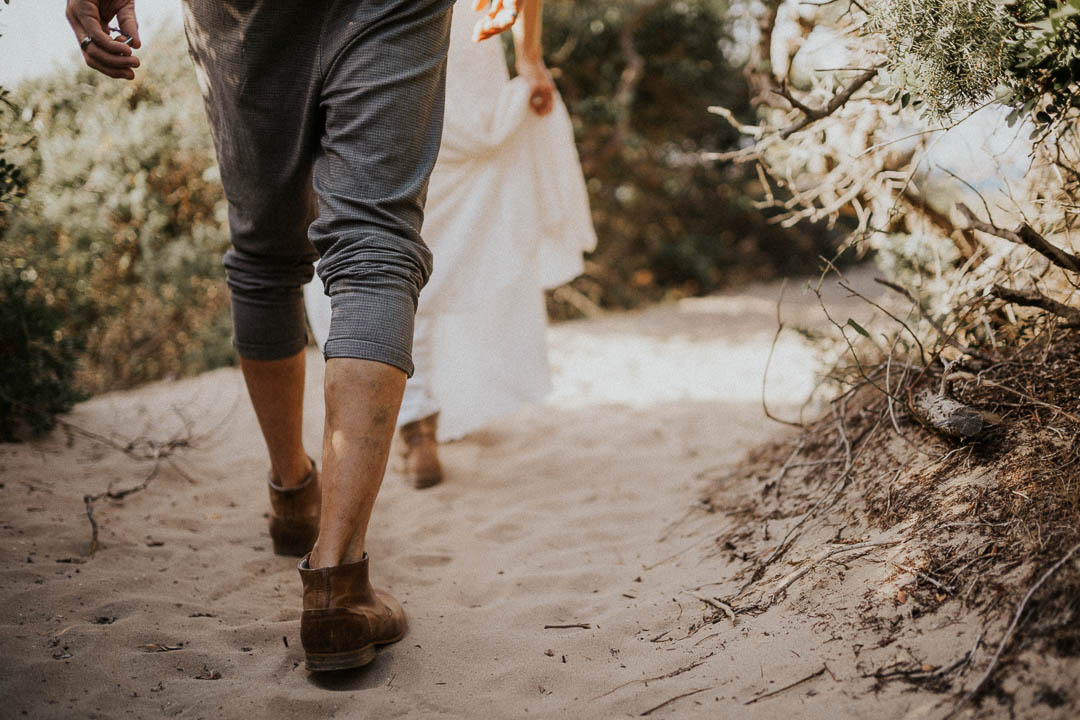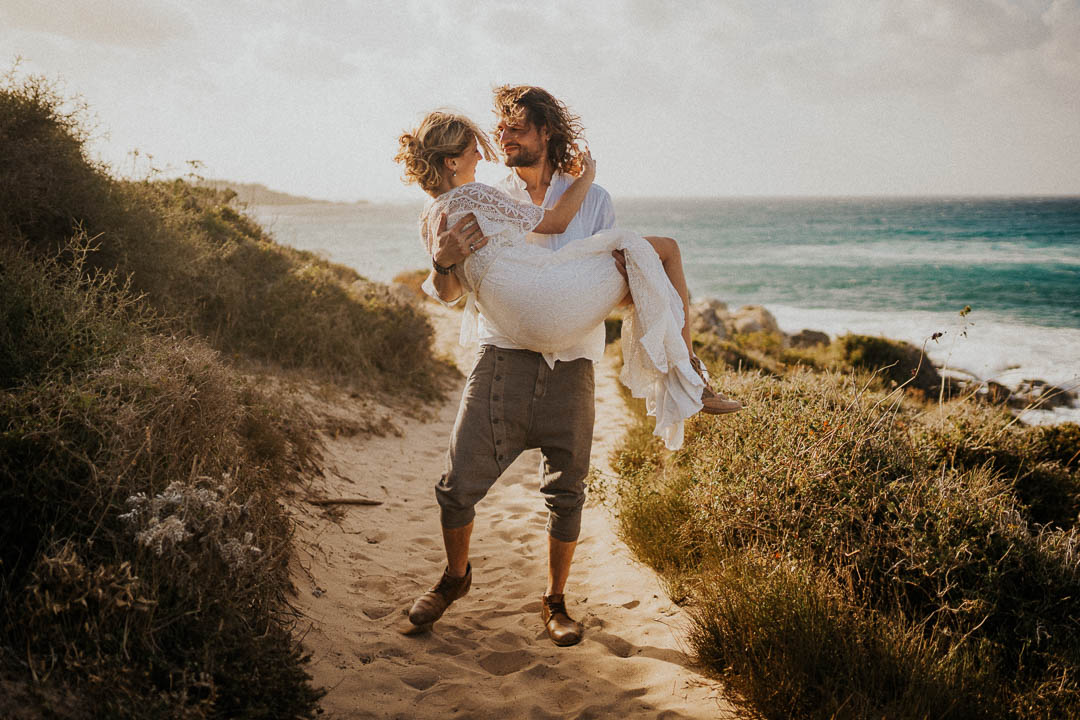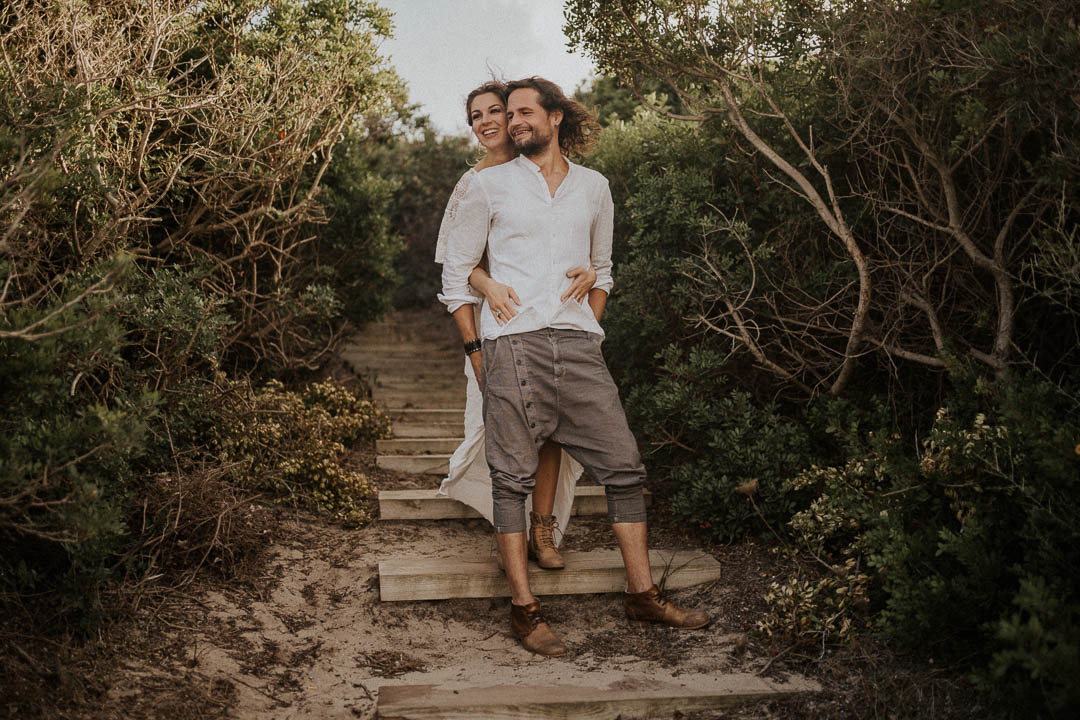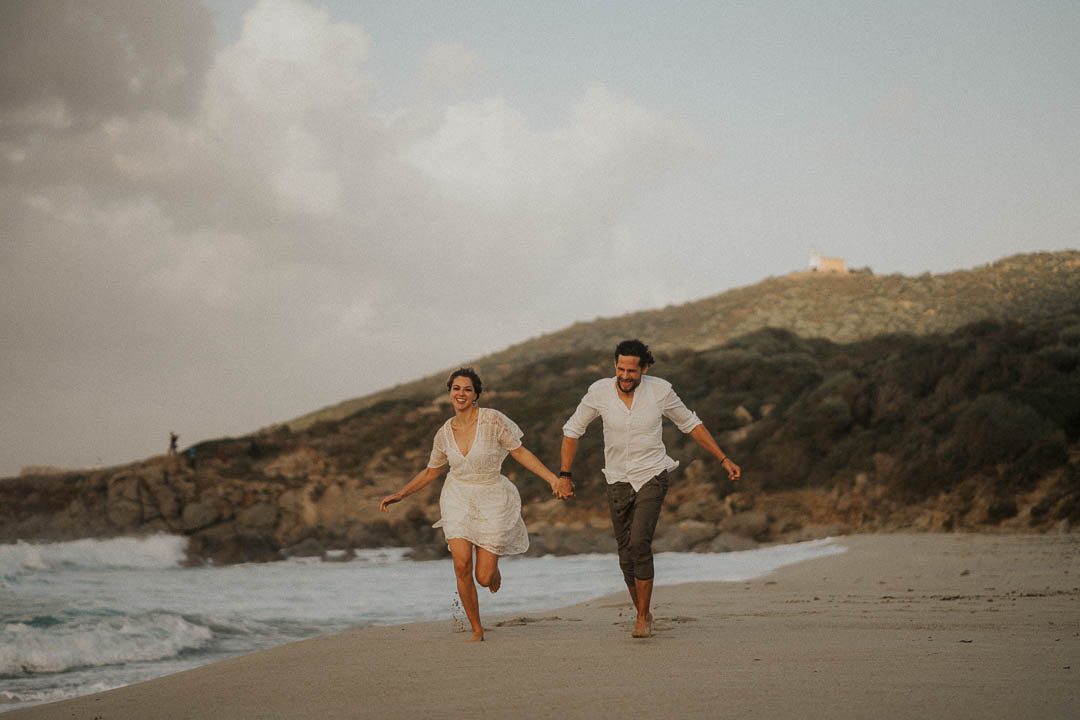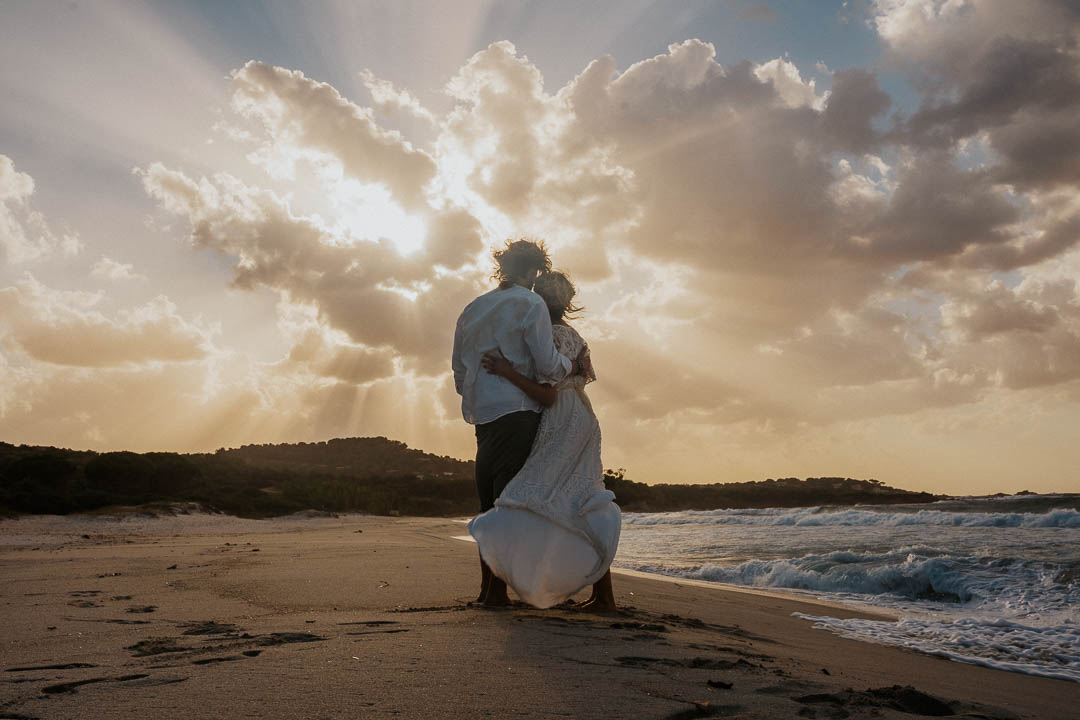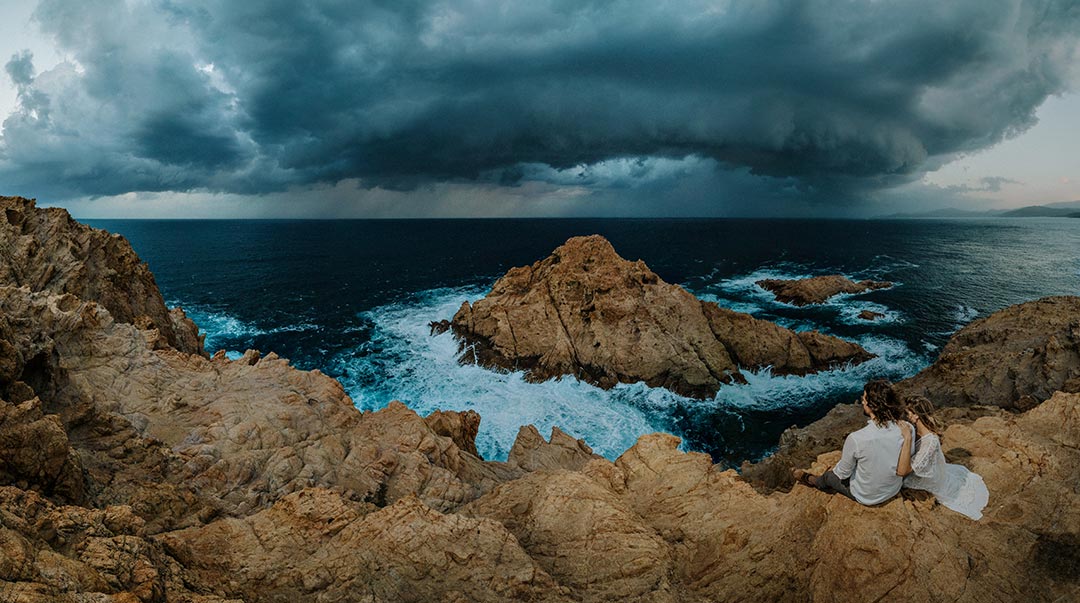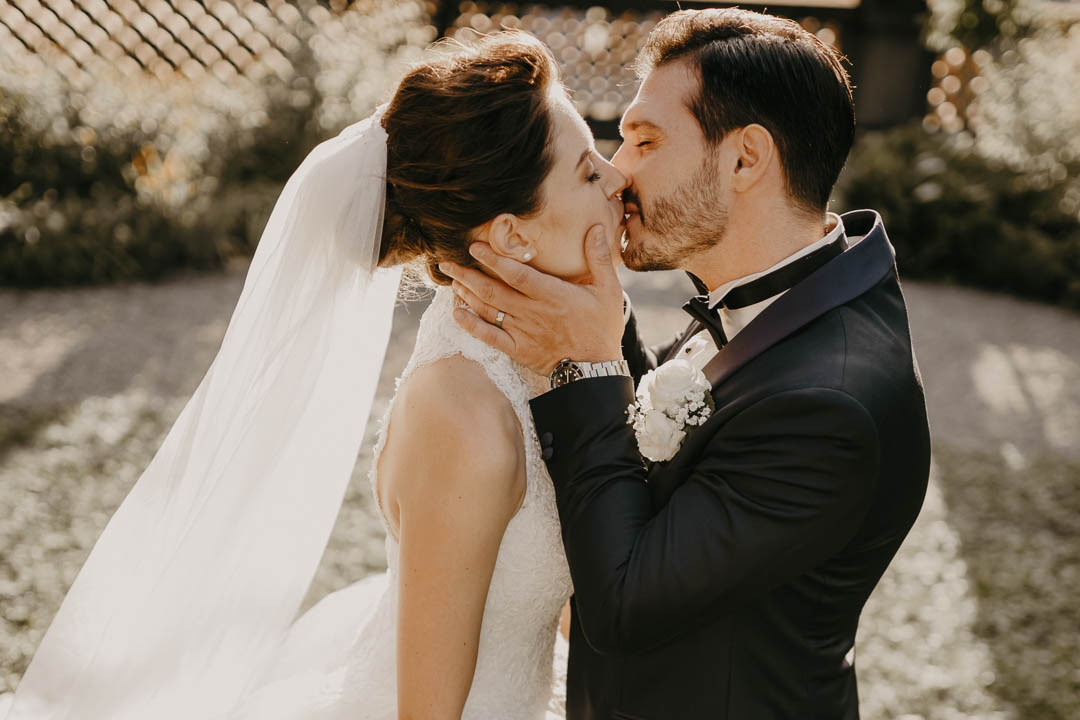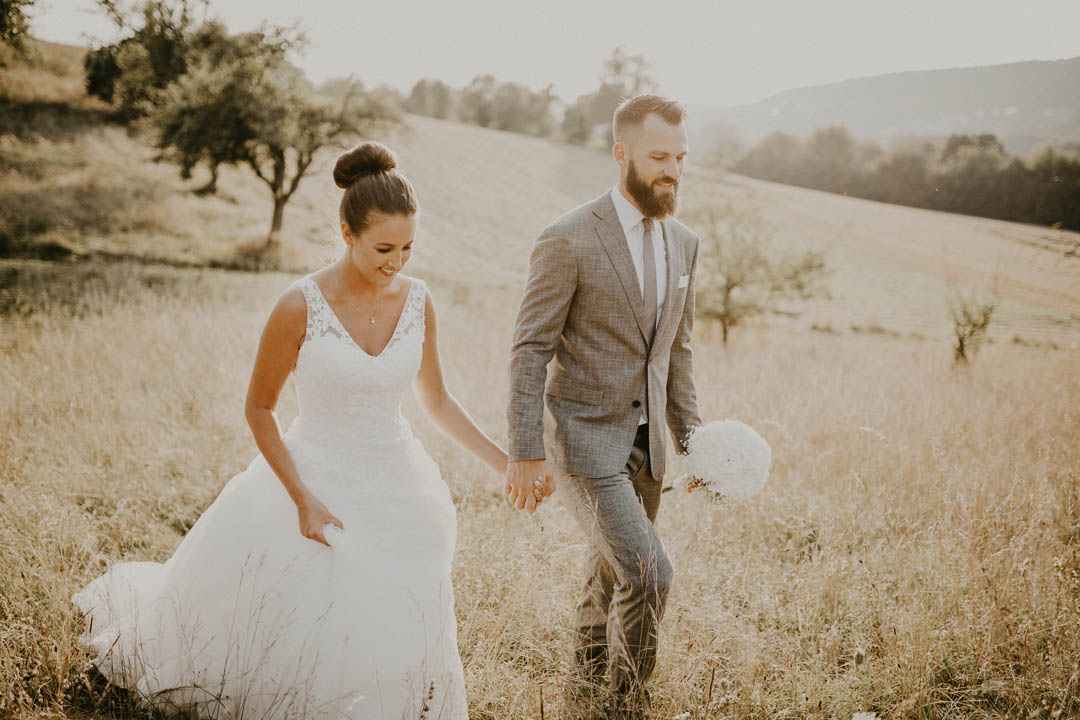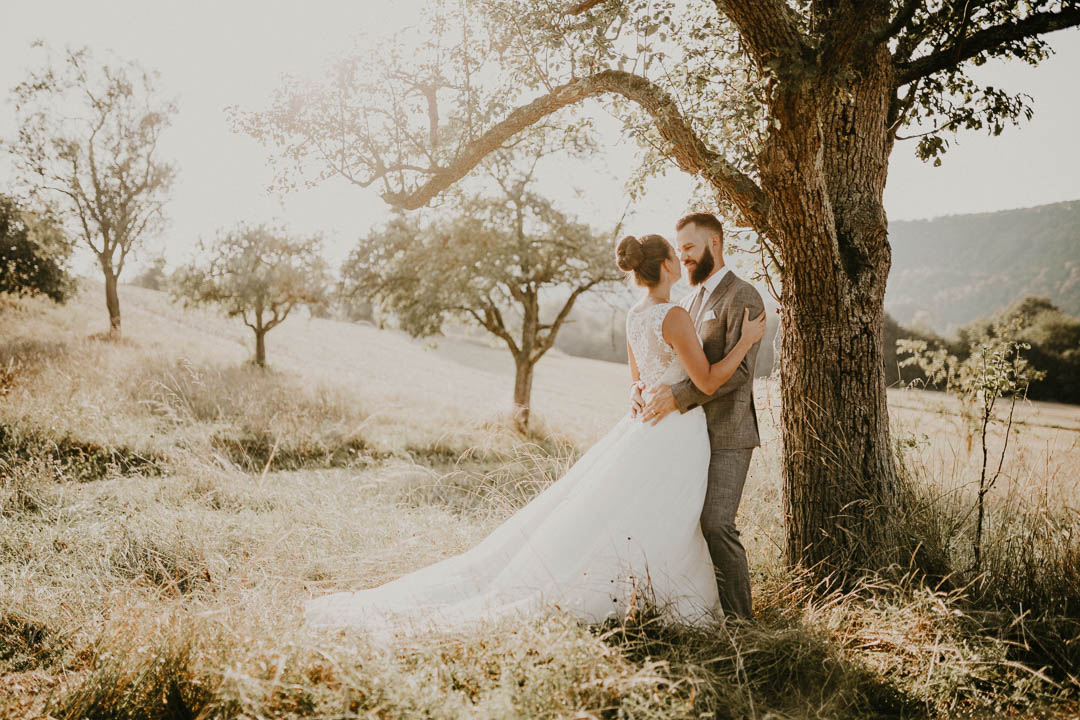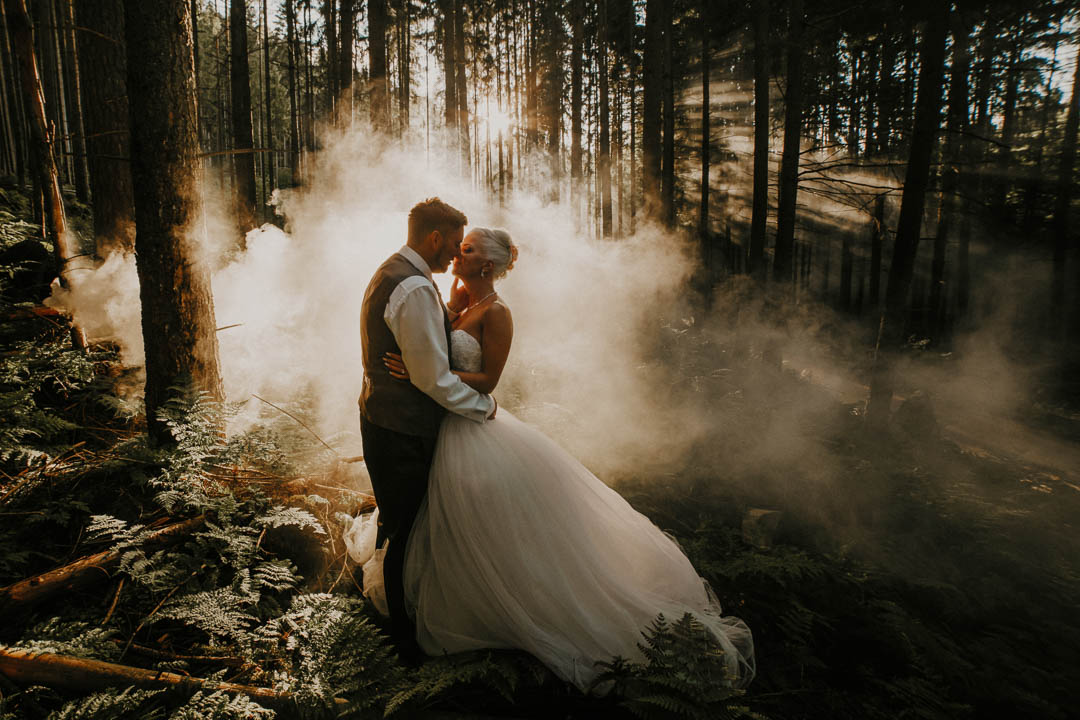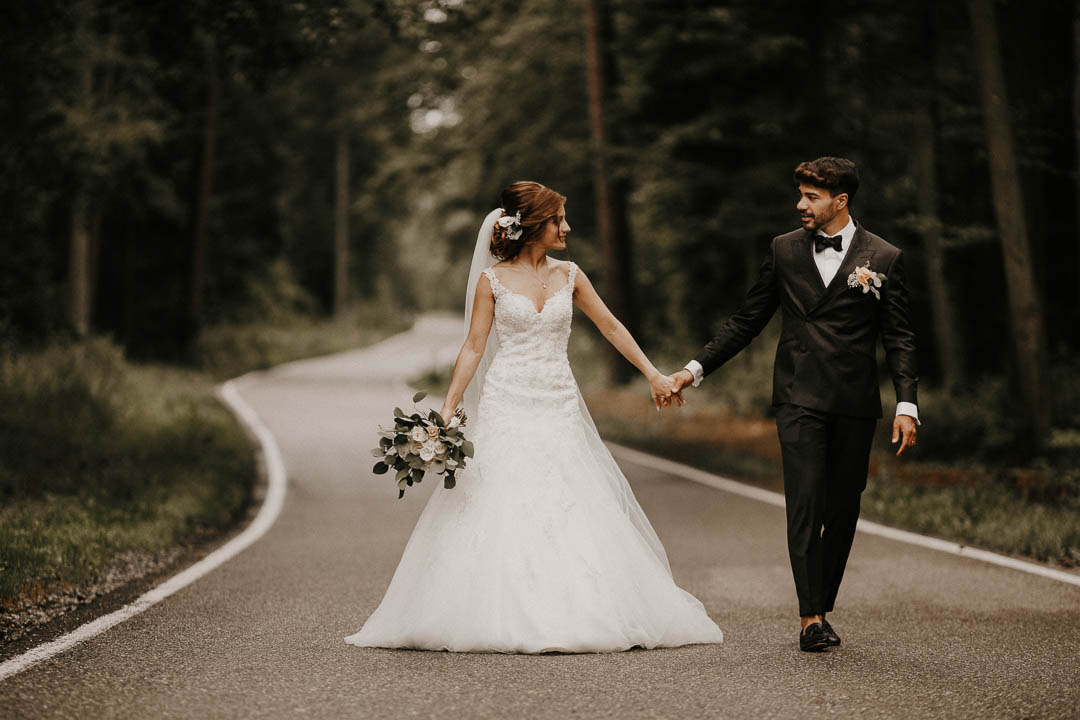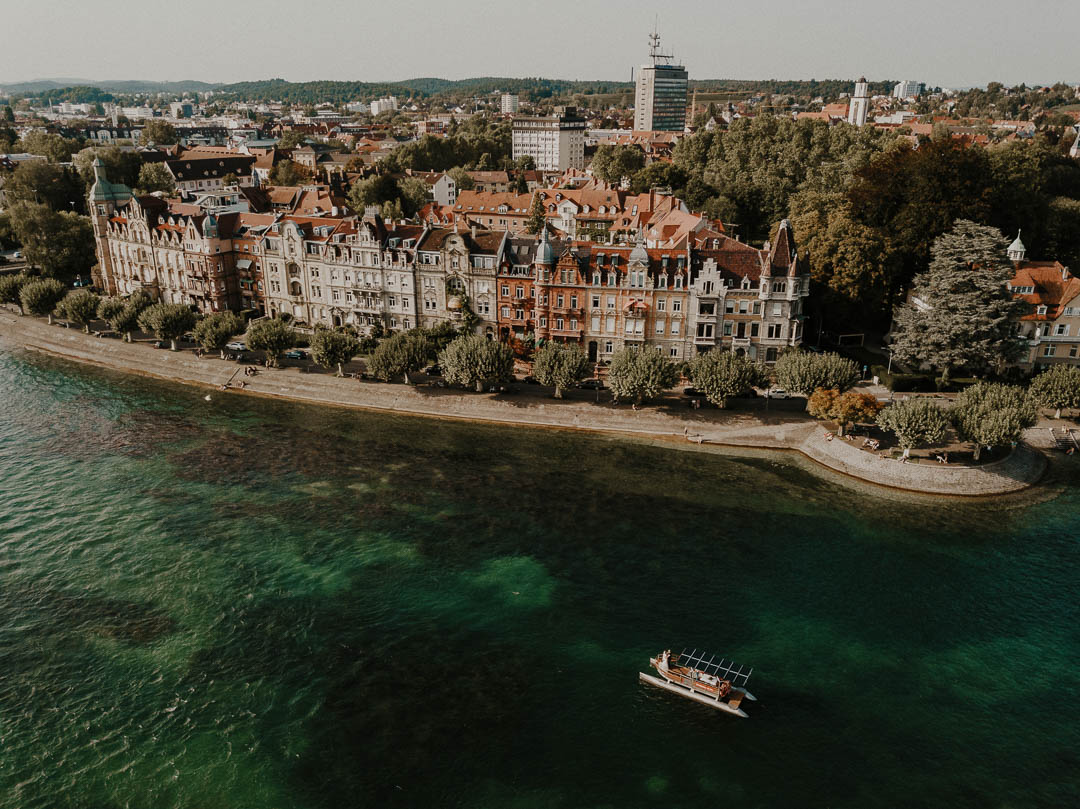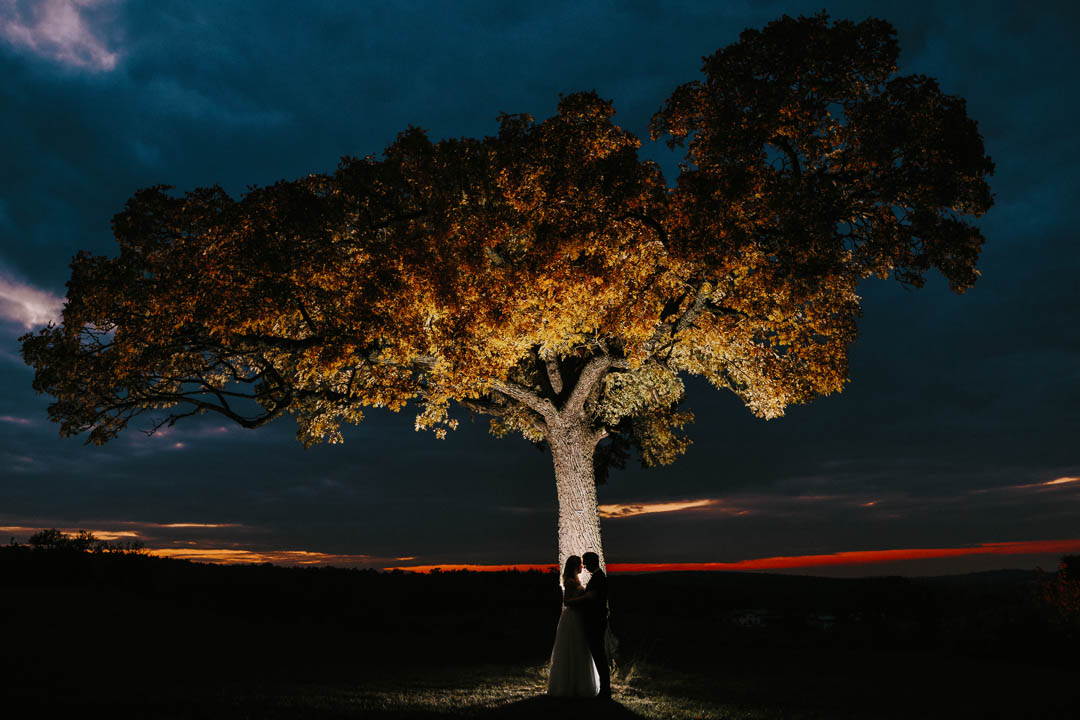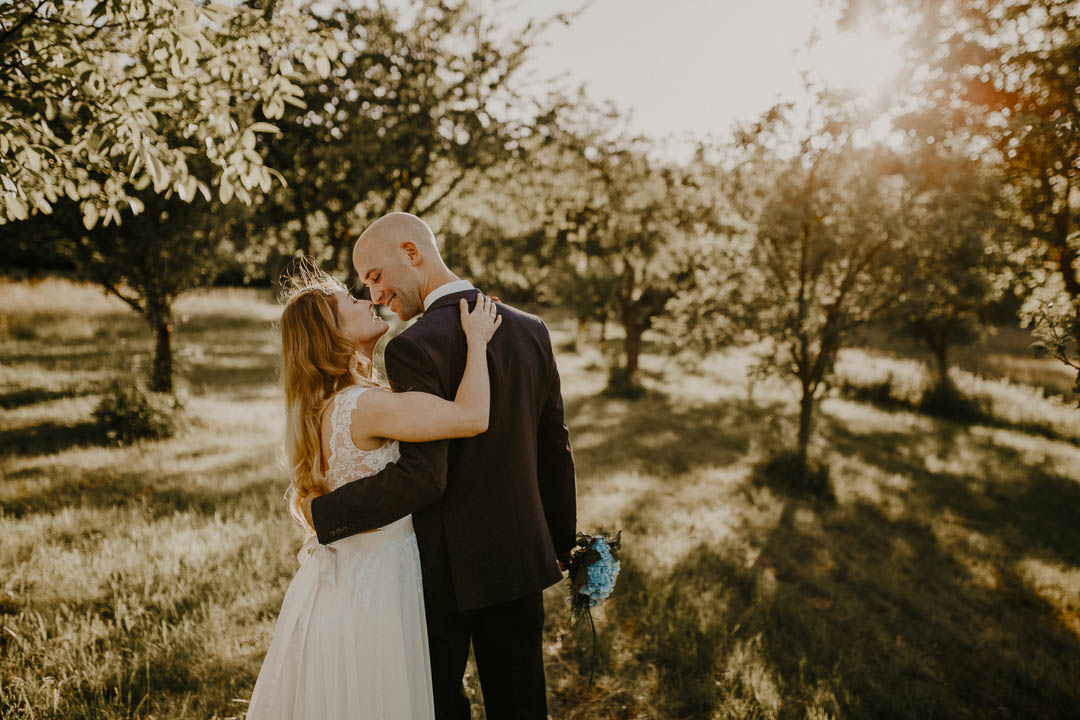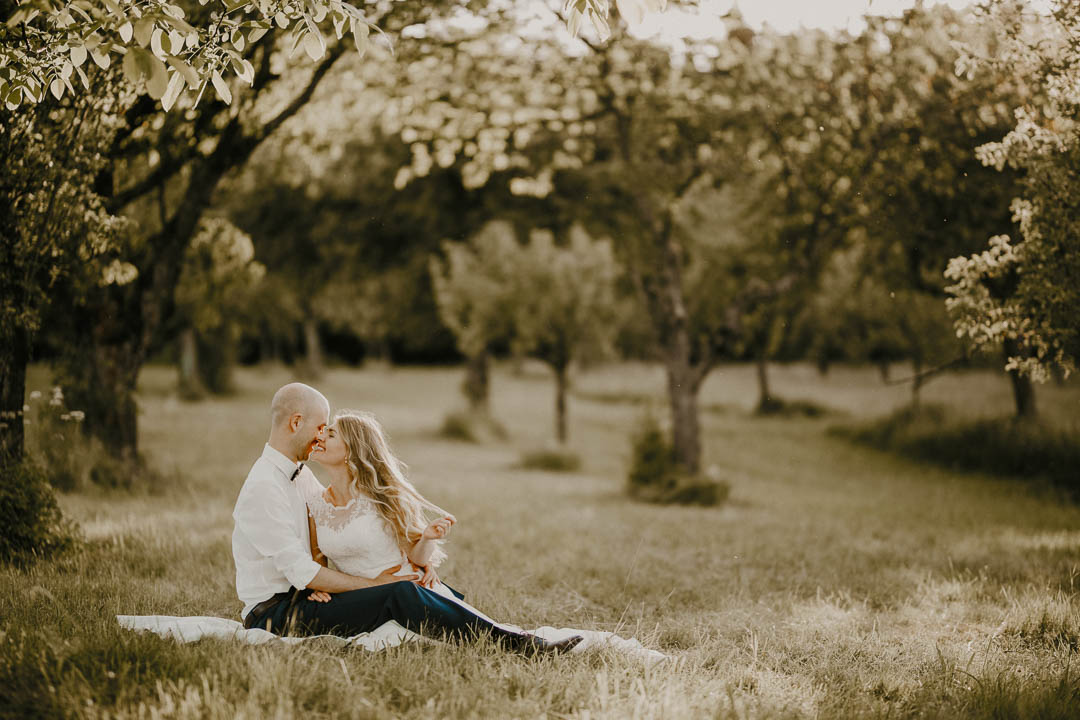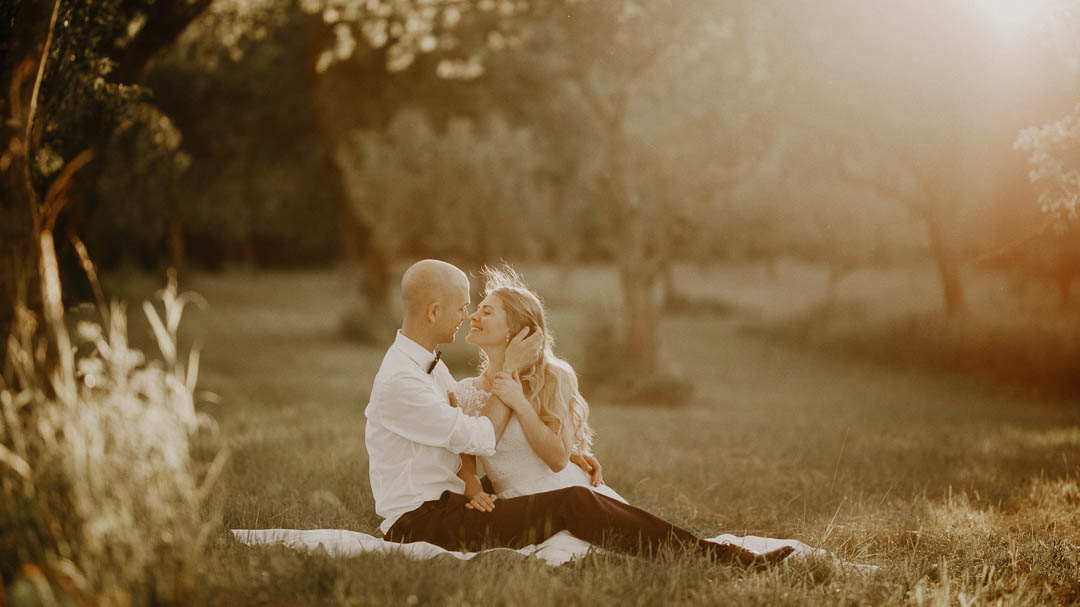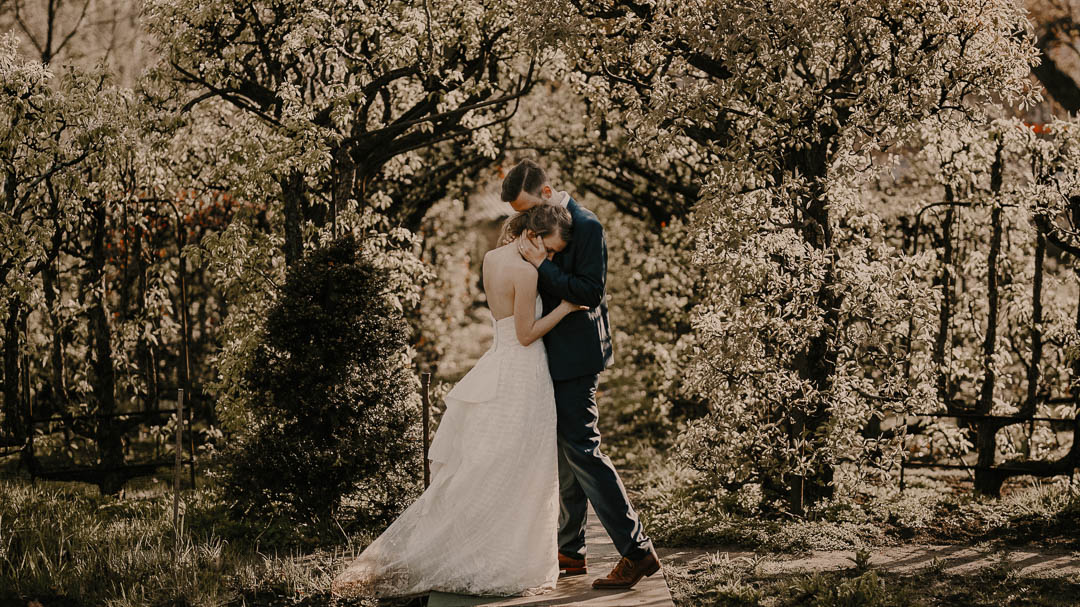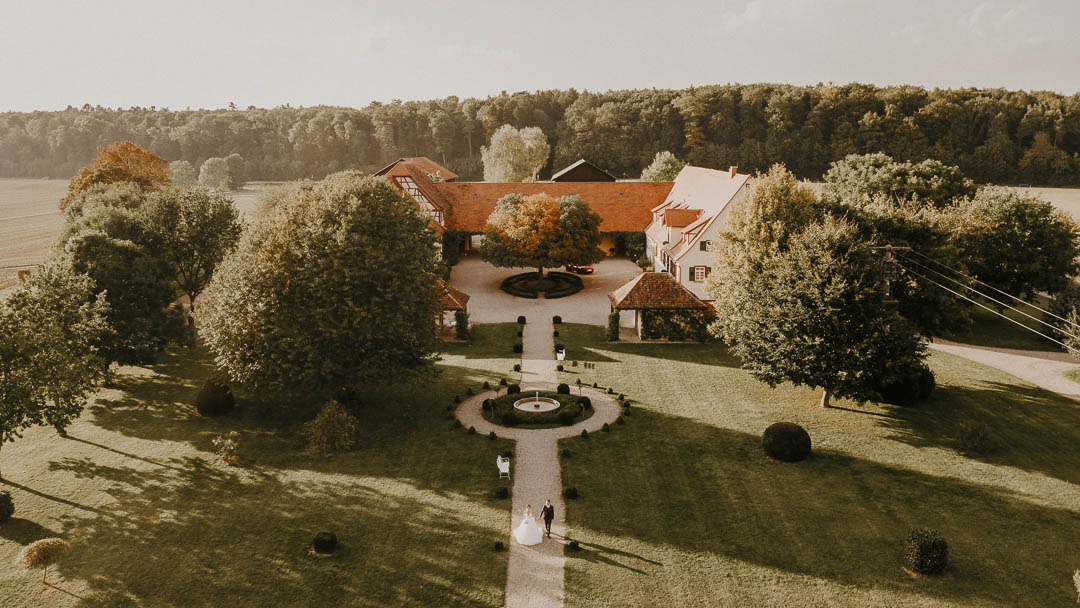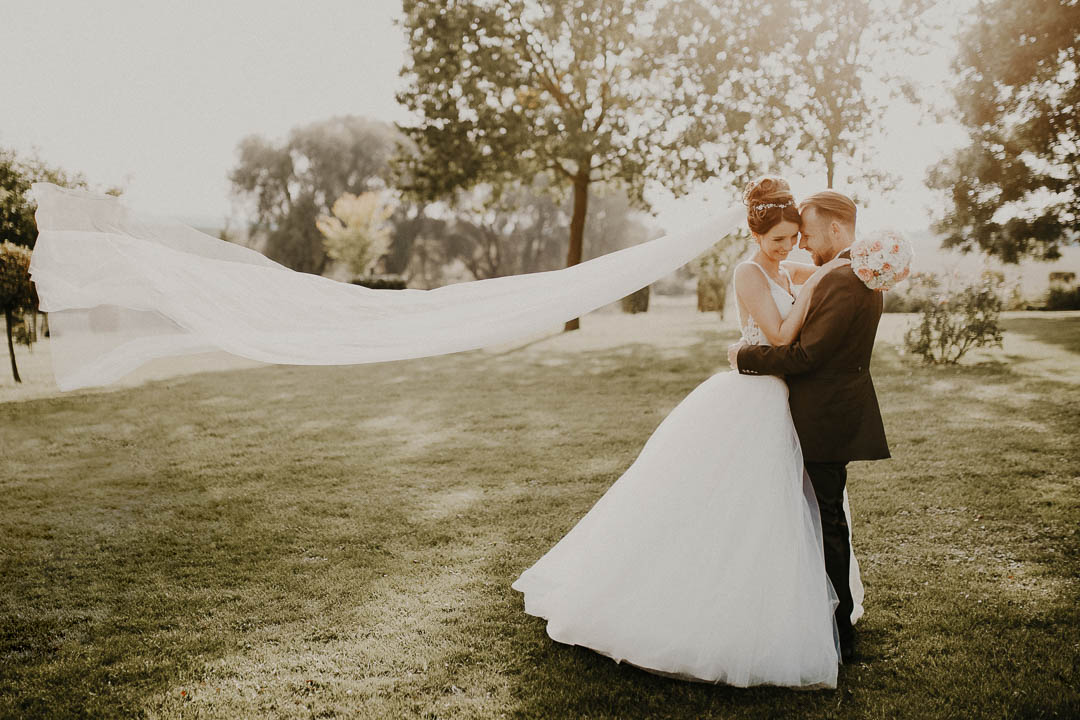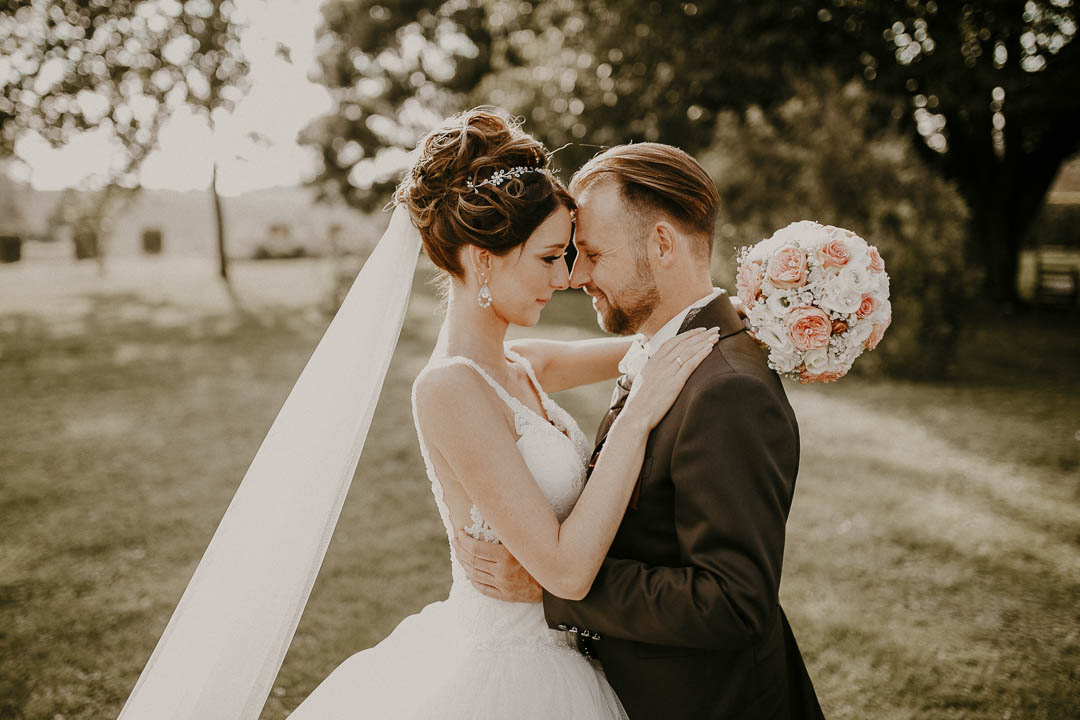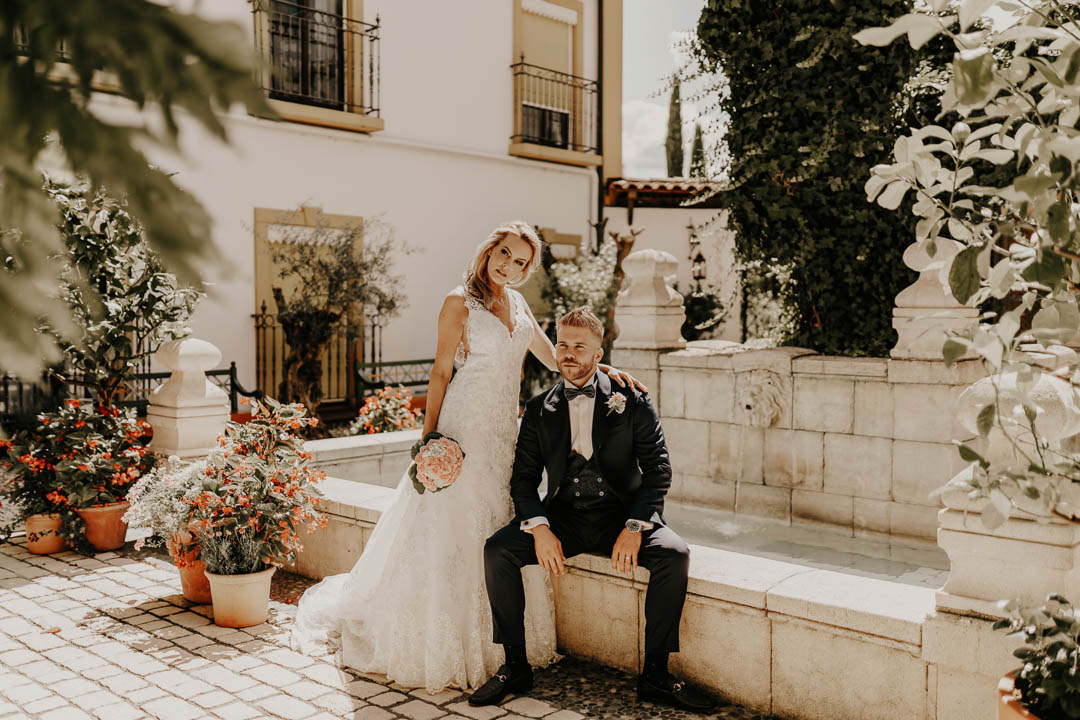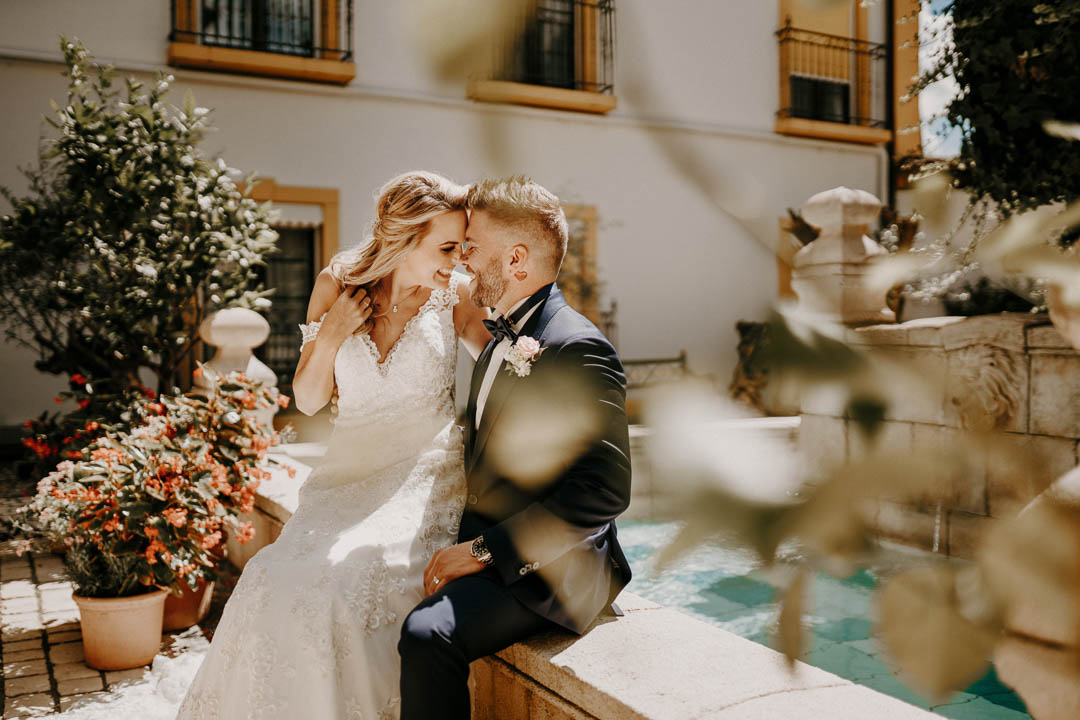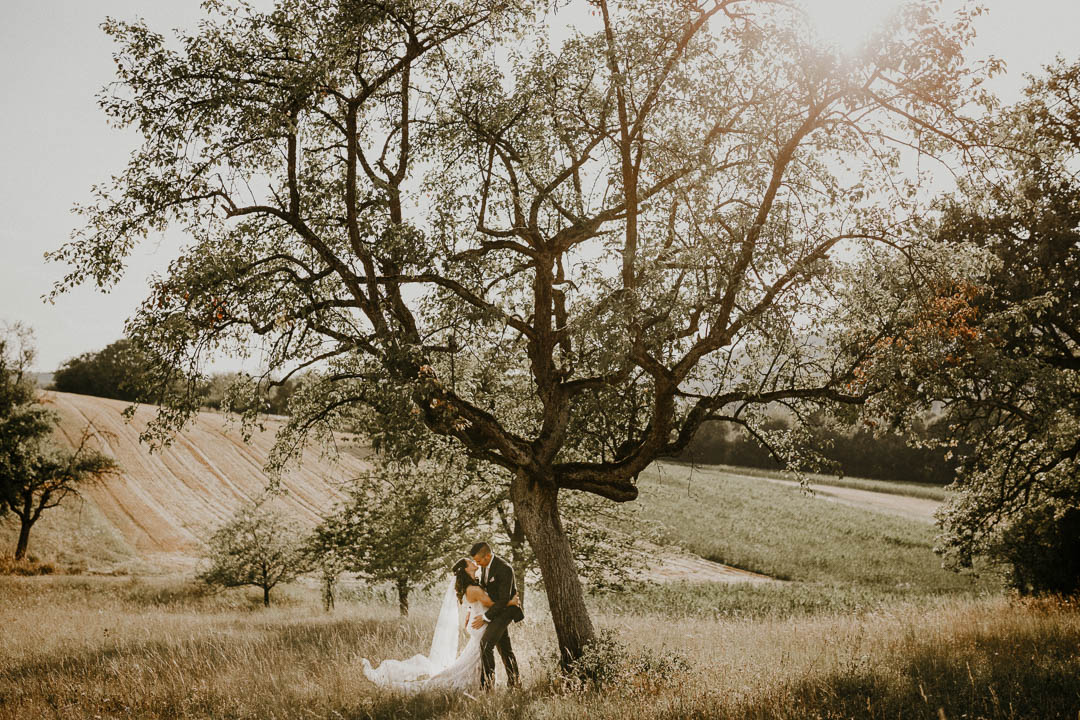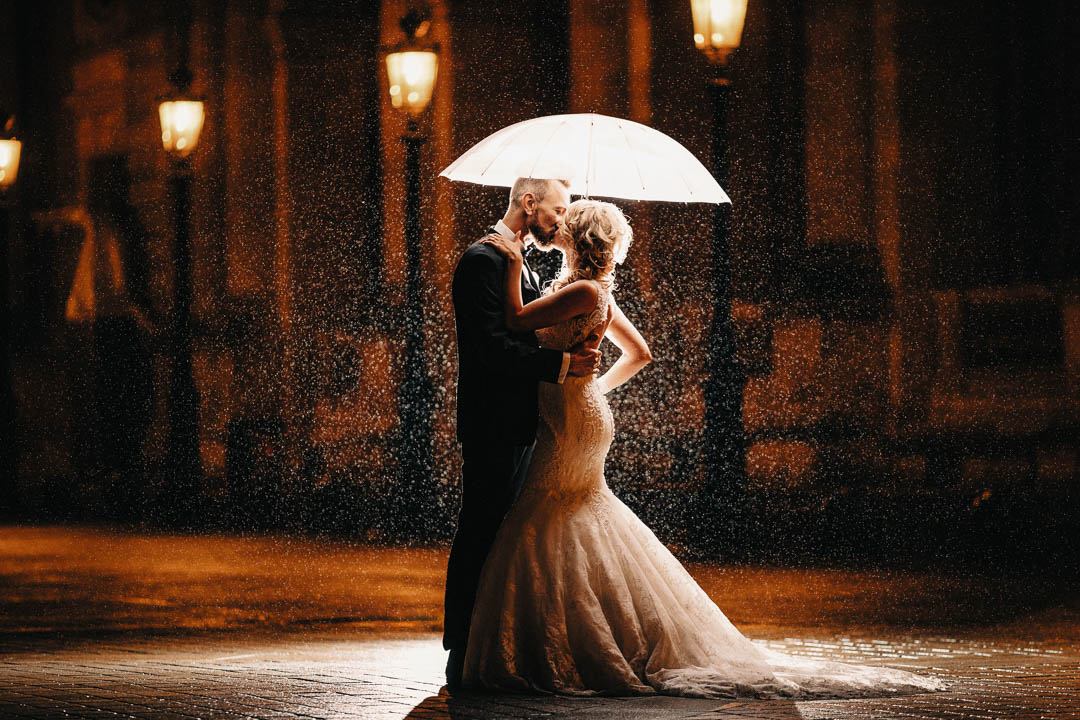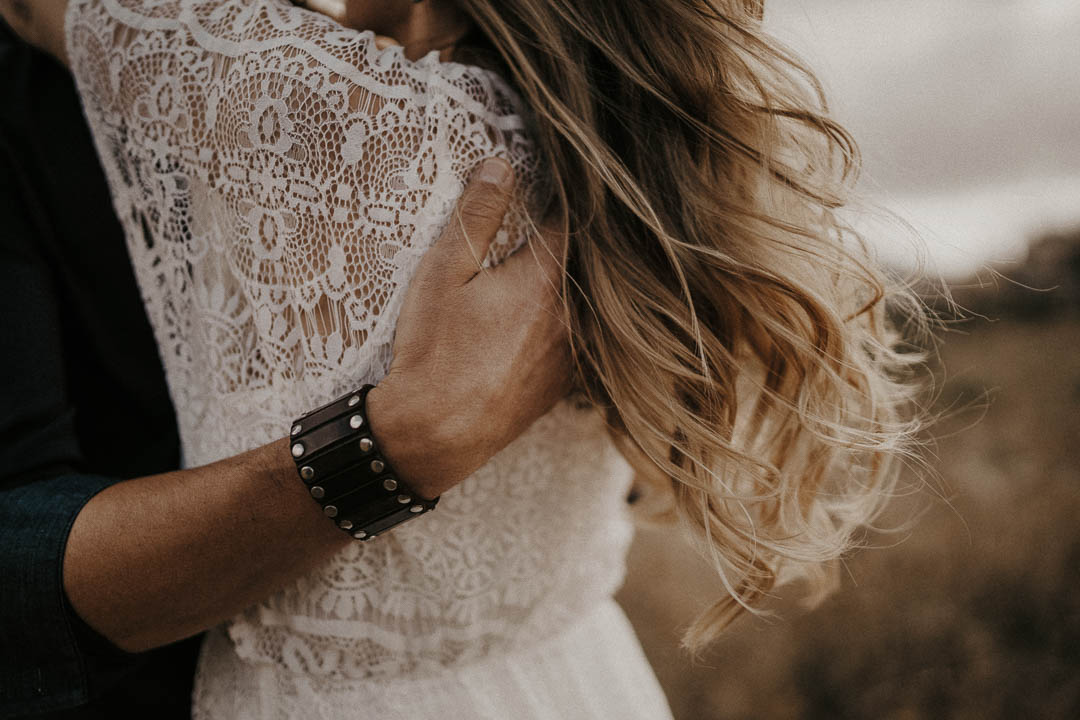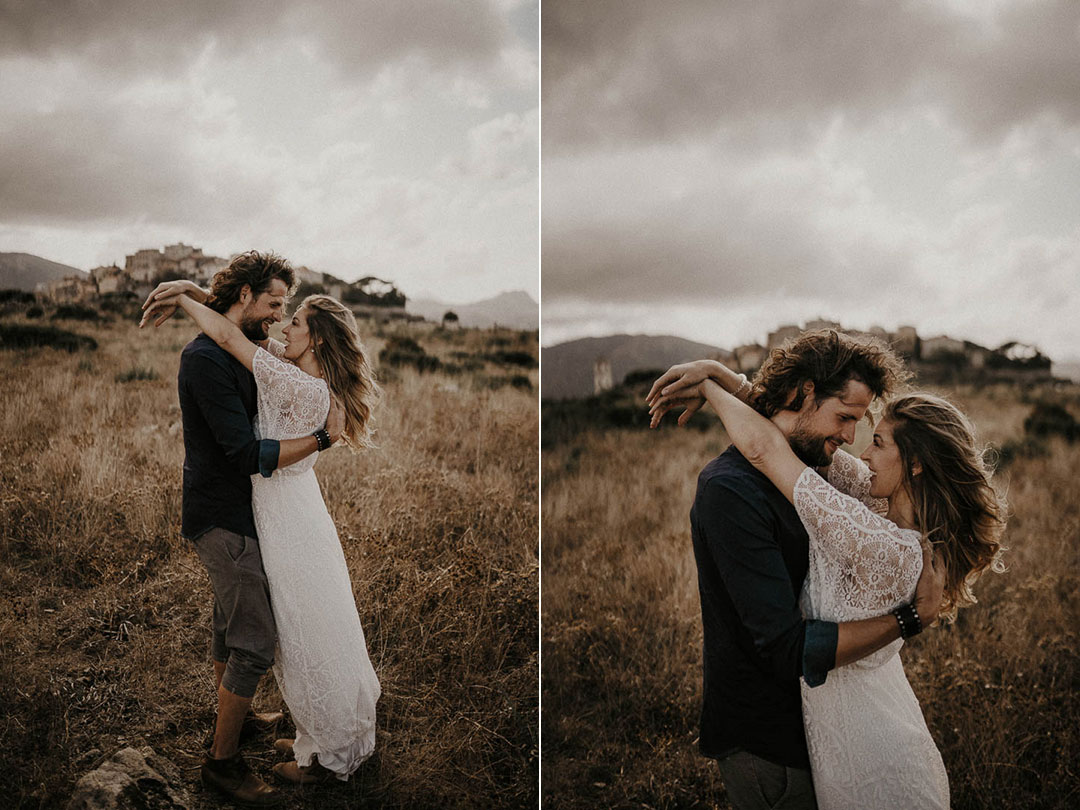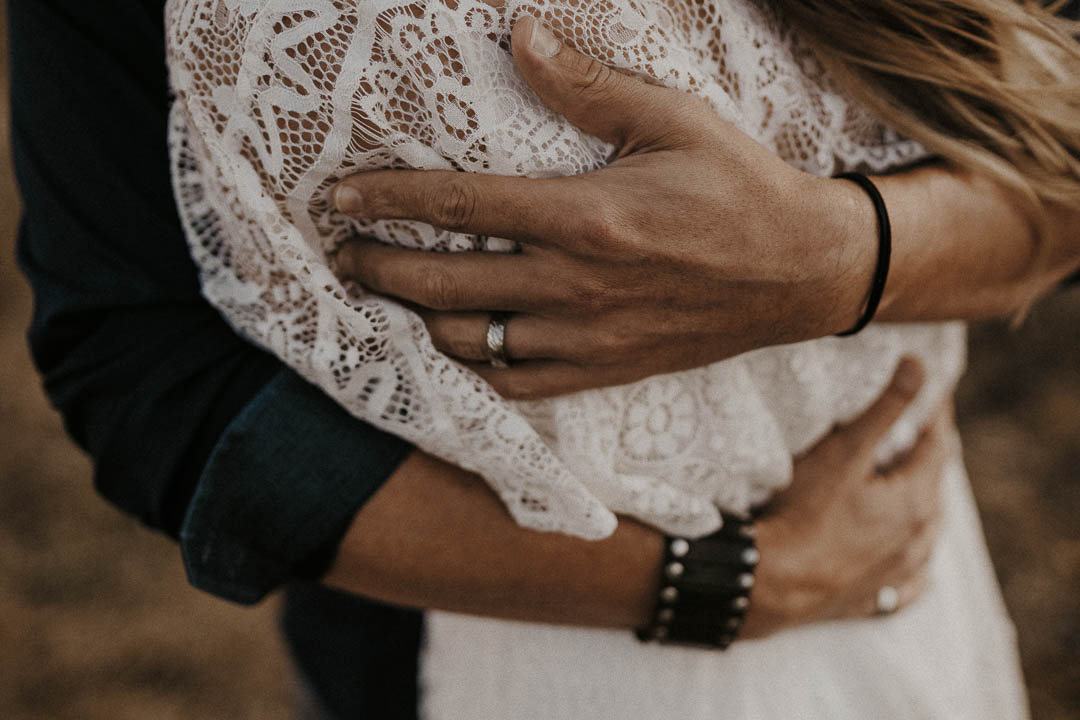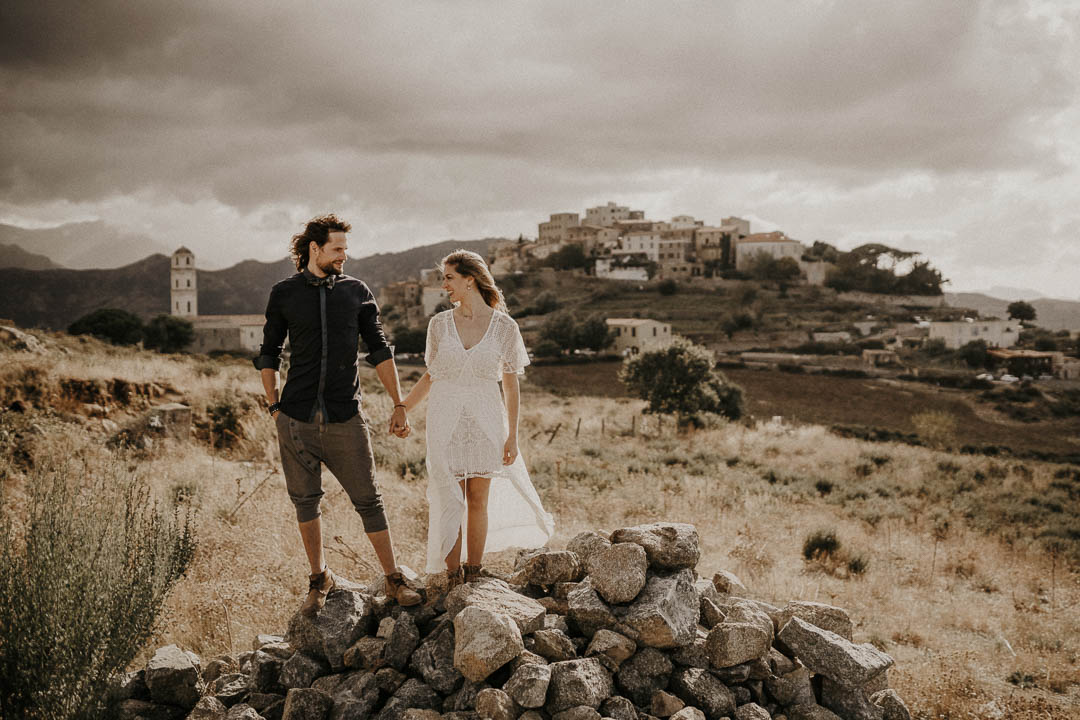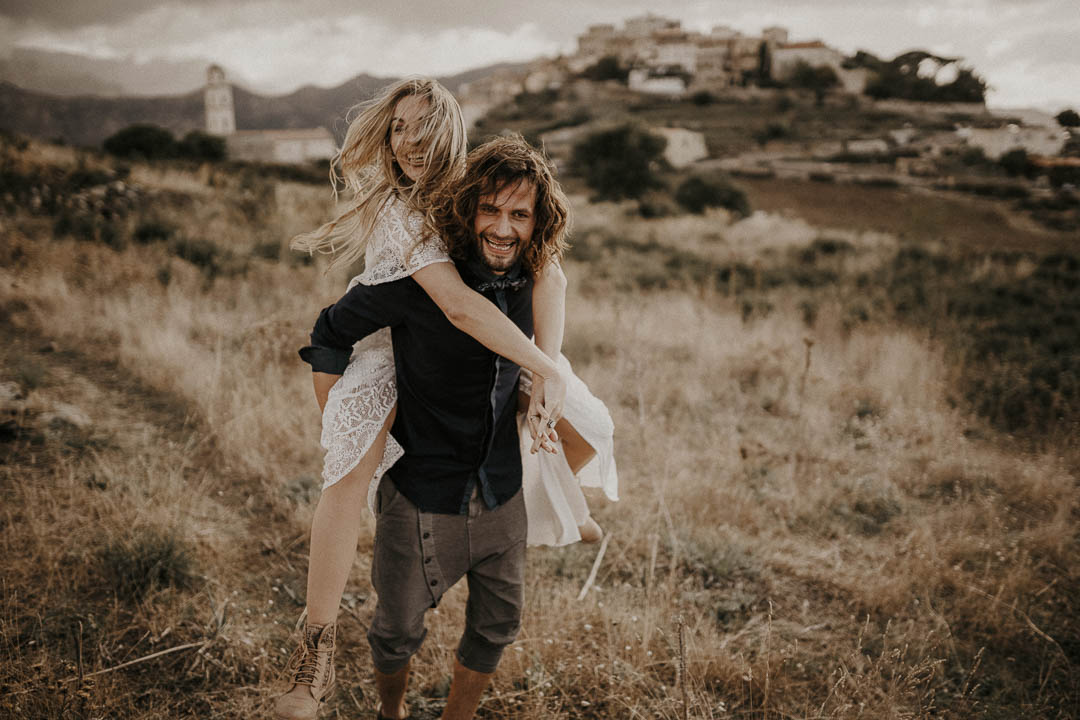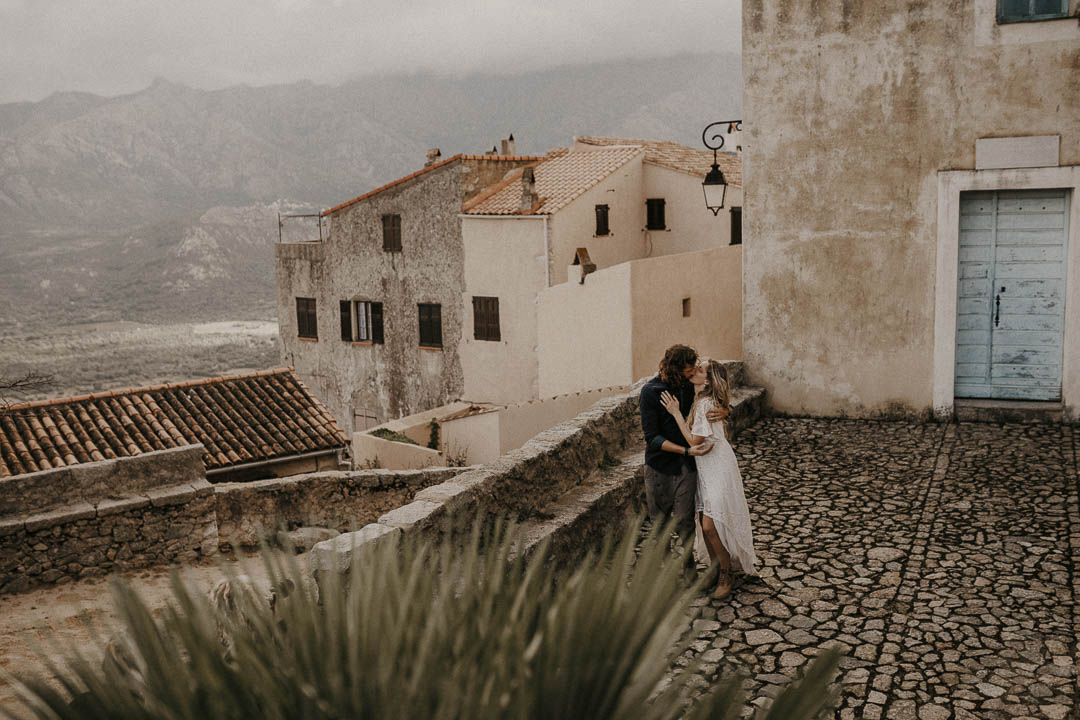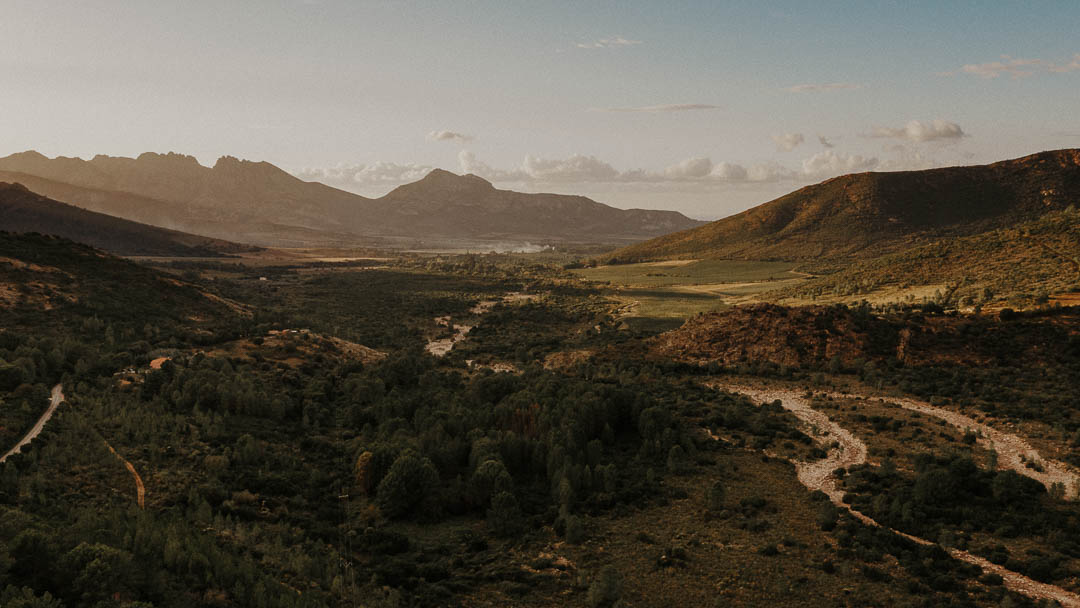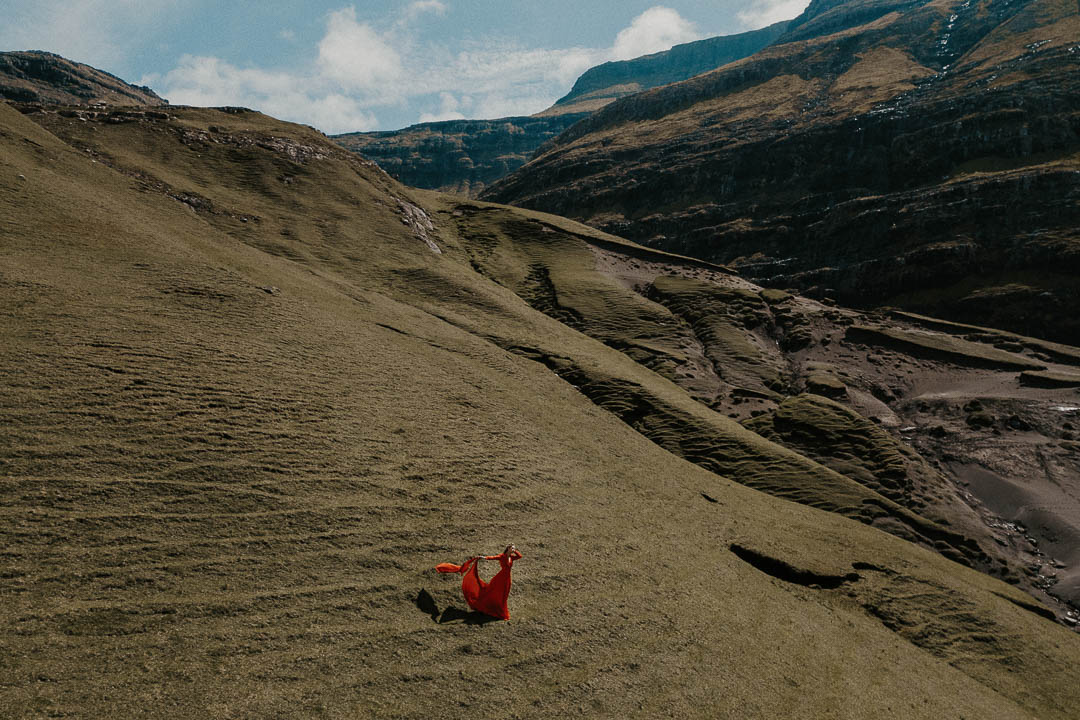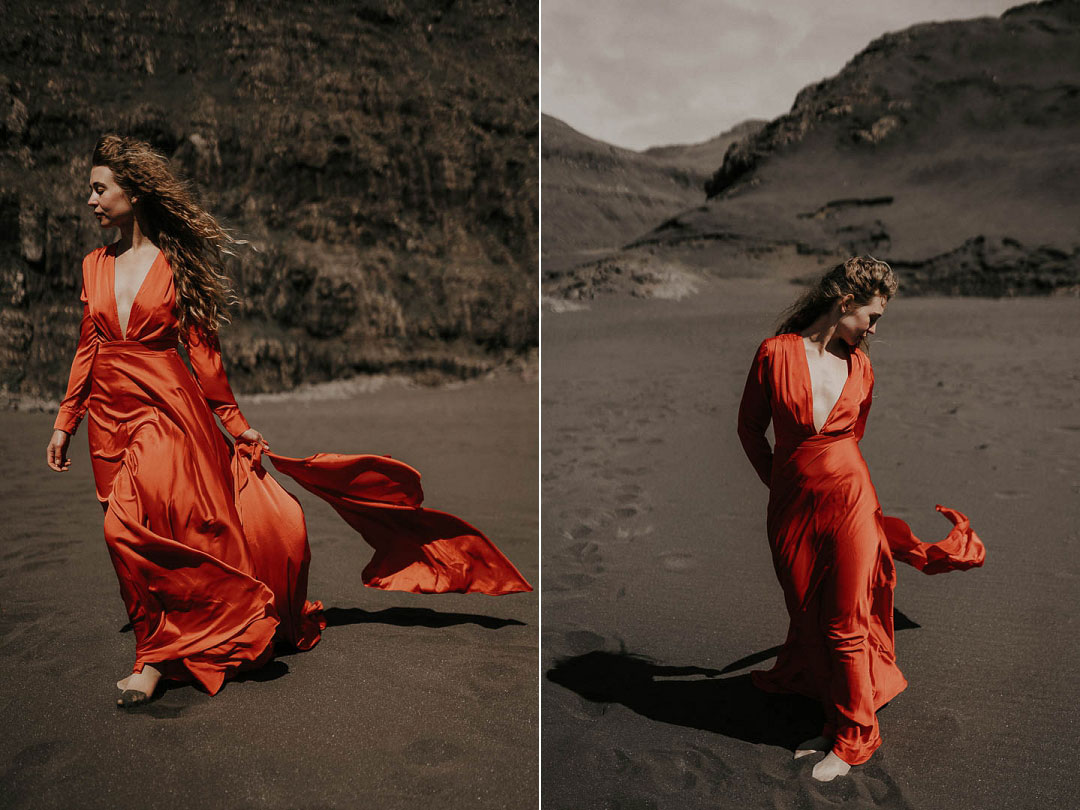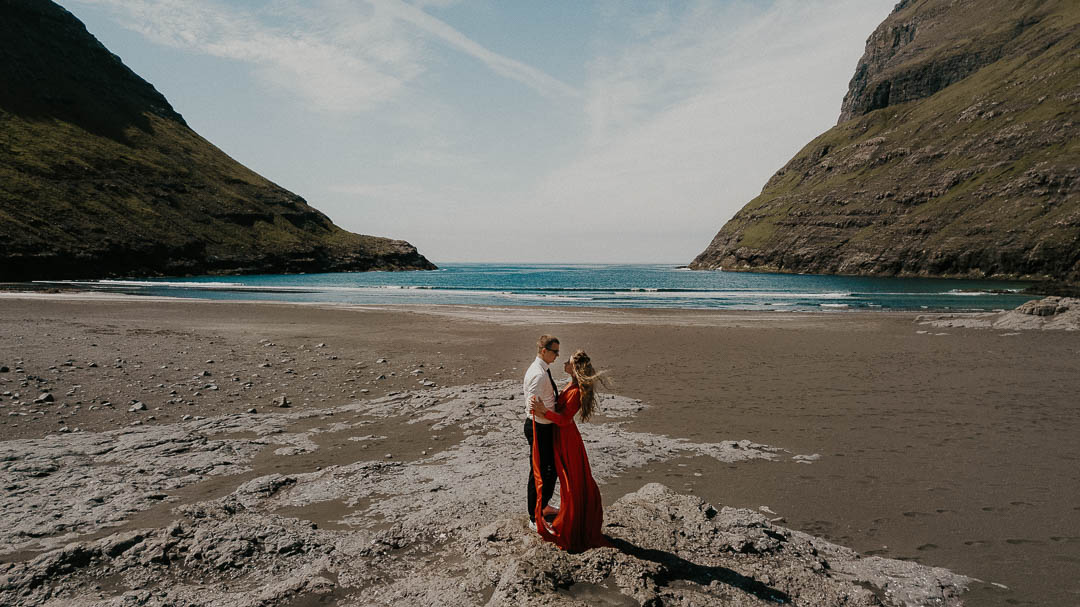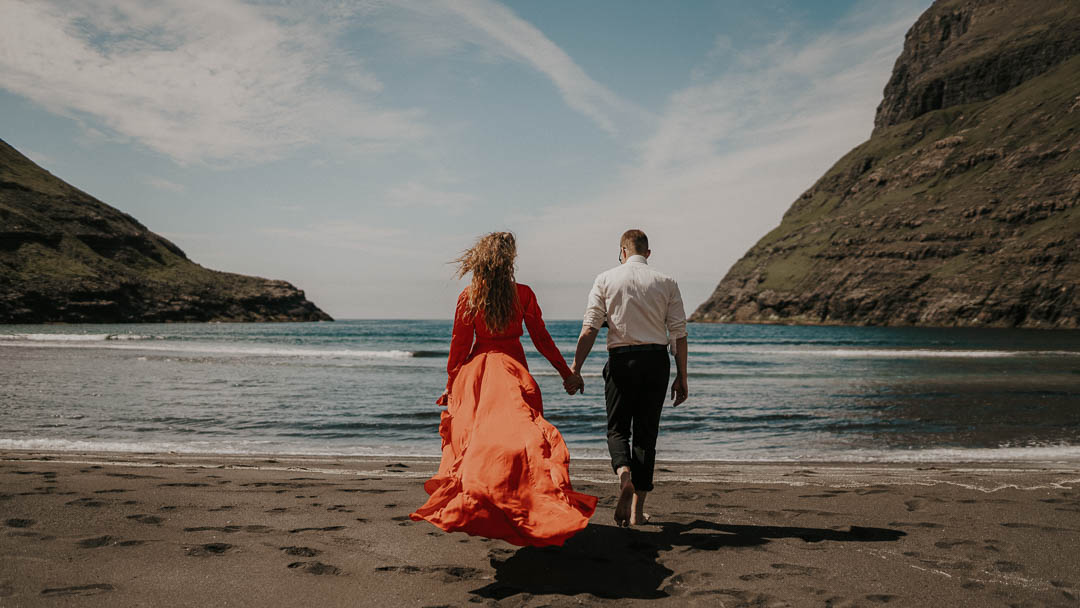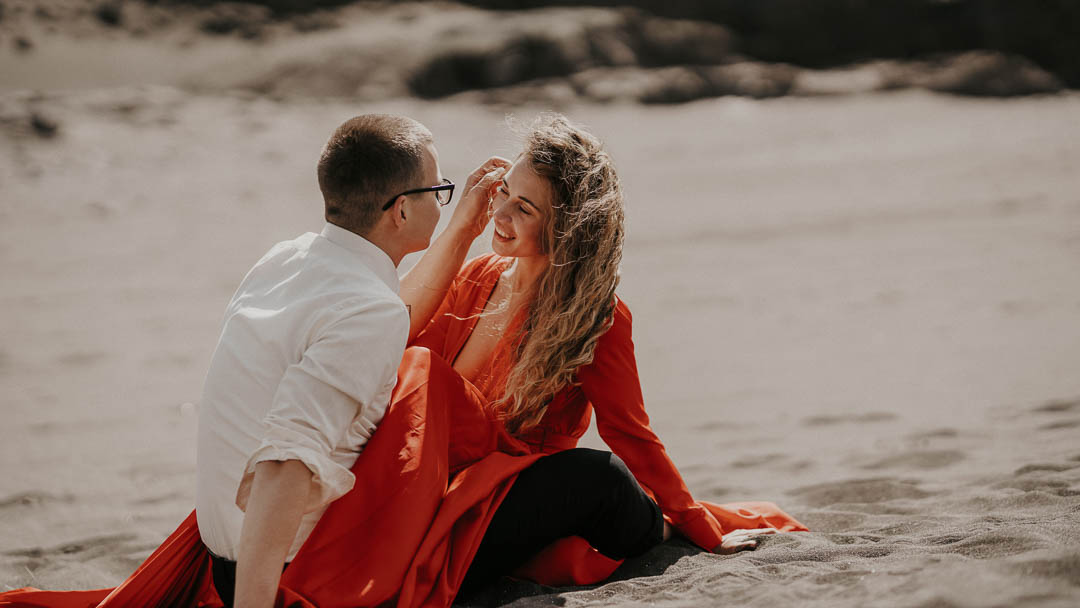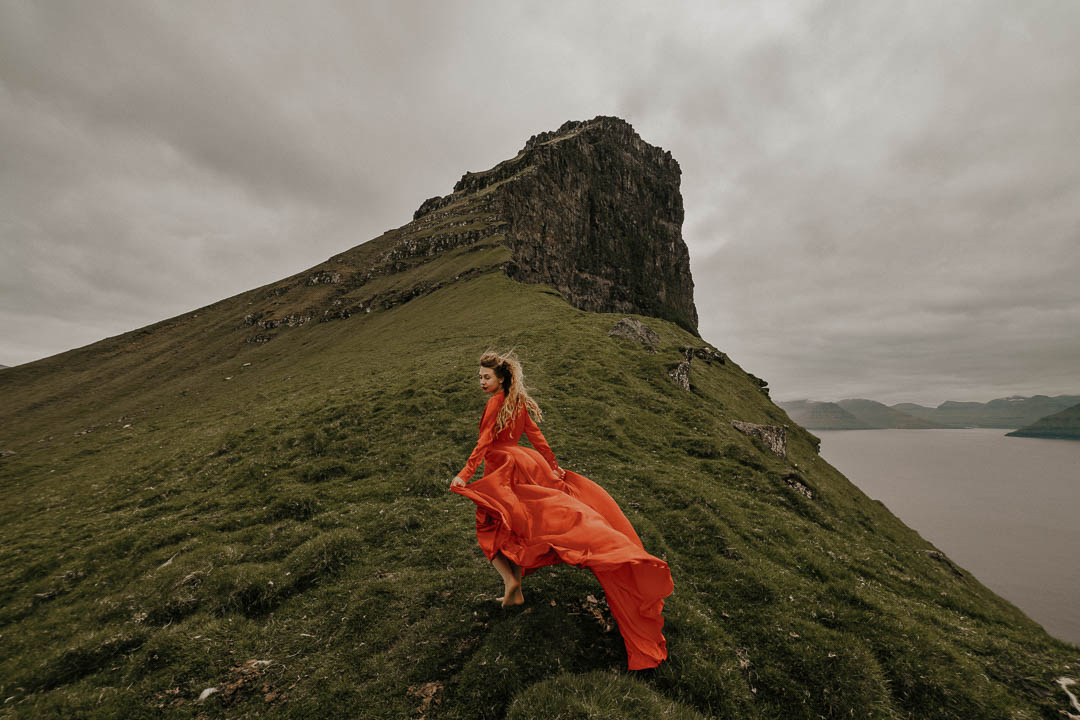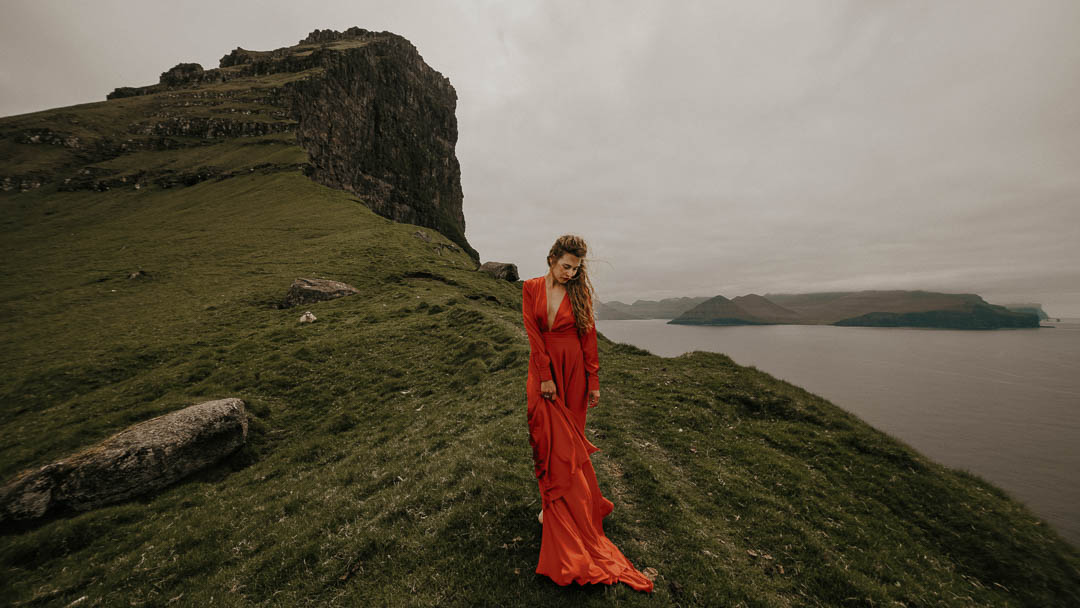 Take a look at some of my other images:
Get in touch
Let's start our own journey! Write me some words.
Check out full wedding stories: